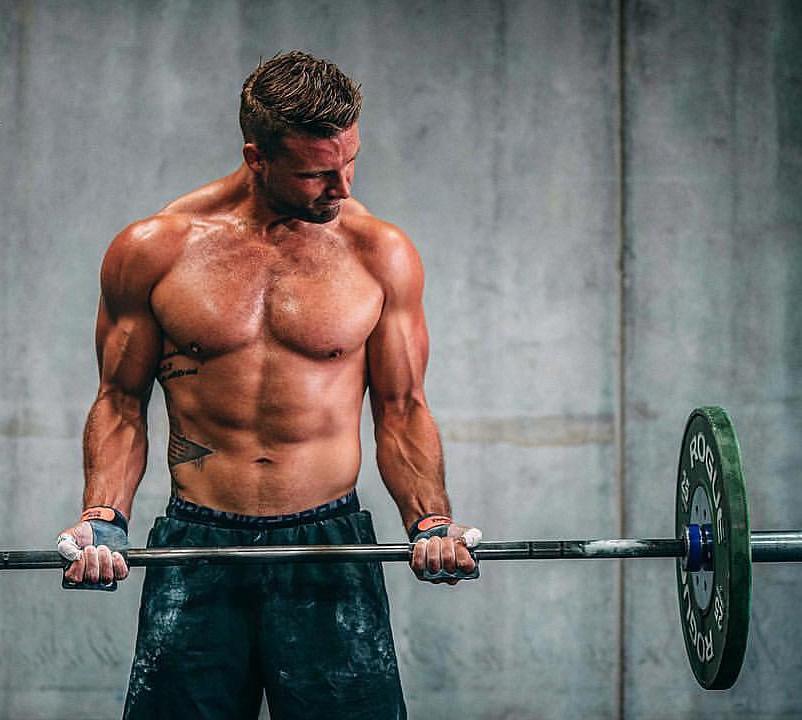 Rasmus Wisbech Andersen
CrossFit Pro Athlete
Born and raised in Odense, Denmark. Rasmus Wisbech Andersen started his CrossFit journey in 2012 with no prior athletic experience. Aiming to improve himself both physically and mentally, he embraced the challenge with both hands and started training like never before.
Less than a year later, Rasmus made his first appearance at the Europe Regionals where he took 13th place. His love for CrossFit was born, leading him to move to San Diego CA to join a CrossFit Invictus team.
Since making the leap, Rasmus has helped the team to win the 2014 Affiliate Cup Championships, as well as making his own impact at the 2016 CrossFit Games where he took a solid 25th place.
---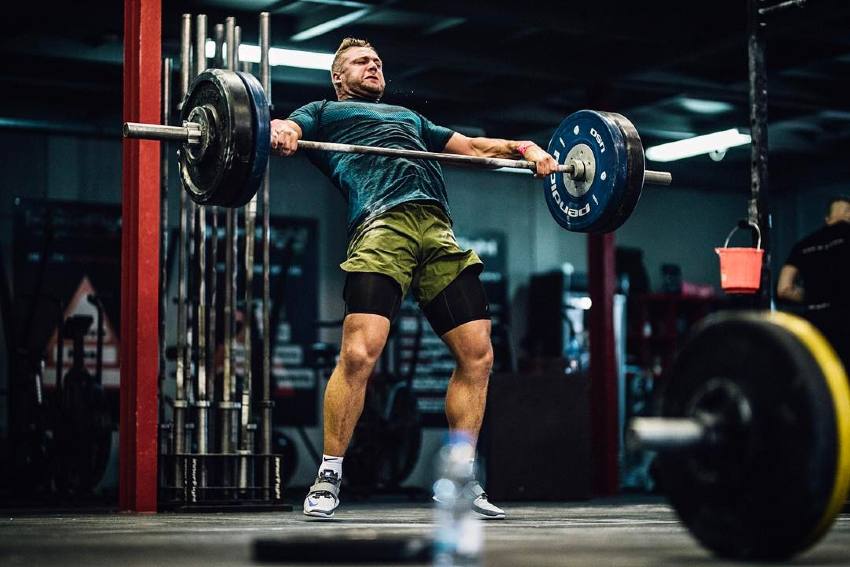 "Rough day 1, great day 2, rough day 3, we're sure planning on making day 4 the best one yet!"⠀⠀⠀⠀⠀⠀⠀
Athlete Statistics
Full Name: Rasmus Wisbech Andersen
Weight
Height
Year of Birth
Nationality
205 - 215lbs (88.5 - 93.0kg)
6' (183cm)
1992
Danish
Profession
Era
CrossFit Pro Athlete
2010
| | |
| --- | --- |
| Weight | 205 - 215lbs (88.5 - 93.0kg) |
| Height | 6' (183cm) |
| Year of Birth | 1992 |
| Nationality | Danish |
| Profession | CrossFit Pro Athlete |
| Era | 2010 |
---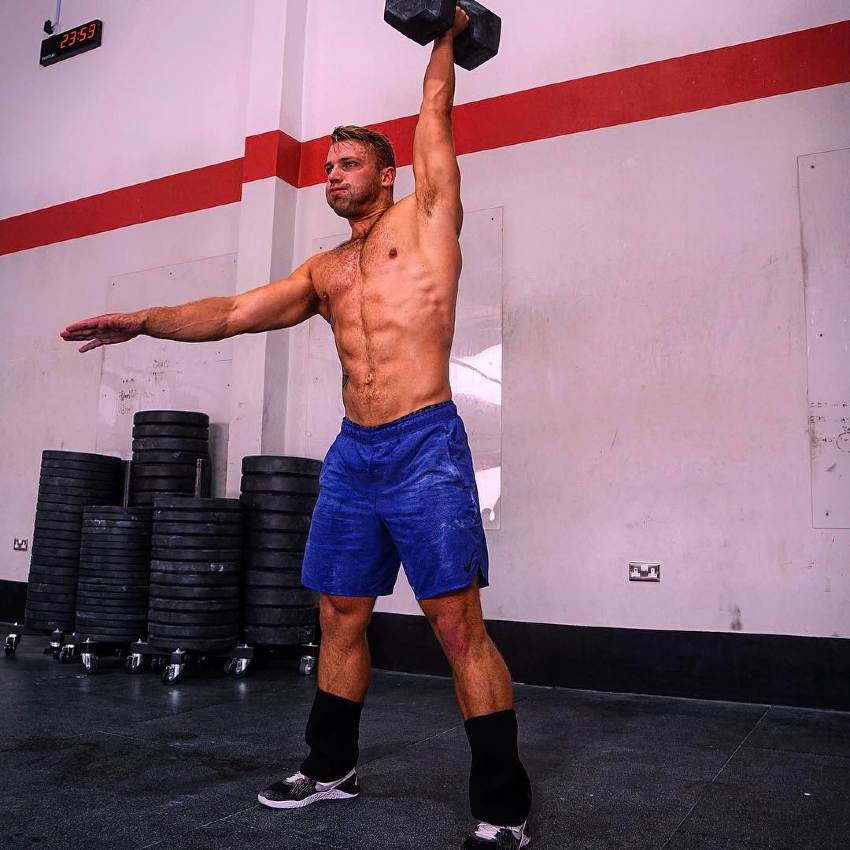 Accomplishments
5 x CF Games Athlete
2014 Affiliate Cup Champions
2018 Individual – 8th
2019 Team – 3rd
Personal Records
Squat – 455 lbs
Clean and Jerk – 340 lbs
Snatch – 285 lbs
Deadlift – 485 lbs
Fran – 2:07
Sprint 400m – 1:02
Run 5k – 19:50
CF Games Stats
| YEAR | OVERALL RANK | DIVISION | TEAM NAME |
| --- | --- | --- | --- |
| 2019 | 3rd | Team | Invictus |
| 2018 | 8th | Men | — |
| 2016 | 25th | Individual Men | — |
| 2015 | 13th | Team | Invictus |
---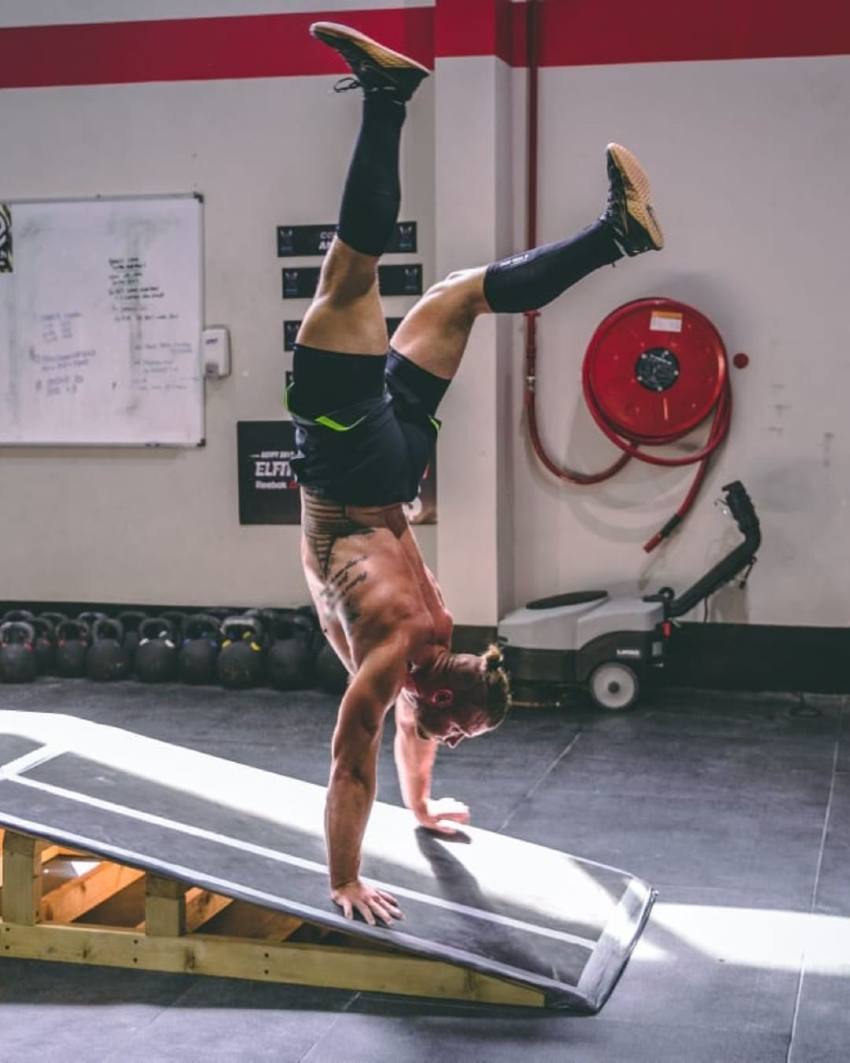 ---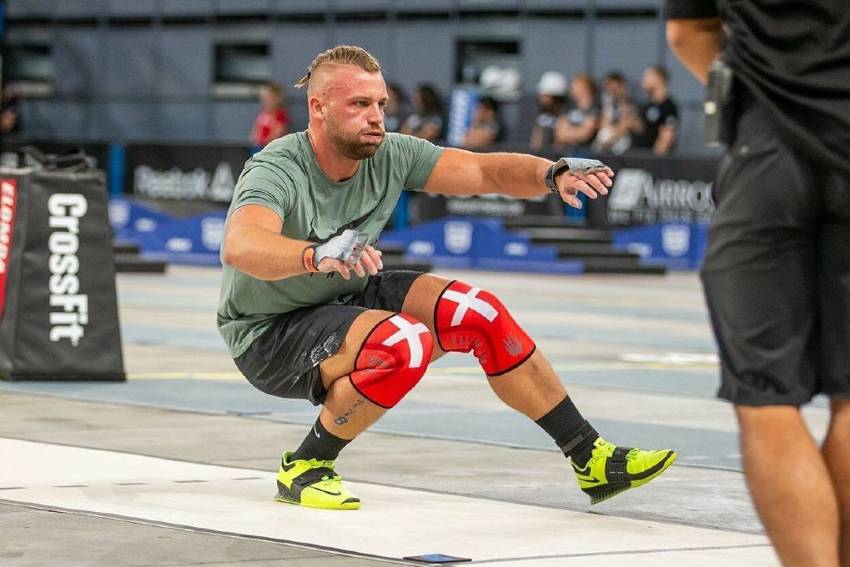 Training
CrossFit athletes like Rasmus train extremely hard. He'll have anywhere from 1-3 workouts per day. This includes weightlifting, fitness & conditioning, cardio, mobility drills, and other exercises that keep him in top shape for CrossFit Games.
Rasmus' early morning training consists of technique drills using heavy weights and accessory work. The main lifts he'll perform are clean & jerk, front squat, deadlifts. Drop snatch and push press.
Rasmus will also do plenty of stretching and gymnastics work in order to keep himself flexible and injury-free.
---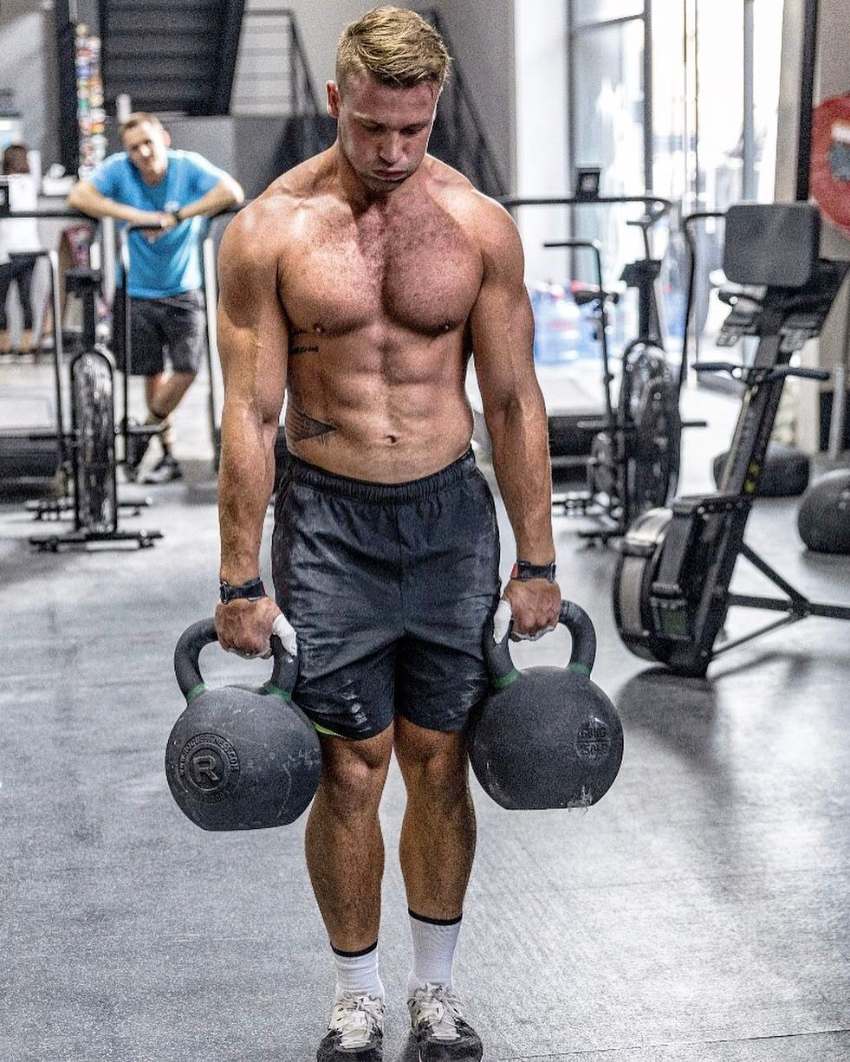 Nutrition
Rasmus Wisbech Andersen mainly eats a high-protein diet, but he'll also add in carbs and fats when he needs them. Most of his carbs come in the morning and after workouts. This maximizes his insulin response and prevents any carbs from spilling over into body fat.
He doesn't restrict himself too much and eats what he can, when he can. For an athlete like Rasmus, it's crucial to keep his calories high when training several hours per day for CrossFit. His diet will consist of slow-acting carbs, some healthy fats, and plenty of lean proteins throughout the day. Although, if he feels like eating a burger or an ice cream, he won't hold back.
---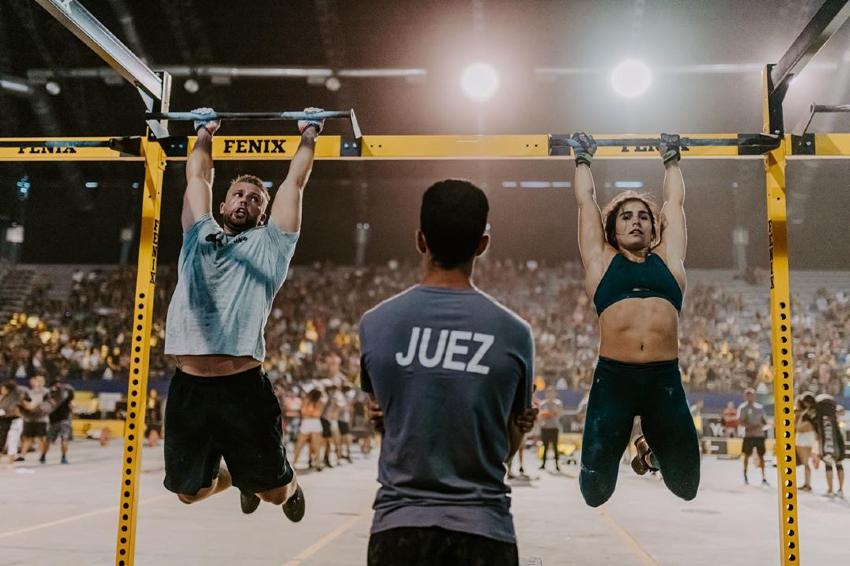 Rasmus Wisbech Andersen competing alongside Lauren Fisher in a CrossFit event.
---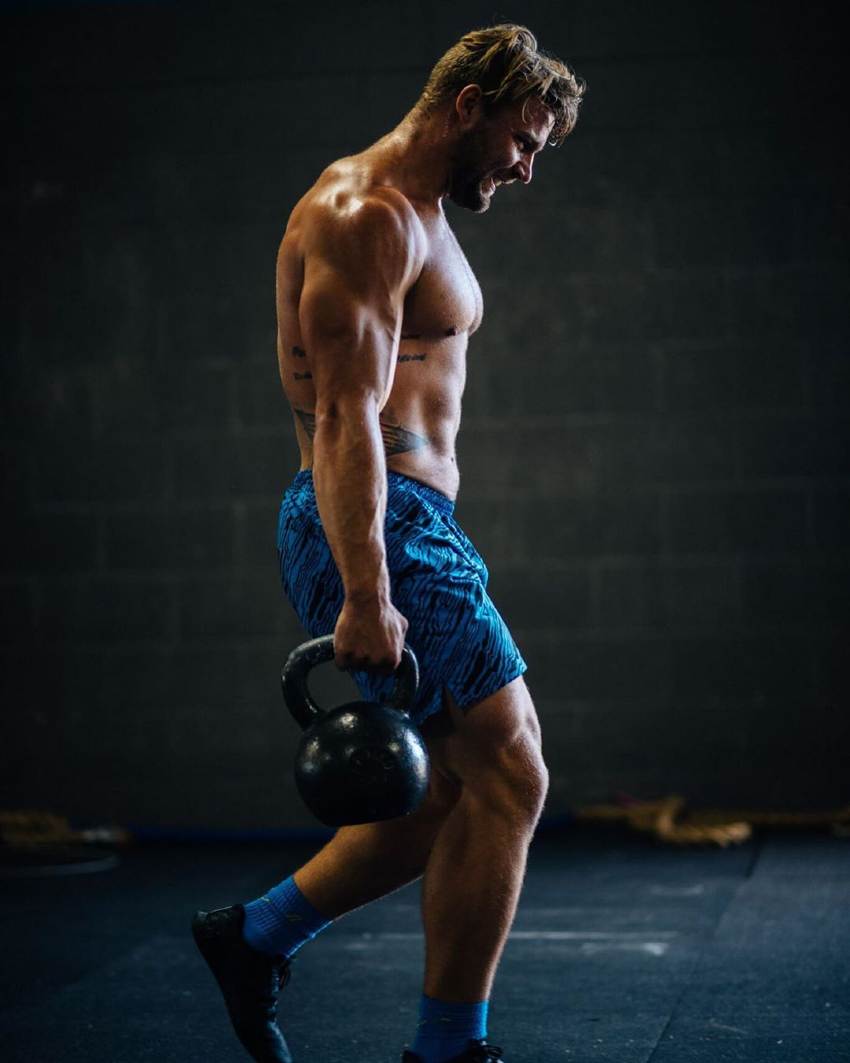 What we can learn from Rasmus Wisbech Andersen
Rasmus Wisbech Andersen didn't have an athletic background when he first discovered CrossFit. But through pure passion, love for the sport, and daily dedication, he transformed himself into a whole new person.
He even moved from his home country to California in order to pursue new heights in CrossFit. With the same commitment and willingness to go after your goals, you too can reach greatness.