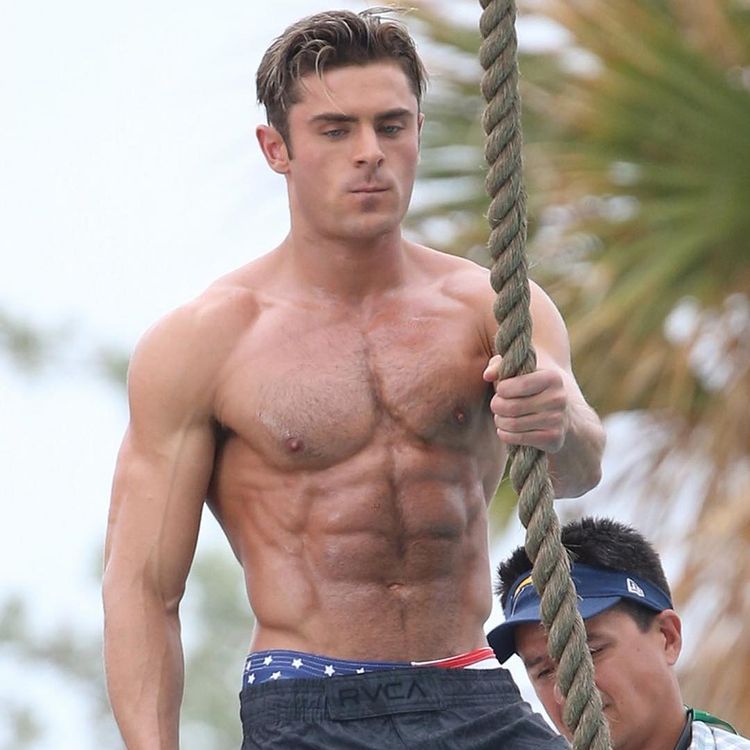 Zac Efron Physique
Hollywood heartthrob Zac Efron has undergone several physical transformations over the years in preparation for various movie roles. In 2017, Efron got seriously ripped for his role in Baywatch and more recently he has been getting beefed up for his role as wrestler Kevin von Erich in The Iron Claw.
It might be surprising to some people to see the High School Musical star and famous pretty boy Efron in his macho, muscle-bound physique. The contrast between the slim, all-singing, all-dancing, blue-eyed Troy Bolton of High School Musical and Efron's impressively jacked Kevin von Erich physique is huge. In fact, you would be forgiven for not recognising Efron if the last thing you watched him in was High School Musical.
Interestingly, part of Efron's new masculine appearance is due to an accident that resulted in him breaking his jaw. The process of resetting his jaw caused the jawline to change, making it more chiselled. Some fans suggested Efron has undergone plastic surgery that had gone wrong. Efron himself shrugged off the rumours, declaring he cares very little what others think he has and hasn't done.
Of course, Efron's new muscular physique required more than a serendipitously broken jaw. Efron has been training hard. The effect is stunning: Efron has turned himself into a legitimate leading man.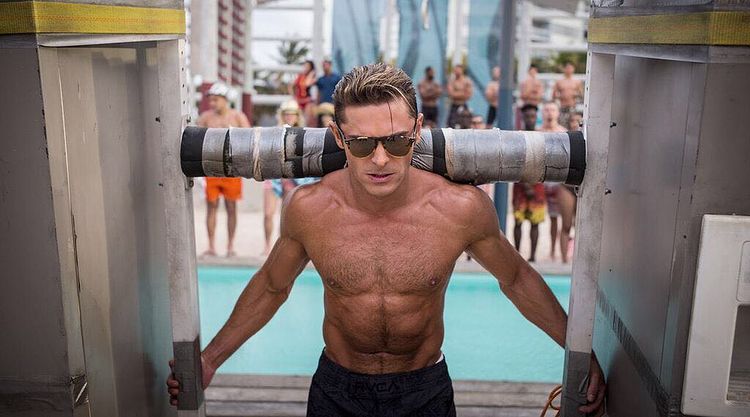 Zac Efron's Training Routine
How did Zac Efron get into shape for his leading roles in Baywatch and The Iron Claw? Well, for Baywatch, Efron apparently pushed himself to the limits. He reported severe depression as a direct result of the pressure he put his body through, which included using diuretics to remove water from his body to achieve a more ripped look. Efron told Men's Health that the Baywatch look he presented on screen is not really attainable as it takes too much effort to maintain, and, what's more, he claimed it is not really healthy. The diet involved just too little water and caused him to develop insomnia.
For his Iron Claw beefed-up body, Efron has taken a different approach. He now reports enjoying his workouts and finding pleasure in pushing himself each day. Clearly, his new mindset is having an effect: Efron has beefed up and his six-pack abs are popping out of his belly. He's managed to achieve a physique that represents the part well. At his height, Kevin Von Erich was also hunky, not just ripped. No doubt his weight came in useful while in the ring.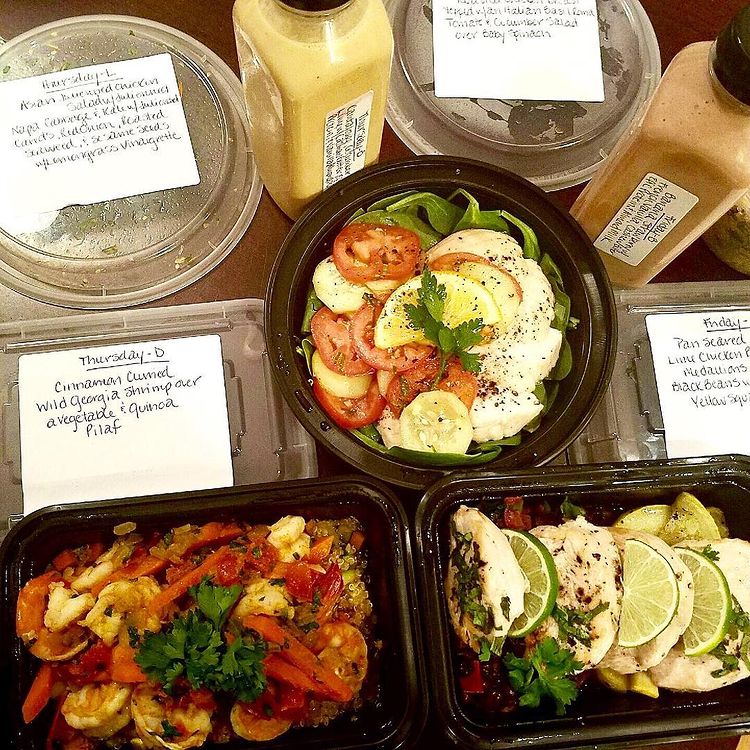 What Does Zac Efron Eat?
To get in shape, Efron follows an extremely healthy diet that focuses on proteins, whole grains, healthy fats, and high-fibre fruits. His diet is clean and centred around consuming whole foods rather than shakes, meal replacements, and diet supplements. That said, Efron did sometimes use additive-free protein shakes after workouts.
For his role in Baywatch, Efron ate heaps of chicken, turkey, eggs, fish, quinoa, brown rice, avocados, and dozens of different vegetables, including plenty of salad. He regularly displayed his meals on his Instagram account. The pictures showed dishes such as chicken breast with lime and coriander, chicken or turkey with spinach and tomato, and a mix of red peppers and seafood.
In addition to eating clean, Efron drank plenty of water, up to three litres per day, and occasionally fasted. He also altered the ratio of protein, fat, and carbohydrates in his diet every two weeks. As with altering your weight training routine every few weeks, keeping your diet fresh and different is known to stimulate your body's response to the food it receives.
What's Next for Zac Efron?
With The Iron Claw set for release in 2023, Efron will be busy promoting his new movie and discussing his hunky new body with the press. Given that the Hollywood star is only 35 years old, we're probably going to witness a few more body transformations before his career is over. We look forward to seeing what form Zac Efron takes on next!
Have you checked out our profile on Andrew Tate yet? Worth a read if you prefer a lean, muscular physique