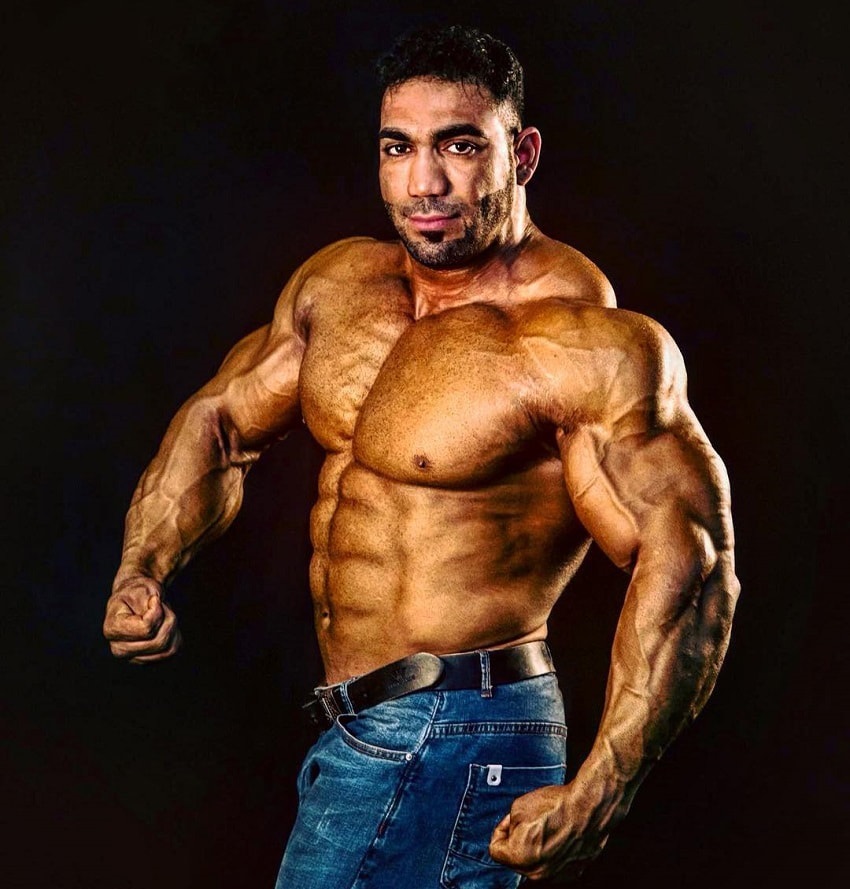 Yasin Qaderi
Bodybuilding Competitor
Yasin Qaderi is an IFBB Pro bodybuilder from Afghanistan. He dreamed about becoming a competitive athlete ever since his early days.
But, it wasn't until 2017 that Yasin made his first breakthrough in bodybuilding. This was the year when he took part at the Asian Bodybuilding Championships and secured 1st place.
From there, Yasin's results on the stage only kept getting better. By 2018, he'd turned into a pro bodybuilder, and started competing in the most renowned shows around the world.
One of Yasin's biggest victories is the one at the World Bodybuilding and Physique Sports Championships in Mongolia, where he claimed the title of "Mr. Muscle."
---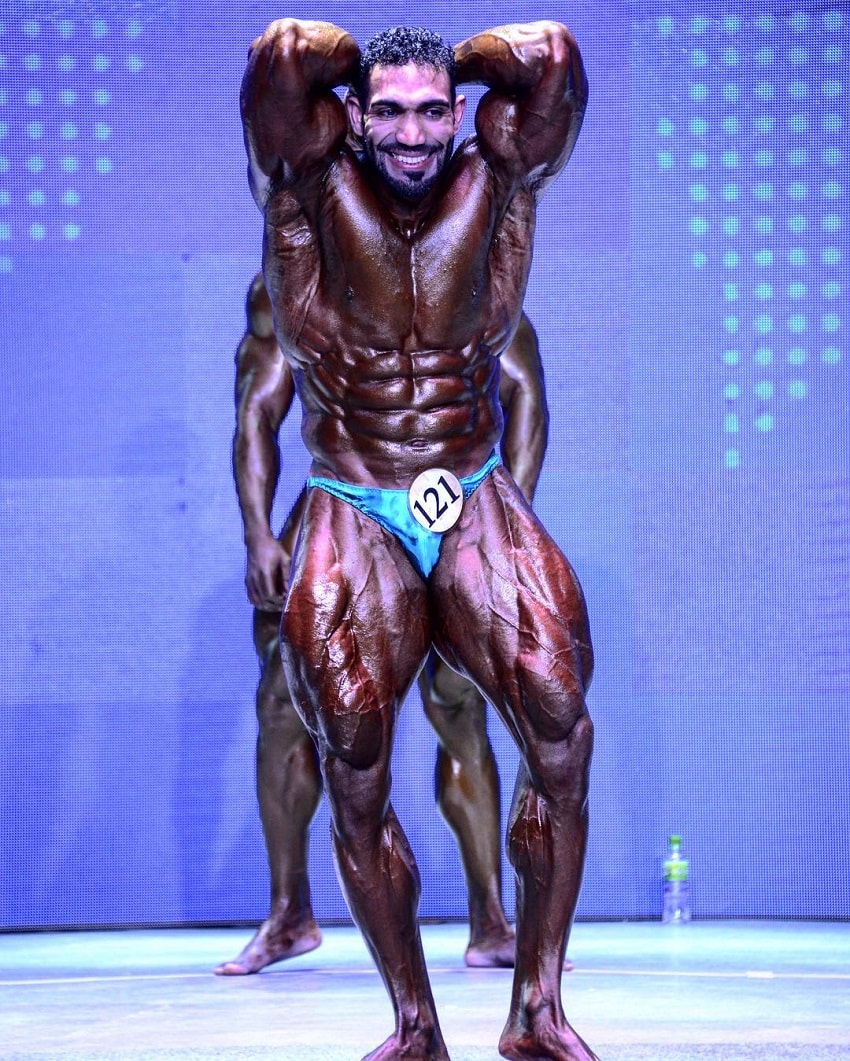 Athlete Statistics
Full Name: Ahmad Yasin Salik Qaderi
Weight
Nationality
Profession
Era
205 - 215lbs (88.5 - 93.0kg)
Afghan
Bodybuilding Competitor
2010
| | |
| --- | --- |
| Weight | 205 - 215lbs (88.5 - 93.0kg) |
| Nationality | Afghan |
| Profession | Bodybuilding Competitor |
| Era | 2010 |
---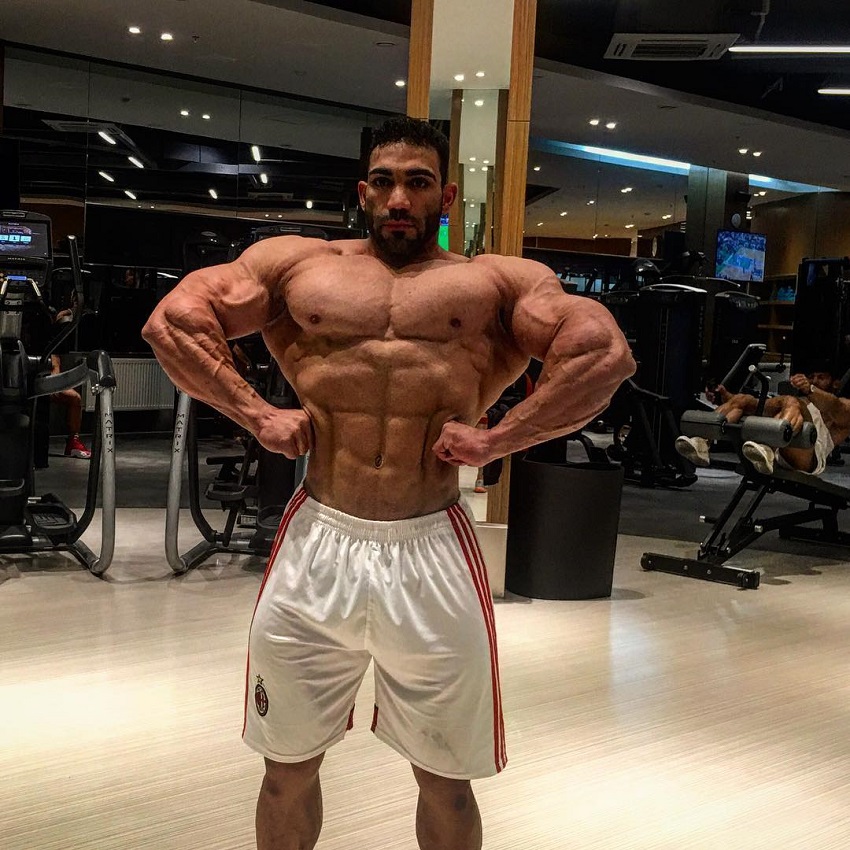 ---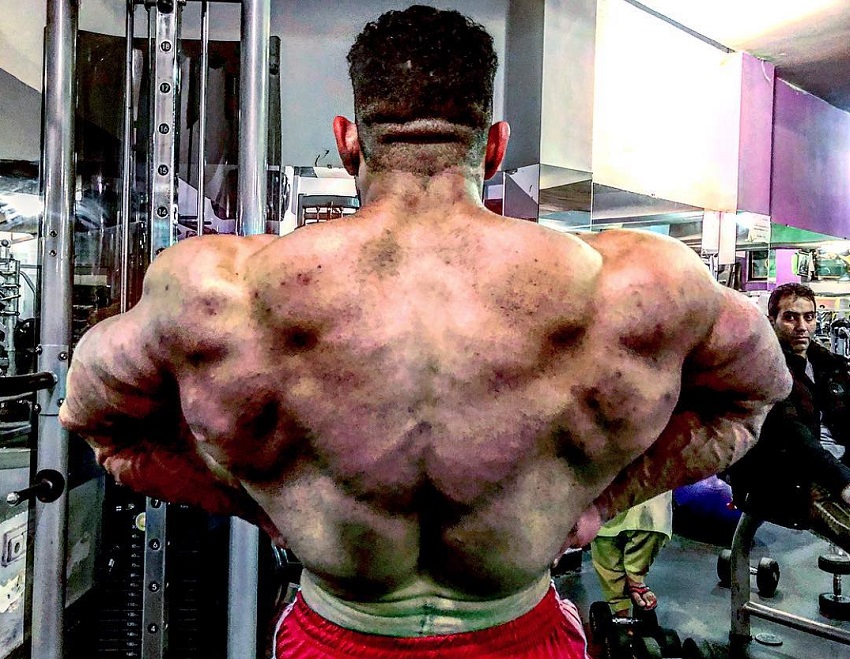 Accomplishments
IFBB Pro Bodybuilder (Pro Card Won in 2018)
Global Classic Overall Champion 2018
IFBB Elite Pro Card 2018
WBPF Mr. Universe 2017
Asian Gold Medalist 2017
---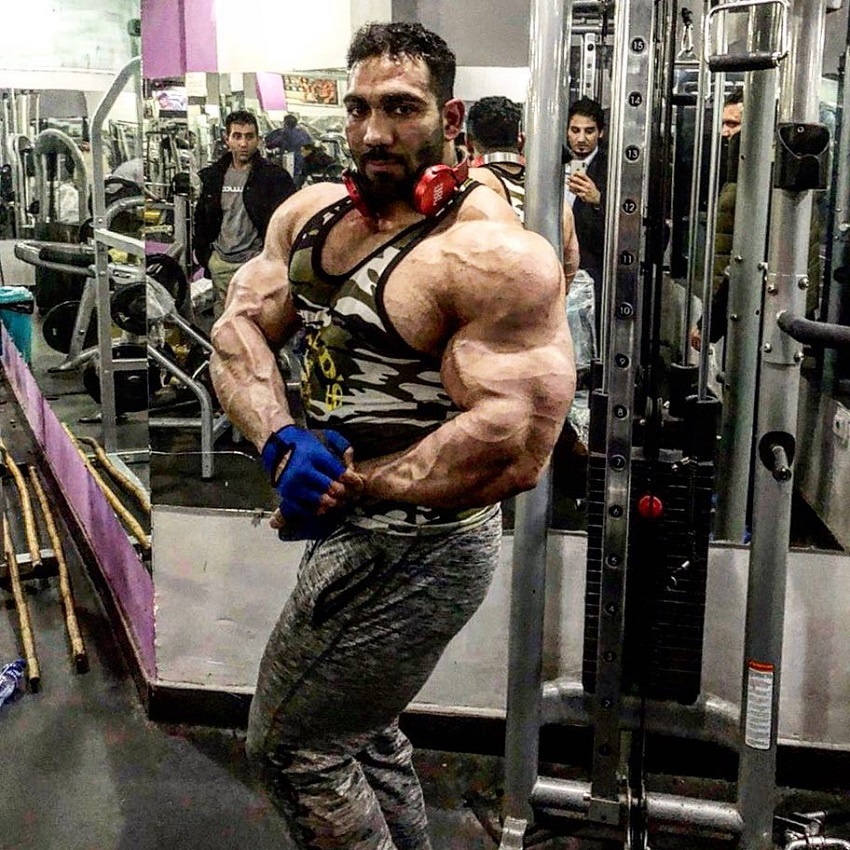 ---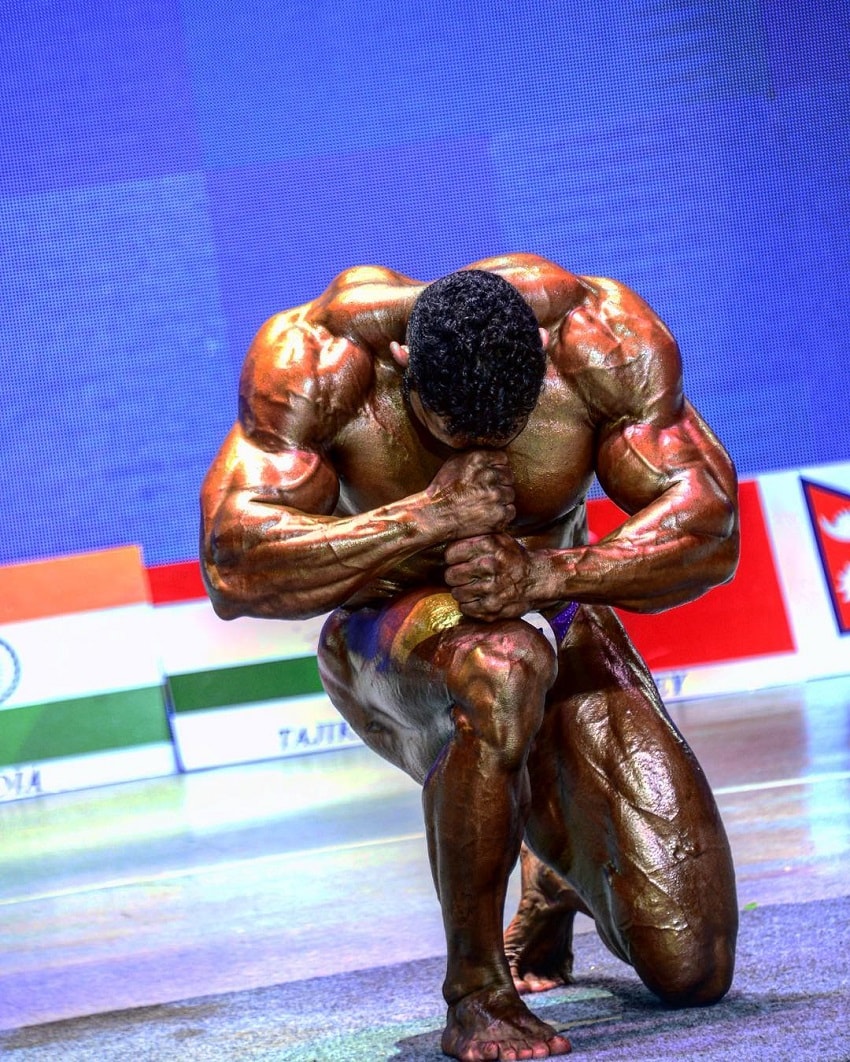 Training
Yasin follows a standard bodybuilder's training split in the gym. It consists of 5-6 workouts per week, and focuses on high-intensity exercises with short rest times.
Specifically, Yasin likes training at a higher rep range, between 10-14 reps to really feel the 'burn'. This brings a lot of blood and oxygen to his tissue, leading to better nutrient delivery to the muscle.
However, there are occasions where Yasin will change his workouts from the bottom-up.
He'll sometimes train at a lower rep range to 'obliterate' his muscle fibers so they can repair and grow stronger while he sleeps. He uses this approach when looking to increase his strength.
---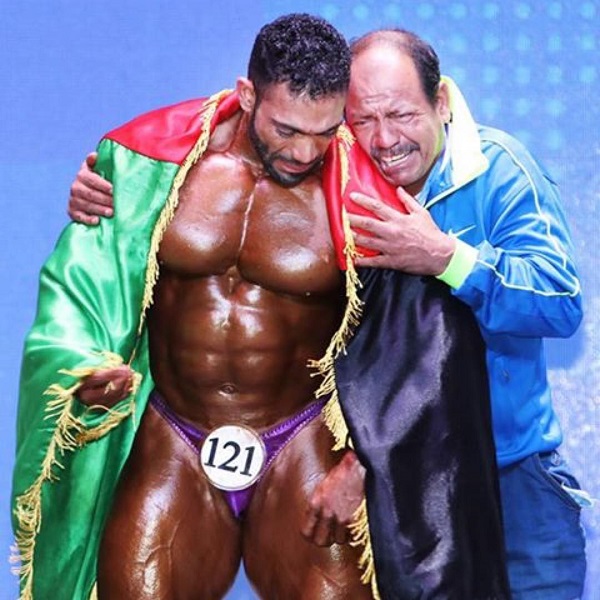 ---
Cardio Style
Yasin isn't a big fan of cardio in the 'off-season.' He only does it during contest preparations.
During the early stages of his prep, he likes to start slow – doing cardio only three times per week.
As he gets closer to the contest, Yasin will increase the frequency, as well as the duration of his cardio sessions.
---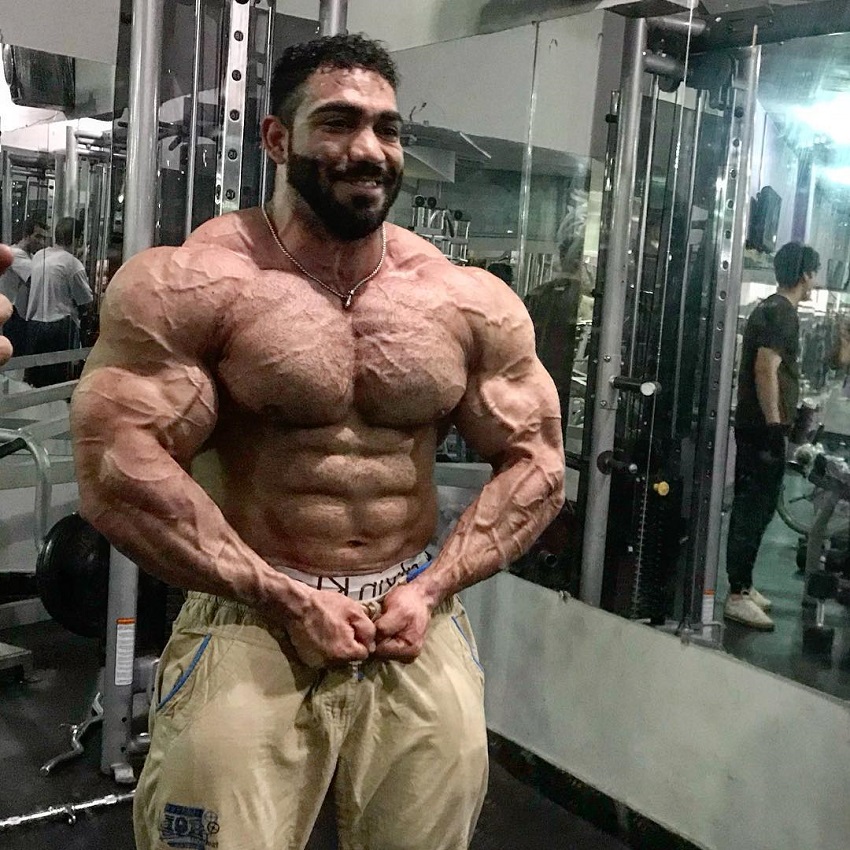 Nutrition
Similarly to his training, there's no 'secret' to Yasin's diet. It all boils down to eating organic and healthy foods that keep his body strong and working optimally.
He eats wholesome meals that consist of lean meats, whole grains, and omega-3 fats. These types of foods allow him to 'bulk up' without gaining excess fat – leading to lean muscle gains.
When he wants to drop weight for a contest, Yasin will introduce more proteins into his diet, along with reducing carbs. This helps him to preserve his muscle mass when he's on a caloric deficit.
---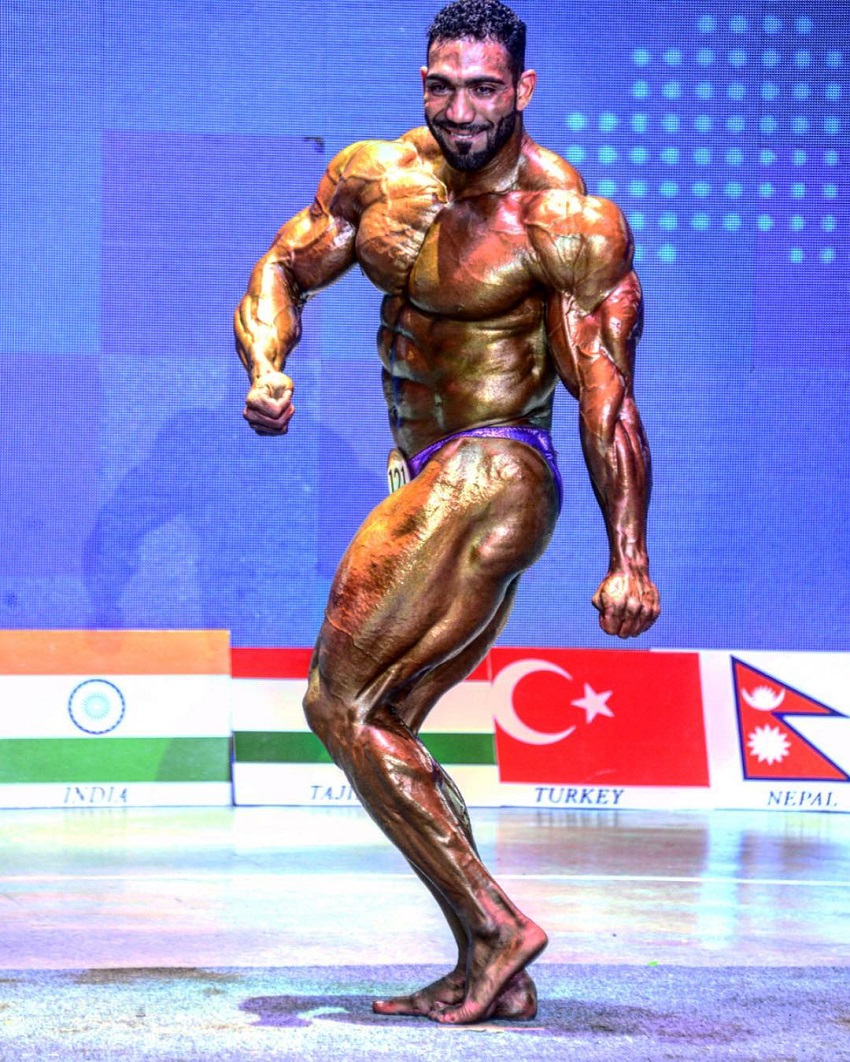 What we can learn from Yasin Qaderi
What we can learn from Yasin Qaderi, is that keeping your physique lean and aesthetic comes down to several factors. First and foremost, your diet is key.
No matter how much you train, if your diet is packed with fast foods and is over-saturated with calories, you'll find it hard to stay on track with your fat loss.
On the other hand, if you're looking to build muscle mass, you should eat in a caloric surplus to ensure your body has the right building blocks to grow.
Secondly, a training routine with heavy compound exercises and short rest periods is an effective way of adding lean muscle to your frame.
Last but not least, remember that consistency is key, whether you're looking to add mass or burn excess fat. Aim for small daily victories, as these will lead you towards a greater success – just like Yasin Qaderi has shown us.