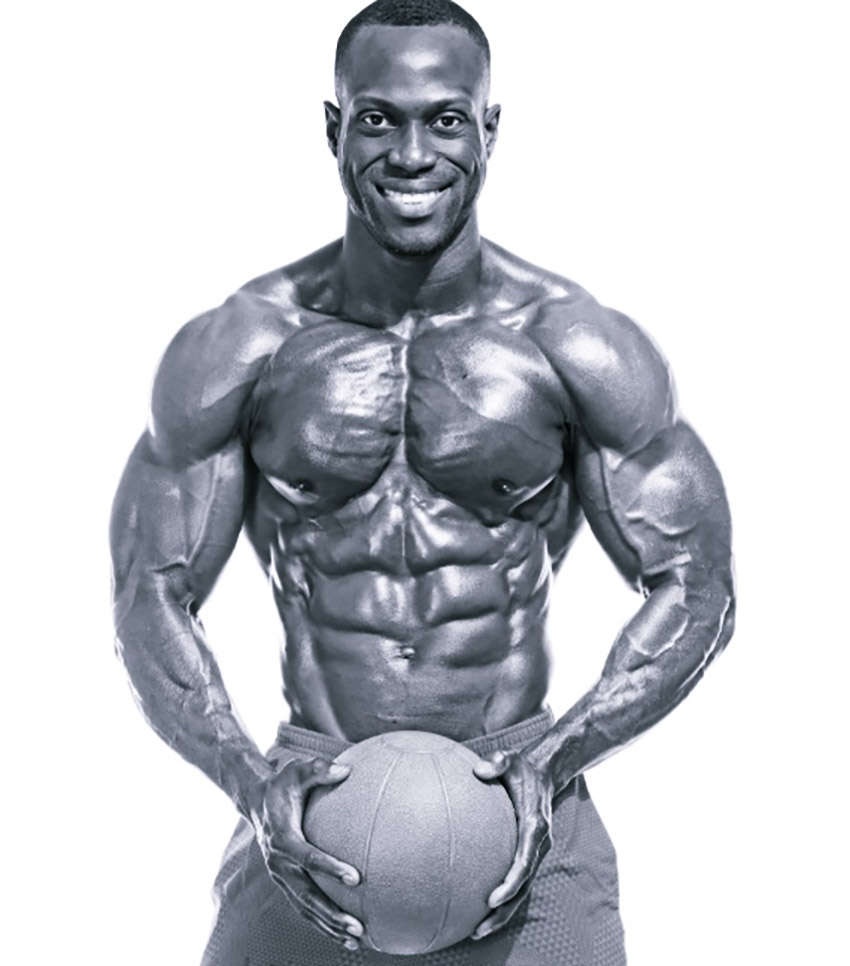 Wittemberg Stanley Adolf
Bodybuilder, Model
Wittemberg Adolf Stanley was an ordinary guy in college, until one day a girl said she'd never date a guy that was as skinny him. This fired Wittemberg up to step into the gym the very same day and change his body forever.
Working hard in the gym for hours, weeks, and months. He eventually became the world class winner of the WBFF Pro Muscle Model competition in 2014 and 2015 held in Las Vegas. He continues to strive towards perfection to this day.
Since his last show in 2014, Wittemberg added more size and definition to his already awesome frame to provide more balance and broaden his wide shoulder. His small waist and sweeping thighs are all aesthetic details that legends are made of.
With a successful career secured as one of the best Muscle Model winners, he's sure to be competing for years to come.
---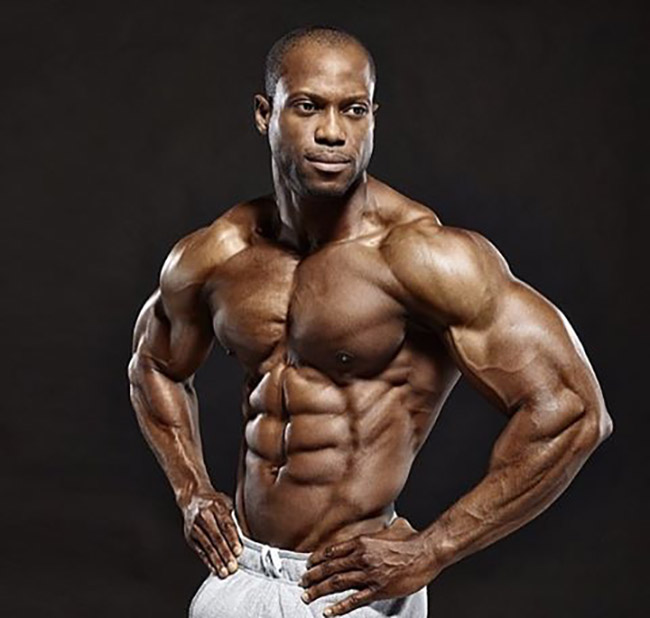 Athlete Statistics
Full Name: Wittemberg Stanley Adolf
Weight
Height
Nationality
Profession
185 - 195lbs (83.9 - 88.5kg)
6' (183cm)
American
Bodybuilder, Model
Era
2010
| | |
| --- | --- |
| Weight | 185 - 195lbs (83.9 - 88.5kg) |
| Height | 6' (183cm) |
| Nationality | American |
| Profession | Bodybuilder, Model |
| Era | 2010 |
---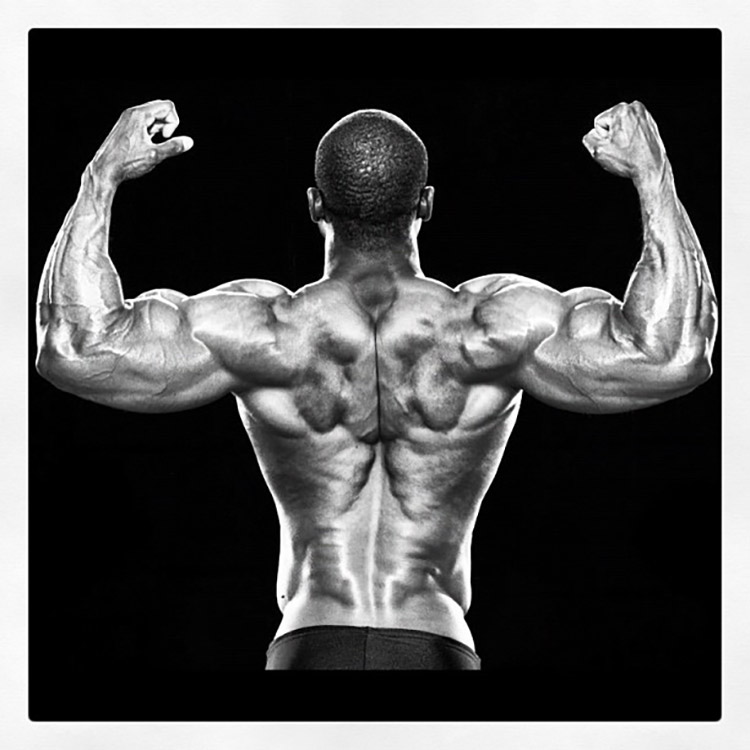 Accomplishments
Competitions
2013 WBFF Muscle Model in Las Vegas 2st Place
2014 WBFF Muscle Model in Las Vegas 1st Place
2015 WBFF Muscle Model in Las Vegas 1st Place
---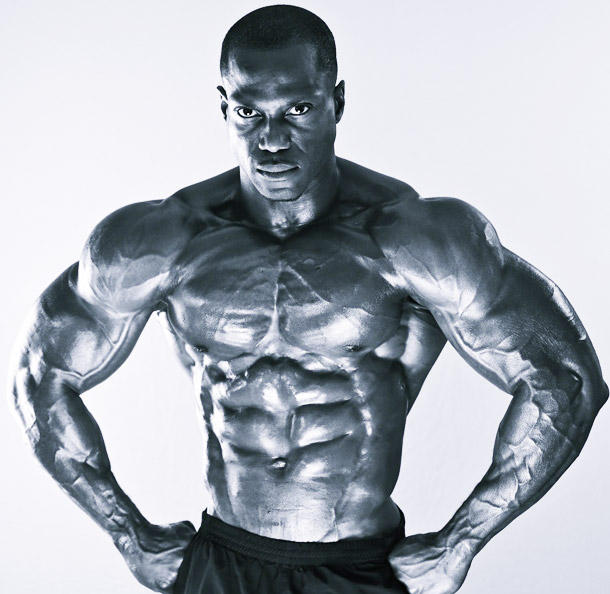 "The day was March 1, 2007. I was sitting in Biochemistry class and a girl mentioned she would never date a guy as skinny as I was. Later that day, yours truly – all 141 lbs of him – paid his first visit to the gym. Let's face it. Women love muscles and I wanted to get their attention."
---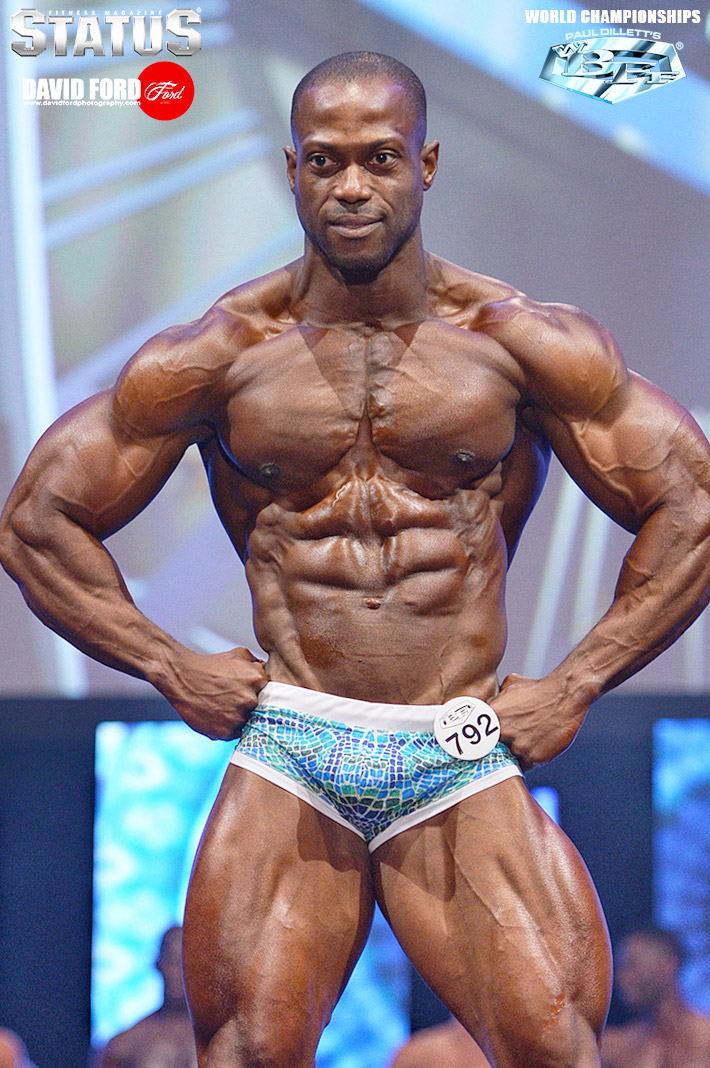 "Once I was at the gym that day, I was lucky enough to meet a physical education professor who knew his stuff and the rest, as they say is history."
Training
Wittenberg's training routine has been built up over the years to what is now an intensive and grueling workout. He trains 5-6 days a week while focusing on all major muscle groups. As you can see from his workout below, there are large compound movements in his program, along with detailed work to make sure he's creating the complete package.
For anyone looking to start training, there are three exercises that Wittemburg will always recommend as his personal favorites. These are;
Front Squat: "Front squats are easier on your back and knees and engages the core. They also help build amazing mass in your legs."
Wide Grip Pull Ups: "This is my favorite back exercise as it really targets my lats and helps give my physique that V look."
Dips: "Essential to any upper body workout and a must for good chest development."
Wittemburg's Workout
Monday: Back
Wide Grip Pull Ups 4×10
Pull Downs 4×10
Straight Arm Lat Pull Down 4×10
Bent Over Barbell Rows 4×10
One Arm Dumbbell Row 4×10
Stiff Legged Deadlift 4×10
Tuesday: Chest
Dumbbell Flat Bench Press 4×10
Incline Barbell Bench Press 4×10
Dips 4×10
Weighted Pushups 3×15
Decline Barbell Bench Press 4×10
Fly's 4×10
Wednesday: Legs
Front Squats 6×10
Walking Lunges 4×10
Single Leg Press 6×10
Calf Raises 4×10
Seated Leg Curl 4×10
Romanian Deadlift 4×10
Thursday: Shoulders
Barbell Shoulder Press 4×10
Arnold Dumbbell Press 4×10
Alternating Deltoid Raises 4×10
Rear Delt Fly 4×10
Barbell Incline Shoulder Press 4×10
Bent Over Low Pulley Side Laterals 4×10
Friday: Arms
Dumbbell Bicep Curls 4×10
Single Reverse Tricep Pushdowns 4×10
Drag Curl 4×10
Dips (Tricep version) 4×10
Close Grip Barbell Bench Press 4×10
Overhead Cable Curl 4×10
Saturday: Rest Day
Sunday: Rest Day
---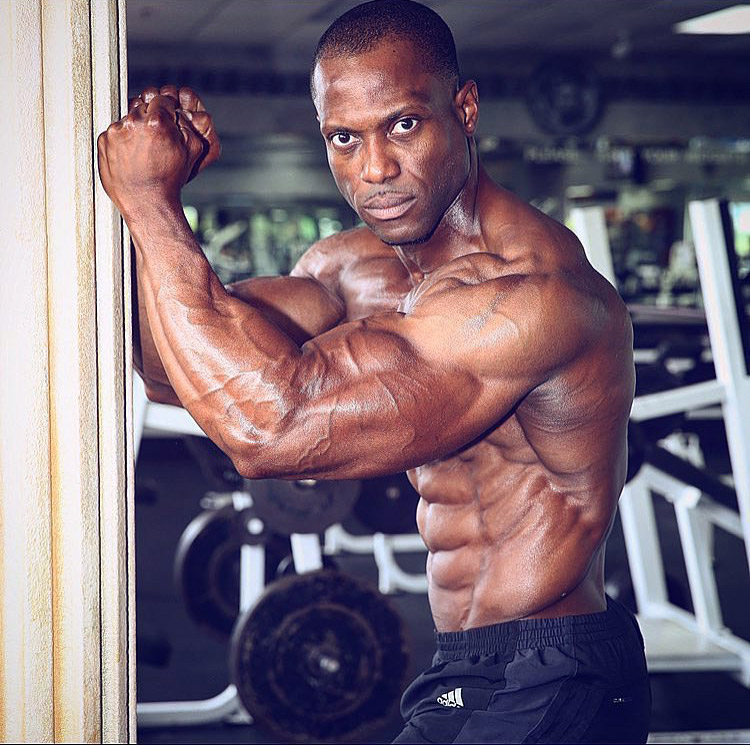 Nutrition
Being diagnosed with celiac decease, Wittemburg follows a gluten free diet. He says it can be a hassle sometimes, but he finds that most of the carbs from breads which he has to avoid have helped him to stay leaner. The majority of his diet is comprised of complex carbs, lean proteins and healthy fats.
Wittemburg's Diet
Meal 1: 10 Egg White Omelette with a bowl of Greek Yogurt & Fruit
Meal 2: Tilapia with baked Sweet Potato & Protein Shake
Meal 3: Protein Bar, Almonds & a Banana
Meal 4: Steak, Broccoli, Avocado & Protein Shake
Meal 5: Chicken Breast, Asparagus & Sweet Potato
Meal 6: Sushi & Edamame & Casein Protein Shake
---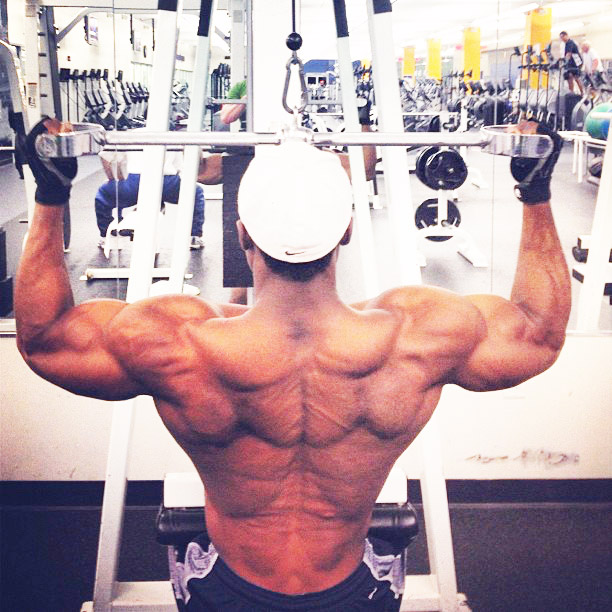 "My goal was always to turn my body into a machine! Now that I am the 2015 WBFF World Champion I want to try and retain the title."
Idols and Influences
Wittemberg's drive and influence comes from within, he pushes himself each year to do better than before. Never letting up, he continues to shine on and off the stage. As Wittemburg puts it; "It comes from within as I'm always competing against myself." 
---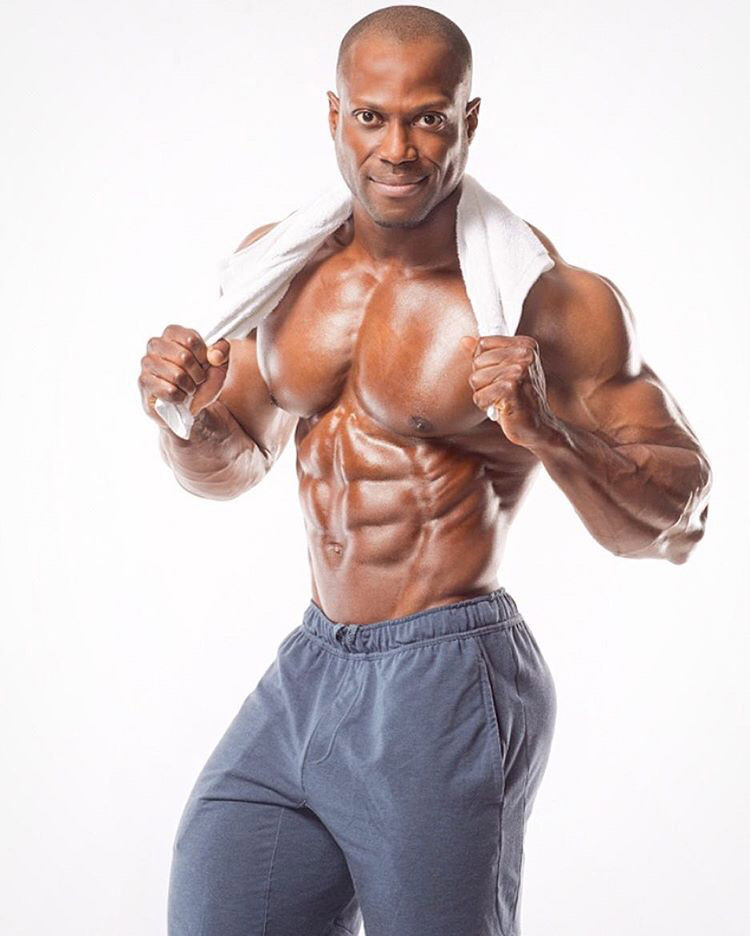 What we can learn from Wittemberg Stanley Adolf
Not happy with his physique in 2007, Wittemburg went on to create one of the best bodies in the industry in only a short space of time. By 2013 he was competing as a WBFF athlete.
Again, he wasn't happy with the results, he wanted the win. Wittemburb competed in 2014 and took home 1st place, and again in 2015.
What we can learn from this Pro competitor is never to give up. With the right focus, dedication and persistence, you too can achieve greatness.