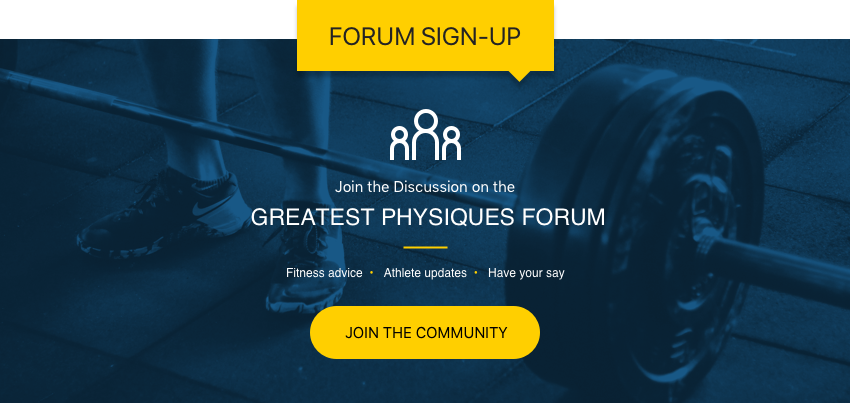 From Photo Journalist to professional bodybuilder, Wayne Coetzee has gone from taking photos of fitness models, to developing into one himself.
Being a beauty and fitness photographer for over 10 years, he always had a passion for the industry. But it was only when decided to enter his first competition in 2013, that he took his interest in bodybuilding to the next level.
This is his story:
---

Athlete Statistics
Full Name: Wayne Coetzee
Year of Birth
Nationality
Profession
Era
1989
South African
Professional Bodybuilder, Fitness Model
2010
| | |
| --- | --- |
| Year of Birth | 1989 |
| Nationality | South African |
| Profession | Professional Bodybuilder, Fitness Model |
| Era | 2010 |
---

Accomplishments
Competitions
2013 Body Beautiful South Africa, Model Plus Division, 1st
2013 WBFF South Africa, Muscle Model 1st – Pro Card
2014 WBFF Worlds Las Vegas, Muscle Model, NP
2016 WBFF Worlds Toronto, Pro Fitness, 9th
---

Biography
Photo Journalism
Born in the heart of Rustenburg, South Africa, even as a child, Wayne had a passion for fitness. Although, unlike other bodybuilders, he didn't grow up determined to compete himself. Instead, he took his life in a different direction, committing to becoming a professional photographer.
After graduating from college, Wayne was desperate for a job to financially support himself in the real world, and took a job as a Photo Journalist to make ends meet. Wayne started to become unhappy not being in the industry he loved – he knew he had to make a change if he was to realize his dream of working in fitness.
---

---
Beauty and Fitness Photography
It wasn't long until Wayne left his job as a Photo Journalist and finally found his way into the fitness industry. He became a freelance beauty and fitness photographer in 2012, helping athletes to take portfolio shots.
During his time working with numerous fitness models and bodybuilders, Wayne began considering competing – He was inspired by the physiques he was photographing, and aspired to achieve a similar body himself.
---

---
Becoming a Professional Bodybuilder
It wasn't long until Wayne entered his first competition in 2012 in his home country, South Africa. Impressively, he walked away with the trophy after being placed 1st.
After a hugely successful debut show, he entered another competition, the 2013 WBFF South Africa, that same year. Although his second contest was with a bigger federation and division, he managed to replicate his initial success by taking home his Pro Card after being placed 1st.
But he was hungry for more.
Riding high from becoming a professional bodybuilder, over the course of 2014-2016, Wayne competed in a further two contests. Unfortunately, he didn't win, but he was proud of how far he'd come in the space of 4 years – his bodybuilding career had always been a side-job, with photography being his main passion.
---

---
Social Media Star
Wayne gained more attention with every competition, and began acquiring a mass of followers on social media. By 2016, he had become an online sensation.
---

What we can learn from Wayne Coetzee
Wayne Coetzee has taught us that you shouldn't be happy just watching others fulfill your ambitions. He went from photographing bodybuilders and fitness models, to becoming one in his own right.
One thing we can take away from Wayne, is that if you are determined to realize your dreams, then anything is possible.