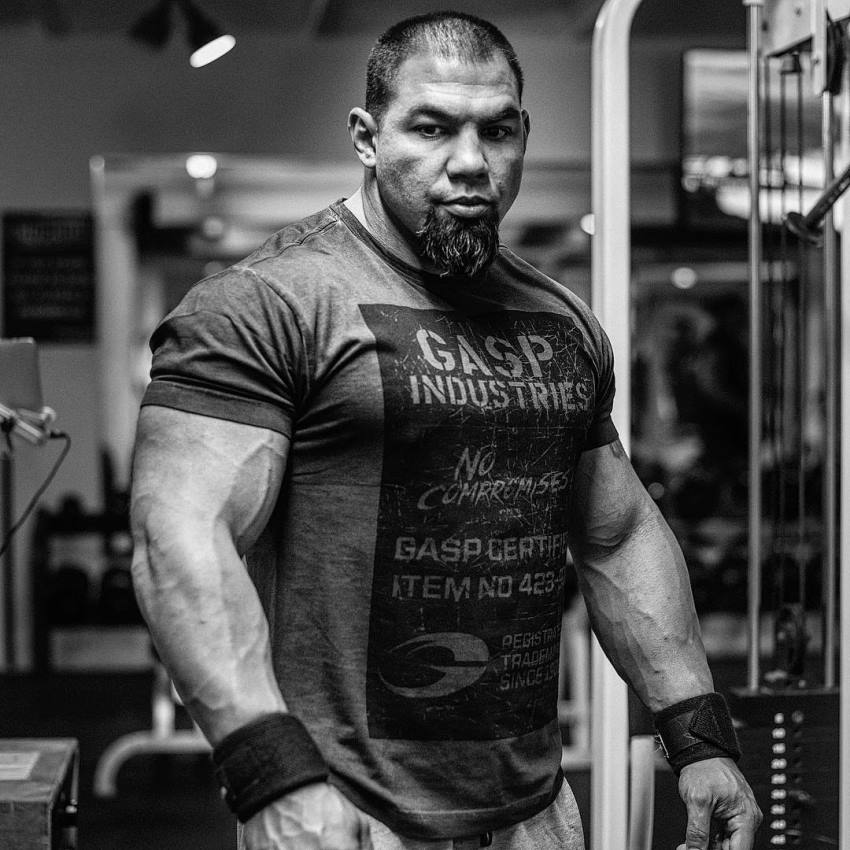 Tony Sentmanat
Social Media Star, Entrepreneur, Ex-SWAT Officer, Marine Corps Veteran
Tony Sentamant is a Marine Corps veteran and former SWAT Operator from Miami, Florida. He's known for his exceptional real-life combat knowledge and expertise, along with extensive experience in nutrition, weight training, and mixed martial arts. Tony is also a consulting business owner, where he teaches combat, fitness, and lifestyle advice.
While Tony now leads a successful life, his journey towards there was all but simple. Tony spent almost two decades in the Law Enforcement, going through ups and downs on his journey, before he came into his own as a successful business owner and social media star.
Nowadays, Tony uses his example to show others that through perseverance, hard work, and commitment, anything is possible – this is his story:
---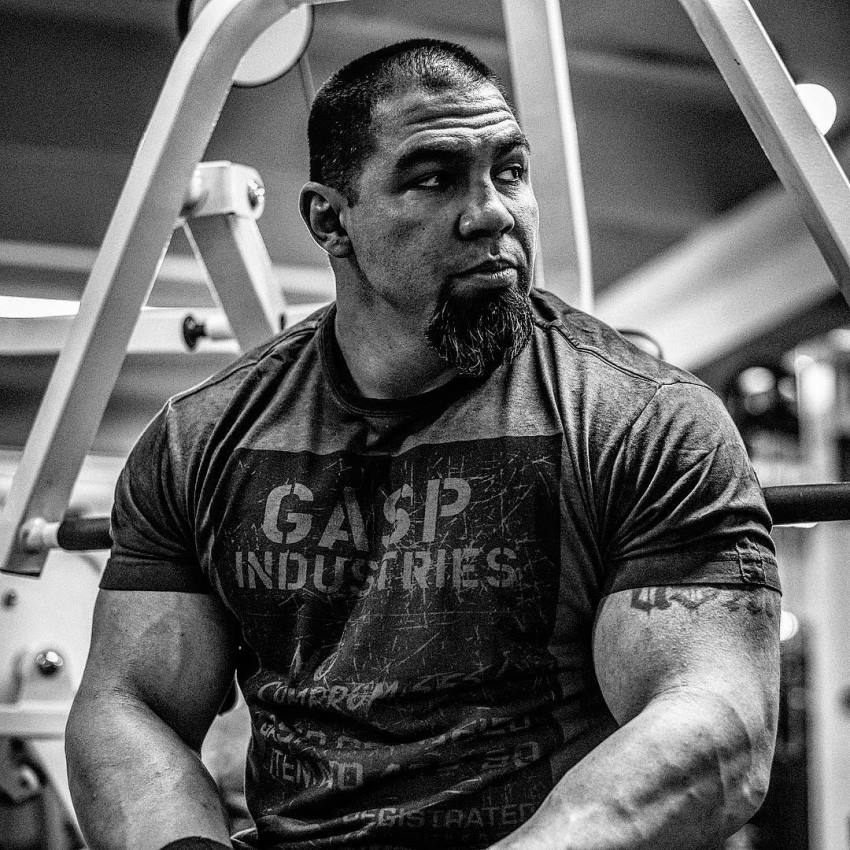 "When the struggle is all you know, fighting becomes natural, and quitting becomes impossible."
Athlete Statistics
Full Name: Tony Sentmanat
Weight
Height
Age
Date of Birth
225 - 235lbs (102.1 - 106.6kg)
5'11" (180cm)
43
January 13, 1980
Nationality
Profession
Era
American
Social Media Star, Entrepreneur, Ex-SWAT Officer, Marine Corps Veteran
2010
| | |
| --- | --- |
| Weight | 225 - 235lbs (102.1 - 106.6kg) |
| Height | 5'11" (180cm) |
| Age | 43 |
| Date of Birth | January 13, 1980 |
| Nationality | American |
| Profession | Social Media Star, Entrepreneur, Ex-SWAT Officer, Marine Corps Veteran |
| Era | 2010 |
---
"Take a deep breath, hold your head up high. Have enough pride to stand up for what you believe, have enough humility to know that everyone you meet knows something you don't, and have enough heart to always finish what you start."
Accomplishments
Tony's Career Achievements
Marine Corps Veteran
SWAT Operator
MMA Expert
Firearms Instructor
Weight Training and Nutrition Specialist
Entrepreneur
Social Media Star
Awards and Accolades
Combat Cross
Officer of the Year
Crime Suppression Officer of the Year
Miami-Dade Police Chief's Officer of the Month
Several Officer of the Month Awards
Several Officer of the Quarter Awards
Over 40 Commendations for Meritorious Service
---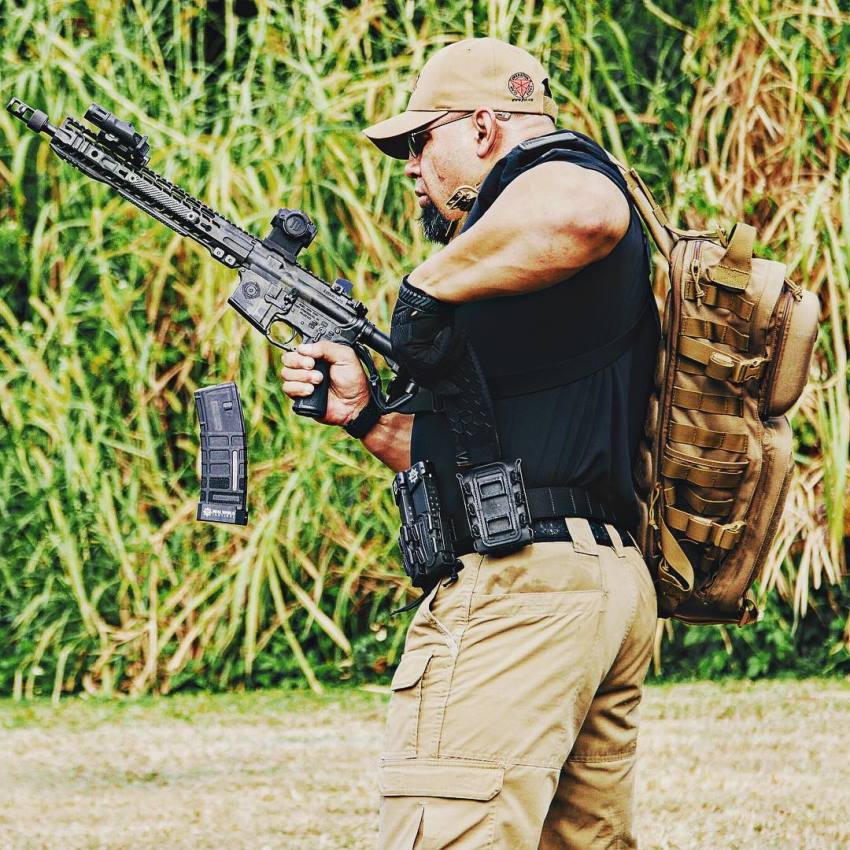 "Every year in the Marines and Law Enforcement that didn't break me made me stronger and made me the person I am today. I don't regret a single day."
Biography
Tony's Time in the Army and SWAT
Born and raised in Miami, Florida, Tony Sentamant commenced on his journey after high school, when he enlisted in the U.S. Marines. During his time in the Marines, Tony learned all the necessary skills to become resilient, strong, and successful in life – building a solid foundation for his later endeavors.
After finishing his service in the Army, Tony began working as a State Correctional Officer. Shortly after, he changed his career path to becoming a Law Enforcement Officer, and later, a SWAT Operator.
It was during his time in SWAT when Tony gained most of his knowledge and experience in 'real-world' combat, tactical operations, and undercover surveillance. As a SWAT operator, Tony was involved in nearly 700 real-world operations, including working with Federal Agencies from across America on numerous cases.
In order to stay strong during his time in the Marines and SWAT, Tony spent a lot of time training in the gym. As he said; "At the age of 17 when I started weightlifting, I realized how much I loved training in the gym and pushing myself to become stronger." As the years went by, Tony's passion for weightlifting grew stronger and stronger.
---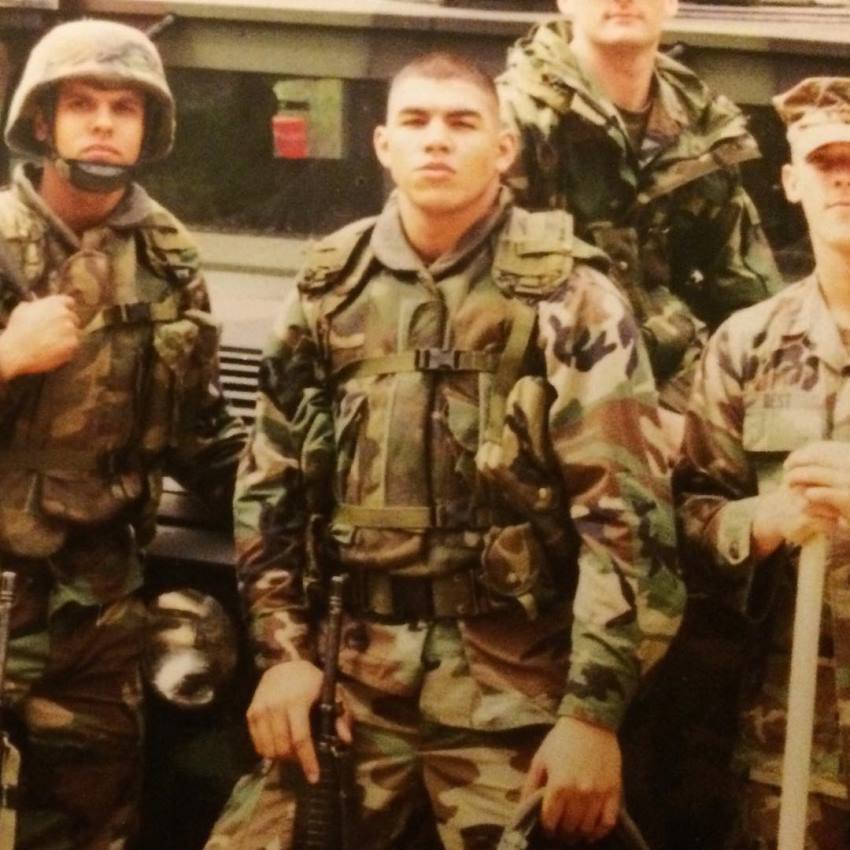 An old picture of Tony Sentmanat during his time in the U.S. Army.
---
Later Endeavors
Then, after almost 2 decades of working in Law Enforcement, Tony retired from this career. From there, he decided to use the knowledge and experience he gained while working in Law Enforcement, combining it with his passion for weightlifting to start his consulting business.
Throughout the years, Tony grew his business – helping an immense number of people with his unique weightlifting and real-life combat advice.
From there, he went a step further to open video blogs, using the online platform to reach an even greater number of people.
By 2017, Tony gained the status of a social media star. His unique knowledge and experience in real-world combat scenarios, as well as weightlifting, allowed him to live out his lifelong dream of starting his own business. He's since grown this venture to an extent he never thought was possible.
---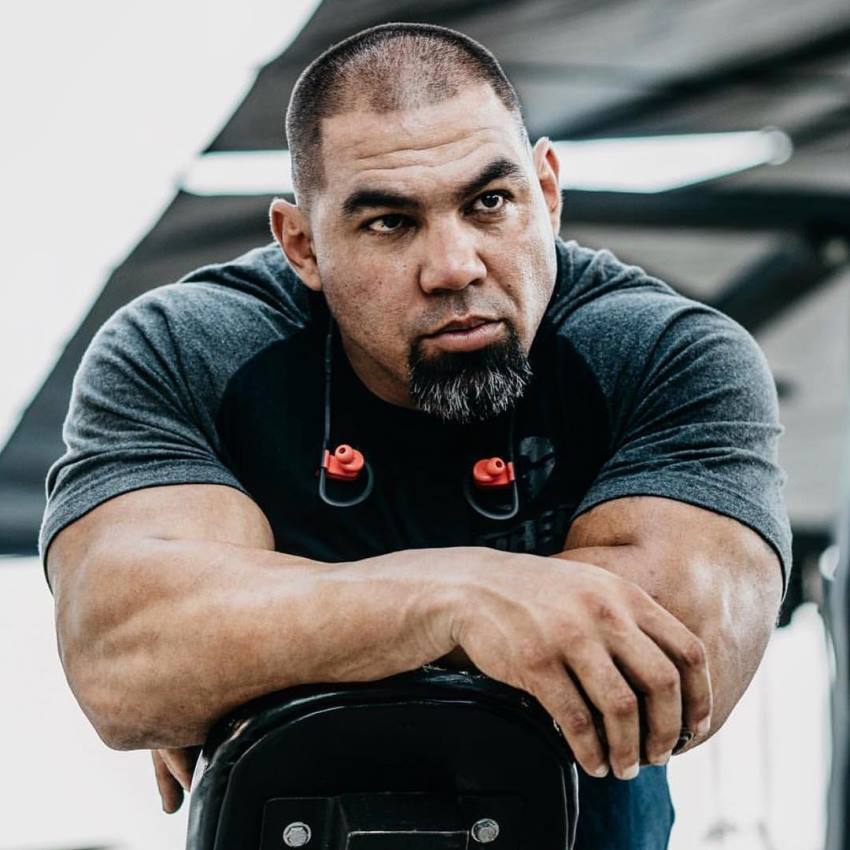 ---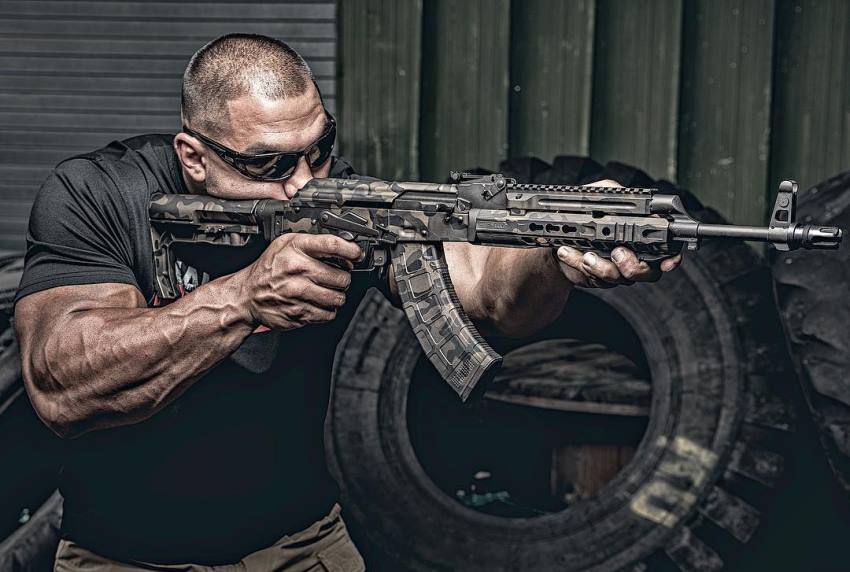 "I don't believe in standards, I make my own. I don't believe in limits, because I have none. If you make your own rules and life a life only you understand then everyone else is living in your world and they are just watching while you're running the show!!"
Training
Tony's philosophy on training is simple. He trains primarily for strength, size, and functionality. Tony believes that many people have a misconception that being big means it's difficult to be flexible, fast, or agile.
However, Tony is a living proof that functionality and size go hand in hand. He'll do exercises like heavy tire flips, rope climbing, pulling the car with his own body weight, etc. According to Tony, these movements work both as strength, and functional training.
---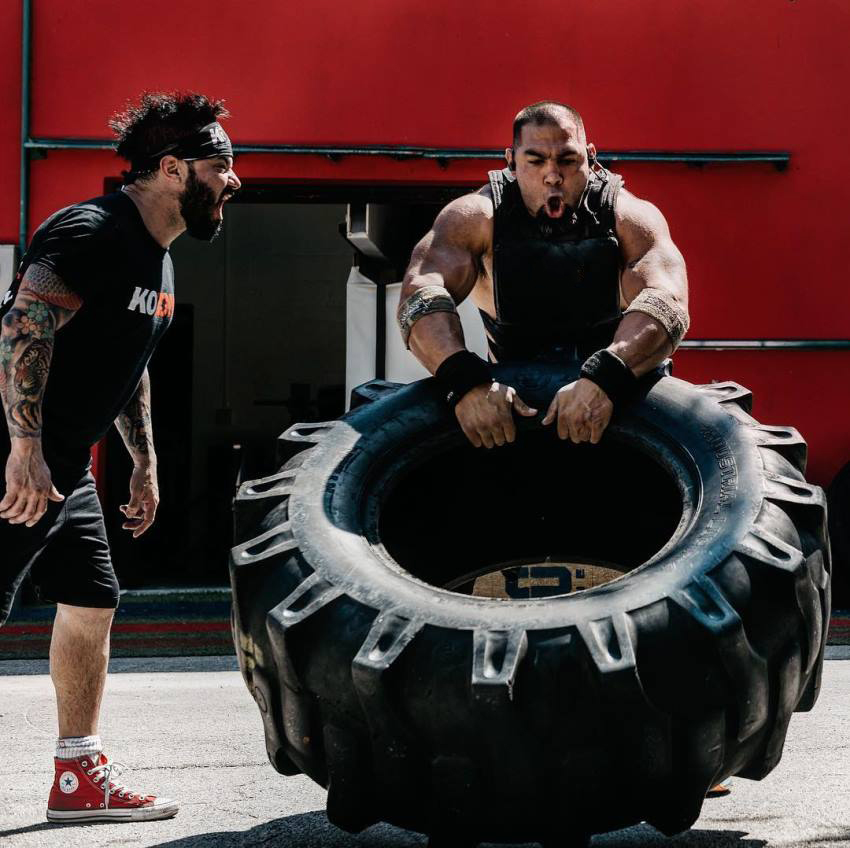 ---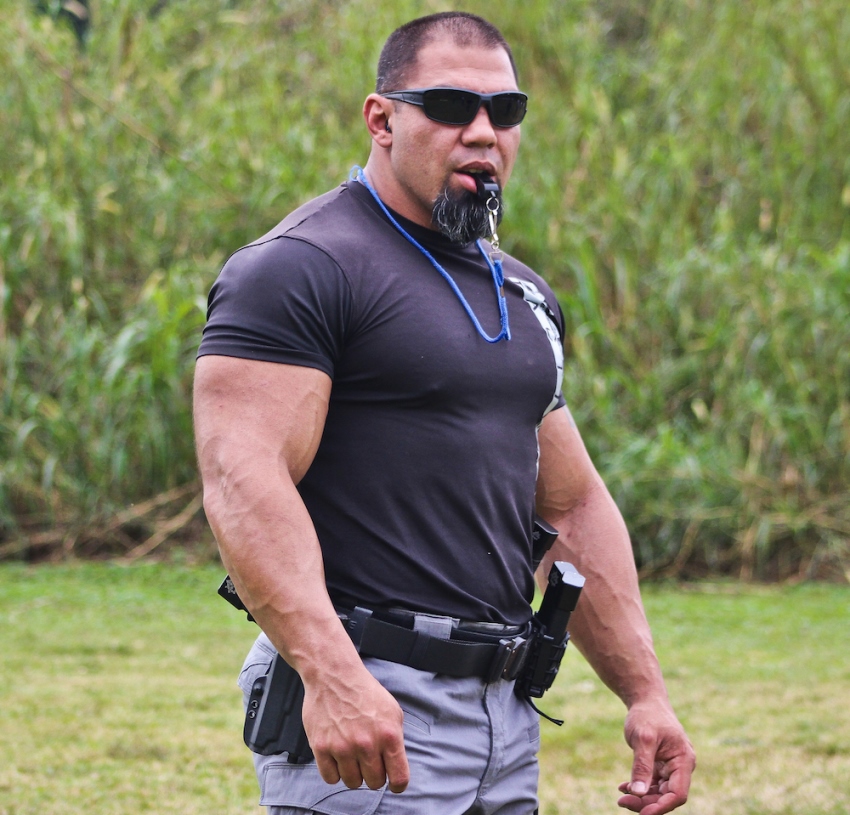 Nutrition
Tony Sentmanat's Diet
To fuel his 5'11", 230lbs physique, Tony eats a lot of protein-rich foods. These include fish, chicken, low-fat cheese, and some plant-protein sources.
For energy supply, Tony eats foods such as brown rice, sweet potatoes, and quinoa. Lastly, for overall health and hormones, Tony includes healthy fats in his diet. Including nuts, olive oil, and avocados.
---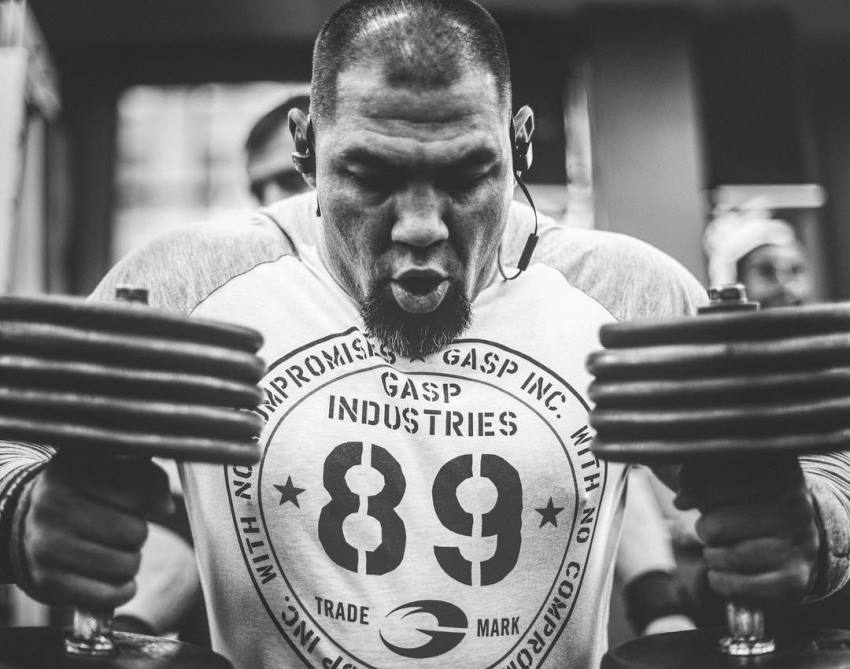 ---
Supplement Stack
Protein Powder
Multivitamin
Fish Oil
---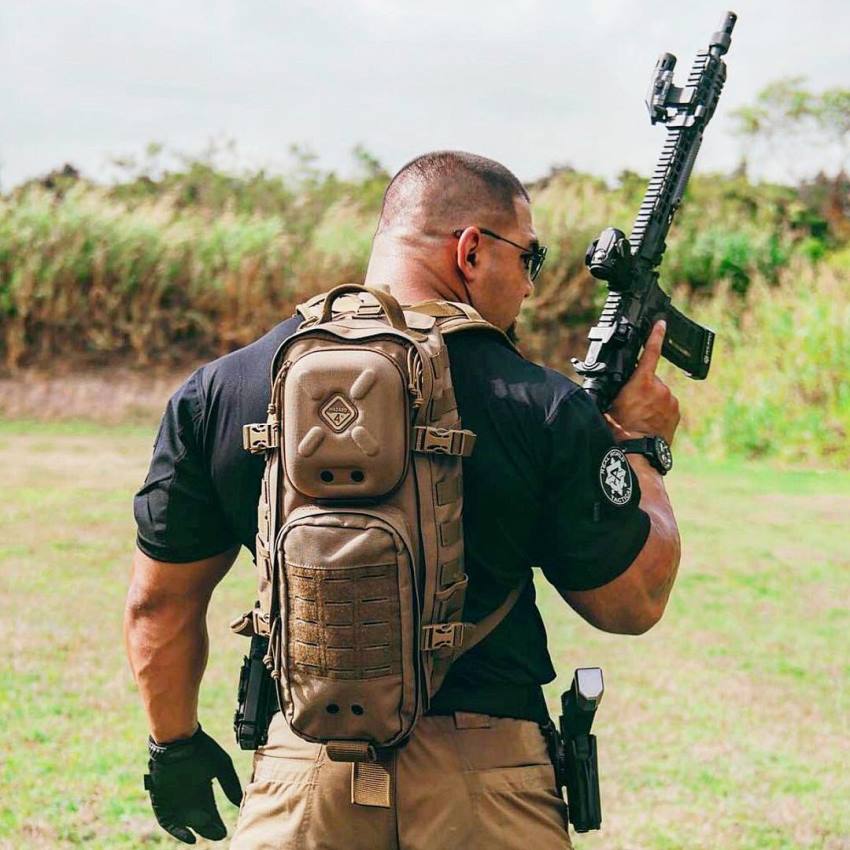 ---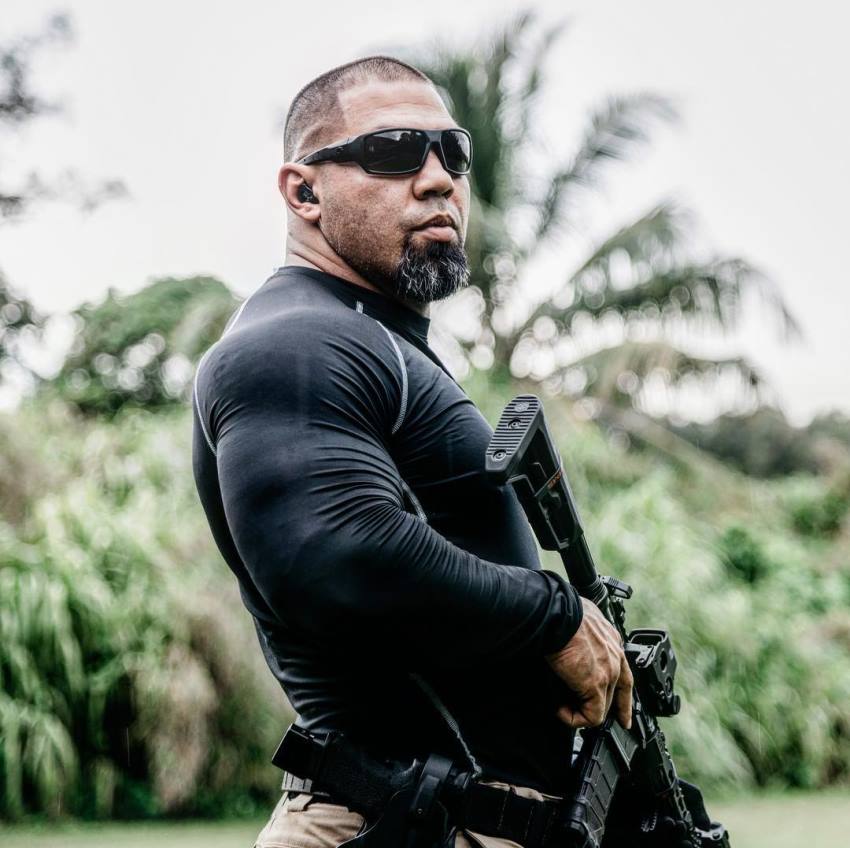 Idols and Influences
For Tony, his inspiration is anyone who is training, or pushing harder to improve their life. In Tony's own words;
"My inspiration is that someone out in the world that is always training, always pushing harder than me. When everyone else is sleeping, he/she is training, when others are partying he/she is training. Knowing that someone is out training me is my inspiration."
---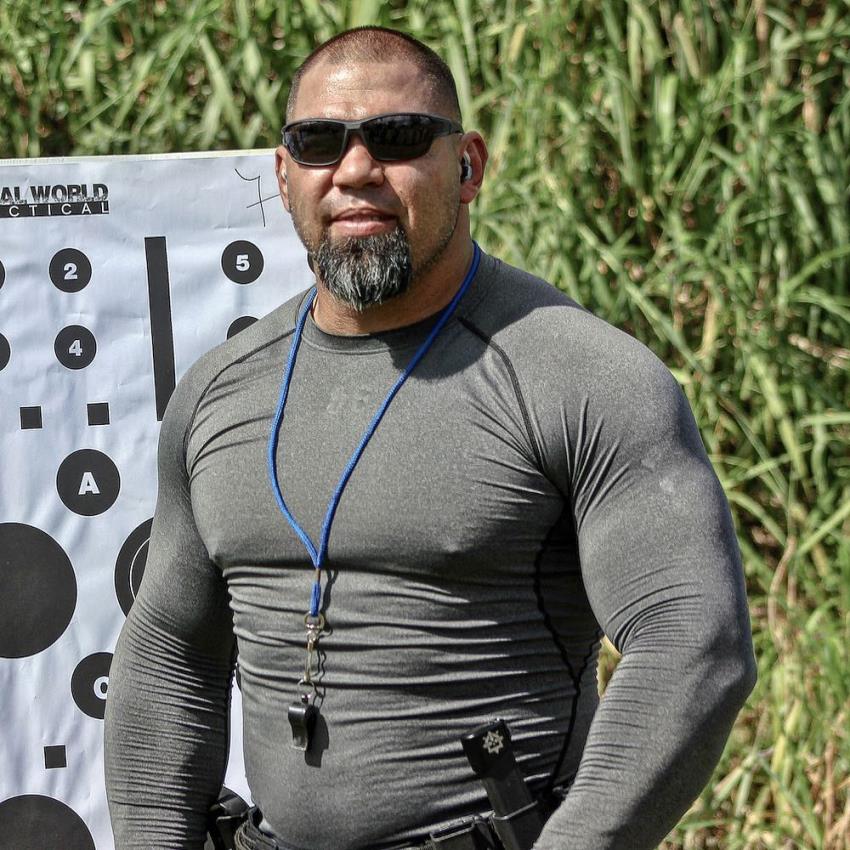 What we can learn from Tony Sentmanat
Tony Sentmanat's lifelong commitment to martial arts, real-life combat training, along with bodybuilding is a combination that makes him stand out from the rest. His unique approach to life has allowed him to grow a highly successful business, ever since he started it in 2014.
What Tony's story teaches us, is there's no goal that's too big. In the end, it all comes down to your mindset – if you believe you can achieve something, and put in the work to get there, then your chances of leading a successful life will be much higher.
As Tony Sentamant says; "There is no easy way. No secrets. Just hard work, passion, dedication, and consistency. Even when you don't want to, you must put in the work."