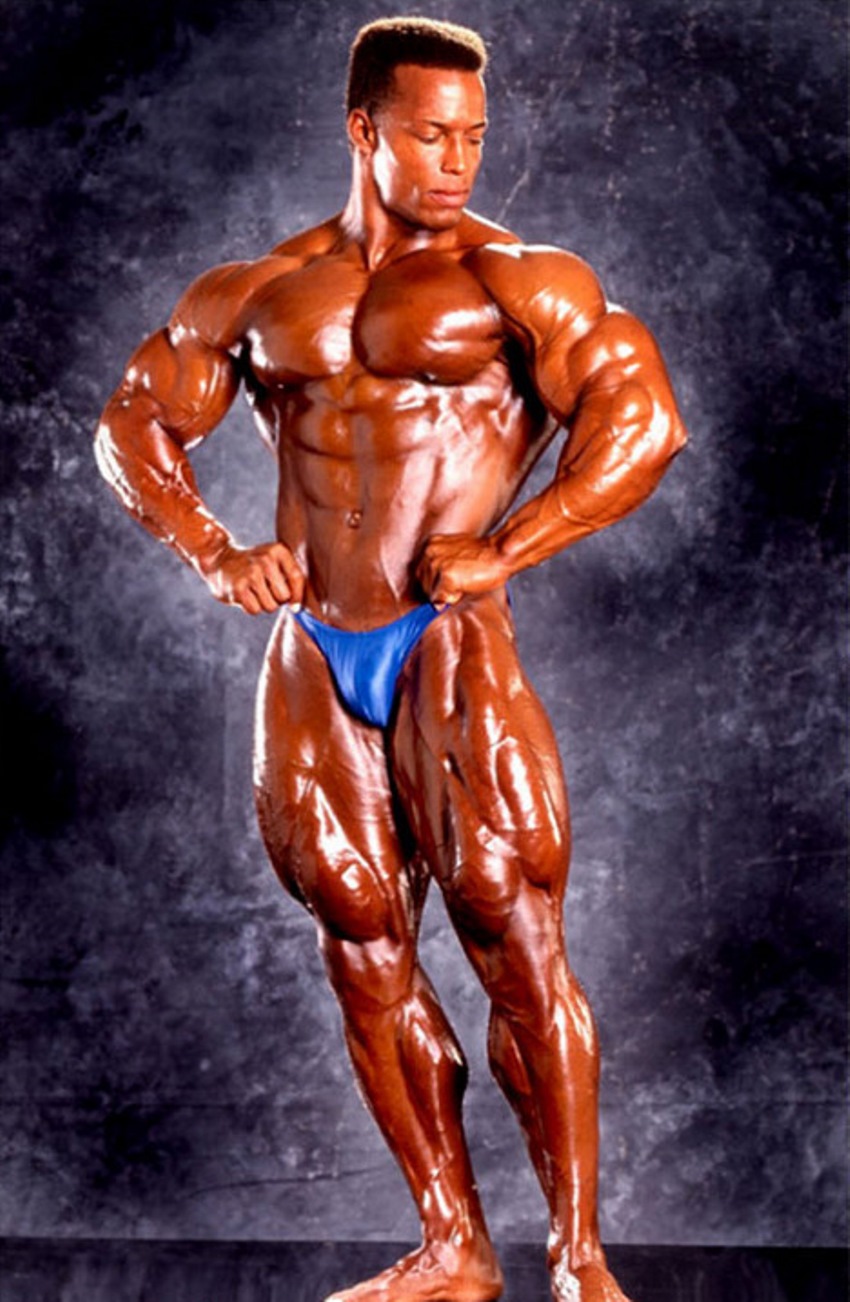 Shawn Ray
Professional Bodybuilder, Author
Shawn Ray AKA the Giant Killer is a former IFBB pro bodybuilder an author, TV host, and a successful entrepreneur.
His professional bodybuilding journey started in 1988 with a debut at the IFBB Night of Champions, and since then he became one of the best bodybuilders in history – failing to enter in the top 5 only once during his 30-year long career.
Besides his bodybuilding success, Shawn has also been on the cover of numerous magazines, published a book, and was featured on several well-known documentaries and TV Shows.
This is his story:
---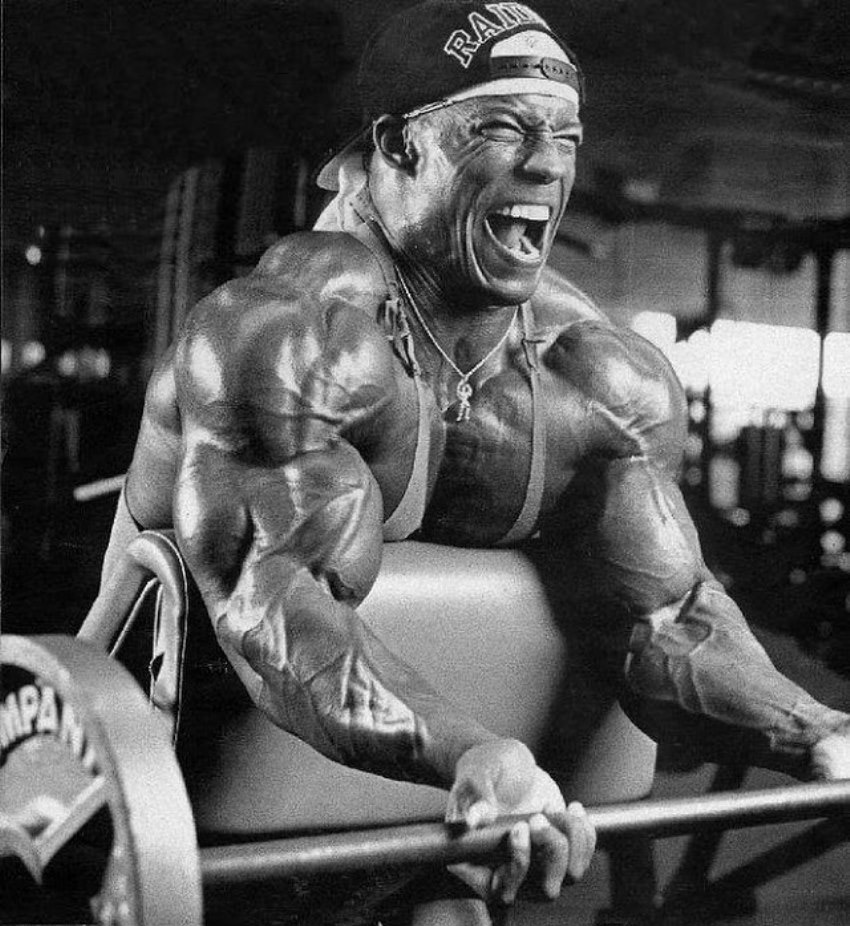 "Give what you have. To someone, it may be better than you dare to think."
Athlete Statistics
Full Name: Shawn Ray
Weight
Height
Year of Birth
Nationality
215 - 225lbs (93.0 - 102.1kg)
5'5" (165cm)
1965
American
Profession
Alias
Era
Professional Bodybuilder, Author
Giant Killer
1980, 1990, 2000
| | |
| --- | --- |
| Weight | 215 - 225lbs (93.0 - 102.1kg) |
| Height | 5'5" (165cm) |
| Year of Birth | 1965 |
| Nationality | American |
| Profession | Professional Bodybuilder, Author |
| Alias | Giant Killer |
| Era | 1980, 1990, 2000 |
---
"Don't do your best, do whatever it takes."
Accomplishments
Mr. Olympia
1988 Mr. Olympia – 13th Place
1990 Mr. Olympia – 3rd Place
1991 Mr. Olympia – 5th Place
1992 Mr. Olympia – 4th Place
1993 Mr. Olympia – 3rd Place
1994 Mr. Olympia – 2nd Place
1995 Mr. Olympia – 4th Place
1996 Mr. Olympia – 2nd Place
1997 Mr. Olympia – 3rd Place
1998 Mr. Olympia – 5th Place
1999 Mr. Olympia – 5th Place
2000 Mr. Olympia – 4th Place
2001 Mr. Olympia – 4th Place
Other Achievements
1983 California Gold Cup
1984 Mr. Teenage Los Angeles (Short & Overall)
1984 Teenage Mr. California
1985 Teenage Mr. Orange County
1985 Teenage National Championships
1985 Jr. World Championships
1986 Jr. National Championships 12thPlace Light heavy)
1987 Mr. California (Lightheavy & Overall)
1987 National Championships (Lightheavy & Overall)
1990 Pro Ironman Champion
1990 Arnold Classic Champion (lost title due to failing drug test)
1991 Arnold Classic Champion
Inducted into the IFBB Hall of Fame of professional bodybuilding in January 2007.
In October 2003, El Dorado High School inducted Shawn into its "Football Hall of Fame"In 1983, Shawn set the school's all-time Rushing record and record for Longest Run from Scrimmage (98 yards), both of which still stand.
---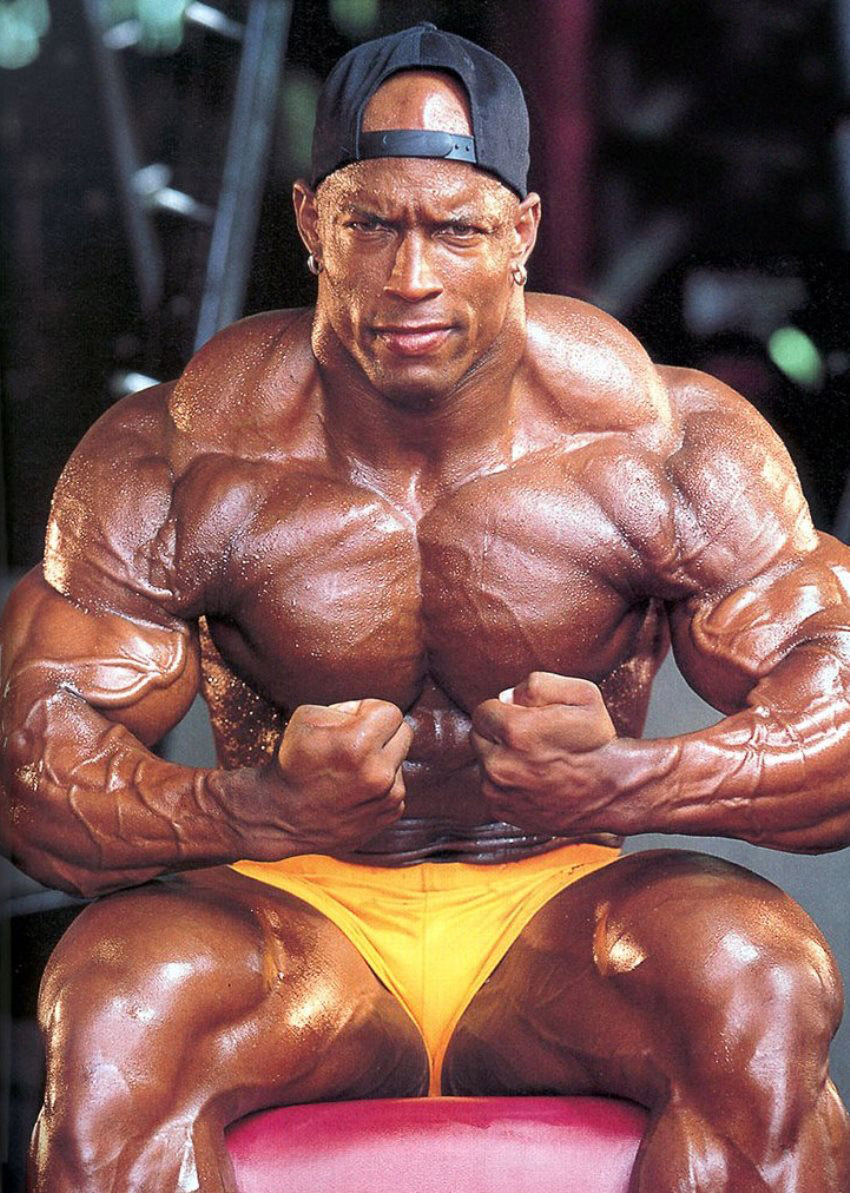 Biography
Start of the Career
Shawn Ray was born on September 9, 1965, in Fullerton, California. As he was growing up, Shawn didn't show much interest in sports and fitness.
His ambitions changed once he entered college and started going to the gym. He quickly noticed progress in his physique and it wasn't long before he developed a passion for weightlifting.
Ray worked hard for several months and later started to contemplate about competing in a bodybuilding show.
Eventually, Shawn decided he would compete for the first time, and begun his preparations.
First Competitions
His first competition came in 1983, where he took home 2nd place and the Orange Coast Championships.
The same year, he won the California Gold Cup, which was a kick start that motivated Shawn to continue with even more determination and discipline to win his upcoming shows.
Teen Mr. California
1 year later, at the age of 19, Shawn had already built a formidable figure, worthy of the top competitions for his age.
However, nobody suspected that the future legend could progress so fast. He managed to win the 1984 Mr. Teenage Los Angeles in both his category and overall.
Ray didn't stop there – he continued with the preparations for his next show, the 1984 Teenage Mr. California.
Impressively, the youngster took home the trophy for the second time in the same year – but this was just the beginning of Shawn's illustrious career.
---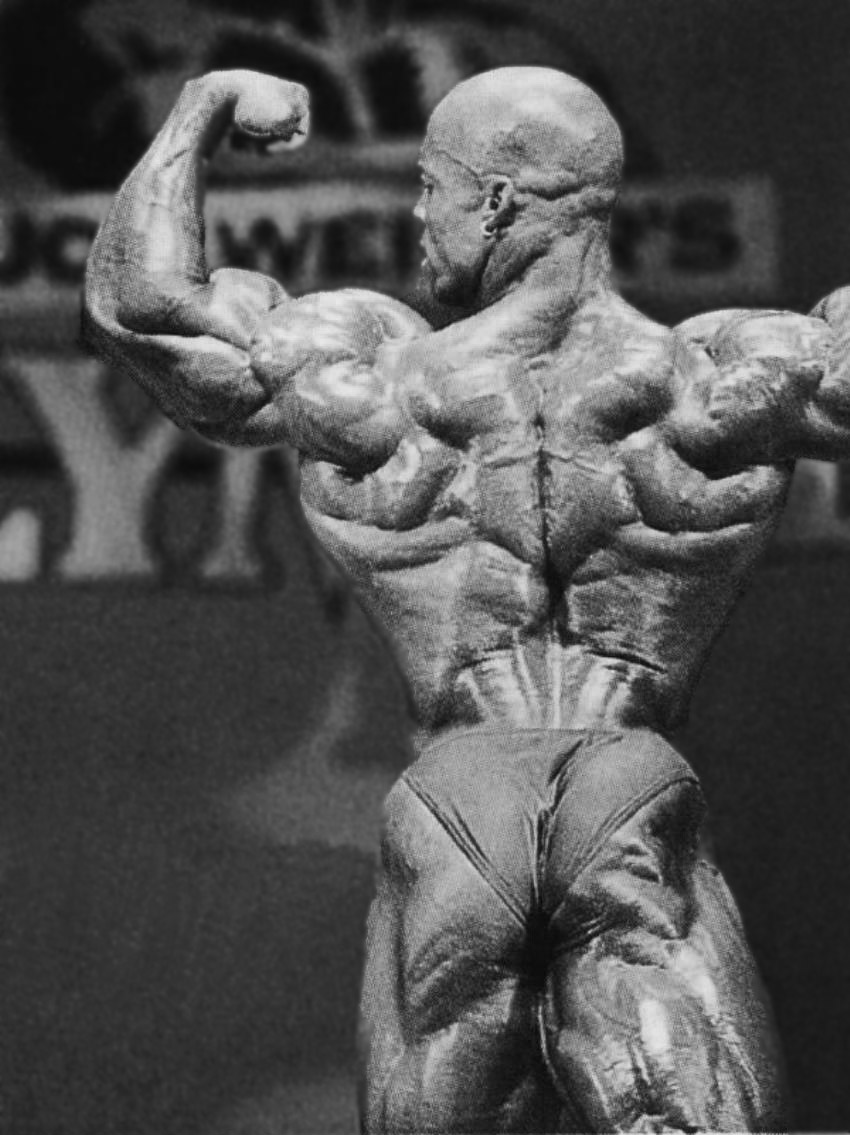 ---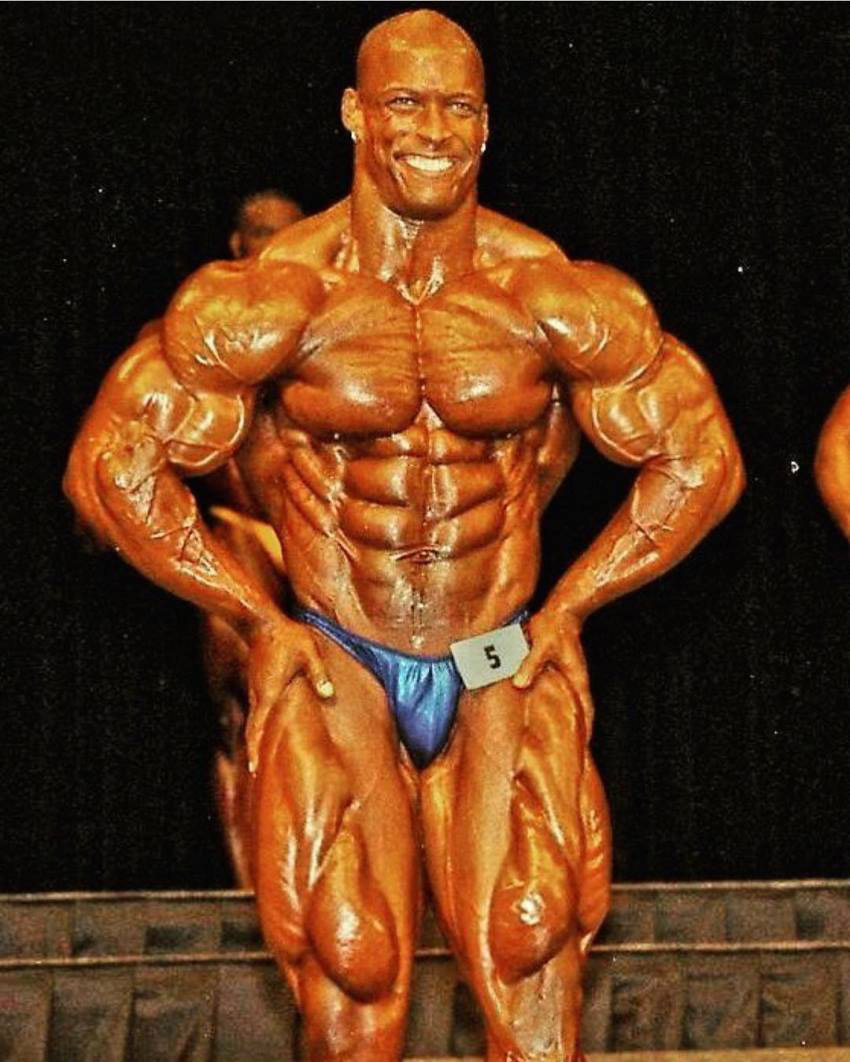 ---
Making Progress
Shawn continued with a series of extraordinary results, winning the 1985 Teenage Mr. Orange County, followed by the 1st place at the 1985 Teenage National Championships.
Needless to say, he was surprised by his own progress and all the accomplishments he achieved in such a short period of time. This gave him additional motivation to work even harder and win more shows.
By 1987, Ray had won many other shows, the most notable being the 1985 Jr. World Championships, and the 1987 Mr. California in both his class and overall category.
By this point, Shawn had his sights on the ultimate dream of every amateur bodybuilder – the Pro card.
Getting his Pro-Card
After winning the 1987 Mr. California, Shawn took some time away from the stage to further sculpt his physique.
Almost 1 year later, after spending countless hours training and dieting, he came back with an impressive package. Shawn decided it was a time to compete again and get his Pro status.
At the age of 22, Ray stepped on the stage at the 1987 National Championships and with his 196lbs of pure muscle he destroyed the competition, earning his Pro card and proving his potential to the world.
Life as a Pro
Shawn participated in one more competition that year such as the Mr. Olympia. Confident in his abilities, he stood along the best physiques in the world and came in a respectable 13th place.
It was his first Mr. Olympia, and at only 22 years of age, he had no reason to be disappointed by the result.
After the Olympia, Shawn took almost 2 years away from the stage and came back in 1990, winning the Pro Ironman Show and the 1990 Arnold Classic, which he managed to win the year later as well.
Mr. Olympia Struggle
Even though he's known for his nickname the Giant Killer, which was given to him because he managed to beat every bodybuilder of his generation except Dorian Yates and Lee Haney.
During the 1988-2001 period, Ray participated in as many as 13 Mr.Olympias but hadn't won any shows. He would often come close, and arguably, many times he was the favorite, but was unlucky and never managed to get hold of the famous Sandow trophy.
The closest he came was at the 1994 and 1996 Mr. Olympia, where he placed 2nd, both times after Dorian Yates.
Needless to say, Ray was frustrated, but his lack of luck in Mr. Olympia didn't diminish the huge impact he had on bodybuilding, and certainly doesn't hinder his status as one of the biggest bodybuilding icons the industry has ever seen.
Retirement and Personal Life
Shawn retired from competitive bodybuilding in 2001, at the age of 36, after his last Mr.Olympia appearance where he placed 4th.
Since his retirement, he put effort into other areas of his life, one of them being writing – he published his book on how to become a bodybuilder. He also guest-starred in several known TV Shows, along with being a cover model for numerous worldwide-known magazines, and released a DVD series.
Shawn got married in 2003, and since then his wife Kristie gave birth to 2 daughters, Asia Monet and Bella Blu.
Asia started following her father's steps early on – she competed at the Abby's Ultimate Dance Competition and placed 3rd.
---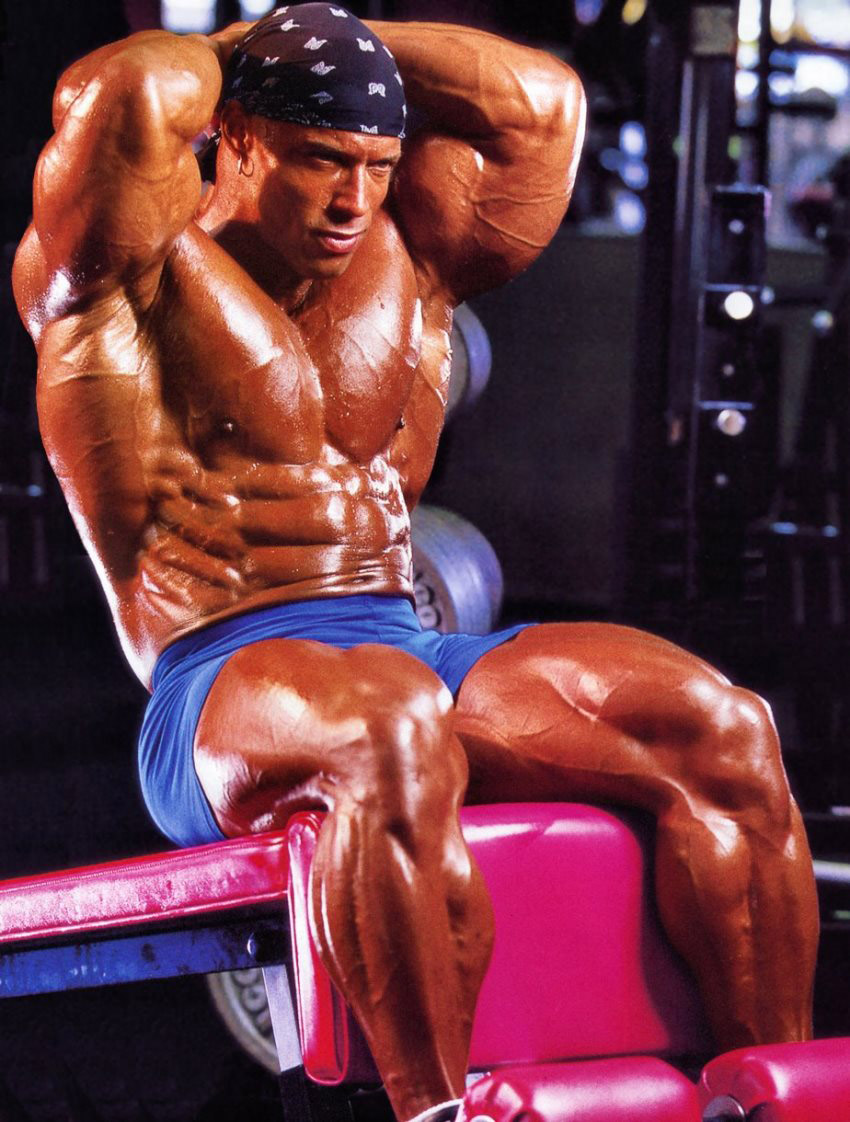 "The key to building massive pecs will always be related to how much weight you're tossing around in the gym! You play with little weights, you wind up with little pecs it's that simple. Basic chest training for mass: Three exercises, Four sets, Eight reps. This is my golden rule of thumb when packing on MASS! Keep it Basic and Simple."
Training
Training Philosophy
When it comes to his training philosophy, Shawn was always changing his workouts during the years as he believed in using a variety of training methods.
He is known for adapting Weider principles to his training regimen, which helped him bulk up and later fine tune his details for the stage.
These are some of the principles he used during his illustrious career:
Principle #1 – Shawn says how important it is to use different exercises in every workout to shock the muscles and make them grow.
Principle #2 – Changing up the order of the exercises in each workout is also an important factor.
Principle #3 – He says it's best not to train using the same number of repetitions or sets every workout.
Principle #4 – Drop sets and forced reps are some of the most crucial intensity techniques which immensely increased his progression.
Principle #5 – Switching the training split every 4-6 weeks is very important in order to avoid a plateau.
Workout Split
Shawn was an advocate of  high volume and heavy weights, training up to 3-4 hours a day, and this is what his training split looked like:
Mon: Chest/Shoulders/Arms
Tue: Back / Legs
Wed: Chest/Shoulders/Arms
Thu: Back/Legs
Fri: Chest/Shoulders/Arms
Sat: Back/Legs
Sun: Rest
---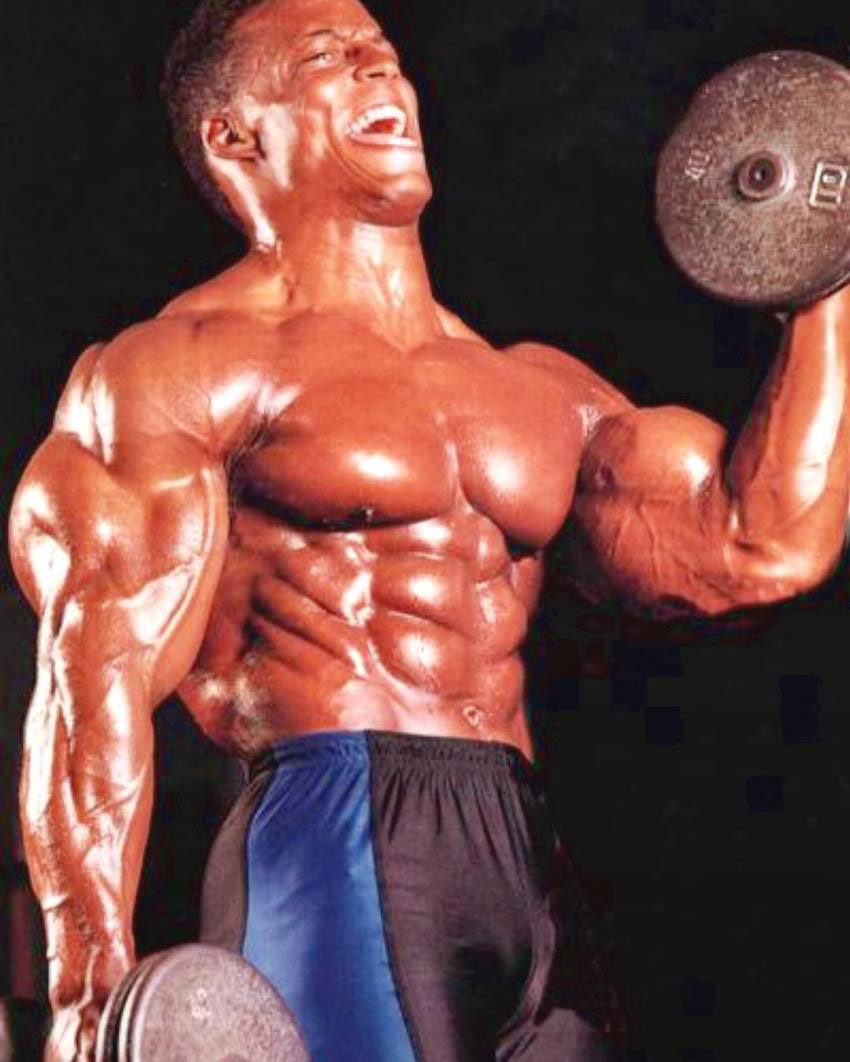 "If you don't follow a good nutritional plan, you're bodybuilding with one arm behind your back."
Nutrition
Shawn always liked to eat clean, even in the offseason. He would usually just up his calorie intake during that time, while still eating healthily, and occasionally allowing himself a cheat meal.
Meal Plan
During his prime, Shawn's diet looked something like this:
6AM – 10 egg whites, 3 yolks, large oatmeal, ground beef, whole wheat toast.
9AM – New York steaks, baked potato, nuts.
12PM – 3 large chicken breasts, steamed rice, almonds.
3PM – 1lb ground beef, pasta, mushrooms, peppers, etc.
6PM – 12 egg whites, 1 yolk, oatmeal with banana or strawberries.
9PM – 2 slices whole wheat bread with jelly & peanut butter.
---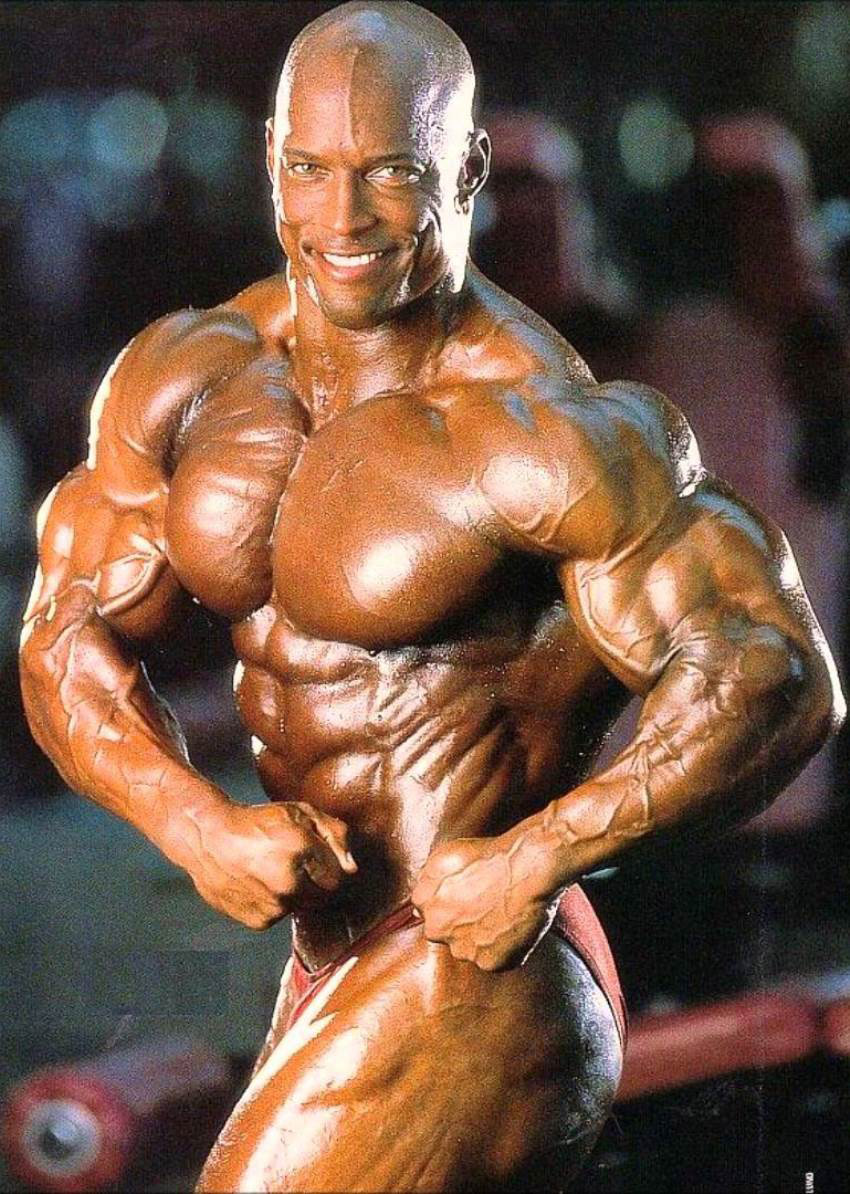 "Be sure to use different exercises with every workout. Always confuse the muscles into new growth"
Idols and Influences
The two main influences Ray mentioned were Chris Dickerson and Bob Paris. He said how they were the main reasons for his interest in the sport. Shawn also mentioned François Benfatto as another major source of inspiration.
---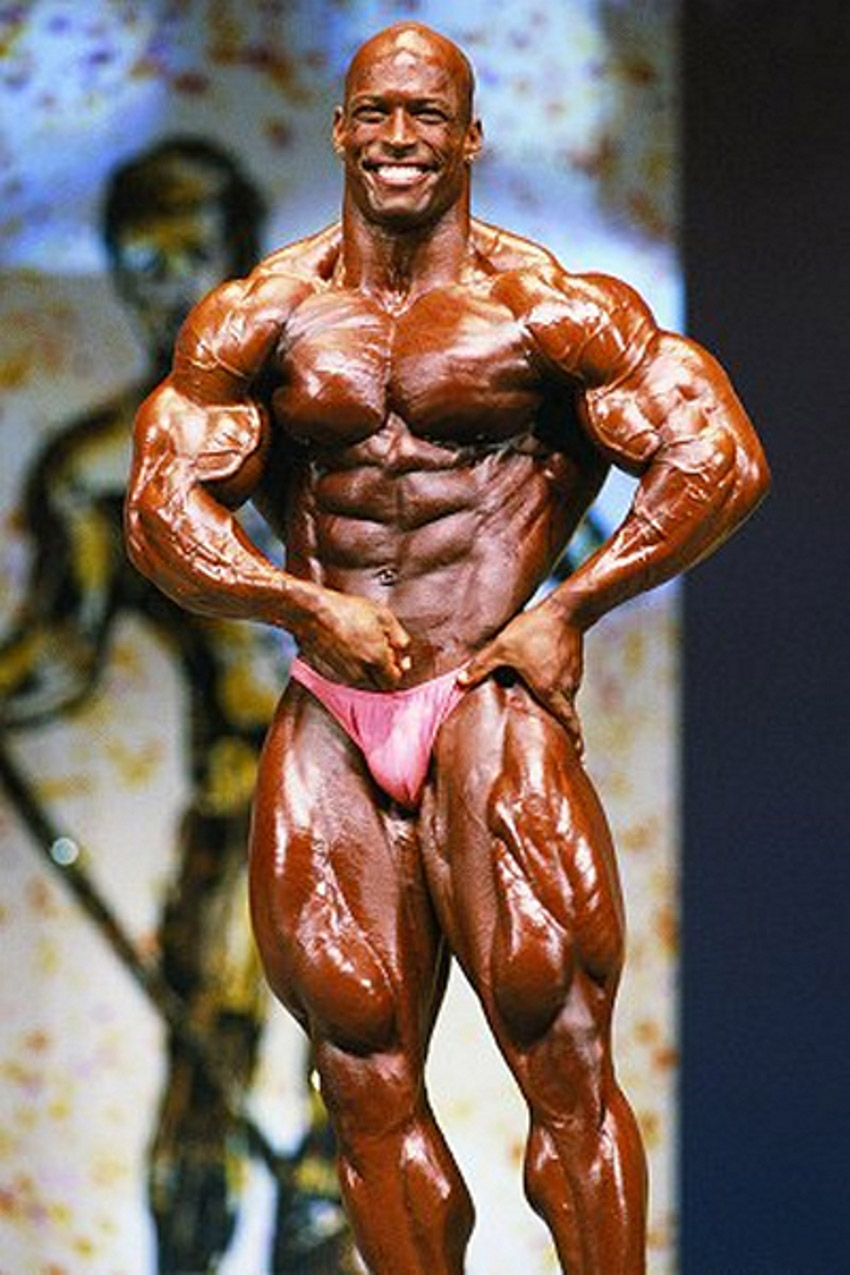 What we can learn from Shawn Ray
Shawn taught us that nothing can beat hard work and dedication. No matter if someone has an incredible talent – "if they're not working on that talent and using it to improve themselves, it will stagnate," Advises Shawn.
Ultimately, if there is one thing that we can take out from Shawn, it's that excuses are not valid, only discipline and perseverance. He was a talented individual, but he worked harder than most bodybuilders, and that's one of the reasons why he ended up being one of the best bodybuilders to date.