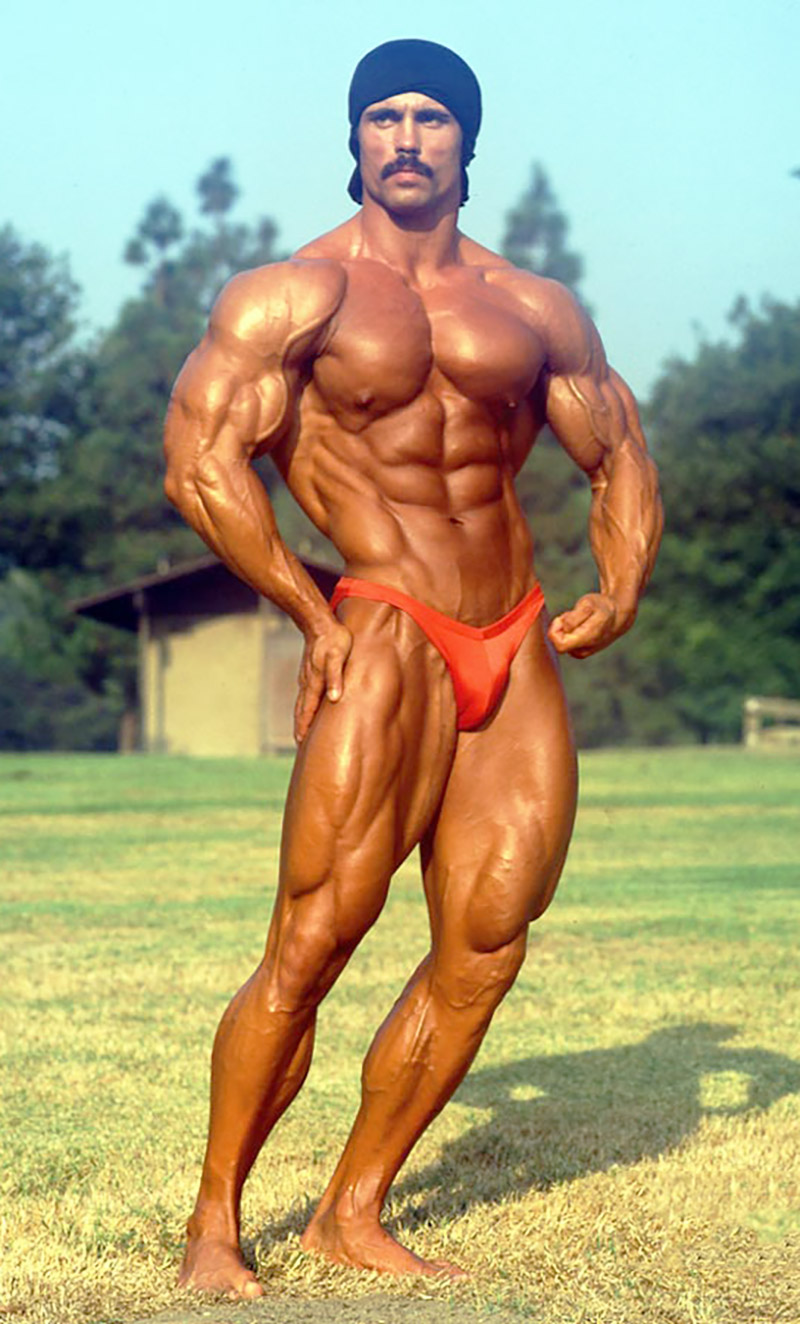 Rory Leidelmeyer
Bodybuilder, Personal Trainer, Coach, Nutritionist
Originally from Holland, Rory Leidelmeyer was an up and coming American bodybuilder who competed in the 1970s and 1980s.
However, before his journey into bodybuilding, he hoped for a Pro career in the NFL until one day an unforeseeable injury prevented this from happening.
He went on to compete in bodybuilding shows and win titles such as the AAU Mr. America and trained professional football players along the way. He's also starred in music videos and Films, such as Kazaam starting Shaquille O'Neal.
This is his story:
---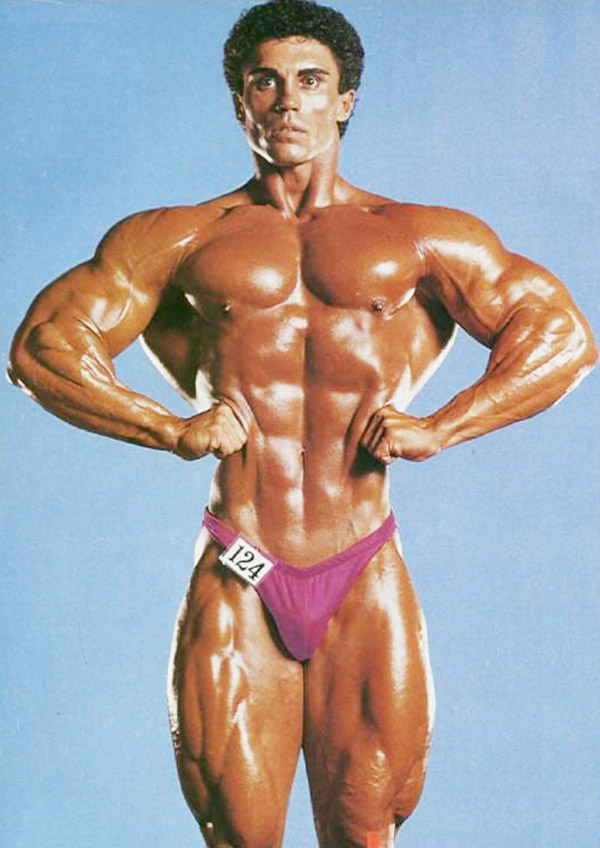 Athlete Statistics
Full Name: Rory Leidelmeyer
Weight
Height
Year of Birth
Nationality
215 - 225lbs (93.0 - 102.1kg)
5'11" (180cm)
1958
Dutch, American
Profession
Era
Bodybuilder, Personal Trainer, Coach, Nutritionist
1970, 1980
| | |
| --- | --- |
| Weight | 215 - 225lbs (93.0 - 102.1kg) |
| Height | 5'11" (180cm) |
| Year of Birth | 1958 |
| Nationality | Dutch, American |
| Profession | Bodybuilder, Personal Trainer, Coach, Nutritionist |
| Era | 1970, 1980 |
---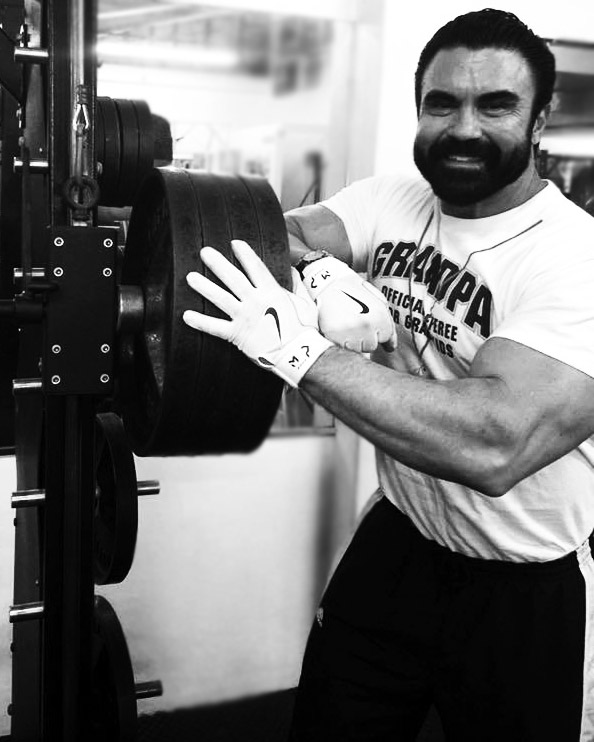 Accomplishments
Competition History
1979 Mr. Los Angeles – AAU, 2nd

1980 Mr. California – AAU, Tall, 1st – Mr. California – AAU, Overall Winner

1981 Mr. America – AAU, Light-HeavyWeight, 2nd

1983 Nationals – NPC, HeavyWeight, 2nd

1984 Nationals – NPC, HeavyWeight, 5th

1986 Nationals – NPC, HeavyWeight, 6th

1987 USA Championships – NPC, HeavyWeight, 9th

1988 Mr America – AAU, Tall, 1st

1994 Nationals – NPC, HeavyWeight, 14th
Magazine Covers
| | | |
| --- | --- | --- |
| 1979 June | Vol 16, Num 3 | Muscular Development |
| 1979 August | Vol 3, Num 4 | Muscle Digest |
| 1981 April | Vol 3, Num 10 | Muscle Up |
| 1982 September | Vol 6, Num 8 | Muscle Digest |
| 1984 January | Vol 45, Num 1 | Muscle and Fitness |
| 1984 June | Vol 45, Num 6 | Muscle and Fitness |
---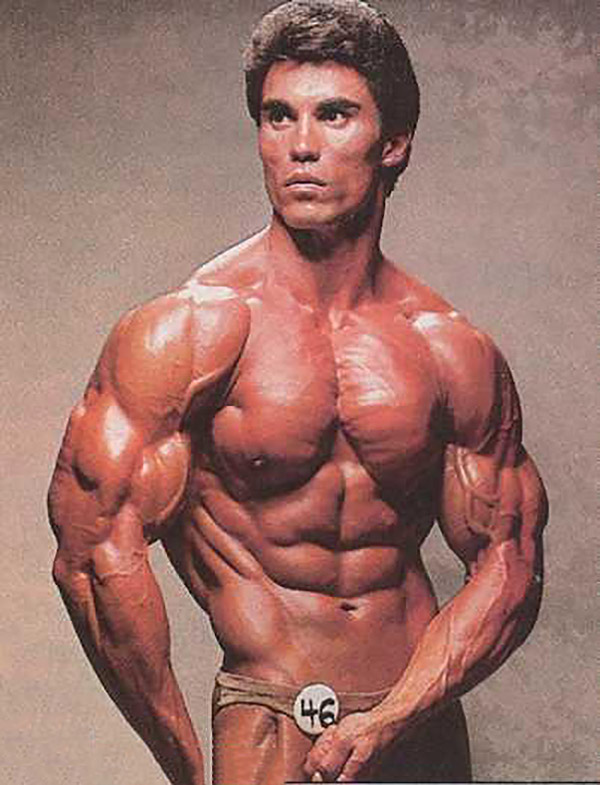 Biography
Football to Bodybuilding
Born in Holland, Leidelmeyer moved to the United States in his youth. After a period of time traveling from town to town so his father could find work as a welder, they finally settled down in Whittier.
Being natural at sports and athletics, Rory joined the California High School Football Team and became a quarterback and kicker.
"I was 5 when I first walked into a gymnasium," said Rory. "My father was a bodybuilder. I would hang around him and his friends. I would ask him to circle everything in the TV Guide that had to do with muscles, like Steve Reeves Hercules movies."
Unfortunately for Rory, he suffered a leg injury which ruined his chance at a Pro career. Rory first started bodybuilding in 1975. In the beginning, Rory weighed only 143 pounds, but he had bigger dreams. He read numerous magazines and hoped one day he would be on the cover of the very same magazines.
Contest History
After leaving football behind, Rory trained for a solid 4 years and built an awesome physique. He entered in the Mr. Los Angeles where he placed second, then in 1980, he won the Mr. California and was on the cover of magazines, his dreams finally came true.
A well-recognized bodybuilding judge, Joe Valdez, agreed to the claims he was the next Steve Reeves;
"He always had the right genetics and symmetry of proportion. That is, his calves, neck, and biceps were all the same size. A lot of guys just lift weights and look freaky."
However, Rory found some difficulties placing 1st in the AAU Mr. America contest, stating there were some political issues preventing him from winning. It took four times before he finally won the 1988 Mr. America competition.
"There have been political reasons," said Rory. "I was deserving of winning many times. I came into the sport with such a high amount of potential that people expected me to be perfect. I could be off just so much and it would wash me out totally."
Professional Career
Due to Rory's devotion to his wife and young family, he did not consider becoming a pro athlete.
Turning Pro would have required him leaving his fitness consulting business to keep up with training and prepping for competitions.
"I believe in a balanced life," said Rory. "My family comes well before any competition."
---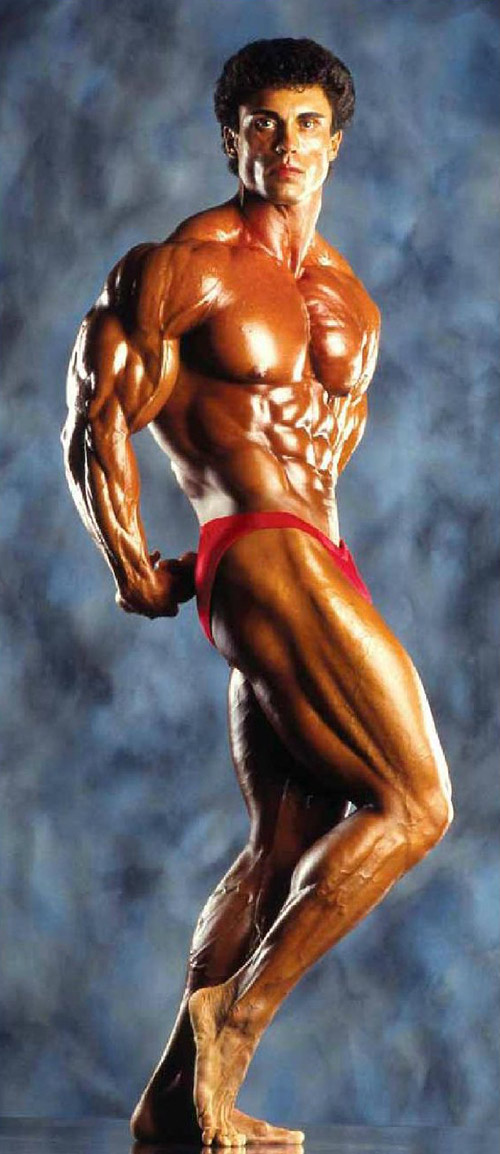 "People think you have to work out four or five hours a day and eat huge amounts of food to build muscle mass, but that's not practical."
Training
Rory was known for his fast, intense and short sessions. He was recognized for training high school athletes, Firefighters, Police Officers, NFL players and everyone in-between in only a short space of time.
Where most bodybuilders would spend hours in the gym each day, Rory would workout for only 45 minutes at a time. Proving to everyone it's not about how long you workout, but how effectively you can do it that counts.
---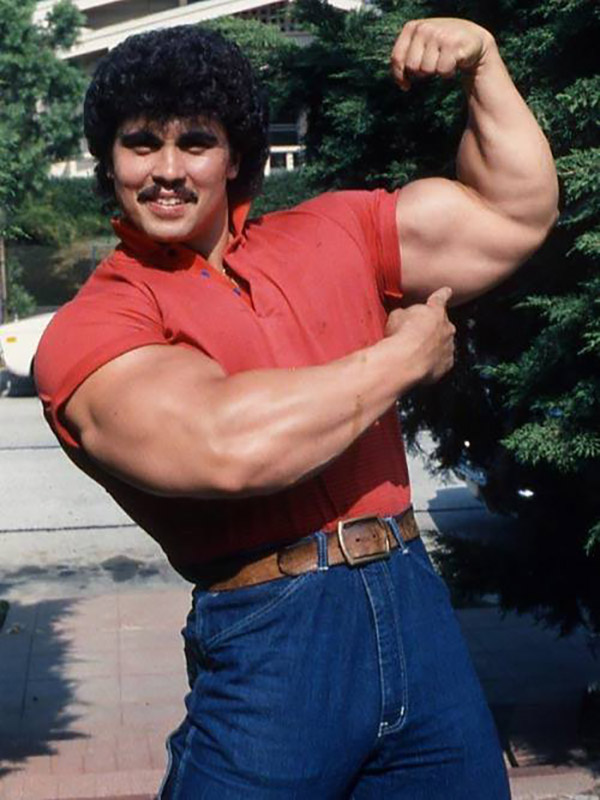 Nutrition
Being huge in stature didn't come easy, his diet, much like his training approach was also huge in volume. Rory would consume thousands of calories each week to maintain his immense size and lean definition. His meals consisted of animal proteins, healthy fats and complex carbs like yams and oats.
---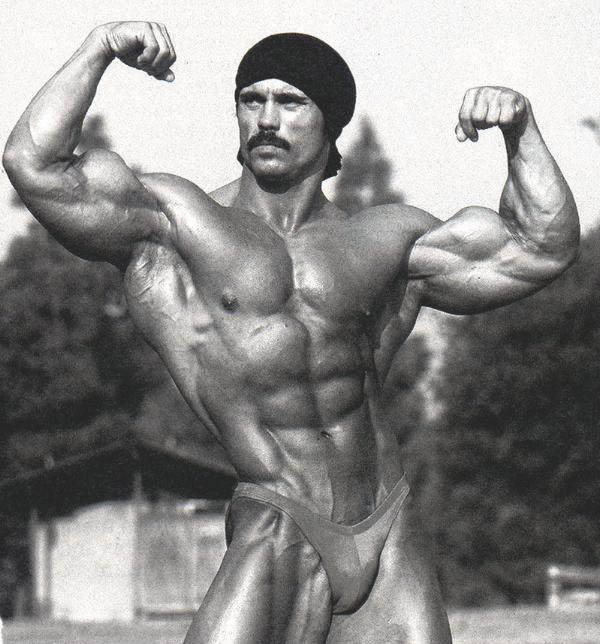 What we can learn from Rory Leidelmeyer
Rory has taught us it's never too late to make a change and try something new. His injury in football prevented him from a professional career with the NFL, but Rory didn't give up.
He went on to become one of the most defined bodybuilders of the 1970s' and 80s'. He was named "the next Steve Reeves" and lead a successful career as a personal trainer and coach.
Leaving Pro bodybuilding behind to care and support his family 100% also shown us his commitment to the things that mattered to him the most. With this mindset, approach, and dedication to the things that matter, you too can achieve your own greatness.