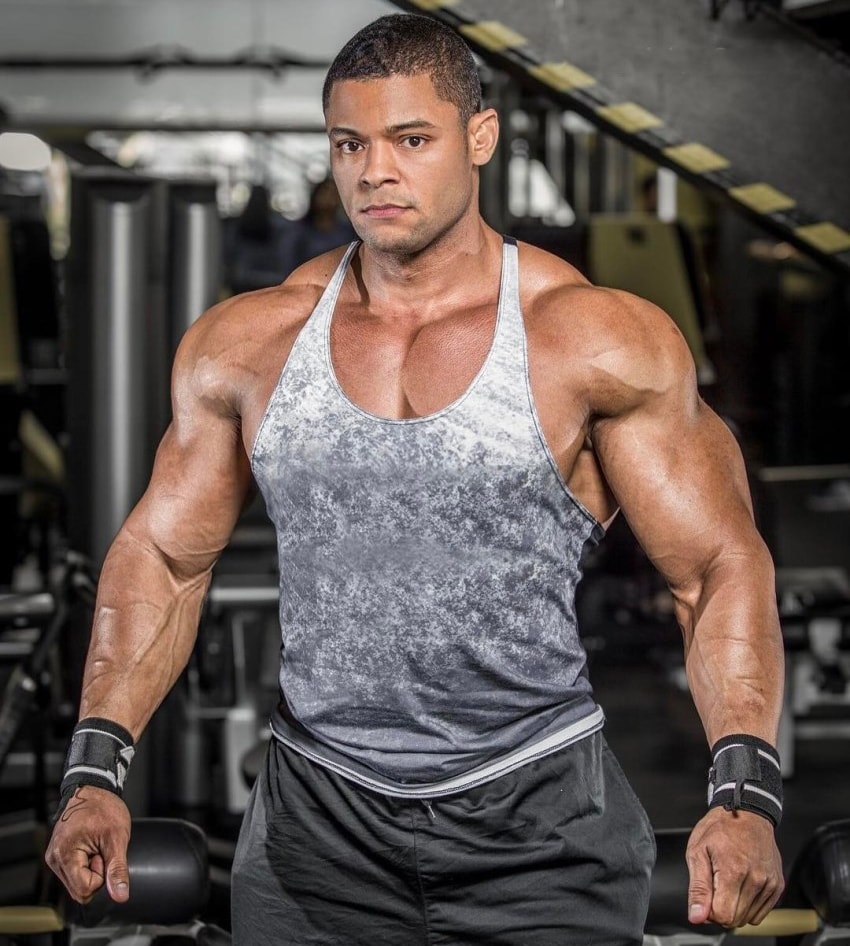 Robert Galva
Men's Classic Physique Bodybuilder
Robert Galva is a professional Men's Classic Physique competitor originally from the Dominican Republic – later emigrating to the USA.
Before Robert started competing in 2016, he spent years in the gym building an awesome, classical-looking physique. His goal was to sculpt his body in a way that would resemble the icons of the Golden Era; featuring small waist, big arms, chest, legs and shoulders, and chiseled abs.
After years of hard work, Robert accomplished his goals, and much more – he built a statuesque physique. One that brought him two back-to-back bodybuilding titles, as well as his Pro Card.
In 2017, Robert qualified for the highly-esteemed Mr. Olympia Classic Physique contest; entering the elite group of few Dominicans who were able to achieve such a feat.
---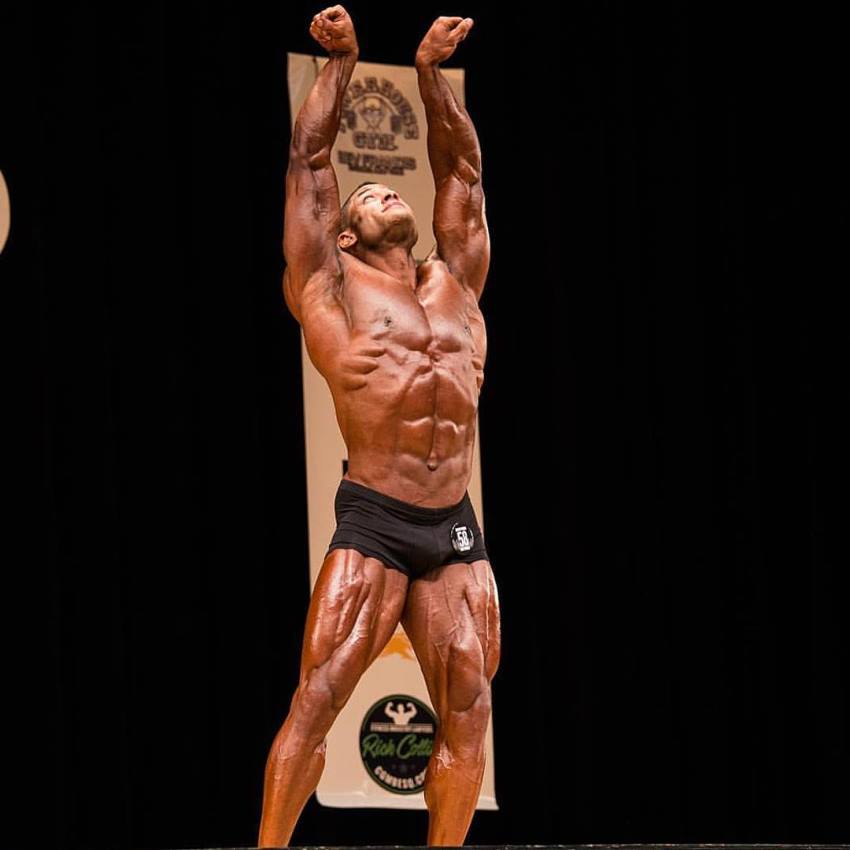 Athlete Statistics
Full Name: Robert Galva
Nationality
Profession
Era
Dominican, American
Men's Classic Physique Bodybuilder
2010
| | |
| --- | --- |
| Nationality | Dominican, American |
| Profession | Men's Classic Physique Bodybuilder |
| Era | 2010 |
---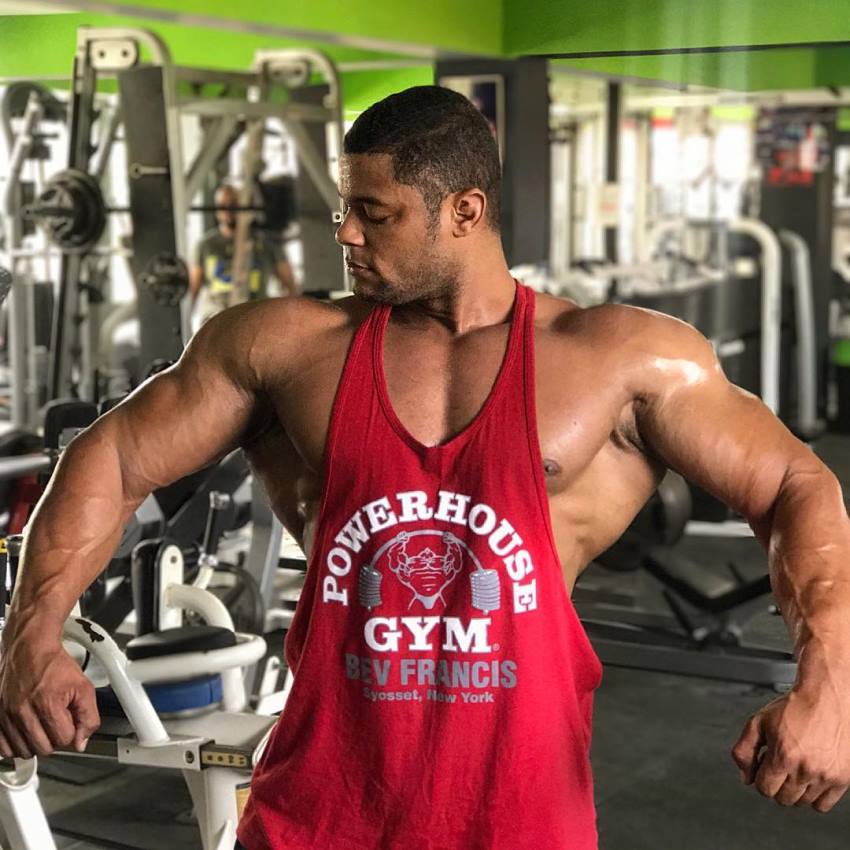 "Dedicating quality time to our children and family is not only good for them, it's a time of enjoyment for everyone. It improves bonds, self-esteem, learning, helps us to free ourselves from stress, and encourages communication. In short, it benefits everyone and is good for happiness in the family."
Accomplishments
Competitions
2016 NPC New Jersey State, Men's Classic Physique, 1st Place
2016 IFBB Mel Chancey Port Charlotte Classic, Men's Classic Physique, 1st Place
2017  IFBB Florida Victory Pro, Men's Classic Physique, 3rd Place
2017 IFBB New York Pro, Men's Classic Physique 2017, 13th Place
---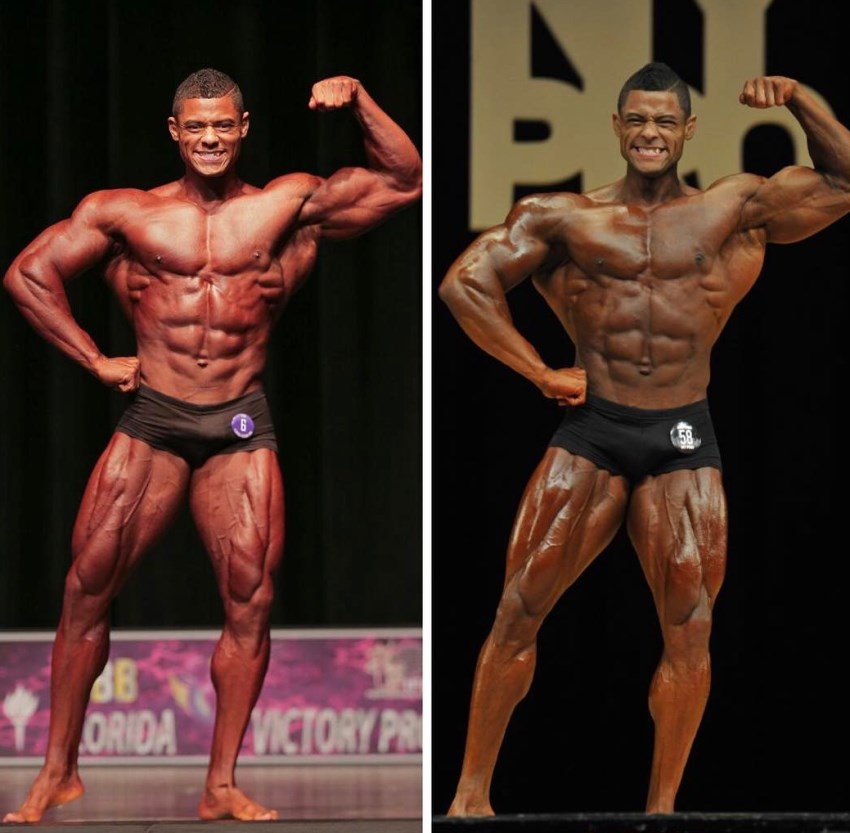 "It is advisable to do a medical checkup periodically to rule out an alleged pathology, so we can know how to act and what to do. Strong but healthy."
Training
Workouts in the Off-Season
Robert's training greatly changes depending on which phase he's in. If he's in the off-season, he'll likely train five times per week, doing maybe two or three cardio sessions in addition to weight training.
Doing so helps Robert stay at a fairly low body fat percentage even in the off-season, making his job in the contest preparation phase less difficult.
---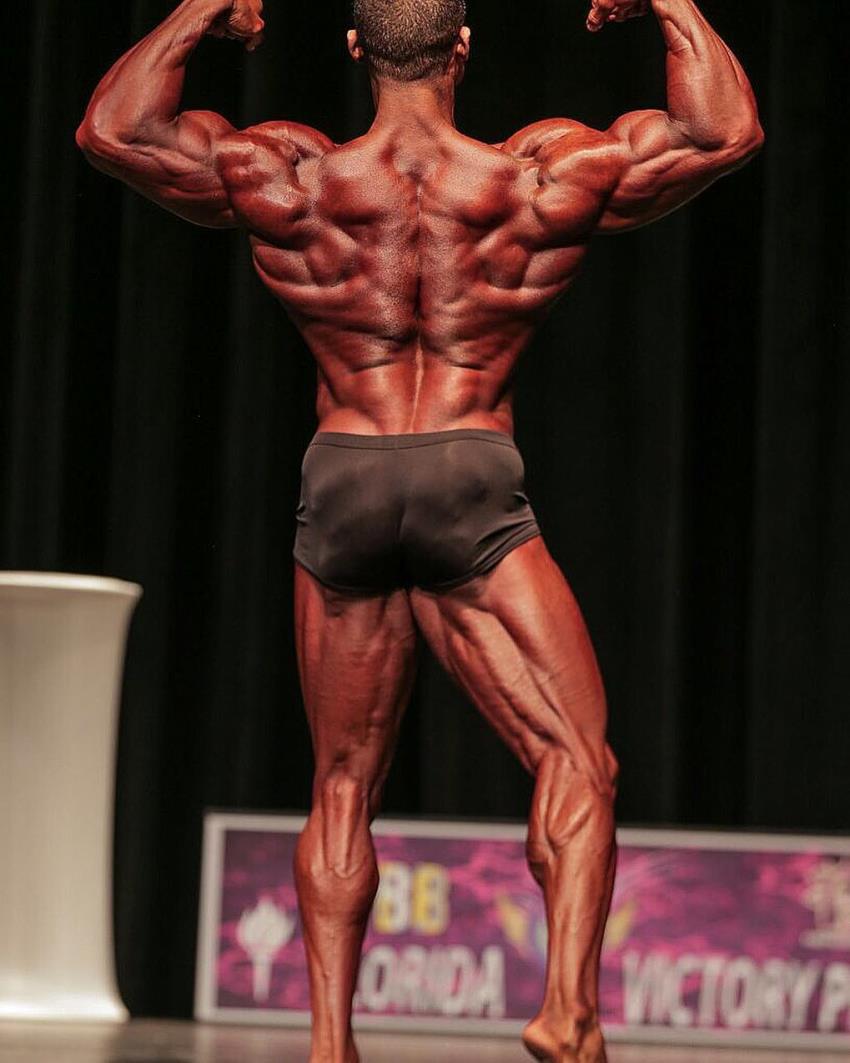 ---
In-Season Training
As for the in-season preparation phase, Robert usually trains six times per week, doing cardio on five, or sometimes even all six of those days. He usually starts his day with 30 minutes of fasted cardio, as this gives him the best results for fat loss.
Robert's in-season workouts generally don't last as long as in the off-season, but they are usually more intense; having more super sets, forced reps, and drop sets.
---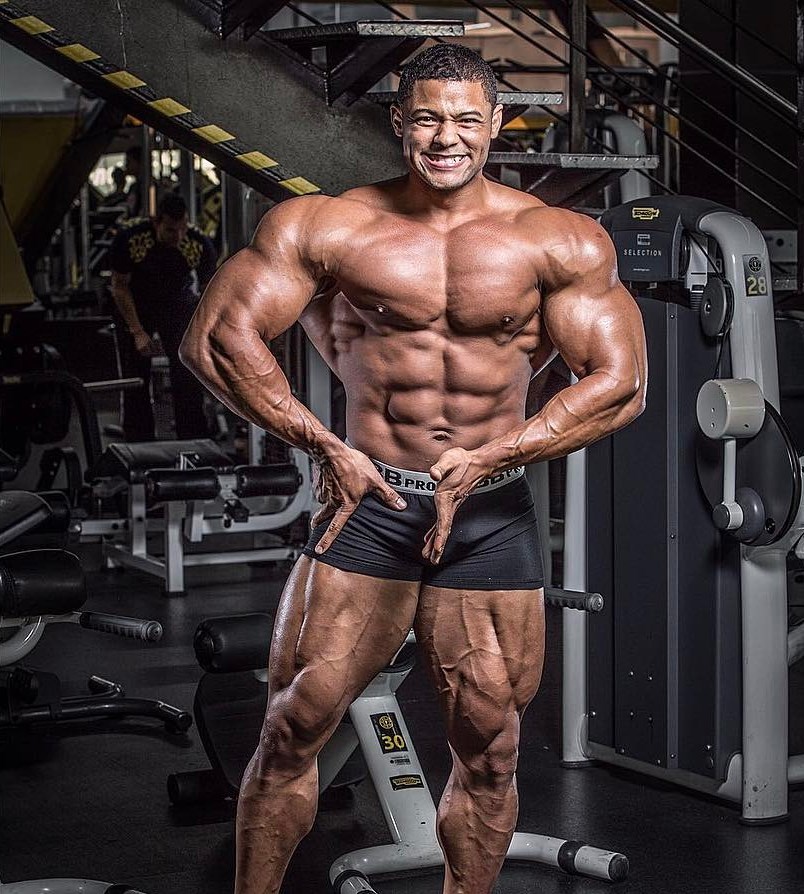 "Why do we need BCAAs? During intense training, the body needs various nutrients to use as an energy source. In strength or endurance exercises, muscle fibers are under great stress. To be able to respond adequately, the body uses carbohydrates and amino acids to produce energy.

If it is deprived of these energy sources, it will steal the amino acids present in the muscles to supply this demand. This catabolic state will lead to loss of muscle mass, which is why the body prefers to use the BCAAs ingested through supplementation to transform them into energy."
Nutrition
Relaxed in the Off-Season, Strict During In-Season
Just like with training, Robert changes his diet depending on his current goals. He'll eat healthy and relaxed in the off-season, giving himself the freedom to indulge in cheat meals several times a month.
However, in the in-season, things get much more strict. During this time, Robert cuts out all processed foods, sugars, and everything that is calorie-dense. Meaning, he'll only eat lean, low-calorie foods, including lots of vegetables.
According to Robert, dieting like this can be quite challenging and mentally draining. But he also says how walking away with a trophy a couple of months later makes it all worthwhile.
---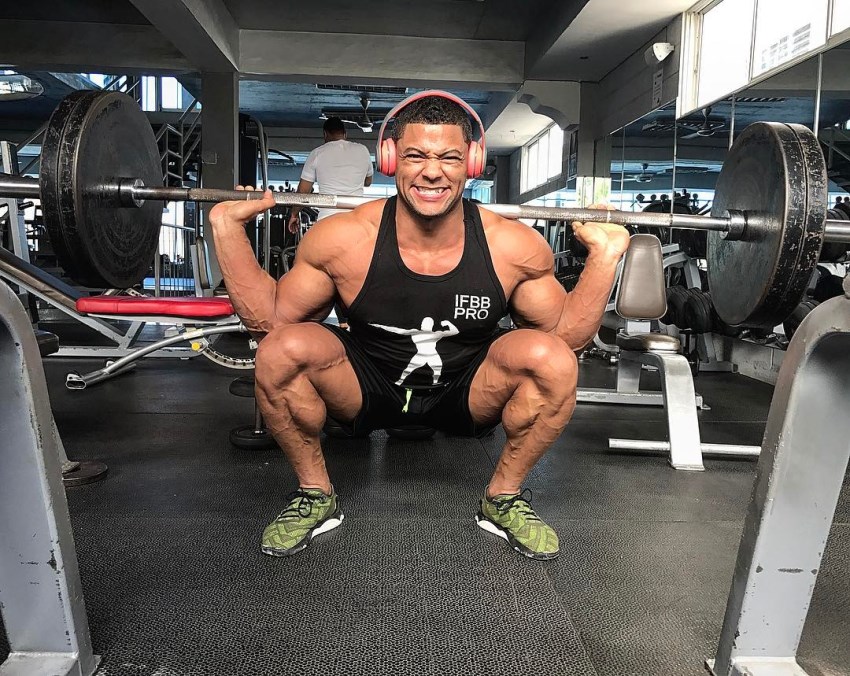 ---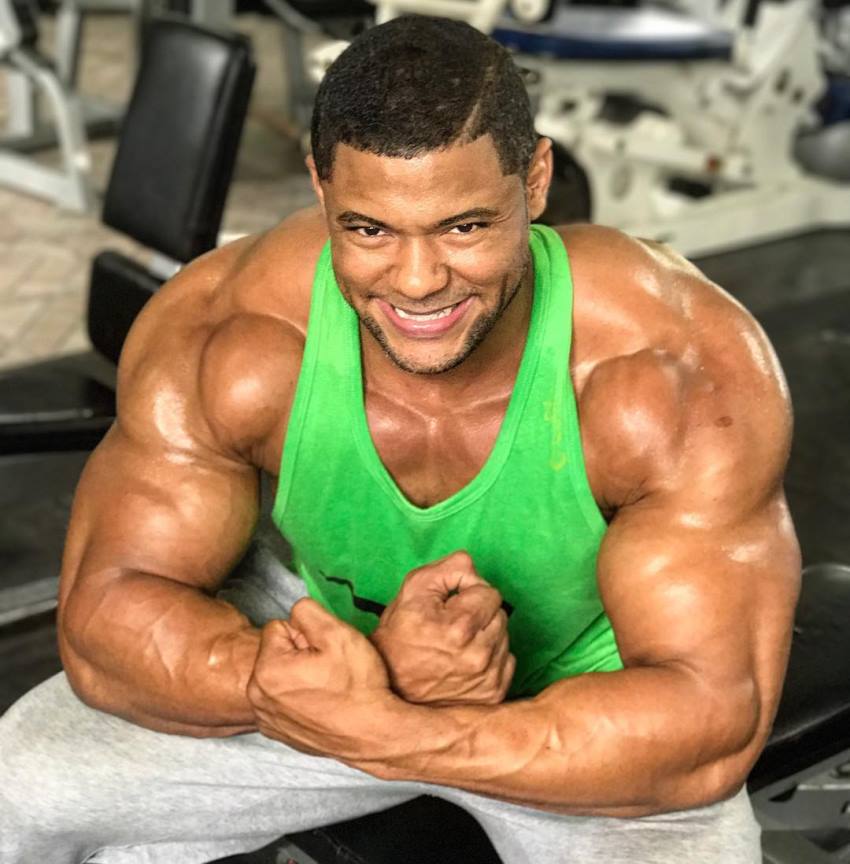 What we can learn from Robert Galva
Looking through Robert's diet, it can be seen just how much effort and discipline is required in order to win a bodybuilding trophy.
Every single day, a professional bodybuilder like Robert has to plan his meals ahead, and say 'no' to temptations. It can get really difficult, but at the end, as we've seen from Robert Galva's example – it's all worth it.
What we can learn from this is – if you're willing to put in the work, and stay disciplined, you will be able to accomplish any goal you set for yourself. Whether that's in bodybuilding, or anything else in life.