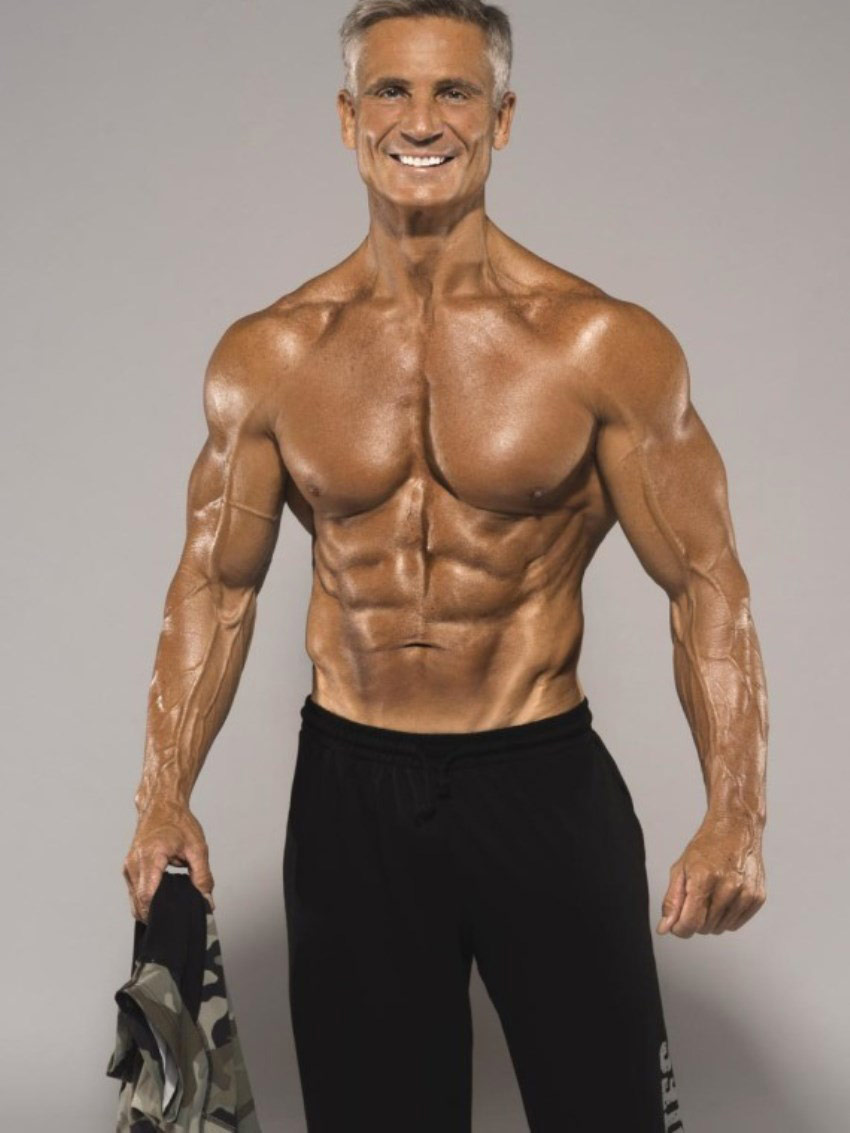 Pete Hartnett
Firefighter, Entrepreneur, Fitness Model, Amateur Competitor, Real Estate Advisor
Born in 1961, Pete Hartnett is a successful businessman, fitness model, firefighter, and an amateur physique competitor.
He started gaining fame at the age of 51, when he started posting pictures of his incredible physique, that many said was comparable to that if a 20-year old fitness model, proving that age is just a number.
From firefighting, to becoming a famous fitness model, Pete has inspired both the older and younger generations to start leading a healthier and more productive lifestyle, and work towards their dreams regardless of their age.
---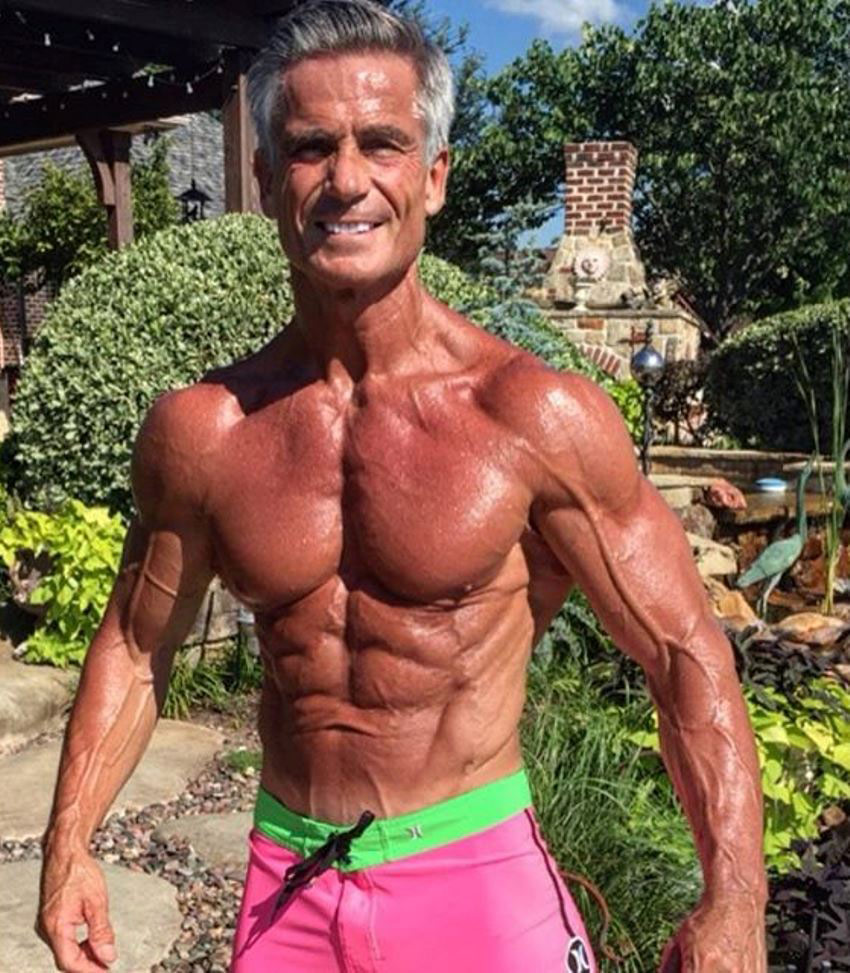 "The way I see it is, fitness knows no age."
Athlete Statistics
Full Name: Peter Hartnett
Weight
Height
Nationality
Profession
185 - 195lbs (83.9 - 88.5kg)
5'10" (177.5cm)
American
Firefighter, Entrepreneur, Fitness Model, Amateur Competitor, Real Estate Advisor
Era
2010
| | |
| --- | --- |
| Weight | 185 - 195lbs (83.9 - 88.5kg) |
| Height | 5'10" (177.5cm) |
| Nationality | American |
| Profession | Firefighter, Entrepreneur, Fitness Model, Amateur Competitor, Real Estate Advisor |
| Era | 2010 |
---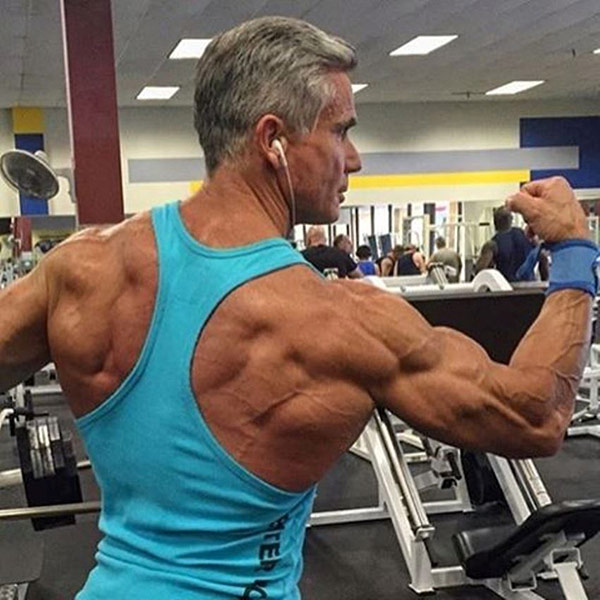 "I'm grateful for every day."
Accomplishments
During his long and healthy career, Pete has worked in a variety of industries. He was a firefighter for over 28 years, and a Real Estate Adviser specializing in Multifamily Assets.
He later became a fitness sensation and personal trainer. He's helped numerous people achieve their dream physique. Pete also owns a lifestyle company which helps people over 40 get in shape.
---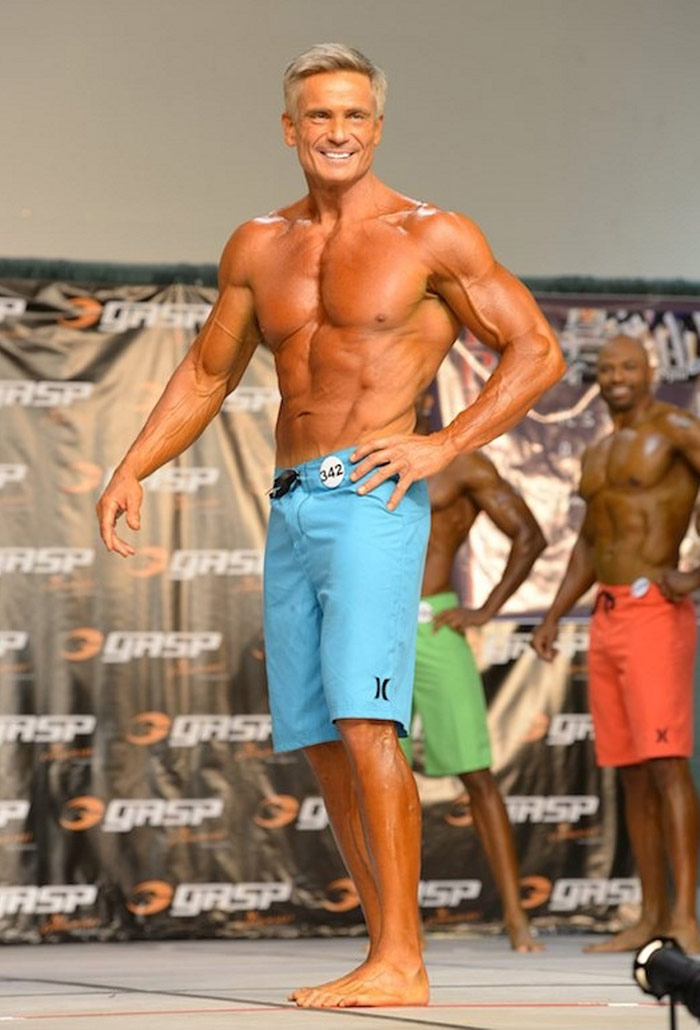 "All I can do is my best."
Biography
Early Years and Real Estate
Pete Hartnett was born and raised in Dallas, Texas, and is the youngest of six children in his family.
Growing up, Pete was a hard working individual. He started working at a local restaurant at 17 years of age, and later became a firefighter, where he served for 28 years. 
At the age of 23, Pete graduated from Texas State University with a bachelor's degree in Marketing, and started looking into ways to take his career further. 
After graduating from college, Pete got into Real Estate investing, and over the years, he was involved in over 250 apartment transactions which earned over 1 billion dollars in sales. During that time, Pete was also a member of so called Delta Tau Delta.
Becoming Famous
Throughout his earlier years, Pete was always active an athletic individual, taking part in a variety of physical activities. He was often in the gym, training hard and watching his diet.
However, it wasn't until his early 50's that Pete got the recognition for being a fitness guru. By the age of 51, he started posting pictures of his sculpted physique on social media sites, attracting many fans and critics, and in a matter of no time, he became a hit across the internet. 
Pete has since become a fitness icon with a large number of followers who are motivated to create a physique just like Pete. He's also successfully started his personal training business, which continues to grow in popularity. Pete has also competed in several amateur shows and hopes to enter the professional league one day.
When asked what his advice to people around the world would be, Pete responded; "It's never too late to be great!"
---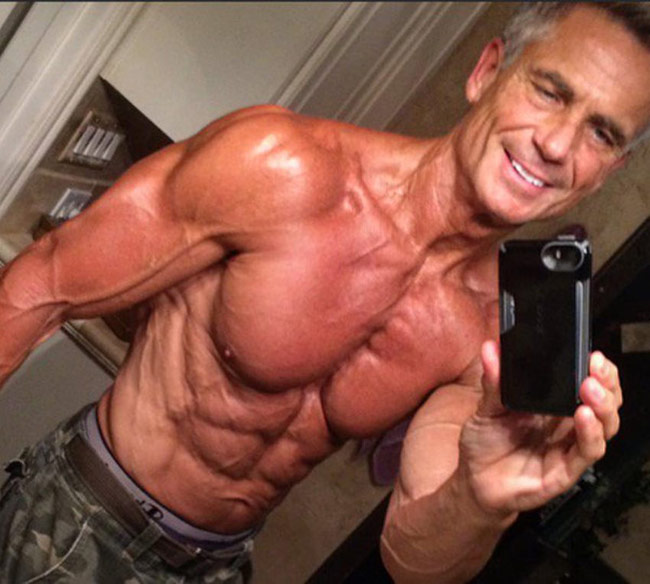 ---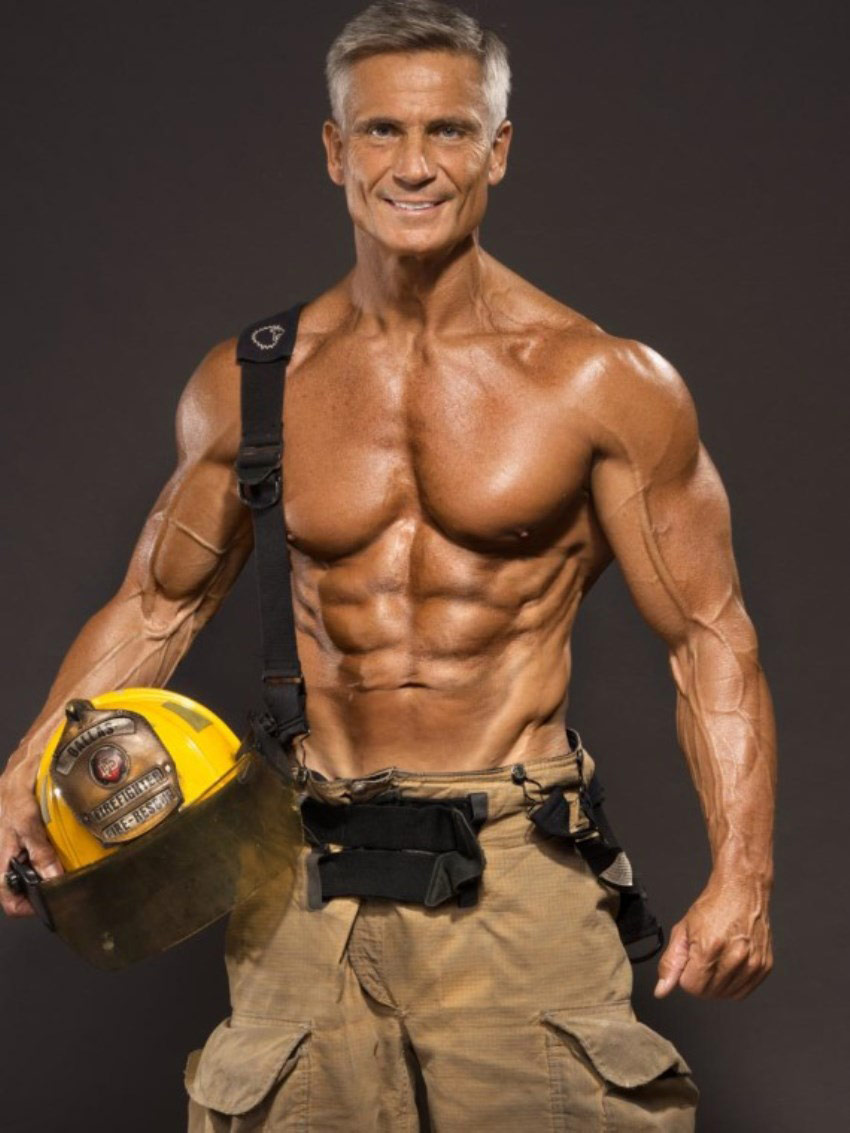 ---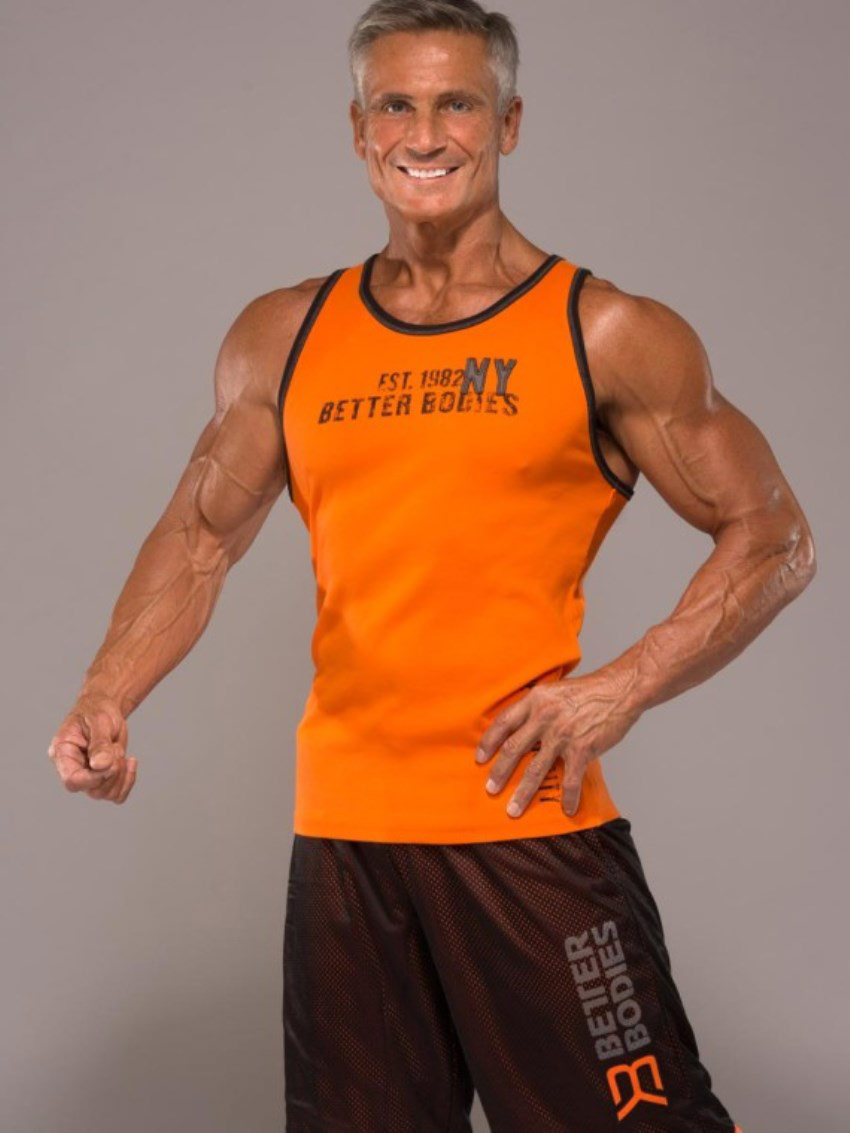 ---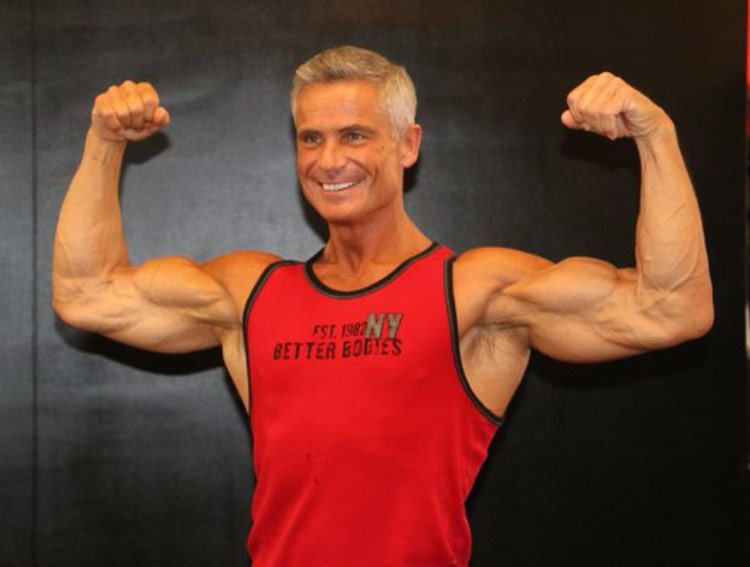 What we can learn from Peter Hartnett
Pete Hartnett has been successful in many different areas throughout his life. Most importantly, he never saw age as an obstacle for anything, especially fitness.
He taught us not to use age as an excuse, and to keep striving for greatness. He's an inspiration for both the younger and older generations to take action in life and achieve their goals, whatever they may be. Pete proved to everyone that age truly is – just a number.