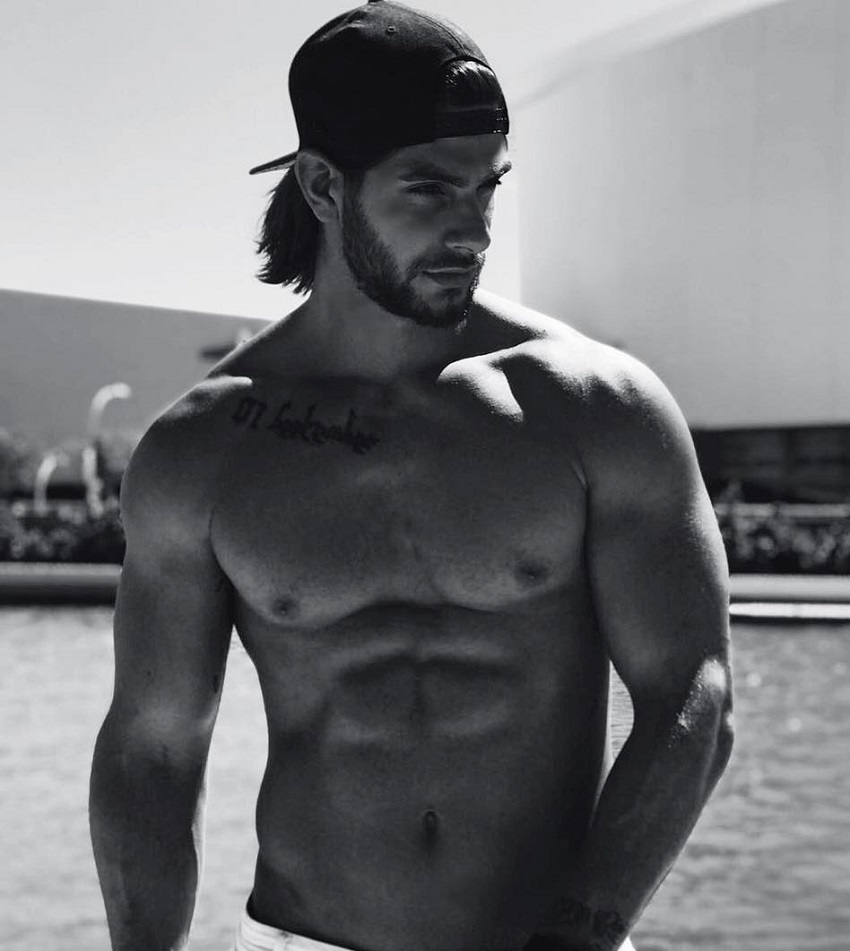 Paul Iskandar
Paul Iskandar is a fitness model, personal trainer, former basketball player, and winner of the Mr. Lebanon 2017.
With his impressive portfolio and chiseled physique, Paul sets an example for everyone who follows him on the internet.
However, Paul didn't always plan on becoming a fitness model. In fact, he grew up playing professional basketball, believing he'd make a career out of it one day – here's his story:
---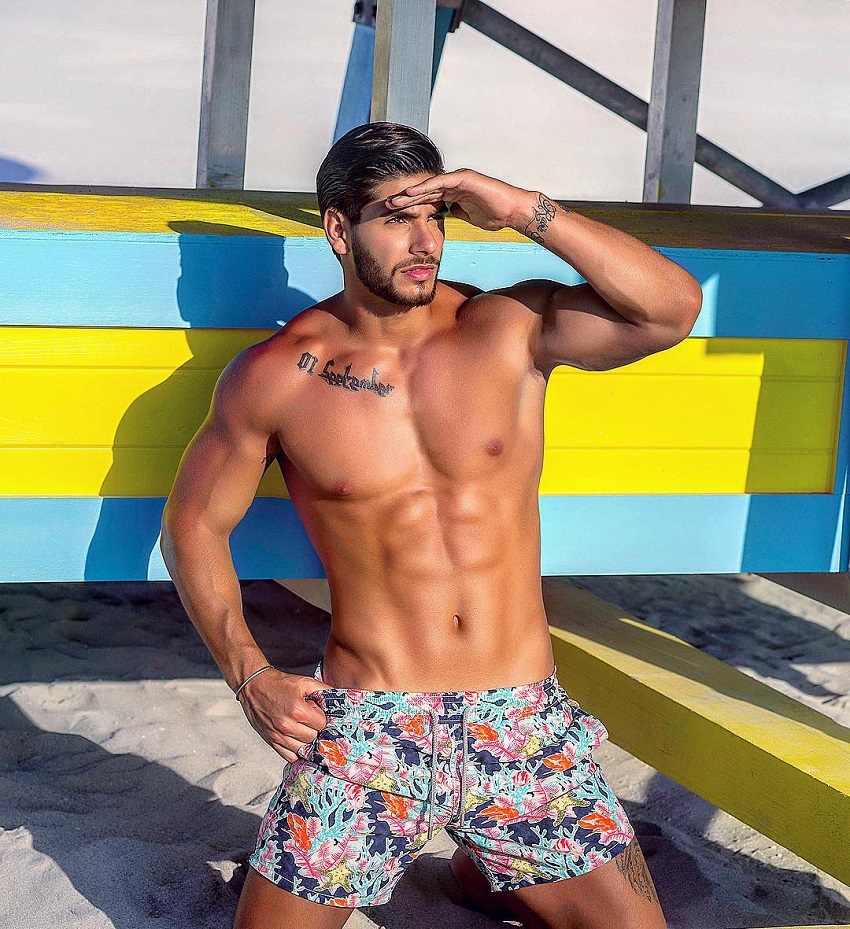 "Everything has advantages and disadvantages. Being smart and selective with your choices and smart with your decision will reduce the risk of disadvantages or as we call it "downsides.""
Athlete Statistics
Full Name: Paul Iskandar
Height
Nationality
6'6" (198cm)
Lebanese
| | |
| --- | --- |
| Height | 6'6" (198cm) |
| Nationality | Lebanese |
---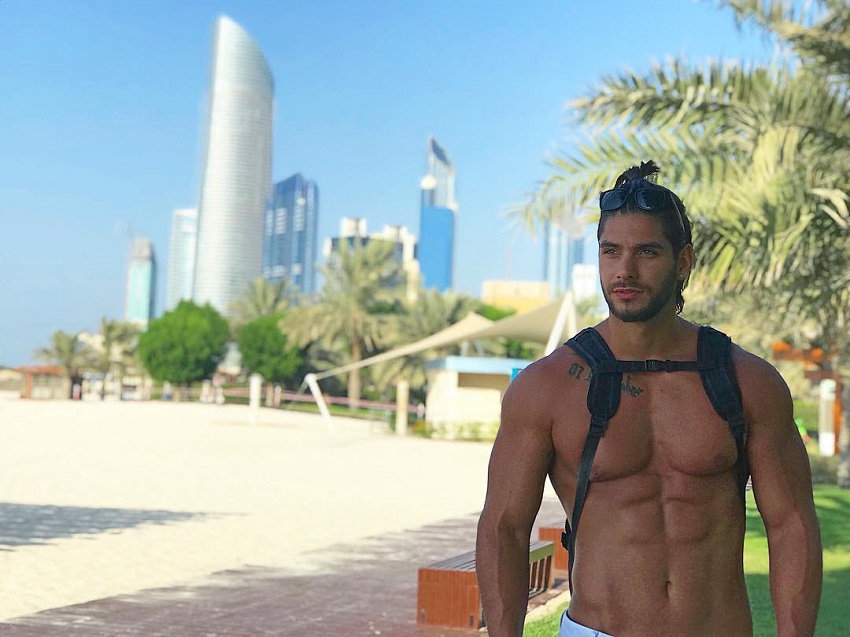 "We will always tend to fulfill our own expectations of ourselves !! Keep raising the bar!"
Accomplishments
Pro Basketball player
Certified Personal Trainer
Mister International 2016 and 2017
Mister Lebanon 2016
---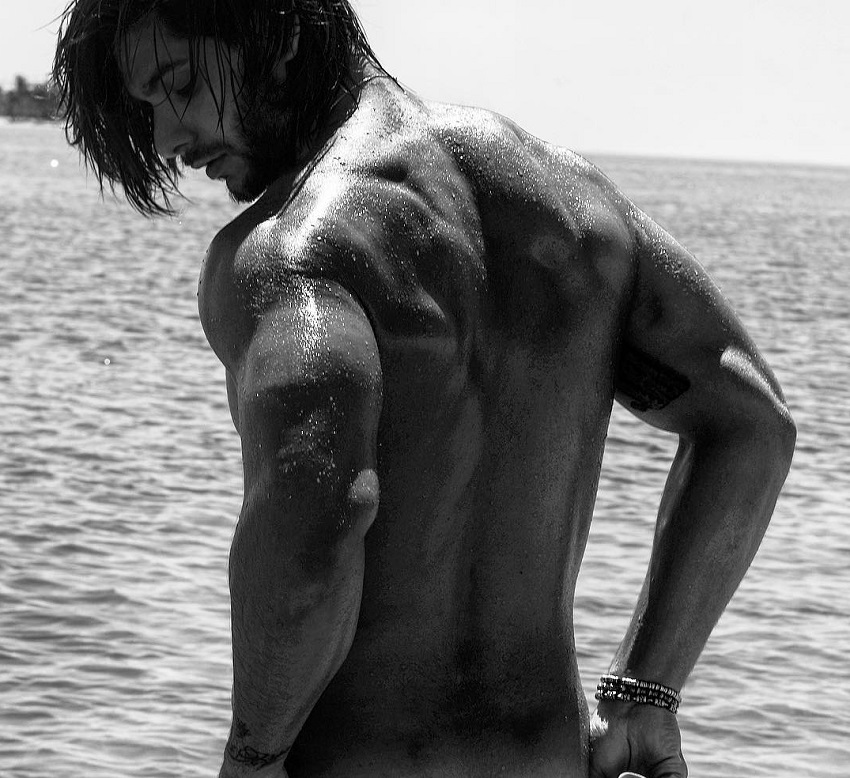 "Don't be afraid to do something just because you're scared of what people are going to say about you. People will judge you no matter what!!"
Biography
From Paris to Lebanon
Born and raised in Paris, Paul Iskandar is of Lebanese descent. When he turned seven years old, Paul and his family moved to Lebanon where his parents are originally from.
Shortly after moving countries, Paul began playing basketball, which quickly became his favorite sport. But Paul wasn't only passionate about basketball, he was also extremely skilled in it.
Because of this, Paul received full scholarships in both high school and university. This allowed him to keep excelling in the sport, and possibly turn it into a full-time career.
---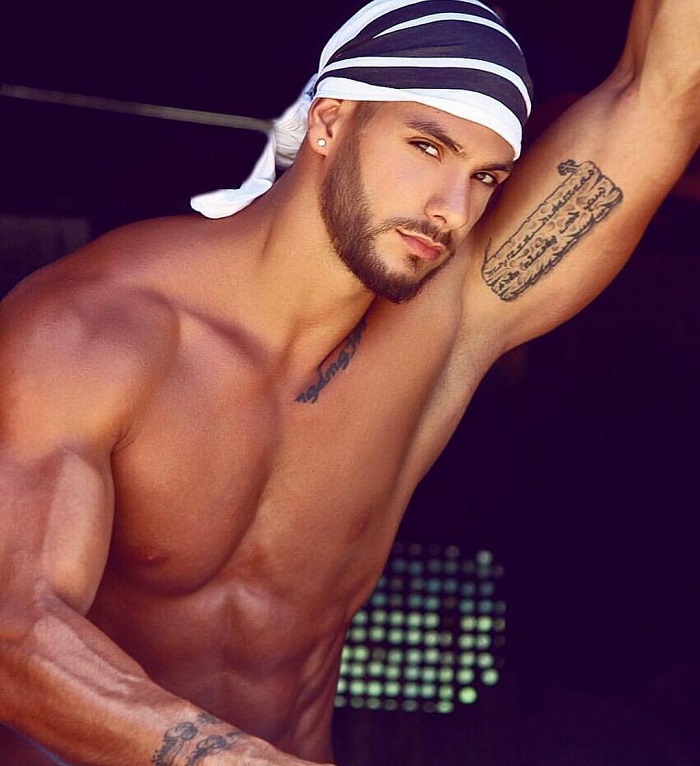 ---
Choosing Modeling Over Basketball
As he improved his performances in basketball, Paul started attracting attention from people who saw him. This included high-profile modeling and fitness agencies, who saw Paul as an ideal candidate for a modeling job.
At the age of 17, Paul took his first modeling job after he was discovered on TV playing basketball. It was at this point, his interests began to change.
Once Paul saw that he could make a living out of modeling, he abandoned basketball and started a new chapter in his life. He began training hard in the gym, maintaining an awesome physique for his modeling photo shoots.
---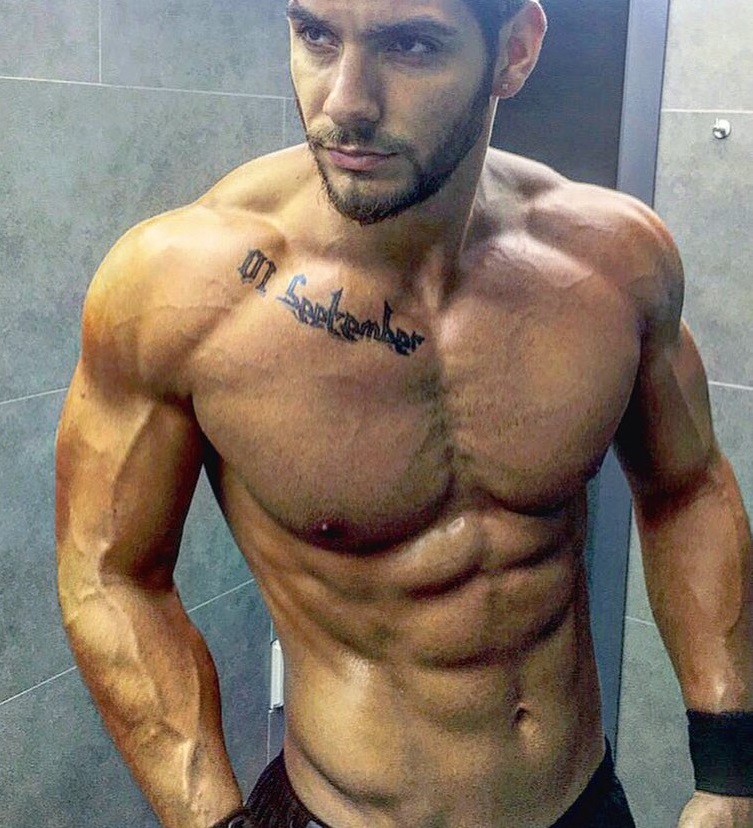 ---
Becoming an International Fitness Model
After landing his first few modeling jobs, Paul became more confident in himself. This led him to pursue bigger opportunities, such as traveling to different countries to make deals with reputable sponsors.
Several years later, Paul took his career even further. He went on to become a fitness modeling competitor, winning his first competition at the 2016 Mr. Lebanon.
After winning the show, Paul gained a huge amount of exposure in the fitness industry. This allowed him to propel his career to even greater heights – becoming a fitness and social media icon.
"After winning the competition, I became known on a bigger scale worldwide and I traveled around the world for work and attending events under the Mister International organization."
A Strong Drive to Keep Winning
Ever since his victory at the 2016 Mr. Lebanon, Paul has gone from strength to strength. He's won the same competition a year later, along with gaining massive amounts of followers on his internet profiles.
With a chiseled body and thirst to be the best, Paul has now set his sights on expanding his career even further – aiming to become a fitness icon in America, as well as Europe.
"I currently have a number of offers in the US, so I will be signing very soon after finishing my current contract in the Far East. I'll later be based in Miami and NewYork."
---
Training
As a professional model, Paul trains multiple times per week, incorporating both cardio and weightlifting into his routine.
His favorite exercises include heavy barbell lifts, which sculpt and shape his physique. Along with high-intensity cardio, which allows him to burn a lot of calories.
---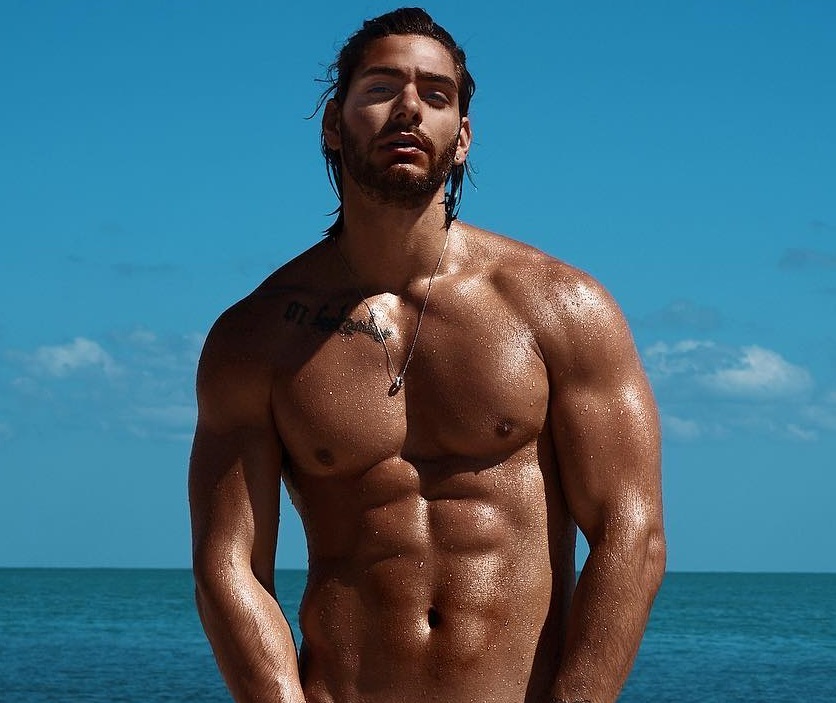 Nutrition
Needless to say, maintaining a physique such as Paul's requires a tremendous discipline in his diet. This includes eating lean chicken meat, a lot of vegetables, and also minimizing sugar intake.
In terms of supplements, Paul prefers to get most of his nutrients from solid food alone. However, there are times where he isn't able to make a healthy meal.
In these cases, he'll opt for a protein shake which will provide him with muscle-building nutrients.
---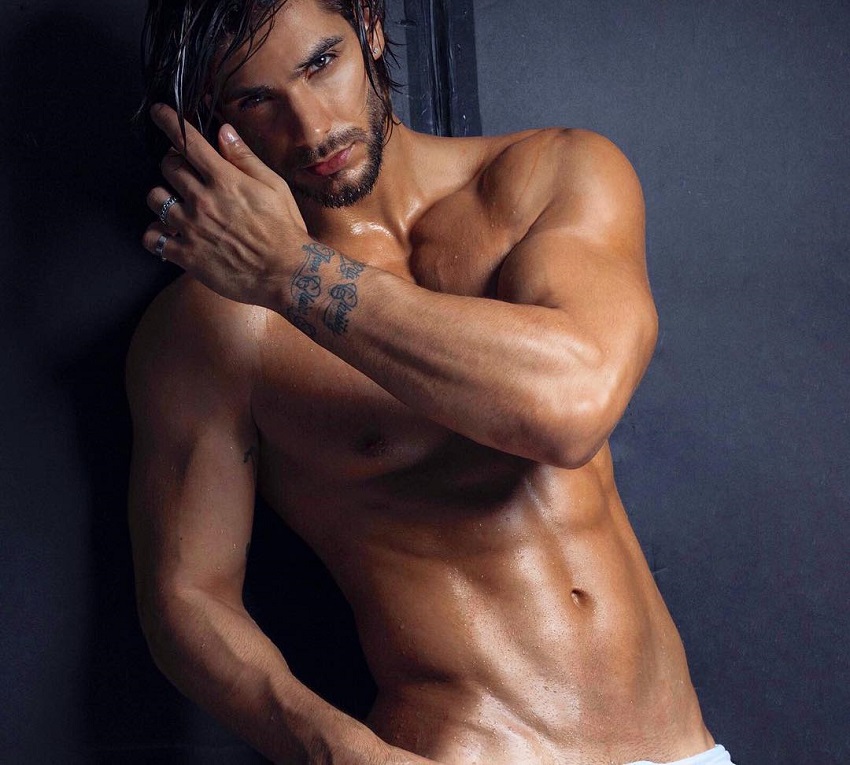 ---
"No matter the style or the look I'm always following the process and working to achieve my goals."
What we can learn from Paul Iskandar
Paul Iskandar's story is a reminder that you should take advantage of the opportunities that life presents you. Paul initially thought that he'd become a basketball player.
However, he was later presented with an opportunity which opened a whole new world to him – fitness modeling.
If there's something to learn from Paul, it's that you never know what awaits around the corner. Work hard, believe in yourself, and remember to seize every opportunity life gives you – just like Paul Iskandar did.