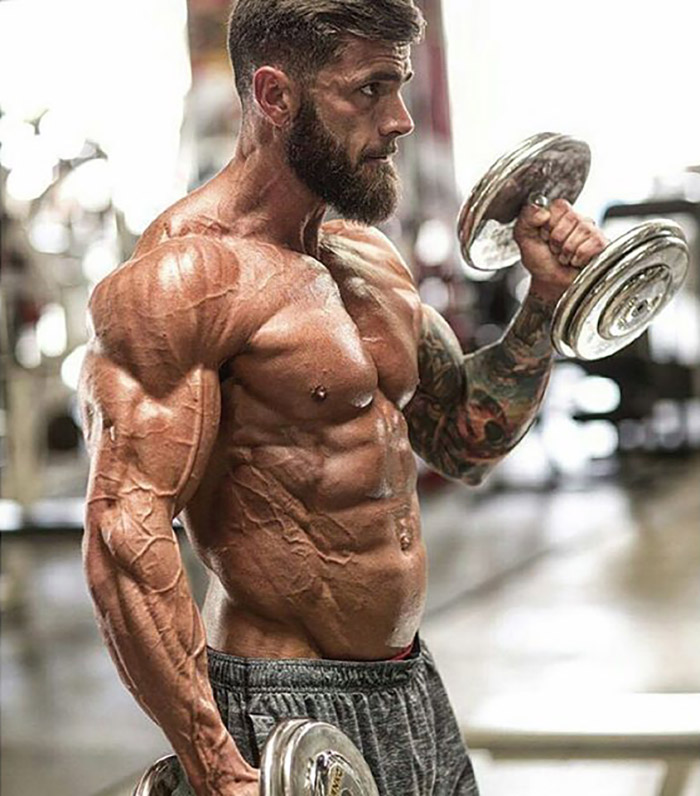 Parker Egerton
Bodybuilder, Fitness Model, Personal Trainer
Parker Egerton is a renowned fitness model, and online personal trainer from Virginia Beach, Virginia. He's been interested in a physical training and the appearance of the human body ever since his childhood years.
He'd look up to superheroes and was amazed by the look of their physiques.
As the years passed, and he took part in numerous sports and bodybuilding competitions. As the years passed, he started to wish more and more to become like one of those characters he saw on the TV screen as a child.
Eventually, after months hard work, he made his dreams come true when he became an online coach and a fitness icon with extensive knowledge and experience in training, and this is his story:
---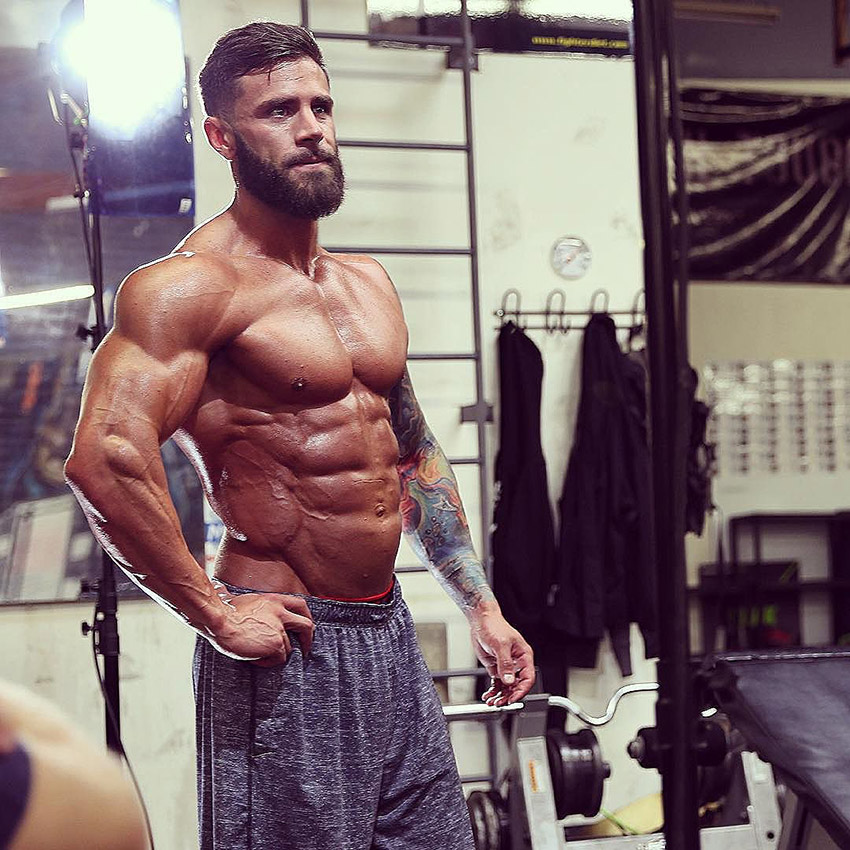 "Keep doing your best, while staying patient. Don't rush things. When the time is right, it will happen. Until then, stay determined, focused and have faith in your abilities!"
Athlete Statistics
Full Name: Parker Egerton
Weight
Height
Nationality
Profession
205 - 215lbs (88.5 - 93.0kg)
6'2" (188cm)
American
Bodybuilder, Fitness Model, Personal Trainer
Era
2010
| | |
| --- | --- |
| Weight | 205 - 215lbs (88.5 - 93.0kg) |
| Height | 6'2" (188cm) |
| Nationality | American |
| Profession | Bodybuilder, Fitness Model, Personal Trainer |
| Era | 2010 |
---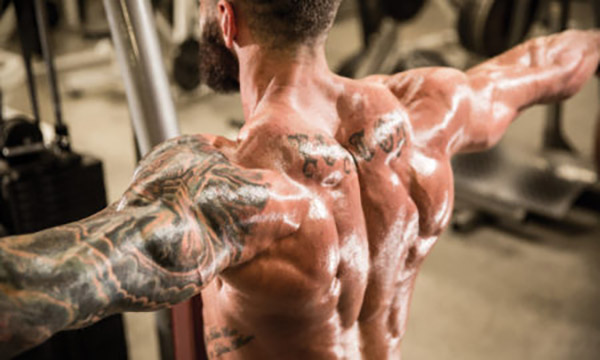 "Strength does not come from winning. Your struggles develop your strengths. When you go through hardships and you choose not to surrender, that is strength."
Accomplishments
A large part of Parker's popularity comes from a huge number of his social media followers where he's established himself as a popular online fitness trainer.
Parker was also successful in sports and modeling before he started his bodybuilding journey. He was a cover model for Iron Man magazine and then moved onto competing in numerous bodybuilding shows.
Competitions
2015 NPC Baltimore Gladiator Classic – 14th place

2013 IFBB North American Championships

– 12th place
---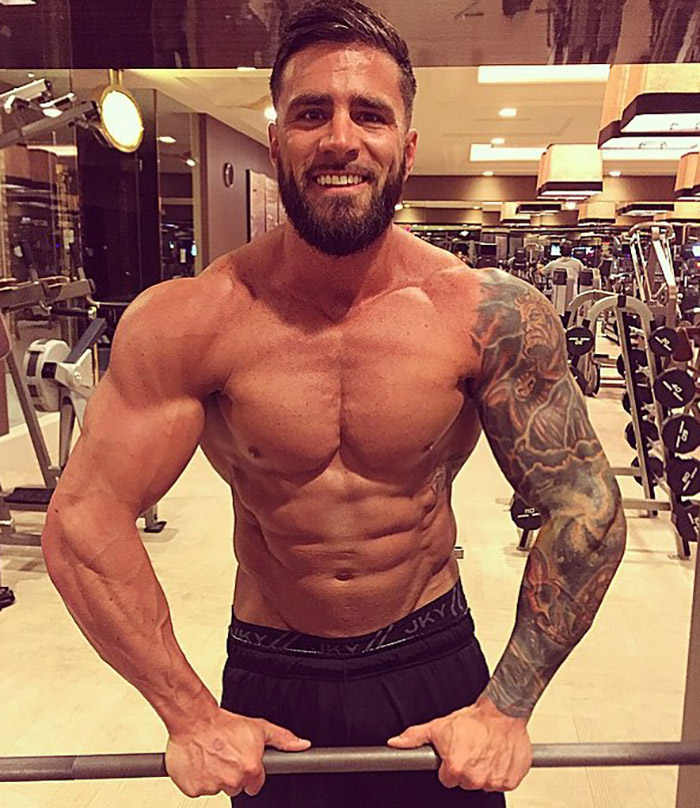 "The mind is the limit. As long as the mind can envision the fact that you can do something, you can do it!"
Biography
Small Steps
Since his early childhood, Parker was always someone who looked up to people who could turn heads with their physical appearance. He always wanted to look like a star from the movies that had a six-pack.  
He started out modestly, by modeling for small local agencies, and by trying to become more skilled in sports.
Parker played football in high school and college, and after the college, he started to search for other passions as he was slowly losing the desire to continue with football.  
He eventually saw an opportunity in bodybuilding and fitness and once he tried it, he was hooked.
Rise To Fame
Parker worked on his body religiously for many years, and eventually, with many months of hard work, he built his dream physique. 
After idolizing his heroes on the TV screen for years as a child, it was Parker who eventually became the same icon for other fitness hopefuls around the world. His popularity blew up when he started to post pictures of his aesthetic body on his social media profiles.
Soon after his transformation, he was overwhelmed with requests from people messaging him for training advice and nutrition. He then realized that it was something he wanted to do for a living.
Parker is now a celebrity online trainer who offers many programs, including training and nutrition plans.
---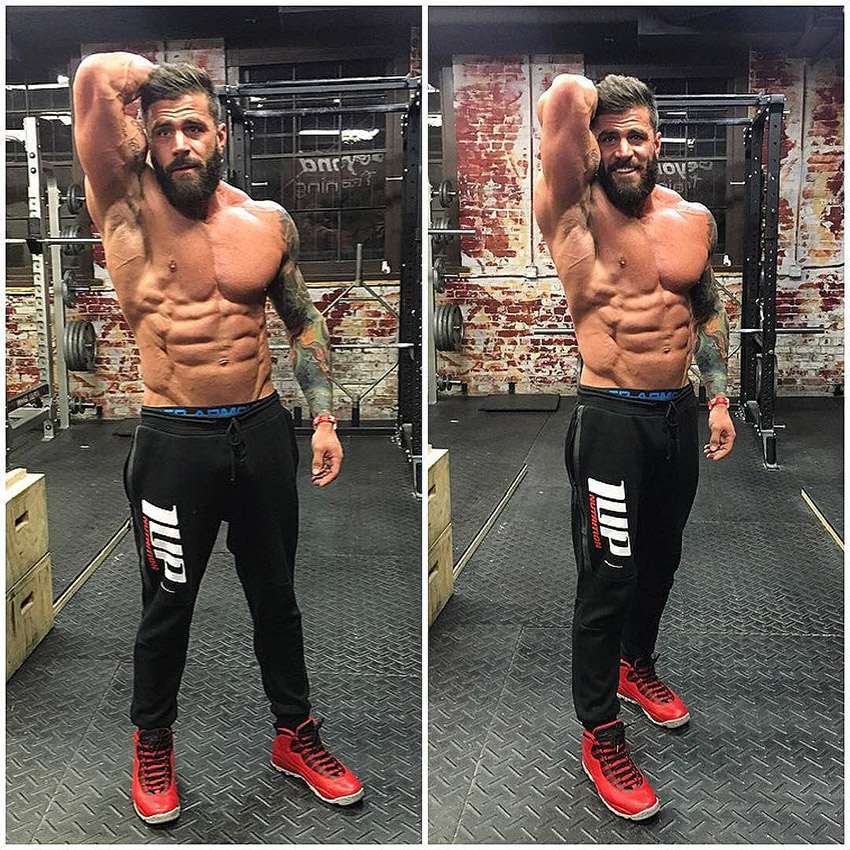 "Don't compare your struggles to anyone else's. Don't get discouraged by the success of others. Make your own path and never give up!"
Training
Parker is a firm believer in isolation exercises. He believes by focusing on the mind-muscle connection, he can maximally increase a particular muscle, and also achieve a better contraction than with compound movements.
One of the body parts he likes to train the most is his chest, and one of his favorite exercises are low cable crossovers.
---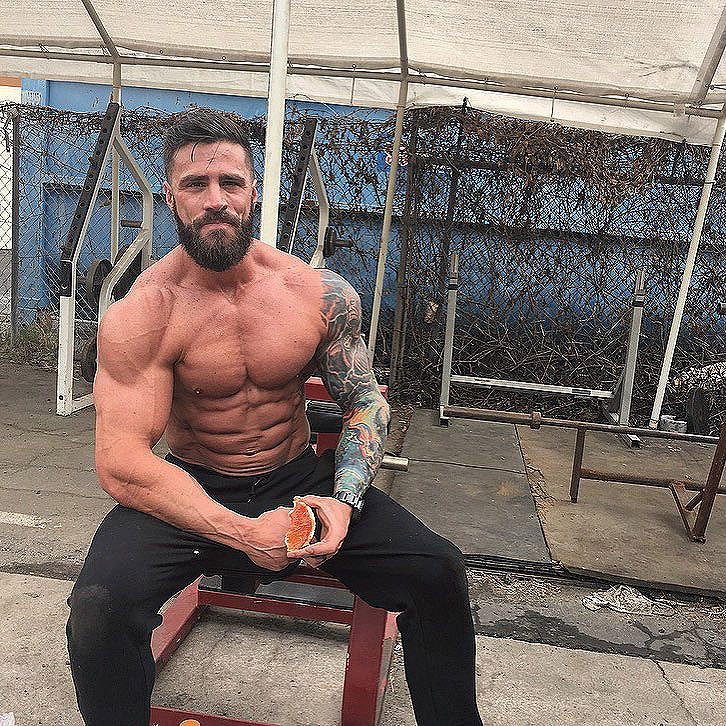 "Let your dreams change your reality. Don't let reality change your dreams."
Nutrition
When it comes to dieting, Parker is an advocate of eating clean, but occasionally he'll allow himself  a cheat meal. He provides his fans on social media with a lot of recipes, ranging from healthy protein-packed meals to cakes and greasy foods that Parker will use for his refeeds. 
L-Carnitine and BCAAs are Parker's favorite supplements, along with whey protein.
---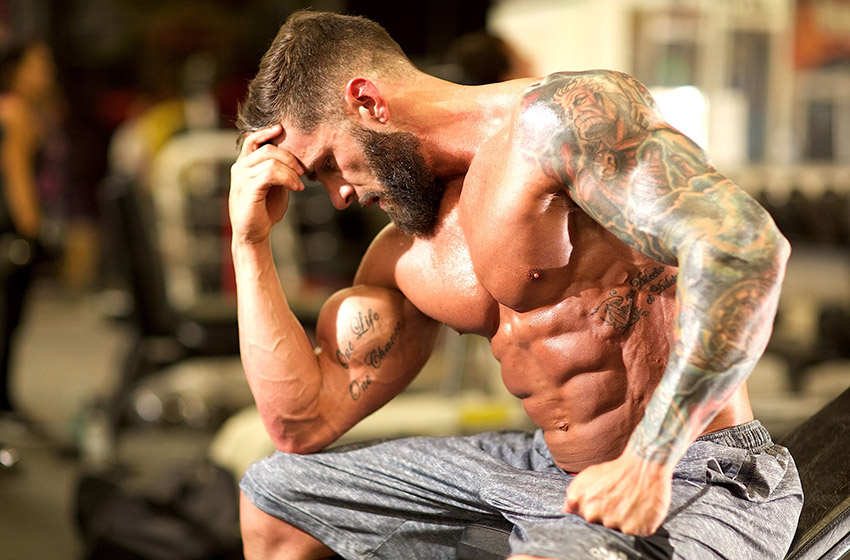 "If you're going to have doubts, doubt your limits, not your potential. Stay focused!"
What we can learn from Parker Egerton
Parker Egerton is someone who spent a lot of time finding himself and his passion, and after many years of introspection, he found what he wanted and didn't let go.
He taught us that when we find that trace of passion, we should never let go of it and do our best by working on turning that passion into a lifestyle.
By following some of his steps, you too can achieve your own greatness.