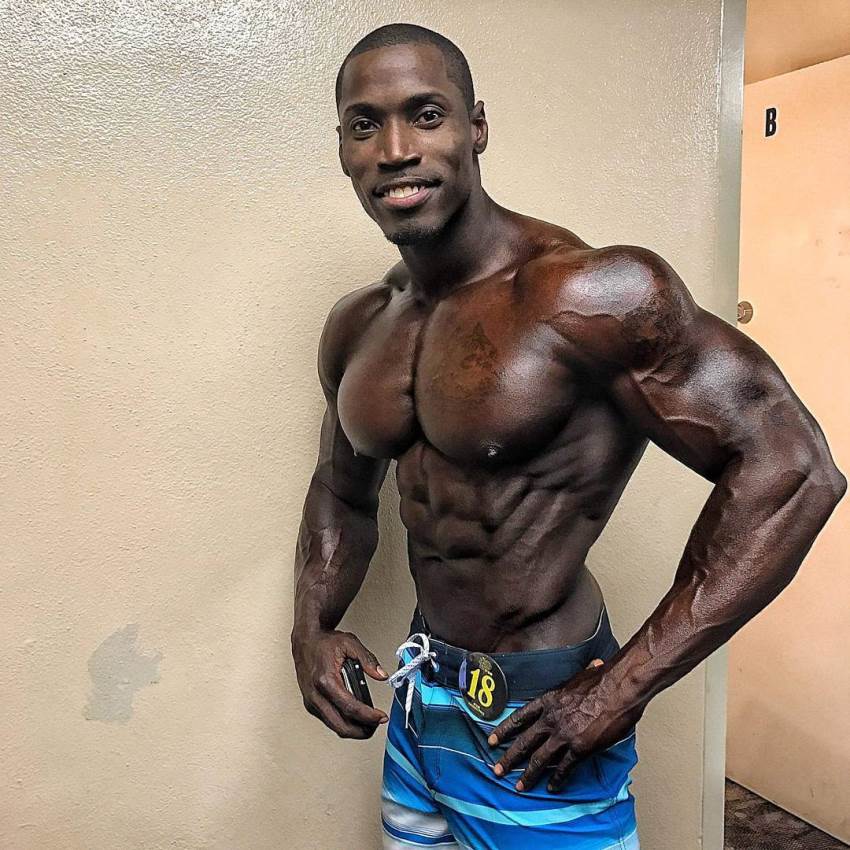 Otto Montgomery
Professional Men's Physique Competitor
Otto Montgomery is an American professional Men's Physique competitor. His tall, aesthetic, and conditioned physique has brought him a number of titles in the amateur division – as well as some impressive placings in the IFBB Professional circuit.
The pro bodybuilder's competitive journey began in 2014, when he stepped on the stage at the NPC Spartan Championships. Impressively, the American came in such a good form at his debut show that he was proclaimed the winner.
Following his early success, Otto took part in one more amateur show that same year – the NPC Teen Collegiate & Masters National Championships. He impressed once again, taking home the 1st place title, and his IFBB Pro Card along with it.
Since entering the Pro Division, Otto has participated in seven professional shows. His best finishes were 4th place at the IFBB Felicia Romero Pro, and 4th place at the 2017 IFBB Hawaii Pro.
---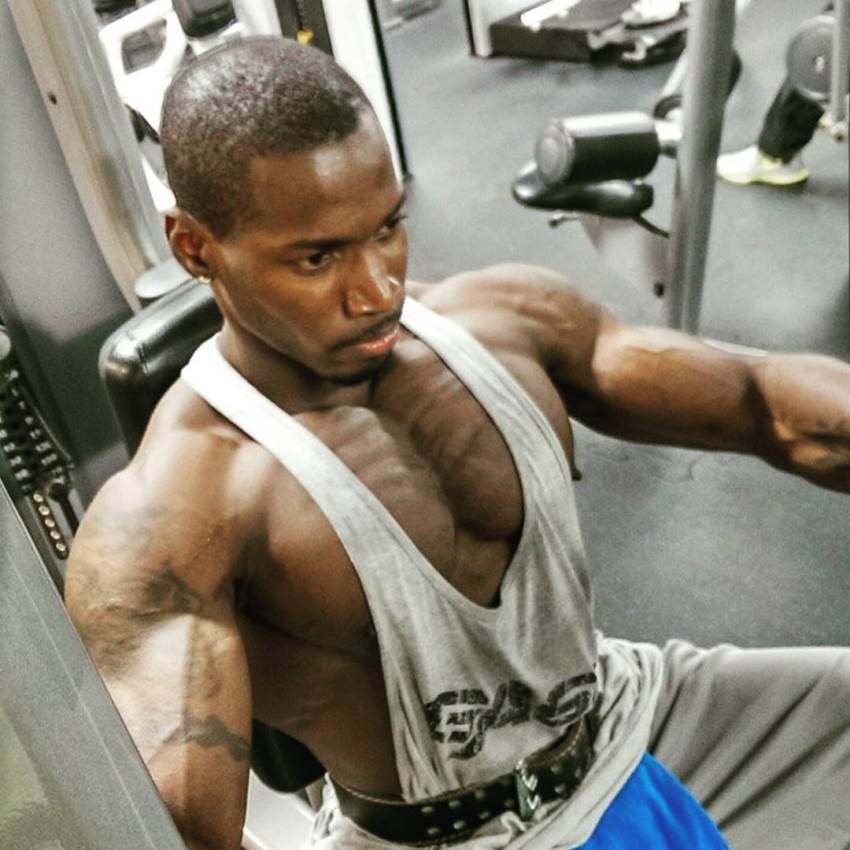 Athlete Statistics
Full Name: Otto Montgomery
Age
Date of Birth
Nationality
Profession
45
March 21, 1978
American
Professional Men's Physique Competitor
Era
2010
| | |
| --- | --- |
| Age | 45 |
| Date of Birth | March 21, 1978 |
| Nationality | American |
| Profession | Professional Men's Physique Competitor |
| Era | 2010 |
---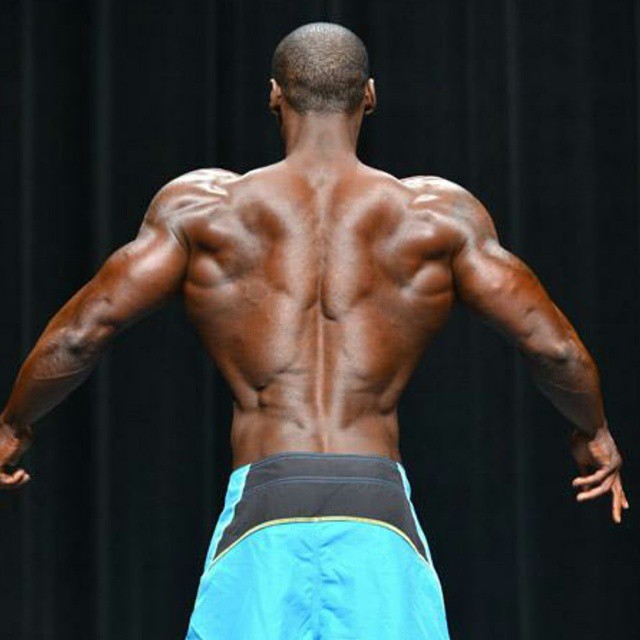 Accomplishments
2016-2017 (IFBB)
2017 Hawaii Pro, Men's Physique, 4th place
2017 Arnold Sports Festival, Men's Physique, 11th place
2016 Sacramento Pro, Men's Physique Masters, 8th place
2015 (IFBB)
Southwest Muscle Classic Pro, 9th place
Atlantis Pro, 8th place
Grand Prix Pro Men's Physique, 5th place
2014 (IFBB)
IFBB Felicia Romero Pro, 4th place
2014(NPC)
Teen Collegiate & Masters National Championships, 1st place
Spartan Championships, 1st place
Spartan Championships, 1st place
---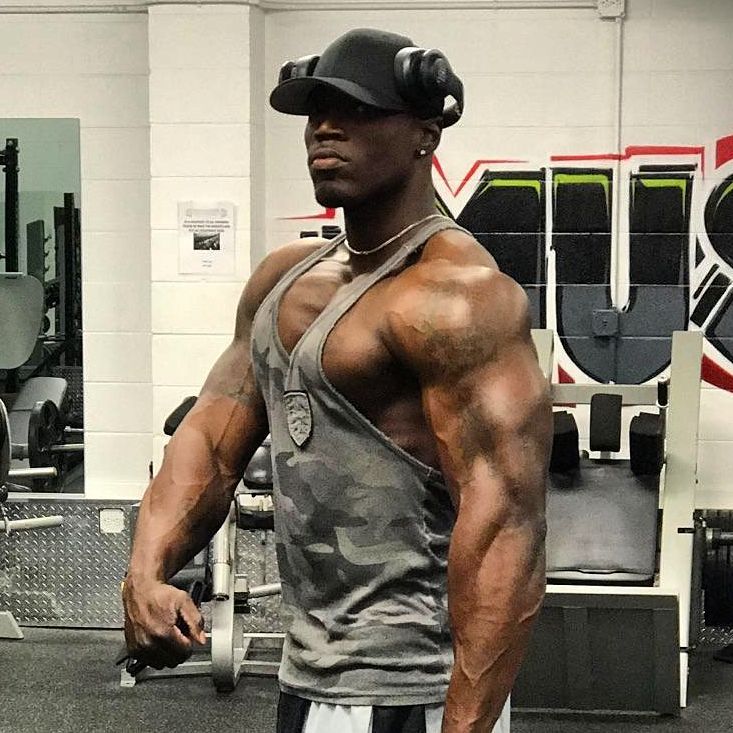 Training
Otto Montgomery's Training Style
Otto trains five or six days out of the week, doing cardio in the morning, and weight training in the evening.
The number of his cardio sessions vary greatly; he completes them five to six times when preparing for a contest. But only one to two times per week when he's in the off-season.
As for Otto's weight training sessions, he typically starts them with a lot of load and intensity – performing three to four heavy sets per exercise.
Otto will lessen the weights and focus more on the muscle contraction, pump, and slow movements as he comes closer to the end of the workout.
---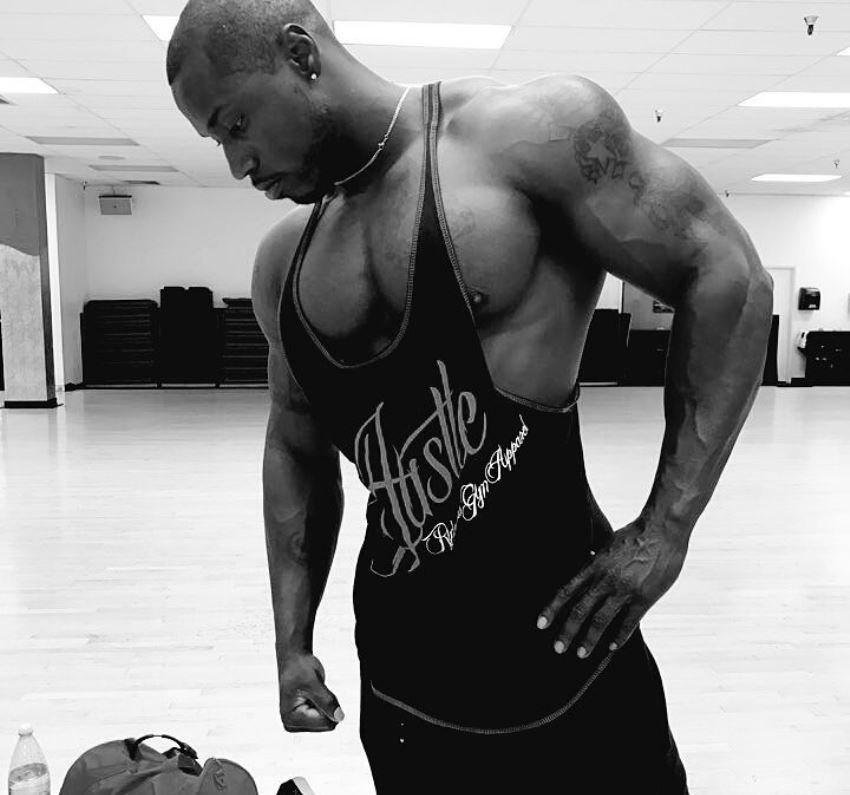 ---
Chest Workout
Incline Dumbbell Press, 3 sets of 8-12 reps
Bench Press, 3 sets of 8-12 reps
Weighted Dips, 3 sets of 8-12 reps
Pec Deck Machine, 3 sets of 8-12 reps
Cable Crossovers on an Incline Bench supersetted with Standing Cable Crossovers, 3 sets of 12-14 reps
---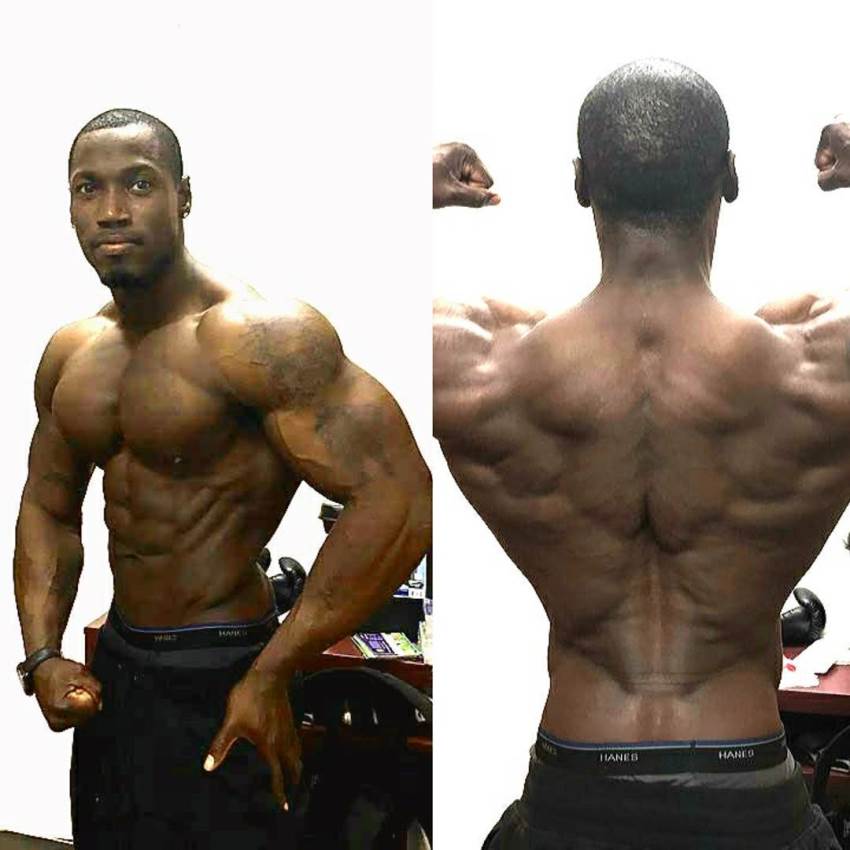 Nutrition
Getting Protein from Everywhere
Otto likes to get his protein from different sources; not just meat and dairy.
He includes big quantities of foods such as peas, brown rice, hemp powder, and beans in his diet; believing they are just as good for muscle building as other protein sources.
---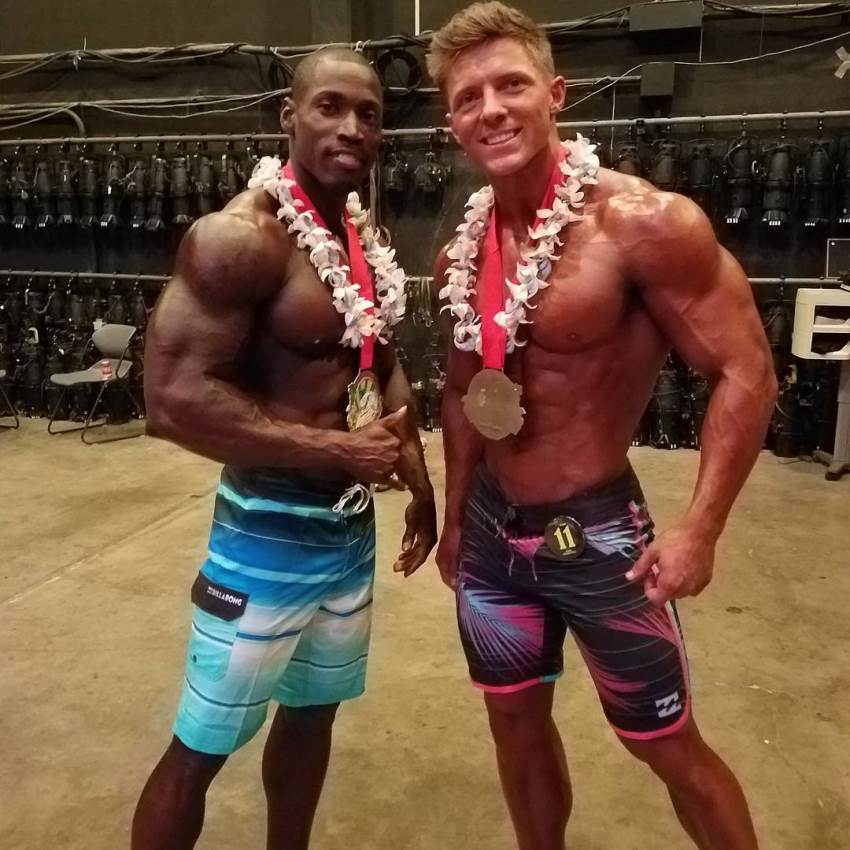 Otto Montgomery posing for a photo with Steve Cook, a renowned fitness icon.
---
Fish Consumption
One of the foods Otto doesn't like eating very much is fish. However, he says that during the in-season, he eats it almost on a daily basis.
The reason for this is because fish is rich in protein, and low in fats and carbs; making it an ideal food for fat loss and preserving lean muscle mass.
During the off-season, however, Otto doesn't eat almost any fish. Instead, he gets his protein from other lean sources such as chicken breast, low-fat cottage cheese, red beans, and egg whites.
Supplement Stack
Whey Protein Isolate
BCAAs
Creatine
Taurine
Beta-Alanine
Fish Oil
Multivitamin
---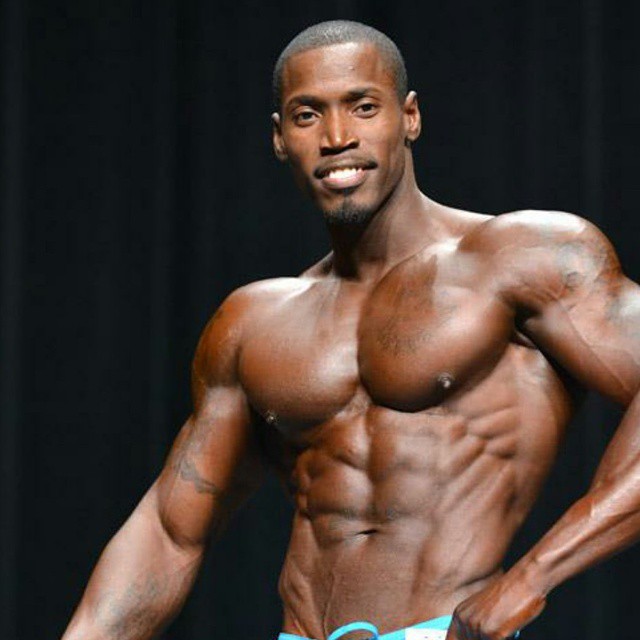 What we can learn from Otto Montgomery
Otto Montgomery is a disciplined and hard working athlete, and his results on the stage prove this.
If you want to build a name for yourself in fitness, or just want to sculpt an all-around awesome physique, then looking up to athletes like Otto could help you on your journey.
Their example can show you just how much discipline in dieting, training, and in life is required for you to achieve a physique of greatness.