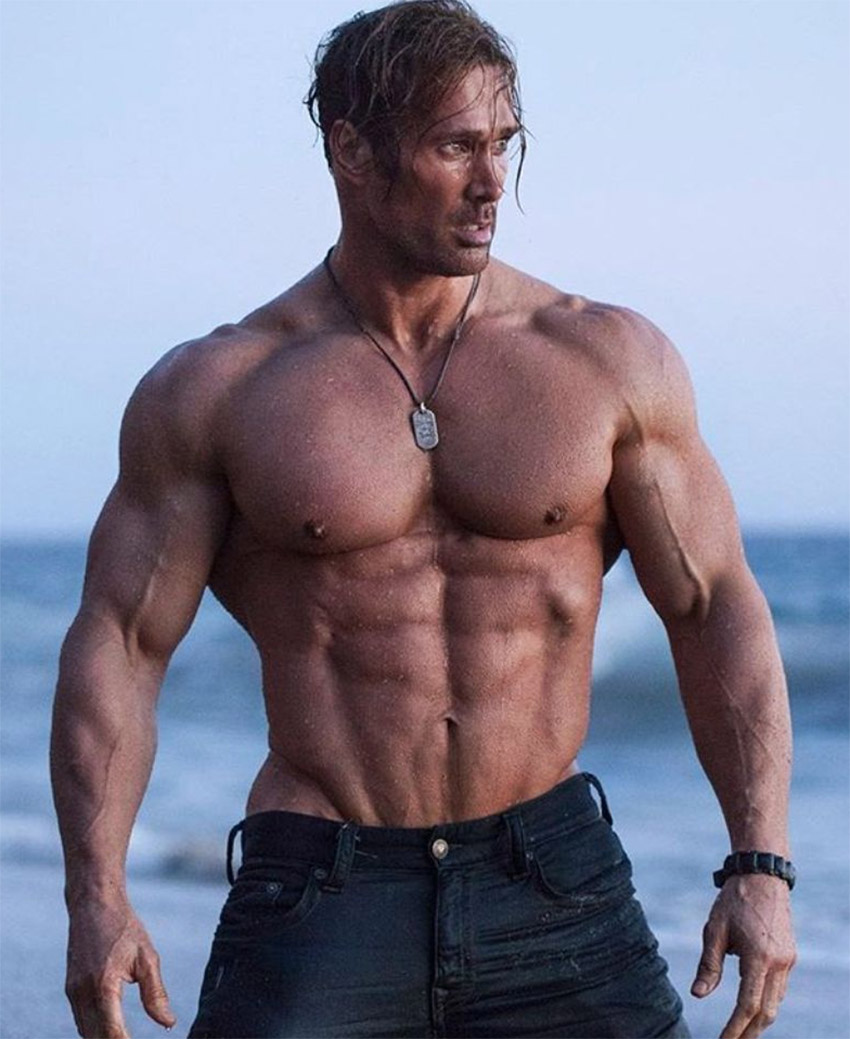 Mike O'Hearn
Bodybuilder, Model, Entrepreneur
Powerlifter, Fitness Model, TV Star and Entrepreneur, Mike O'hearn has been around for decades and is still going strong, just like his workouts. His hard and heavy approach to training is the complete opposite to his personal and family life. Working with charities and raising money for "Good Dog Aminal Rescue Center" along with the "Just Keep Livin." Mike's got a big heart and keeps on giving.
Forced into training to survive a large family, being the youngest, Mike soon took to the weights and learned martial arts to defend himself. The progress kept on coming as O'hearn grew and grew, not only in size and strength but also in popularity and fame, and this is his story:
---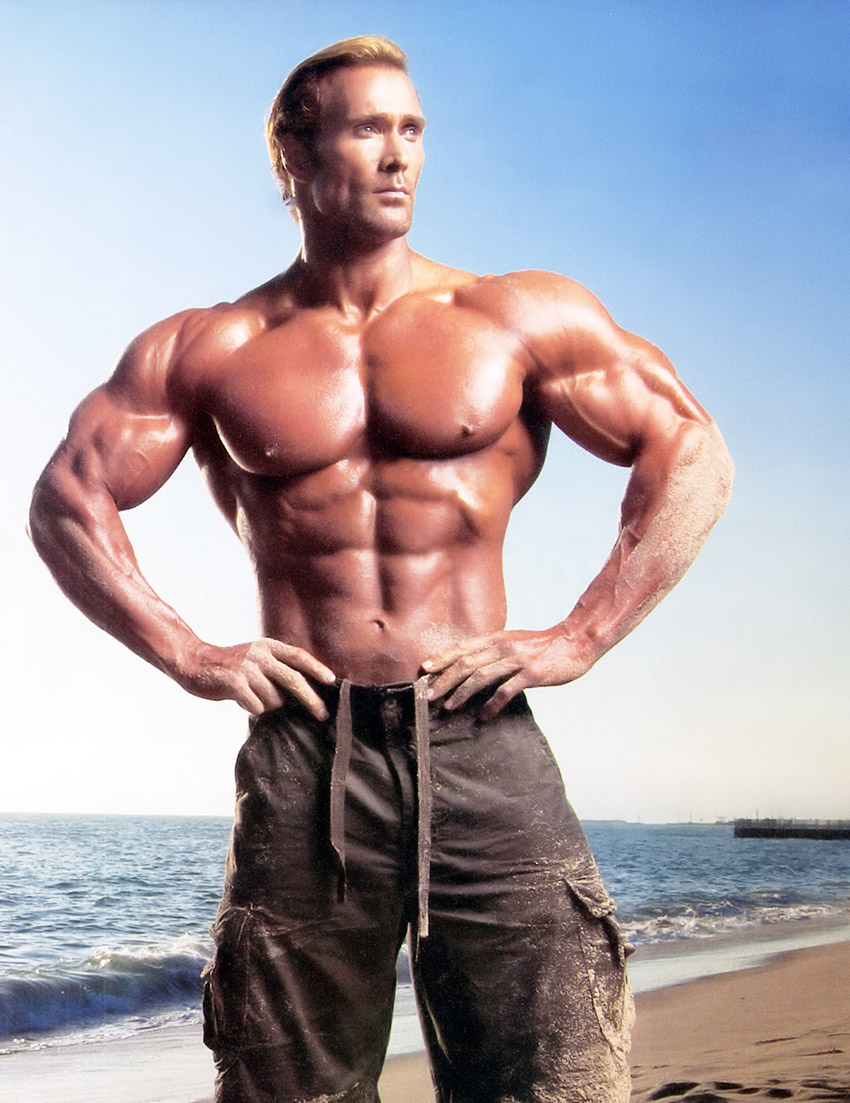 "Don't just accept where you are at in life. If you want to be better, do better. If you want to be more, do more. It's all on you. Do it!"
Athlete Statistics
Full Name: Mike O'hearn
Weight
Height
Year of Birth
Nationality
245 - 255lbs (111.1 - 115.7kg)
6'3" (190.5cm)
1969
American
Profession
Era
Bodybuilder, Model, Entrepreneur
2010, 2000, 1990
| | |
| --- | --- |
| Weight | 245 - 255lbs (111.1 - 115.7kg) |
| Height | 6'3" (190.5cm) |
| Year of Birth | 1969 |
| Nationality | American |
| Profession | Bodybuilder, Model, Entrepreneur |
| Era | 2010, 2000, 1990 |
---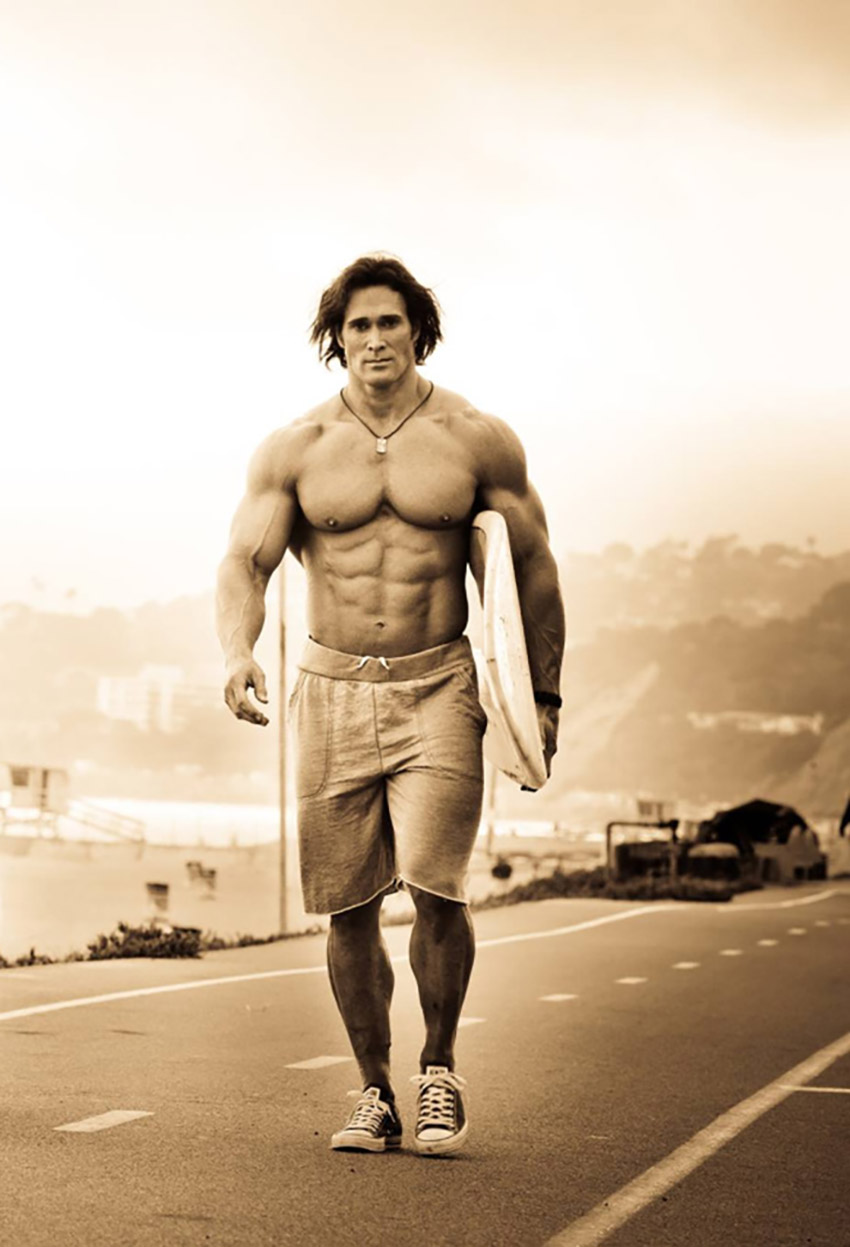 "It always seems impossible until it's done. Set your goals and get out there and kill it!"
Accomplishments
2015 NPC Washington Ironman 1st
2015 NPC Idaho Muscle Classic NP
1997 INBA Natural Universe Bodybuilding Championships 1st
1997 INBA Natural Universe Bodybuilding Championships 1st
---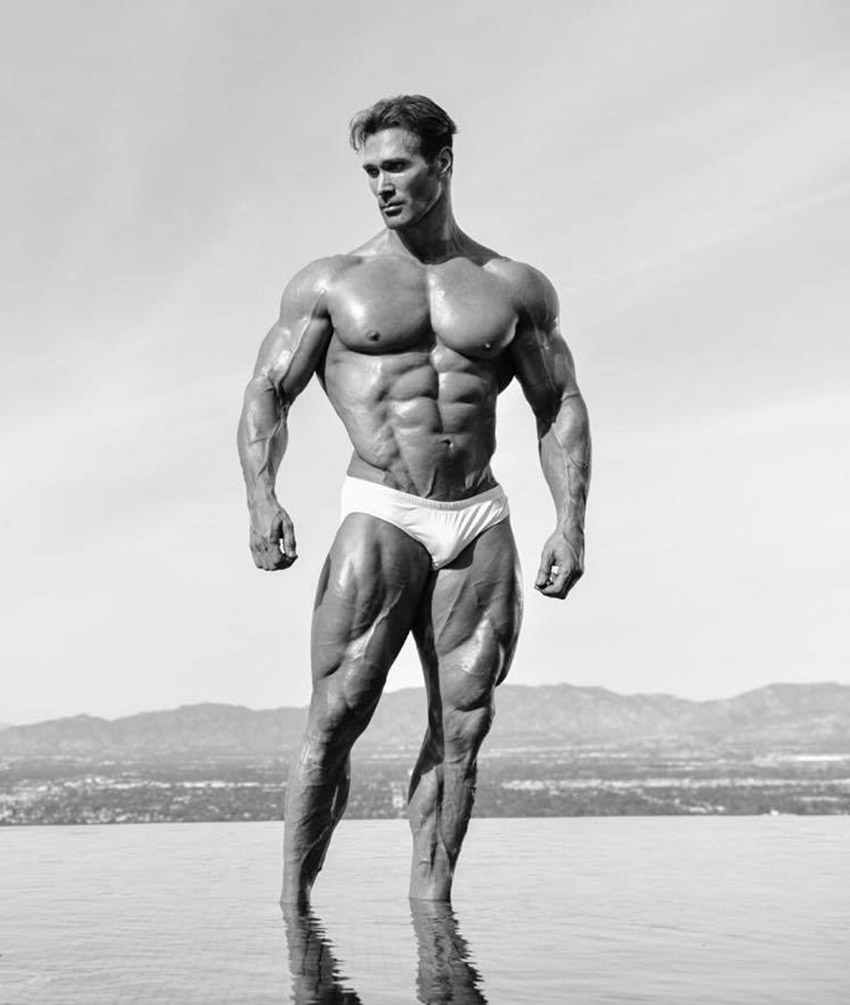 "When you train hard, the sweeter your day off will be."
Biography
Strength to Strength
Born in 1969, Mike O'hearn has held a successful career for over 30 years in the modeling and fitness industry. He's a 4-time Mr. Universe and 4-time California Powerlifting Champion, Strongman, and California Judo Champion. He's been featured on over 500 magazine covers, and starred in the American Gladiator as the Team Captain the "Titan." He's also a spokesperson and Team Captain for Bodybuilding.com.
Mike started working out because of his father being the main influence of the family. His dad was a football player and a bodybuilder, and his mother was an artist. "she believes that you should always, in this life, live your dream" says Mike.
In a large family of 10 and Mike being the youngest, he was always getting picked on by his siblings. His entire family were either bodybuilders or powerlifters, including his sisters. The family were also required to do martial arts. So, being the youngest Mike strived for fitness and growth to stand out among his family.
"Being the youngest boy, I was usually the punching bag. So you tell me, if I didn't start, what the heck was I going to do? But more than all that I'm just a big silly guy, who loves his dogs, and always has a smile for a stranger."
---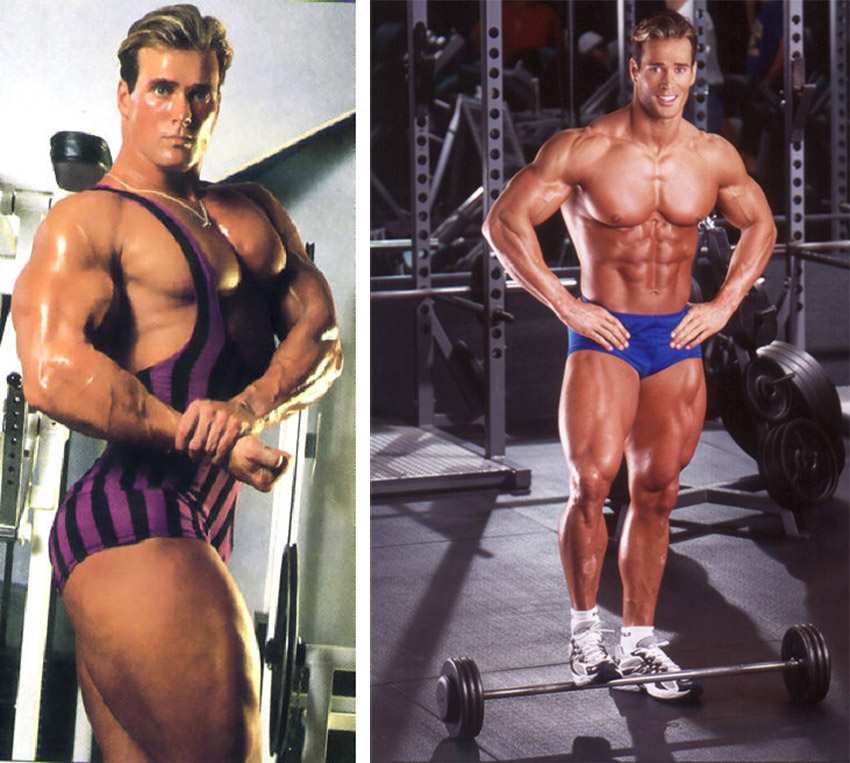 A young Mike O'Hearn
---
Charity Work
Not only is Mike a star among the fitness and sports world, he's often seen helping others in charities and caring for dogs such as the "Good Dog Aminal Rescue Center," based in Los Angeles. "This one is my passion, anything I can do to help misplaced dogs. I just have a bond with animals, but especially dogs." 
He's also know for working with "Just Keep Livin." where he raises money and guest speaks to help inspire others to achieve things that the possible thought they couldn't.
"It's nice to be in a position where people look to you for guest speaking, and teaching the youth of today how I've succeeded in my career, stayed on a good path, and lived my dreams. It's true what they say, it feels good to give back." Among all of this, he's known for being an easy going guy who's always available to lend a helping hand.
---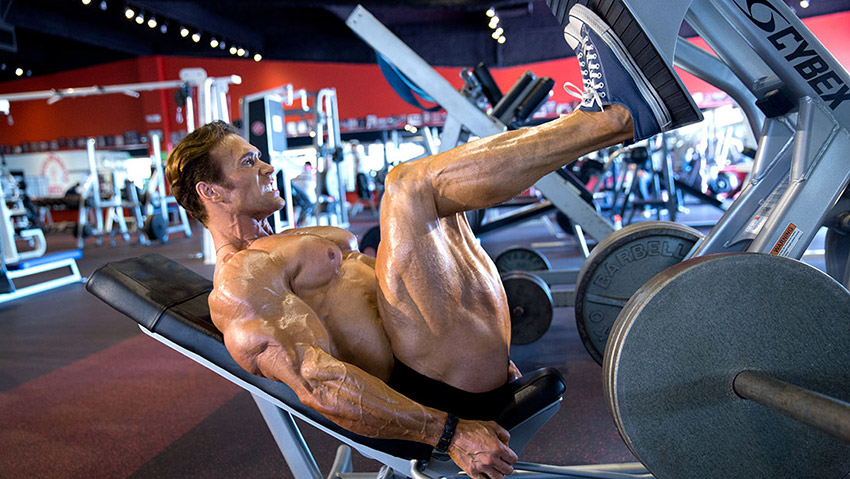 "Proper form now… Strength forever."
Training
Being influenced at an early age in powerlifting from his family, Mike's workouts are generally based on heavy compound exercises with a lot of intensity.
He always makes sure to add in movements like the deadlift, squats, and bench press to his workouts. In a sense, it's all very old school training. Lift heavy and go big.
As for reps and sets, he uses a huge amount of volume in his workouts. For a beginner, this may look a little insane, but for someone who's been lifting this way for 30+ years, it's something that he's grown into.
A suggested workout of Mike's that he's outlined for sculpting your body in the ultimate way, can be seen below. It's Mike's 12-week program and comprises of everything you'll need for a strong and huge body.
Mike's Workout
Monday: Chest, Cardio, and Abs
Tuesday: Legs, Cardio, and Abs
Wednesday: Shoulders, Cardio, and Abs
Thursday: Arms, Cardio, and Abs
Friday: Back, Cardio, and Abs
Saturday: Off
Sunday: Off
Core Lifts: Incline, Squat, Deadlift
Weeks 1-4, 70%: 5 sets of 4 reps
Weeks 5-8, 80%: 5 sets of 3 reps
Weeks 9-12, 90%: 5 sets of 2 reps
Cardio:
Weeks 1-4, 30 minutes 4 days/week
Weeks 5-8, 45 minutes 5 days/week
Weeks 9-12, 1 hour 6 days/week
---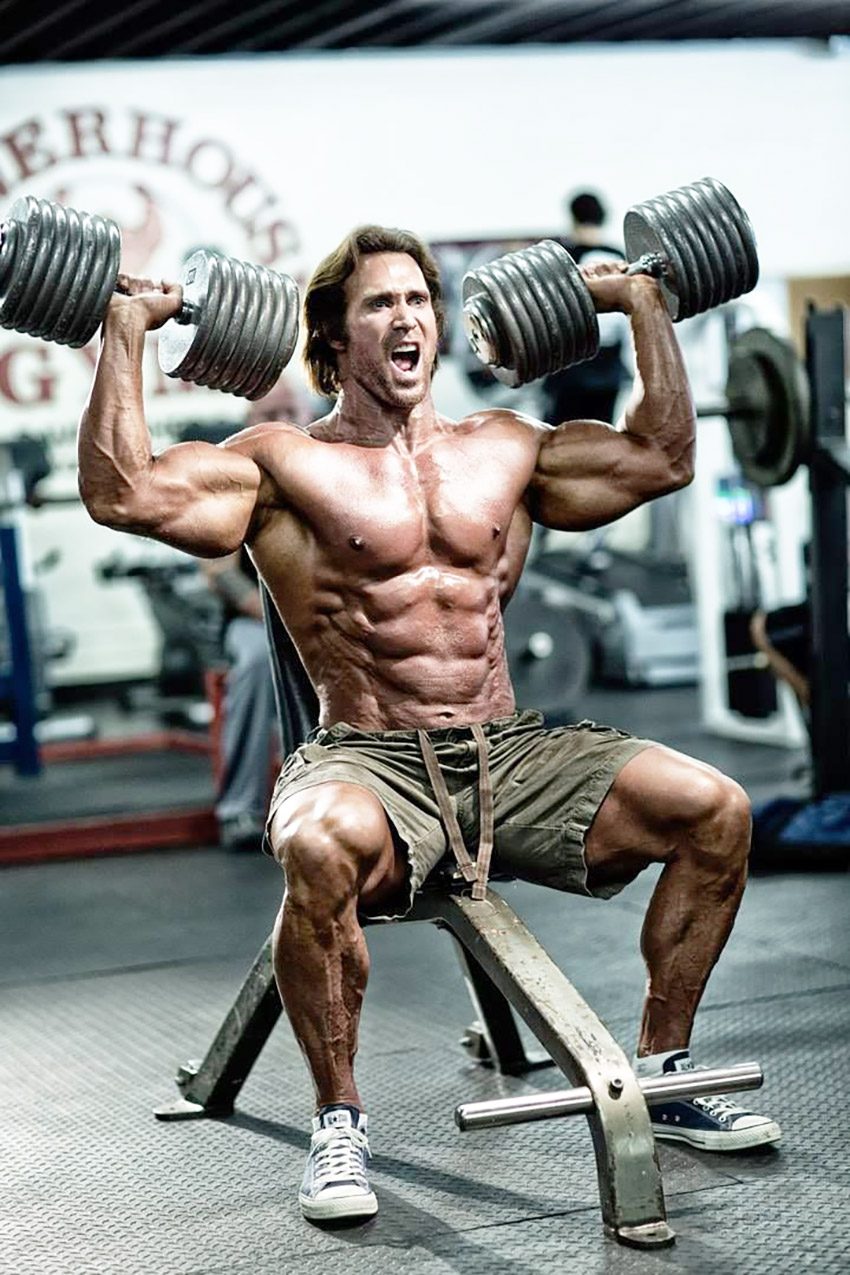 "Nutrition first, recovery second, and training third. If anyone tells you different, they're trying to sell you something."
Nutrition
Mike stays ripped most of the year round using his standard diet that works for him. He eats 8 meals a day, the first 4 he'll eat 30g of protein in each meal and 50g of carbs with some fats. Then for the remaining 4 meals he'll remove the carbs and add in vegetables. "My diet works great for me, but may not work for anyone else. My recommendation is to try different things, you'll find what works," suggests Mike.
Even though Mike has a very strict eating routine most of the year round, he likes to change it up and eat treats to let his body recover when he's in the off-season. "I believe you can't be too anal, your body will adapt to anything. If you eat too strict all year round, your body doesn't utilize nutrients the same way. Just like your workouts, you have to change them up." So a top tip from Mike is to change it up when you feel the need, both with your diet and in the gym.
---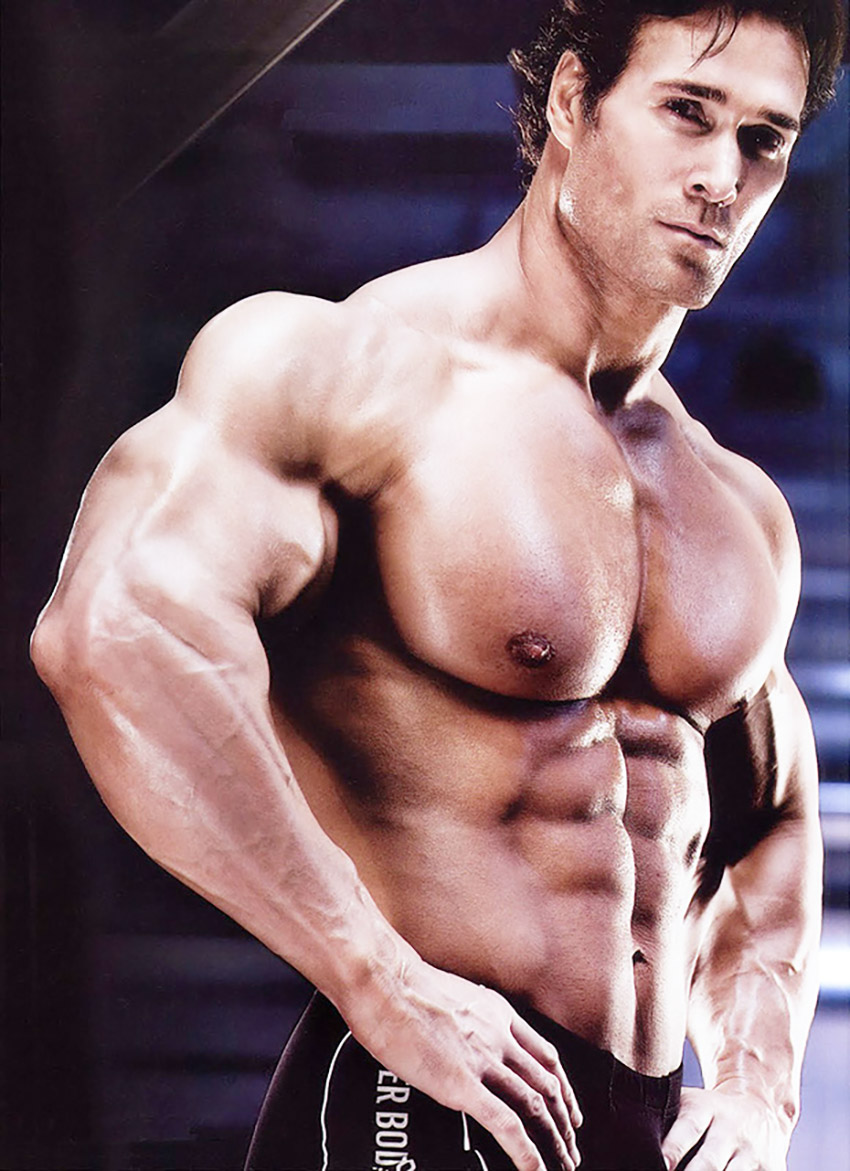 "You must do the things you think you cannot do!"
Idols and Influences
His main idols were that of his family, especially his father who lead the entire family to keep fit with martial arts and weightlifting. His mother was also a great influence on him, being an artist, she always encouraged him to live out his dreams and enjoy his life to the maximum.
---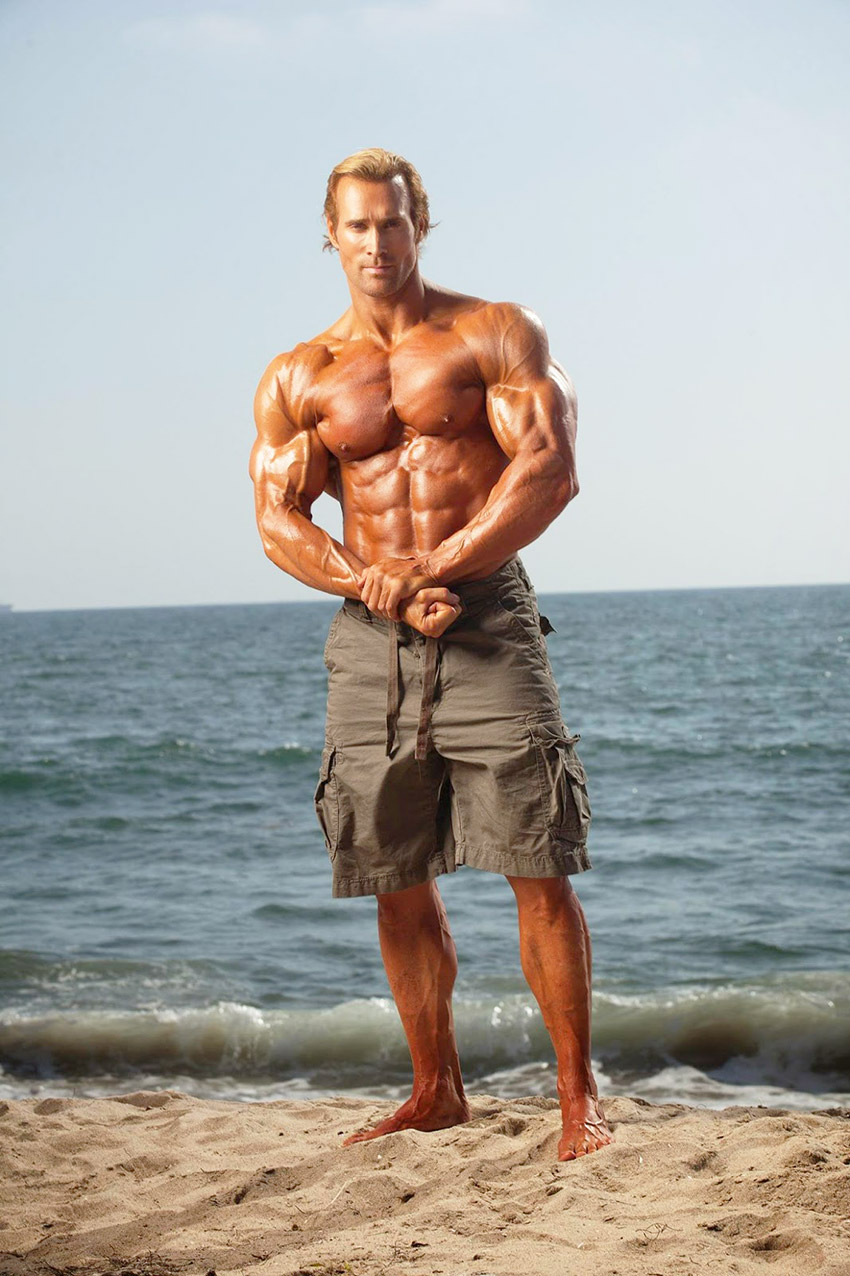 "Be great today!"
What we can learn from Mike O'Hearn
If you're after huge size and strength then Mike's your man to follow. His training approach is hard and heavy, it will make you grow like never before. He's detailed with nutrition and is a firm believer that you must do what works best for you. There's no one rule fits all.
Apart from his hard and aggressive nature in the gym, Mike's a stand-up guy. Working for charities and helping others to achieve their goals, we can learn a lot from him. Taking isn't everything but giving back to those who helped you get to where you are today, and supporting those who are less fortunate than ourselves can do wonders for the world we live in.
Mike's lifestyle of helping others and balanced approach to training shows us that if you want to make a difference to you life and body, all it takes is hard work, discipline, and dedication and being true to your goals. To achieve a body like Mike's, you too can do it with a little time, patience, and hard work. Who knows, you soon could have a physique of greatness just like Mike's.