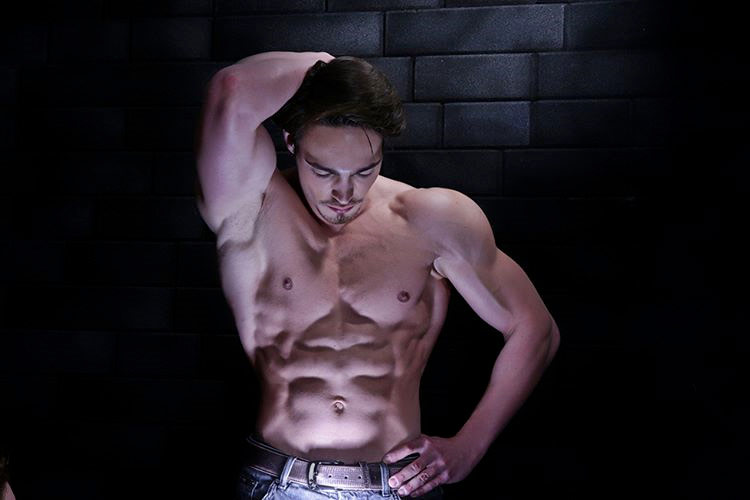 Menno Henselmans
Bodybuilder, Fitness Model, Fitness Coach
Menno Henselmans is a German fitness model, online coach, and author of his own scientific exercise guides. With a background in data analysis, science, and physical training, Menno has used his talents to help a list of clients win numerous bodybuilding awards. 
However, in his early years, he faced pressure form his family to follow in their same footsteps by securing a company job, and by building a successful career around the corporate ladder. Not being satisfied with this lifestyle, Menno soon found exercise to be his release and his passion.
His love for exercise, and physical training, catapulted him into a fitness career full-time, and since the beginning of his journey, he's built a reputable business around his own dieting, and exercise principles. This is his story:
---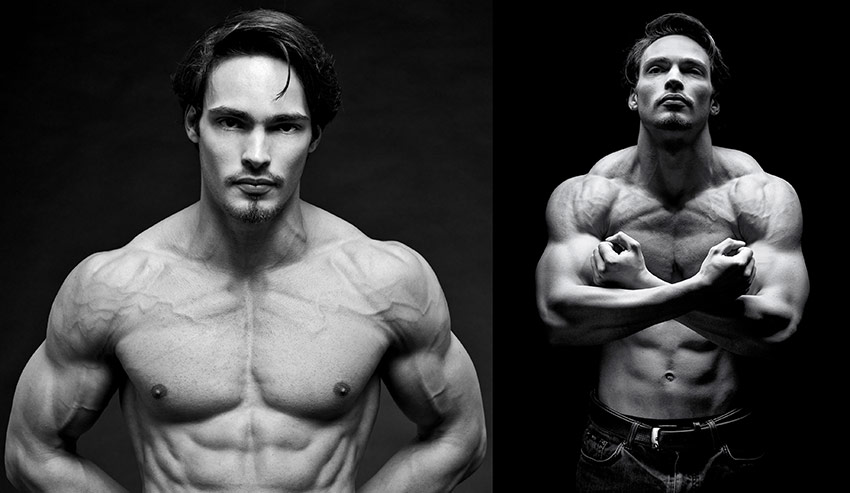 Athlete Statistics
Full Name: Menno Henselmans
Weight
Height
Nationality
Profession
175 - 185lbs (79.4 - 83.9kg)
6' (183cm)
German
Bodybuilder, Fitness Model, Fitness Coach
Era
2010
| | |
| --- | --- |
| Weight | 175 - 185lbs (79.4 - 83.9kg) |
| Height | 6' (183cm) |
| Nationality | German |
| Profession | Bodybuilder, Fitness Model, Fitness Coach |
| Era | 2010 |
---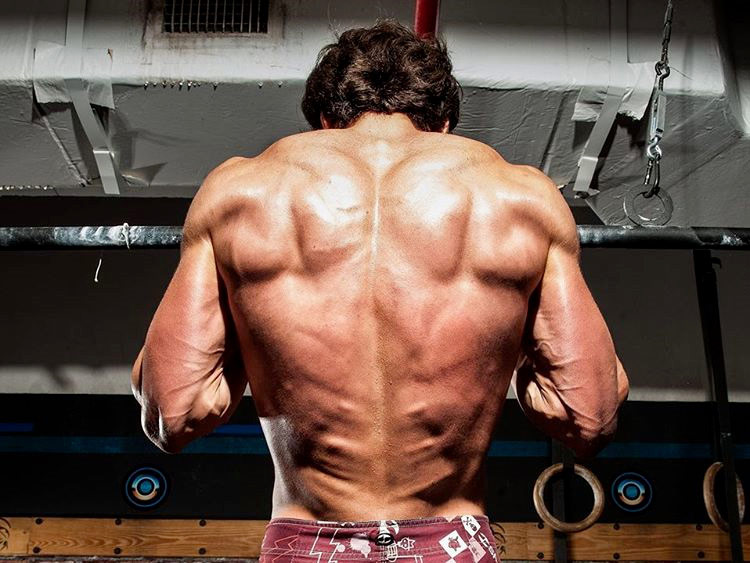 Accomplishments
Achievements & Education
MSc Distinction University of Warwick
BCs Magna Cum Laud Utrecht University's International Honor's College
Author of fitness articles
Featured author in many prestigious fitness journals
Creator of his own PT Course
International Fitness Speaker for fitness conventions
Experienced Bodybuilding coach
---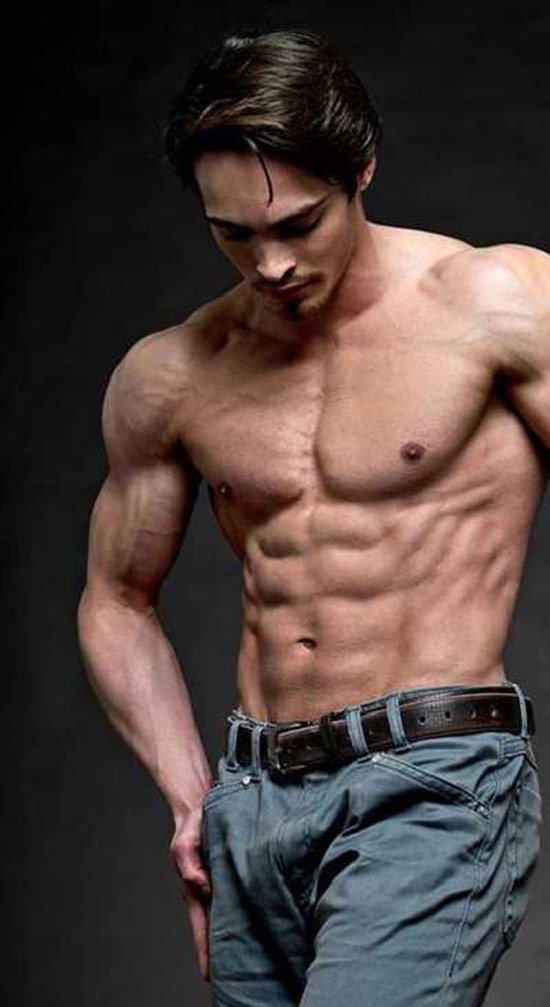 Biography
Early Life & First Career
As a child, Menno was always interested in exercise, and took part in many sporting events that took place during his early years. Menno also discovered he had a mind for science and maths, which meant he dedicated more of his time to studies over fitness. His parents came from a poor background and had achieved good careers, so Menno was expected to follow in the same footsteps.
Even though he was sharp minded, and capable of achieving many great things in education, his parents wishes were against what he actually wanted from life. This was first demonstrated when he was encouraged to learn the piano, and due to his intellect, he picked it up quickly, but had little interest in developing his talents further. 
Menno's sharp mind also allowed him to develop his chess talents to a higher degree than his peers, where he took part in national competitions. Even though this was considered impressive, he found travelling around the country to do something he didn't care about only made him unhappy.
As a young man, he entered business school and became a business consultant, helping many companies achieve their financial goals. Much like the early days when his parents expected him to learn the piano, Menno realized he had fallen into the same routine – and despite his success, he wasn't interested – it was only to please his parents. 
Changing His Path
As an escape from work, he decided to join a gym and dive back into the fitness lifestyle. He didn't have any set goals to become a bodybuilder or fitness model, but over time, his scientific approach to learning had served him well, as he approached training and dieting in the same way. Before long, he had created an impressive physique.
Despite heavy pressure from his family, Menno found the strength to pursue a career he actually enjoyed within fitness. Working two full time jobs while perusing a career as a fitness entrepreneur; he found himself working up to 90 hours a week. His hard work soon paid off, as multiple clients became interested in the scientific literature that he was using to help people get healthy and lean. 
Menno used social media to advertise his programs, alongside posting photos of his awesome physique online. He rapidly gained large amounts of followers, and with this, he used his growing platform to submit articles all related to the science behind fitness. 
Wanting to spread his name further, he continued to submit his work because he knew it would create more awareness for his ideas, approach to dieting, and exercise. As Menno said "I knew that if I submitted high quality work, it would get published. You can't expect organizations like that to hold your hand while you learn or experiment."
Online Coaching
After securing himself in the fitness industry as a leading expert in dieting and training principles with a scientific approach. Menno has gone on to become an online coach who works tirelessly to provide a unique experience for his clients.
His data-driven mentality works well for those who might not have the time to research the science themselves, and because of this, he maintains his spot as of the most popular fitness models and trainers form Germany. 
Not only catering to his clients through one-on-one online support, Menno has also developed his own personal training qualification, and trains budding PT's regularly through his online platforms.
As Menno says, "People know how to spot a fake and they will dump you like a rotten protein shake when you lose your integrity." This attitude has helped him create a large following, along with training a number of clients to achieve their IFBB Pro Card in Bodybuilding.
---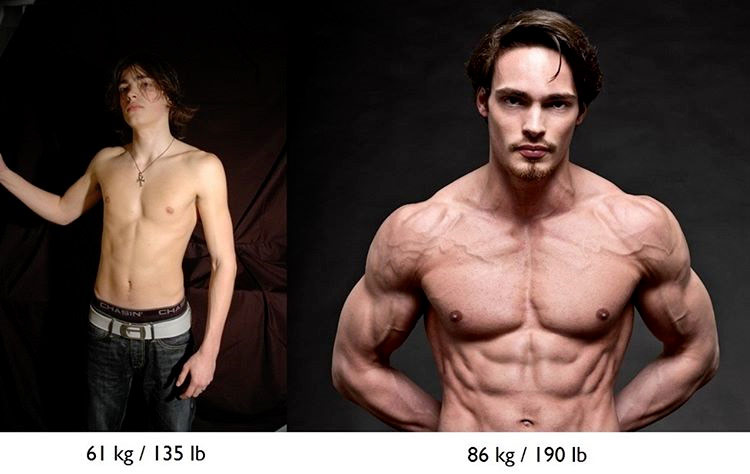 Nutrition
Ketogenic Diet
Menno has published a number of articles covering controversial topics, that he claims, have reshaped some of the basic attitudes towards nutrition. He suggests consuming a higher amount of protein than the accepted 1g per 1lb of bodyweight. Instead, increasing that number to 1.6g. He states that the higher protein synthesis promotes fat loss in those looking for lean gains.
He also praises ketogenic diets in those that are attempting to shred body fat. As he lives a nomadic lifestyle, and often works 12 hour days, he eats foods that help to keep him alert. This includes a high amount of vitamins, and supplements, including plenty of B6 and magnesium.
---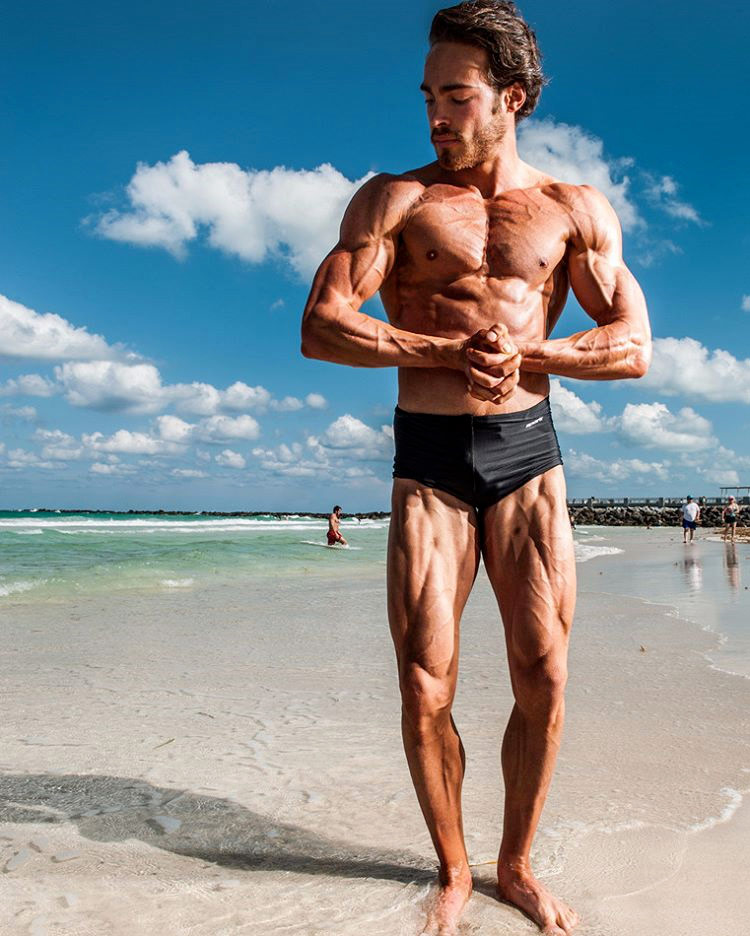 Idols and Influences
Menno makes it clear that even though he had the strength to pursue his own entrepreneurial instincts, and create a successful career, he still takes a great deal of inspiration from the people he trains.
As he's trained a number of successful clients', he is able to see the results of their hard work every single day. This keeps Menno motivate to continue striving towards the best, not only for himself, but also for his clients. 
---

What we can learn from Menno Henselmans
Menno is a great example of someone who has used external pressure to promote their own achievements. Many people, like he did, feel stuck in a career or way of life that they didn't originally intend to be a part of.
Menno's story shows that as long as you're willing to work hard and pay close attention to the details of your chosen path, you will achieve your goals. His ability to work smartly, and only trust his own opinion, has helped define him as a reliable, science-based fitness coach.