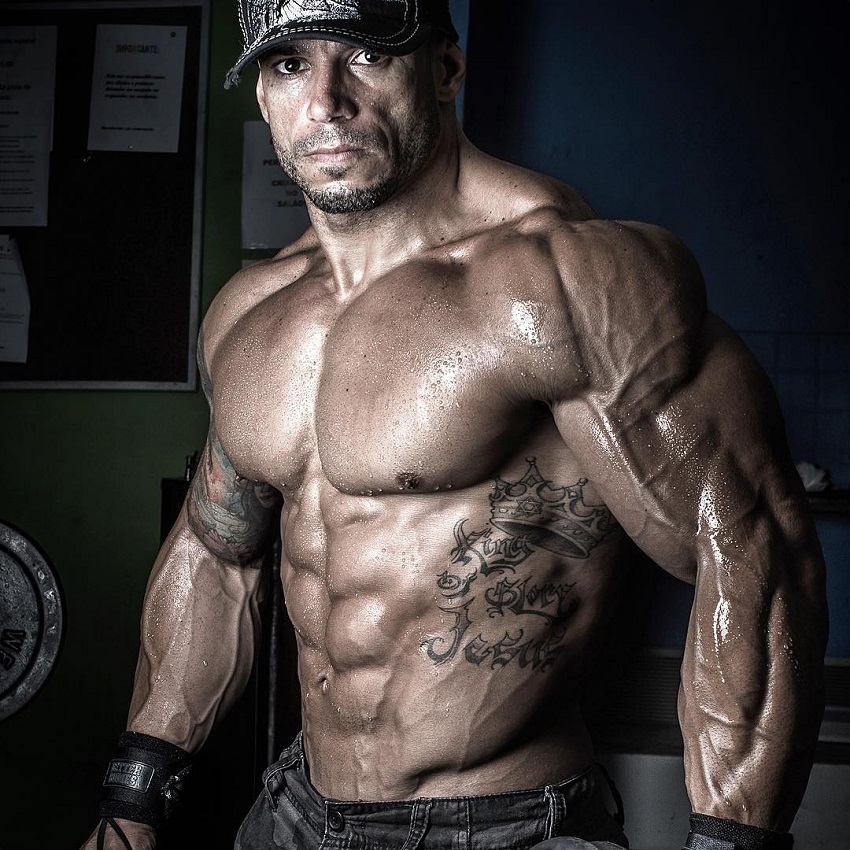 Marcello Rafaelli
IFBB Classic Bodybuilder, Personal Trainer
Marcello Rafaelli is a Brazilian bodybuilder and fitness personality. Ever since the start of his journey, he's risen in the fitness industry as an expert coach and successful athlete.
One of Marcello's biggest victories was the 2013 Arnold Classic Amateur. Since then, he's continued to grow in success both on and off the bodybuilding stage.
With years of experience in the sport, Marcelo shares his advice with both professional athletes and anyone who's just getting started in the world of bodybuilding.
---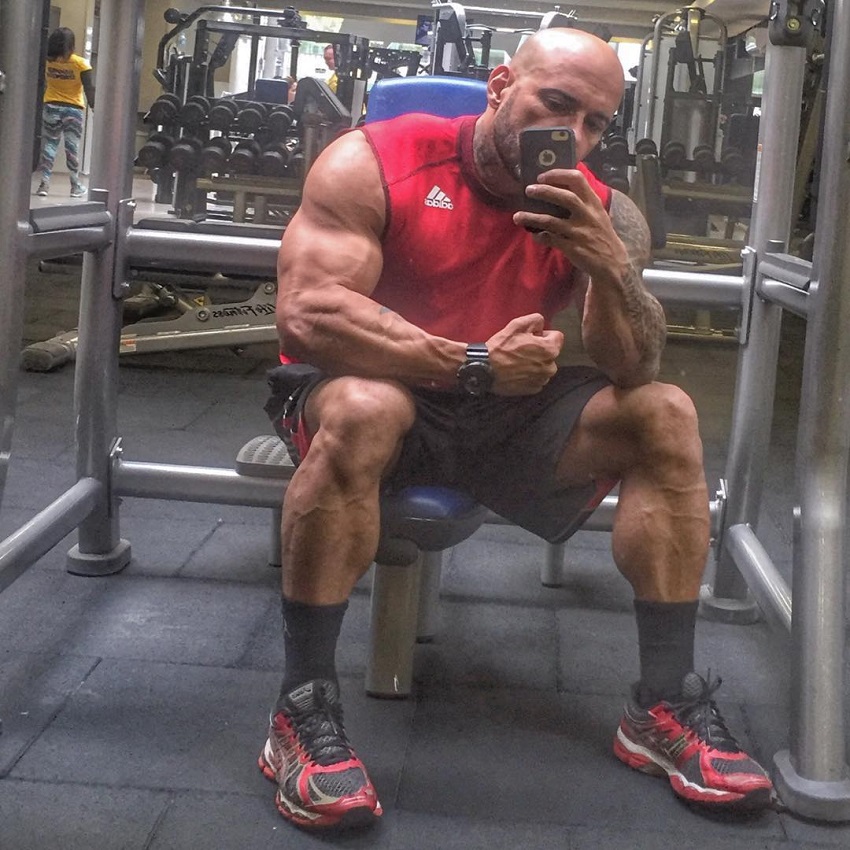 Athlete Statistics
Full Name: Marcello Rafaelli
Nationality
Profession
Era
Brazilian
IFBB Classic Bodybuilder, Personal Trainer
2010
| | |
| --- | --- |
| Nationality | Brazilian |
| Profession | IFBB Classic Bodybuilder, Personal Trainer |
| Era | 2010 |
---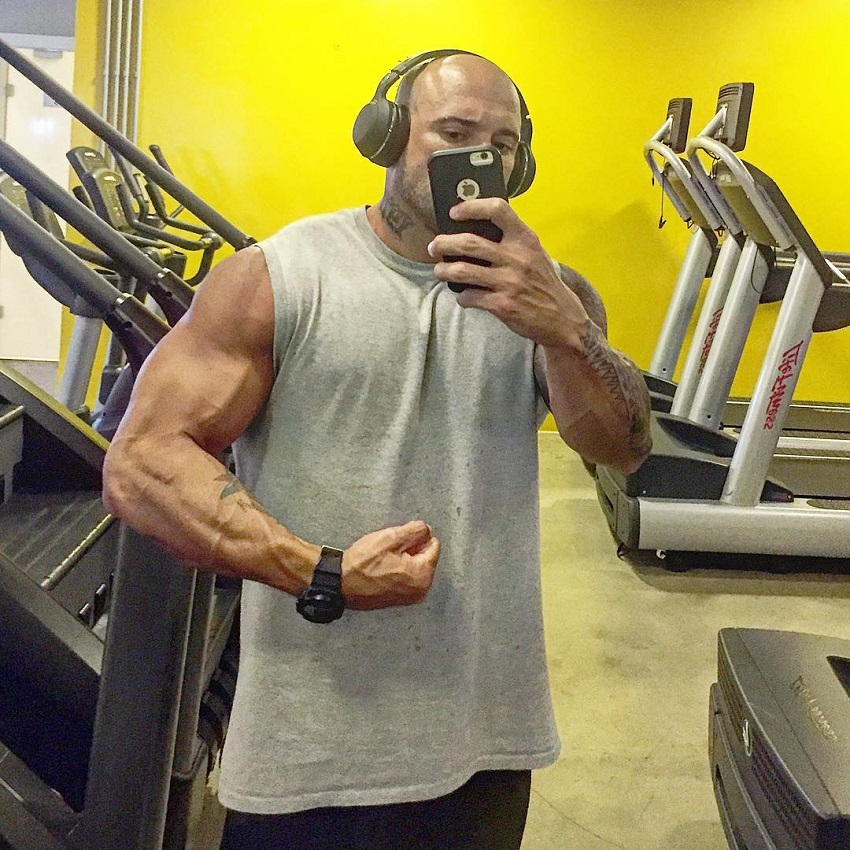 Accomplishments
2015 Arnold Classic USA Amateur, 6th place
2013 Arnold Classic Amateur Ohio Champion
2012 Arnold Classic Amateur USA, 5th place
2011 Arnold Classic Amateur USA, 2nd place
---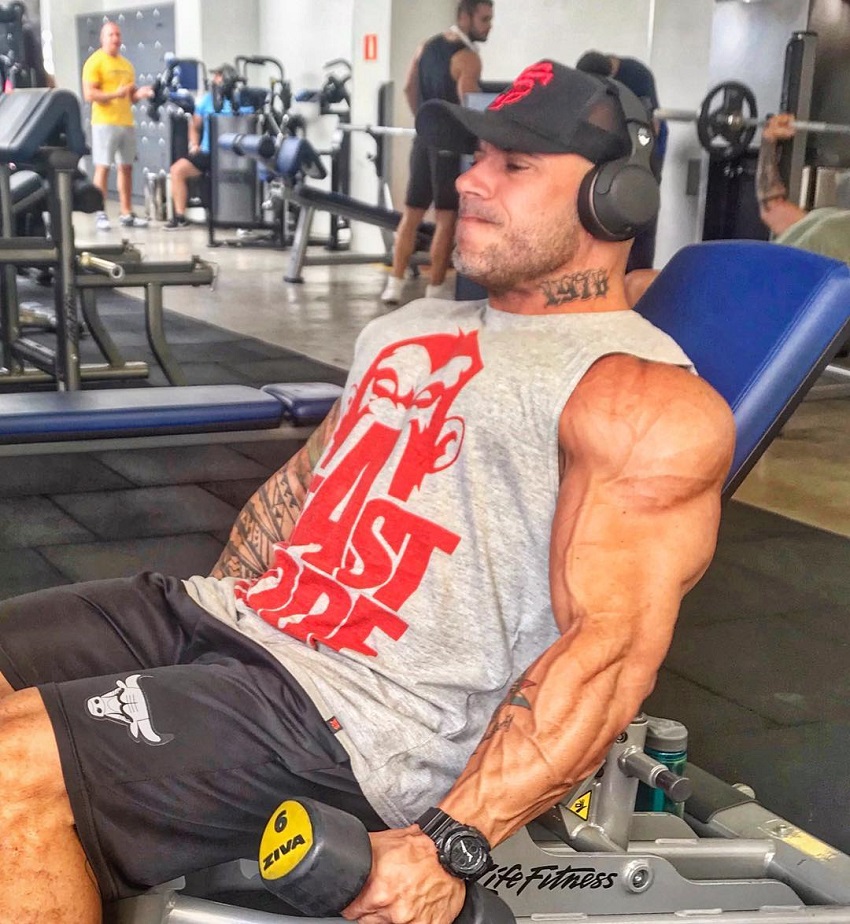 ---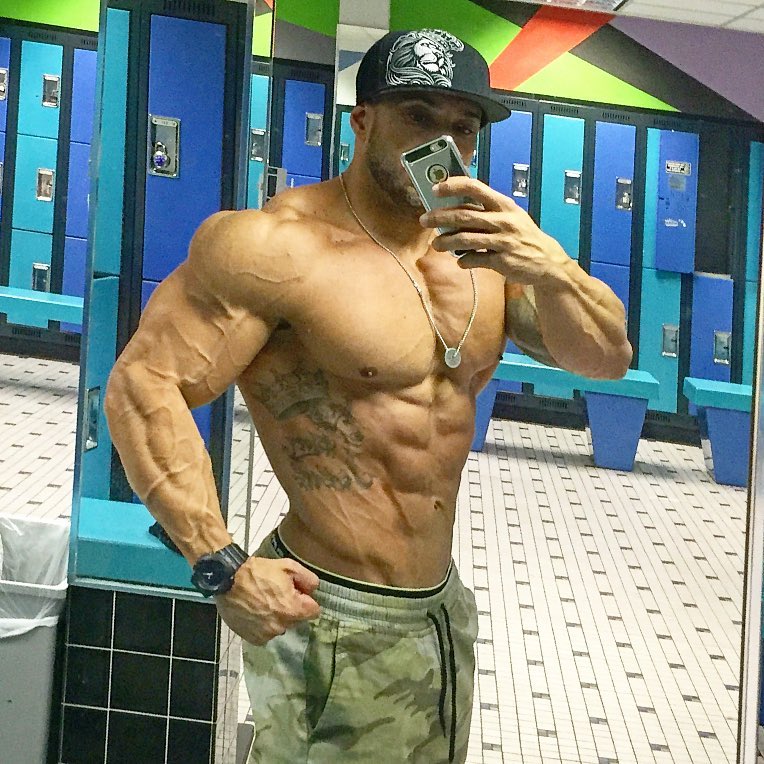 Training
Strength and Hypertrophy
Marcello follows a classic bodybuilding approach, using a mixture of heavy weights with low reps and light weights with high reps.
While heavier weights help Marcello to grow his strength. Lighter weights with higher reps induce muscle hypertrophy.
Cardio
Marcello is a big believer in cardio when it comes to fat loss. However, he doesn't do it all the time.
Marcello likes to follow the traditional bulking and cutting method. This means, he'll do more cardio when preparing for a show and less when he's in the 'off-season'.
---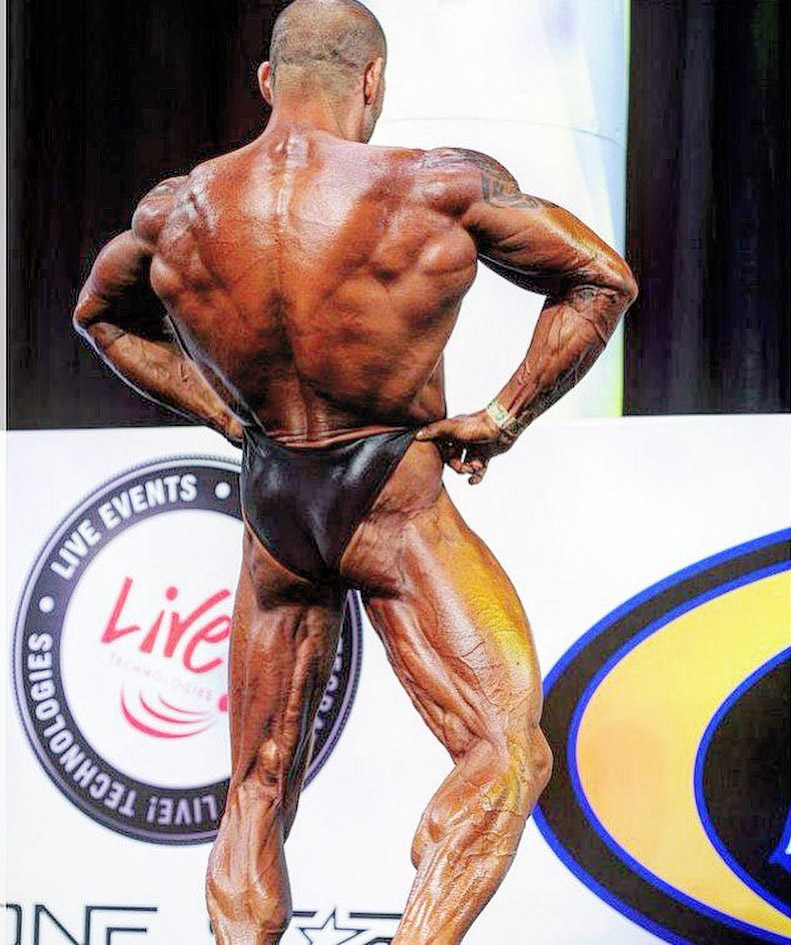 Nutrition
Marcello likes to keep a varied diet, especially when bulking. This is the period of the year where he has the freedom to eat what he enjoys. However, while cutting, his calorie intake is restricted. During the cut, he doesn't allow himself cheat meals or any processed foods.
In total, Marcello consumes between 2,300-3,000kcal per day, depending on whether he competes or not.
During these mass gaining and cutting phases, the basis of Marcello's meal plan stays the same, including foods such as:
Brown rice
Sweet potatoes
Leafy green vegetables
Quinoa
Asparagus
Lean chicken meat
Pork tenderloins
Fish
Avocados
---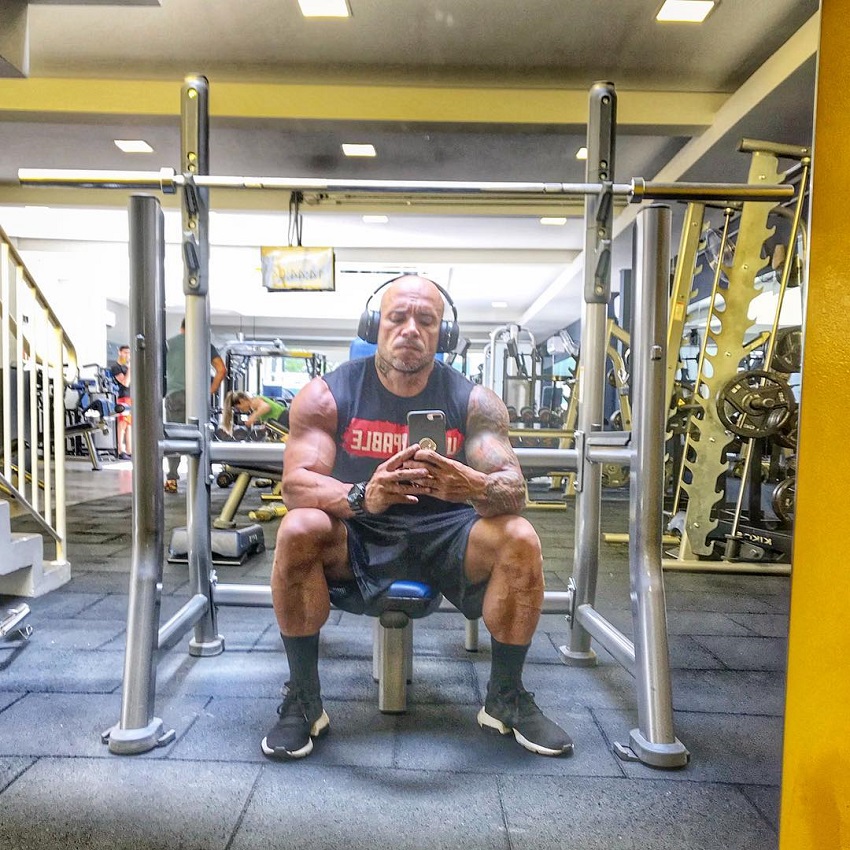 What we can learn from Marcello Rafaelli
If we could attribute Marcello's success to just one key trait, it would be consistency.
Day after day, he worked hard on his goals, giving his all into his workouts, diet, and show preparations. With this kind of commitment, it's clear how he was able to reach the top of his craft.
With the same level of dedication as Marcello, you too could accomplish greatness.