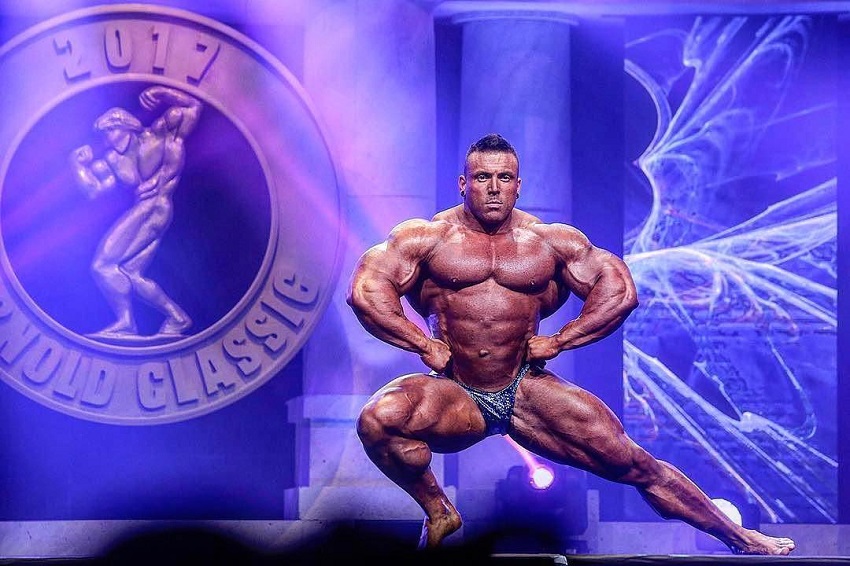 Luke Sandoe
Physique Coach, IFBB Pro Bodybuilder, Entrepreneur
Luke Sandoe was a British bodybuilder who made his Pro Debut at the 2017 Arnold Classic. Luke's love for bodybuilding emerged early in his youth, when his eyes fell upon muscular comic book heroes. Looking at their swole and ripped bodies, Luke became inspired to build a great physique of his own.
However, it wasn't until his early 20s, when Luke took the bodybuilding life seriously. It was during this period that he made a deep dive into the world of weightlifting, nutrition, and supplementation. He used this knowledge to attain an aesthetic and ripped physique – just like the one he'd dreamed of when he was a kid.
By 23, he made his competitive debut and won the junior class. Luke kept training hard, improving both his physique and results over the years. In 2015, he took his career to a whole new level by winning the UKBFF British Finals and earning his Pro Status.
A formidable athlete through and through, Luke Sandoe went onto hold the status of an IFBB professional bodybuilder, personal trainer, and influencer for many people online.
This is his story:
---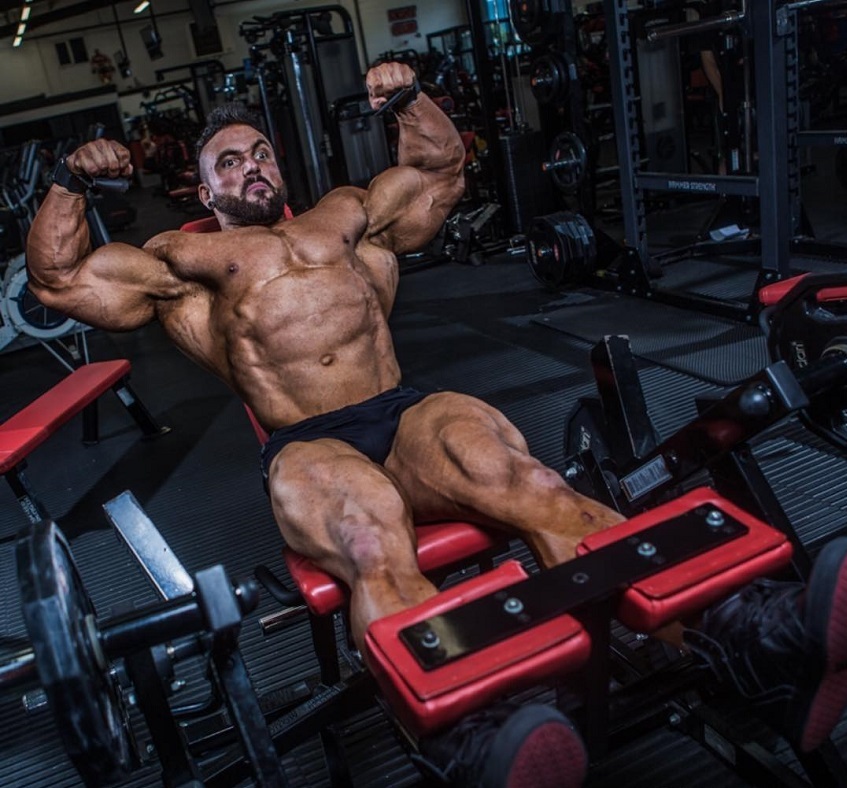 Athlete Statistics
Full Name: Luke Sandoe
Weight
Height
Nationality
Profession
245 - 255lbs (111.1 - 115.7kg)
5'7" (170cm)
British
Physique Coach, IFBB Pro Bodybuilder, Entrepreneur
Era
2010
| | |
| --- | --- |
| Weight | 245 - 255lbs (111.1 - 115.7kg) |
| Height | 5'7" (170cm) |
| Nationality | British |
| Profession | Physique Coach, IFBB Pro Bodybuilder, Entrepreneur |
| Era | 2010 |
---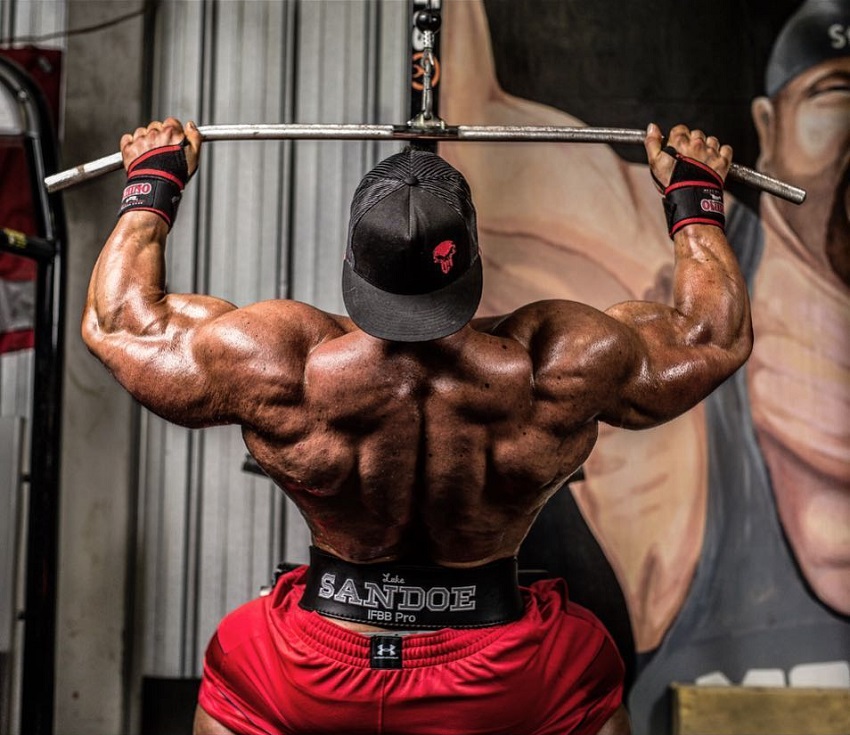 Accomplishments
Contest History
South Coast 2012 Juniors – 1st Place
British Finals 2012 Inters O90kg – 2nd Place
British Finals 2013 – Mens O100kg – N/A
South Coast – Mens O100kg – 1st Place
Welsh Grand Prix – Mens O100kg – 1st Place
UKBFF British Championships 2015 – 6th place
UKBFF Kent Classic Championships 2015 – 2nd place
Arnold Classic 2017 – 8th place
Arnold Classic Australia 2018 – 6th place
Indy Pro 2018 – 3rd place
California Pro Men's Bodybuilding 2018 – 15th place
---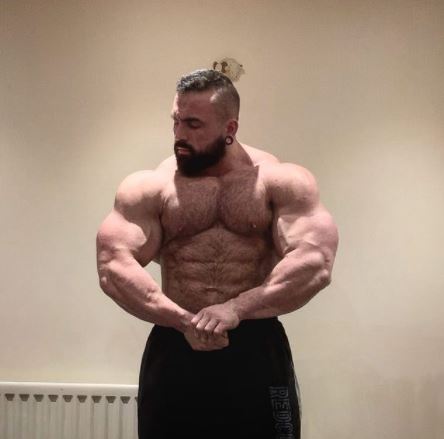 Biography
Muscular Comic Book Heroes
Born and raised in Bournemouth UK, Luke Sandoe had an active youth, describing himself as a "stocky and fairly muscular" kid. He loved to read comic books, especially those that featured big brawny heroes with bulging biceps and ripped midsections.
As a result of his fascination with muscle, Luke didn't have a problem staying fit and lean throughout his childhood. He kept a consistent schedule in sports, which kept him healthy and strong.
A Stint in the Music Industry
As he entered his teens, Luke's choices began to change. Instead of pursuing big muscles, he started to develop an interest in music.
By the age of 20, he was playing drums full-time, making a living out of his passion for music. This period lasted until Luke was 22, at which point his passion in music slowly started "fizzling away." 
This was also a point at which Luke's interest in muscles & bodybuilding emerged once again.
---
Death
On Thursday May 7, 2020 Luke Sandoe died at the age of 30. At the time of writing, Sandoe's cause of death has still not been officially confirmed.
---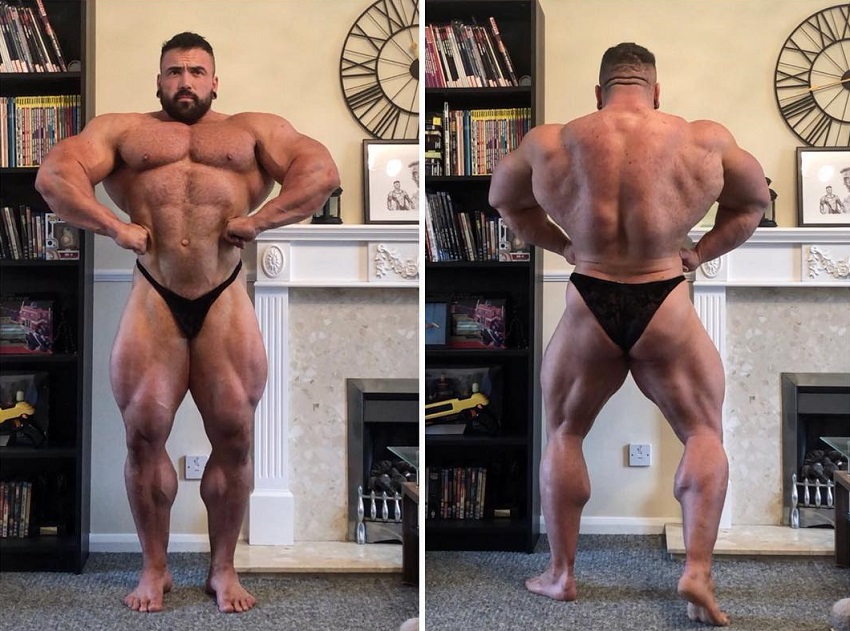 ---
Return of Bodybuilding
During his last year of playing drums, Luke notice he'd gained quite a bit of fat around his belly. Like most men his age, he wanted to improve his looks. His goal was to have "abs of steel."
"My mum accidentally bought me a flex magazine one day and instead of thinking "that's gross", my immediate thought was: you can actually look like comic book art in real life!"
Soon, Luke began reading every fitness & bodybuilding magazine he could find. He took what he learned in the weight room and began training under a structured program.
Luke's 'no-stone-left-unturned' approach led him to see some major results in the mirror. His shoulders became broader, his chest fuller, and his abs ripped with veins popping.
"I was hooked and became an avid fan of the sport of body building fast and devoured every magazine I could and started to learn more about nutrition and training."
A Quest to Becoming a Pro
By the time he was 23, Luke became deeply involved in the bodybuilding lifestyle. Around this time, he took part in his first show, which he ultimately won. This victory was particularly impressive due to the fact that Luke only had one year of training experience under his belt prior to winning the show.
Here's Luke talking about what happened next; "I had a great response from people watching telling me I had great potential. To me, it could have been a fluke but as I'd qualified for the UKBFF finals that year I wanted to test the water there. 2nd place in a stacked men's class! Maybe I could do this?" – Luke Sandoe
---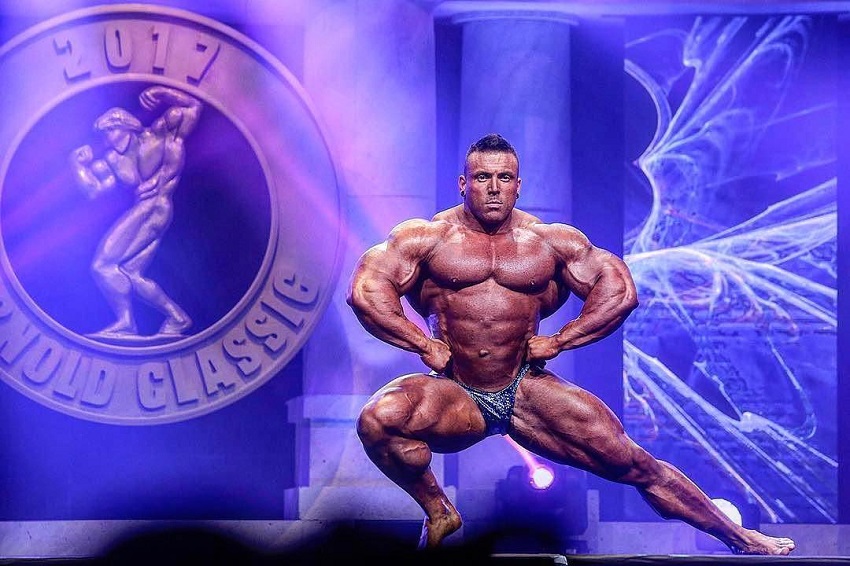 ---
The Life of Luke Sandoe
Over the years, Luke amassed a string of victories, including the UKBFF British Finals where he won his IFBB Pro Card.
He competed in the super heavyweight category with an aim to conquer the biggest stages in the world. It was clear that Luke's hunger for greatness showed no limits, and is something that inspires many of his fans to follow in his footsteps.
---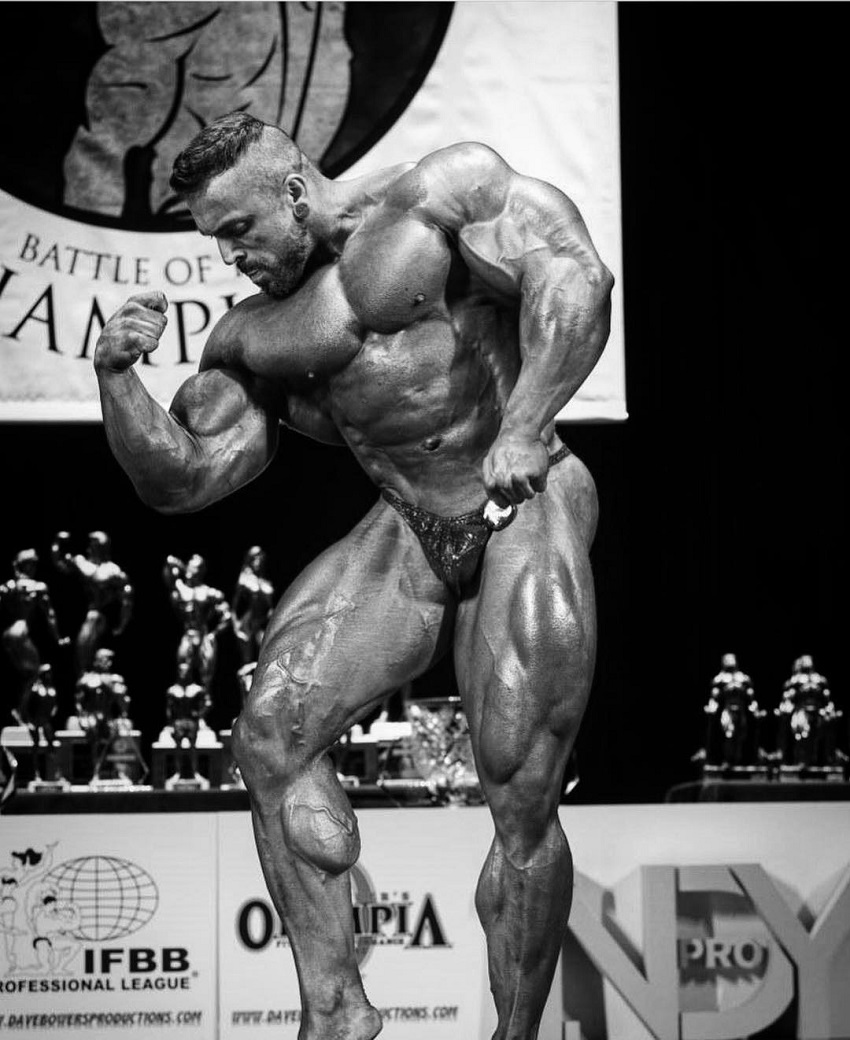 Training
Luke stuck with a high-volume approach in his training. In other words, he added a lot of sets and reps into his exercises to exhaust his muscles.
As for Luke's favorite exercise, it was good old deadlifts. The most basic compound exercise, which, according to him, gave him the biggest results.
---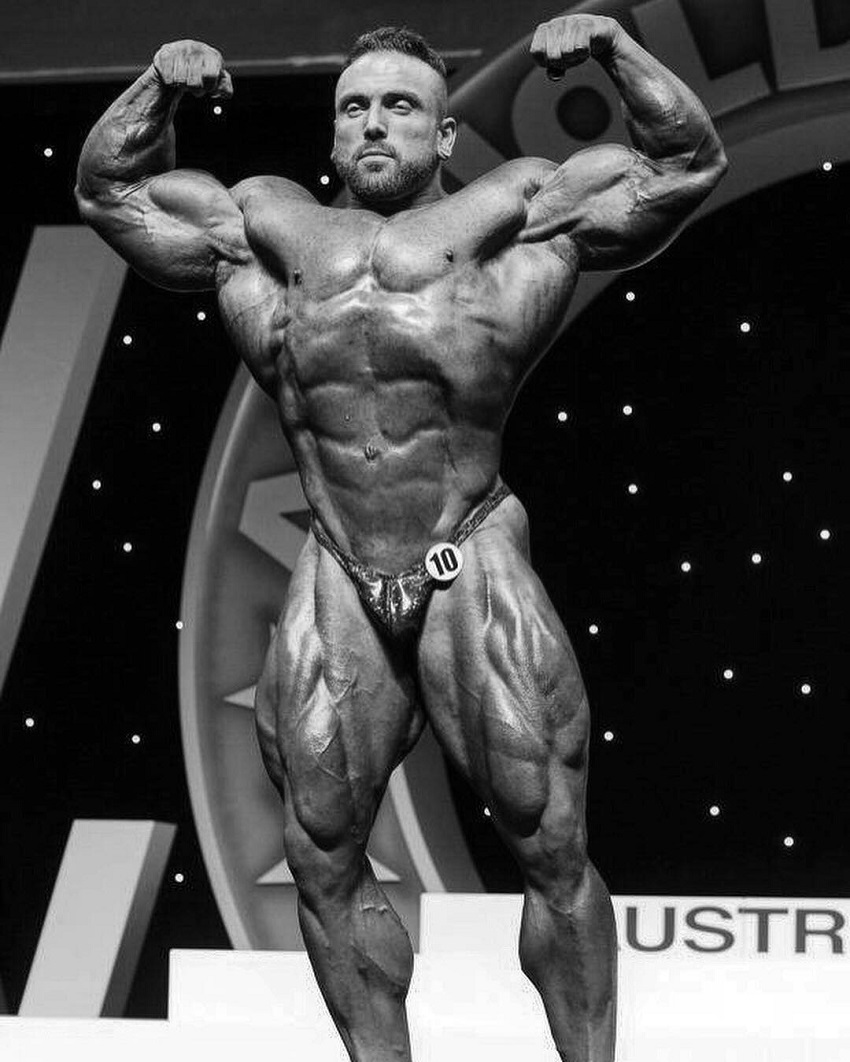 Nutrition
Luke followed a similar diet regimen like most other bodybuilders. Meaning, he had an 'off-season' period where he bulked up, and 'in-season' where he cut down his body fat for a show.
In terms of supplements, Luke took;
Thermogenic supplements
Muscle Recovery supplements
---
Editor's Tip
Inspired to reach your true potential like Luke? Read our comprehensive guide on how testosterone boosting supplements can really up your game!
---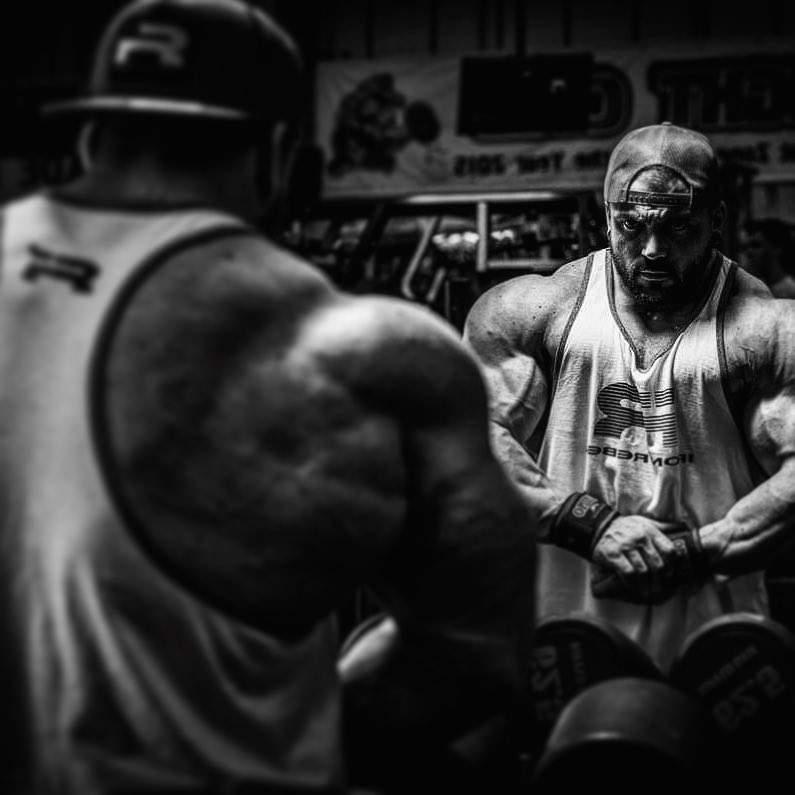 Idols and Influences
One of Luke's earliest influences were the comic book heroes with huge muscles. Inspired by these figures, Luke set out on a bodybuilding journey to build a great physique of his own.
---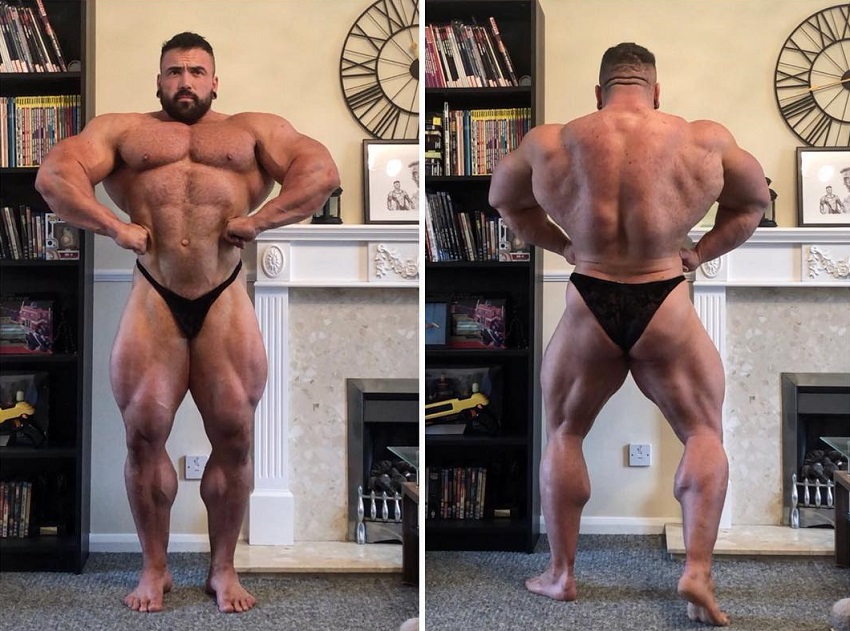 ---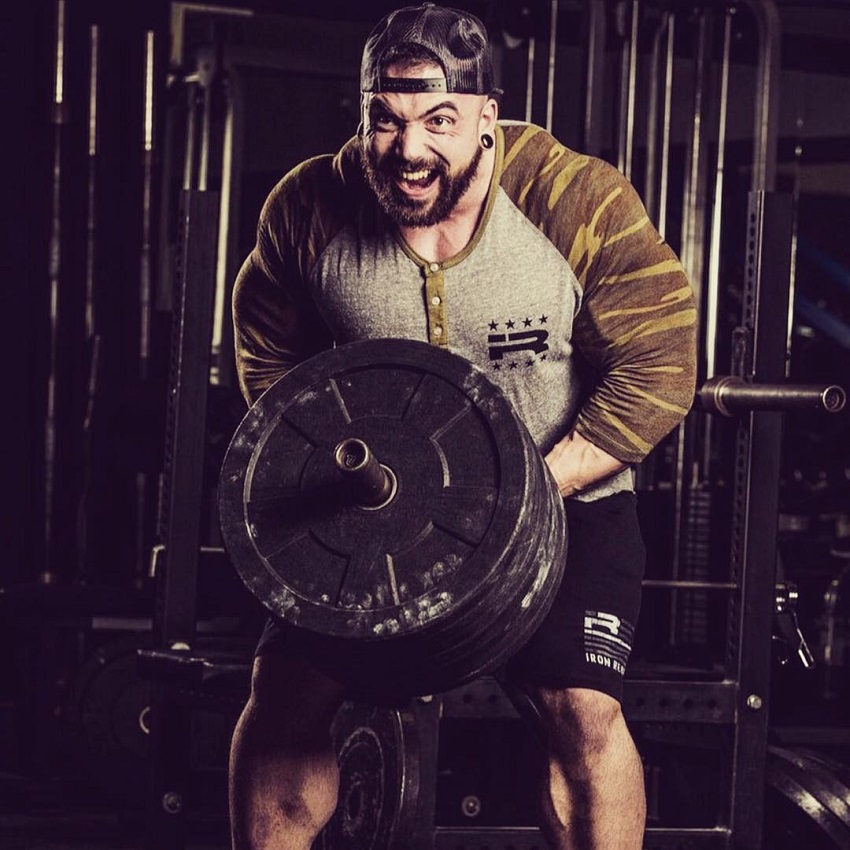 What we can learn from Luke Sandoe
What we can learn from Luke Sandoe, is that dreams can become a reality, when you put in the right action to realize them.
In other words, you should have a clear vision of your plan. Once you have that, start doing the necessary things to achieve your goal, one step at the time.
Whether it's building an awesome physique, a business, or something else, remember that it's not a simple or quick journey. But, with the same effort and determination that Luke had, you can realize anything you set for yourself.