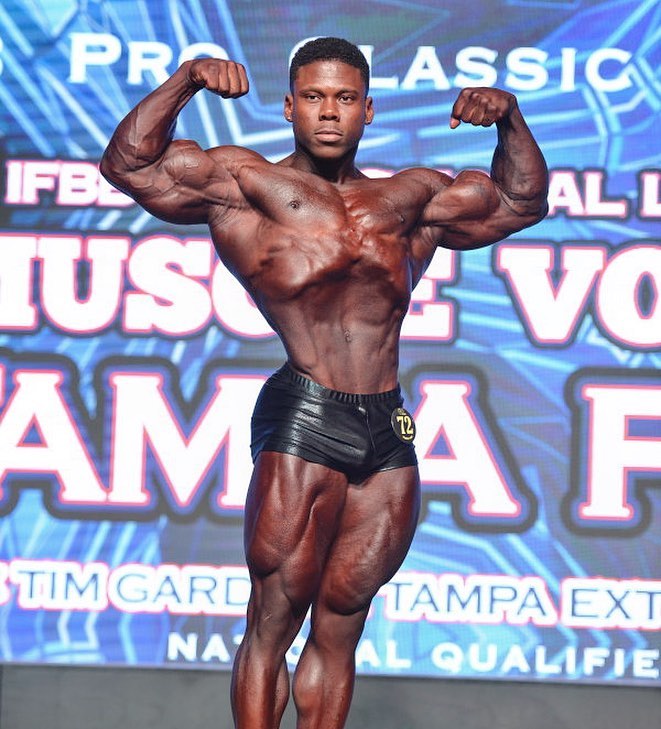 Keone Pearson
Classic Physique Professional Bodybuilder, Certified Personal Trainer
From starting his bodybuilding career in 2016, to becoming the youngest IFBB Pro from Georgia just one year later. Keone Pearson's drive, enthusiasm, and dedication to the iron sport has seen him reach the top of his craft in a very short space of time.
Originally from Warner Robins, Georgia, Keone was always active and fit. However, it wasn't until 2016 that he decided to take his passion for physical activity to the next level. He said; "Weightlifting has always been a part of my journey, but bodybuilding was something that was never planned. It just happened, so ever since I've been doing my thing."
Being instilled with strong discipline and work ethic from a young age, Keone carried over his childhood ethos to his first bodybuilding show in 2016 – taking 1st place at the NPC Lee Haney Games. Just one year later, he took the NPC Junior USA Champion title, and subsequently, his Pro Card.
Needless to say, Keone's huge success in such a short space of time echoed through the online fitness industry. Keone is now a certified personal trainer and professional Classic Physique athlete whose main goal is to "inspire others; both young and old."
---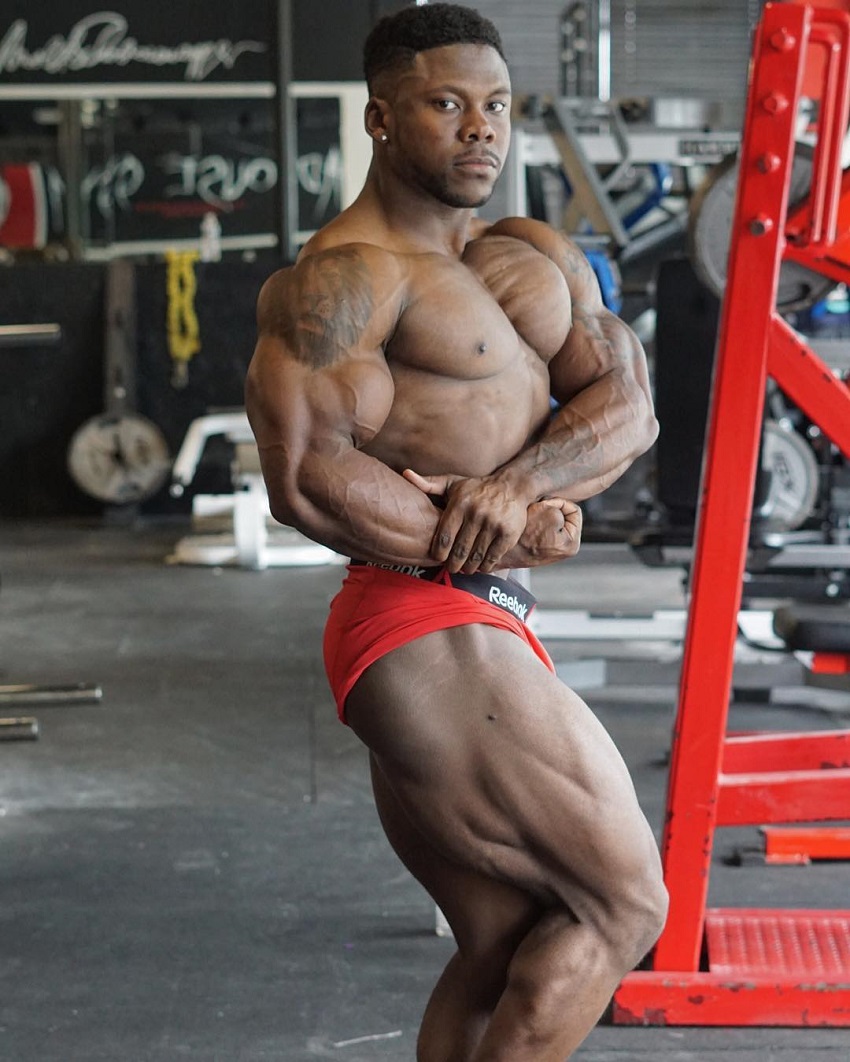 Athlete Statistics
Full Name: Keone Pearson
Nationality
Profession
Era
American
Classic Physique Professional Bodybuilder, Certified Personal Trainer
2010
| | |
| --- | --- |
| Nationality | American |
| Profession | Classic Physique Professional Bodybuilder, Certified Personal Trainer |
| Era | 2010 |
---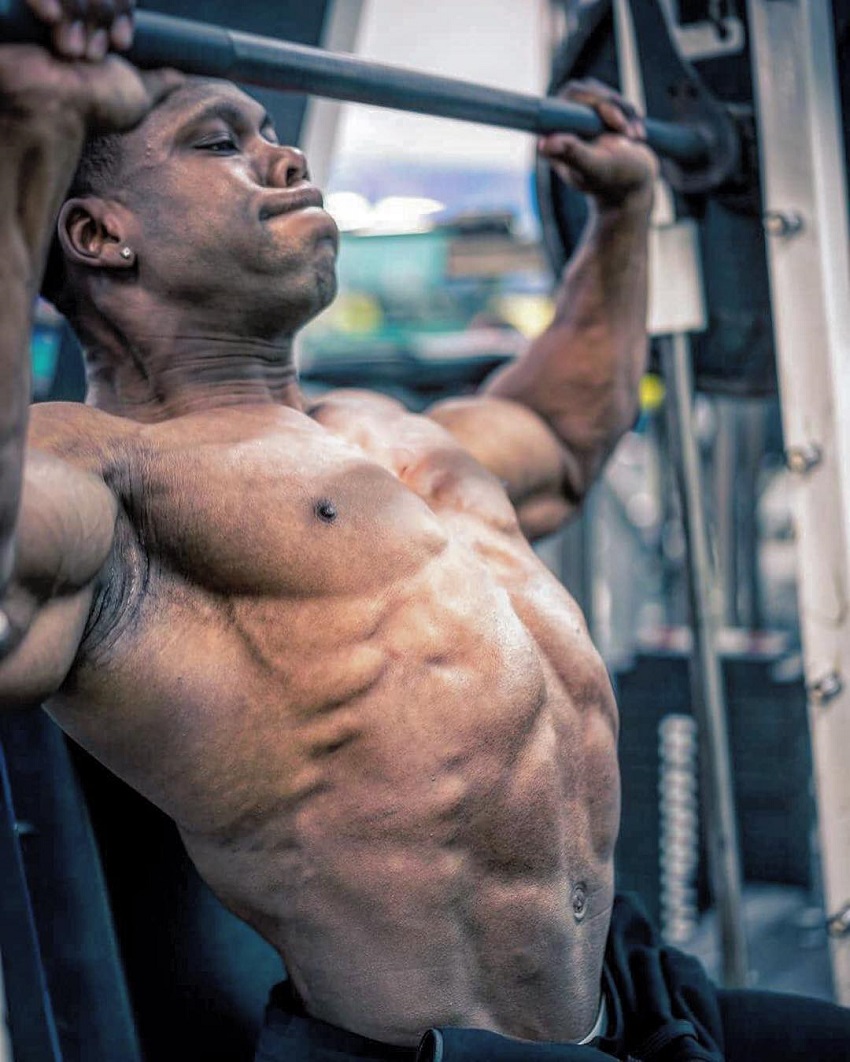 Accomplishments
IFBB Men's Classic Physique Professional Competitor
Certified Personal Trainer
Online Lifestyle Coach/Prep trainer
Competition History
2016
NPC Lee Haney Games, Men's Middleweight Class, 1st place
2017
NPC Junior USA Championships, Men's Classic Physique Class A, 1st place
2018
IFBB Tampa Pro, Men's Classic Physique, 2nd place
---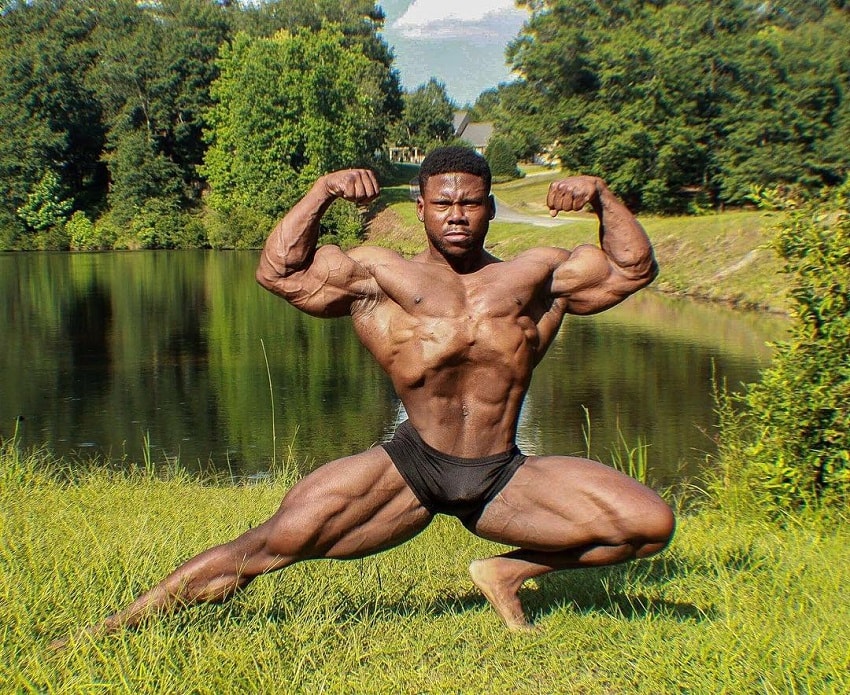 ---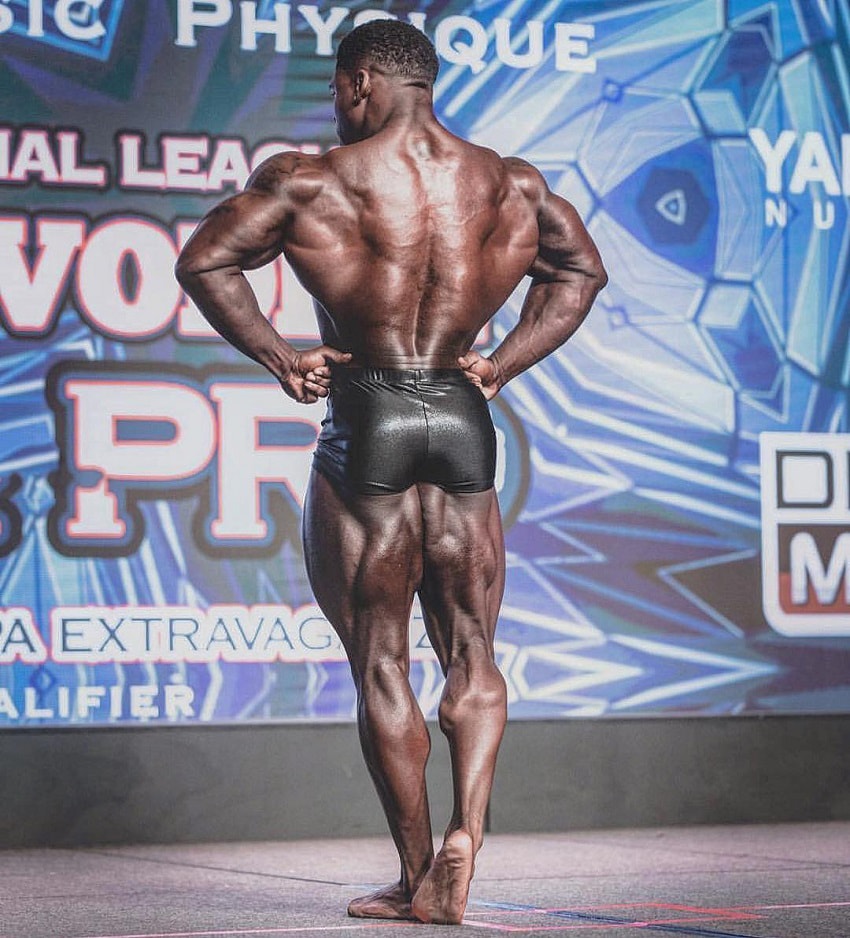 Training
Working out seven days per week is not a problem for Keone. Training hard is something that comes naturally to him – a result of his upbringing and love for physical activity.
However, it's his diet that brings him the most difficult challenges, which is further explained below.
---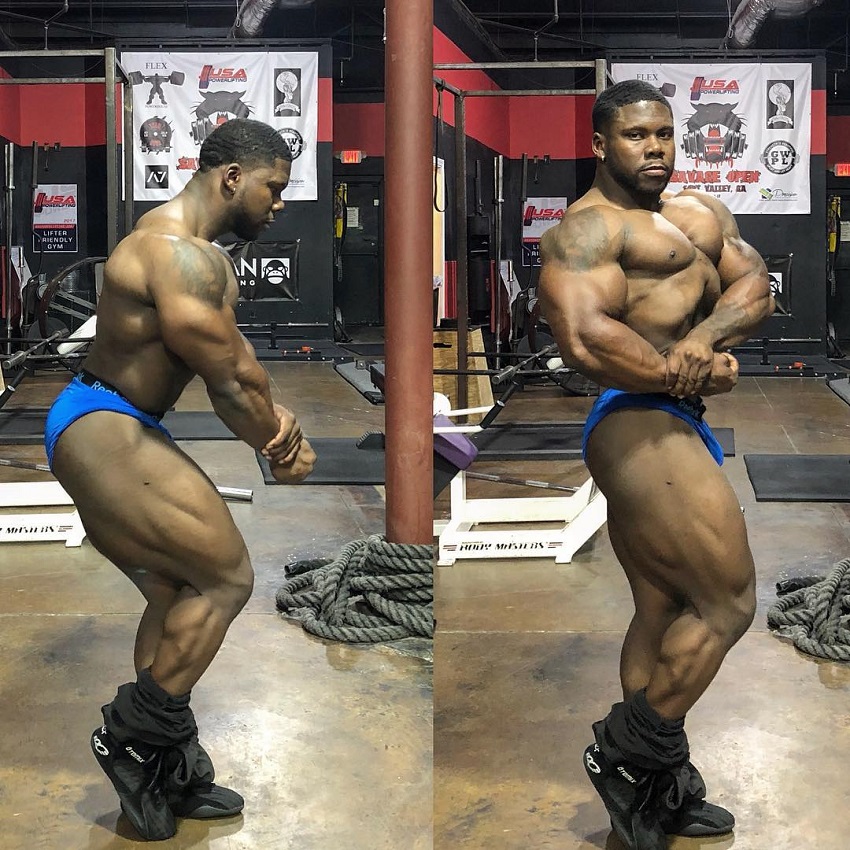 ---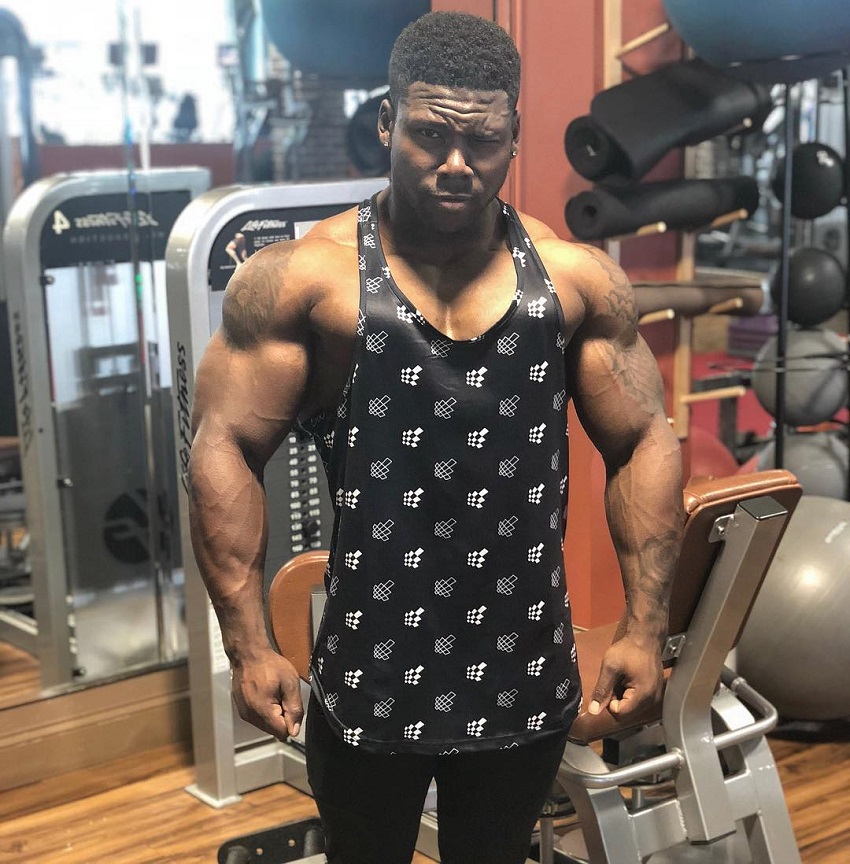 Nutrition
As opposed to training, Keone finds his dieting for contests to be mentally exhaustive and hard. He admits it's his toughest challenge in bodybuilding.
In Keone's own words; "Imagine doing that for 20 weeks straight—eating clean. No cheat meals, Tilapia, asparagus, broccoli every day. That's the biggest challenge of it and that's what a lot of people struggle on." 
However, this doesn't stop Keone from accomplishing his goals. Despite the difficulty, he pushes past the obstacles and uses them to grow stronger. As he said; "Push through it. I like to say suffer sometimes. That's what I was doing and it all paid off." – Keone Pearson
---
Editor's Tip
Inspired to reach your true potential like Keone? Read our comprehensive guide on how testosterone boosting supplements can really enhance your game!
---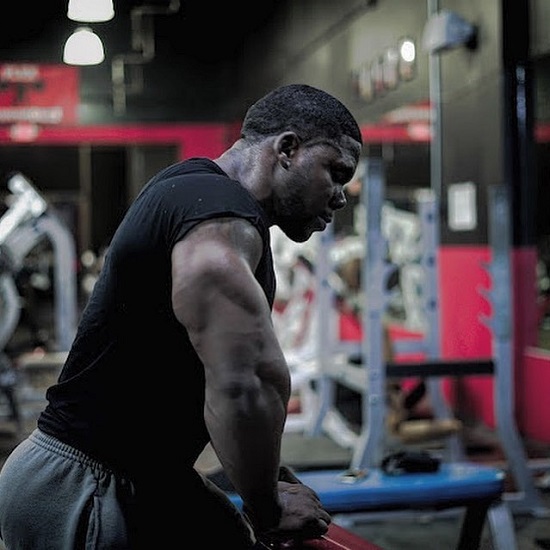 Idols and Influences
There are a number of post-competition interviews of Keone online. In these videos, Keone often mentions his mother and father and his main sources of strength and inspiration for his success.
He also mentioned his coach, who helped him win his Pro Card and propel his career to new heights, as another person who strongly influenced him.
---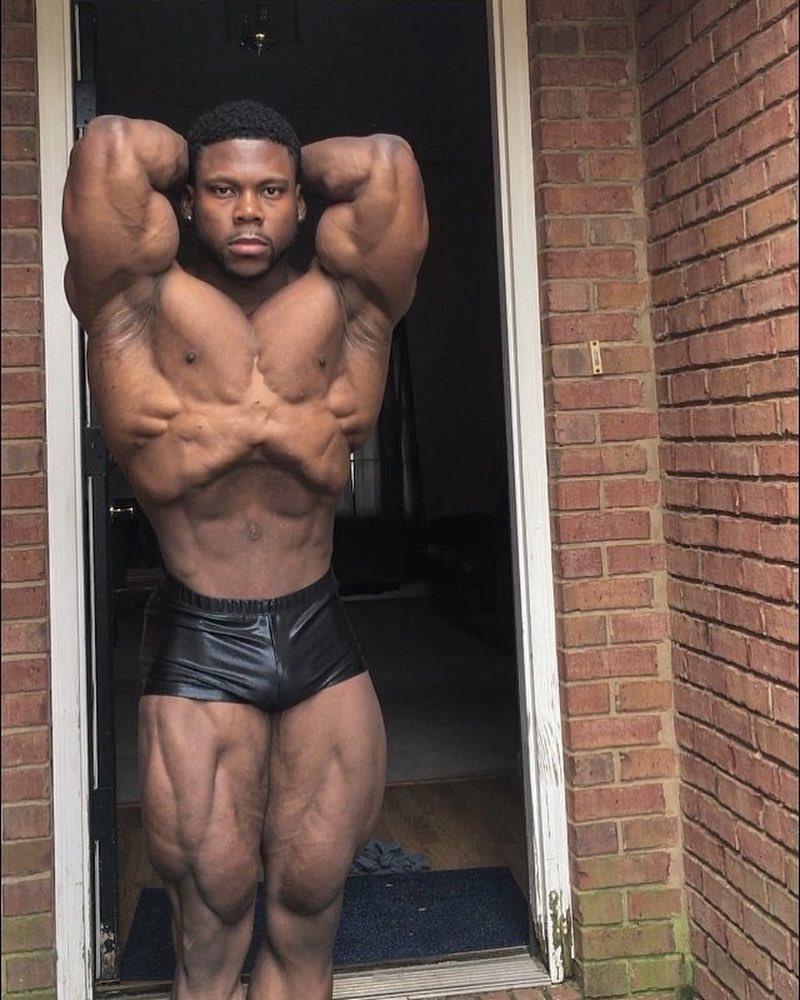 ---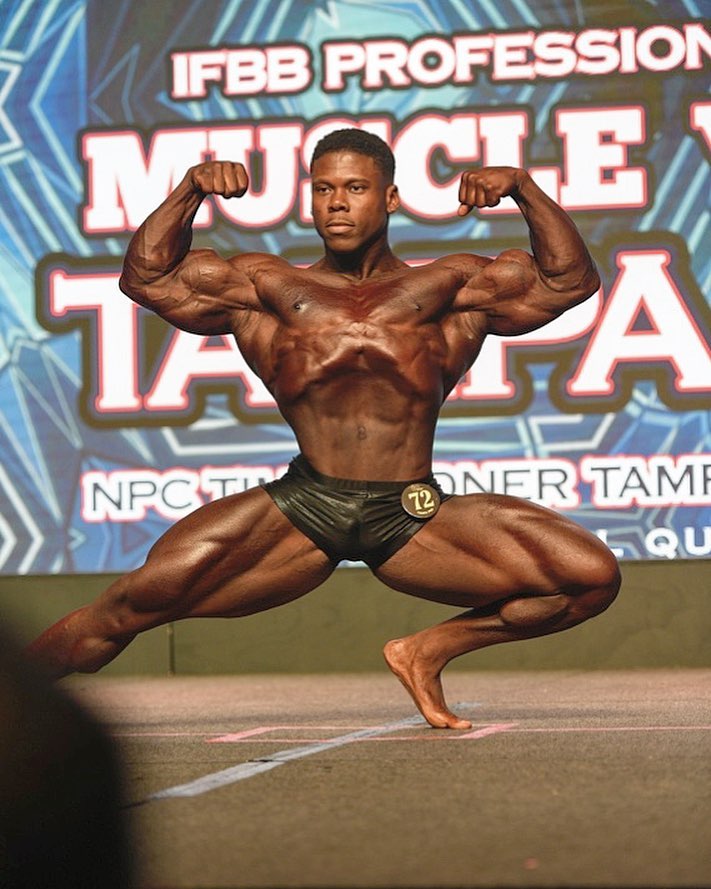 What we can learn from Keone Pearson
There are countless fitness and bodybuilding athletes who have an incredible work ethic. But Keone Pearson is in the league of his own.
After just one year in bodybuilding, he not only managed to win his debut show but also earn the Pro Card. Then, just several months later, he claimed the 2nd place at his first ever IFBB Pro show. With such a quick rise to stardom, he's shown the passion and thirst for success that only a few people can replicate.
If his initial results in competitions are anything to go by, Keone will be sure to keep making waves in bodybuilding for a long time to come.
Something we can learn from Keone is that anything is possible with enough effort and commitment. Believe in yourself, work relentlessly day in and day out, and witness your dreams manifest into a reality – just like Keone Pearson did.