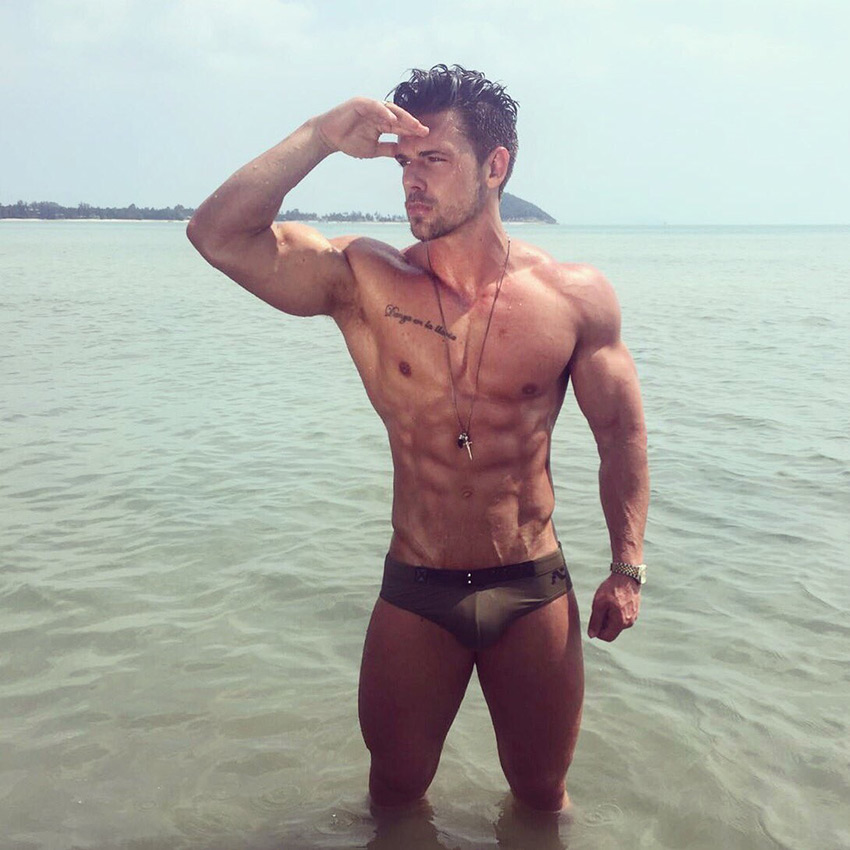 Joss Mooney
TV Reality Star, Social Media Celebrity, Personal Trainer, Business Owner
Joss Mooney is a well-known fitness model, and Ex TV celebrity that has gained a lot of popularity thanks to his ripped physique.
Joss was always interested in fitness every since he was a child, playing soccer and rugby. He constantly pushed himself to get the best out of his training, and his results.
Within time, Joss decided to set up a personal training business, where he helps others achieve the same results. It's clear to see Joss has no sign of stopping with a booming career ahead of him.
---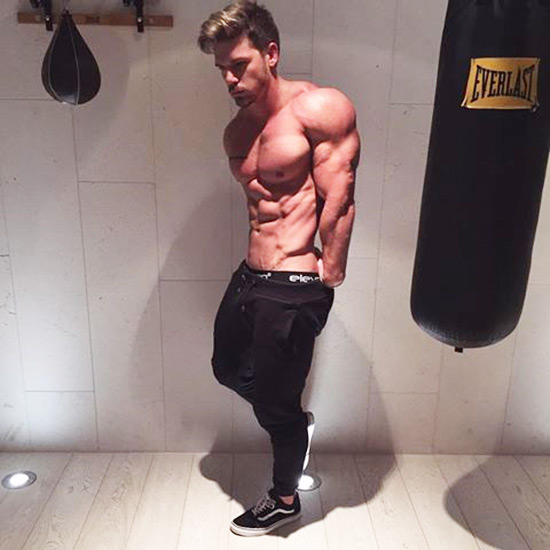 "I would encourage anyone to start at the gym. I know how hard it is as I've been there.

Find a program that is right for you and you'll learn as you go on. People are so scared of others looking at them and what they'll think – and that's the hardest thing to overcome. The first few weeks are difficult but take baby steps and just keep going."
Athlete Statistics
Full Name: Joss Mooney
Weight
Height
Age
Date of Birth
215 - 225lbs (93.0 - 102.1kg)
5'11" (180cm)
36
January 8, 1987
Nationality
Profession
Era
British
TV Reality Star, Social Media Celebrity, Personal Trainer, Business Owner
2000, 2010
| | |
| --- | --- |
| Weight | 215 - 225lbs (93.0 - 102.1kg) |
| Height | 5'11" (180cm) |
| Age | 36 |
| Date of Birth | January 8, 1987 |
| Nationality | British |
| Profession | TV Reality Star, Social Media Celebrity, Personal Trainer, Business Owner |
| Era | 2000, 2010 |
---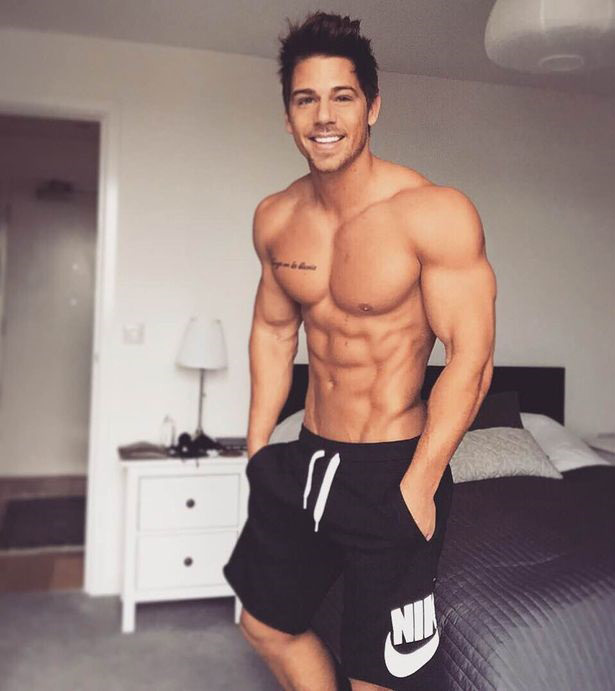 Accomplishments
TV Reality Star
Social Media Personality
Personal Trainer
---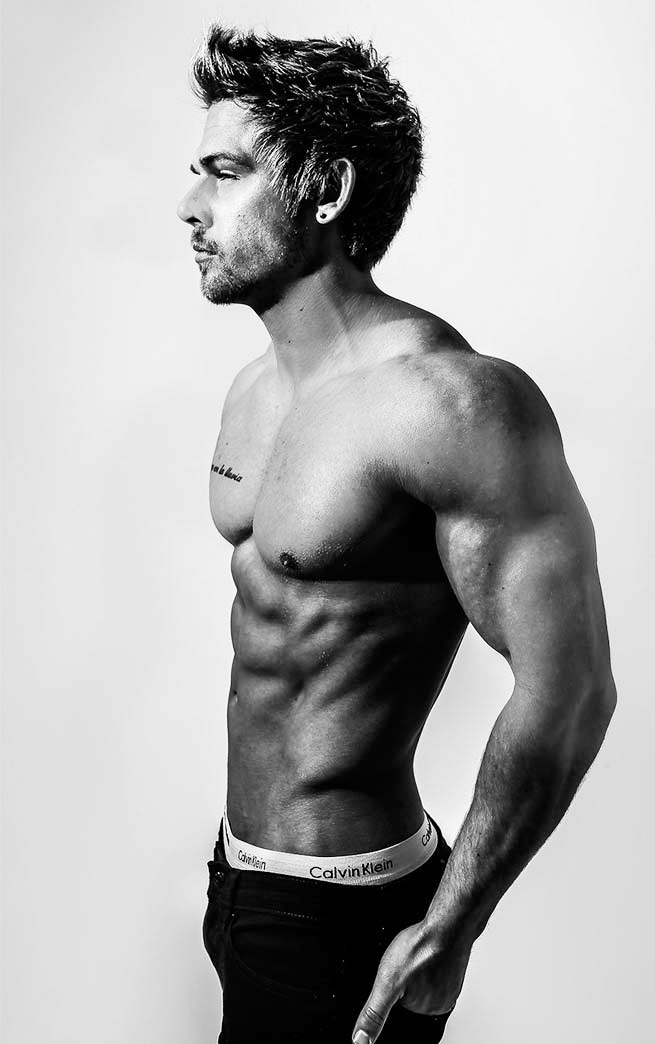 "I'd rather go to my local gym with a friend than go out on a Saturday night, because of what it does to your body. All my friends have the same mindset so it is easy for me to stay out of it."
---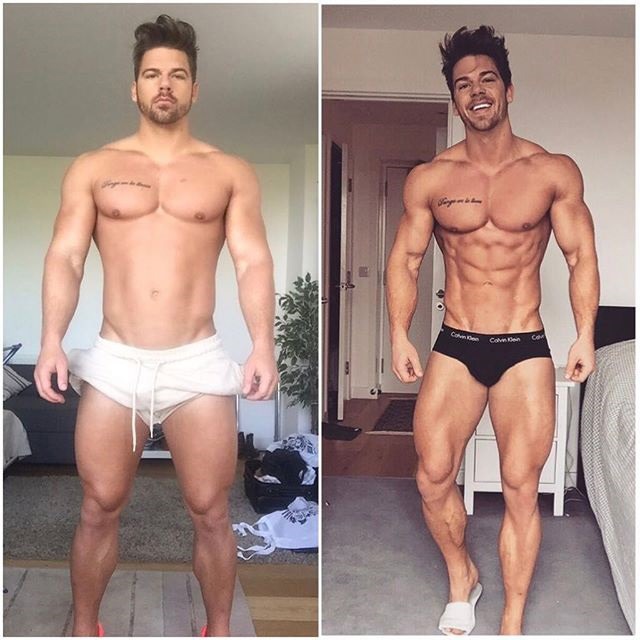 Joss Mooney before and after a cut.
---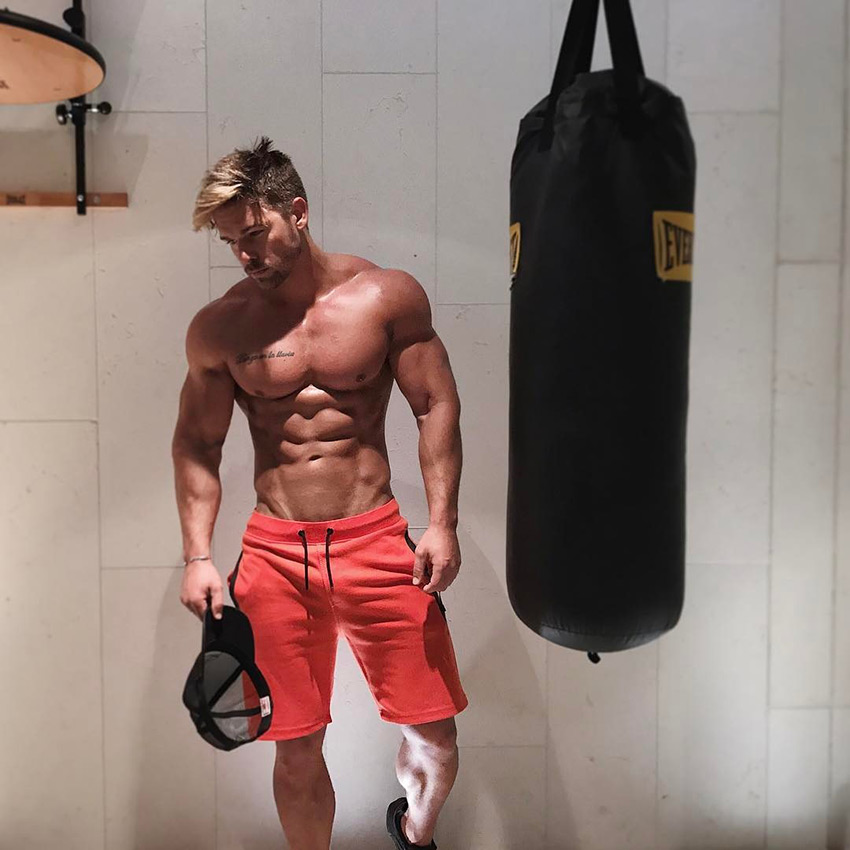 "Obviously it's hard to get size and cut but just eat and train as much as you can."
Training
Most of Joss' training is done with weights and body weight resistance training. Like most pro athletes and fitness models, Joss trains up-to 5 days a week, sometimes 6 or 7 days depending on his goals or how he feels that particular week.
Here's Joss giving advice on training and nutrition;
"Eat good food to give yourself more energy and then train hard and make sure you're doing it properly.

It's really 70% down to diet – so just make sure you eat right. I also swear by carb cycling, where you rotate your carb intake throughout the week.

Finding the right weight to work with and perfecting your technique in the gym is also key."
---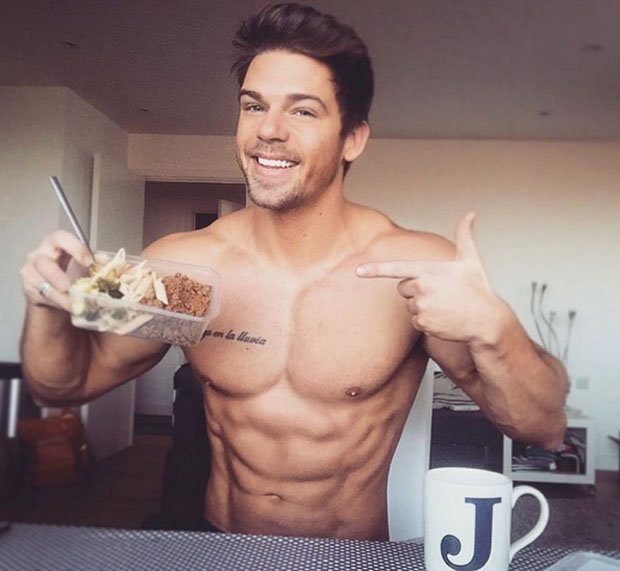 "If you stick with it, you are showing discipline in yourself – so mentally it's doing you good. As you start to see results you also become so much happier and confident in yourself."
Nutrition
Having a balanced approach to eating is the way Joss likes to keep himself lean, and at the same time satisfied.
He says that it's not only important to eat clean and balanced meals but it's also important to treat yourself occasionally.
Here's Joss talking about having a balanced approach to dieting;
"I always eat clean but I think it is important to treat yourself or you drive yourself crazy.

If you have a partner and go for a meal and have a chicken Caesar salad and no dessert – it's just not the same. On the weekend you should indulge from time to time.

I make sure I don't eat when I'm tired or bored and keep my head switched on.

It's hard when your hungover of course, but if you sit on the sofa eating chocolate you will put a lot of weight on pretty quickly."
---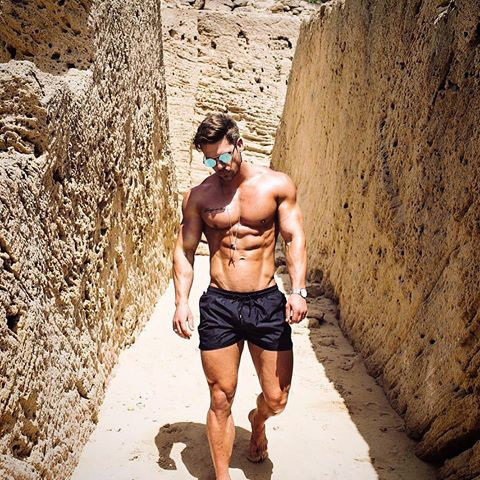 "People think I had the genes but I have worked really hard to get where I am.

From a young age I've always been into fitness and very competitive. When I left school I joined a gym properly and made lots of friends who were older than me, so I was always pushing myself to improve. Before I knew it I had put on a lot of size."
Idols and Influences
Joss found early motivation from his friends who he'd played sports with, which gave him the drive to become better in the gym, rugby and soccer.
Apart from these early influences, Joss has become an idol for fans all over the world, who look to him for support.
---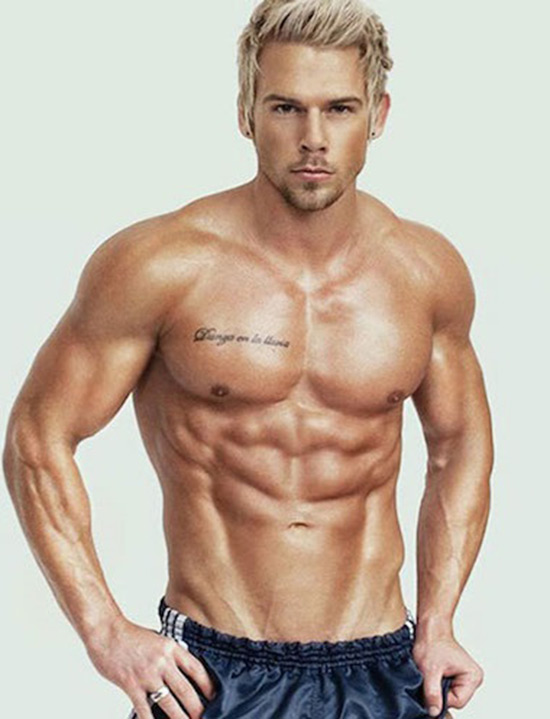 "It's easy for me to do, as keeping in shape is my life. I have the time to spend in the gym."
What we can learn from Joss Mooney
What we can learn from Joss Mooney is that if your goals and passion is fitness, it's something that can give you more than just a great physique.
Joss went from a TV celebrity into a successful personal trainer and business owner, all thanks to his love and passion for fitness.
If you want to achieve any goal in life, it may help to keep Joss' story in mind. It might just be the motivation you need to make your goals into a reality.