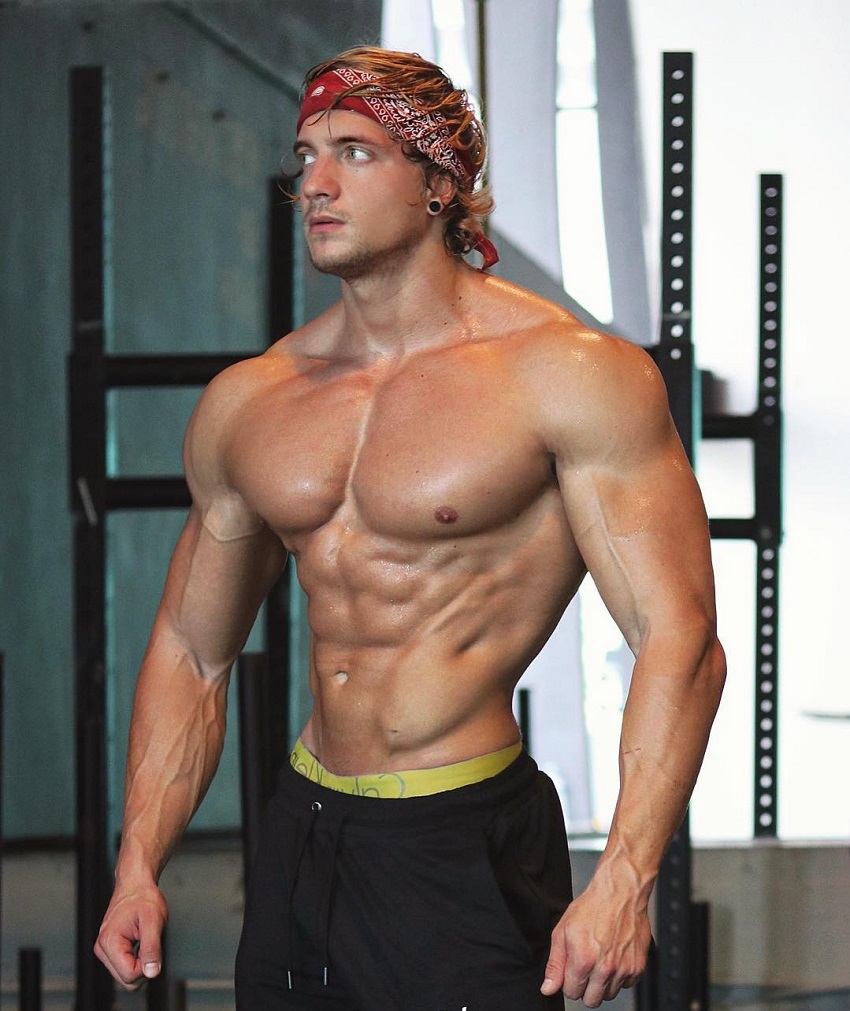 Jo Linder
Fitness Model, Social Media Influencer
Jo Linder is a German fitness sensation, known for his ripped and aesthetic physique. There are a vast number of videos and pictures of Jo online, showing his commitment to the fitness lifestyle.
When Jo started training, he immediately became fascinated with the results he saw. Month after month, his physique grew, and so did his passion for fitness.
Eventually, Jo opened his online profiles where he began sharing training, nutrition, and supplementation advice. This saw him gain massive amounts of popularity online, allowing him to start his career as a fitness athlete.
In recent times, Jo has been working hard on accomplishing new goals in his career. These include improving his physique even further, along with expanding his influence as a brand ambassador and online personality.
---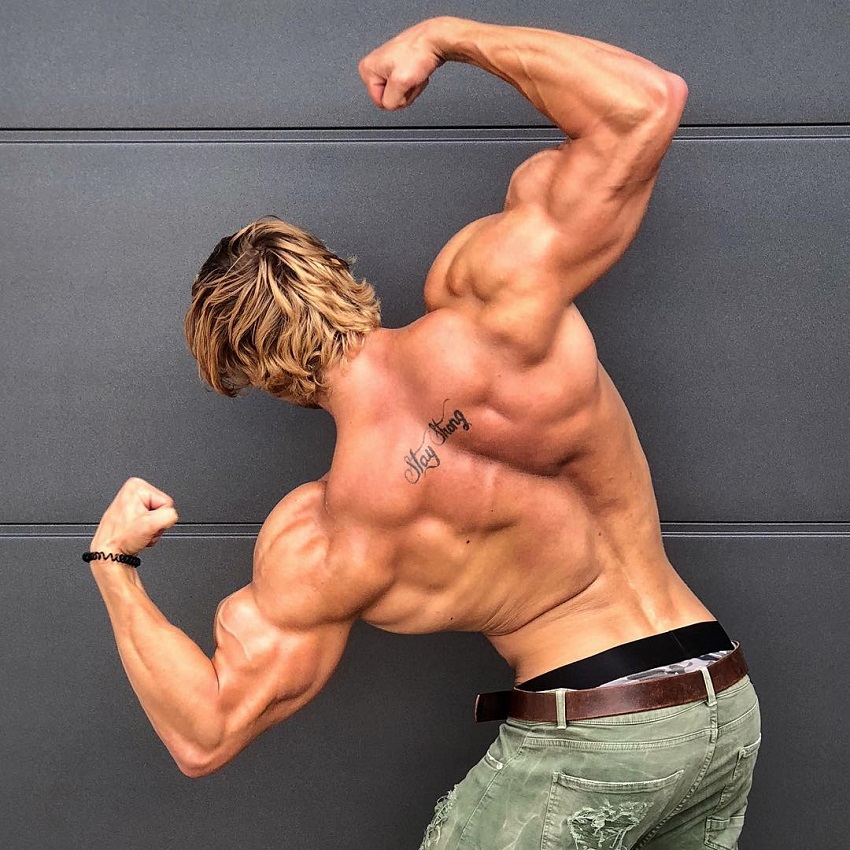 "All this pain and sacrifice makes us feel alive. Stay strong! Stay positive!"
Athlete Statistics
Full Name: Jo Linder
Nationality
Profession
Era
German
Fitness Model, Social Media Influencer
2010
| | |
| --- | --- |
| Nationality | German |
| Profession | Fitness Model, Social Media Influencer |
| Era | 2010 |
---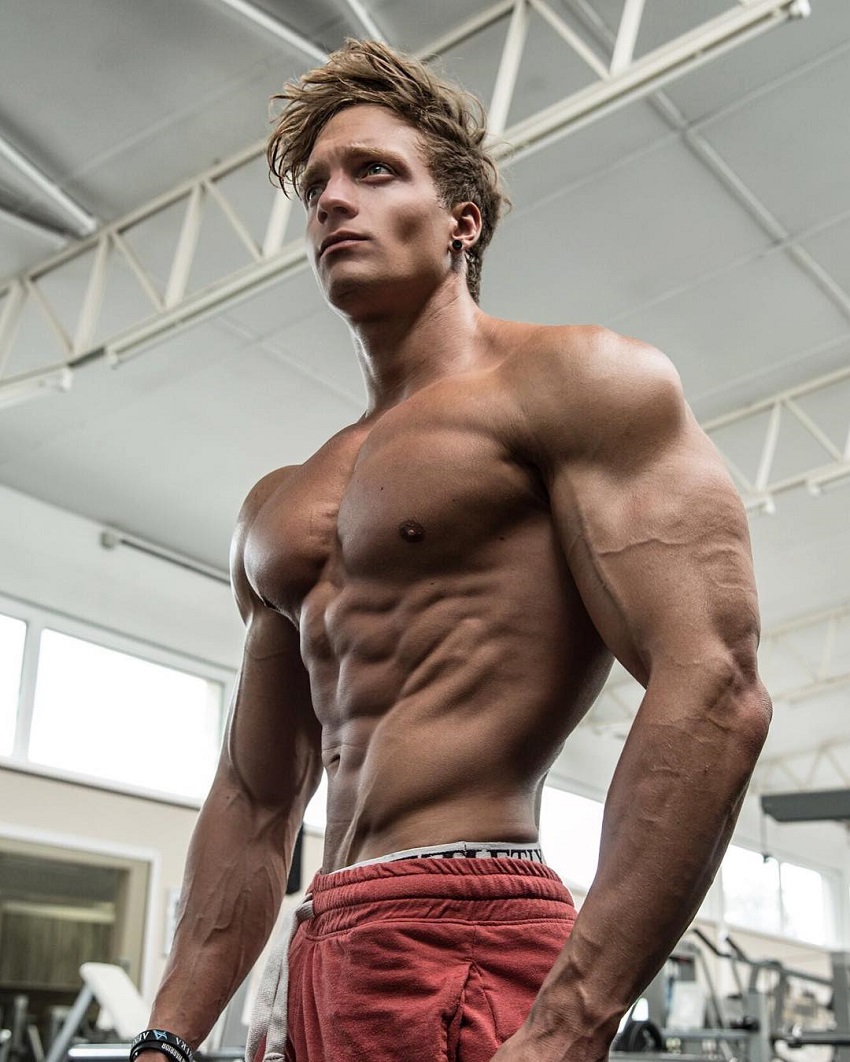 "Law of attraction – believe to achieve. Think positive & believe in yourself and your goals and you will make it happen, bro. Cut out the negative people! "
Accomplishments
Fitness Athlete
Brand Ambassador
Internet Persona
---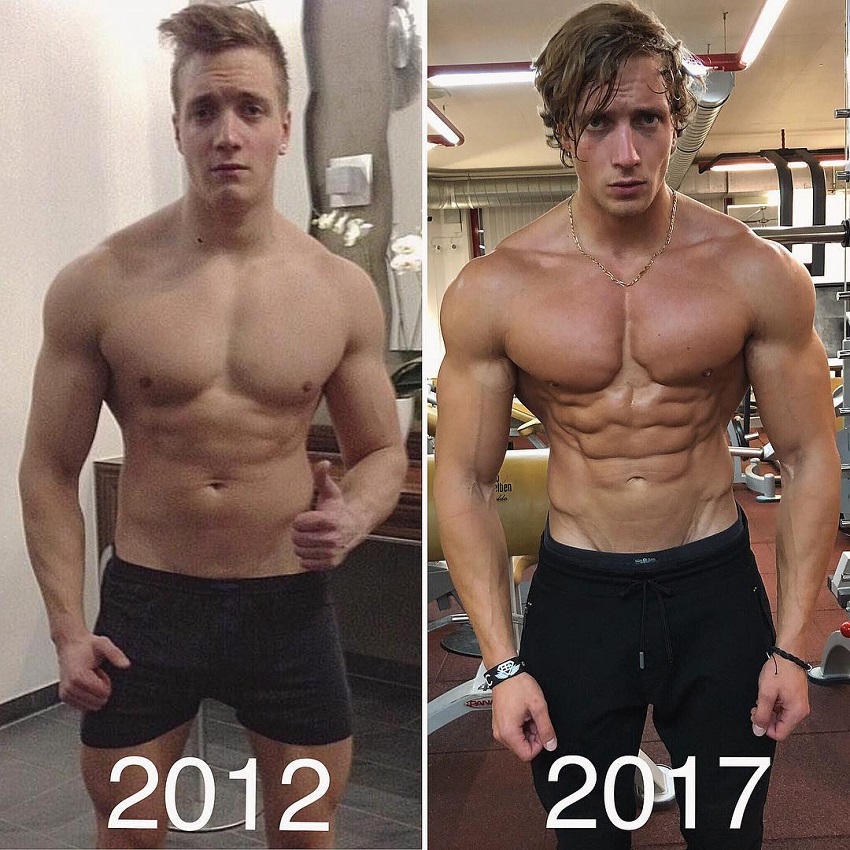 Jo Linder's five-year body transformation.
---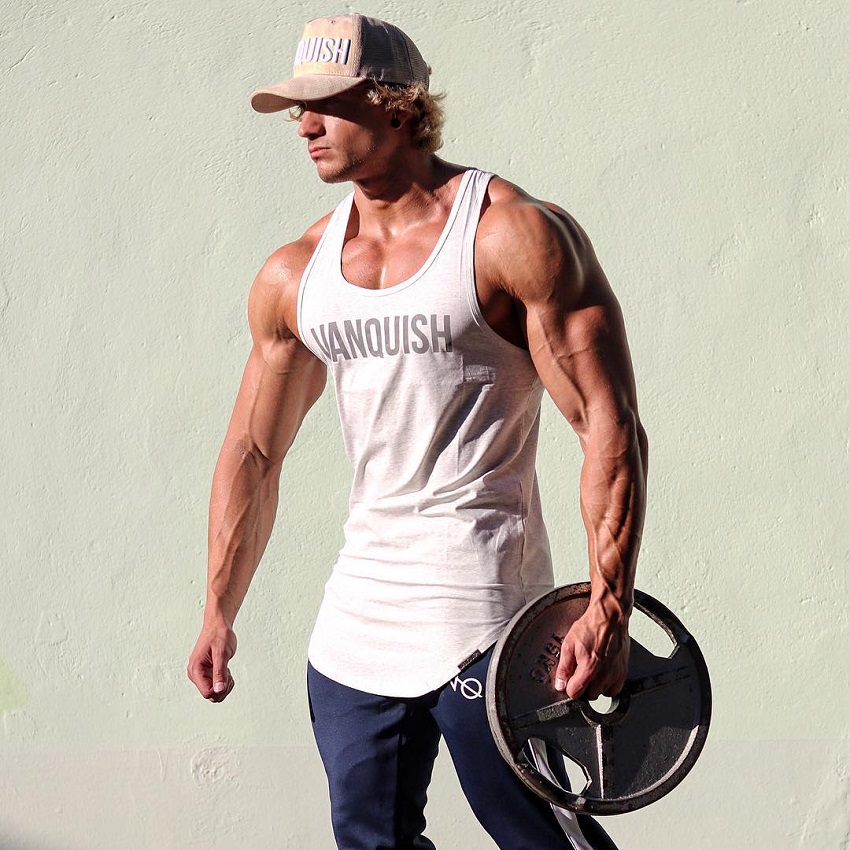 Training
High Volume vs. Heavy Weight
More often than not, Jo will train with high volume. His workouts typically consist of many sets, which helps him to fully exhaust his muscles.
However, Jo won't always train like this. He'll sometimes train with extremely heavy weights, doing a low number of reps and sets. Jo feels that this training split has helped him achieve the best results.
---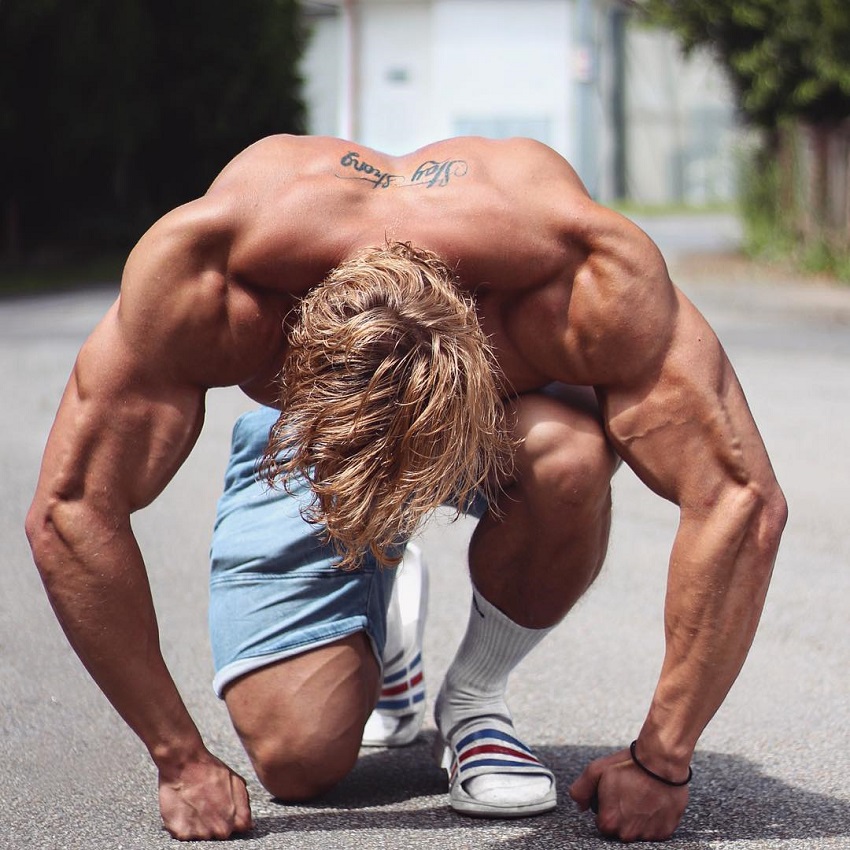 ---
Jo Linder's Push Workout
Here's a push workout Joe did in one of his videos;
Bench Press, 3 pyramid sets, 12-8-5 reps
Incline Dumbbell Press, 3 sets of 8 reps
Chest Press Machine, 1 set of 12 reps
Seated Barbell Overhead Press, 4 sets of 8 reps
Standing Lateral Raises, 3 sets of 12 reps
Triceps cable extensions, 3 sets of 12 reps
Front Dumbbell Raises, 3 sets of 12 reps
---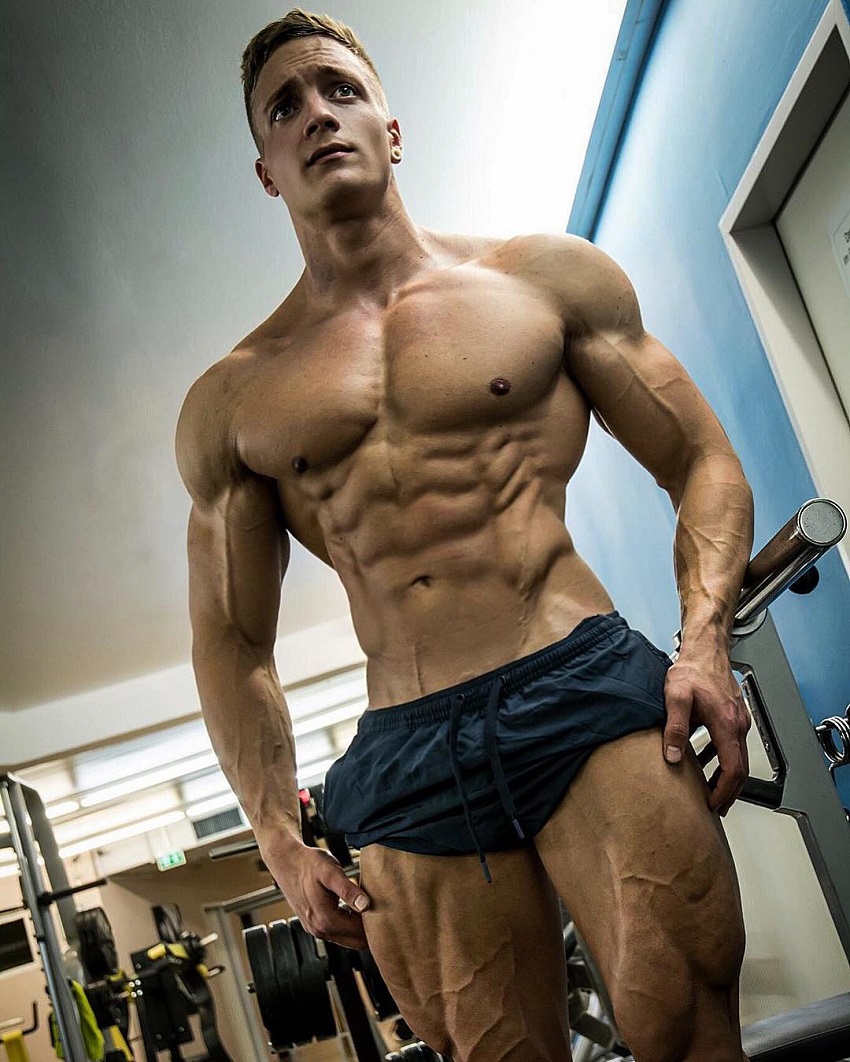 "How to train weak bodyparts – start your workout with the weak part. Improve mind-muscle connection, start with low weights, and slow reps to really feel the muscle & increase weight slowly, the better you feel your muscle work, the better the results."
Nutrition
Jo Linder goes through a clean 'off-season' period where he tries to gain as much lean muscle as possible. In addition, he uses this period to take a break from his strict dieting.
However, Jo never goes on a binge, even while in the 'off-season.'  He doesn't like going above 10% body fat, as this would have a negative effect on his physique.
Jo is a fan of carb cycling when it comes to burning fat. He only cuts fat when he has an important fitness event coming up. Otherwise, he'll try to stay at around 9% body fat year-round.
---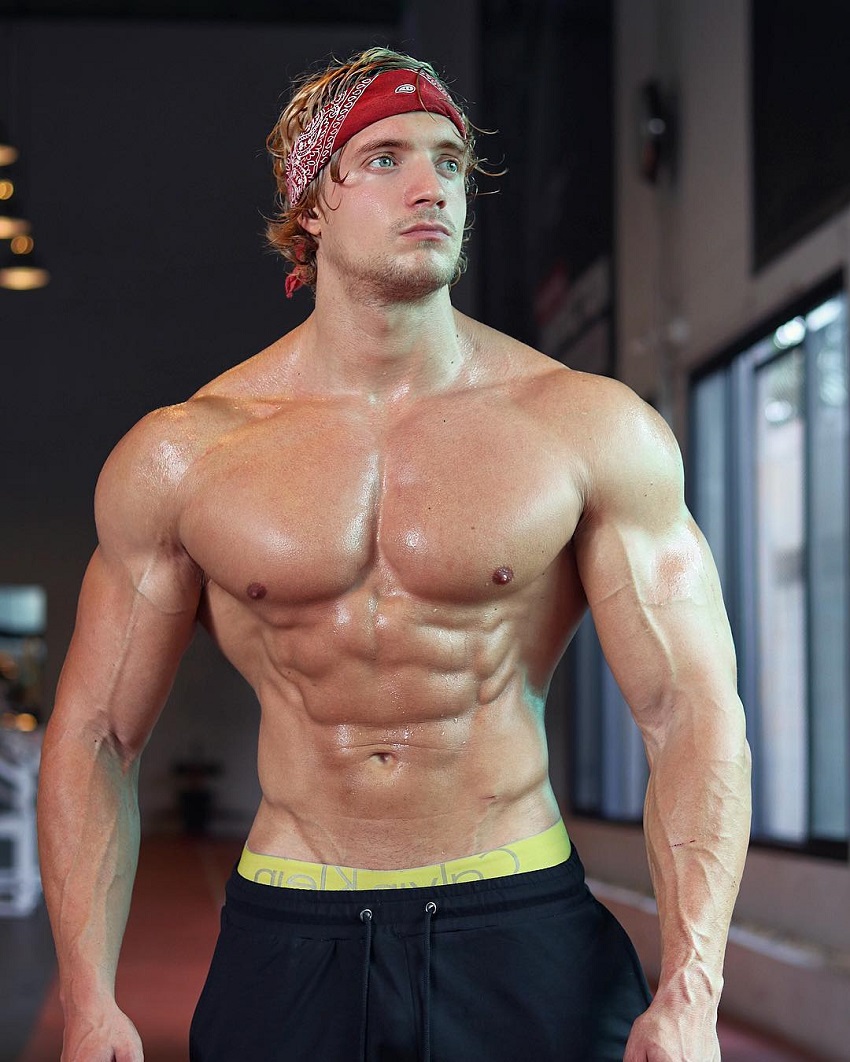 ---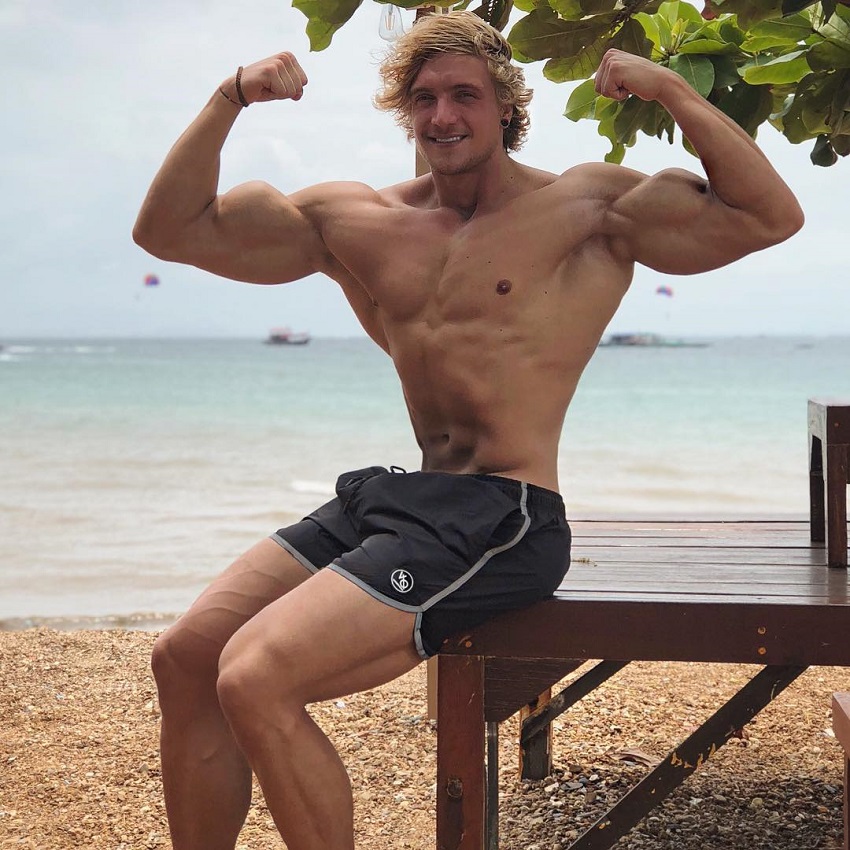 "What motivates you? When I feel down, I look at pictures of people that inspire me, I watch videos of people that inspire me, I look at pictures of myself to remind myself that I'm a fcking machine and that I need to believe in myself."
What we can learn from Jo Linder
Jo Linder has taught us that with enough consistency, you too can achieve your goals – whether that's building an awesome physique, or something else.
Whatever your goals are, make sure that you stay passionate about them. This will keep you motivated to achieve new milestones, and will also make you happy with the progress you've made so far.