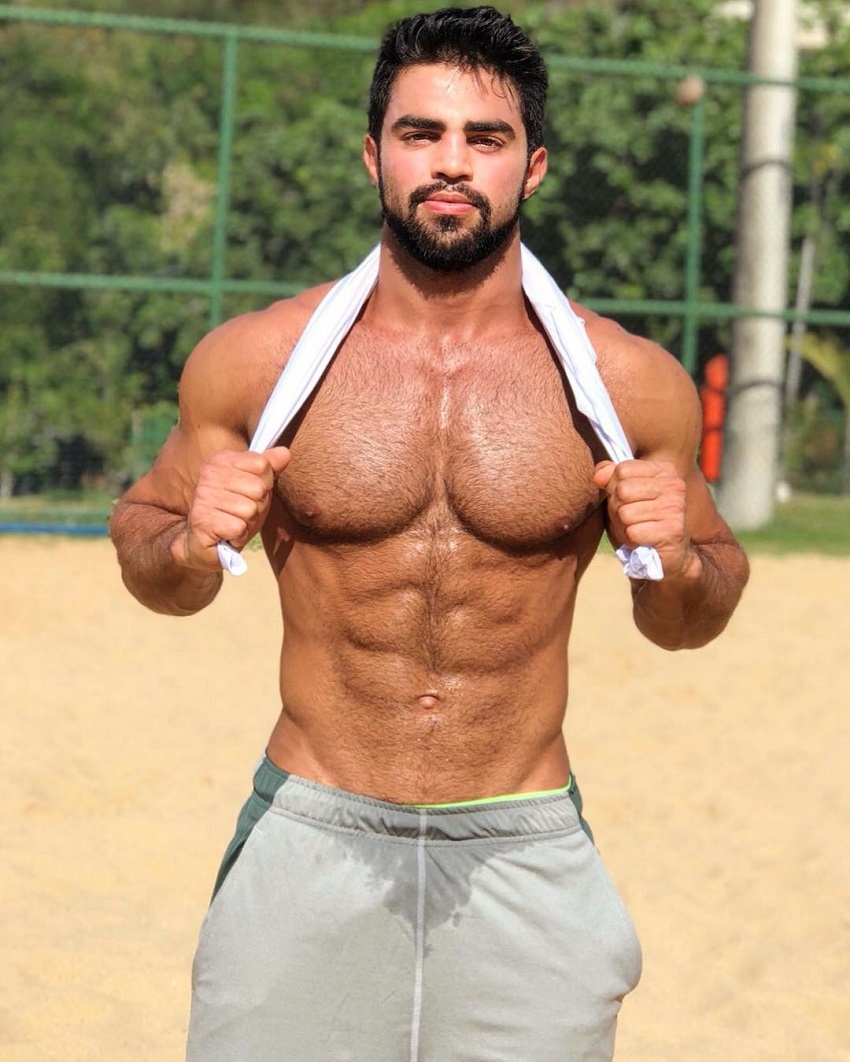 Jefferson Ferreira
Fitness Model
Jefferson Ferreira is a Brazilian-born, New-York based fitness model and social media influencer. He rose to fame after posting pictures of his chiseled physique online.
Through his posts, Jefferson became recognized by numerous fitness brands in Brazil. They offered him a chance to work with them through business collaborations and photo shoots. Jefferson accepted these offers, which led him to become a sponsored athlete.
However, he didn't stop here. After making a name for himself in Brazil, Jefferson moved to the United States of America. It was at this point, he began building a status of a worldwide fitness icon.
Since then, Jefferson has gone from strength to strength. His name is now recognized not only in his native Brazil, but also in other countries around the world. With his growing influence, Jefferson now looks to inspire as many fitness enthusiasts as he can.
---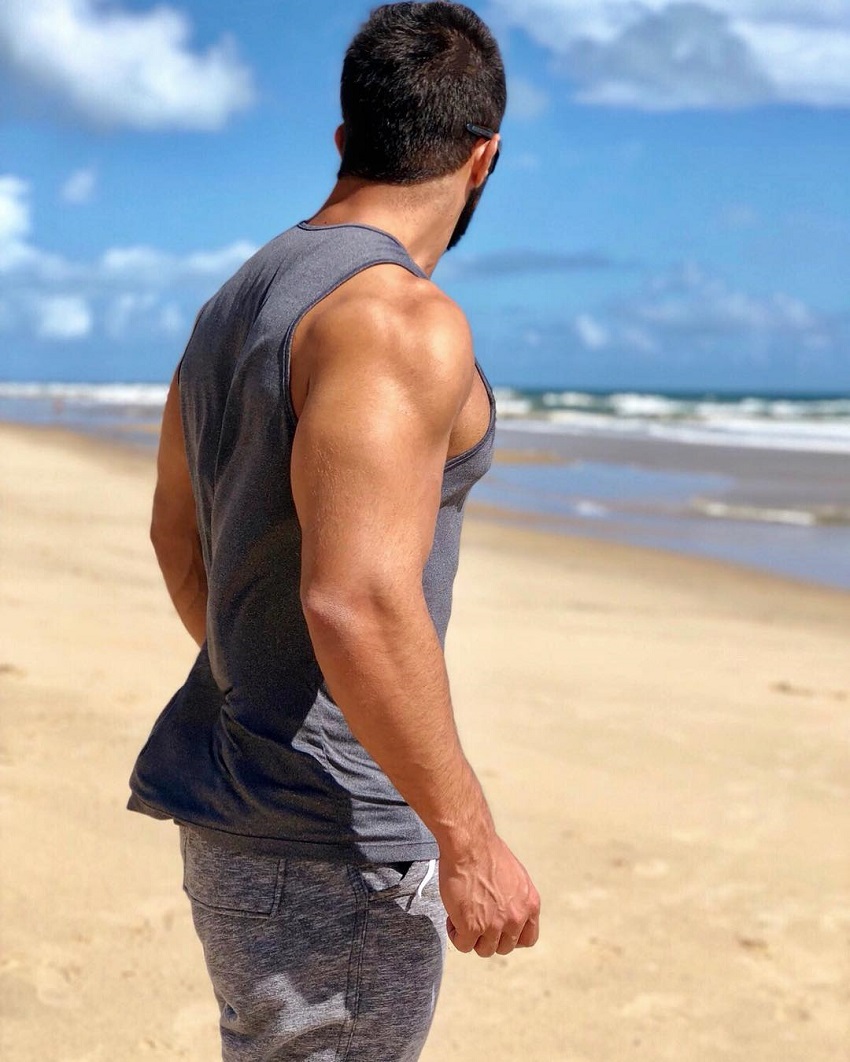 Athlete Statistics
Full Name: Jefferson Ferreira
Nationality
Profession
Era
Brazilian
Fitness Model
2010
| | |
| --- | --- |
| Nationality | Brazilian |
| Profession | Fitness Model |
| Era | 2010 |
---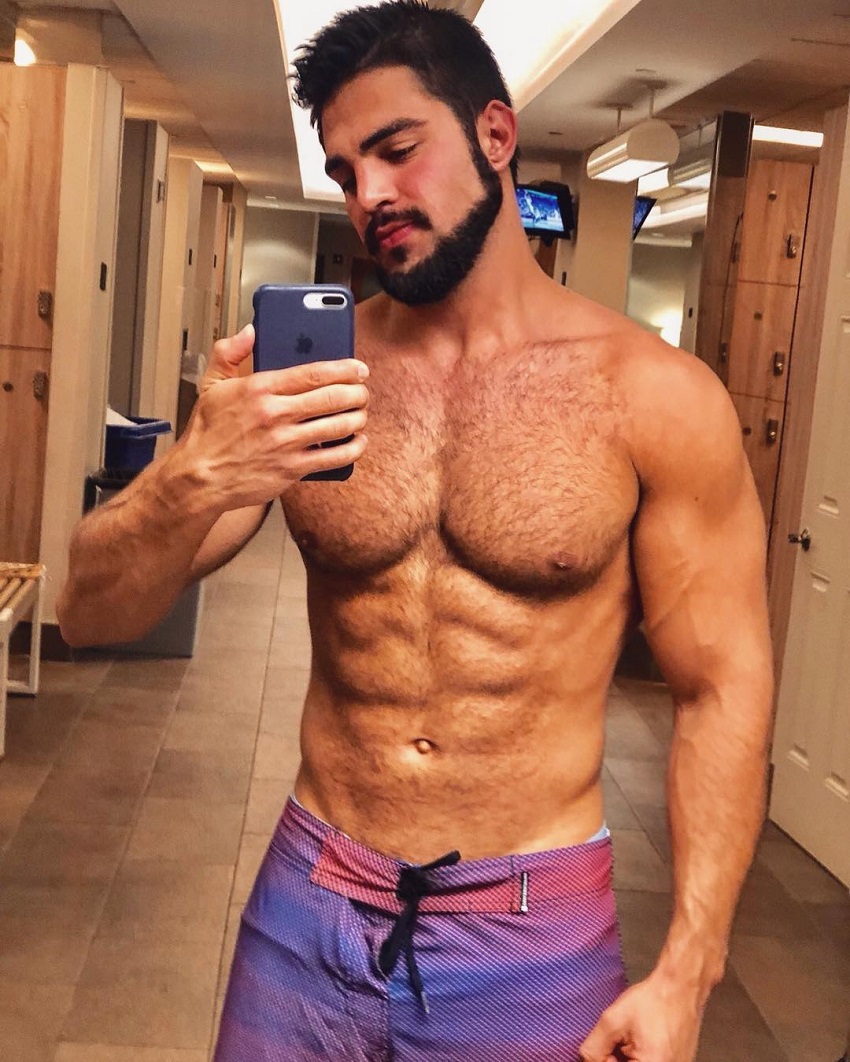 Accomplishments
Fitness Model
Social Media Personality
---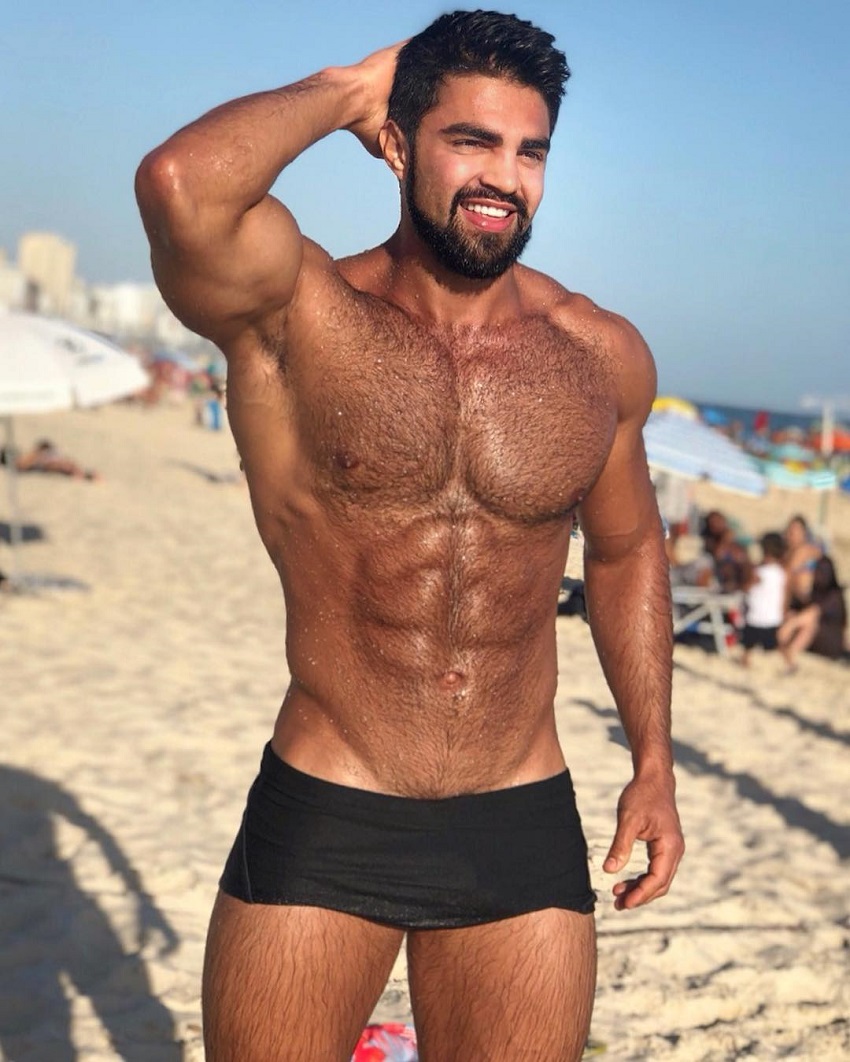 ---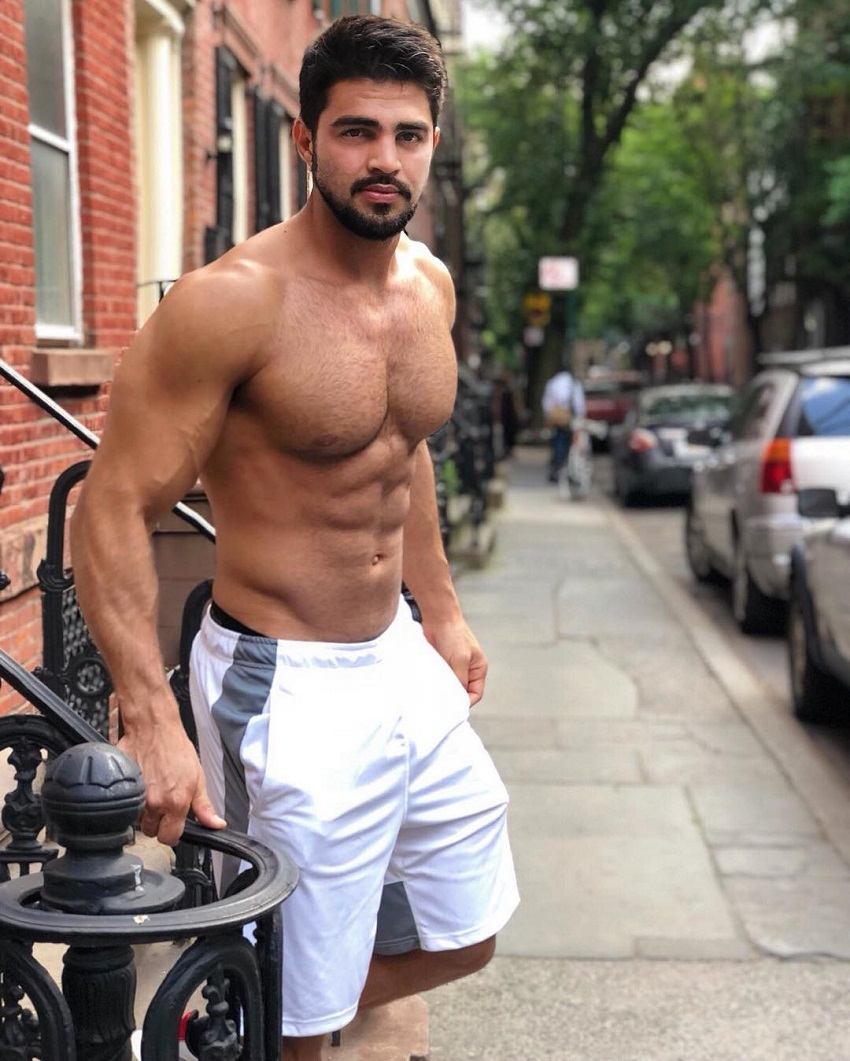 Training
Balancing Training and Rest
Jefferson enjoys training hard. His workouts sometimes last up to two hours and are extremely high in volume.
However, Jefferson also knows when it's time to take rest. After five consecutive days of working out, he'll take two days off to let his body recover.
This is crucial for Jefferson, as his intense workouts break his muscle fibers down. With two days of rest, his muscles are able to fully repair and grow stronger each week.
Stretching
Jefferson's philosophy on training is to not only be strong and look good, but to also keep a high mobility of his muscles.
In order to achieve this, Jefferson makes sure to stretch after his workouts. This not only makes him more flexible, it also improves the blood flow to his muscles and reduces the chance of an injury when working out.
---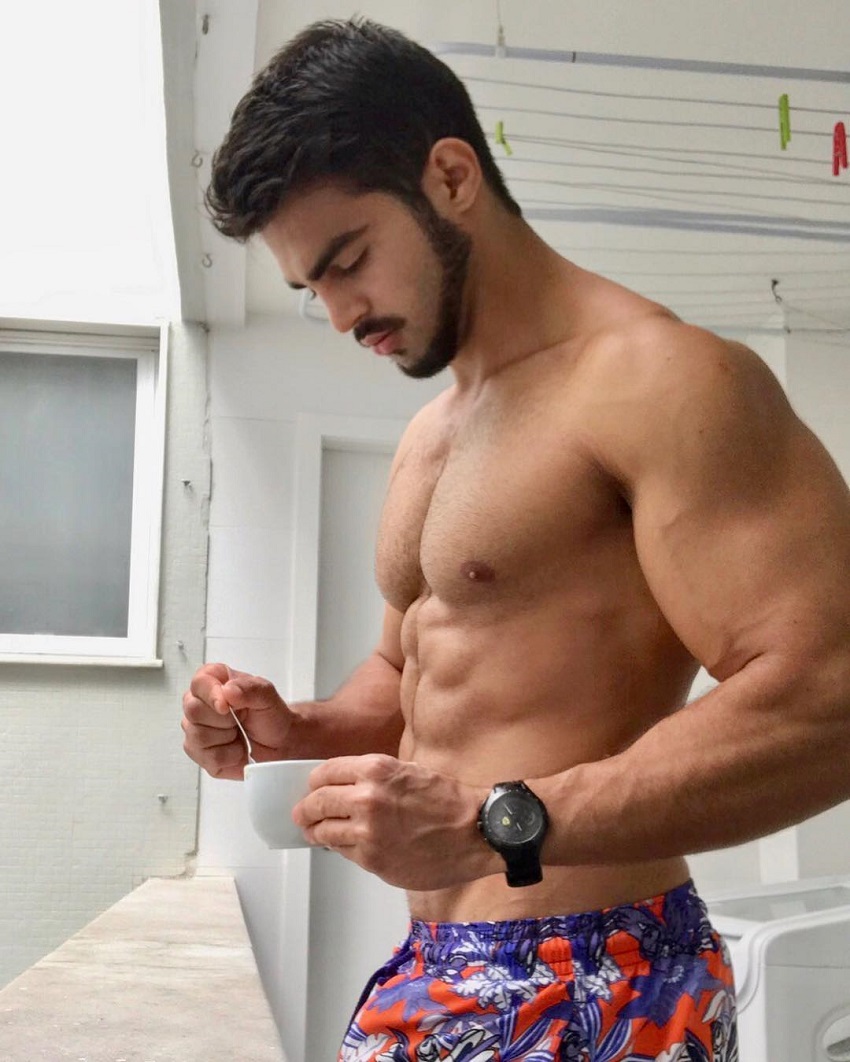 Nutrition
Key Nutrients for Muscle Growth
In order to keep his muscles growing, Jefferson eats a lot of protein. Some of his protein food sources are chicken, beef steak, egg whites, and plant-based proteins.
To keep his muscles supplied with energy, Jefferson eats a moderate amount of carbohydrates. These include sweet potatoes, brown rice, and quinoa. Which are all complex sources of carbs.
Jefferson may also eat a simple form of carbs before and after his workouts, when his muscles need a quick supply of glycogen. His favorite form of simple carbs are fruits – mainly bananas and citrus fruits.
When it comes to fats, Jefferson's favorite food sources are avocados, nuts and seeds, and coconut oil.
---
---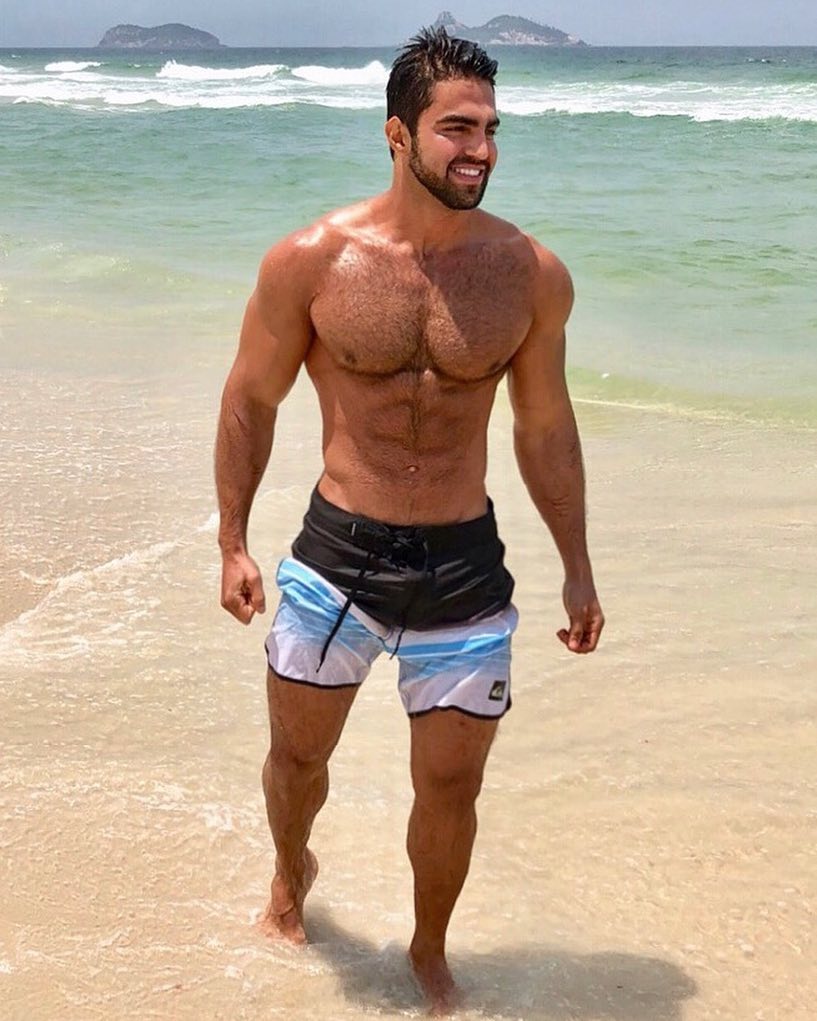 What we can learn from Jefferson Ferreira
Something we could learn from Jefferson Ferreira, is to always keep a balanced lifestyle. If you want to build a great body like Jefferson, you should train hard, but also take rest when it's appropriate.
For example, you could train five days per week, after which you take two days off – just like Jefferson.
By following a structured training routine similar to his, you too can carve out a lean and aesthetic body.