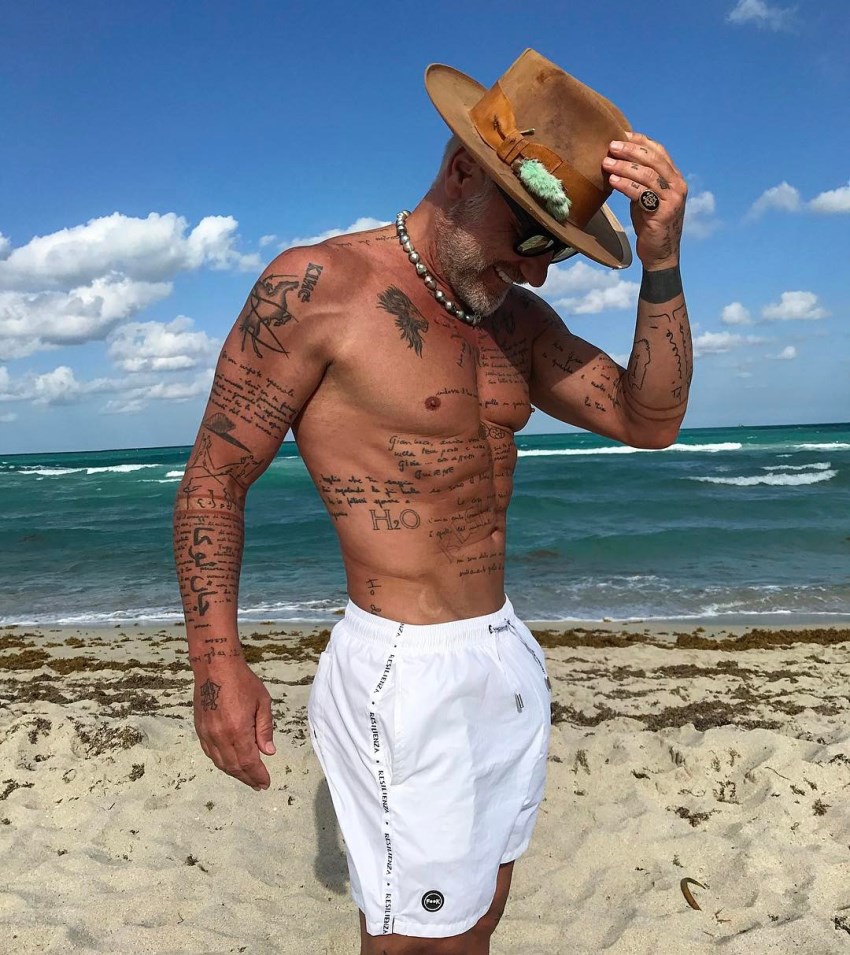 Gianluca Vacchi
Entrepreneur, DJ, Social Media Icon, Author
Gianluca Vacchi is an Italian entrepreneur, author, fitness enthusiast, and social media sensation. He's known for leading an extravagant lifestyle, which he shares with his huge fanbase on the internet.
Born and raised in Bologna, Italy, Gianluca was a highly ambitious person since his early days. He pursued a degree in Economics and Business, graduating from the University of Bologna in 1993.
After graduating from college, Gianluca started working on his brand; collaborating with influential entrepreneurs and companies, and also, building several successful businesses in the process. Working hard day in and day out, Gianluca eventually decided to step back from business to live a more relaxed lifestyle.
Since then, Gianluca has turned to a life of fitness, music, and internet stardom – where he shares his adventures with his followers.
This is his story:
---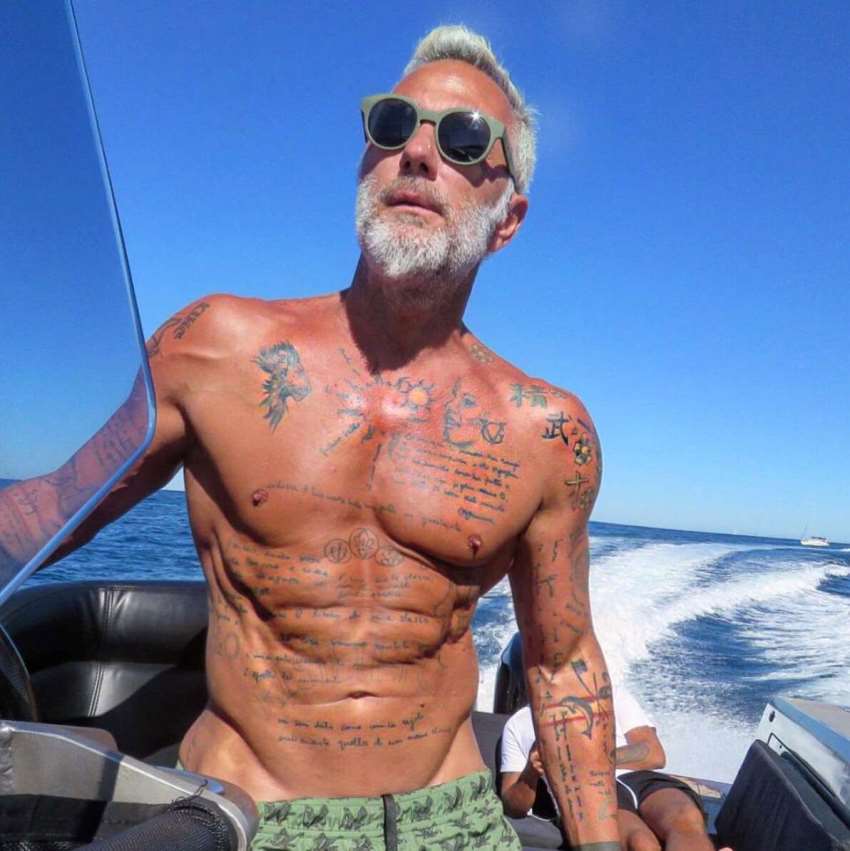 Athlete Statistics
Full Name: Gianluca Vacchi
Weight
Height
Age
Date of Birth
165 - 175lbs (74.8 - 79.4kg)
5'8" (172.5cm)
56
August 5, 1967
Nationality
Profession
Era
Italian
Entrepreneur, DJ, Social Media Icon, Author
2010
| | |
| --- | --- |
| Weight | 165 - 175lbs (74.8 - 79.4kg) |
| Height | 5'8" (172.5cm) |
| Age | 56 |
| Date of Birth | August 5, 1967 |
| Nationality | Italian |
| Profession | Entrepreneur, DJ, Social Media Icon, Author |
| Era | 2010 |
---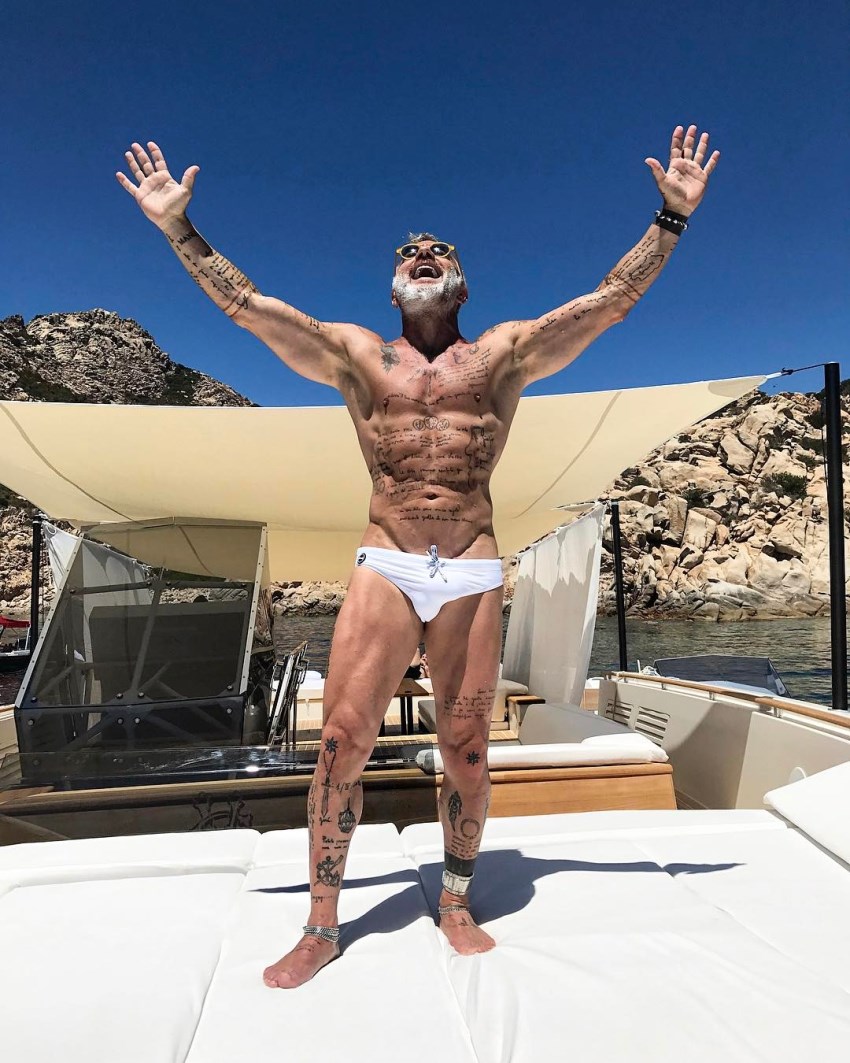 Accomplishments
Social Media Sensation
Entrepreneur
DJ
Fitness Enthusiast
Author
---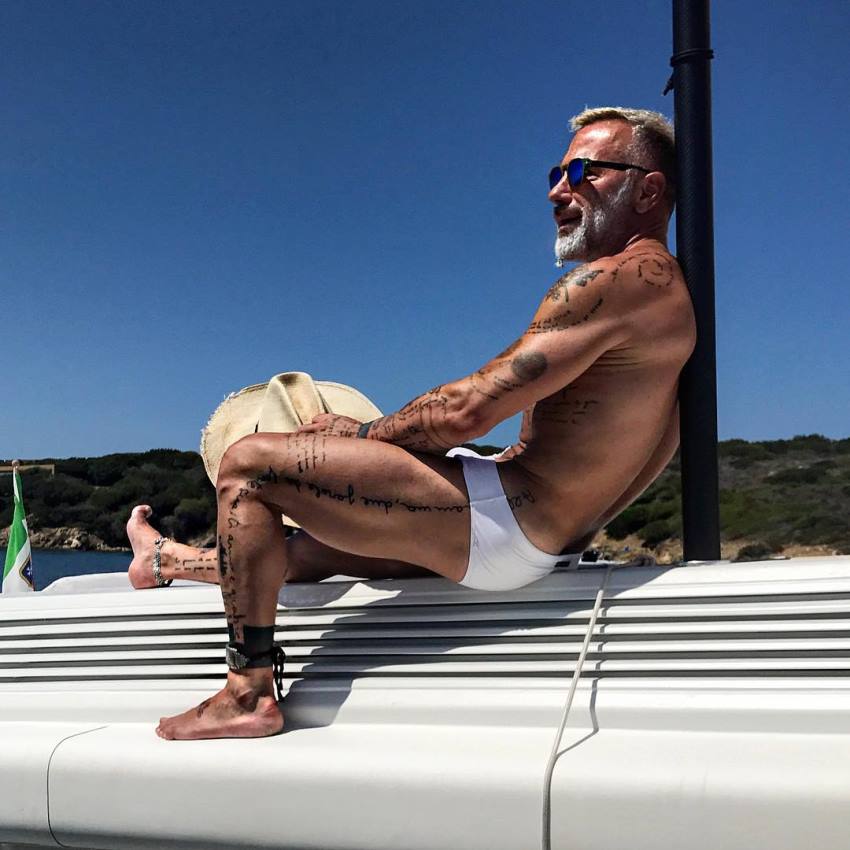 Biography
Academics and Business
Gianluca Vacchi was born on August 5th 1967. He grew up in Bologna, Italy, in a family with strong academic and business backgrounds.
Following in his parents' footsteps, Gianluca graduated in Business and Economics from the University in his hometown, Bologna.
After graduation, Gianluca went on to become a president of a tourism and travel company. As well as a director of two other multinational companies.
In 2006, Gianluca founded his own business, which sold and designed watches.
Imprisonment
Unfortunately, Gianluca didn't always have it easy when it came to his business endeavors. In 2007, he was sentenced to three and half years in prison for being involved in a company shut down.
This greatly affected Gianluca's career and his businesses. However, he was determined to come back stronger, and even more successful.
---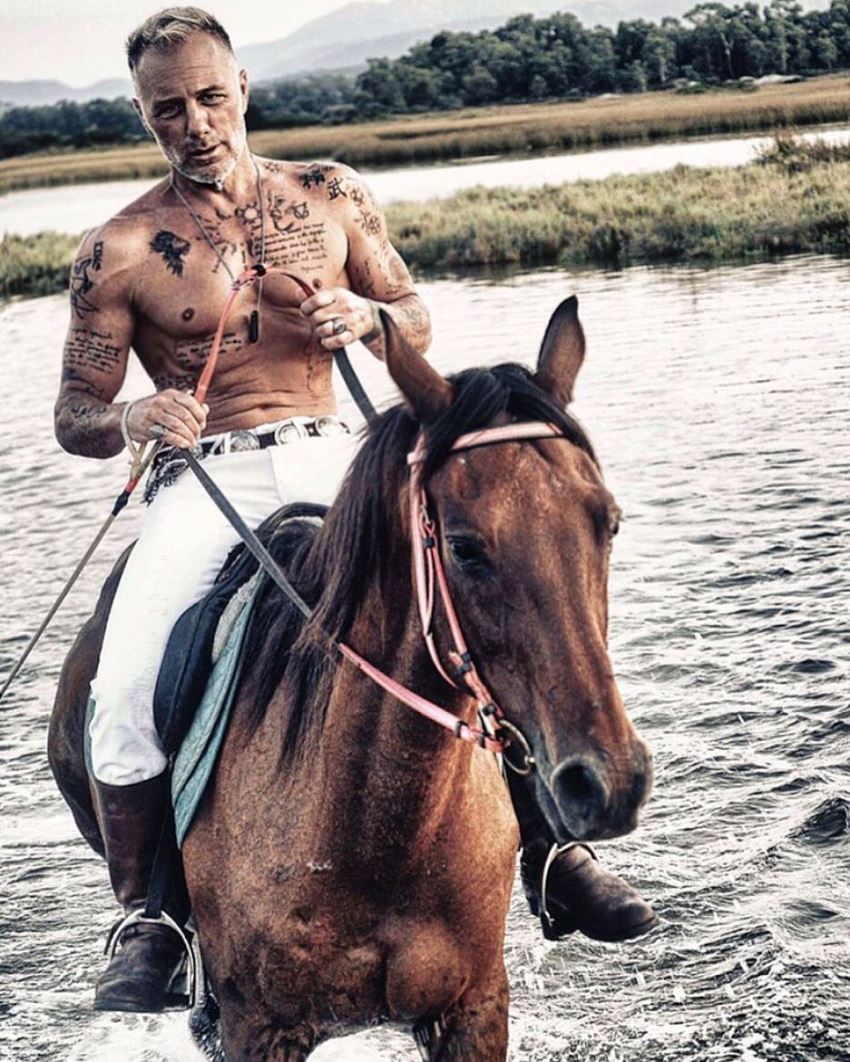 ---
Back to the Business
In 2011, after almost four years of imprisonment, Gianluca returned to entrepreneurship.
He didn't waste much time, as he soon started collaborating with other entrepreneurs and high-profile companies to rebuild his brand.
Social Media Fame
One day, after years of working hard as an entrepreneur. Gianluca decided to let loose to enjoy the fruits of his labor.
He retired from entrepreneurship, and started living an extravagant lifestyle; traveling the world and enjoying his life to its fullest.
Furthermore, Gianluca also started sharing pictures of his envious lifestyle on social media. This brought him an incredible amount of recognition – so much so, that he became one of the biggest social media icons on the internet.
---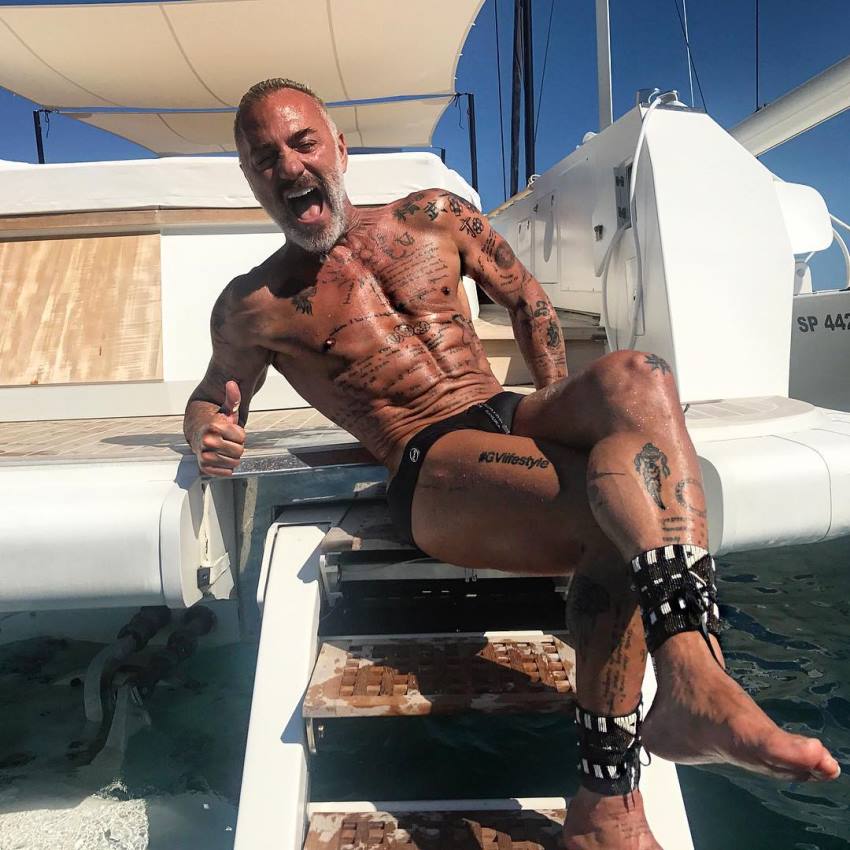 ---
Gianluca's Life Today
Gianluca continues to share his lifestyle with his ever-growing fan base. He is a big fitness enthusiast; saying that he trains in the gym every day of the week.
As there are no signs of Gianluca stopping with his adventures anytime soon, who knows what lies for him in the future.
---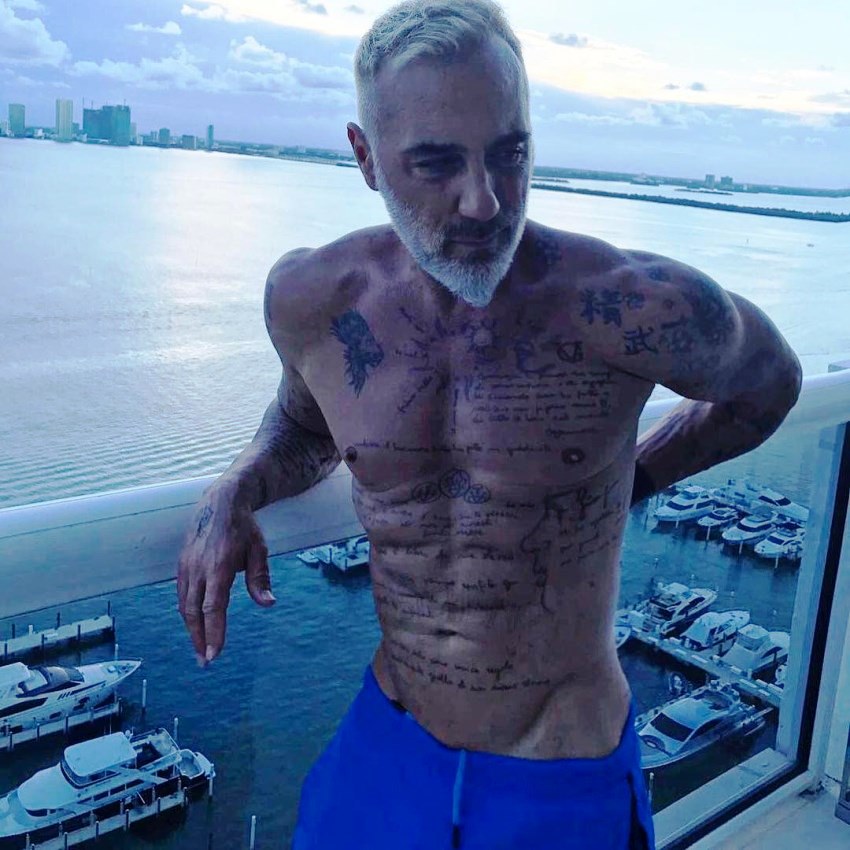 Training
Gianluca trains in the gym every single day, for about an hour and a half. This doesn't come difficult to Gianluca, he says fitness is a part of his life, and he enjoys working out a lot.
Thanks to his discipline and workout regimen, Gianluca keeps a youthful, lean, and muscular appearance year after year.
---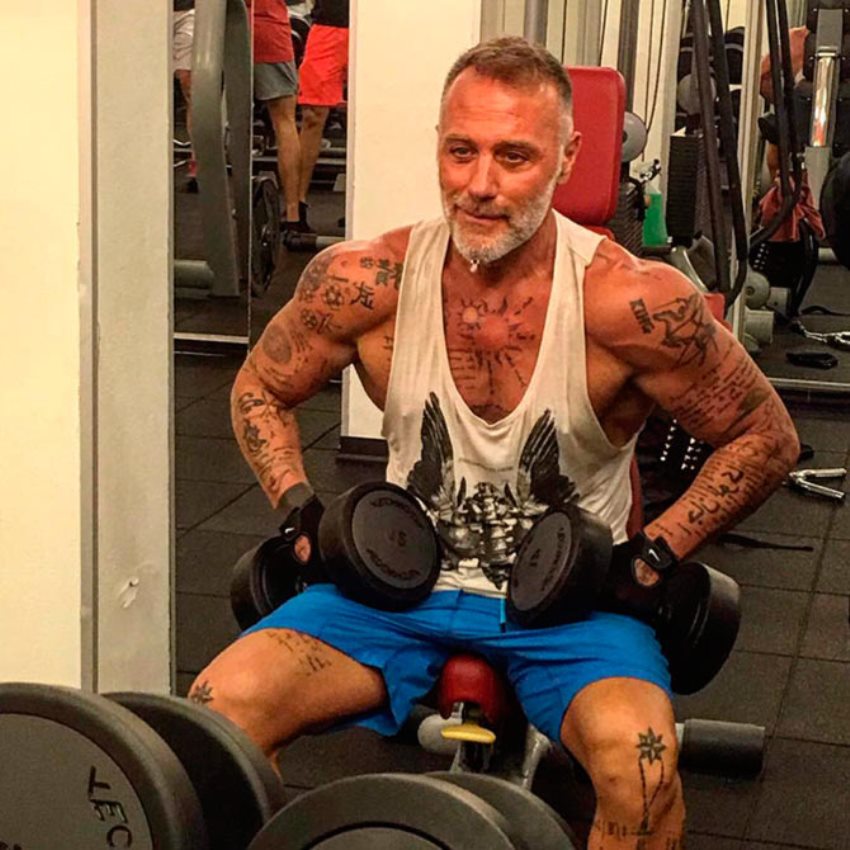 Nutrition
Gianluca follows a strict diet, which is based on high-protein, moderate-fat, and low carb foods. Some of those include egg whites, chicken breast, grass-fed beef, avocados, olive oil, and walnuts.
Eating lean proteins and healthy fats keeps Gianluca's physique firm and lean, and his cardiovascular system healthy.
---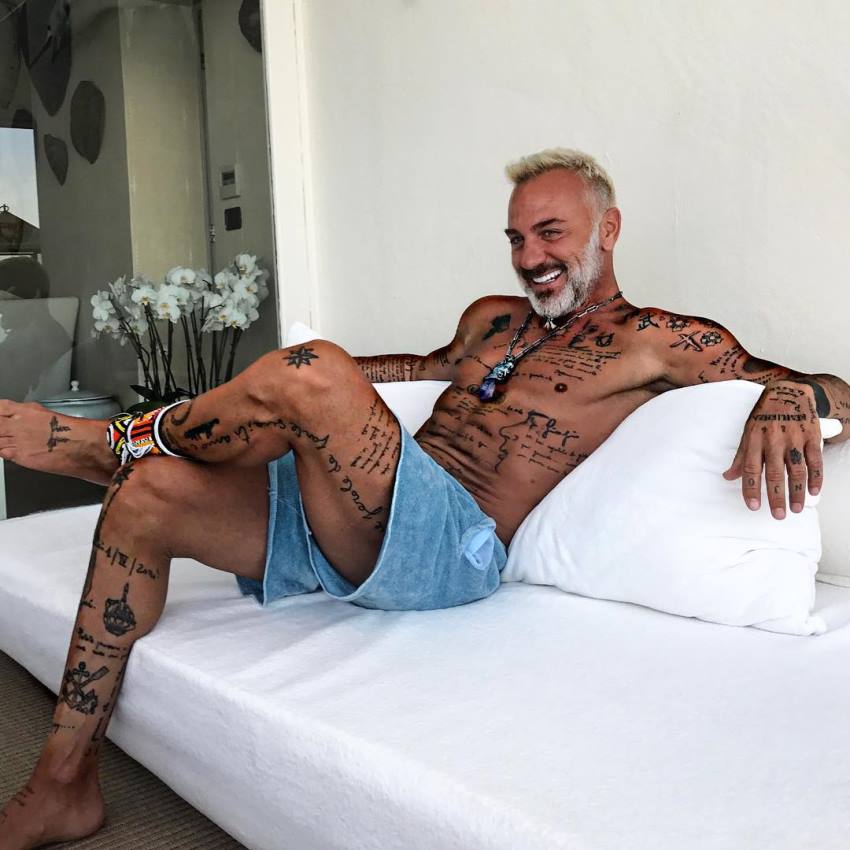 "We live the age of compromise, and there's a moment in life where you have to decide if you want to be dirty inside or outside….I decided to be dirty outside."
What we can learn from Gianluca Vacchi
Gianluca Vacchi has taught us that you should work hard, but also learn to live life on your own terms.
After years of working day in and day out on his businesses, Gianluca decided he would let loose to live his life – regardless of what anyone would think of him.
If you have certain ambitions, goals, or dreams which you are unsure about, remember that you should always listen to your intuition. If you do, you'll be able to lead a happier and care-free life – just like Gianluca Vacchi.