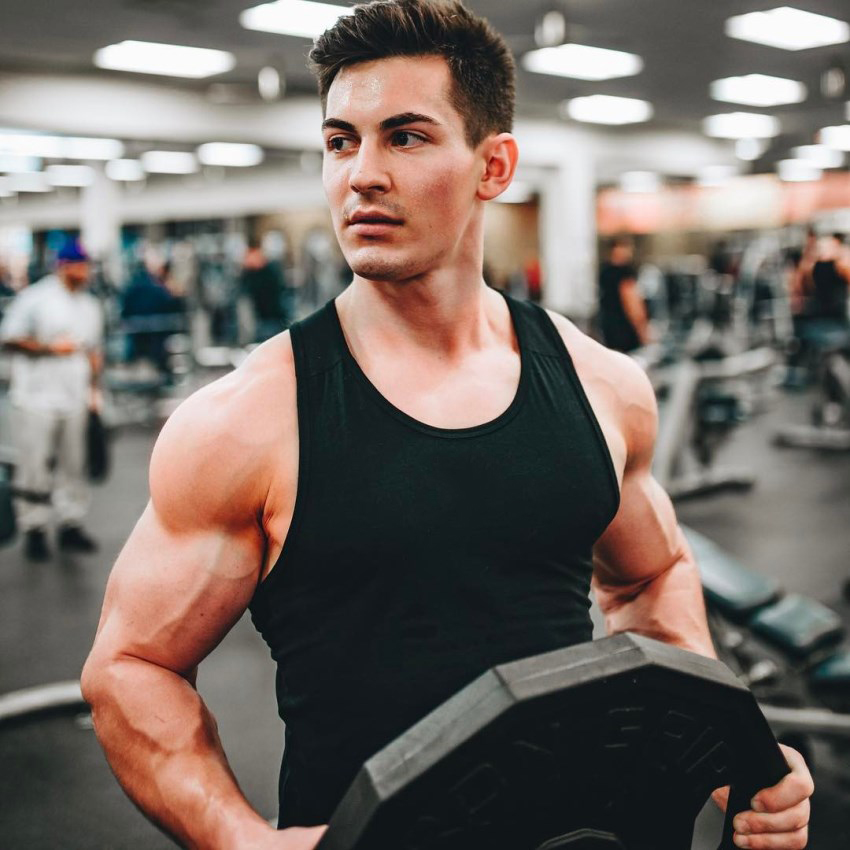 FaZe Censor
Professional Gamer, Fitness Model, Social Media Personality
FaZe Censor, aka, Doug Martin is an American professional gamer, fitness enthusiast, and social media personality. He's won two national tournaments in Call of Duty, including the esteemed 2011 MLG National Championships.
Growing up, Censor struggled with low self-esteem and confidence issues. Because of this, the youngster started playing video games on a daily basis; seeing them as an escape from socializing, and also, bullying from his peers.
Censor eventually became so obsessed with gaming, that he decided to quit school – fulfilling his potential as a professional gamer.
Beating the odds, the youngster quickly progressed within the gaming community; soon becoming a part of a highly-ranked gaming team, later, winning several tournaments.
After several years of success in the online gaming world, Censor took a break from professional gaming, and turned to the fitness lifestyle. He began posting pictures of his progress in the gym and his gaming achievements on social media; becoming an online icon in the process.
This is his story:
---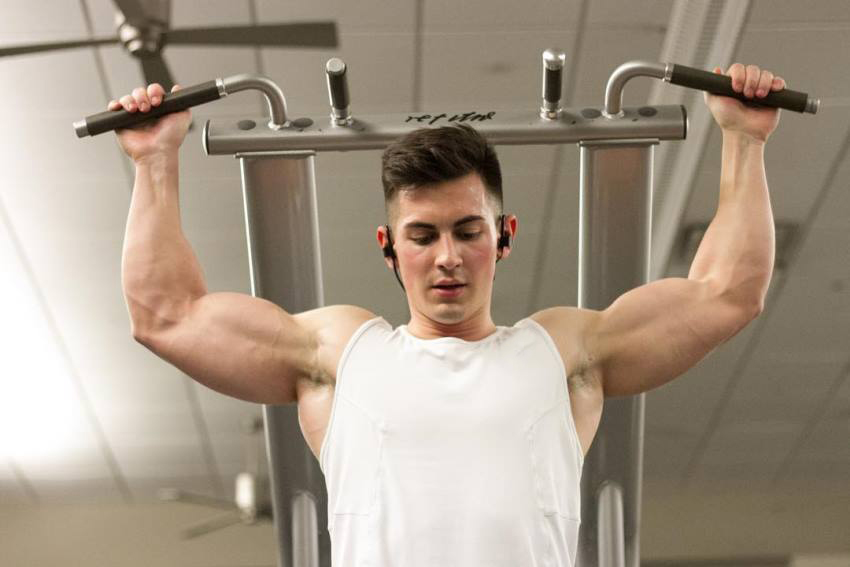 "Somebody has to be number one. Then I'm gonna be number one."
Athlete Statistics
Full Name: Doug Martin
Weight
Height
Age
Date of Birth
185 - 195lbs (83.9 - 88.5kg)
5'11" (180cm)
29
August 21, 1994
Nationality
Profession
Alias
American
Professional Gamer, Fitness Model, Social Media Personality
FaZe Censor
Era
2010
| | |
| --- | --- |
| Weight | 185 - 195lbs (83.9 - 88.5kg) |
| Height | 5'11" (180cm) |
| Age | 29 |
| Date of Birth | August 21, 1994 |
| Nationality | American |
| Profession | Professional Gamer, Fitness Model, Social Media Personality |
| Alias | FaZe Censor |
| Era | 2010 |
---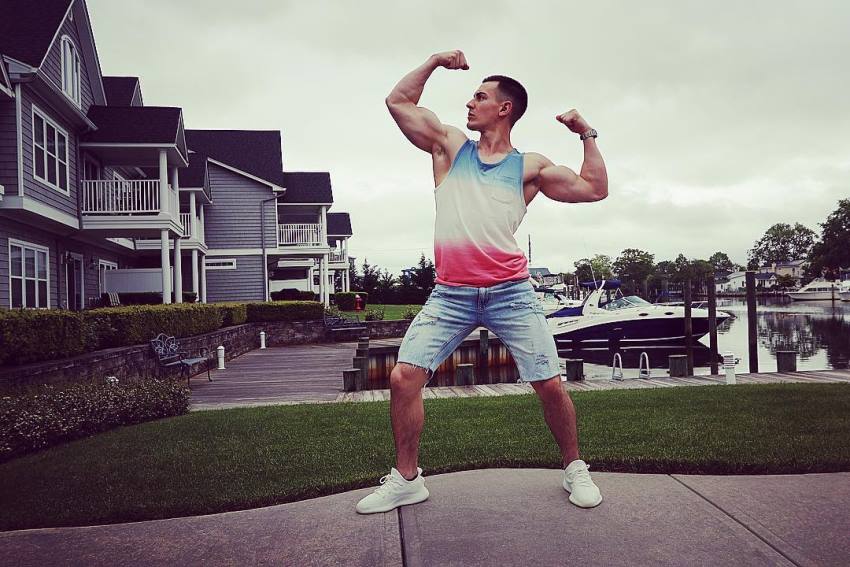 "Never in my life have I believed that I will have the ability to make content that would affect more than 2m people."
Accomplishments
Professional Gamer
Fitness Model
Social Media Star
Two-Time Call of Duty American Champion
---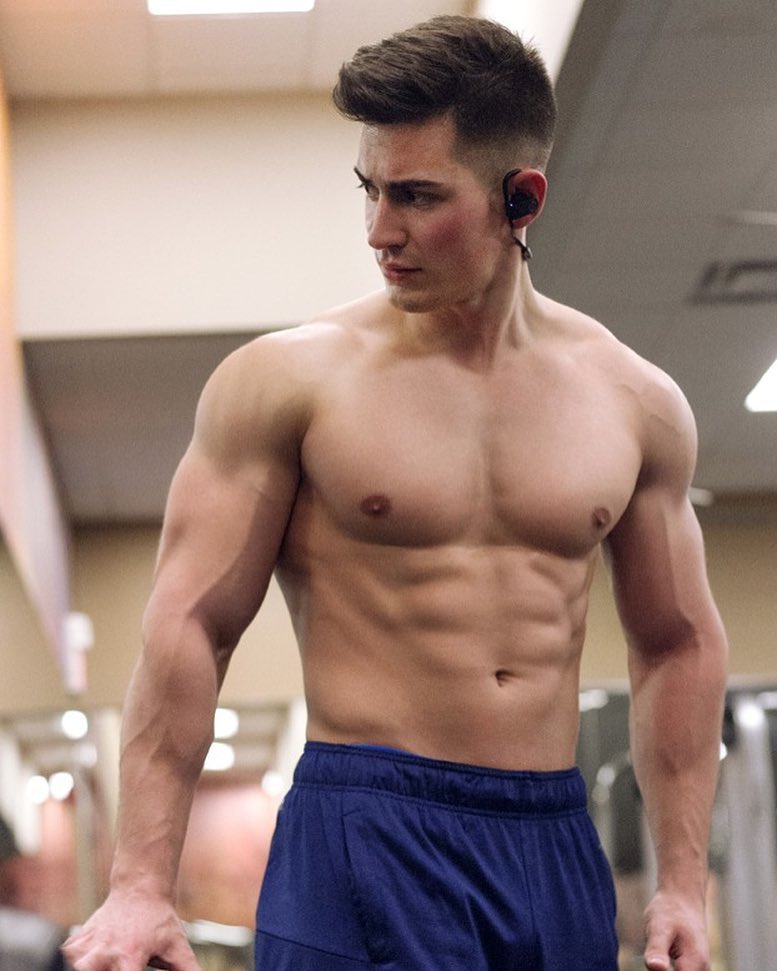 Biography
Gaming as an Escape
Born and raised in Long Island, New York (USA), FaZe Censor was a quiet child growing up. As a result, he was bullied and ridiculed by his peers for his shyness; something that made him even more self-conscious as the time went by.
Looking for an escape from the harsh reality, Censor started playing video games such as Pokemon, Super Mario, and Zelda every day.
He was generally an active and athletic child in his school. However, his obsession with playing some of these video games greatly affected his performance in sports, as well as his school grades.
It eventually came to the point where Censor became so 'hooked' on playing video games, that he decided to leave school and become a professional Call of Duty player.
Success in the Virtual World
Censor's decision to leave school behind, and focus on gaming was the right one – soon after beginning his new career, Censor was accepted into a high-profile gaming team, which helped him reach the Top 8 spot in several major tournaments.
However, it only got better for the youngster – in 2011, he went on to win the MLG National Championships, followed by another 1st place finish at another national-level tournament several months later.
These victories 'skyrocketed' Censor's recognition in the online gaming community; allowing him to carve a fruitful career for himself.
---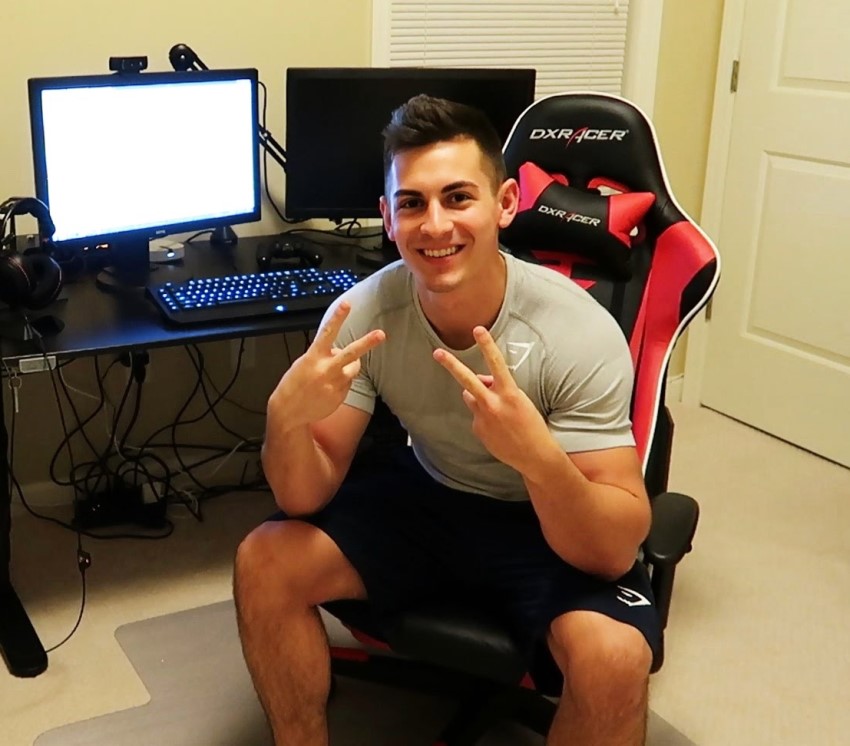 ---
Turn of Events
Censor continued to achieve success in Call of Duty tournaments around the U.S. for several years – before he faced his first and the only major obstacle in his gaming career.
In 2015, Censor's team, "FaZe Black", disbanded after a few disappointing performances and arguments within the team; putting Censor out of professional gaming for a period of time.
Transitioning to Fitness
After the dissapointment of his team leaving him; Censor decided to take some time off from competitive gaming and focus on fitness, something which he was passionate about.
Censor says, even though he was enthusiastic about fitness since his earliest days; it wasn't until he quit professional gaming that he could finally dedicate more of his time to working out and eating healthily.
---
---
Achieving Fame in Multiple Areas
From this point on wards, Censor balanced his free time between weight lifting and working on his online brand. He began posting pictures of his fitness journey and gaming achievements on social media, slowly building up his following.
The American also started an online video channel, where he uploaded how-to guides on topics such as training, dieting, supplementation, and general lifestyle advice.
By 2017, FaZe Censor became not only a household name in the gaming community – he also became a fitness and social media icon.
---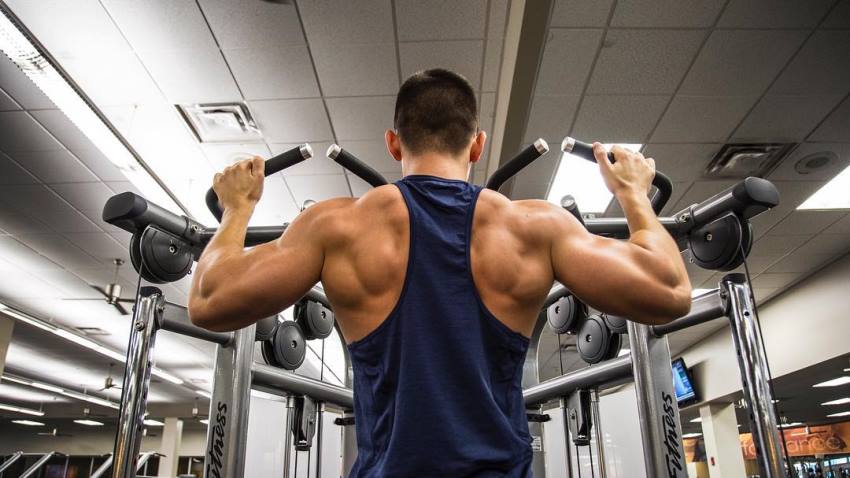 Training
Alongside his day-in-the-life and gaming videos, Censor also posts work out guides, and his training sessions.
He typically trains with weights in the gym, but he may also do a regular, at-home bodyweight workout if he doesn't have a lot of free time.
An example of one of Censor's chest workouts can be seen below.
---
---
FaZe Censor's Simple Chest Workout
Warm up the body on a treadmill, after that, a few sets of light weight chest exercises
Bench Press, 3 sets of 8-12 reps
Decline Press Machine, 3 sets of 8-12 reps
Incline Cable Fyles on a Bench, 3 sets of 8-12 reps
---
Nutrition
Censor describes himself as a "picky eater." He loves eating foods that are healthy, but also taste good – always aiming to achieve a good balance.
Some of the foods Censor eats almost every day are whole-wheat bread, greek yoghurt, peanut butter, lean red meat, chicken breast, fruits, and vegetables.
---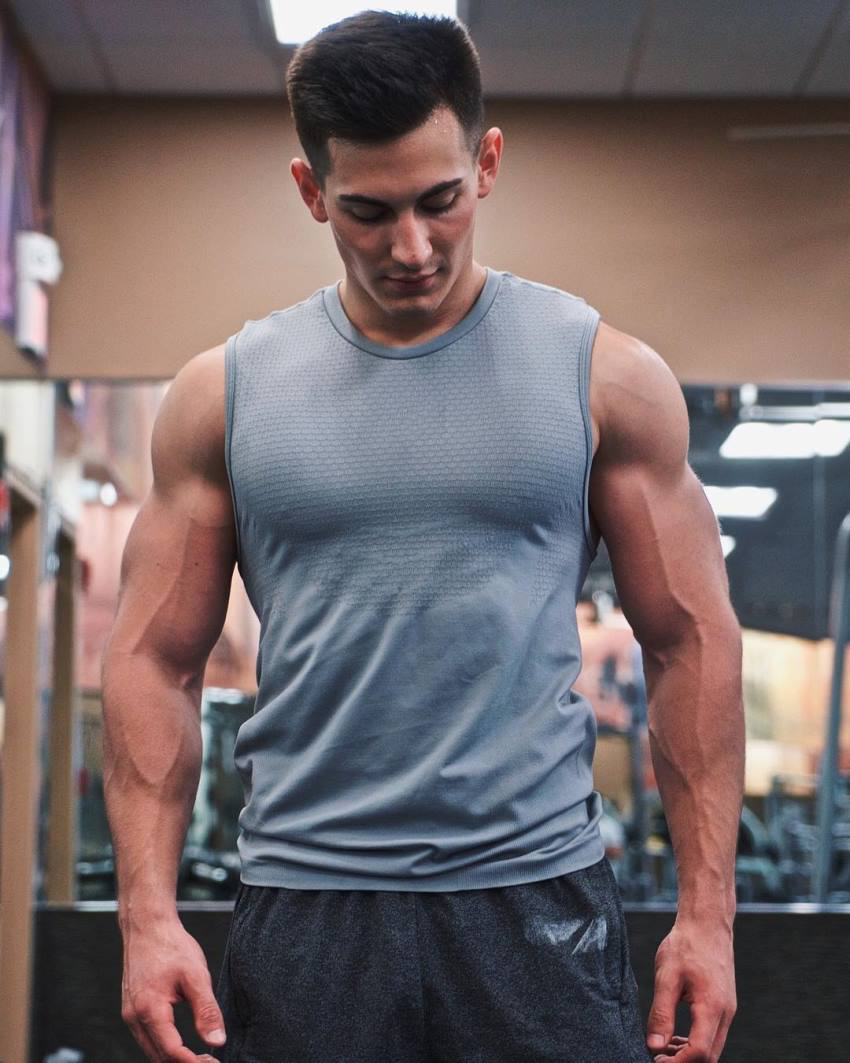 "At this point when people think who I am as a person, I just hope they see someone who's trying. Trying everyday to improve himself, trying to help others improve the quality of life around them and ultimately trying to just keep believing I can do everything I set my mind to."
What we can learn from FaZe Censor
FaZe Censor suffered bullying and low self-confidence problems as a kid, but he found his way out through gaming; ultimately, becoming a world-class professional gamer, and later, a fitness icon.
It's always good to follow what your intuition tells you. Censor followed his passion for playing video games, and it led him to a successful and happy life.