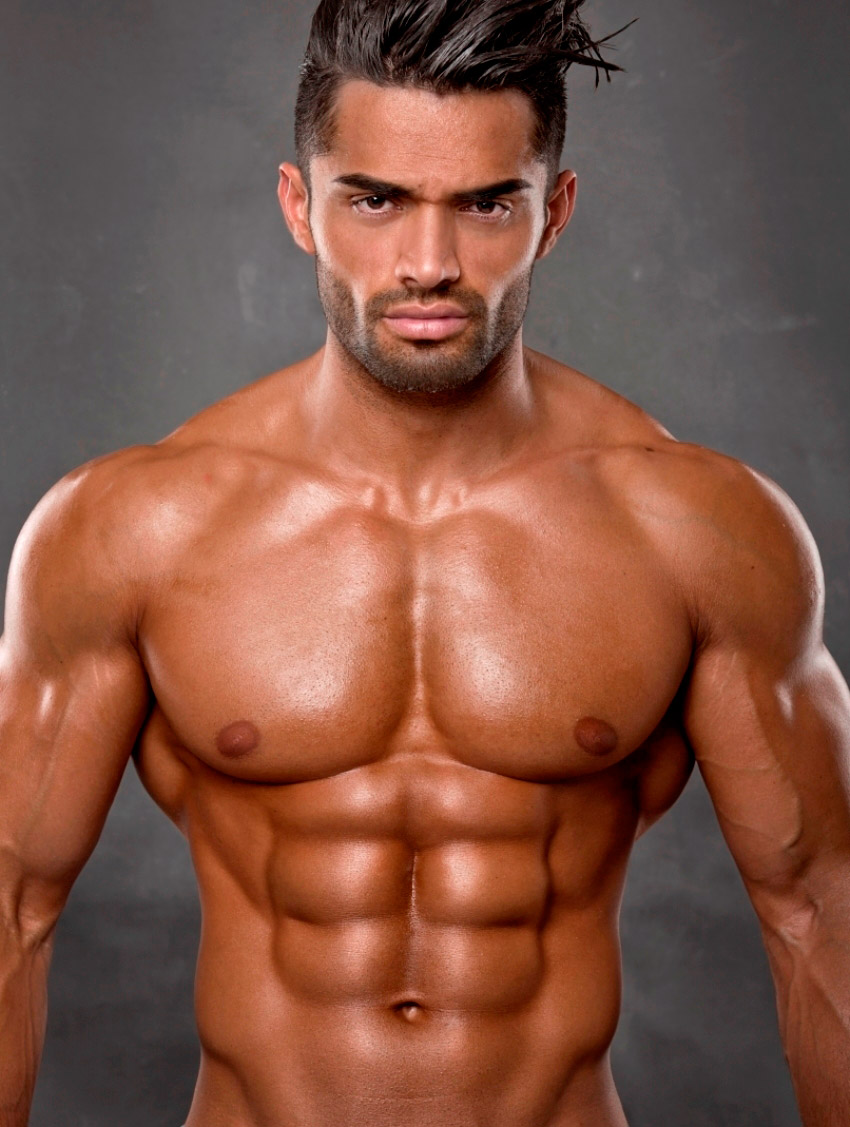 Fardo Popal
Online Trainer, Physical Therapist, Fitness Model
Fardo Popal is a well-known fitness icon, physique competitor, model, and an online personal trainer from Amsterdam, Netherlands.
His journey started in 2009 when he was weighing only 65 kg. People would comment on how undernourished he looked, which started to bother him, so he decided to change his physique by learning about strength training.
He trained hard for several years and sculpted an awesome physique. Popal has since become a social media sensation, with a fan base that continues to grow.
---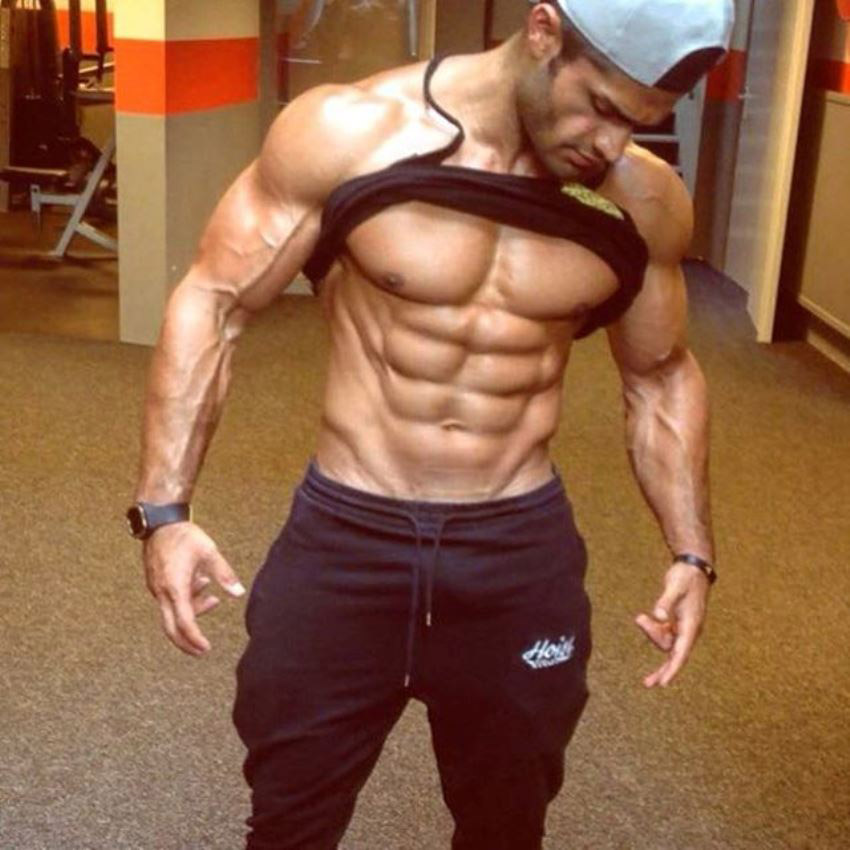 "People only see the results. They don't see the endless hours of hard work in the gym, sweating, screaming."
Athlete Statistics
Full Name: Fardo Popal
Weight
Height
Nationality
Profession
175 - 185lbs (79.4 - 83.9kg)
5'5" (165cm)
Dutch
Online Trainer, Physical Therapist, Fitness Model
Era
2010
| | |
| --- | --- |
| Weight | 175 - 185lbs (79.4 - 83.9kg) |
| Height | 5'5" (165cm) |
| Nationality | Dutch |
| Profession | Online Trainer, Physical Therapist, Fitness Model |
| Era | 2010 |
---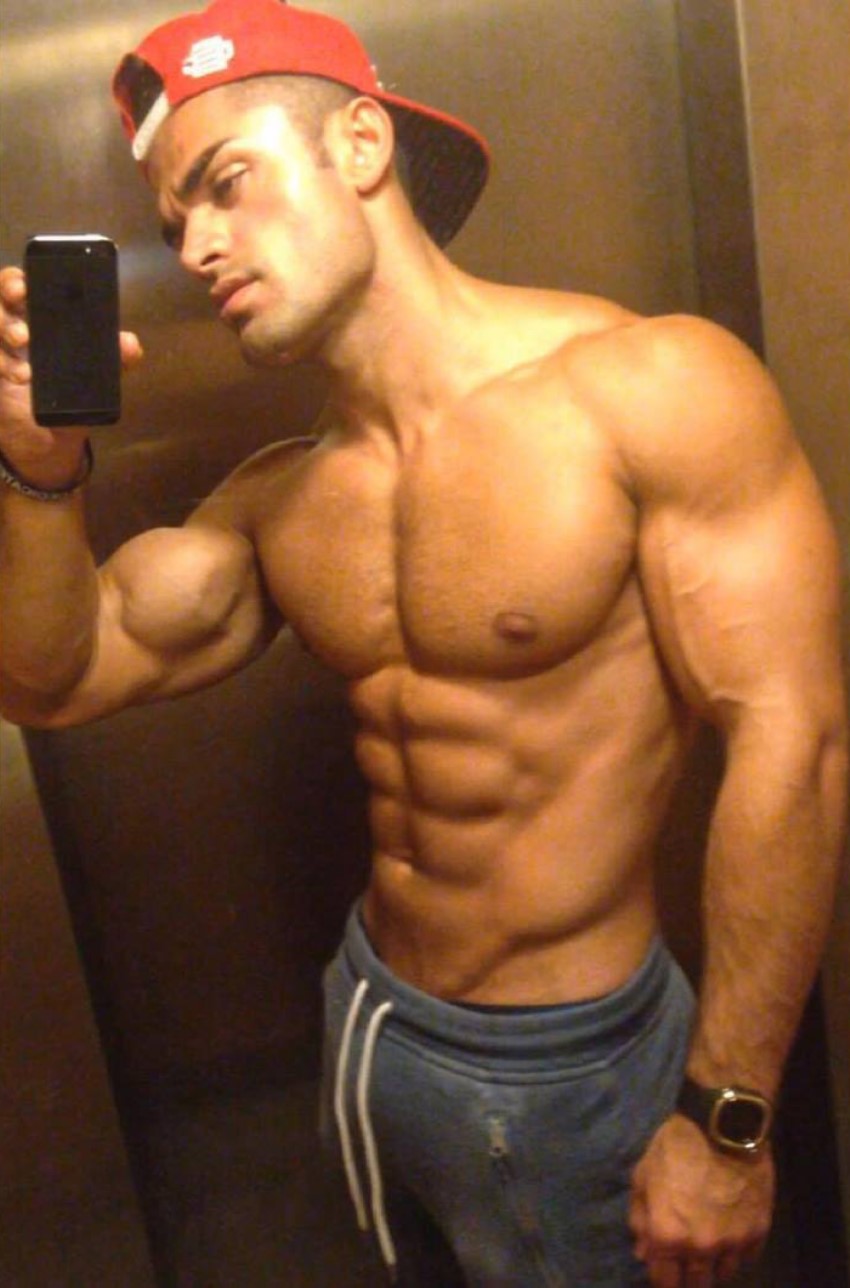 "Having haters is just a part of the business, and the more haters you have, the more people like you, that's how I see it because I try to be positive in life. Maybe something that more people should do."
Accomplishments
Fardo has managed to gain massive popularity on social media, inspiring numerous people to start leading a healthier lifestyle. He's also a model and owns a personal training business, where he offers various training and dieting programs for his clients.
---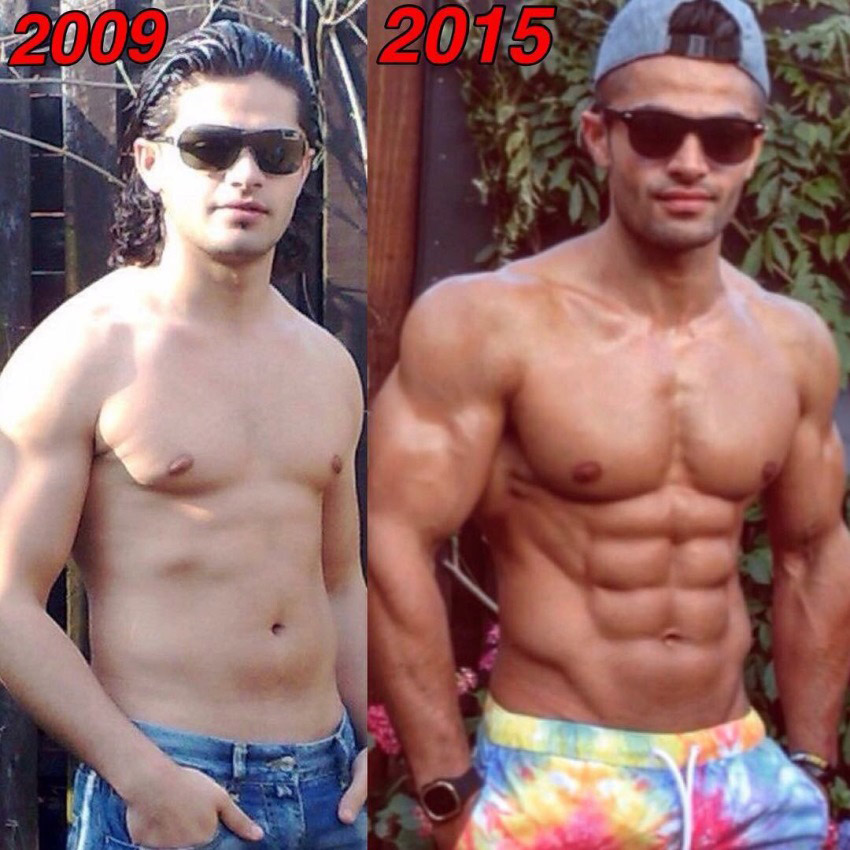 "Faith is believing something will happen. Courage is making something happen."
Biography
Beginnings
In his early years, Fardo was underweight, and many thought, undernourished. It didn't bother him at first, but as the years went on, and he started receiving more negative comments from people around him, he soon became frustrated and started searching for ways to become bigger.
He soon realized that going to the gym was the best way to achieve what he wanted. At first, Fardo was weighing 65kg at 1.8m tall, but as the years passed and his knowledge about nutrition and dieting improved, he quickly started to transform his body and became hooked to his new lifestyle.
According to Popal, he managed to gain 15 kilograms of pure muscle in only two years. During that time, Fardo graduated as a sports coach, and in 2013, he earned a degree in physical therapy.
A Rising Star
Since the beginning of his journey from skinny to muscular, Fardo has since become a rising star in the fitness industry with an ever growing popularity that continues to grow. He continues to inspire people daily and offers his training advice to people who want to transform their lives.
---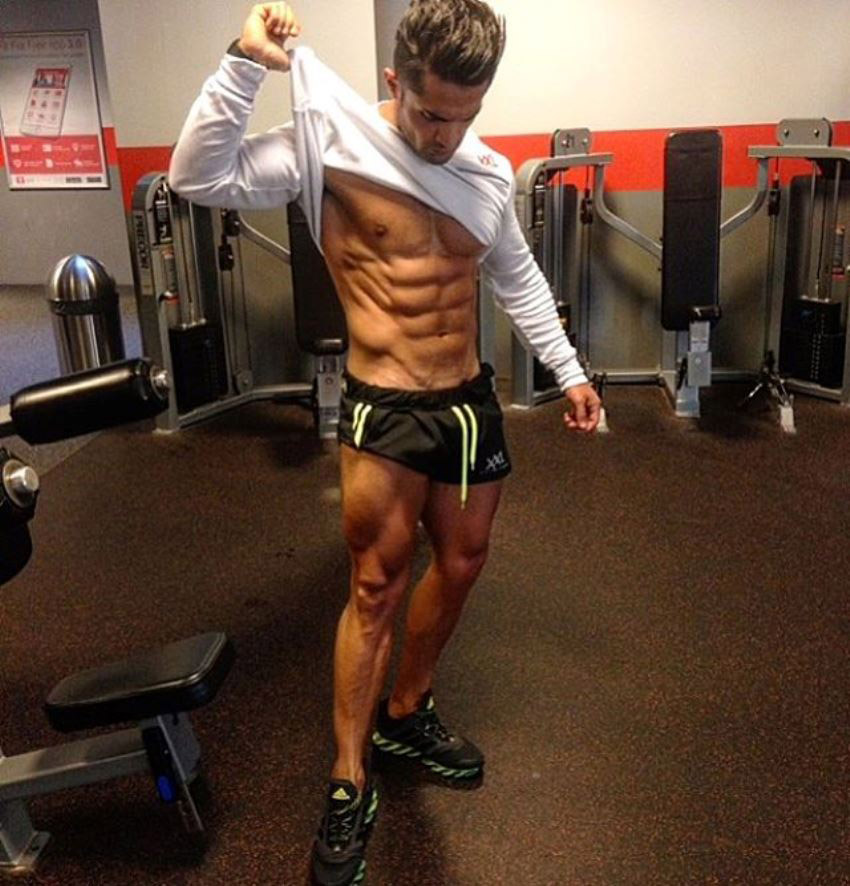 ---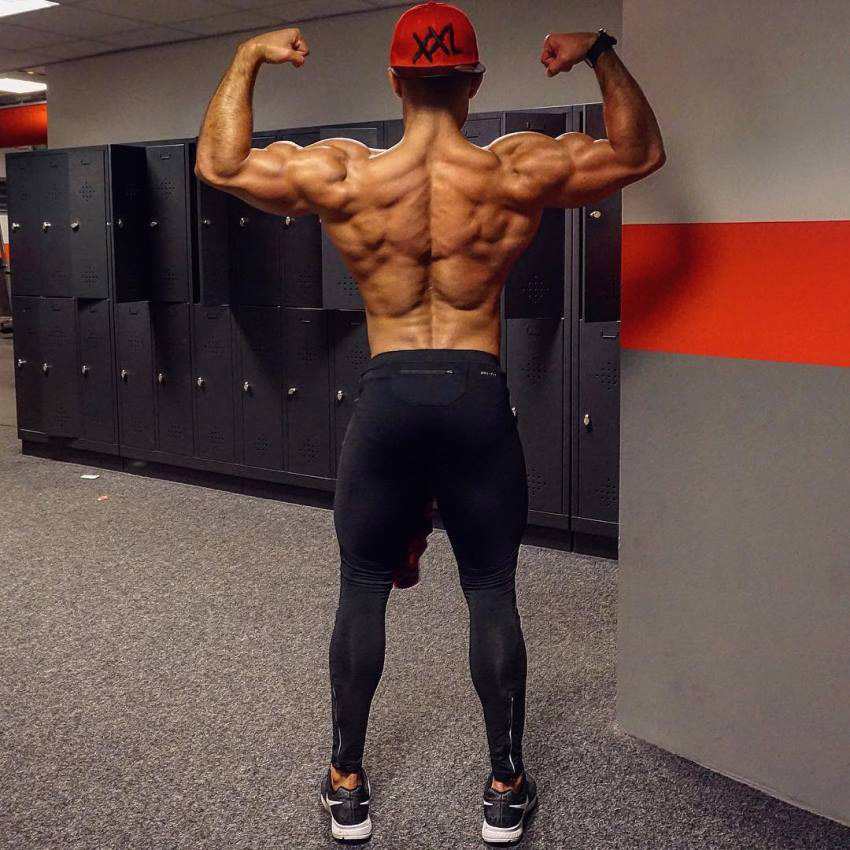 ---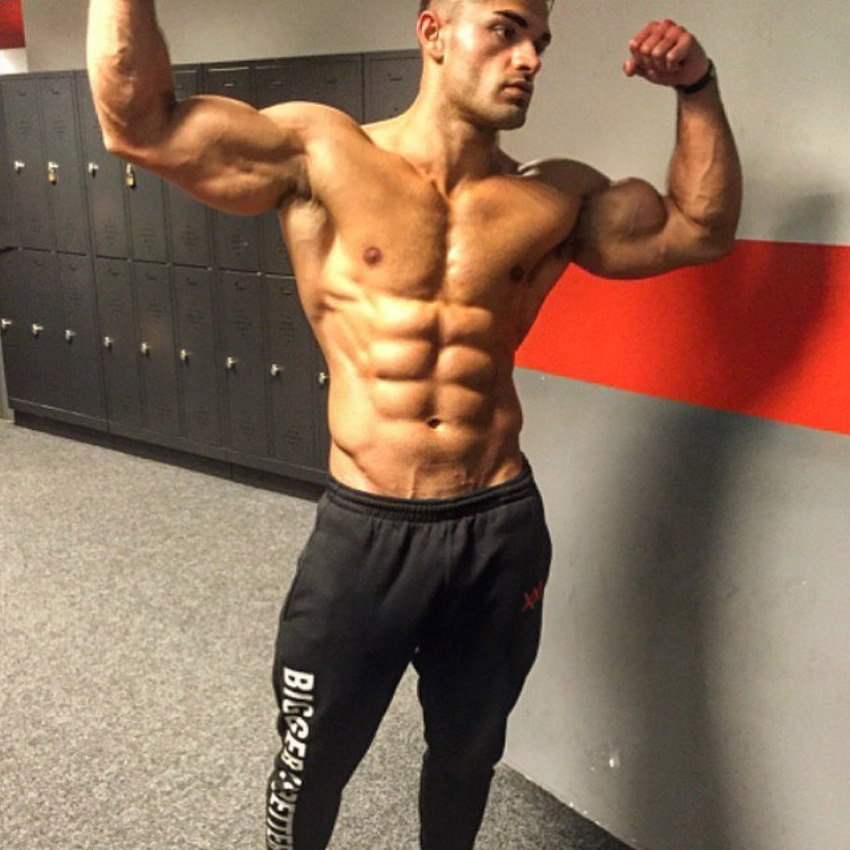 ---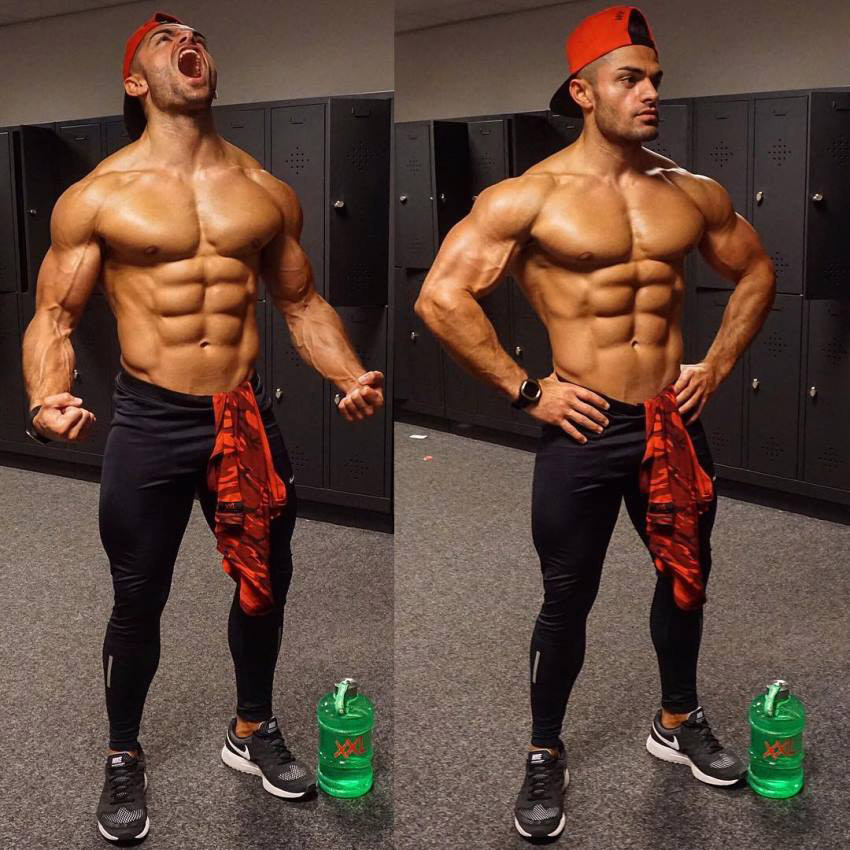 ---