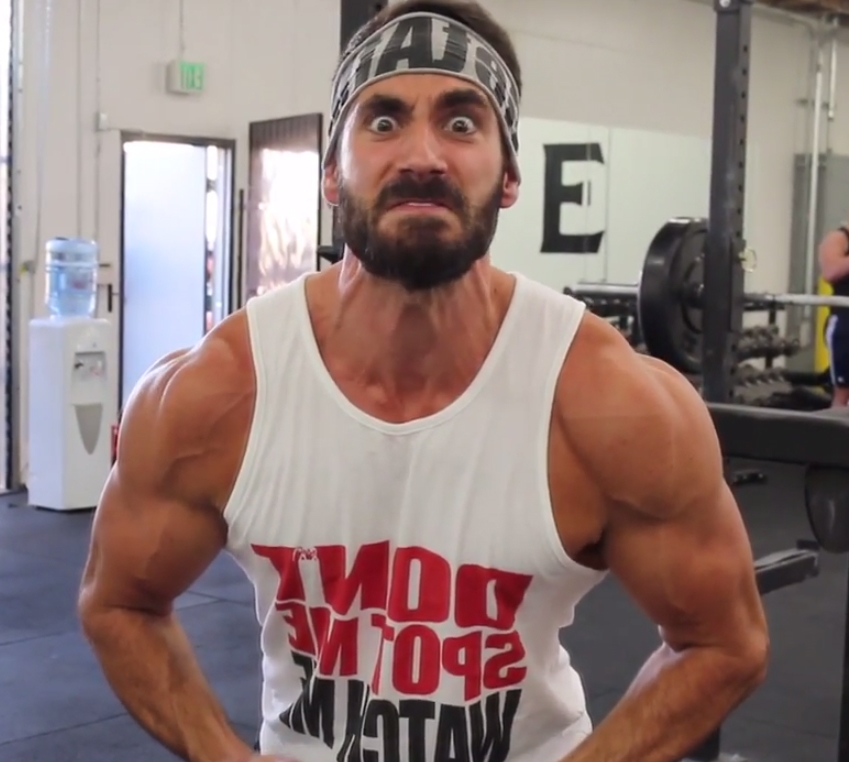 Dom Mazzetti
Writer, Comedian, Fitness Influence
Dom Mazzetti is a fictional character portrayed by Mike Tornabene. He's also known as the "Bro Science Guy," and "Brofessor."  The comedy character is shown as a half-Italian half-American college student who talks about topics such as fitness, college, and women.
Mike began his acting journey at 8-years old; writing comedy scripts with his friend Gian Hunjan. Over the years, the two had written various TV sketches, comedy screenplays, and later, started uploading their comedy series onto the internet.
In 2011, Mike created the character Dom Mazzetti, and hasn't looked back since. The character has become an online sensation, where a number of fans entertained by his antics.
This is his story:
---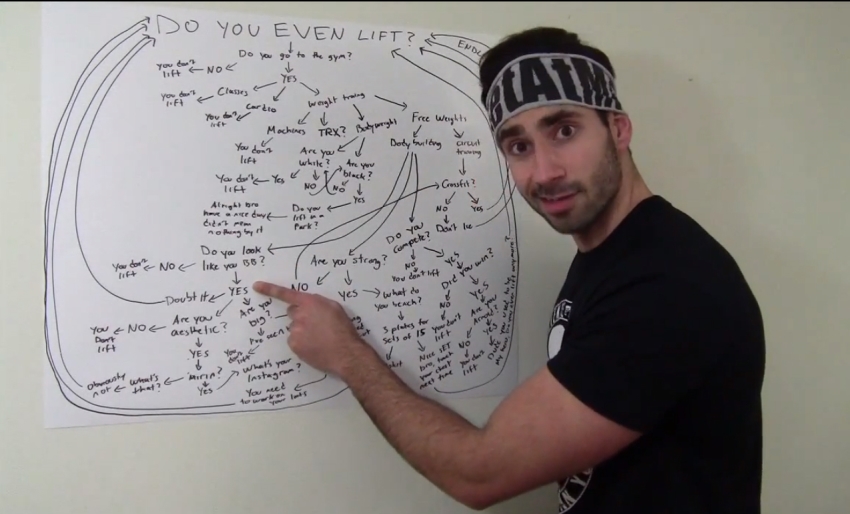 Athlete Statistics
Full Name: Mike Tornabene
Weight
Height
Year of Birth
Nationality
185 - 195lbs (83.9 - 88.5kg)
6'1" (185.5cm)
1989
American
Profession
Alias
Era
Writer, Comedian, Fitness Influence
Dom Mazzetti
2010
| | |
| --- | --- |
| Weight | 185 - 195lbs (83.9 - 88.5kg) |
| Height | 6'1" (185.5cm) |
| Year of Birth | 1989 |
| Nationality | American |
| Profession | Writer, Comedian, Fitness Influence |
| Alias | Dom Mazzetti |
| Era | 2010 |
---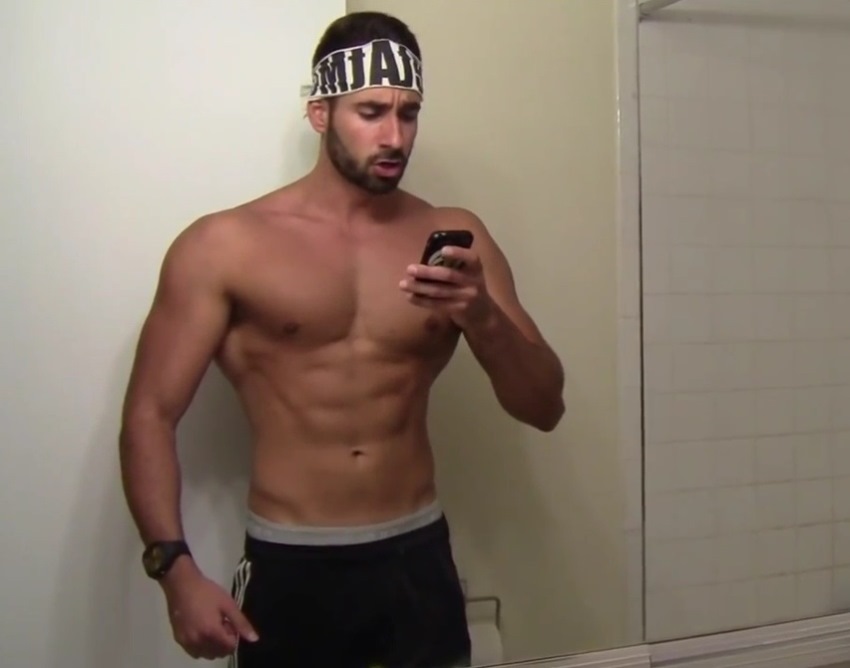 Accomplishments
Actor
Producer
Social Media Influence
---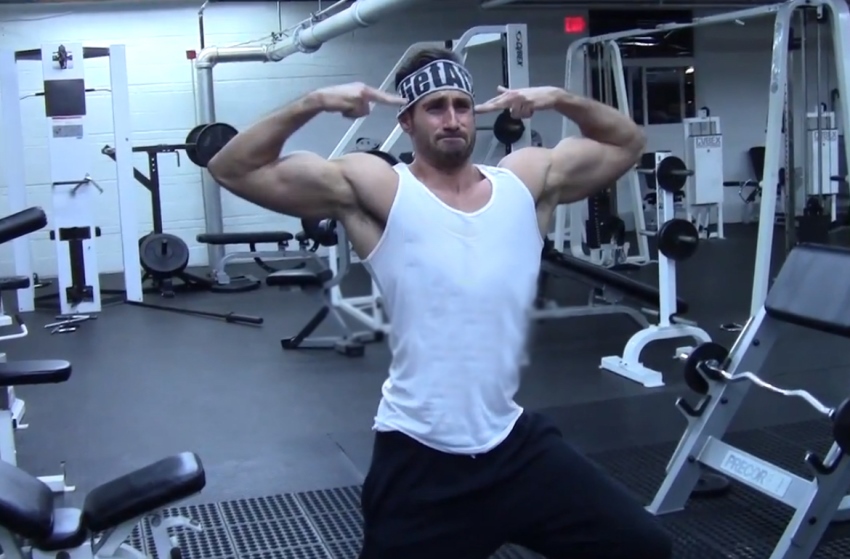 Biography
Sketches and Scripts
Mike's interest in comedy "emerged" early in his life, when he was in 2nd grade. During this time, he met the co-creator of the now Dom Mazzetti video channel, called Gian Hunjan. The two "clicked" from the start, as Mike describes; "We went into business right then and there."
From that day on, Mike and Gian began writing humorous scripts, and acting out sketches. During their senior year in high school, the two worked at a restaurant, where they entertained the staff with their creative comedy pieces. "I would say the restaurant was the true start of our comedy partnership," said Mike.
Throughout his college years, Mike and his friend continued to pursue comedy; writing TV scripts and comedy screenplays. Mike says all of this was done over a video chat online.
"I spent a lot of my time at NYU college partying. Freshman year I was in Third North with five other dudes, so we spent a lot of time playing Halo on our filthy back-to-back TVs, two Xbox's set up and once we figured out that the deli nearby was the key to getting booze, so it was 40oz bud heavies pretty much nightly. My experiences at NYU definitely have helped us come up with ideas for our sketches."
Starting his First Business
During their senior year in college, Mike and Gian launched their first comedy show. The show consisted of video sketches they uploaded on the internet. The videos got positive feedback, but only a handful a people regularly watched them. Mike said this wasn't enough to "get serious about the business."
Despite the initial lack of success, Mike was determined he would eventually succeed. He and his friend Gian, spent the summer of 2010 posting  flyers all over the city, advertising their willingness to do any job. All of this was to fund their dream of becoming actors.
Here's Mike talking about different jobs he did during that summer; "We did some pretty strange work that summer, including picking up an autistic kid from camp and driving him home or taking him on trips."
With everything that was going on in his life, Mike also found time to study for a personal trainer certification. As he figured, getting the certification would allow him to work at a gym in his city – which he hoped, would earn him enough money to pursue his acting dream.
---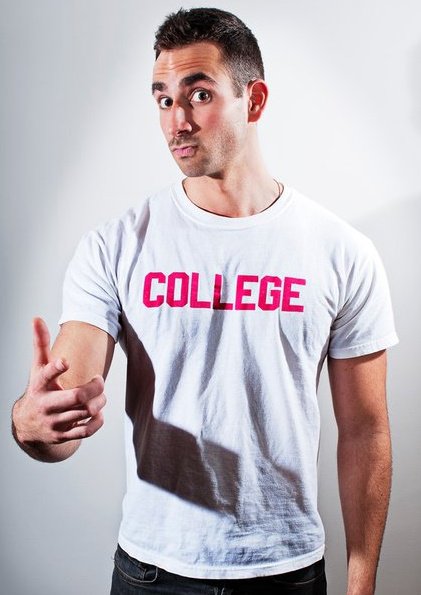 ---
Birth of Dom Mazzetti
By the end of 2010, Mike created the famous character, Dom Mazzetti.
He says the Dom Mazzetti project originally started out as a sketch about cooking. The character was described as "dumb, middle-aged, Italian guy." However, Mike and Gian initially planned to film the cooking sketch with Mike as 'Dom,' but it never happened.
Then, almost one year later, in 2011, they got the idea about creating a sketch that was based on a UPS bomb scare. Mike and Gian thought it would be interesting to use Dom as the character in an interview. Where they would satirize the process of handling a bomb scare. They got awesome feedback from the video. As a result, they decided to use Dom Mazzetti in another sketch.
One sketch after the next, Dom Mazzetti slowly became more and more popular on the internet. Eventually, the character's videos went viral so often, that Mike and Gian decided they would use Dom as their only character from that point on.
Success
Soon, Mike began uploading videos related to fitness and college life; acting as Dom Mazzetti. Through the portrayal of the character, he mocked the "bro-science in fitness."
This proved to be another major success – bigger than any other project he did up until that point.
Mike continued to grow in popularity over the years, becoming a huge influence in the online world.
---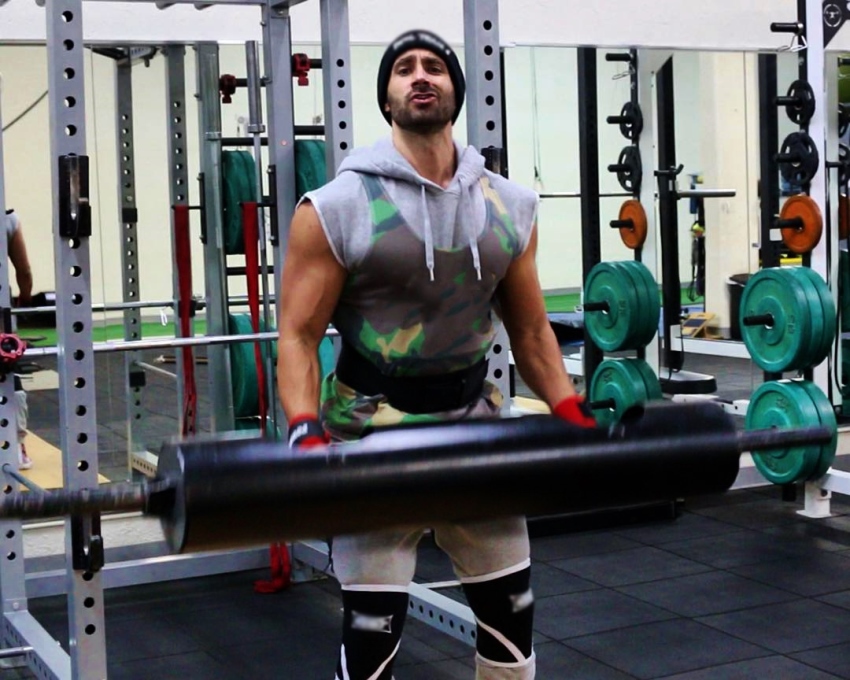 Training
Alongside his career as a comedian, Mike is also a fitness "fanatic." He regularly trains in the gym, staying in shape for his videos.
He sometimes films his workouts together with other popular fitness icons, such as Bradley Martyn. Mike says he's been training in the gym since he was 14 years old, developing his own techniques which have helped him build an awesome physique.
---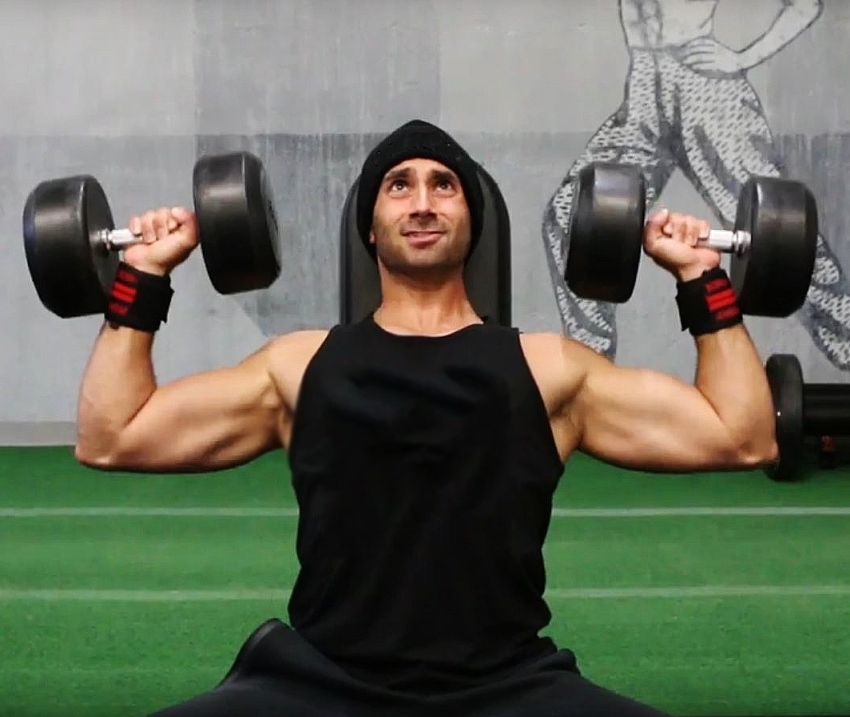 What we can learn from Dom Mazzetti
Dom Mazzetti has shown us that not everything has to be serious when it comes to fitness. Through the character of Dom, Mike displayed a different approach to the "whole fitness lifestyle."
While the majority of the fitness community talk about body transformations, obstacles in their lives, etc. Mike focuses on the humorous, and light-hearted side of fitness; making interesting videos for his audience to laugh at.
Mike's message to everyone is to lead a healthy, and enjoyable lifestyle – one that doesn't have to be "all serious and mundane."