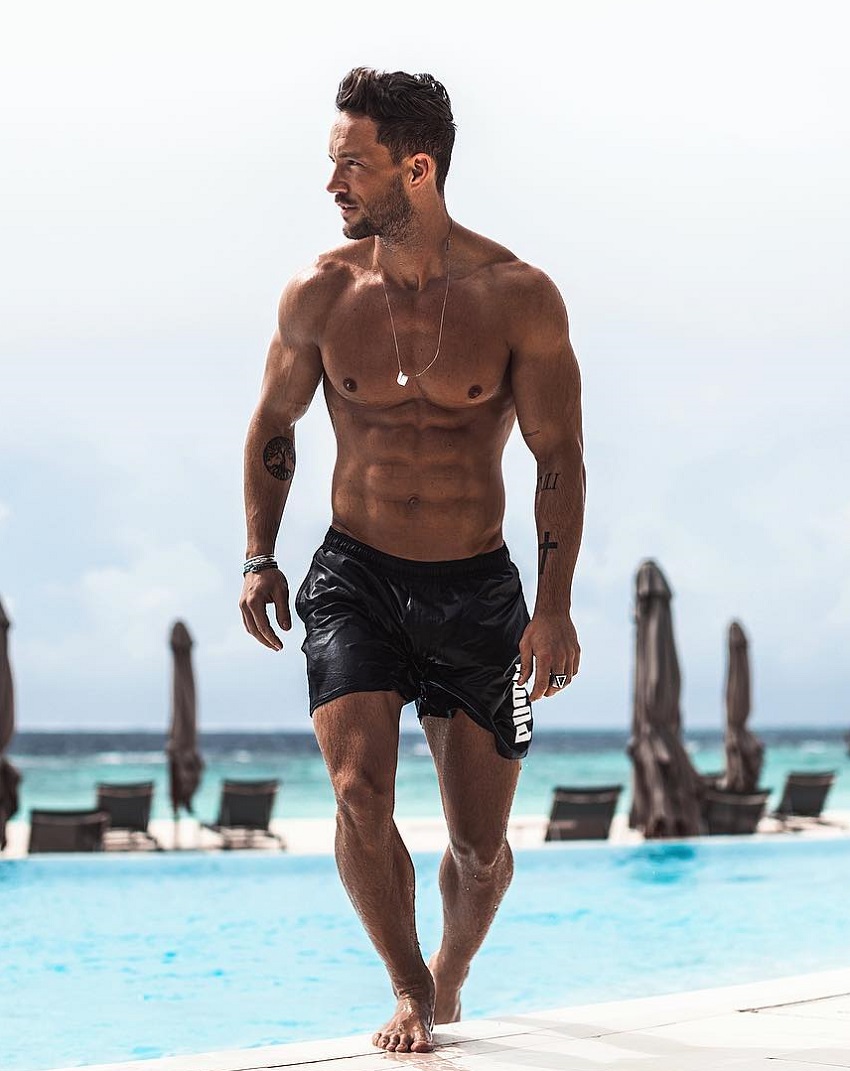 Daniel Fox
Fitness and Fashion Blogger, Model
Daniel Fox is a German fitness model and fashion blogger known for his awesome physique and huge online following.
Having originally posted pictures of his physique as a hobby. Daniel saw an opportunity arise after he started gaining massive amounts of followers on his social media accounts.
Taking full advantage of the opportunity, Daniel went on to build a brand around his name – becoming a fitness star with countless fans worldwide.
---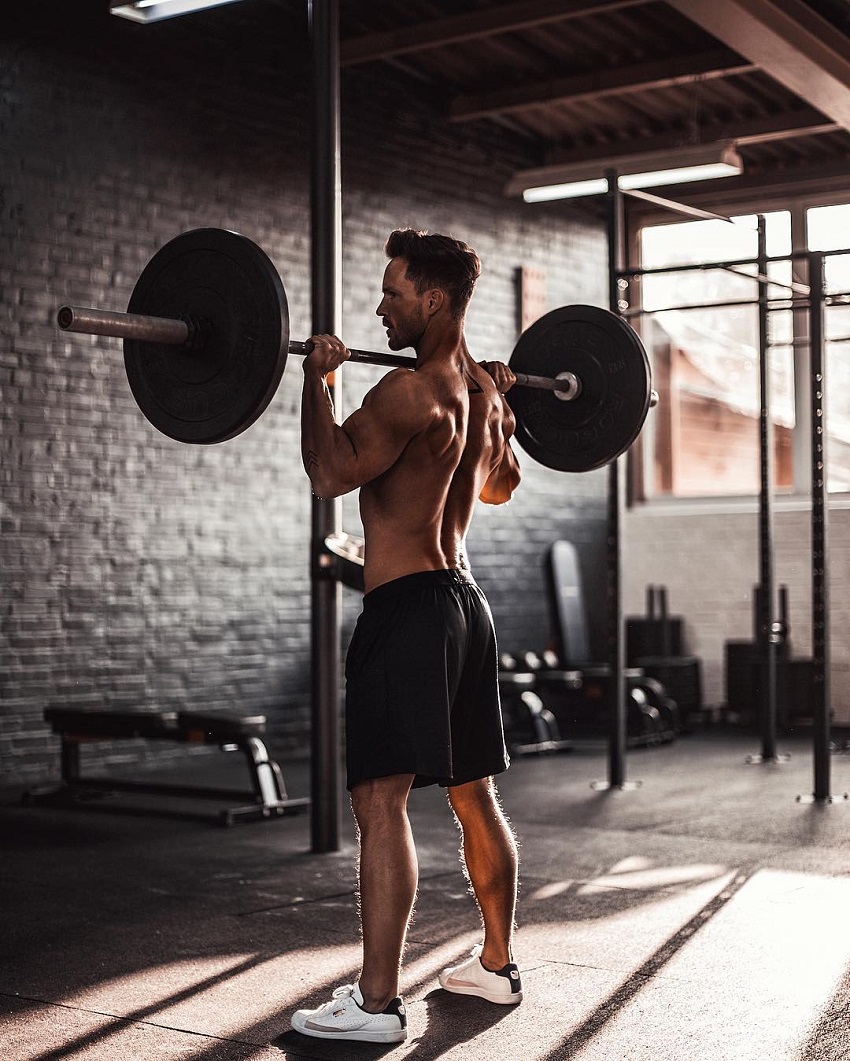 Athlete Statistics
Full Name: Daniel Fox
Age
Date of Birth
Nationality
Profession
36
July 22, 1987
German
Fitness and Fashion Blogger, Model
Era
2010
| | |
| --- | --- |
| Age | 36 |
| Date of Birth | July 22, 1987 |
| Nationality | German |
| Profession | Fitness and Fashion Blogger, Model |
| Era | 2010 |
---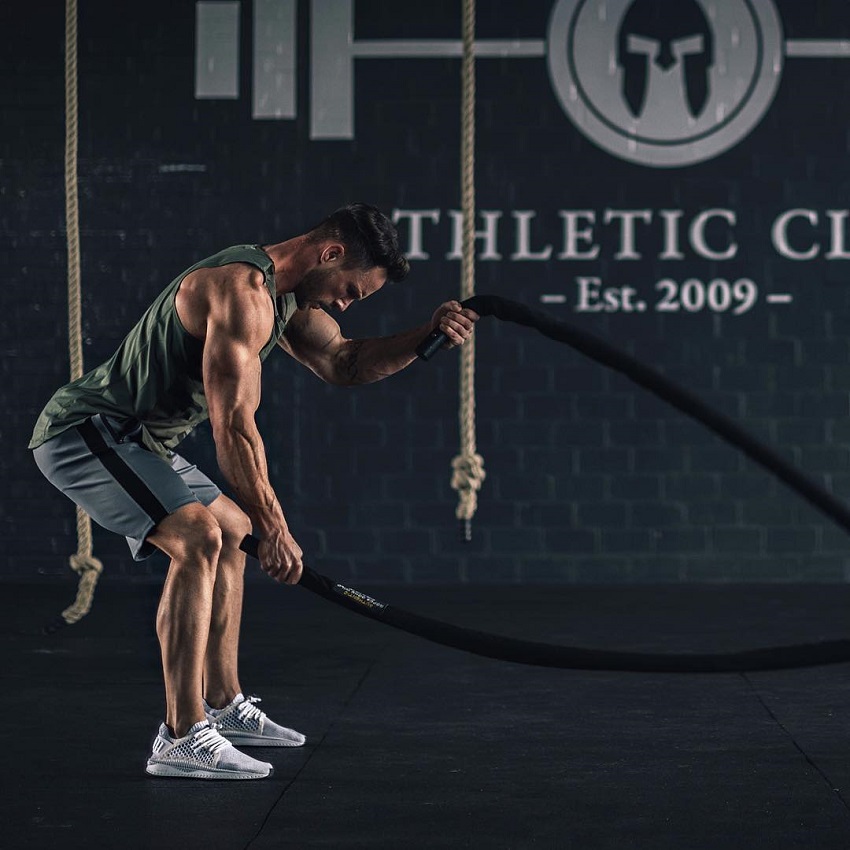 ---
Accomplishments
Fitness Model
Fashion and Lifestyle Blogger
Social Media Star
---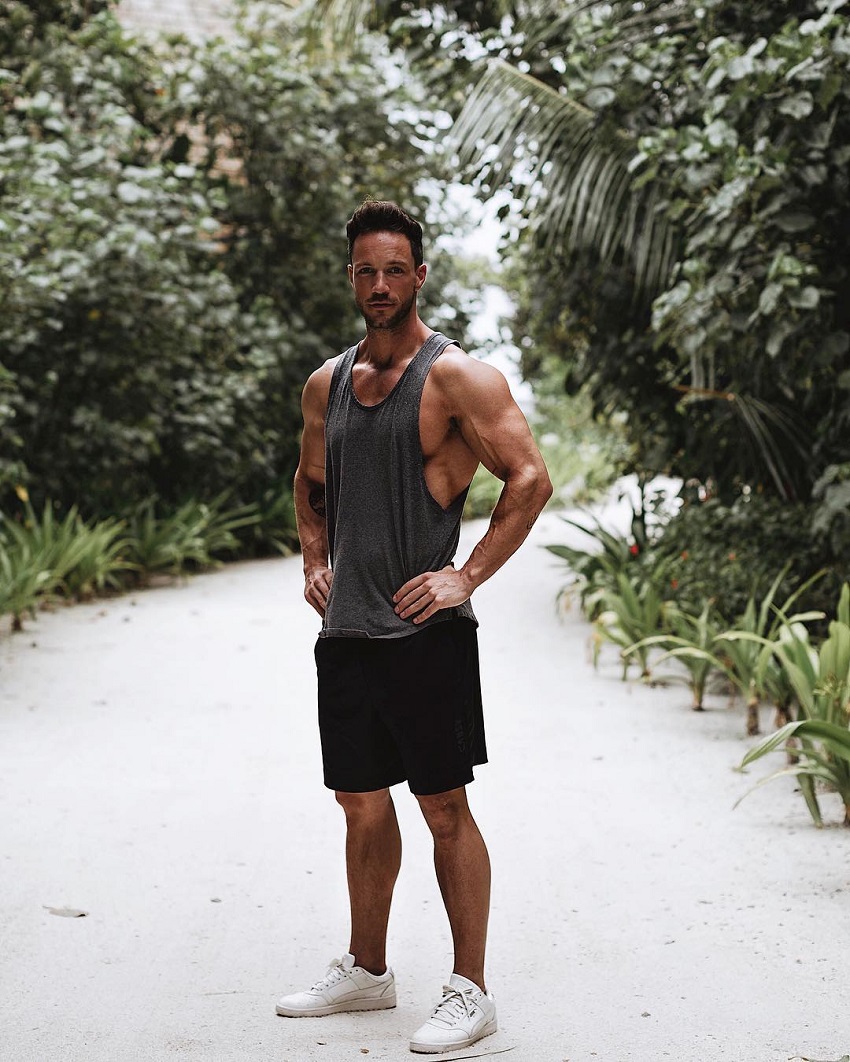 ---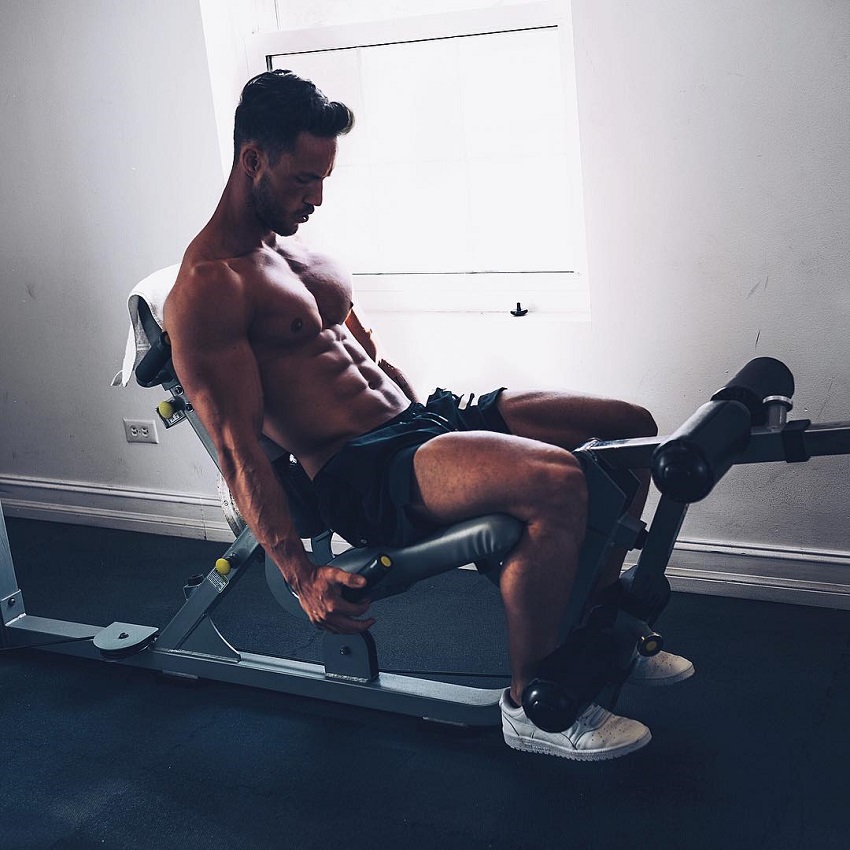 Training
Daniel's Chest Workout
One of Daniel's favorite body parts to train is his chest. He says; "Chest day is one of my favorite workout days.
Everybody loves to train chest, but the challenge is not to use a lot of weight. It's much more about hitting your chest correctly than it is about the weights."
When he finishes training his chest, Daniel will add some extra ab exercises to strengthen his core. Here's how it looks;
Flat Dumbbell Bench Press, 4 sets / 10 reps (30kg, 35 kg, 40 kg, 45 kg)
Cable Cross, 4 sets / 10 reps
Incline Dumbbell Bench Press, 4 sets / 10 reps (30 kg, 32,5 kg, 35 kg, 35 kg)
Cable Cross, 4 sets / 10 reps
Incline close bench press (inner chest), 3 sets / 10 reps (17,5 kg, 20kg, 22kg, 25kg)
abs exercise, 3 sets / 10 reps
---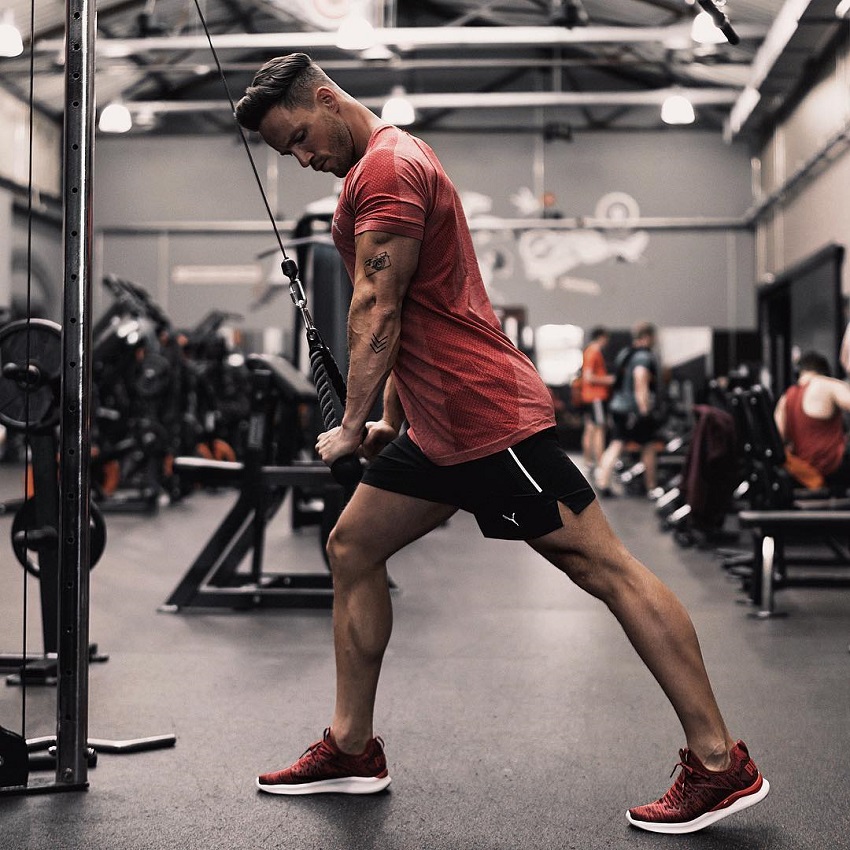 ---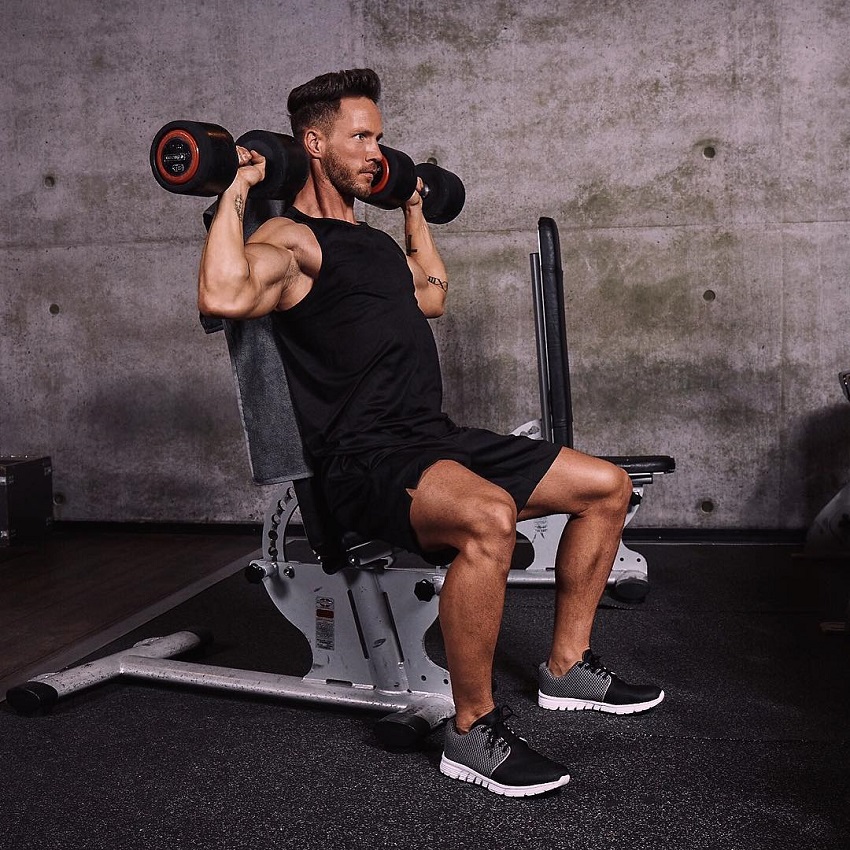 Nutrition
Daniel Fox's Nutrition
Daniel's diet is made up of three to five meals per day. He typically eats a pound or two of meat, with sweet potatoes and green vegetables. He tops this off with a source of healthy fats, such as nuts and avocado.
If he doesn't have time to cook, Daniel will opt for a meal replacement shake. He'll put whey protein, oats, fruits, and other nutrient-rich foods in the shake.
As for his supplementation, Daniel has whey protein, BCAAs, and sometimes creatine. He'll also take a multivitamin on occasions where he can't meet his nutrient requirements through fruits and vegetables alone.
---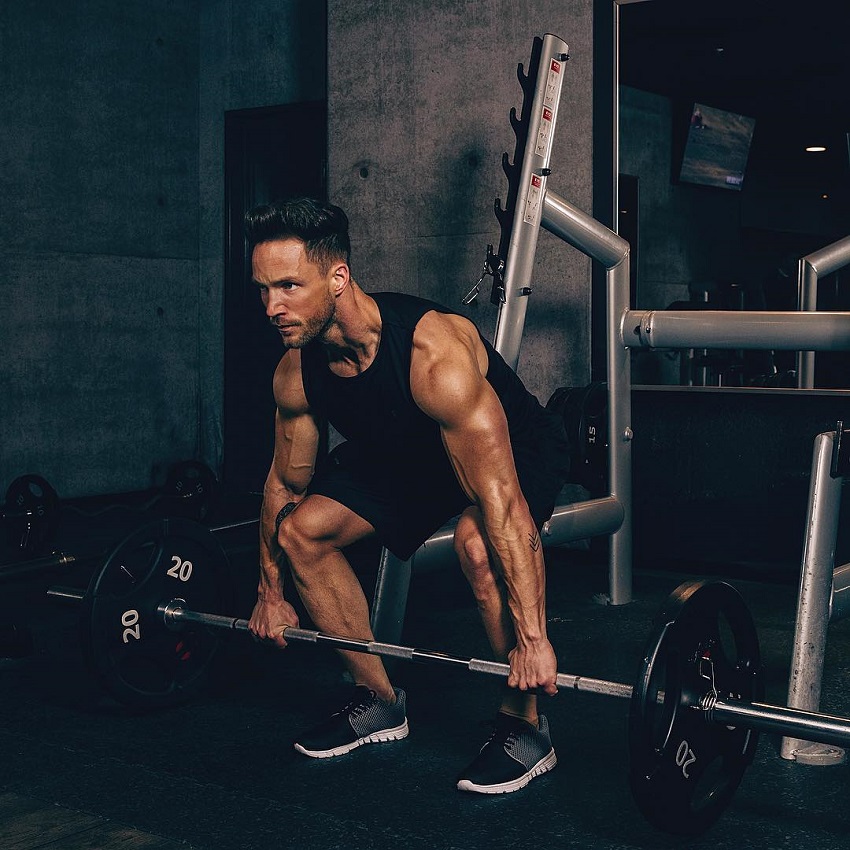 ---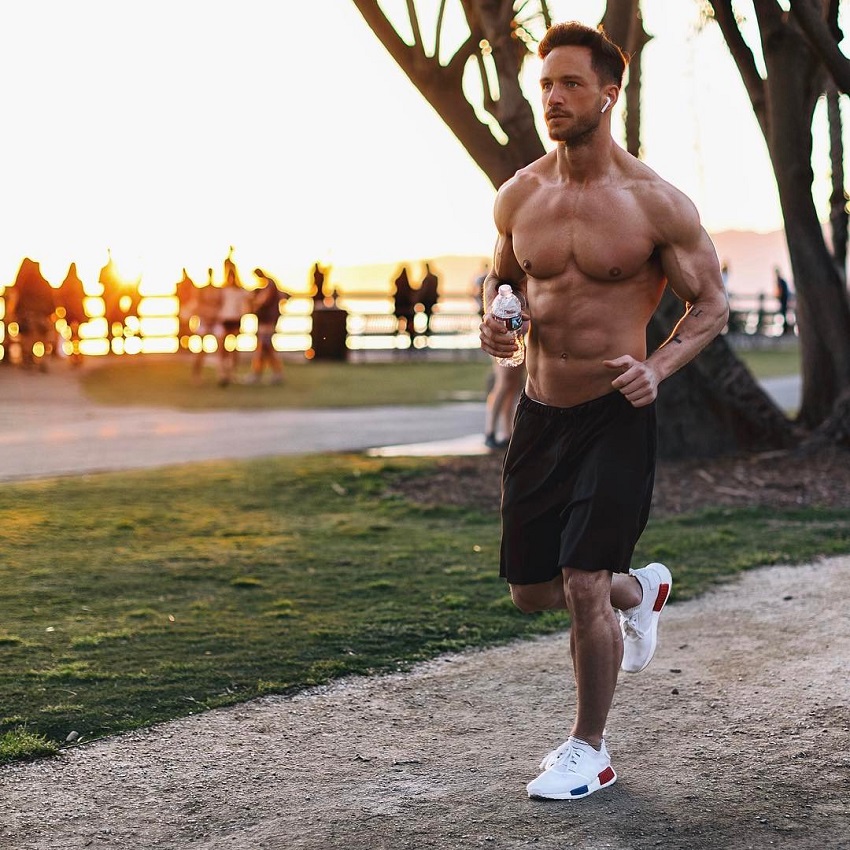 What we can learn from Daniel Fox
Daniel Fox excelled in everything he put in front of himself, realizing every dream, goal, and ambition through hard work and consistency.
What this shows us, is that no goal is unreachable. Put in the work, stay consistent despite the challenges, and you will get results.