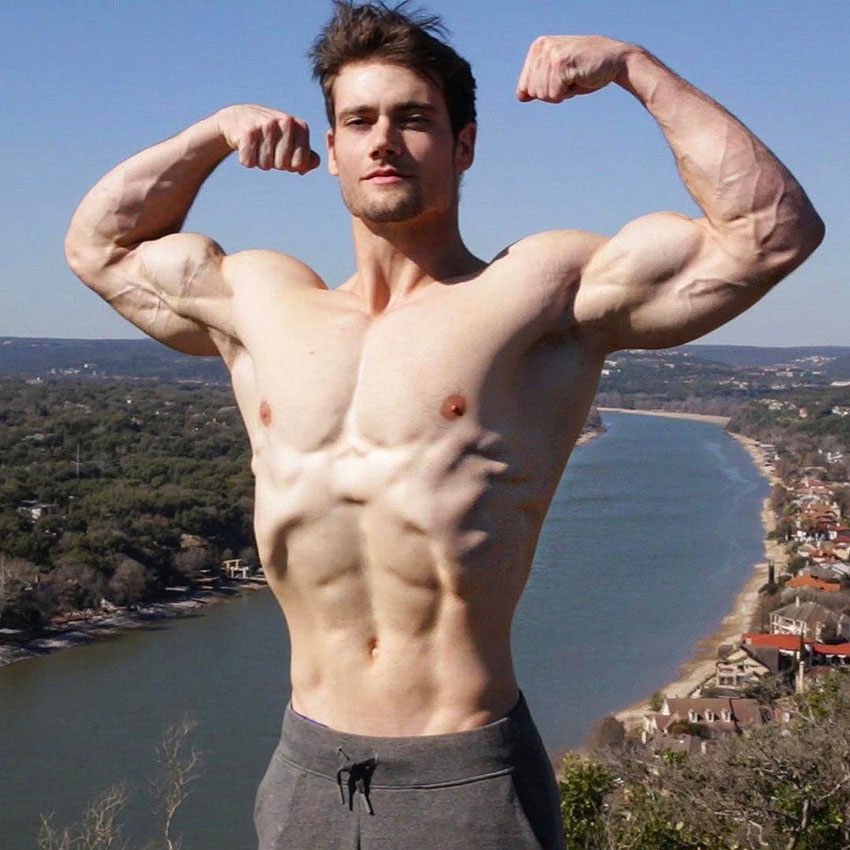 Connor Murphy
Bodybuilder, Model, Sponsored Athlete
Connor Murphy is a professional bodybuilder form Texas USA who's become well-known for his YouTube videos, and motivational posts on Instagram under the name of ConnorMurphyOfficial.
Connor first posted a video back in 2016 of his awesome transformation, since then, he's continued to rise to the top of the fitness world – showing everyone what he achieved through hard work and determination.
In 2016, Connor took his physique to the main stage in the NPC Dallas Europa Games Men's Physique Category. After months of hard work and dedication, Connor secured a respectable 3rd place.
Claiming he makes "fitness entertaining" with his wild antics, and hilarious videos, he shows no sign of slowing down any time soon.
---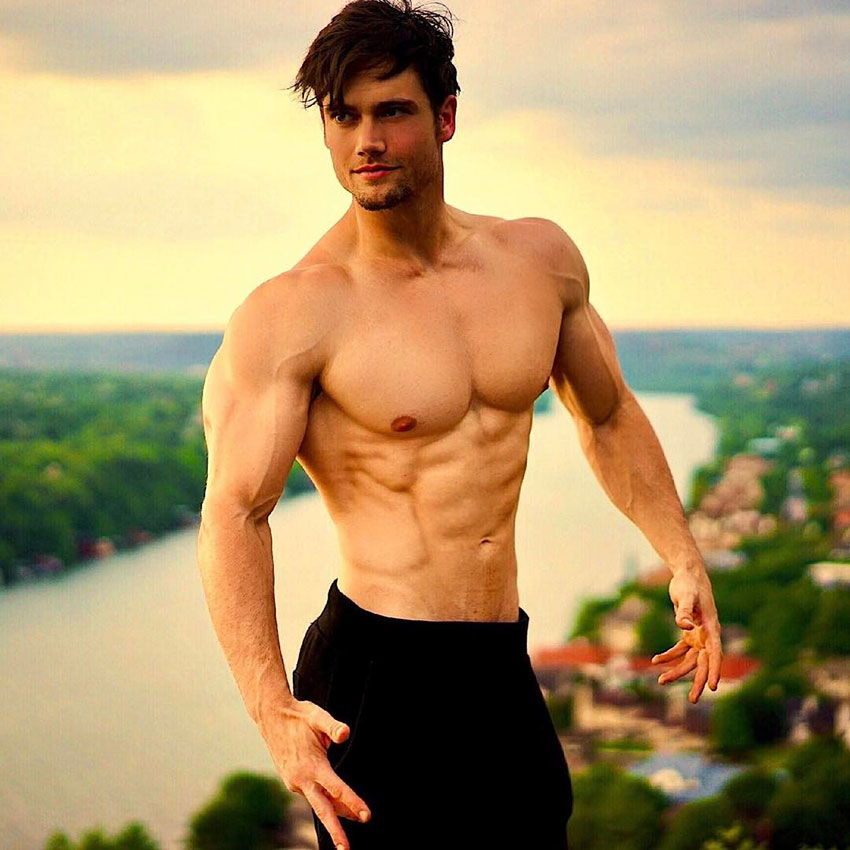 Athlete Statistics
Full Name: Connor Murphy
Nationality
Profession
Alias
Era
American
Bodybuilder, Model, Sponsored Athlete
ConnorMurphyOfficial
2010
| | |
| --- | --- |
| Nationality | American |
| Profession | Bodybuilder, Model, Sponsored Athlete |
| Alias | ConnorMurphyOfficial |
| Era | 2010 |
---

Accomplishments
Business Accomplishments
Successful YouTuber, and social media celebrity
Business Owner
---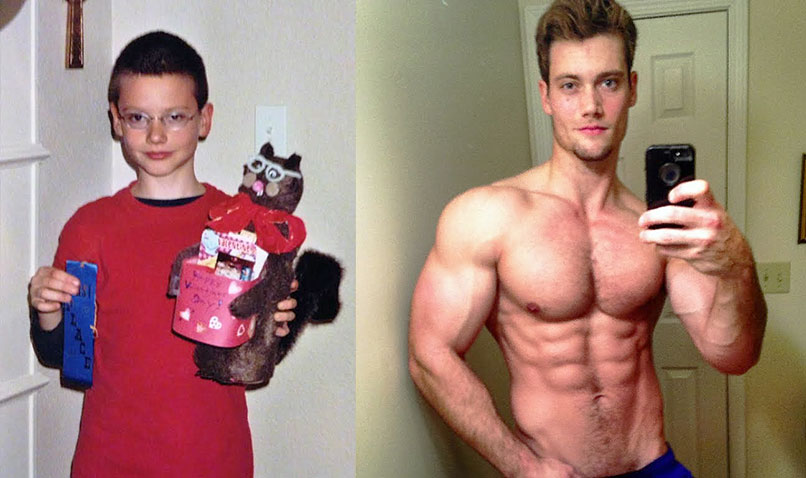 Connor Murphy and his awesome transformation from a young boy, to a natural bodybuilder.
---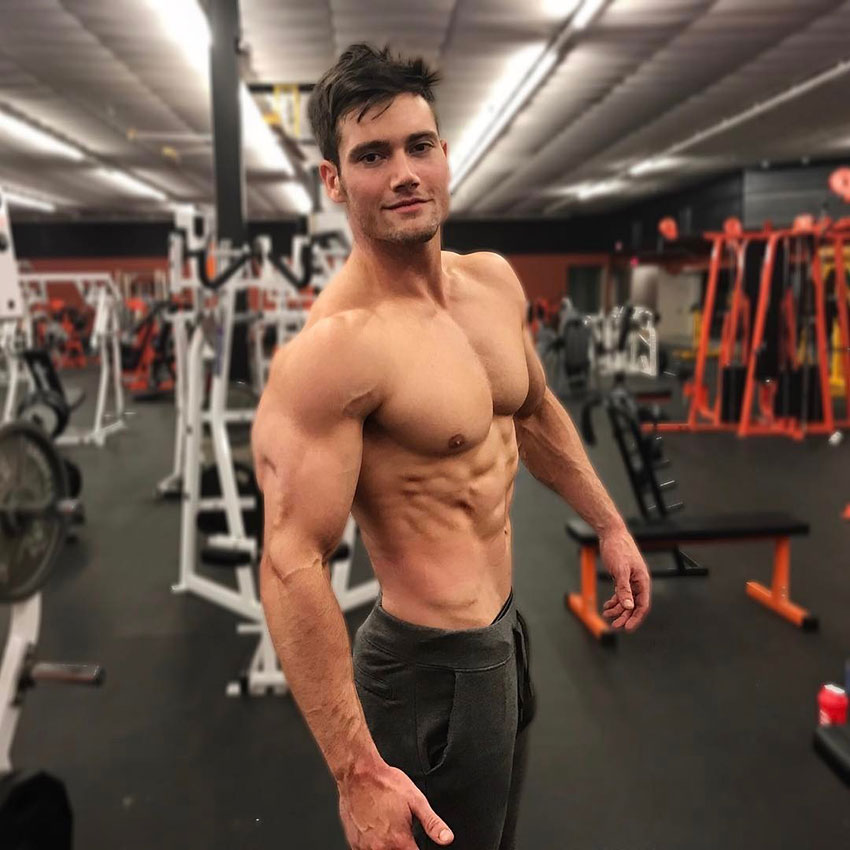 Training
Compound Exercises With Isolation
Like most professional physique competitors, Connor Murphy sticks to the basic exercises that get results, such as the bench press, squat, bent over row, and the overhead press.
However, when Conner need to dial in his muscles before a competition, or a photo shoot, he'll add in more isolation work. These include exercises such as the bicep curl, tricep extension, and sit-ups.
---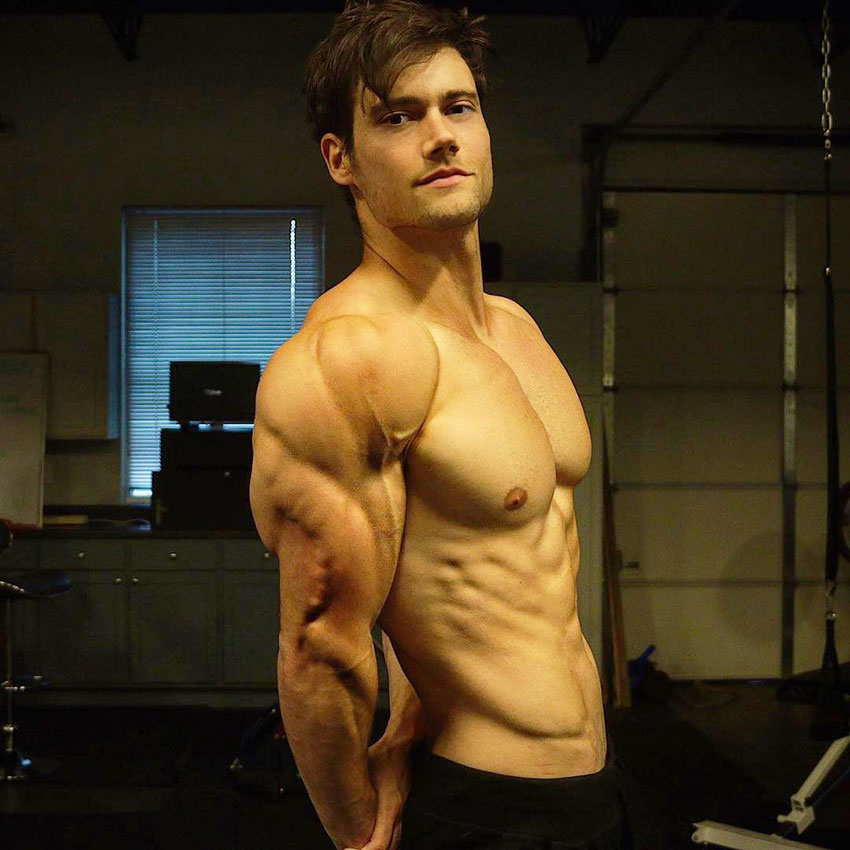 Nutrition
Cutting Diet
When Conner is on a cutting diet, he starts to increase his protein intake, and at the same time, he'll slightly reduce his carbohydrate consumption.
When on any bodybuilding diet, Connor suggests consuming a gram of protein per pound of body weight. He follows this rule regardless if he's cutting, or bulking.
Filling Foods For Cutting
As Conner's hunger starts to increase when he's cutting, he'll opt for more filling foods to balance his satiety level. The foods that Conner chooses are;
Breakfast: fat 16g / carbs 68g / protein 43g / calories 550

Steel cut oats
protein powder
berries
eggs

Lunch: fat 10g / carbs 70g / protein 45g / calories 510

Whole wheat pata
Tuna
Salad

Afternoon Snack: fat 15g / carbs 38g / protein 44g / calories 475

Greek yogurt
Nuts
Berries

Dinner: fat 5g / carbs 62g / protein 43g / calories 480

Chicken
Sweet potato
Vegetables

Post Workout Meal: fat 3g / carbs 52g / protein 31g / calories 330
Evening Meal: fat 22g / carbs 10g / protein 44g / calories 370

Turkey Omelette with 4 whole eggs and vegetables
---
Editor's Tip
Inspired to reach your true potential like Conner? Read our complete guide on how testosterone booster supplements can really enhance your game!
---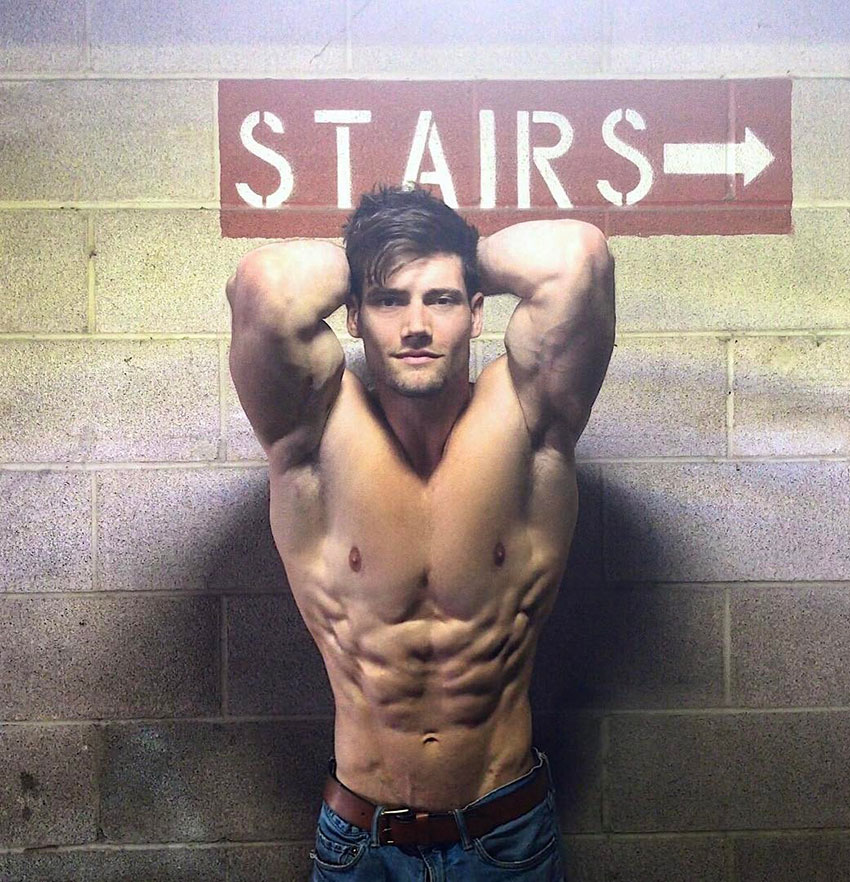 What we can learn from Connor Murphy
What we can learn form Connor Murphy is that with hard work and dedication, you too can archive a great looking physique.
He started out in 2016 as an amateur bodybuilder, but with the right diet in place, and the correct training methods, he created a physique worthy of a 3rd place position at the NPC Dallas Europa Games.
With the same drive, determination, and long term goal setting as Connor, you too can achieve your own greatness.