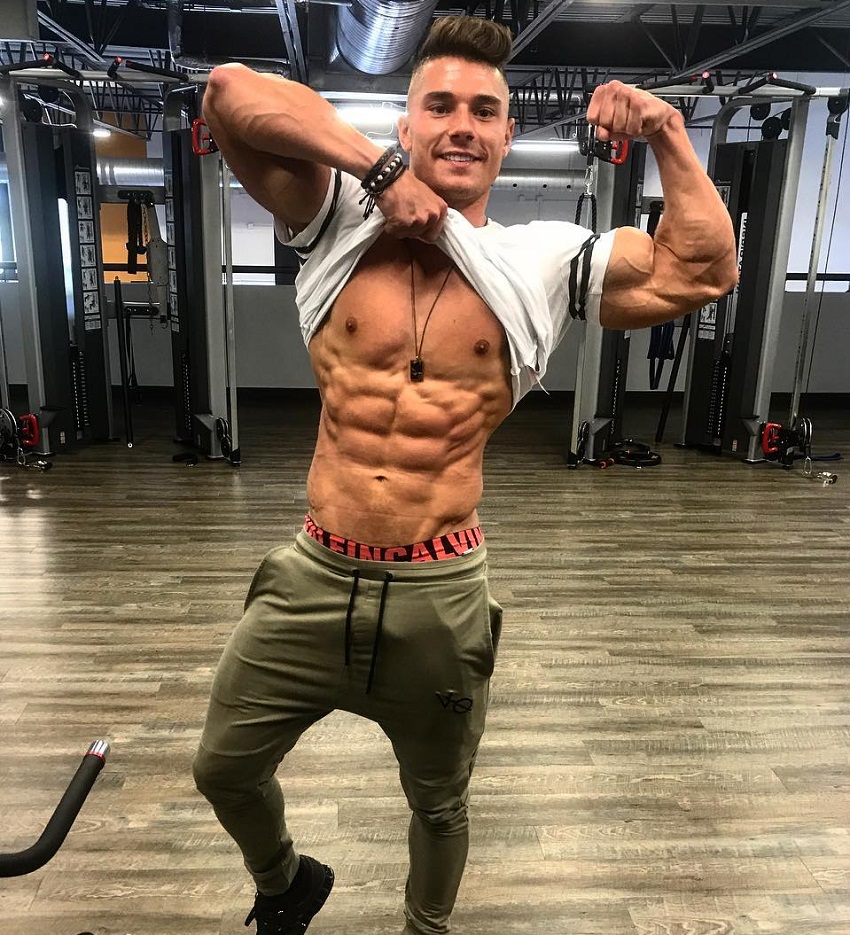 Bryan McCormick
Fitness Model, Travel Blogger
Bryan McCormick is a fitness model and hockey enthusiast from Canada. He describes himself as an ambitious person who loves to lift weights every day and stay as fit as he can.
Bryan initially started keeping track of his fitness journey by uploading pictures and videos on social media. Little did he know, however, that this would attract photographers and modeling agencies, and open many new opportunities in his career.
Since 2011, he's been on the rise to become a highly sought-after personality in the fitness industry. With no plans on slowing down, he's going to be one to watch.
---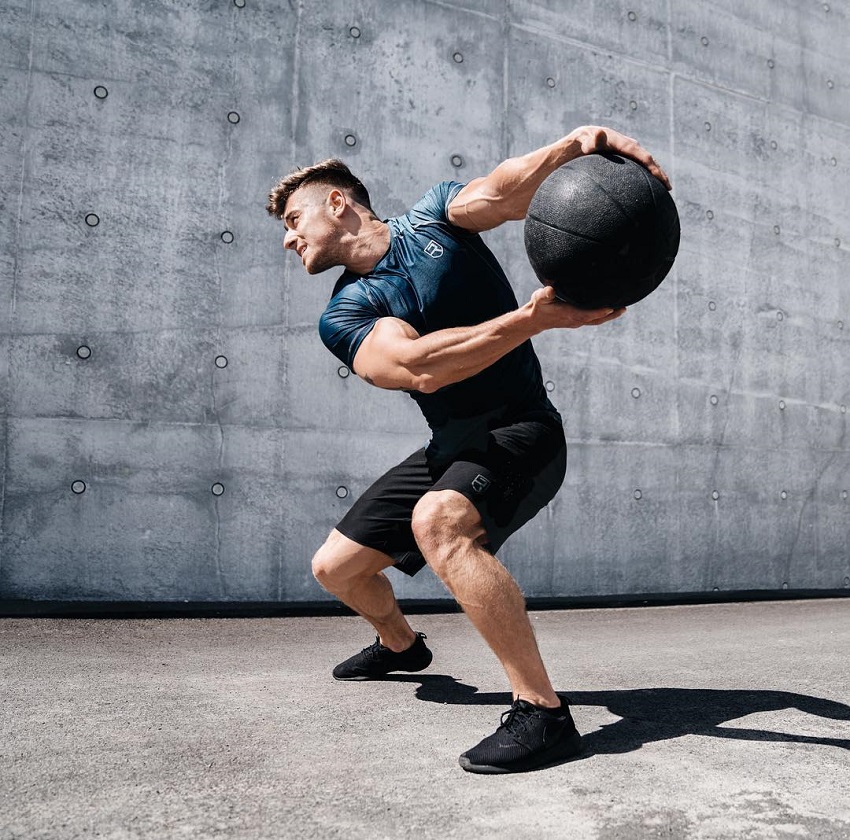 "Life becomes so much more meaningful when you finally realize that you'll only have the chance to live every moment once."
Athlete Statistics
Full Name: Bryan McCormick
Weight
Height
Age
Date of Birth
175 - 185lbs (79.4 - 83.9kg)
5'9" (175cm)
30
July 19, 1993
Nationality
Profession
Era
Canadian
Fitness Model, Travel Blogger
2010
| | |
| --- | --- |
| Weight | 175 - 185lbs (79.4 - 83.9kg) |
| Height | 5'9" (175cm) |
| Age | 30 |
| Date of Birth | July 19, 1993 |
| Nationality | Canadian |
| Profession | Fitness Model, Travel Blogger |
| Era | 2010 |
---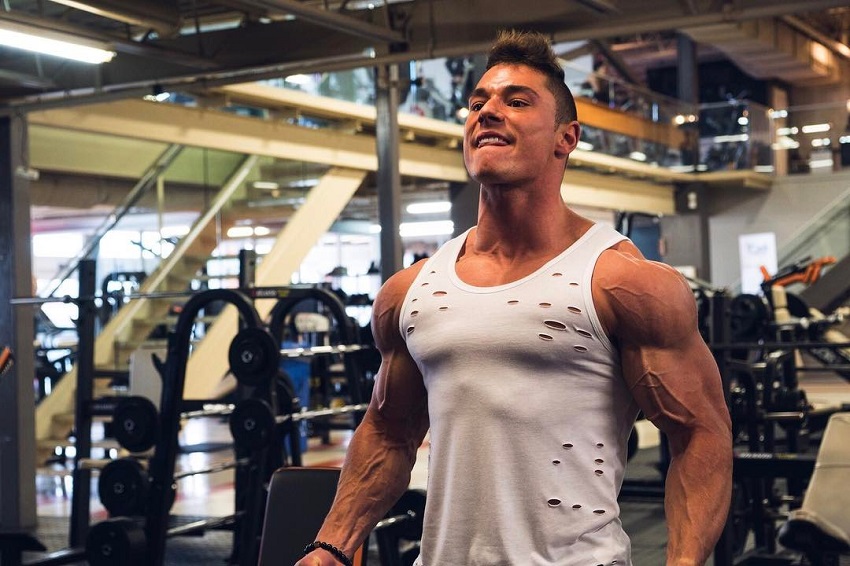 "Sometimes we are scared to do things we've never done and after doing it, we say to each other yooo that was legit insane!"
Accomplishments
As a travel blogger and fitness model, Bryan combines two of his biggest passions to share his journey with everyone online. It's his aim to inspire, educate, and motivate others with his awesome quotes and even more impressive pictures.
---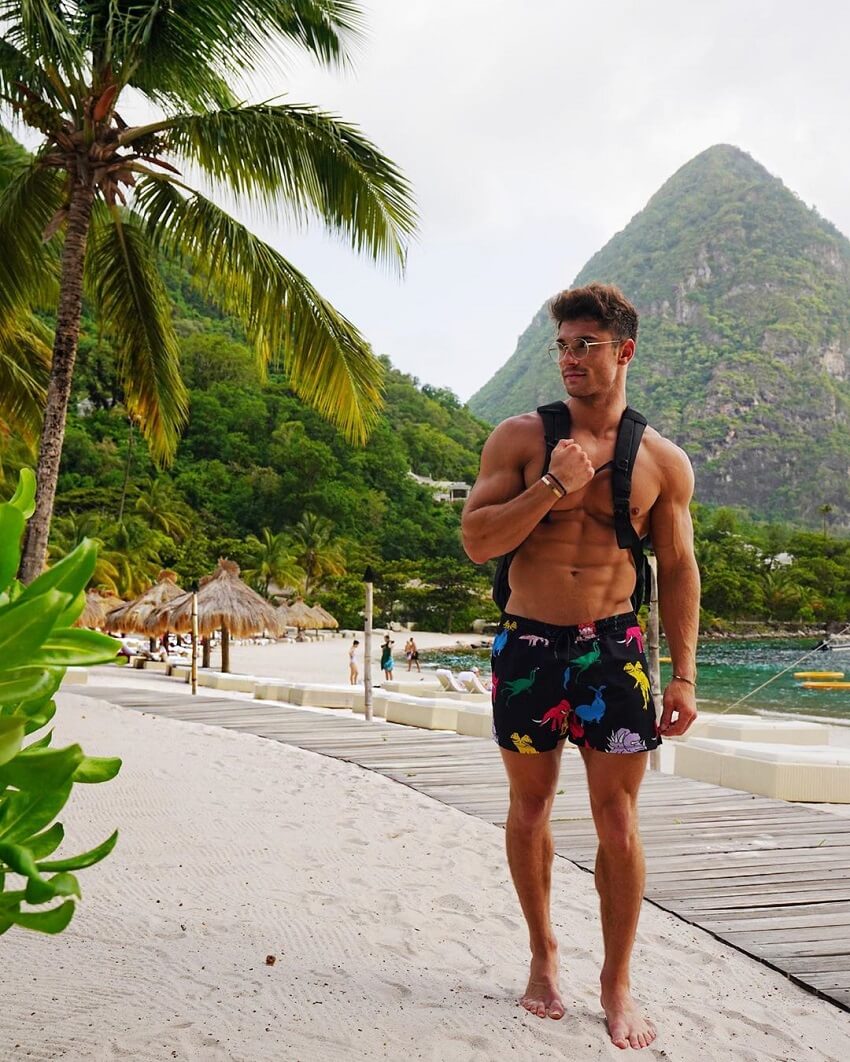 ---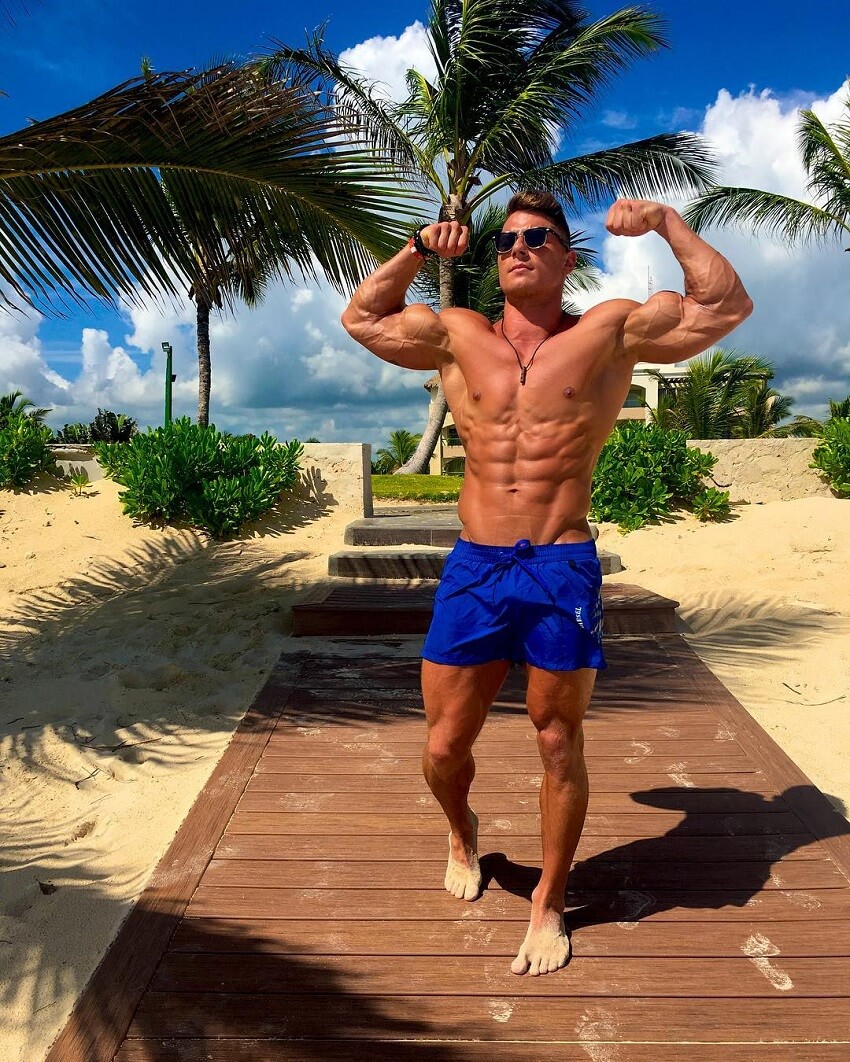 "How do you value your life today? For me, it's the number of moments or memories where I've been mind-blown or I've felt anywhere from good to amazing. Nothing to do with money or anything else. All emotions and feelings."
Training
Despite having a busy schedule, Bryan tries to go to the gym every day. Consistency is key to progress in his eyes. Even if he goes to train for just 20 minutes, he believes that's better than skipping the workout altogether.
As for his exercises, Bryan includes everything from bench presses to box jumps for cardio. He combines different exercises and loves mixing things up, just like many other fitness models. His rep range varies, sometimes he does 12 or more reps to build endurance. Other times, he may only do 3 reps to increase his strength.
He may keep his workouts short and intense at times, training for no longer than 40 minutes with very little rest between his sets. This promotes fat loss in addition to stimulating muscle hypertrophy.
---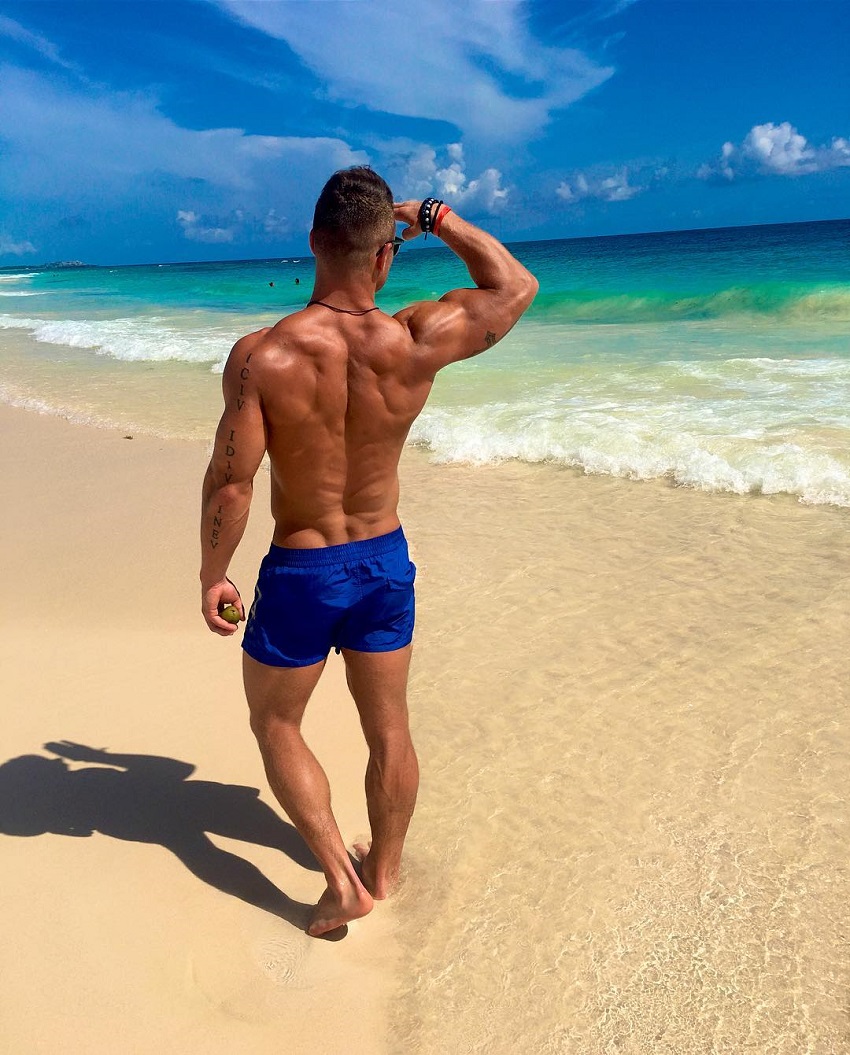 "Stay in control of your emotions in order to stay positive in any situation you are put in and ultimately you will end up learning way more from that situation even if you messed up."
Nutrition
Bryan McCormick believes that a clean diet is the key to an all-around healthy and happy life. He doesn't have a problem eating lots of vegetables, low-fat meat, or egg whites. Bryan enjoys fueling his muscles with the right foods. On occasions where he eats out, he'll order a healthy option from the menu, which may include vegan dishes.
---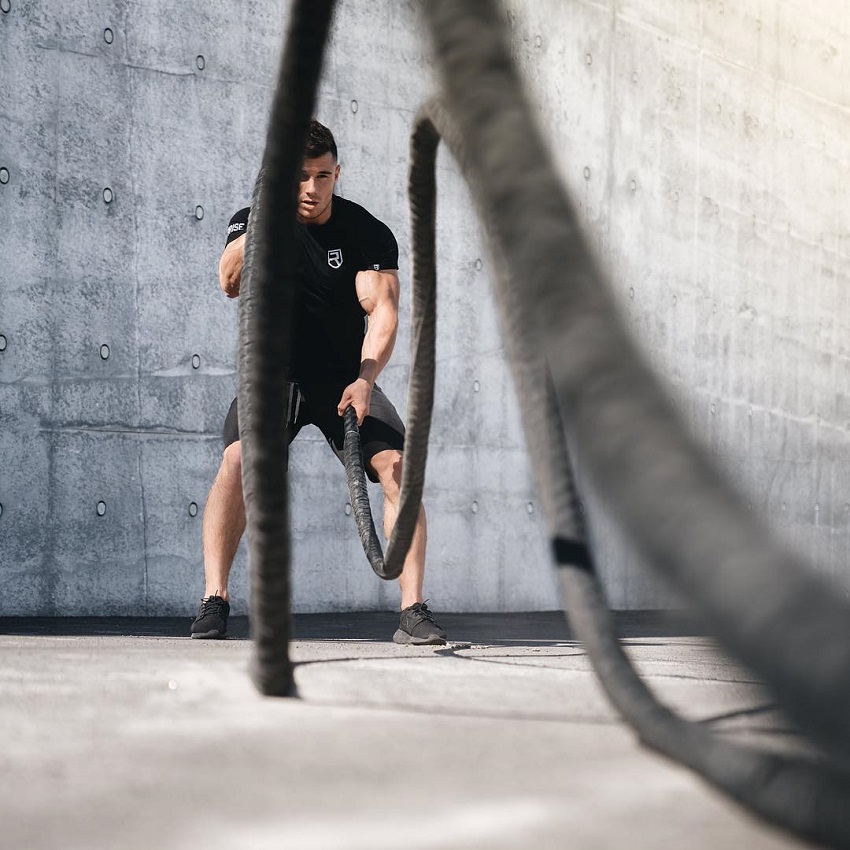 ---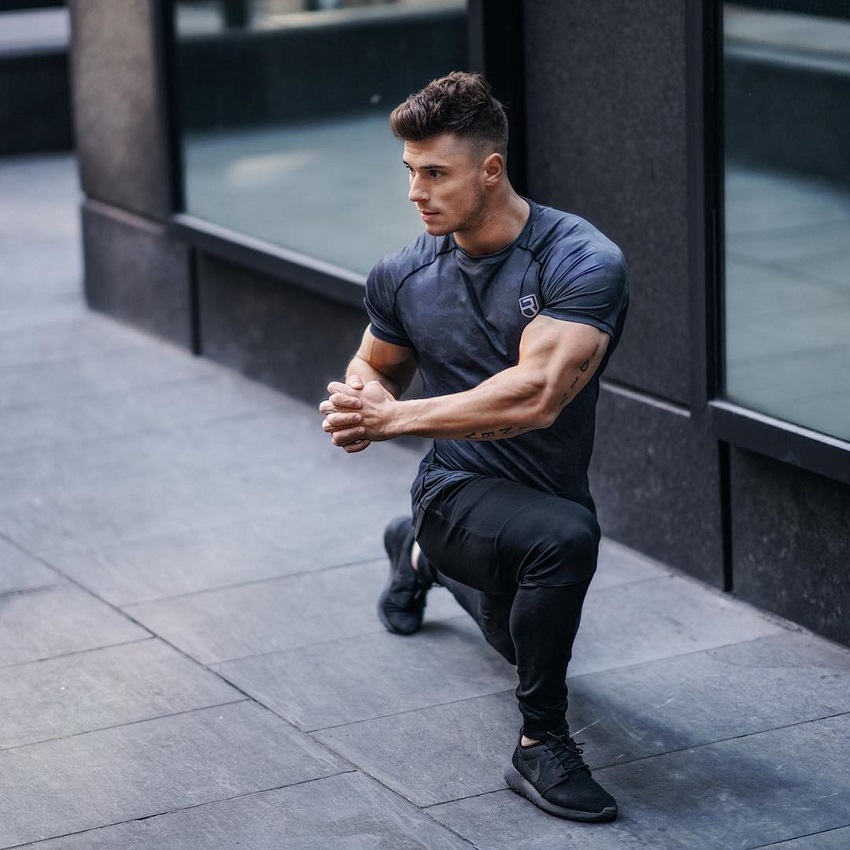 "When you are defeated in any situation life throws at you, accept what is happening, keep the best attitude ever and learn as much as you can from it. Life only wants to make you learn this new lesson for the next level. Being mad only makes everything worst trust me."
What we can learn from Bryan McCormick
Bryan McCormick is someone who grabbed the opportunity to become successful as soon as it presented itself. Wasting no time, he's put the work in the gym and kitchen to get to where he is today.
With the same level of ambition as Bryan, you too can make your aspirations a reality.