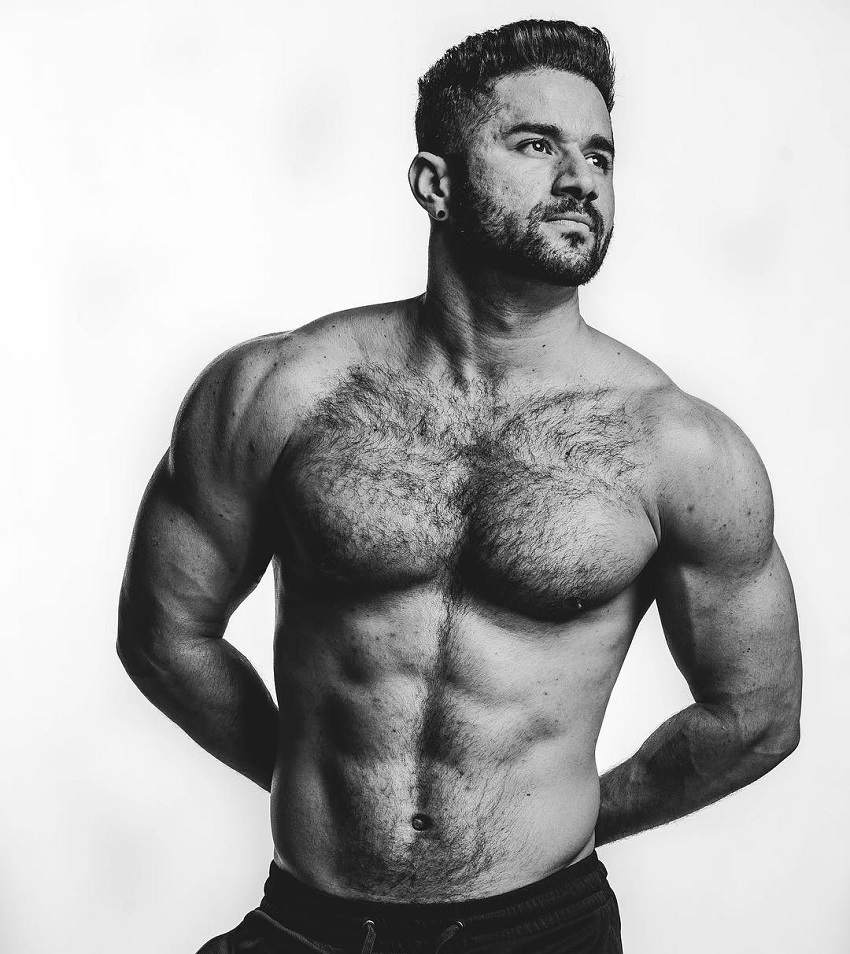 Bremen Menelli
Fitness Model, WBFF Pro Athlete
Bremen Menelli has had a thirst for lifting weights ever since his youth. But, it wasn't until he posted his first picture online that his rise to stardom began.
From that moment forward, Bremen has worked as a WBFF Pro athlete and brand ambassador. He also travels the world doing photo shoots in exotic locations, such as Vieques in Puerto Rico.
Bremen is an example for everyone who wants to know how success is made in the sport of fitness and bodybuilding. Here are his stats, pictures, training, and diet;
---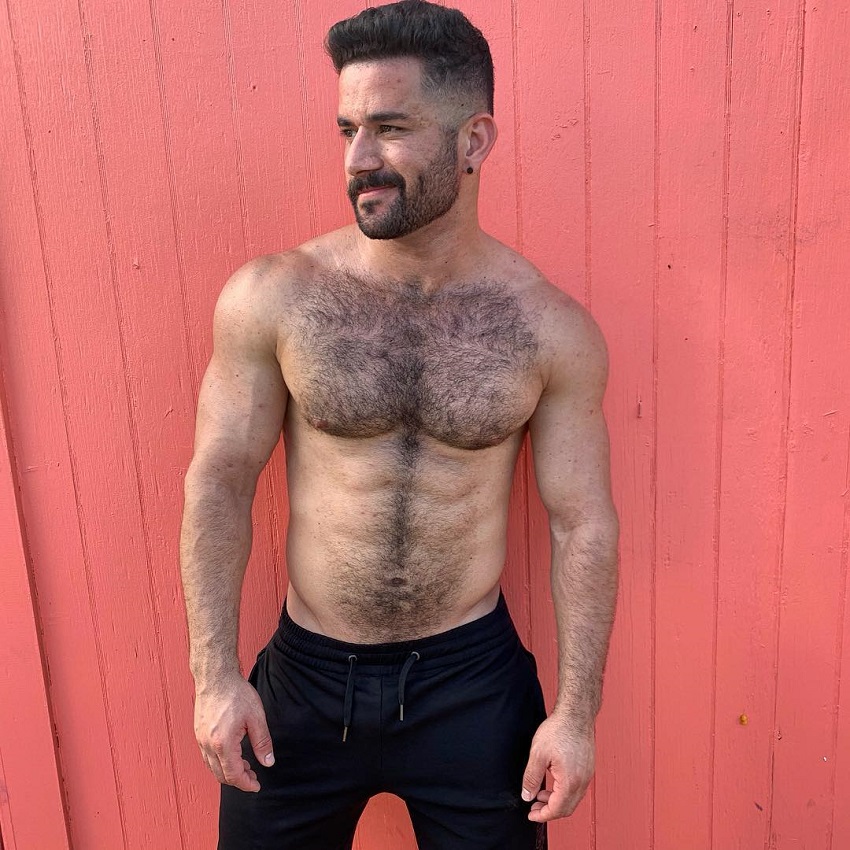 "I'm grateful for everything I've accomplished and for all the people who came to my life to make me a happier being. Thank you all!"
Athlete Statistics
Full Name: Bremen Menelli
Profession
Era
Fitness Model, WBFF Pro Athlete
2010
| | |
| --- | --- |
| Profession | Fitness Model, WBFF Pro Athlete |
| Era | 2010 |
---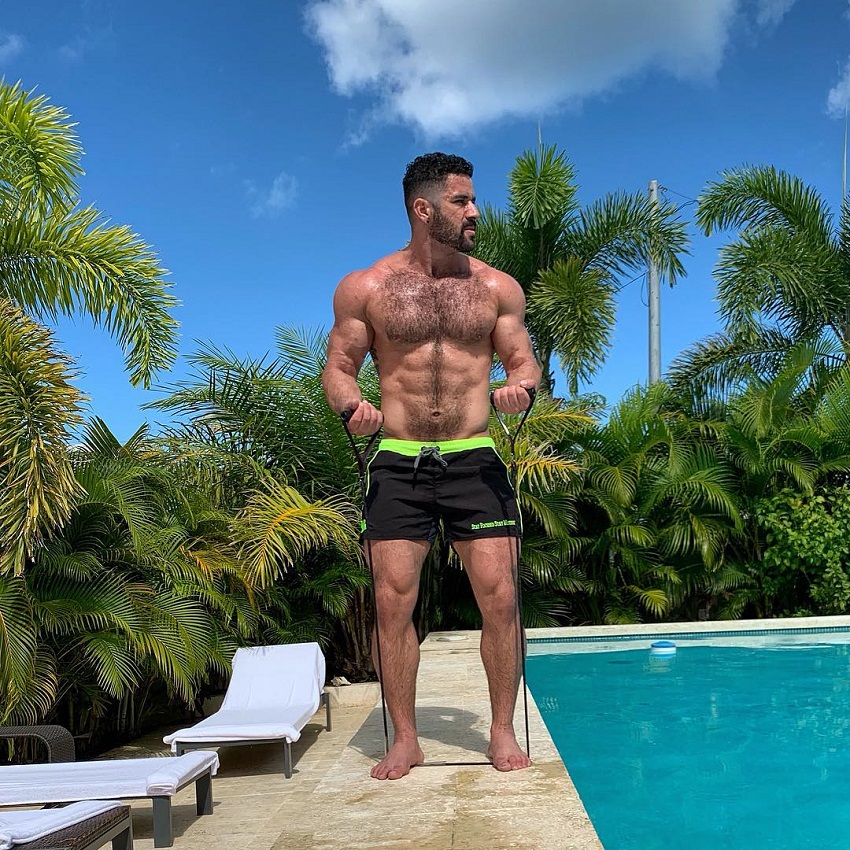 ---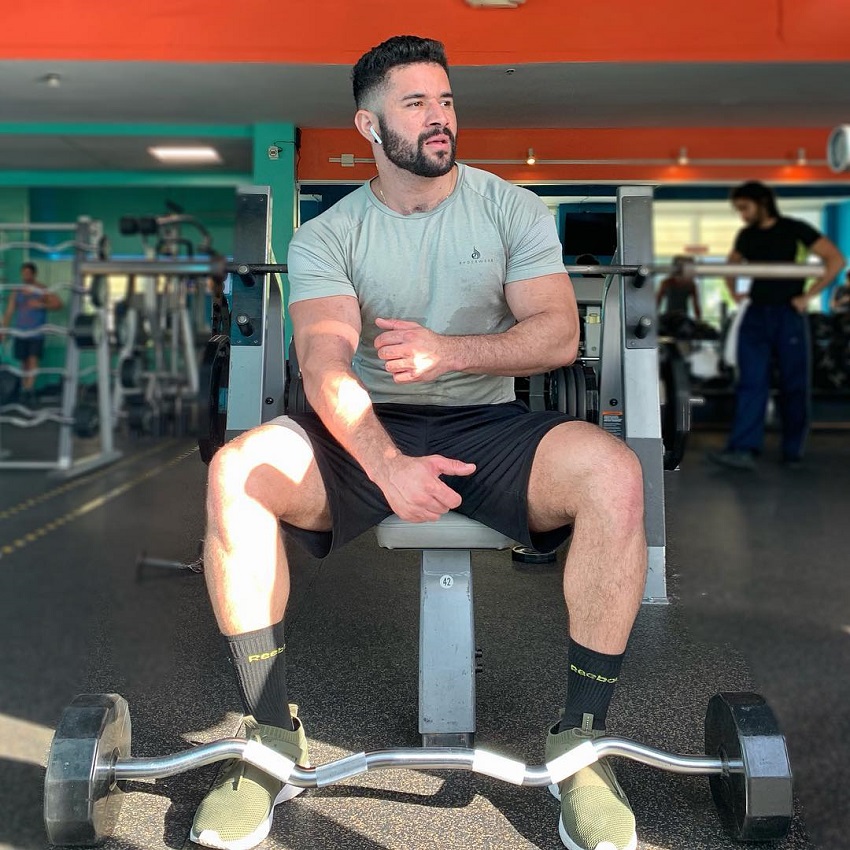 "Sometimes in life, we have to take risks and not look back in order to be happy. It can be scary, but it's worth trying. It's better than to feel frustrated later for not having tried."
Accomplishments
Bremen has taken part in bodybuilding contests around the world, claiming the 1st place at the 2018 WBFF New York City Championships. His success on the stage has also seen him claim the WBFF Pro status.
In addition, Bremen is a fitness model and social media influencer with an ever-growing fan base. He's also a sponsored athlete, representing sports brands during his world tours.
Awards and Achievements
2018 WBFF New York City Champion
Fitness Model
WBFF Pro Athlete
---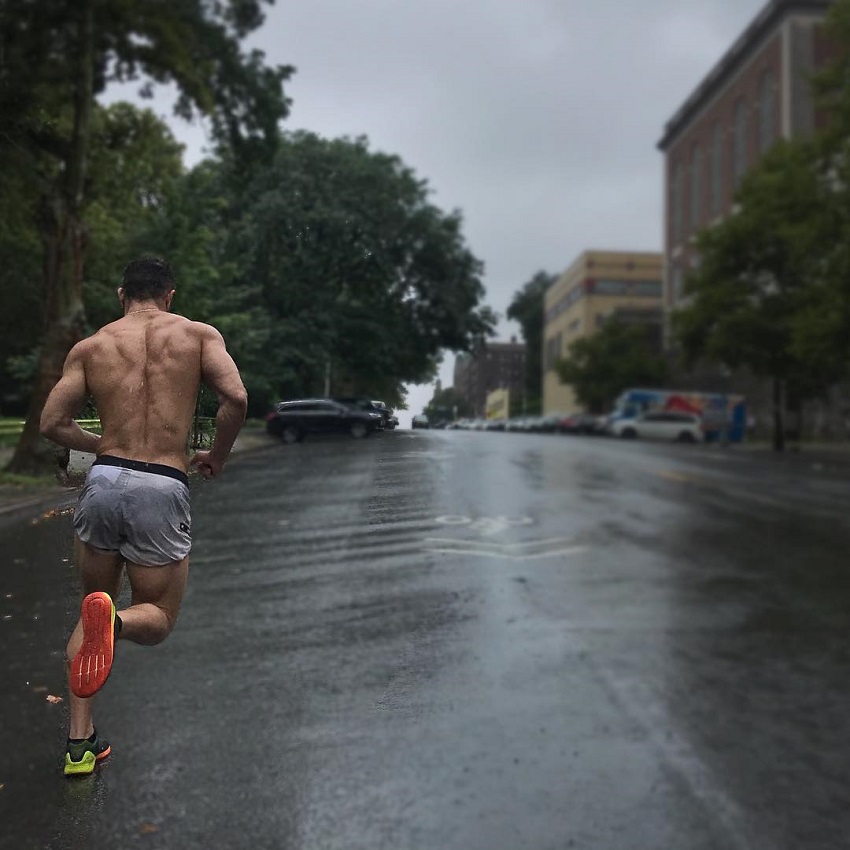 ---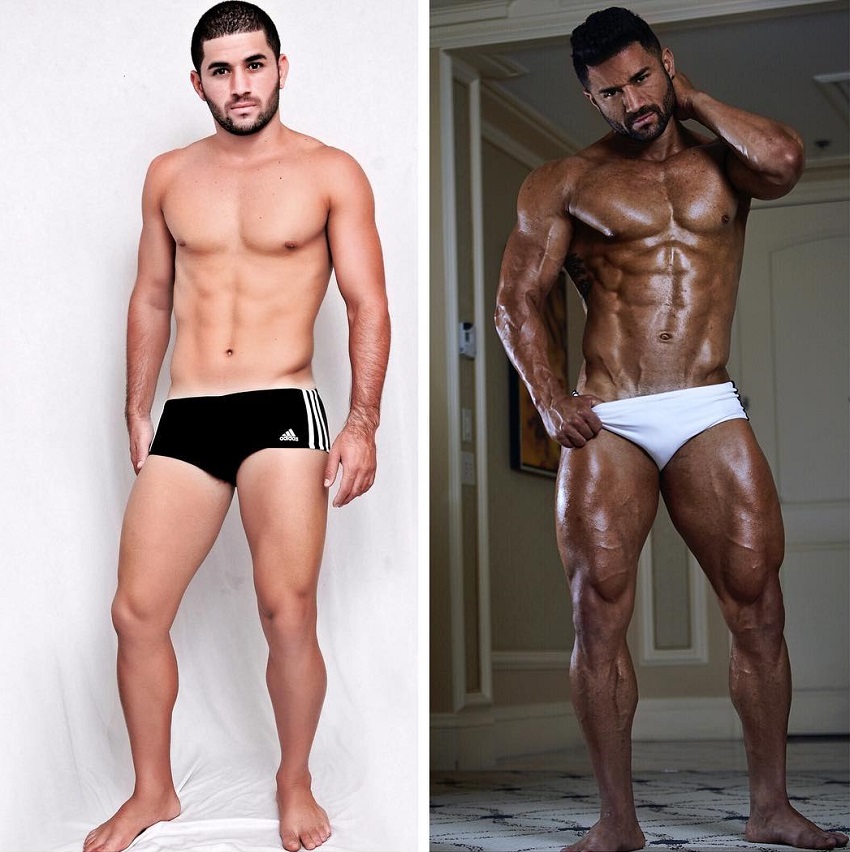 Bremen Menelli before and after his body transformation.
Training
Over the years, Bremen Menelli has built both his strength and knowledge of staying lean when it matters the most – on the stage. He's now a strong believer in heavy compound training.
This includes exercises like squats, bench presses, and T-bar rows. All of which work on his size and strength at the same time.
When he wants to 'lean out', Bremen will add cardio on top of his intense training routine. This will force his metabolism to kick into 'high-gear', allowing him to melt any excess body fat.
---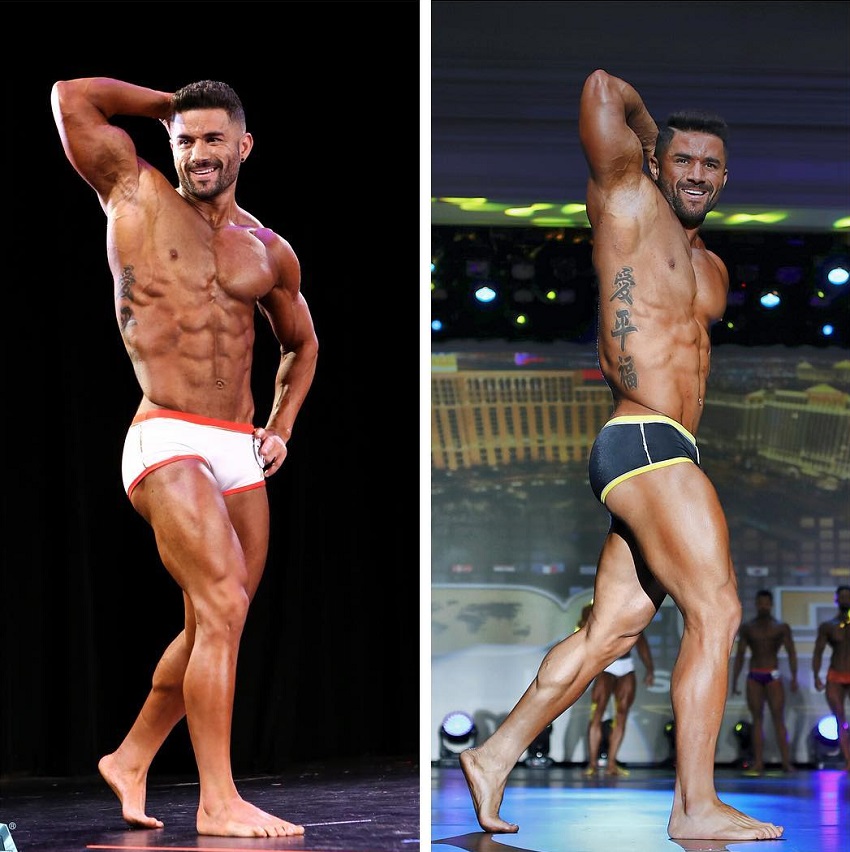 ---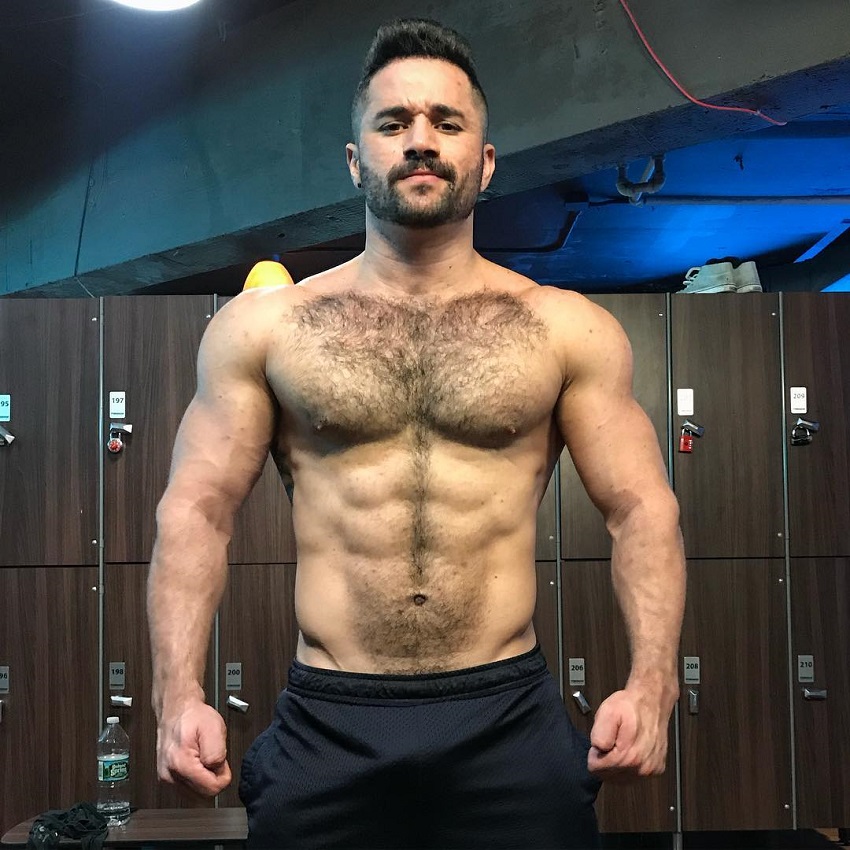 Nutrition
Bremen Menelli follows a typical bodybuilder's diet, which is strict and caters to his training needs. During certain periods of the year, he 'bulks up' in size and strength, allowing him to grow and reshape his muscles.
Once the contest prep time comes, Bremen will start reducing his calories, especially those that come from carbohydrate food sources. These include rice, bread, and other forms of insulin-spiking carbs.
He'll stick to a high-protein and moderate-to-high fat intake during this period. However, he'll ensure that all of his foods come from wholesome sources; meaning, no processed meats or fats are allowed.
Once the show day is over, Bremen will reward himself with a cheat meal. This will keep him satisfied along with putting his metabolism "back to work".
---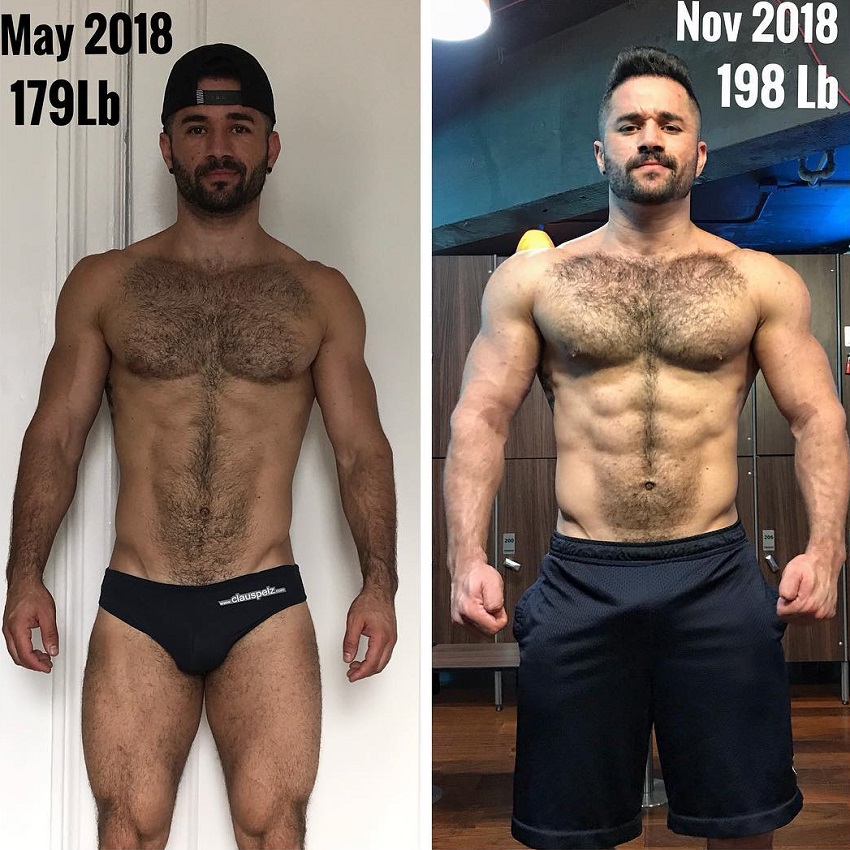 ---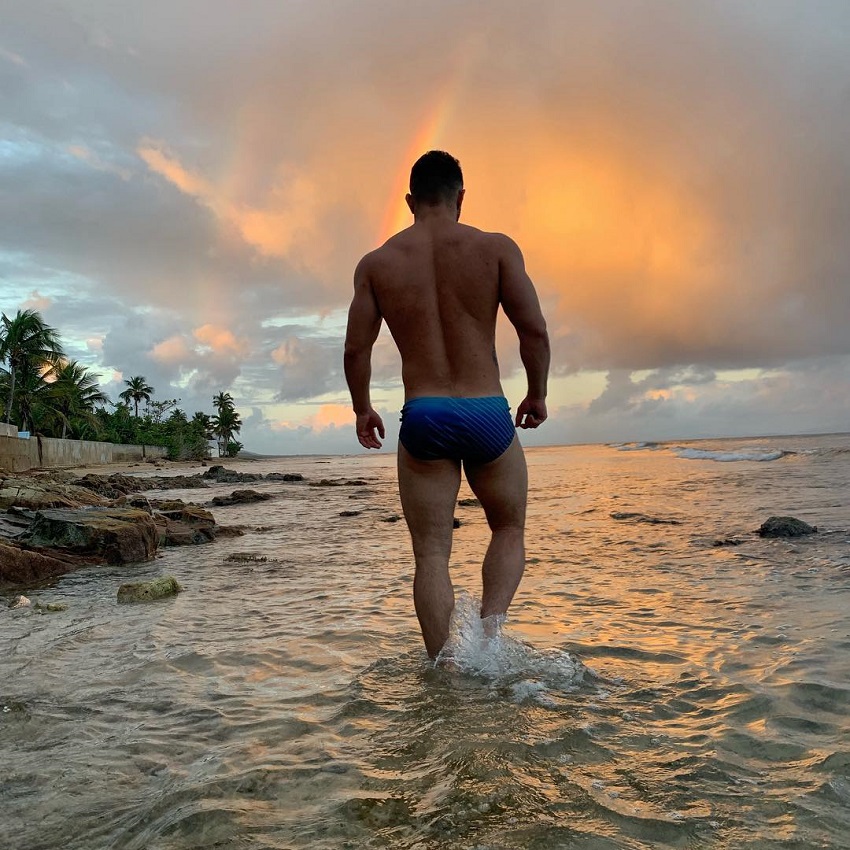 What we can learn from Bremen Menelli
Consistent training, a thirst for growth and learning new things, and a passion for improvement in all aspects of fitness. These are some of the things we can learn from Bremen Menelli.
His drive in the gym, as well as the kitchen, is what has allowed him to take the 1st place trophy at the 2018 WBFF New York Championships.
If you're a beginner in fitness and want to have a strong build like Bremen, remember to take things one step at the time.
Start by learning how to train correctly. Once you've got that covered, learn about nutrition and maintain a continuous drive to improve. In no time at all, you'll be on your way to a great physique like Bremen's.