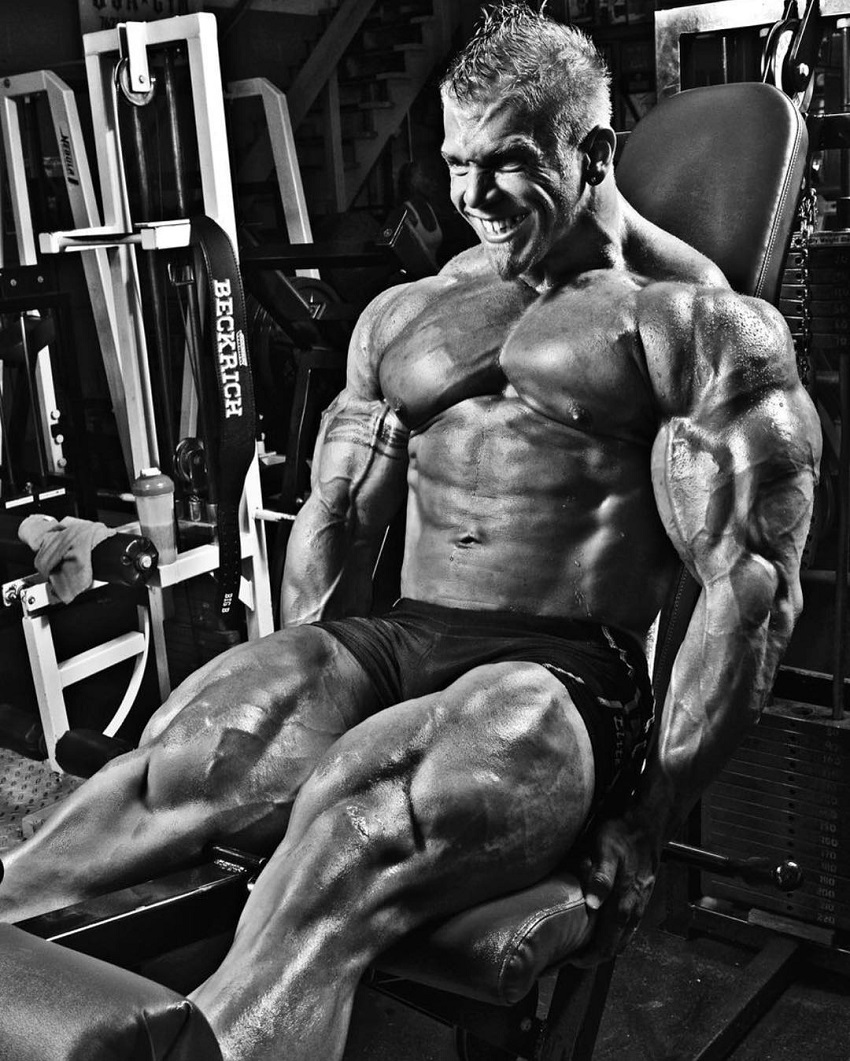 Brandon Beckrich
Bodybuilder, Online Coach
Brandon Beckrich is a competitive bodybuilder and personal trainer from Chicago, USA. Growing up, Brandon didn't think he'd become a bodybuilder. Ironically, he started working out in the gym only to improve his performances in high school athletics.
However, the more Brandon trained, the more he became infatuated with weightlifting. This, coupled with some encouragement from his close friends, saw him take a leap into competitive bodybuilding.
Ever since then, Brandon has taken part in many shows – achieving great results in the process. He's now regarded as not only an experienced athlete but also a personal trainer with an impressive portfolio.
Here's his story:
---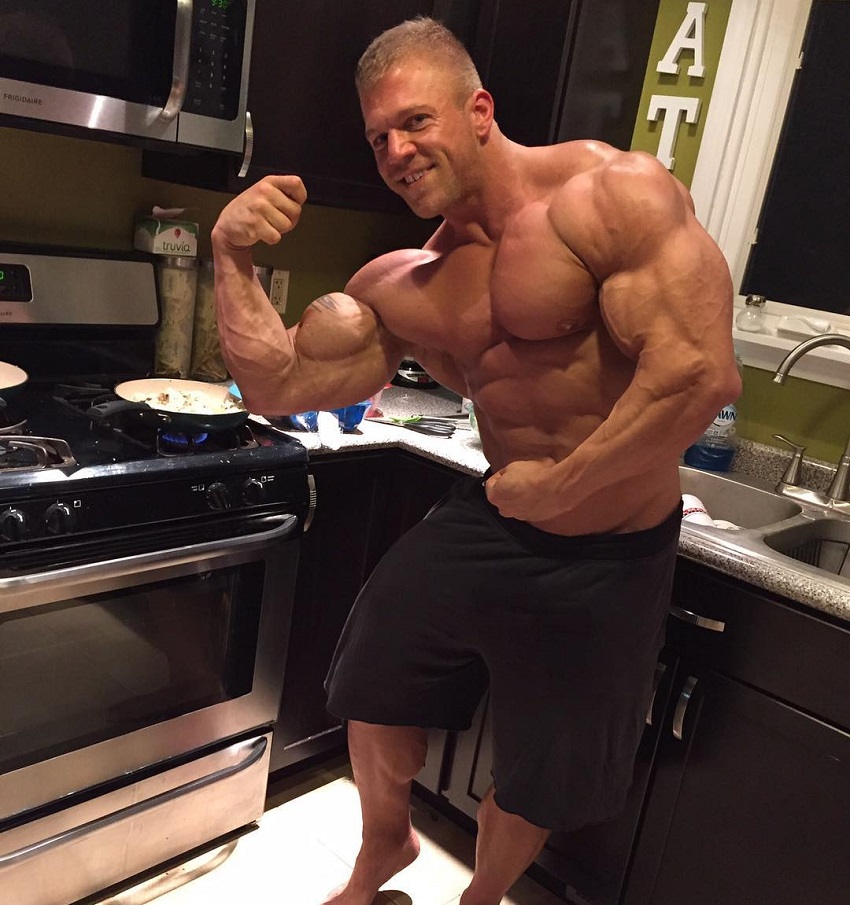 "Self-control is a strength. Calmness is a mastery. You have to get to a point where your mood doesn't shift based on the insignificant actions of someone else. Don't allow others to control the direction of your life and don't allow your emotions to over power your intelligence."
Athlete Statistics
Full Name: Brandon Beckrich
Weight
Height
Age
Date of Birth
275 - 285lbs (124.7kg - 129.3kg)
5'11" (180cm)
39
June 26, 1984
Nationality
Profession
Era
American
Bodybuilder, Online Coach
2010
| | |
| --- | --- |
| Weight | 275 - 285lbs (124.7kg - 129.3kg) |
| Height | 5'11" (180cm) |
| Age | 39 |
| Date of Birth | June 26, 1984 |
| Nationality | American |
| Profession | Bodybuilder, Online Coach |
| Era | 2010 |
---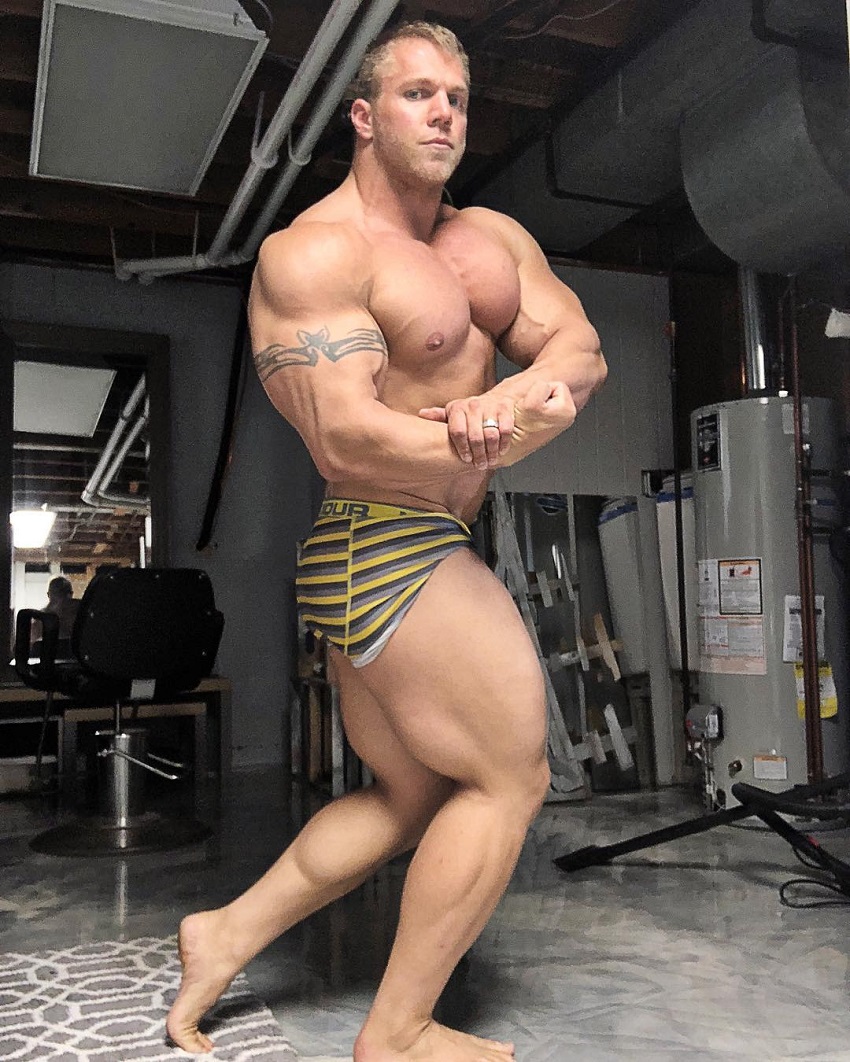 Accomplishments
Bodybuilding Shows
2016
IFBB North American Championships, Super Heavyweight  (16th)
2015
NPC National Championships, Super Heavyweight  (12nd)
2014
NPC National Championships, Super Heavyweight  (16th)
2013
NPC Jr. Nationals, Super Heavyweight  (2nd)
2012
Junior Nationals, Super Heavyweight  (7th)
The Atlantic States, Super Heavyweight  (2nd)
2010
IFBB North American Championships, Super Heavyweight  (13rd)
2009
National Bodybuilding Championships, Heavyweight (N/A)
Arnold Amateur, Heavyweight  (13rd)
---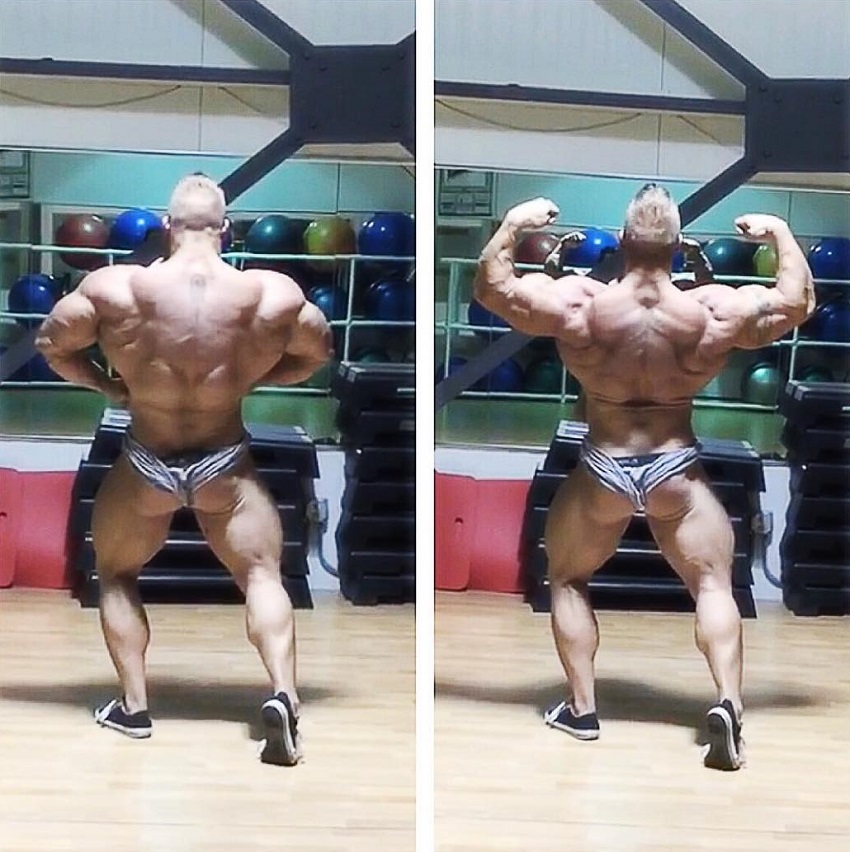 "Don't just be thankful for one day out of the year. We are all guilty of taking things for granted to a certain degree, even if we are aware of what we have. Be conscious of what you have. Inside the gym and out; the opportunities presented, along with having the means to face the challenges."
Biography
First Contests
Brandon Beckrich was born and raised in Lowell, Indiana. He started lifting weights in order to improve his performance in high school athletics.
However, over time, Brandon started to enjoy his gym training sessions more than athletics themselves. He eventually made a complete switch to bodybuilding – becoming a competitor.
At only 19 years of age, Brandon entered his first ever contest. He won the Teen overall class, along with taking 2nd place in the open light-heavyweight category. Brandon says, he caught the competitive bug from then on.
"I took a year off before starting college, so work and lifting were my biggest things to do. Someone brought up the idea of competition. I'd never thought of that, and it really gave me something to shoot for. Little did I know it changed my life in an instant."
---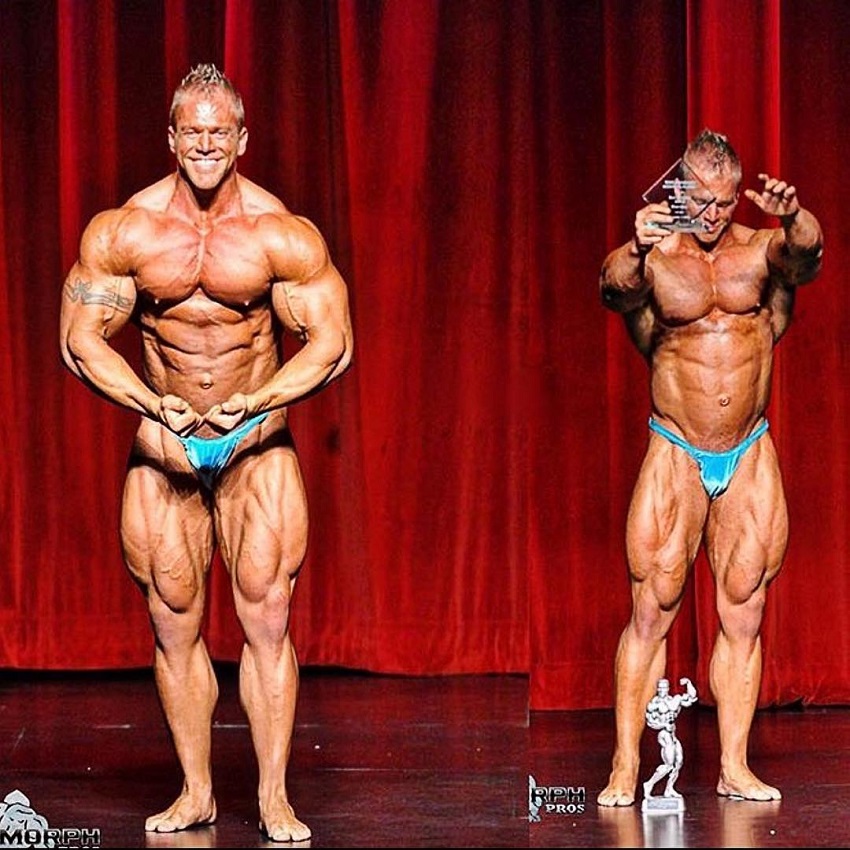 ---
Nutritionist, Coach, and Online Trainer
Over the years, Brandon took part in over 9 bodybuilding shows, building a strong reputation in the industry along the process.
Nowadays, when he's not competing, Brandon works as a nutritionist, personal trainer, and online coach. He uses numerous years of experience to help others achieve their strongest physiques.
---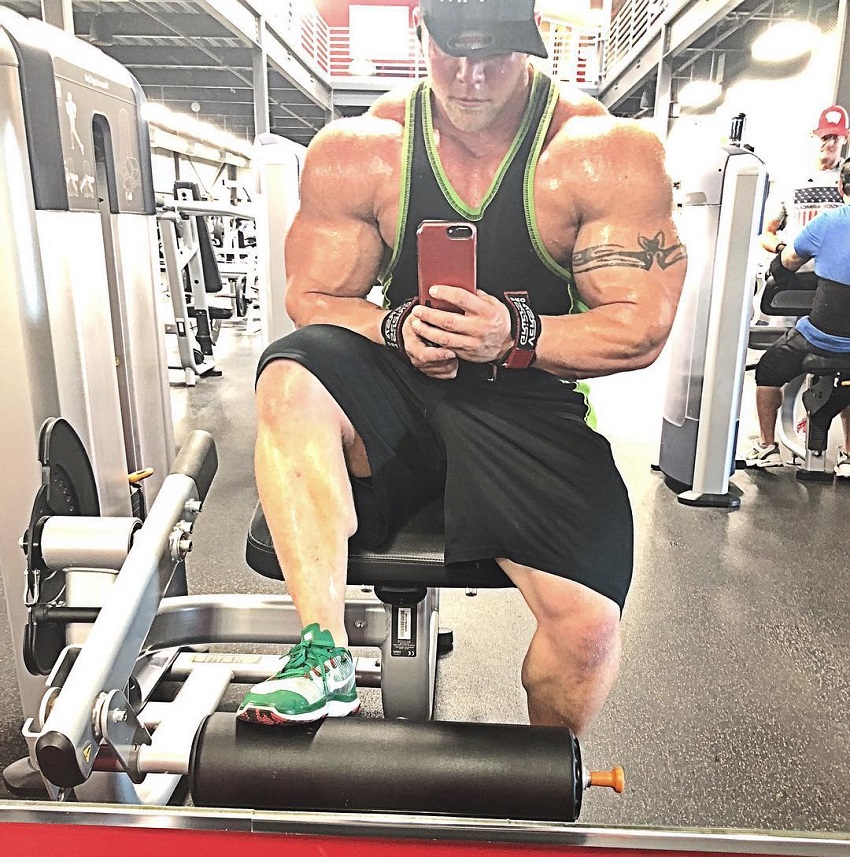 Training
Hardcore Intensity
Brandon's approach to training is thorough. He cares about every little detail in his workouts, from the exact rest time to the duration of each rep in his exercise.
His form is also of utmost importance – Brandon makes sure to either do an exercise perfectly or not at all. He says; "Training for me has always been more methodical—form and technique with a reason behind everything I do."
A quick look at his training style, and it's clear that Brandon loves to train like old-school bodybuilders; intense and with a huge amount of workload.
In his words: "I love volume with heavier workloads, utilizing various intensifiers to further break down the muscle and fill them with as much blood as possible. I train hard and fast and have gotten to be known for my unique techniques and intensity." – Brandon Beckrich
---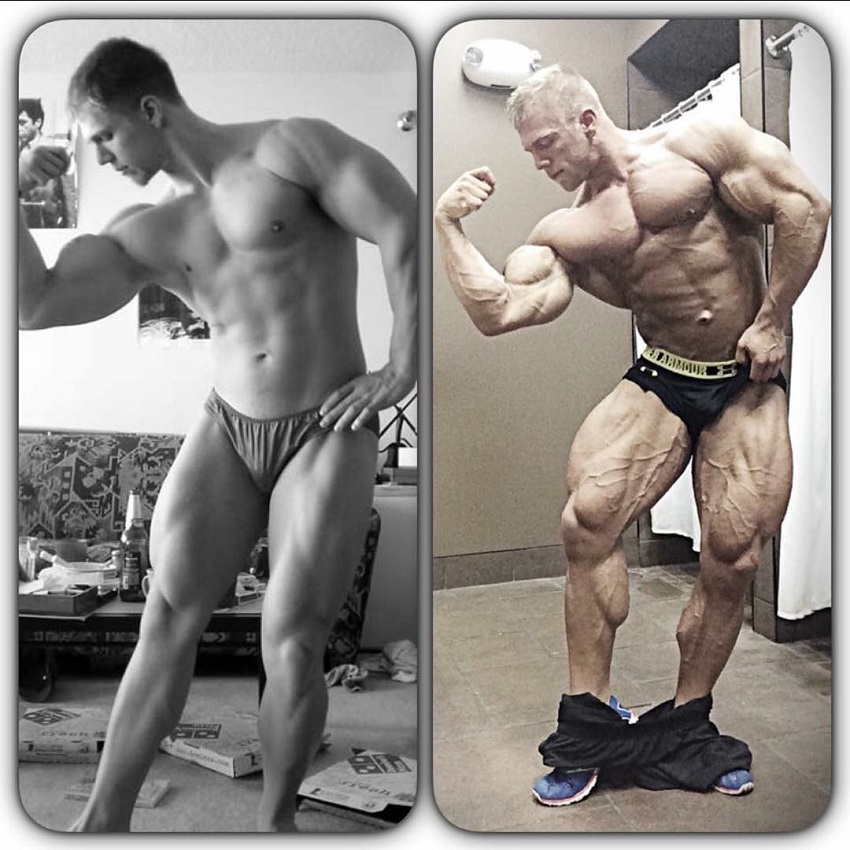 Brandon's before-after bodybuilding transformation.
Nutrition
For Brandon, food is the basis for achieving any fitness goal. Whether that's gaining muscle, losing fat, or promoting recovery. "You're a product of your diet," Brandon likes to say.
As someone with a nickname 'Big B,' Brandon loves to eat 'big.' In order to fuel his huge 5'11", 280lbs+ frame, he has to eat plenty of calories.
However, this doesn't mean Brandon will eat anything just to get the calories in. He still pays attention to his macros, making sure that most of his calories come from healthy fats, complex carbs, and most importantly – lean protein for muscle.
Supplements Brandon Beckrich Takes
There are three core supplements Brandon takes, they are;
Whey Protein Isolate
Creatine
Electrolyte Mix Supplement (to stay hydrated)
---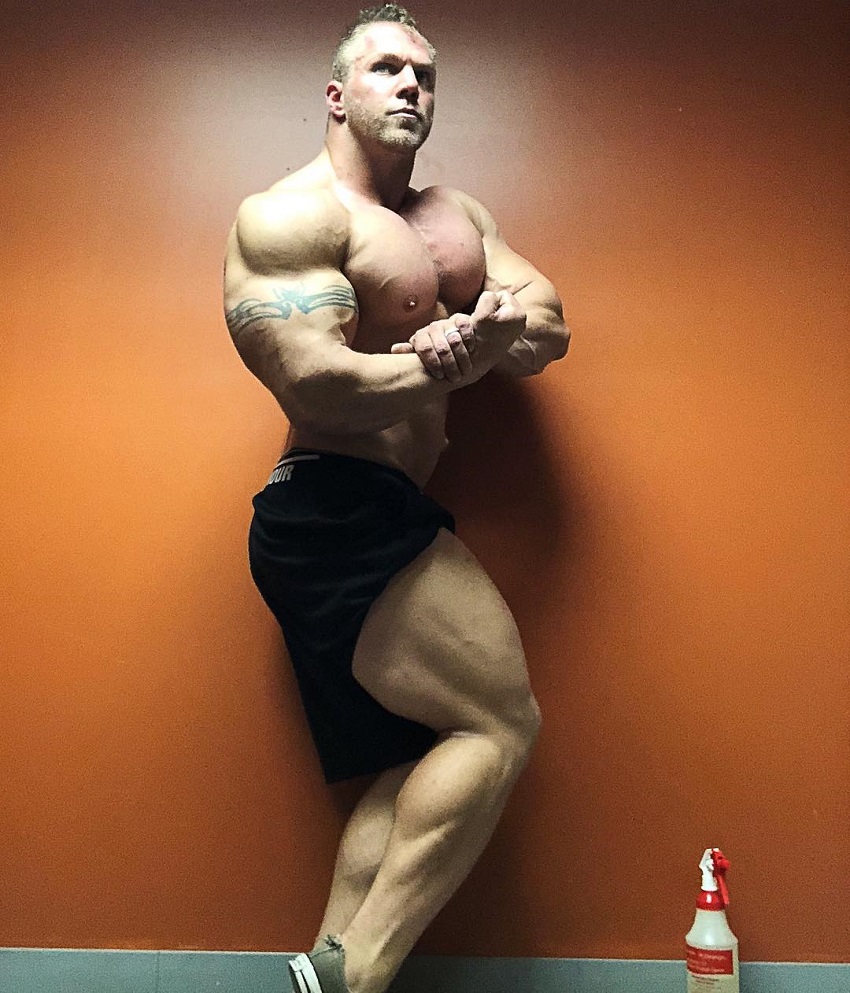 "Taking care of your digestive tract is more than just taking a digestive enzyme and probiotic. If you're suffering from bloating or gas, or stomach pain, your body is trying to tell you something.

[A] couple [of] things I've done that have helped tremendously is high doses [of] glutamine, 50-60g a day. Also, fermented foods really help strengthen your gut microbiome."
Idols and Influences
The people who inspired Brandon when he was starting out were Flex Wheeler, Kevin Levrone, and Dorian Yates.
Brandon says Dorian's hardcore approach to training, along with his aesthetic and muscular physique is what made him his admirer.
Another person whom Brandon mentions as his influence is Jay Cutler. One time, during an Arnold Classic event, Dorian was passing by Jay when he asked him for a quick chat. Not only did Jay stop to chat with Brandon, but he also offered him words of support for his bodybuilding journey.
In Brandon's own words; "Jay was so cool to me and was very encouraging. That meant a lot to a young guy like me to be treated so well by one of the top pro bodybuilders alive today."
---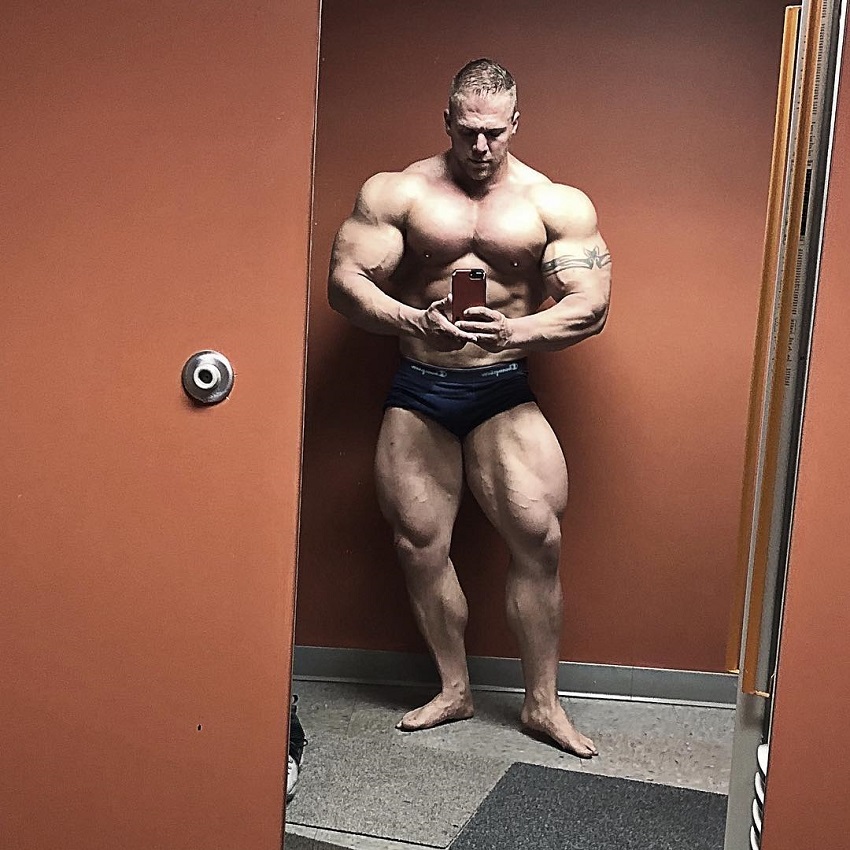 ---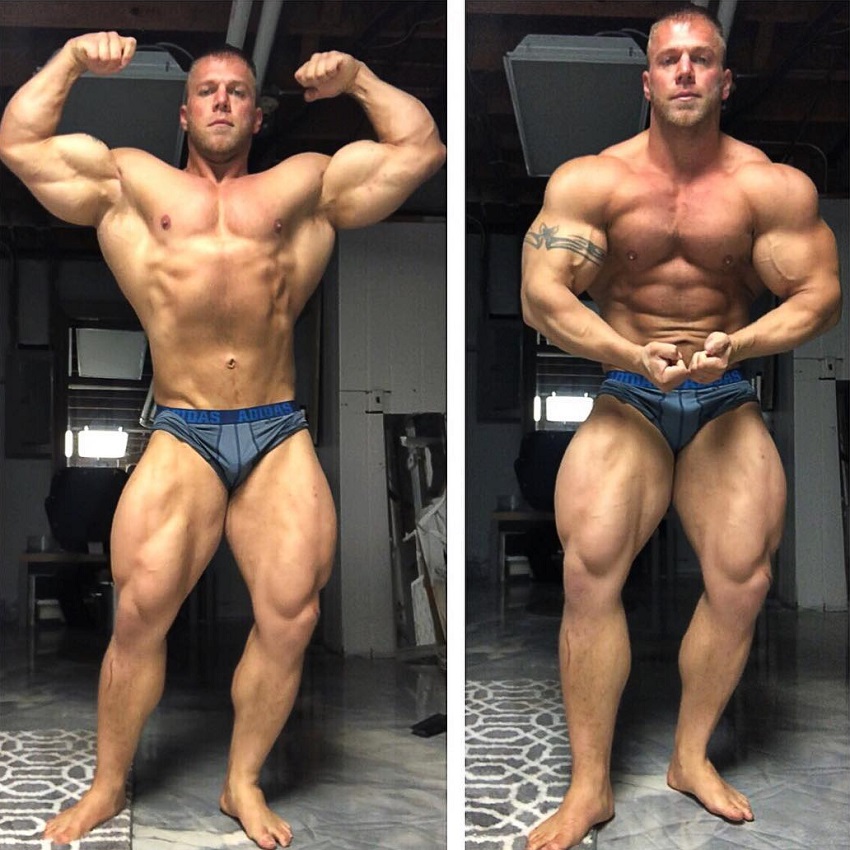 What we can learn from Brandon Beckrich
Brandon Bekcrich was aiming to become a successful athlete from an early age, but he never thought he'd become a bodybuilder. He initially trained in the gym only as a means to improve his athletic performances in high school.
It turned out, however, that bodybuilding became something much more important than he initially planned. Through discipline and hard work, Brandon has made himself into a successful athlete, personal trainer, and influence for many of his fans.
If there's something to take away from Brandon's story, is that you should welcome new opportunities in your life. Brandon saw the opportunity in bodybuilding when he first started going to the gym. He grabbed that opportunity and hasn't let go since – achieving tremendous progress along the path.