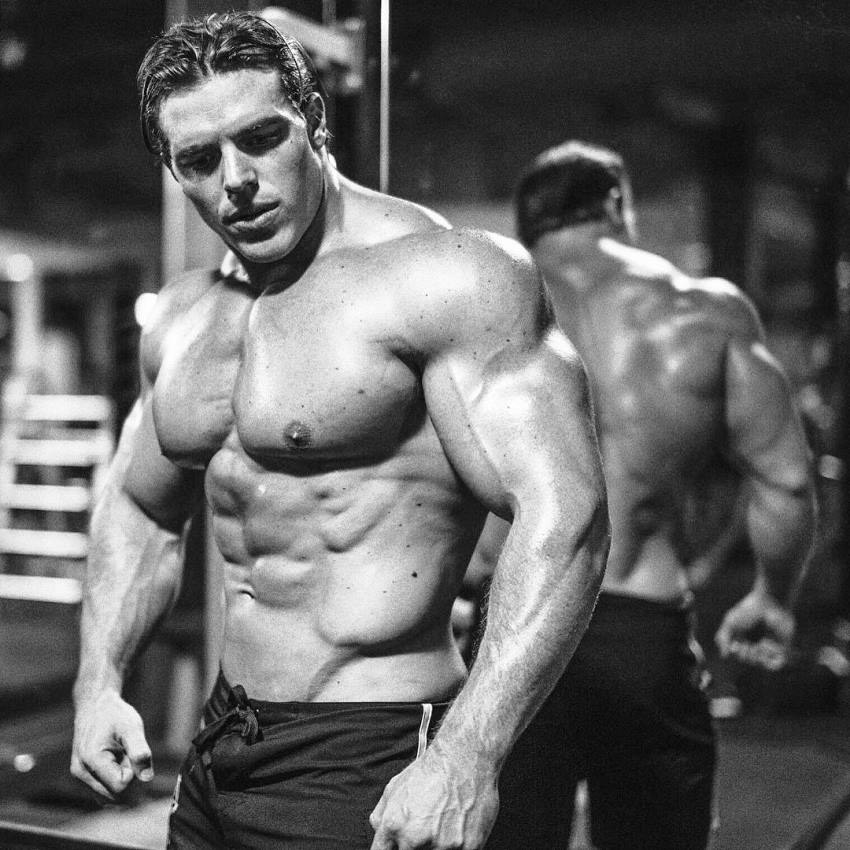 Brad Castleberry
Bodybuilder, Powerlifter, Entrepreneur
Bradly Castleberry is a Pro bodybuilder, powerlifter, and ex football player. Brad was always an athletic child growing up. His first encounter with weight training was at the age of 15 years old, and since then, he never stopped excelling at bodybuilding, sports, and weightlifting.
After many years of discipline in the gym, and on the football field, Bradly became famous for his incredible feats of strength. He's also caused a lot of controversy in the fitness industry with his impressive weightlifting records – claiming he squatted over 750lbs.
---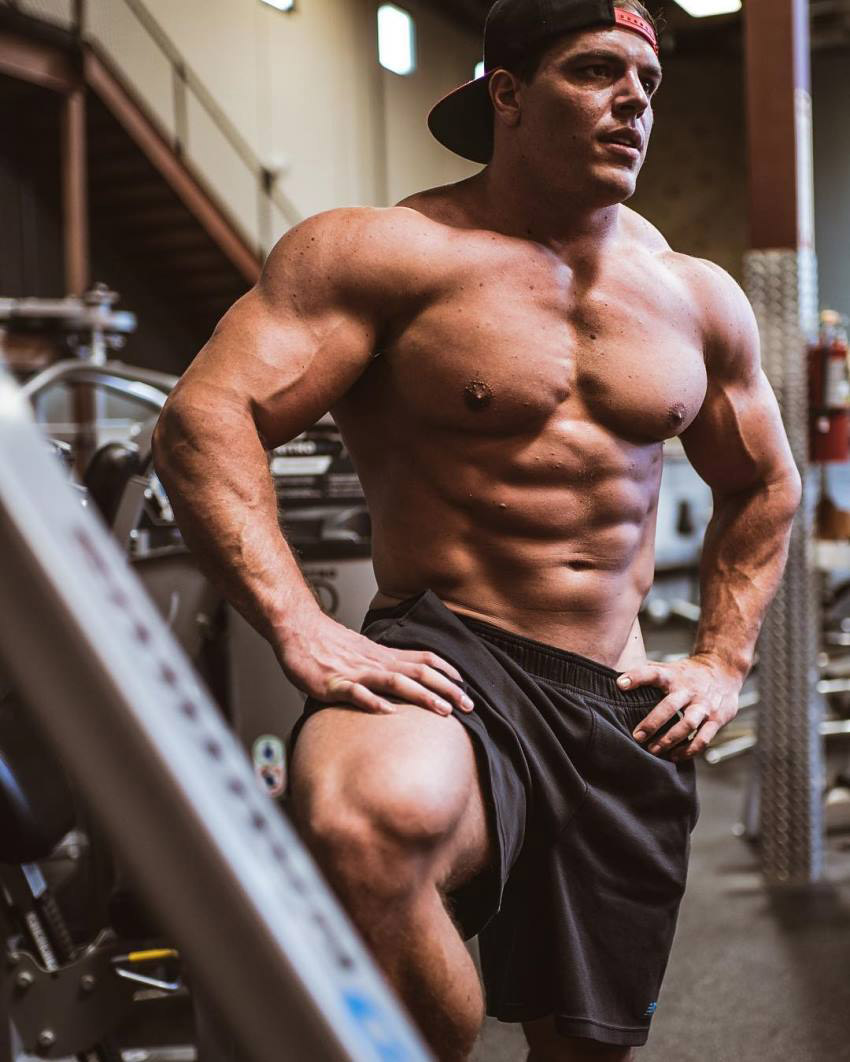 "See what you want and go get it."
Athlete Statistics
Full Name: Bradly Castleberry
Weight
Height
Year of Birth
Nationality
245 - 255lbs (111.1 - 115.7kg)
5'10" (177.5cm)
1985
American
Profession
Era
Bodybuilder, Powerlifter, Entrepreneur
2000, 2010
| | |
| --- | --- |
| Weight | 245 - 255lbs (111.1 - 115.7kg) |
| Height | 5'10" (177.5cm) |
| Year of Birth | 1985 |
| Nationality | American |
| Profession | Bodybuilder, Powerlifter, Entrepreneur |
| Era | 2000, 2010 |
---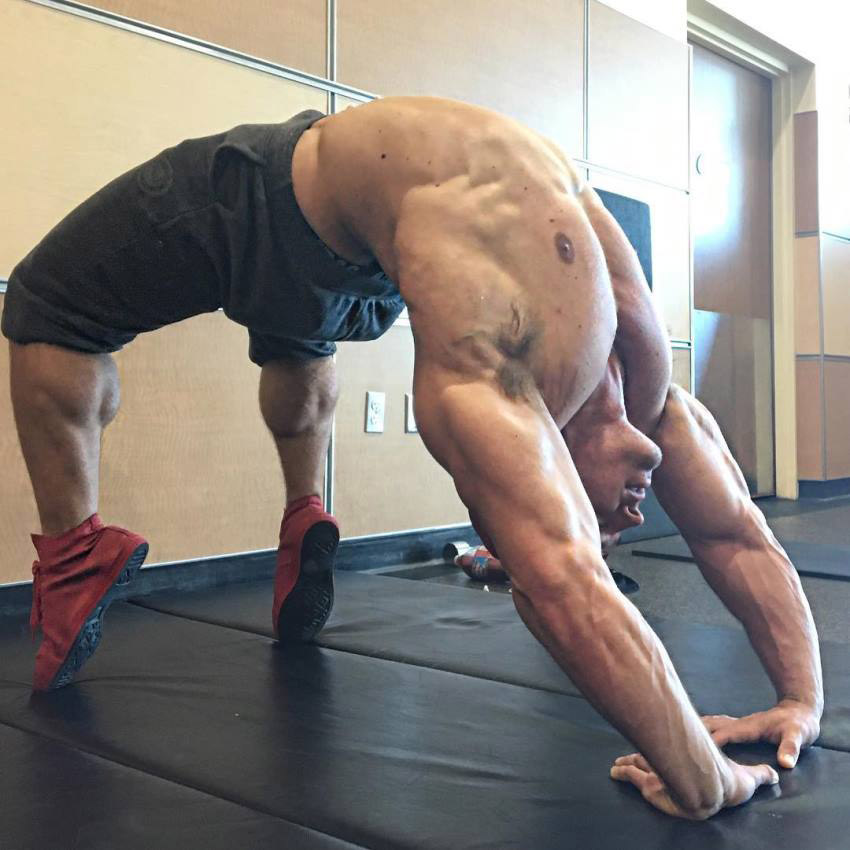 "If you have discipline, drive and determination, nothing is impossible."
Accomplishments
Bradly has managed to grow his brand and his social media fan base over the years. He's also started a supplement and clothing line business.
---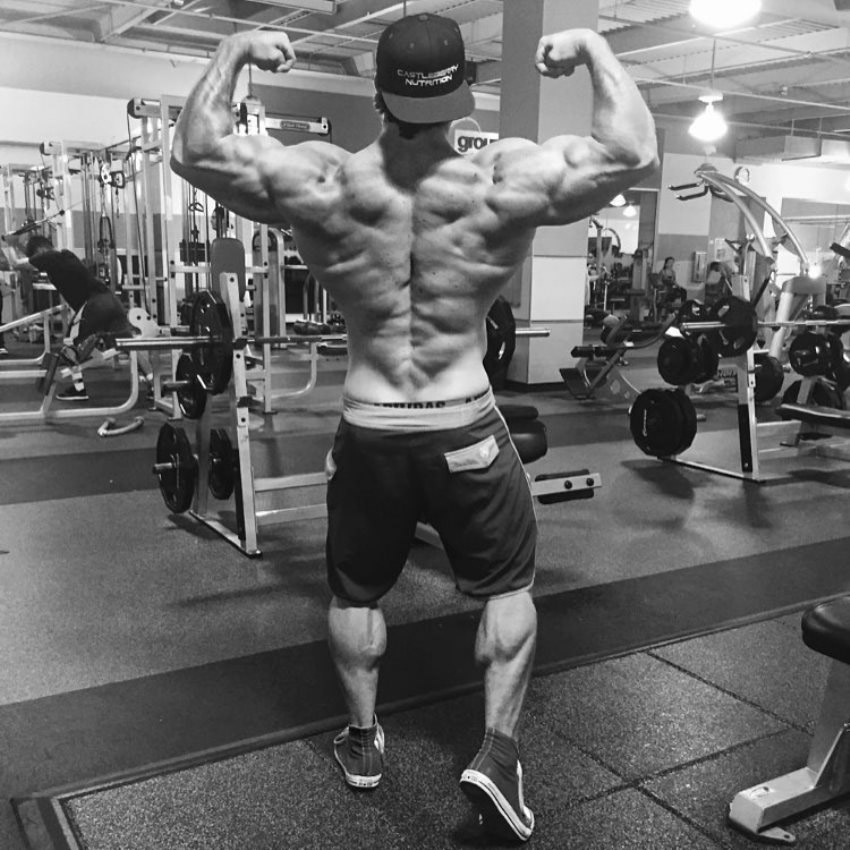 "I competed in my first bodybuilding show at 19 and fell in love with the rush I got when I was on stage."
Biography
Lifting With Friends

Born in 1985, Bradly Castleberrry started his fitness journey early on in his life. When he was growing up, Brad would often play sports and go running for hours with friends and family.
From an early age, he showed signs of a great sportsman with athletic abilities. By the time he entered high school, Bradly got his first pair of weights, and started training.
At first, Castleberry exercised in a friends garage, where he spent a lot of time trying out different exercises and routines. According to Bradly, all they had was a small bench, curl bar, and a pair of dumbbells – so they had to improvise.
By the time he was 15, Brad got his first gym membership and started training more seriously, becoming addicted to the fitness lifestyle. He said, "At 15 my Mom got me my first gym membership and I have never looked back."
First Competitions
Bradly continued working out for several years, dramatically improving his physique as time went by. Eventually, it came to a point where he contemplated about competing in a bodybuilding show.
He thought it over, and at the age of 19, Brad stepped on the stage for the first time. After the competition, Castleberry said that he "fell in love with the rush" of competing.
Pro Card
It wasn't long before Brad started to pile up great results in different local and regional shows, so he decided to take it a step further by focusing his attention on becoming a Pro Competitor.
The youngster started his preparations and trained hard for several months, eventually taking part in a natural show series, the Muscle Mania.
Bradly's hard work, dieting, and conditioning his body paid off. He took home 1st place and won his Pro card.
---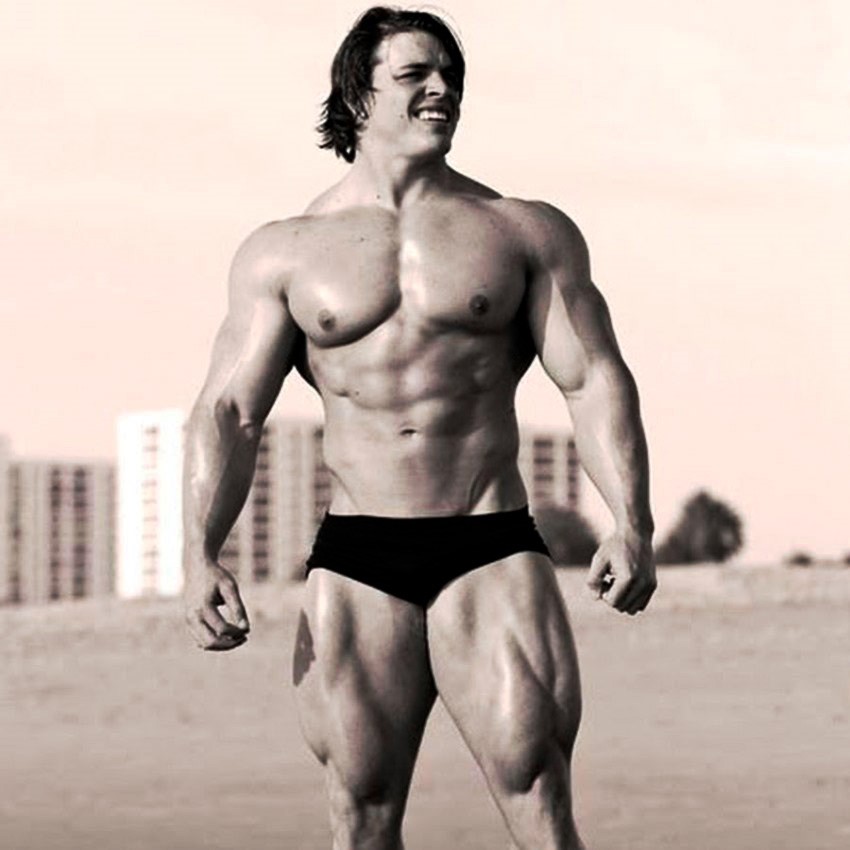 ---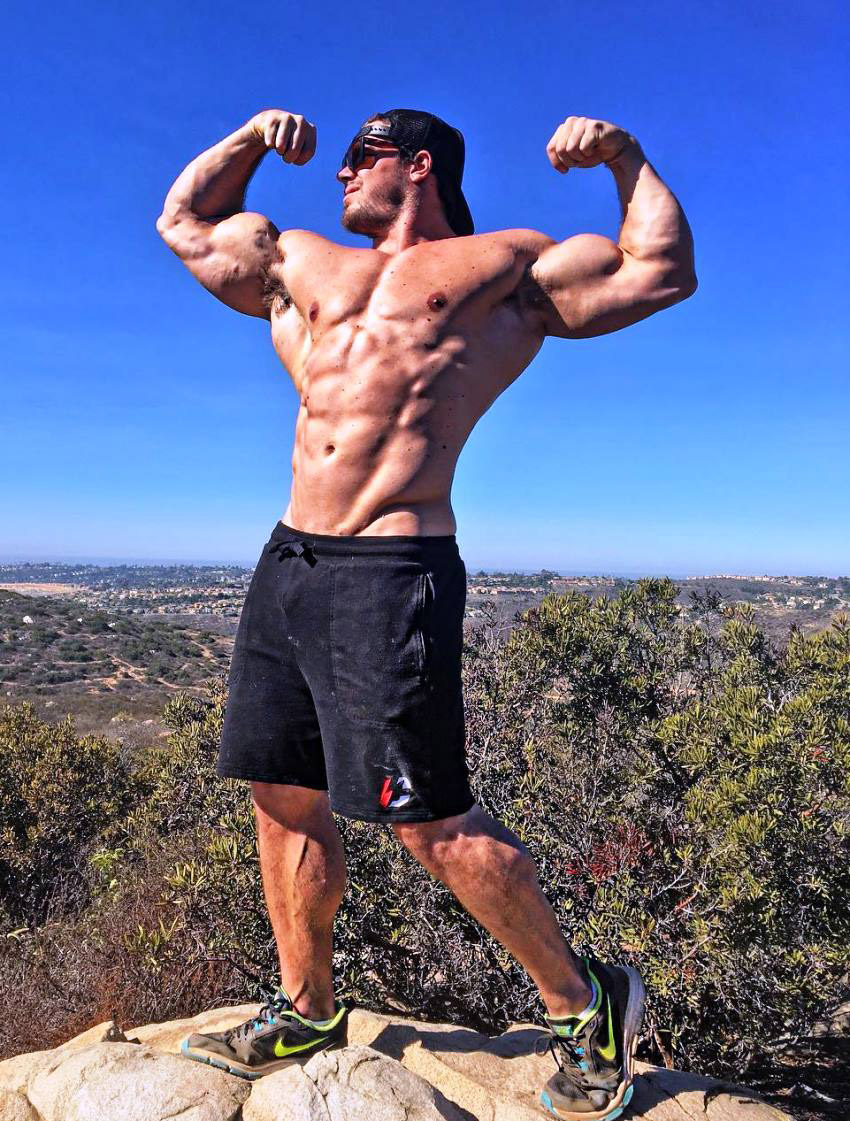 ---
Bodybuilding To Football

Over the course of several months after winning his Pro card, Brad continued to compete in different shows, but he eventually started to lose the desire to participate. According to Brad, after endless hours of preparations and competing, the stress started to build up and took its toll. Brad then decided to take a break from the stage to re-think his next steps.
However, Castleberry was extremely competitive by nature, so he had to find something else to do while he was taking a break from professional bodybuilding.
He decided to start football training, and not long after he started, he participated in two major league football games where he excelled with his power and performance. Bradly's strength, vertical leap, and overall athleticism were impressive during his football career – due to the years he spent in the gym beforehand.
Brad later joined a local junior college football team where he played for 2 years. He said that during this time, he learned a lot of new skills and training methods. Castleberry continued, "Most importantly, it taught me how to be a functional athlete. After years of endless training as well as trial and error, I have figured out what works best for strengthening and shaping my body." – Bradly Castleberry
Powerlifting

After 2 years spent on the football field, Bradly's desire for strength training came back. He stopped playing football and started focusing solely on weightlifting, more specifically, powerlifting.
When Brad stepped back into the gym, he had a wide variety of new insights and skills he gained during his football career.
Castleberry quickly found that lifting heavy weights enriched him. Brad started to pile-up impressive record-breaking lifts.
Success And Controversy

With his focus shifted back on bodybuilding and powerlifting, Brad started posting pictures and videos of his strength records, and his awesome physique that he developed over the years, attracting fans from all over the world.
During that time, Brad caused a lot of controversy in the online community, as some of the critics believed he used fake weights while recording some of his claimed "record" lifts.
Castleberry denied the accusations, and said his only desire was to motivate others. Despite the accusations and controversy he provoked, Brad has become an inspiration for people everywhere with his awesome physique and positive attitude towards life.
---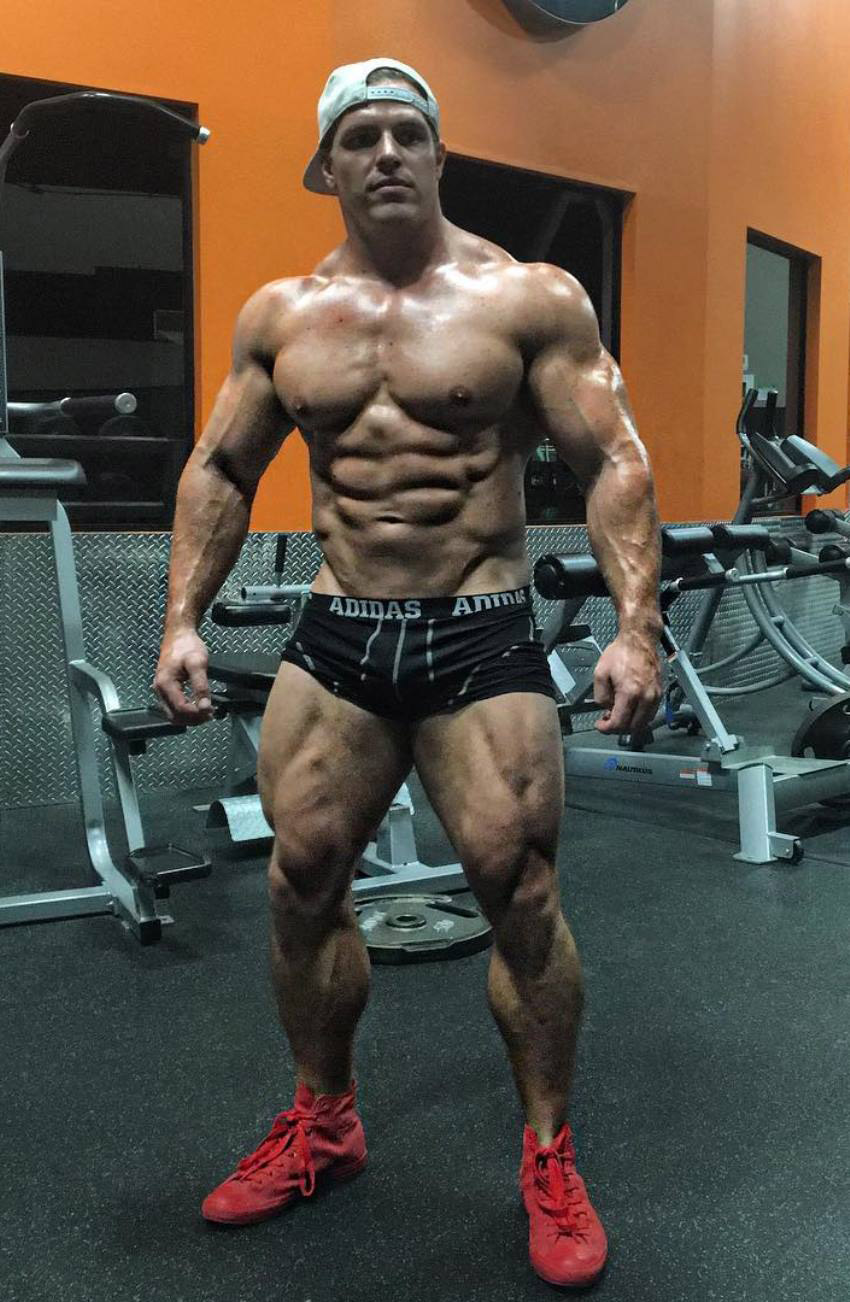 "Difficult roads often lead to beautiful destinations. Never give up and always go hard."
Training
Stretching
According to Brad, stretching is something most people forget about, but he says it's very important for optimal muscle growth and body mobility.
He stretches every day, and points out the importance of stretching after a workout. Castleberry believes it improves blood flow to the muscle, and helps with recovery.
Training Philosophy
Bradly trains 6 times a week, with 1 day-off to fully recover. He says this is the most optimal way for him to stimulate muscle growth.
His favorite exercises are compound movements such as bench press, squats, and deadlifts. He believes these are the best mass builders, and are great for overall strength and size development.
---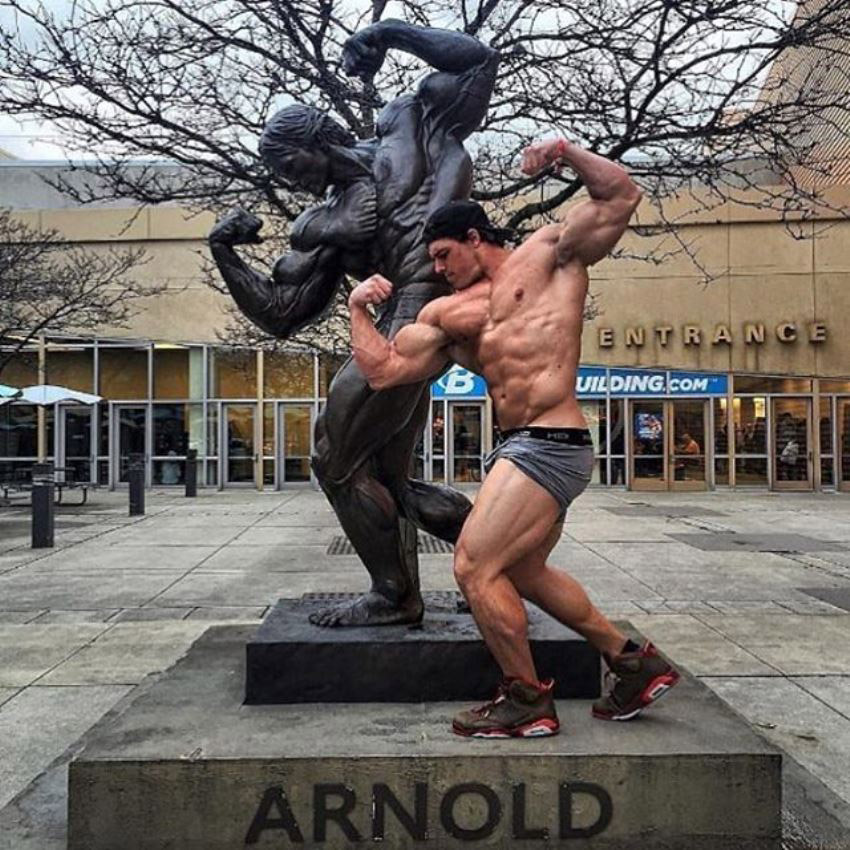 "Without struggle, there is no progress."
Nutrition
Brad's diet if full of healthy fats, complex carbs, and lean proteins such as chicken, and during the time of his competitions, Bradly had to be precise and strict with his diet by not allowing himself to indulge in cheat meals.
However, since stepping off the bodybuilding stage, and deciding to focuse his attentions more on powerlifting, he now allows himself a cheat meal in order to replenish his body of vital nutrients lost during his heavy training sessions.
---
Editor's Tip
Inspired to reach your true potential like Brad? Read our complete guide on how testosterone booster supplements can really enhance your game!
---