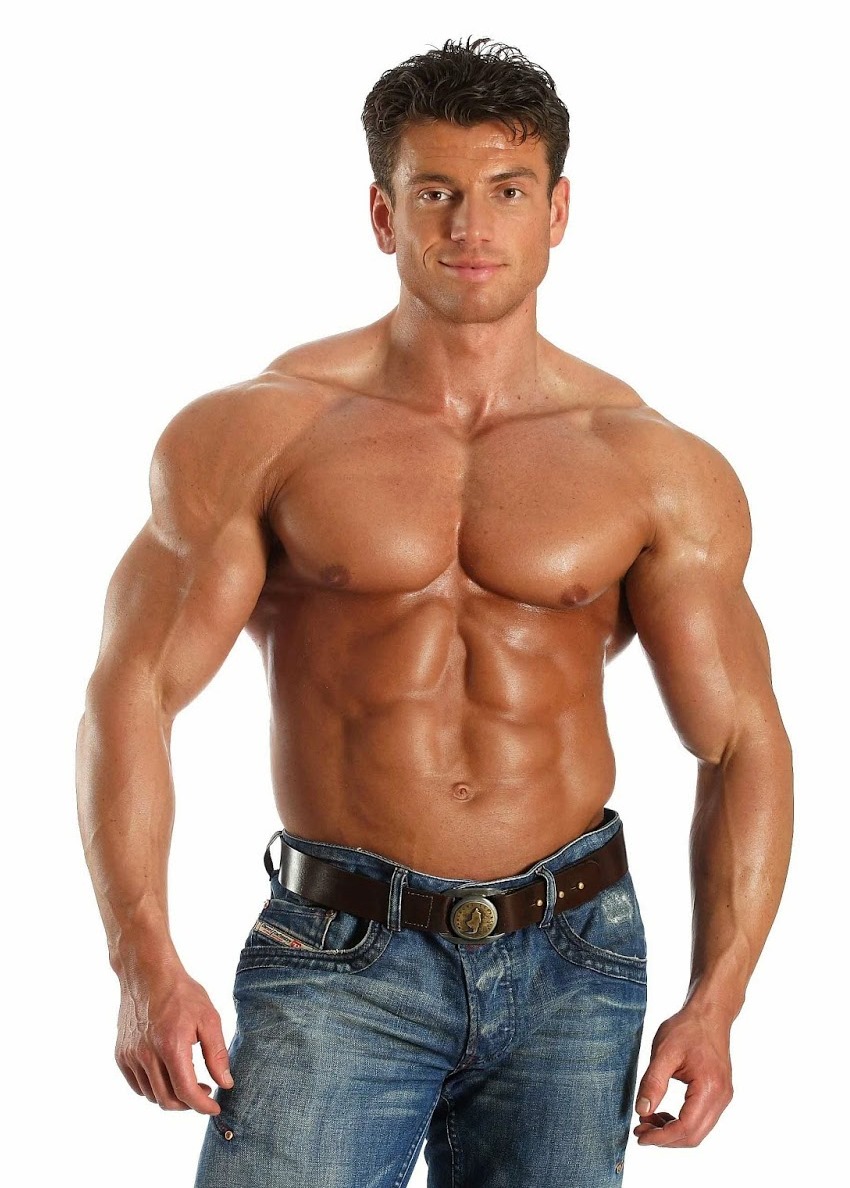 Binais Begovic
Bodybuilder, Model, Entrepreneur
Originally from Montenegro, Binais Begovic is a Swedish bodybuilder, entrepreneur, and a fitness model. He's the publisher of one of the oldest and most renowned fitness and health magazines.
Binais found a passion for fitness through Judo, a discipline in which he excelled throughout his childhood and mid-teens. He saw the gym as a means to supplement his performance and strength in martial arts. However, after seeing the results from weightlifting, he realized bodybuilding was something he wanted to focus on instead.
After he moved to Sweden in 1998, Binais began competing in bodybuilding shows. He strived to be the best at everything, and bodybuilding was no exception. This "innate" desire gave him the edge over other competitors on the stage, which brought him three trophies.
Over the years, Binais became an icon of the sport. He's been featured in over 60 fitness and health magazines, TV shows, and commercials. He's also started his supplement company.
This is his story:
---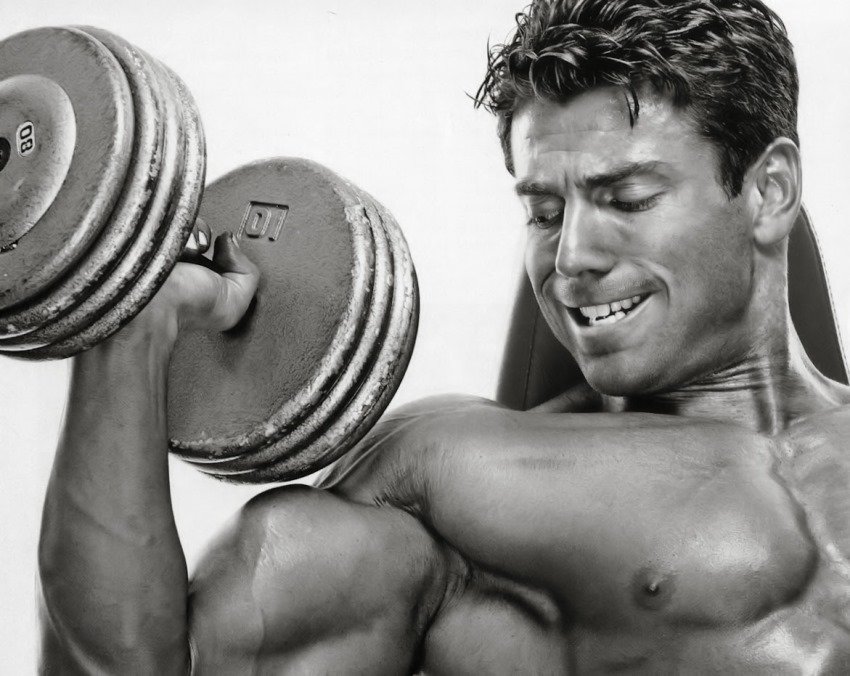 Athlete Statistics
Full Name: Binais Begovic
Weight
Height
Year of Birth
Nationality
205 - 215lbs (88.5 - 93.0kg)
5'10" (177.5cm)
1982
Montenegrin, Swedish
Profession
Alias
Era
Bodybuilder, Model, Entrepreneur
binais
1990
| | |
| --- | --- |
| Weight | 205 - 215lbs (88.5 - 93.0kg) |
| Height | 5'10" (177.5cm) |
| Year of Birth | 1982 |
| Nationality | Montenegrin, Swedish |
| Profession | Bodybuilder, Model, Entrepreneur |
| Alias | binais |
| Era | 1990 |
---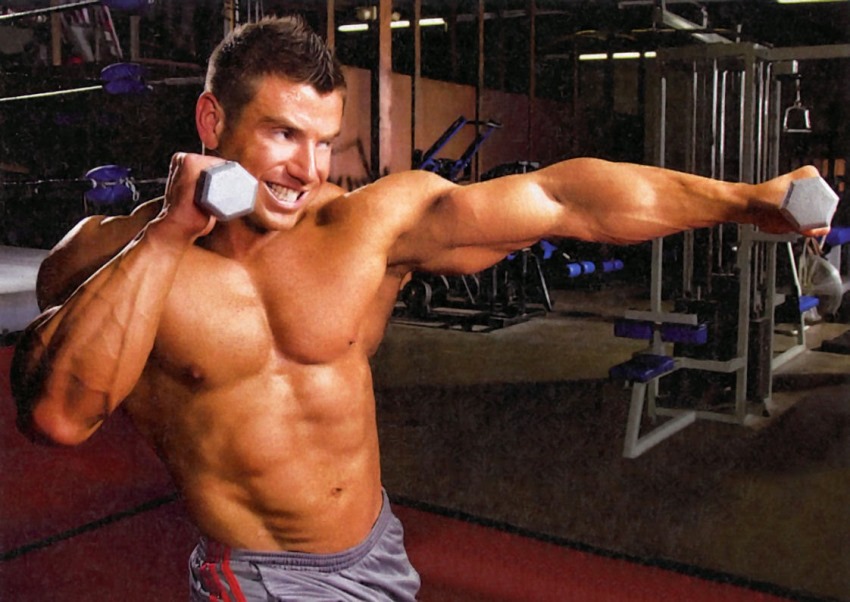 Accomplishments
2001: Swedish Nationals, category Light-Heavyweight – 3rd place
2002: Swedish Nationals, category Light-Heavyweight – 3rd place
2004: Swedish Nationals, category Light-Heavyweight – 1st place
 2006: Orange County (CA) Classic – federation NPC, category Heavyweight – 1st place
2007: Excalibur – Los Angeles – federation NPC category hard – Fourth place
2008: California State Bodybuilding, Figure and Fitness Championships – NPC federation, category Heavyweight -1st place
---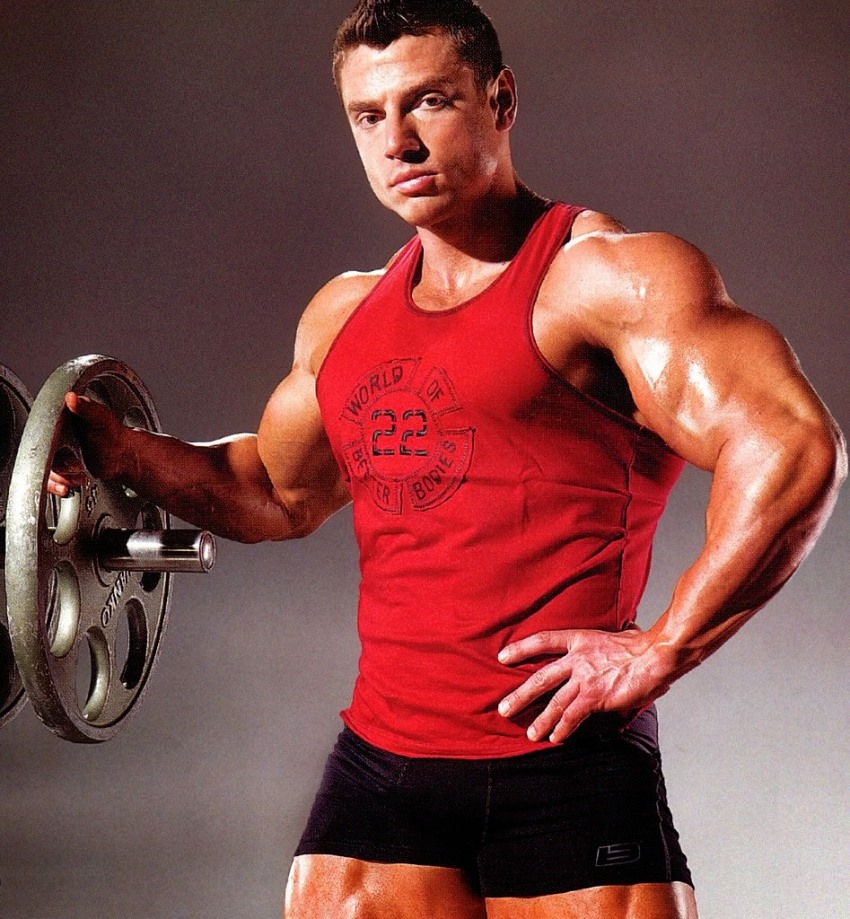 Biography
From Judo to Weightlifting
Binais Begovic was born on May 20th, 1982, in Montenegro. Since his early days, Binais was setting high goals for himself and he always wanted to be the best at everything.
This attitude translated to one of his passions, Judo. At 16, Binais was one of the youngest Black Belt holders in Montenegro, and was part of the national Judo team.
In 1998, Binais and his family moved to Sweden, and this is where his transition to bodybuilding began. During that time, he was going to the gym to improve his strength and performance in Judo.
However, he soon gained a thirst for weightlifting, and it became his new-born passion. He said; "After one workout I knew this was something I wanted to focus on. I just loved the pump I got, the feeling of being big, the gym atmosphere, the discipline of diet, exercise, and the challenge of deciding when to train, what to train, and how to train."
Bodybuilding Shows
In 3 years of training, Binais was able to pack on a lot of muscle mass. This motivated him to test his new physique on the bodybuilding stage, as he said;"I got bitten by the competitive bodybuilding bug."
His first big show came in 2001, at the Swedish Nationals. Binais came in the 3rd place that day. He competed at the same show one year later, and achieved the same result.
In 2004, Binais tasted victory for the first time, winning his first Swedish National bodybuilding trophy. At this point, he realized he could make a successful career out of bodybuilding. He then decided to move to California, the Mecca of bodybuilding.
Two years later, he took part in his first American bodybuilding competition, the NPC Orange County (CA) Classic. With his impressive conditioning, Binais was able to win his debut show in America.
---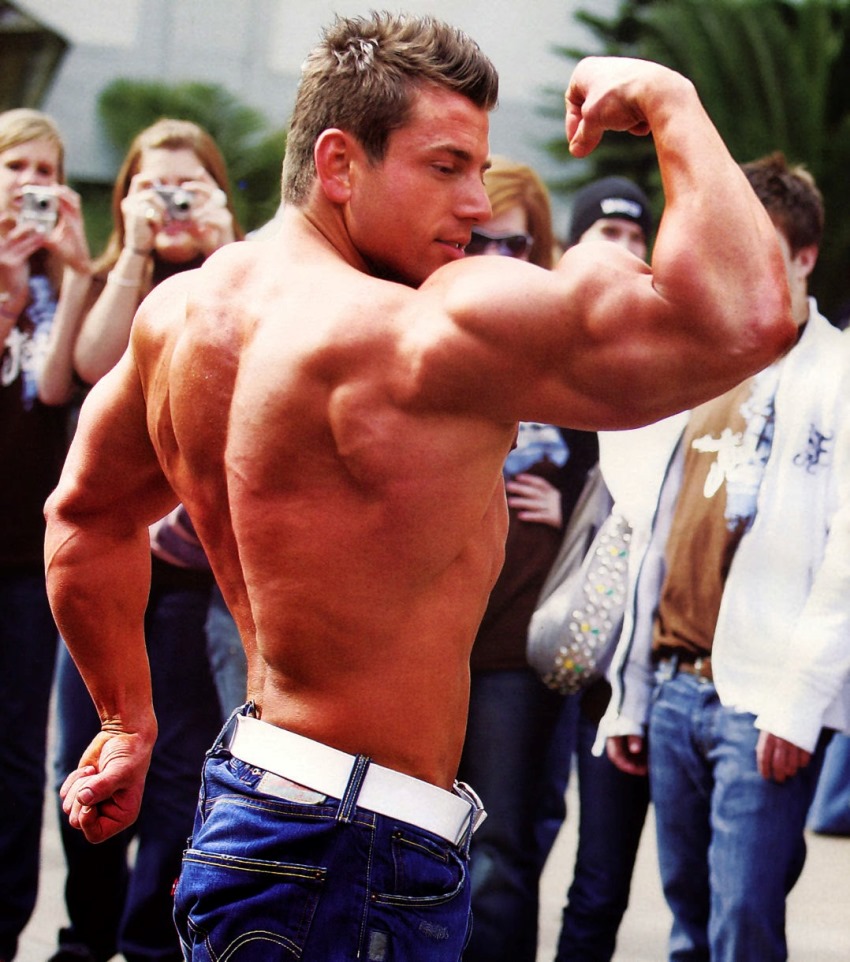 ---
Business Endeveavors
Meanwhile, he was using his knowledge on nutrition and fitness to grow his businesses which focused on health and training.
During the 2005-2008 period, he founded a chain of health and nutrition stores which sold various supplements.
Needless to say, Binais was successful in multiple areas of life. But he was just getting started.
Later Years
For the following several years, Binais was spreading his influence in the bodybuilding world. He was featured in some of the world's most famous fitness and health magazines, TV advertisements, and catalogs.
In 2015, Binais and his wife, Dr. Catherine Begovic, bought one of the world's leading bodybuilding and fitness magazines, cementing their place among the bodybuilding community as idols and leaders in the sport.
---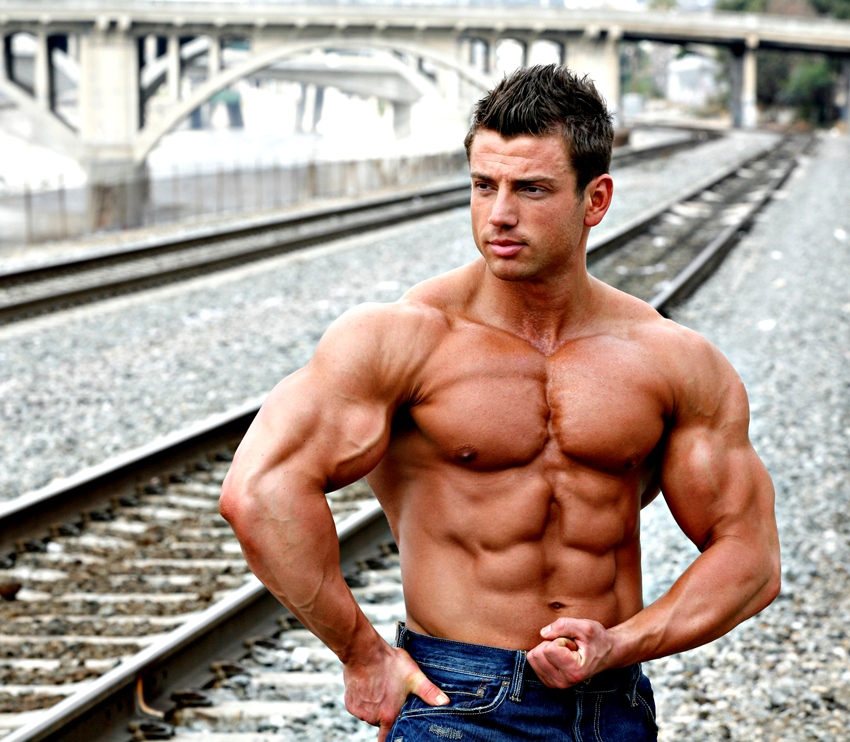 Training
Cardio vs HIIT
Binais prefers doing normal cardio on his low carb days. On carb-load, aka: high carb days, he likes practicing Judo at his dojo. He says it's more fun than just walking on a treadmill.
Back to Basics
Binais said there is no right or wrong way when it comes to lifting weights. He believes that every training regimen can give excellent results, but it depends on the individual's body structure and genetics.
However, he suggests sticking to a basic strength and hypertrophy training program for everyone who is a beginner. According to Binais, this is the best way to pack on solid size and strength before trying out other "fancy" training programs.
"The pyramid training principle is the most basic and common/effective way to build a powerful and big body. When you do pyramid sets, you increase the weight and reduce the reps as the set progress." – Binais Begovic
He regularly switches his training routines. However, one of his standard programs which helped to sculpt his awesome physique can be seen below.
---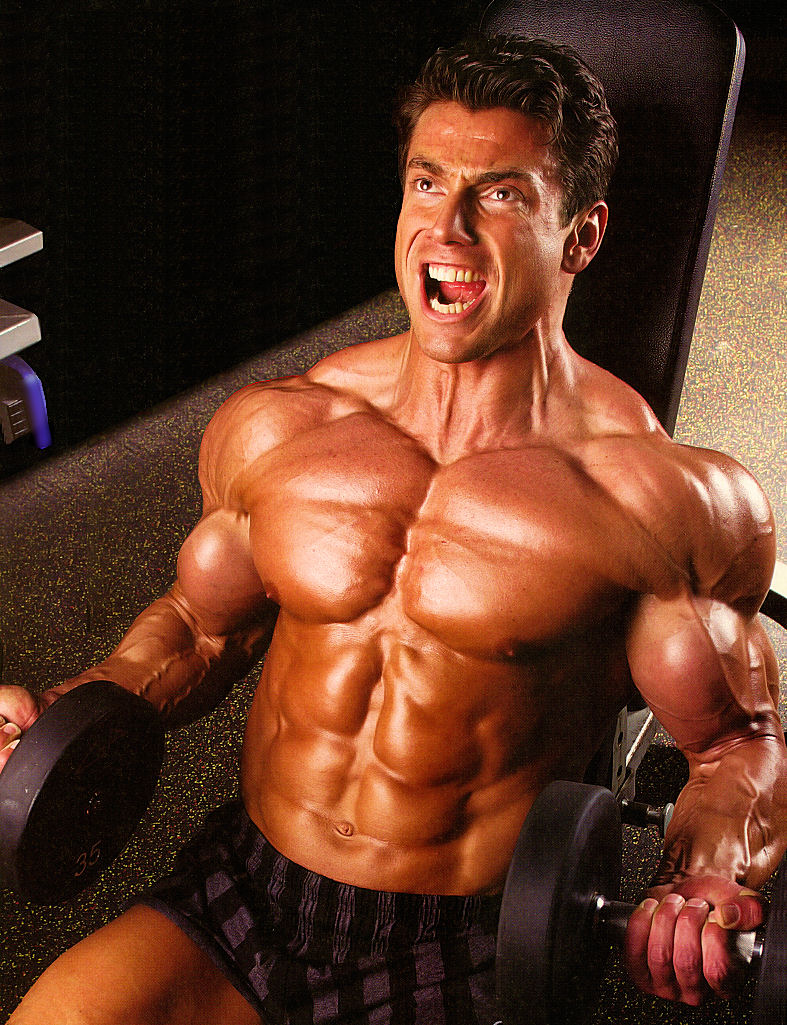 ---
Binais' Workout Plan
Monday: Back, Abs
Lat pulldowns, 2 x 15
Chin-ups, 4 x max
Barbell rows, 4×10
Dumbbell pullovers, 3×10
Deadlifts, 4×6
Hanging leg raises, 5 x max reps
Crunches, 5 x max
Tuesday: Chest, Calves, Cardio
Warm up on any Chest machine, 2 x 15
Incline bench presses, 3 x 10
Incline dumbbell presses, 3 x 10
Dumbbell flyes, 2 x 10
Bench presses, 2 x 10
Cable crossovers, 2 x 10
Standing calf raises, 4 x 12
Seated calf raises, 4 x 10
Wednesday: Judo
Thursday: Shoulders, Triceps
Front presses, 4 x 10
Dumbbell side lateral raises, 4 x 10
Incline rear delt lateral raises, 4 x 10
Dumbbell shrugs, 4 x 6
Small grip bench presses, 4 x 12
Cable triceps press downs, 4 x 10
EZ bar overhead presses on flat bench, 4 x 10
Reverse grip triceps press downs, 4 x 10
Friday: Rest
Saturday: Legs, Biceps
Leg extensions, 4 x 10
Squats, 4 x 10
Leg presses, 4 x 10
Lying leg curls, 4 x 10
Stiff leg deadlifts, 4 x 10
Preacher barbell curls, 4 x 8
Standing barbell curls, 4 x 8
Hammer curls, 3 x 8
Concentration curls, 3 x 10
Sunday: Rest/Cardio
---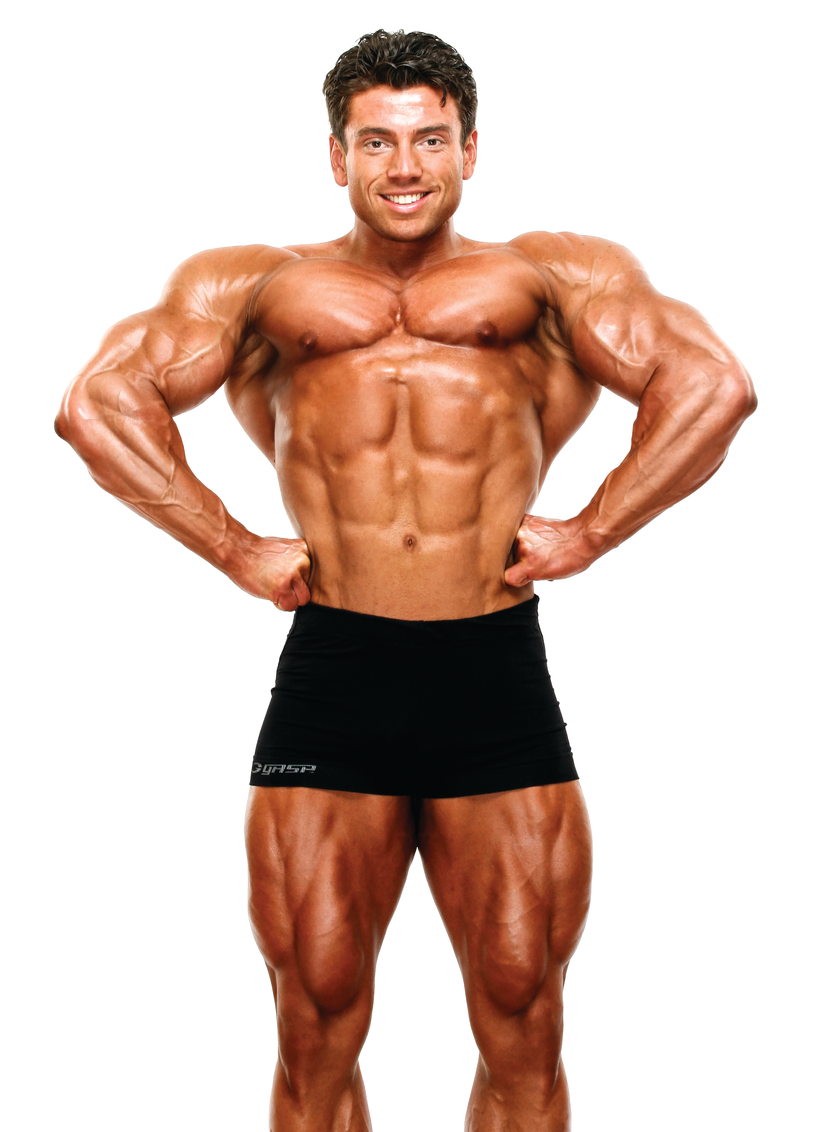 ---
A Pair of Weights
Binais said the only thing he needs is a barbell and two dumbbells to stay in shape and maintain his incredible physique.
He said; "Put me on a deserted island with an Olympic barbell and two dumbbells for months and a few cans of protein powder and I'll still look the same when you see me again."
He believes that many people over complicate things in bodybuilding, and that's why he often preaches the importance of 'keeping it simple'. According to Binais, that's the key to enjoyment and growth in the sport.
---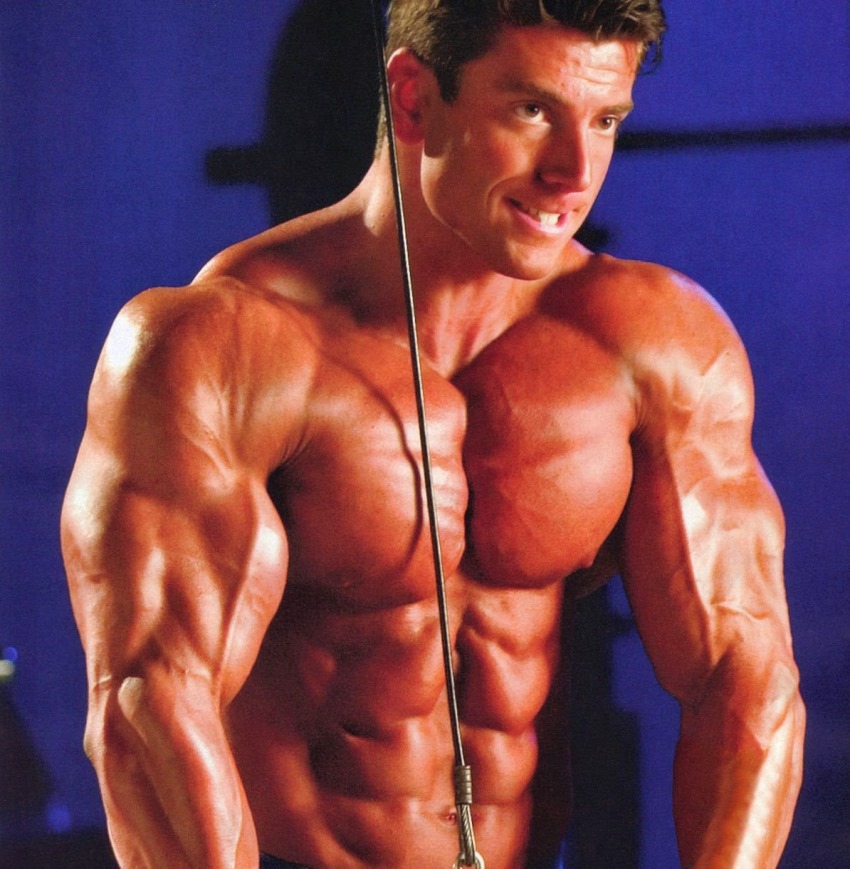 Nutrition
Diet Sample
As with his training routine, Binais always changes his diet to make the process less mundane.
However, he has a standard cutting meal plan, which looks like this;
7.00 am: 10g L-Glutamine, 2 scoops of fat burner, Testosterone booster, 1 glass of water
8.30 am: Breakfast – 1 cup oatmeal (80g), 2 whole eggs, 6 egg whites
11.00 am: Snack – 2 scoops of whey protein – 240 cc low-fat milk
2.00 pm Lunch – 2 chicken breasts, Broccoli
4.30 pm: Pre-workout drink – 4 scoops of pre-workout, 30 g dextrose
5.00 pm Intra-workout- EAA, L-Glutamine, L-Arginine, Creatine
7.00 pm Post workout Drink – 2 scoops of whey protein
9.00 pm: Dinner – 250g of chicken, Carrots
Midnight snack: Fat-free Greek yogurt
Total Calories: 2172
When he's aiming to cut down his body fat, this is the type of diet Binais prefers. He keeps his calories low at the initial stages of his diet so he can deplete all of the glucose left in his liver and muscles. He then increases his calorie intake up to 3000 kcal per day.
The Most Important Meals
Binais says pre and intra-workout meals are the most vital meals of the day. He explained that his intra-workout meals of BCAAs, creatine, glucose, or something that enters the blood quickly is vital for growth and repair.
---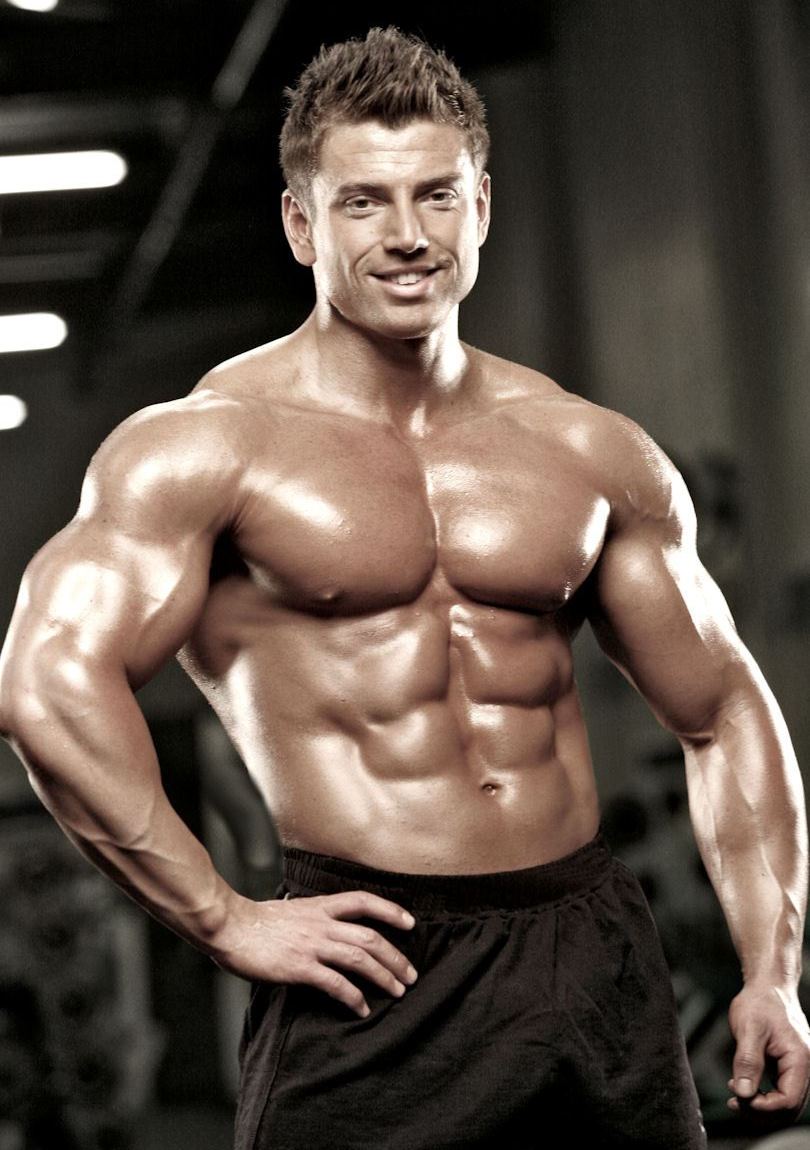 What we can learn from Binais Begovic
Binais Begovic is an extremely accomplished athlete and a successful entrepreneur. At only 16, he became a black belt holder – something that very few people of his age could achieve.
His story is proof that anything is possible if you are willing to 'dig through the dirt' and work hard for it. There is no easy way towards success. Binais had to dedicate years of his life in order to become a household name in the fitness and bodybuilding world.
Keep working hard on your goals, and never give up – no matter how long it may take. Whenever you feel tempted to give up on your dreams, just remember Binais' story, and the years he spent working hard to live his dream life.