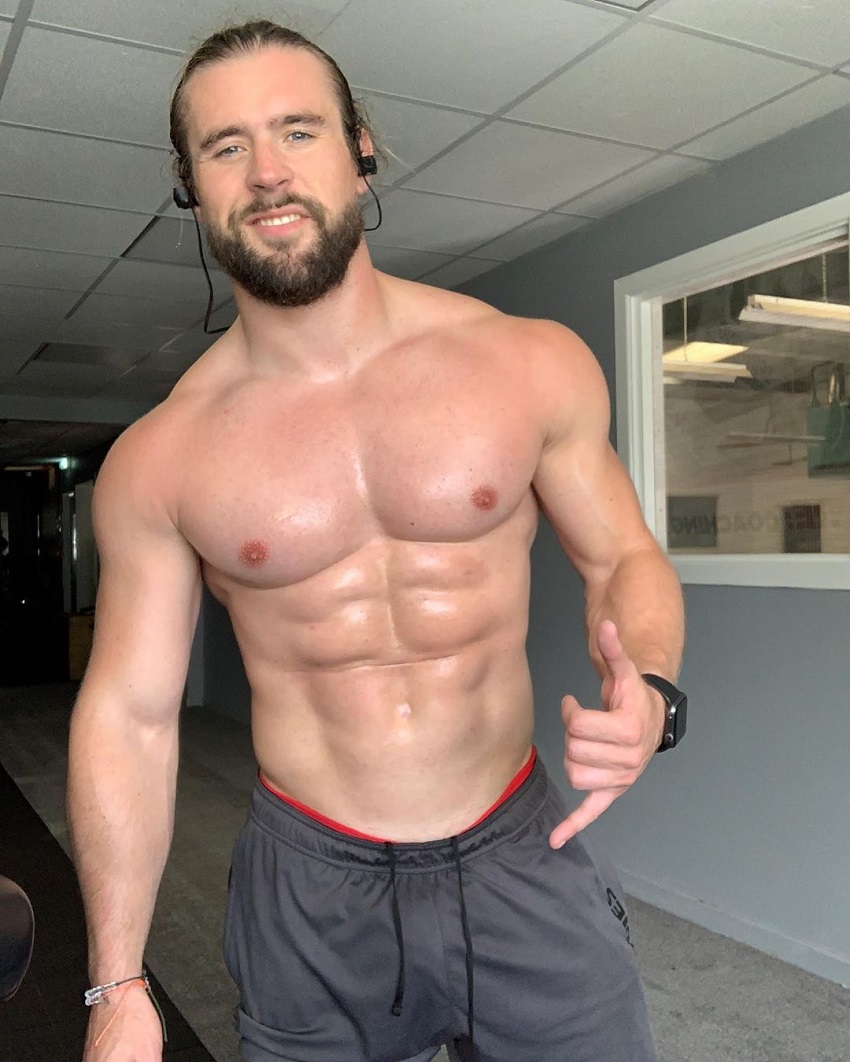 Ben Mudge
Fitness Model, Cystic Fibrosis Trainer, Online Coach
Ben Mudge is a British fitness influencer and online coach. Since his birth, Ben has had cystic fibrosis, a degenerative condition that affects his lungs and pancreas.
However, Ben has never let his condition stop him from reaching his true potential. In fact, he's used the adversity as a motivation to get the most out of life and become a fitness influencer.
This is his story:
---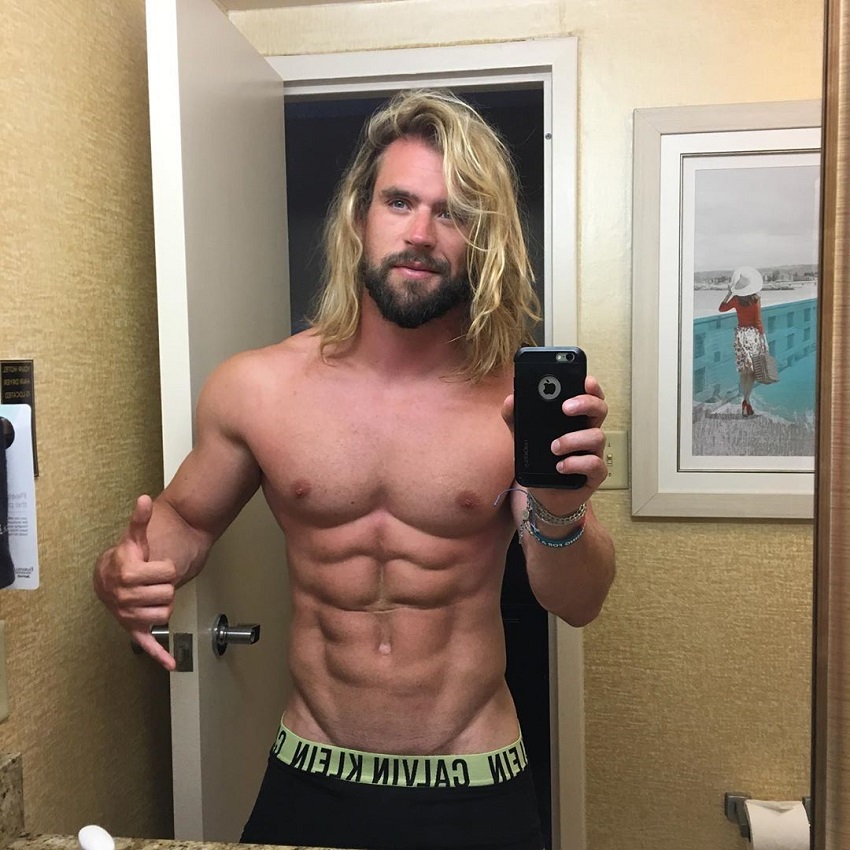 Athlete Statistics
Full Name: Ben Mudge
Age
Date of Birth
Nationality
Profession
33
March 13, 1990
British
Fitness Model, Cystic Fibrosis Trainer, Online Coach
Era
2010
| | |
| --- | --- |
| Age | 33 |
| Date of Birth | March 13, 1990 |
| Nationality | British |
| Profession | Fitness Model, Cystic Fibrosis Trainer, Online Coach |
| Era | 2010 |
---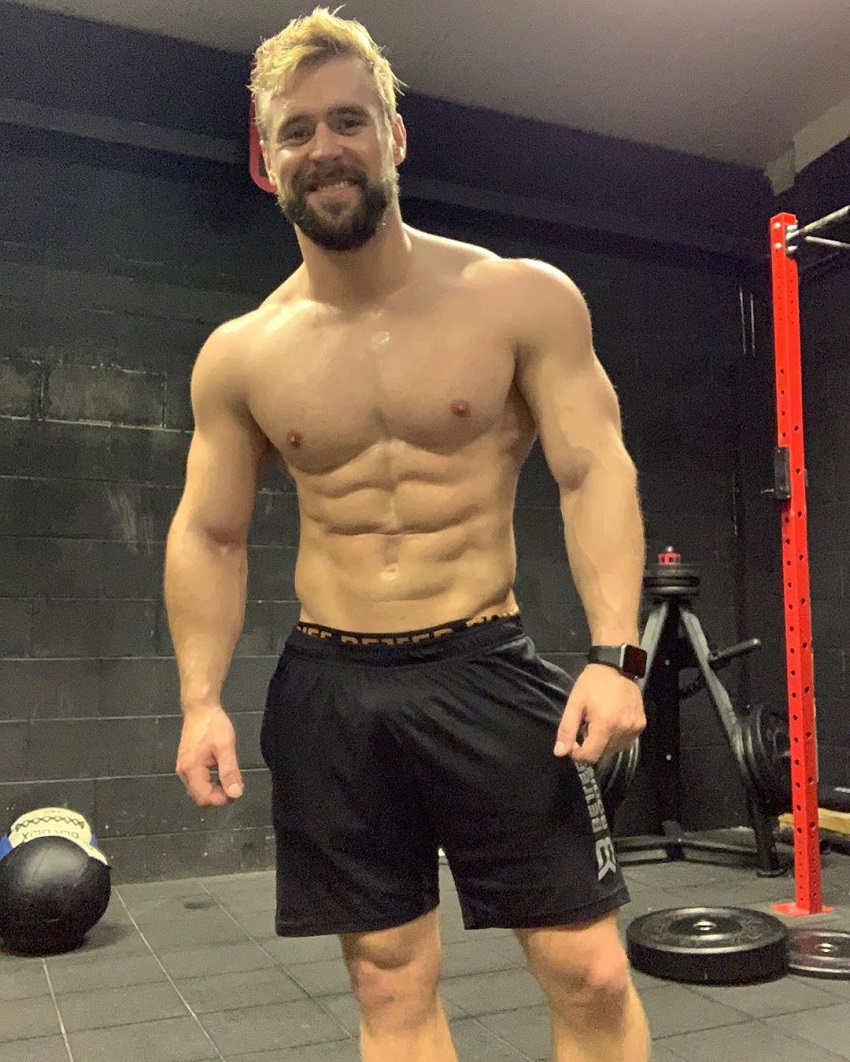 "I know a lot of people grow up feeling inadequate in some aspect and all I want you to know is that everyone you see and meet is a lot more similar to you than you realize! I think if everyone realized how similar we all are it would help this issue of body image a lot!"
Accomplishments
Personal Trainer
Fitness Podcast Host
Bodybuilder
Entrepreneur
---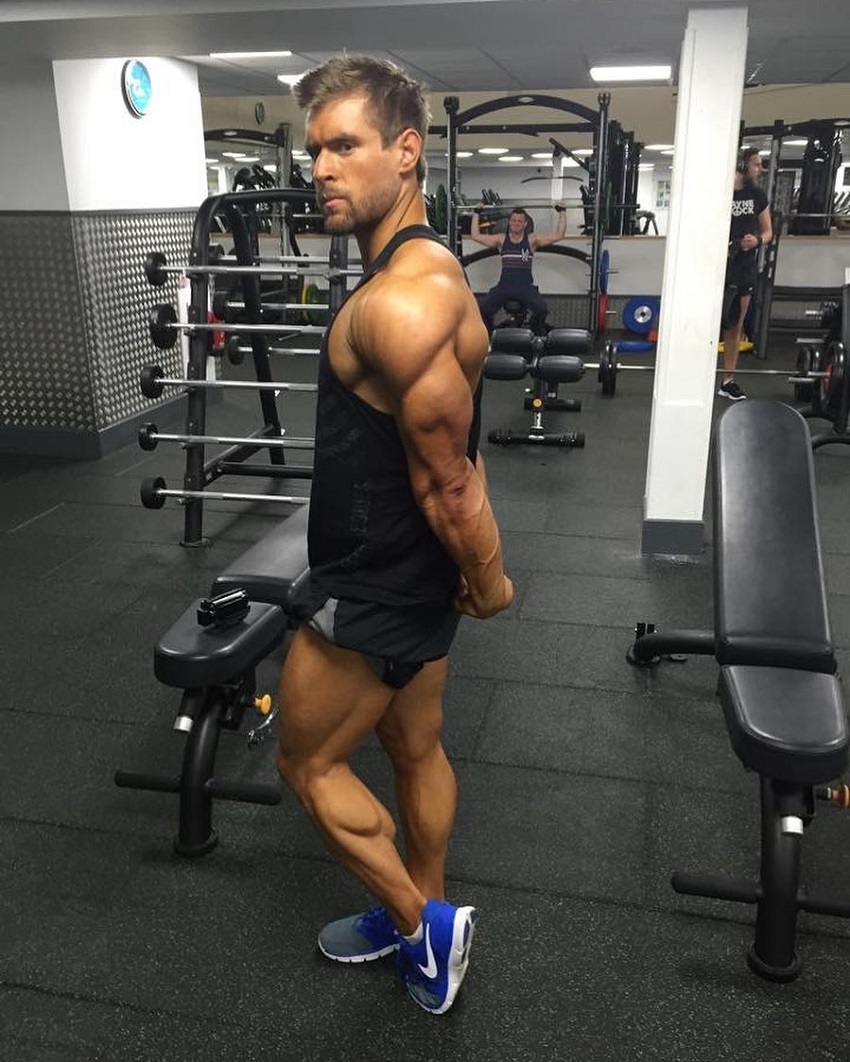 Biography
Childhood with Cystic Fibrosis
Ben Mudge is originally from Belfast, Northern Ireland. He was born with cystic fibrosis, a genetic disease that affected his lungs, pancreas, and other organs.
Growing up, Ben was a sporty child who loved to play around with friends and stay active. His cystic fibrosis never prevented him from doing the things he loved. But at the age of 18, things turned around for the worse – Ben developed a chest infection that reduced his lung capacity to 66 percent. Previous to this, he was in excellent condition and was above 100 percent lung capacity.
Describing how the chest infection felt, Ben said: "I'd never had any issues with breathing at all before that. But then after that it felt like someone was squeezing the bottom of my lungs shut. That's when I knew I had to get exercising."
Beating the Odds
Doctors told Ben that he would never be able to recover his lung capacity. But Ben knew that with a change in his lifestyle, he could prove them wrong.
He ended up joining a gym and started lifting weights, along with adopting a cleaner diet.
At first, Ben admits that his progress was slow and he was discouraged at times. But he stayed consistent.
Over time, his lung capacity started to improve. Ben says that bodybuilding taught him how to breathe properly and has returned him to 95% lung capacity. He's also sculpted an amazing physique in the process, boasting ripped abs and building biceps.
---
---
Inspiring Others
However, Ben didn't want to stop on his own health transformation. He knew there were people out there with similar issues as him. Therefore, he decided to open his online profiles to share his story and potentially help others who deal with cystic fibrosis to get fitter and healthier like him.
As he gained more followers on social media, Ben opened up his personal training business. He also started posting pictures of himself resembling a famous character Thor. As Ben explained: "Growing my hair long to look more like Thor is definitely a big part of what keeps me motivated, and encourages me to keep training."
With these pictures, Ben has also inspired many children who suffer from cystic fibrosis, helping them be more confident in themselves. "It feels so surreal that I'm having this impact on people all over the world, and especially on young cystic fibrosis kids – all these little Thors." – Ben Mudge
Ben continues to spread his message online and specializes in coaching fitness to those who suffer from the same illness that he does.
---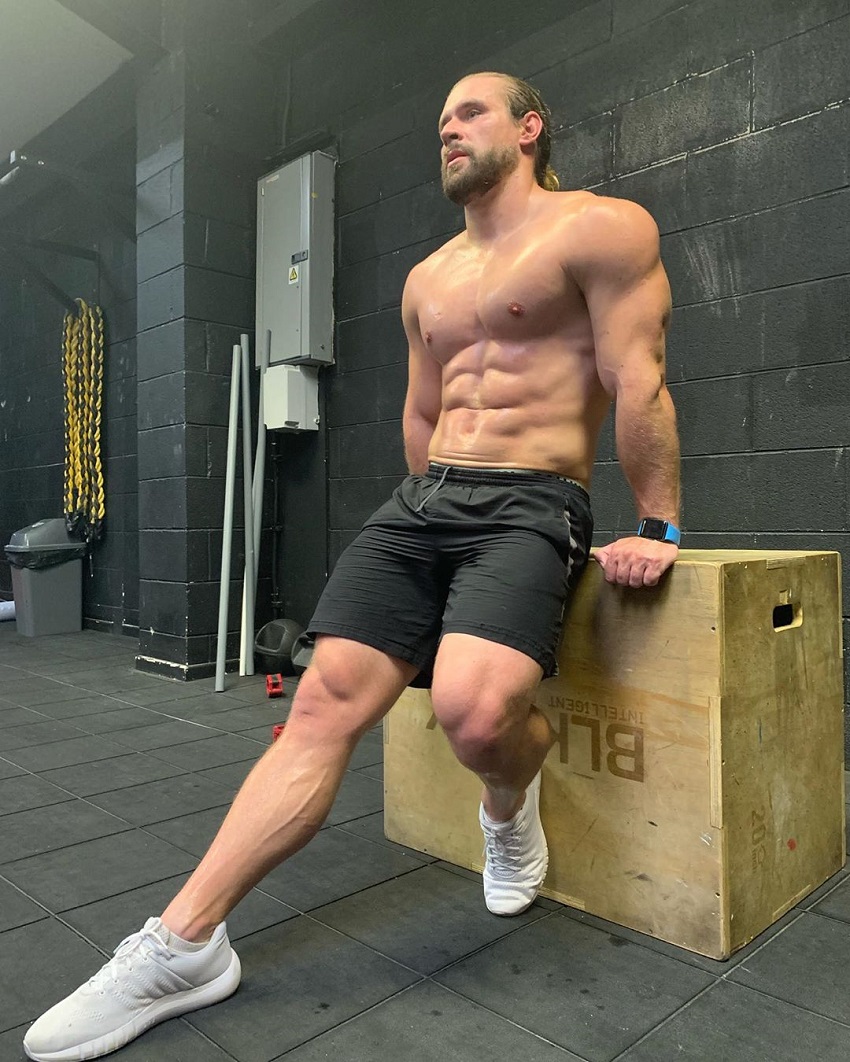 Training
Ben Mudge visits the gym five or six times per week. His workouts last 50-60 minutes.
He focuses on big compound exercises that work his whole body. Additionally, Ben loves to do full-body workouts instead of traditional 'bro-splits" where he focuses on single muscle groups.
He feels that full-body training not only saves him time but also gives him better results overall.
---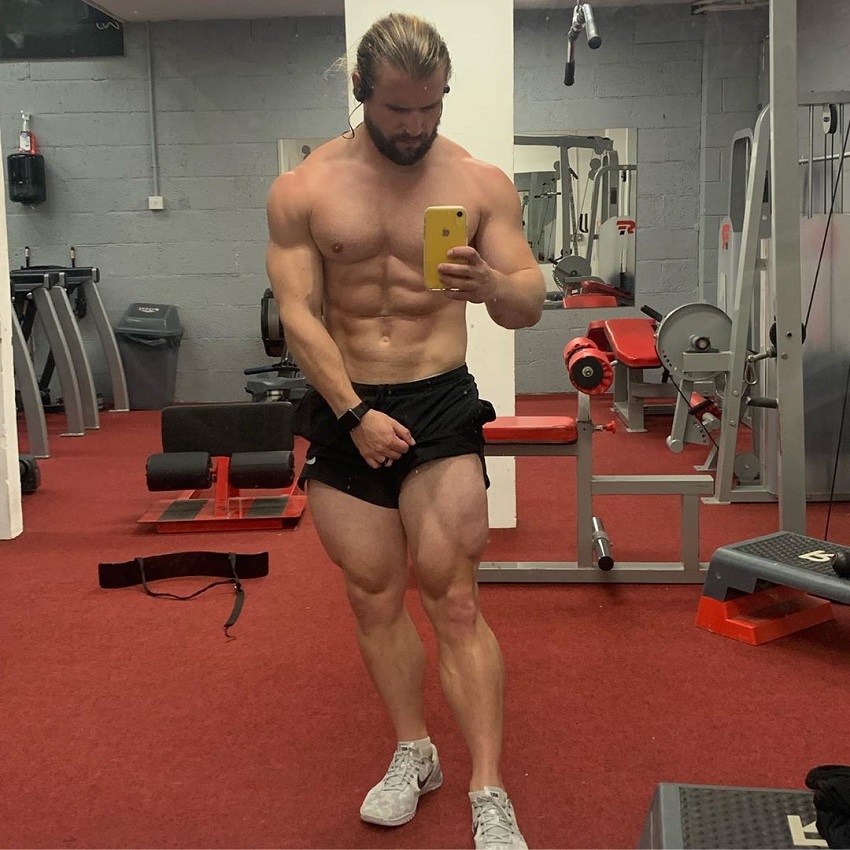 "Part of the reason I love exercise is because of my obsession with Superheroes. I'm a complete nerd by the way. I wear a Zoom T-shirt for sprint workouts. Whenever I'm lifting weights I'll wear a Thor T-shirt. I imagine I'm lifting Thor's hammer."
Nutrition
Ben eats clean and healthy foods for the majority of the time. He also pays special attention to his supplements; this includes digestive enzymes which he takes with every meal to combat his cystic fibrosis.
Leading up to a photoshoot, Ben will eat the same amount of calories he typically eats – 2500kcal per day. Instead of changing his diet to get leaner, he likes to add more cardio which helps him achieve a caloric deficit of 200-300kcal.
---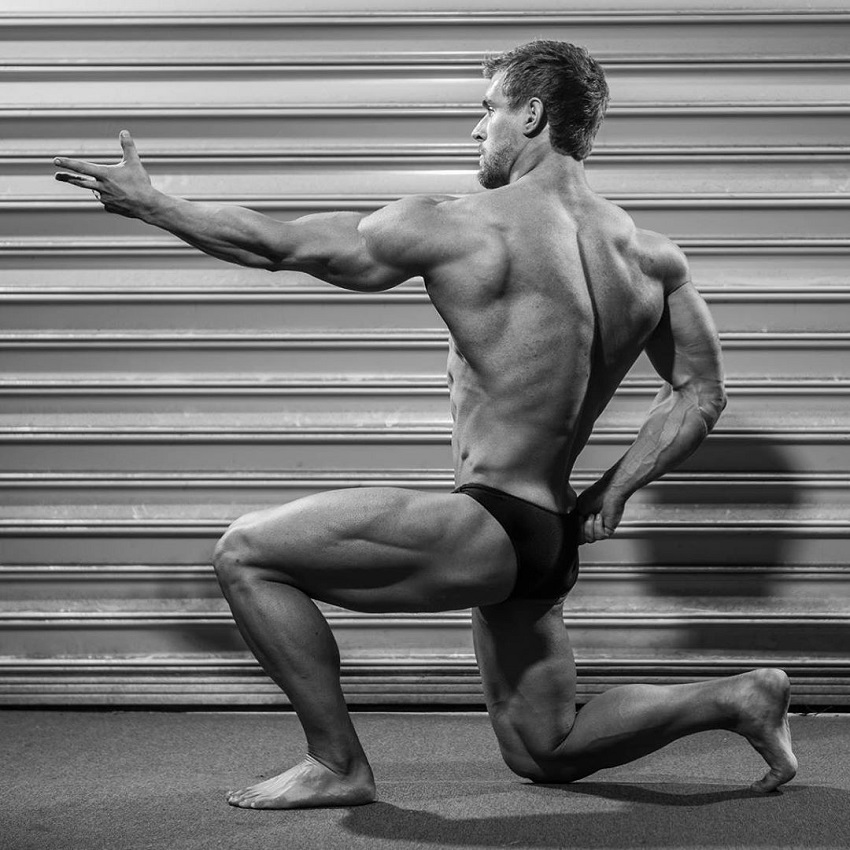 "My big focus is on enjoyment. Would you rather do exercise that you can keep up for 12 months and enjoy it and make a slow progression or would you rather do exercise that you really despise, that will get you there faster but you're going to hate every minute of it?"
What we can learn from Ben Mudge
What we can learn from Ben Mudge is that it's possible to turn unfortunate situations in life to your advantage. Ben has had cystic fibrosis from his birth, but this hasn't stopped him from becoming who he is today. If anything, it has actually pushed him to get the most out of life.
If there's anything you should take away from Ben's story, it would be to always see the 'glass as half full'. Even in the worst situations, try to find something positive and use it to become a stronger person.