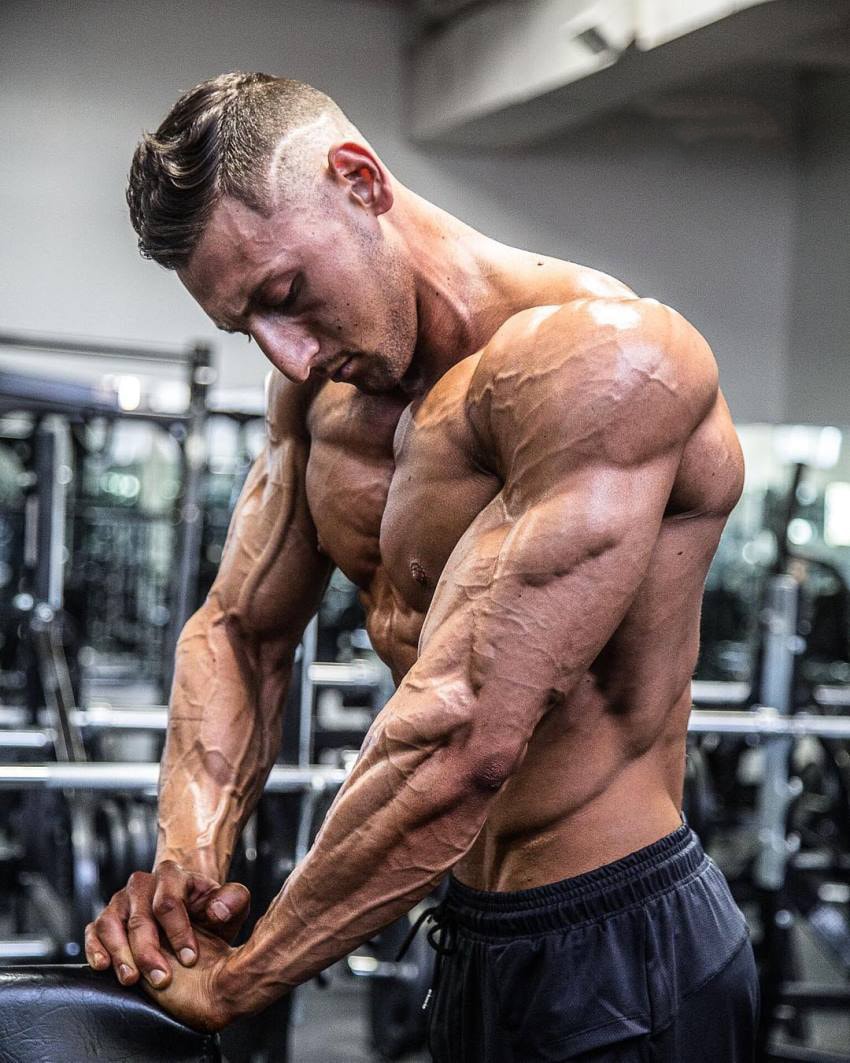 Anthony Scalza
Men's Physique Competitor, Fitness Model
Anthony Scalza is an American professional Men's Physique competitor. He grew up as someone who loved competitive sports, mainly soccer and track & field.
However, as Anthony's days in high school came to a close, so did his career in soccer and track. His new academic program in college didn't offer any competitive sports, which meant Anthony had to find other ways to stay active.
He went on to join the gym, finding it to be the easiest way to stay fit during college. What started as a simple reason to train in the gym, soon developed into a full-blown career in bodybuilding and competitions.
Ever since Anthony began his bodybuilding journey, he's won numerous shows, and has participated in the world's largest bodybuilding events – including the Joe Weider's Men's Physique Olympia.
This is his story:
---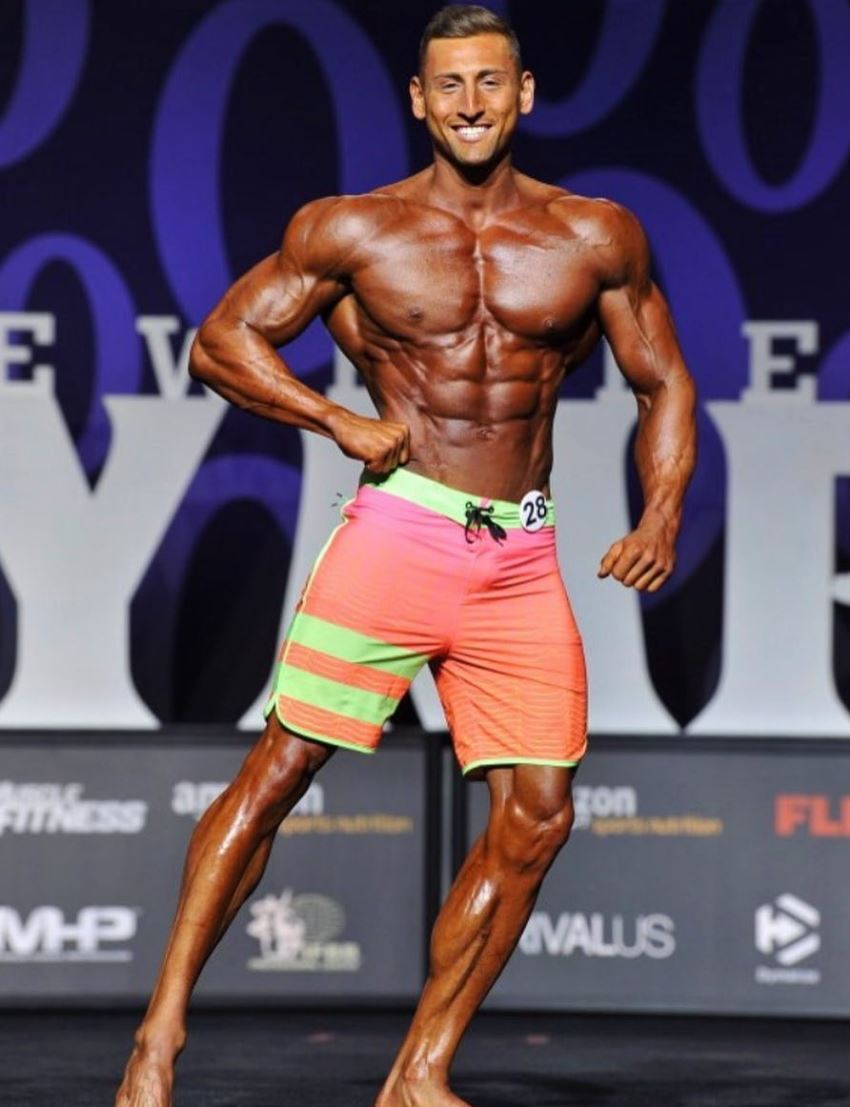 "Don't fear failure. Fear being in the exact same place next year as you are today. Fuck that, I refuse to settle and remain stagnant. Keep working harder, keep moving forward, and better yourself in all aspects of life."
Athlete Statistics
Full Name: Anthony Scalza
Weight
Nationality
Profession
Era
205 - 215lbs (88.5 - 93.0kg)
American
Men's Physique Competitor, Fitness Model
2010
| | |
| --- | --- |
| Weight | 205 - 215lbs (88.5 - 93.0kg) |
| Nationality | American |
| Profession | Men's Physique Competitor, Fitness Model |
| Era | 2010 |
---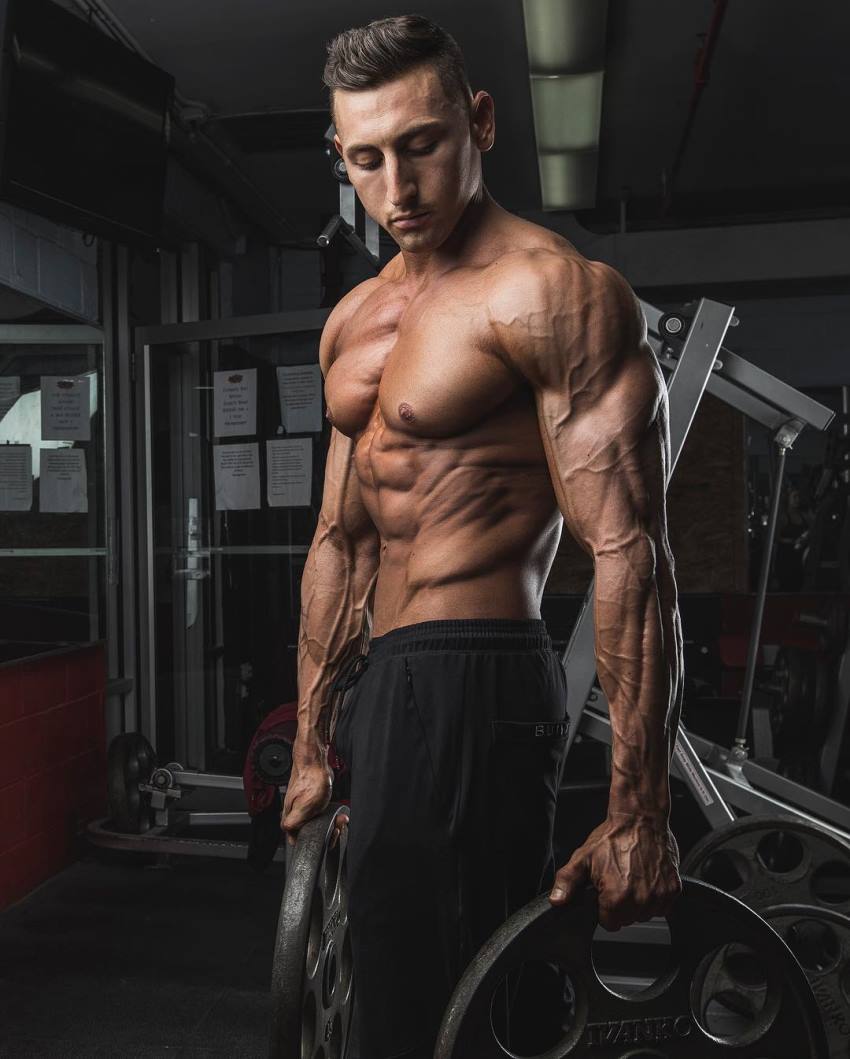 "No matter how many mistakes you make or how slow you progress, you are still way ahead of everyone who isn't trying."
Accomplishments
2014
Golds Classic, NPC, Men's Physique Class B, 1st place
Eastern USA Championships, NPC, Men's Physique
East Coast Championships, NPC, Men's Physique Class C, 1st place
2015
North American Championships, IFBB Men's Physique Class D, 5th place
Eastern USA Championships, NPC, Men's Physique Class C, 2nd place
National Championships, NPC, Men's Physique Class D, 5th place
2017
Universe Championships, NPC, Men's Physique Class D, 1st place – Pro Card Earned
Vancouver Pro, IFBB Men's Physique, 1st place
2017 IFBB Mr. Olympia, Men's Physique, 16th
---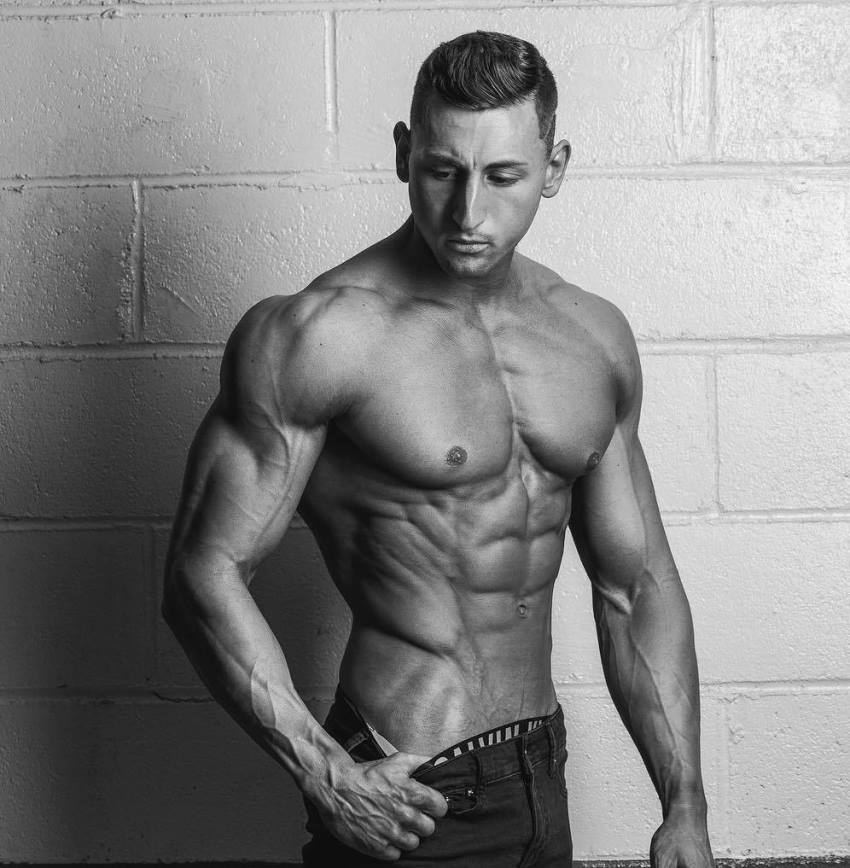 "The fact that you aren't where you want to be yet should be enough motivation."
Biography
Sports Background
Anthony's love for sports became apparent from an early age. During primary, middle, and high school, he took part in different school activities – both mandatory, and extracurricular.
Over the years, Anthony became increasingly competitive. This led him to play only the sports that satisfied his 'competitive thirst' – soccer and track & field.
Anthony's First Gym Membership
However, after graduating from high school, Anthony joined a college which didn't offer a sports program. This meant that his days playing soccer and track were over.
In a quest to stay active, Anthony joined the gym. While training with weights didn't give him the competitiveness he was after, it presented him an outlet for his desire to stay fit and active.
With time, Anthony developed a strong interest in his new lifestyle. In his words; "I fell in love with it, which lead me to the bodybuilding lifestyle."
Competitive Bodybuilding
One thing led to another, and after a few years of training in the gym, Anthony found out about Men's Physique competitions.
He saw this as a perfect opportunity to get a taste of competitiveness once again, after years once again.
Anthony's first bodybuilding show came in the fall of 2014. Stepping on stage with no prior experience, he finished in an impressive 2nd place.
His successful debut was then followed by three more shows, all of which he won.
---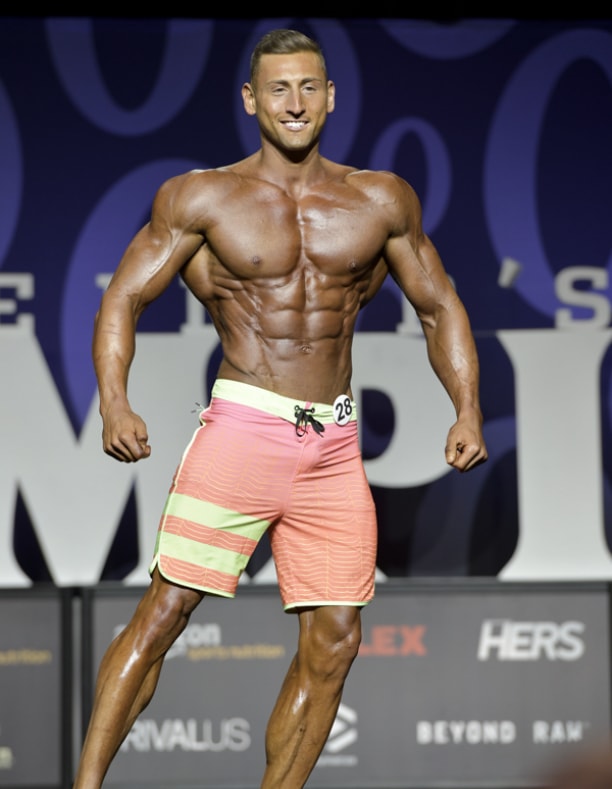 Anthony Scalza on the Men's Physique bodybuilding stage.
---
Fighting for Pro Card
In 2015, Anthony went on to take an even bigger challenge by competing in two national shows; aiming to win the Pro Card.
However, he wasn't able to achieve his goal just yet – taking 5th place in both competitions.
Anthony then took the entire 2016 off to work on his weaker body parts. He hoped that by doing this, he would have enough time to bring his best-ever physique to the stage next year, and have a chance at winning the famous Pro Card.
Professional Circuit
Then, in June 2017, the show day came. It was the NPC Universe Championships, and Anthony did just what he'd planned – he won his Pro Card by outshining other competitors with his muscular and conditioned physique.
However, what followed next was even more impressive. Only a few weeks after winning his Pro Card, Anthony won his Pro debut at the Vancouver Pro; having prepared on short notice.
Here's Anthony talking about his experience with the Vancouver Pro show;"I had zero intentions to compete on a pro level after earning my Pro Card. My plan was to take a nice, long, offseason to pack on some muscle and bring up weak points in order to make myself more competitive on the pro circuit.
It was basically my coach, Omar Ventura, that pushed me to do the Vancouver Pro and I thought he was crazy! I stayed tight and within a few pounds of stage weight. After checking out the list of competitors, we felt like I had a legitimate shot and doing very well so I decided to go for it!" – Anthony Scalza
---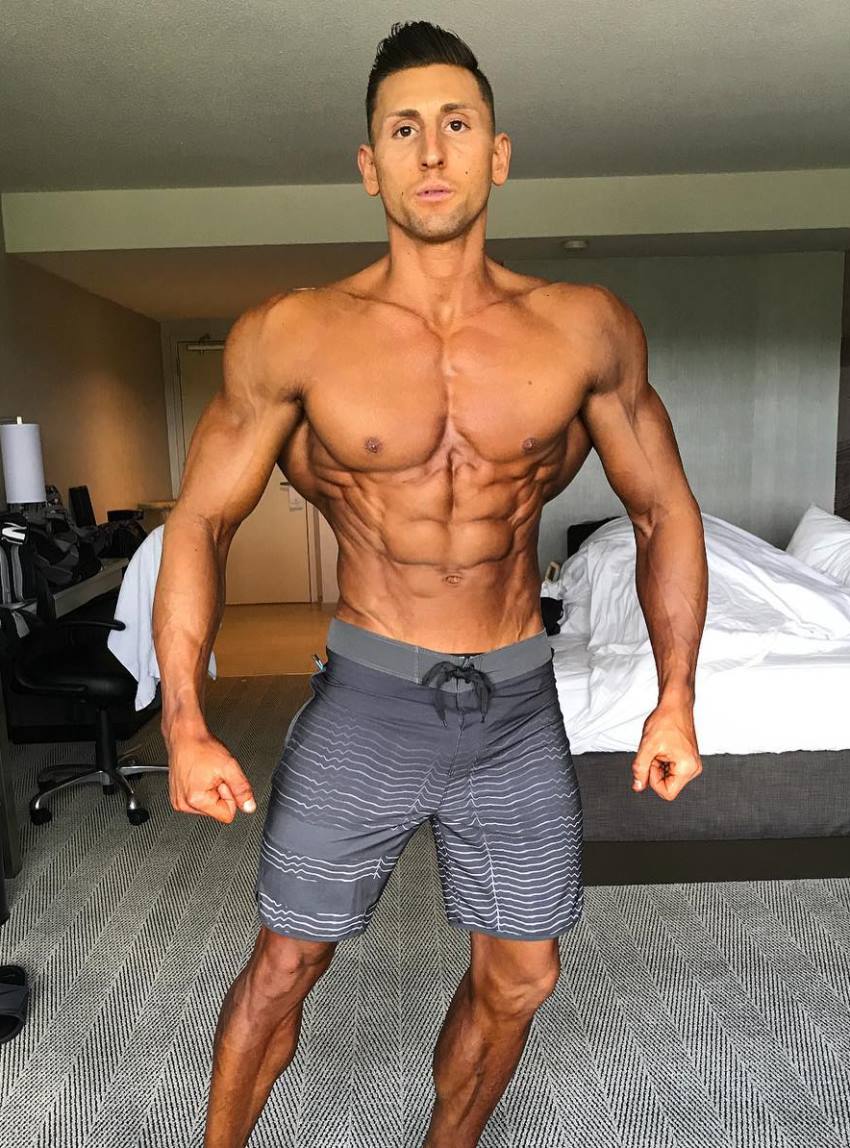 ---
Anthony Scalza Today
While Anthony's days in soccer and track are long behind him, he appreciates the importance these sports played in setting the groundwork for his career today – bodybuilding.
Through bodybuilding and competitions, Anthony fulfilled all of his competitive goals; winning trophies and accolades on the Men's Physique stage.
He now works towards realizing even bigger ambitions, one of them includes winning the Mr. Olympia Men's Physique contest.
---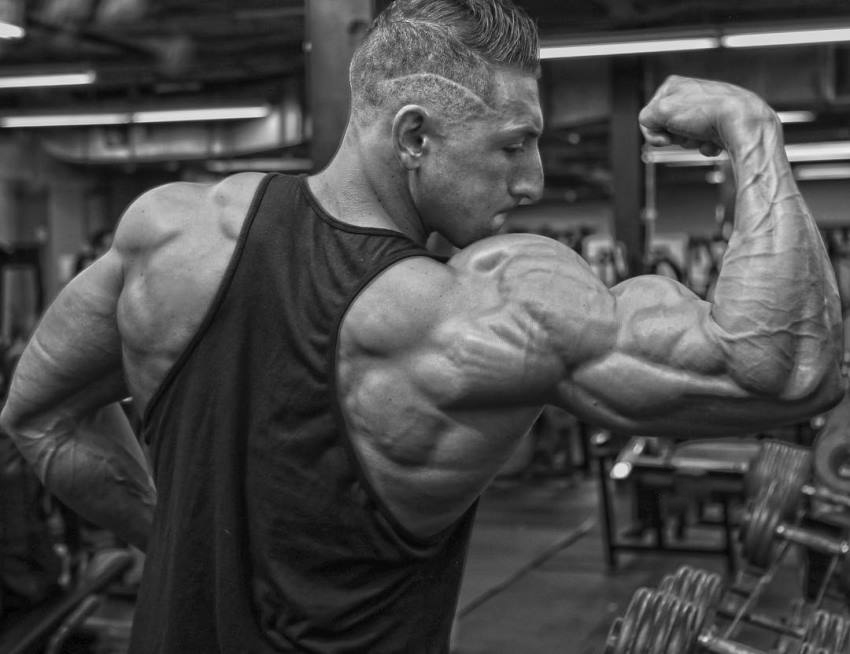 Training
Anthony's workouts are long and hard. He leaves no room for excuses, training several times per week whether he feels like it, or not.
This mindset has allowed him to continually progress on his physique, as well as his results on the bodybuilding stage.
---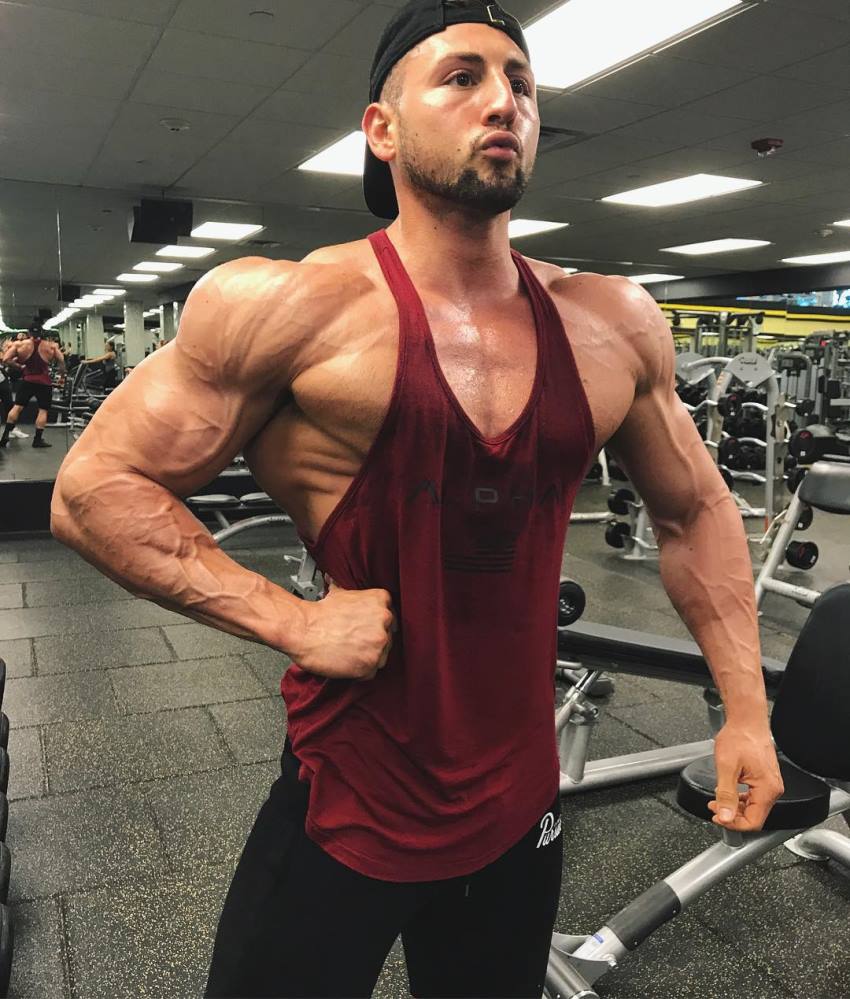 "BCAAs are key during and after training to help kickstart protein synthesis and the recovery process."
Nutrition
Lean Bulking
One of the ways Anthony likes to add size to his body is by following a 'lean bulking' program. This means he'll slowly increase his calories until he reaches a point where he gains about 1-2 lbs of body weight per month.
After he's reached this point, Anthony will maintain his caloric intake throughout the off-season. Doing it this way ensures he gains mostly muscle, with very little fat along with it.
---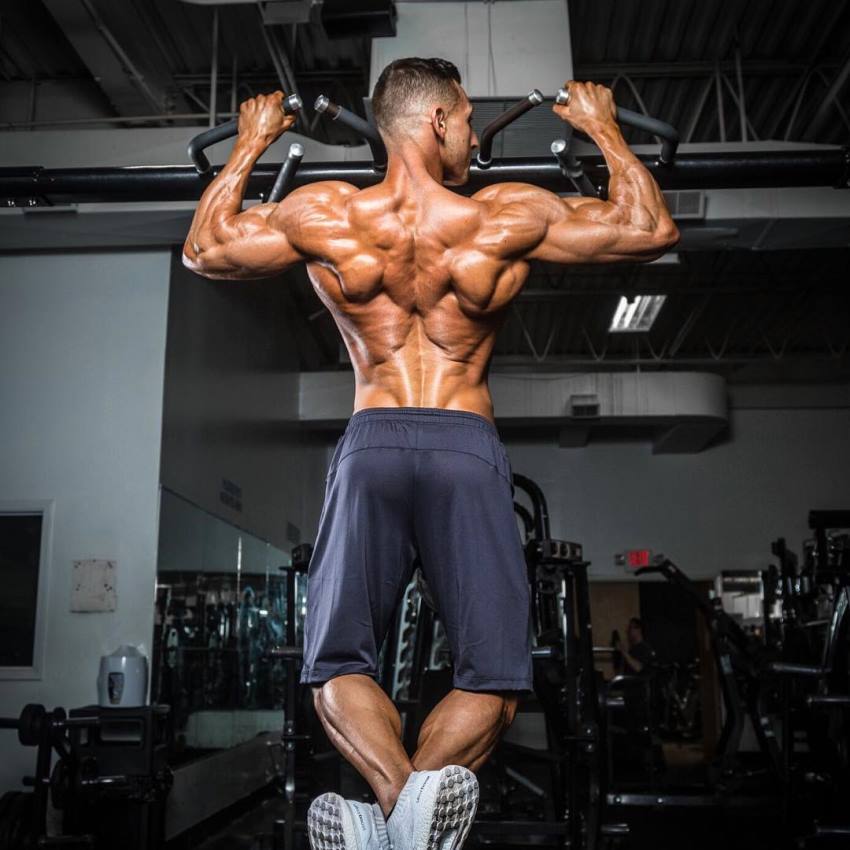 "Being a competitor is more than just staying on track for a few months while you're on prep, its a year-round lifestyle. Off seasons should be taken just a serious as a prep, this is where you're going to improve your physique and take it to the next level by bringing up weak points."
Idols and Influences
Taking on weight training and competitions after college, Anthony saw his efforts on the stage bring him numerous trophies.
One of the people that have helped Anthony on his way to the top was his coach Omar Ventura. After Anthony won his Pro Card, Omar suggested he should try to compete at the Vancouver Pro which was only a few weeks away.
Although skeptical at first, Anthony decided to give it a shot. At the end, he won the show.
---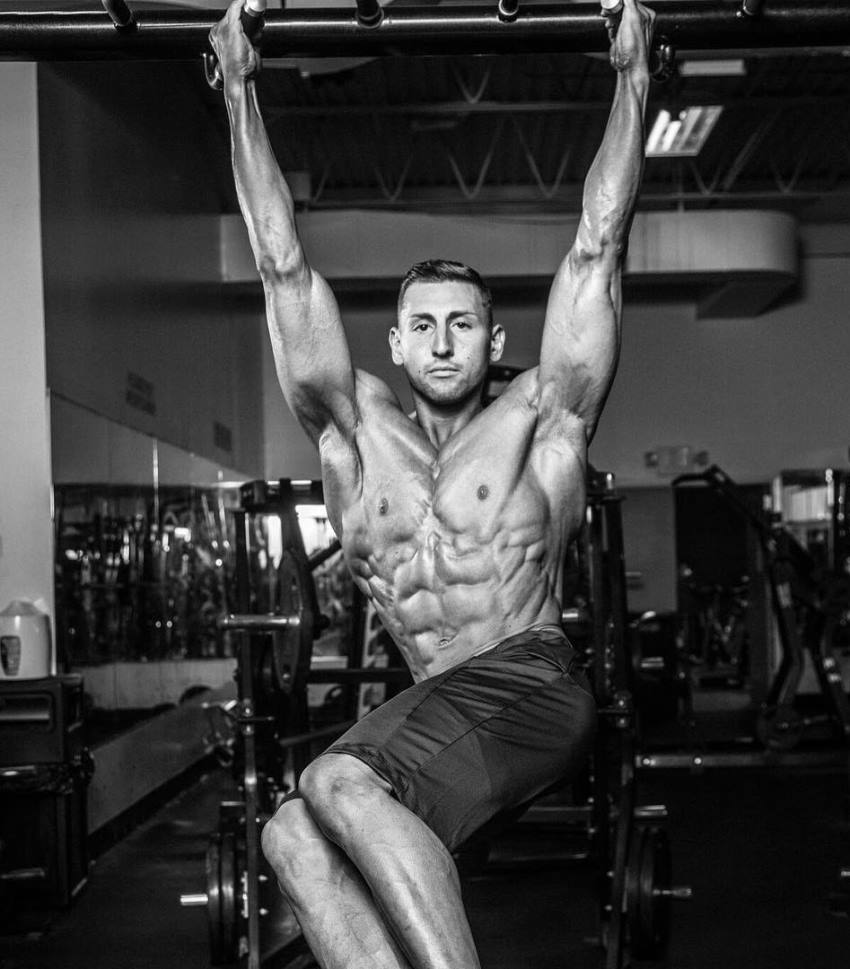 "The amount of knowledge I gained these years about my body when it comes to training & nutrition is mind-blowing. Applying that knowledge along with working my ass off consistently day after day is what led to my transformation."
What we can learn from Anthony Scalza
There are some important lessons we can take from Anthony Scalza's example. Perhaps the most important one is that in order to discover what your true passion in life is, you might have to try many different things first.
Anthony, for example, tried out numerous sports before he stumbled upon bodybuilding. His college duties forced him to stop soccer and track.
While at first, he trained just to stay fit and active. Anthony soon realized bodybuilding was something he was looking for all along.
With that in mind, if you're ever unsure what you're passionate about in life, keep trying different things. Eventually, if you're consistent, you'll come across something that truly makes you passionate and happy – just like Anthony Scalza.