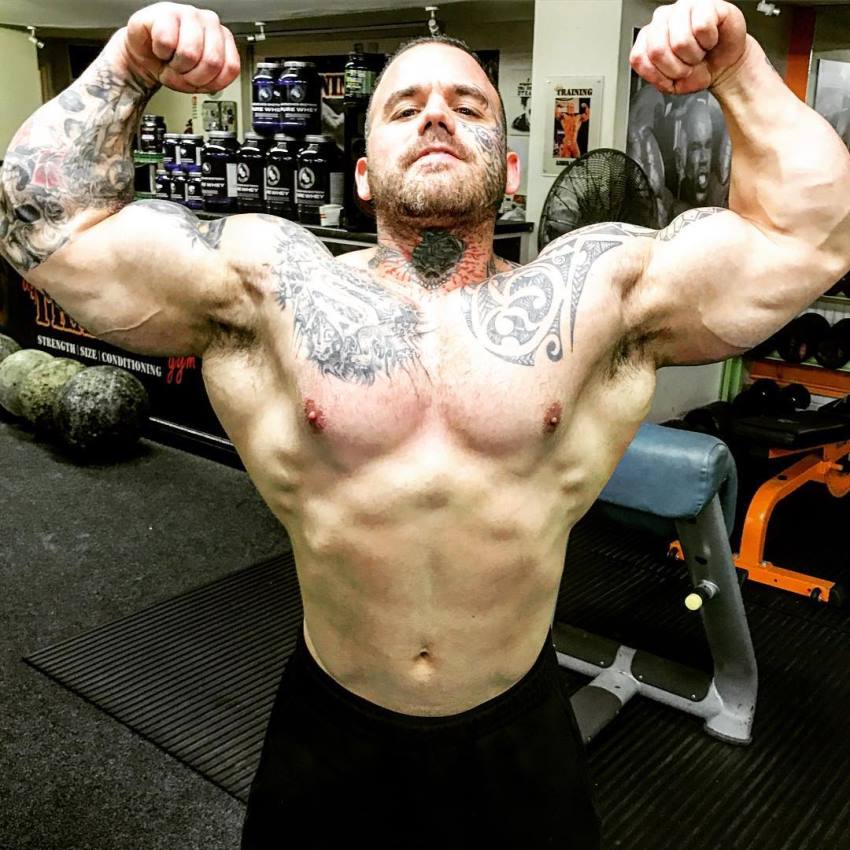 Aarron Lambo
Bodybuilder, Entrepreneur
Aarron Lambo is a UK bodybuilder who is 'Engraved' with a passion for bodybuilding. Aarron Lambo has been rising to the top of the UK fitness scene ever since he began lifting weights at the age of 15.
From that point on, Aarron has gone from one success to the next – winning several amateur bodybuilding shows, opening his own gym and fitness promotion business, and also becoming a bodybuilding icon in the United Kingdom.
This is his story:
---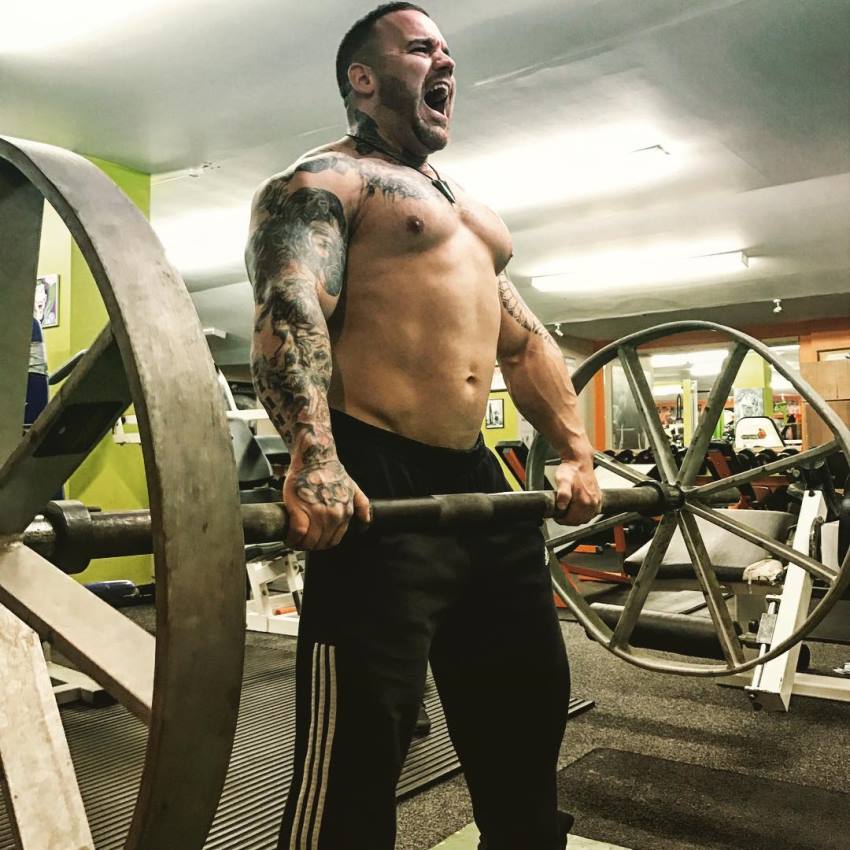 Athlete Statistics
Full Name: Aaron Lambo
Weight
Height
Nationality
Profession
205 - 215lbs (88.5 - 93.0kg)
5'5" (165cm)
British
Bodybuilder, Entrepreneur
Era
2010
| | |
| --- | --- |
| Weight | 205 - 215lbs (88.5 - 93.0kg) |
| Height | 5'5" (165cm) |
| Nationality | British |
| Profession | Bodybuilder, Entrepreneur |
| Era | 2010 |
---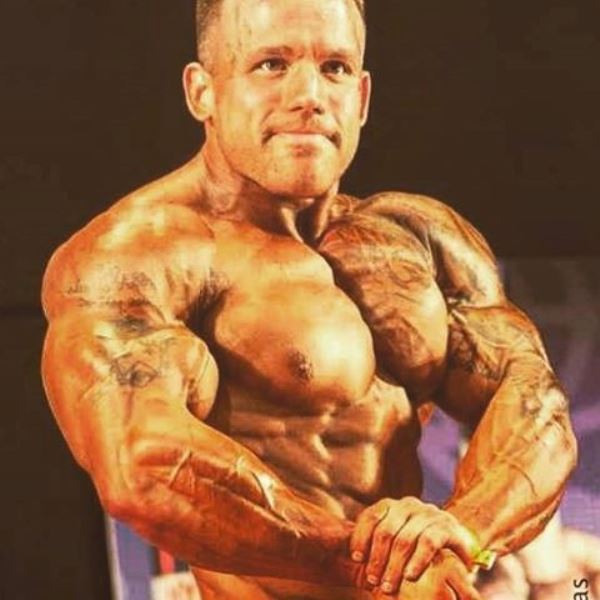 Accomplishments
Gym Owner
Entrepreneur
Competitive Bodybuilder
---
Biography
Early Ambitions
Born and raised in the East Midlands of England, Aarron Lambo was enthralled with bodybuilding from an early age. He started lifting weights at 15 years old; finding inspiration in bodybuilders he saw in fitness magazines. Aarron said;
"My brother in law gave me a load of 1990's fitness magazines, but I kept them for years going through them over and over, looking at pictures of what I thought was the freakiest physiques in the world."
From the first moment he stepped into the gym, Aaron "knew" he wanted to compete on a bodybuilding stage one day. One year later, at the age of 16, he began participating in local bodybuilding shows in Northamptonshire, winning a number of teenage-category competitions.
His aspirations soon became even bigger – at 17, he wanted to open his own gym. Unfortunately, he couldn't accomplish his dream at that point, due to financial restrictions. However, this didn't stop him from working hard on his goal, hoping they would turn it into a reality one day.
"I remember telling my Nan I'm gonna save for a gym but never got past £30."
Reaching his Goal
In 2008, Aarron 'picked up the pace' in his business endeavors – he made some connections around the UK, which helped him open his own gym.
After five years of hard work, in 2013, he officially opened his first training center. Although it was a long and difficult process, Aarron said it was worth it, and added; "From that day, the business rocketed."
By 2016, Aarron branched out into other areas of fitness; starting a fitness promotion business and opening his social media accounts. Aarron's initial goal was to bring top athletes from the fitness scene to the fans, organizing photo shoots, training sessions, along with meet and greets with bodybuilders and fitness icons from everywhere.
Since then, Aarron has toured the UK and Europe promoting his business; organizing various fitness events which featured the likes of Lee Priest, Terry Hollands, Mr. Olympia Phil Heath, and Pro bodybuilder Roelly Winklaar.
---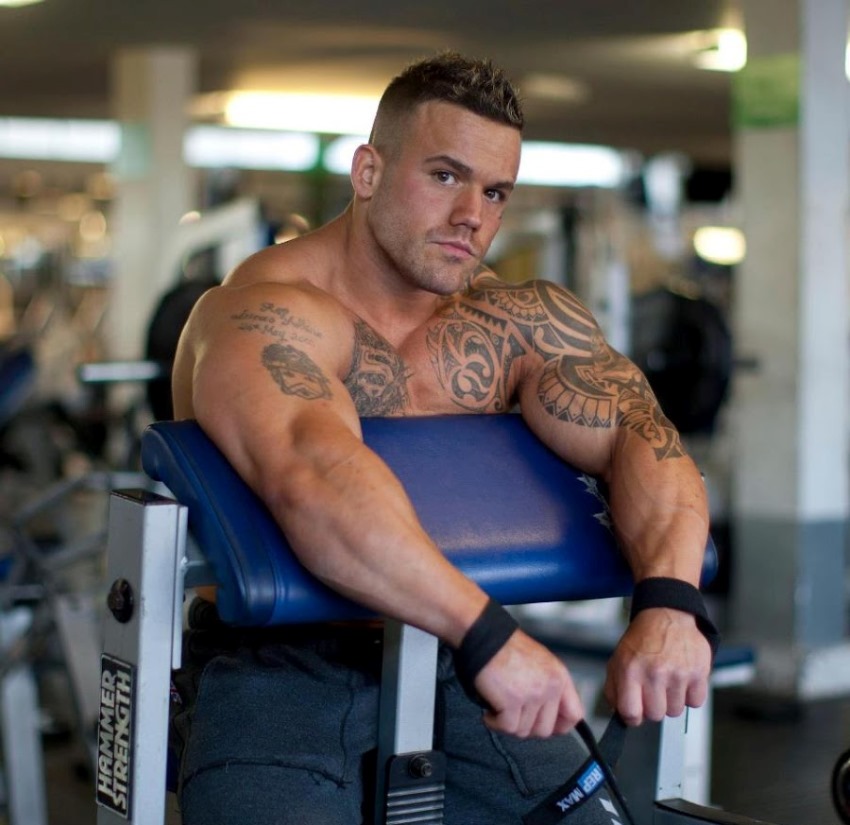 Training
Compounds
Aarron preaches the 'old-school' style of training with heavy compound movements, and using isolation exercises as 'finishers'. Some of these movements include barbell bench press, squats, barbell biceps curls, close-grip bench press, deadlifts, and rack pulls.
In regard to his repetition range, Aarron changes it every month or so. In one month, he may train with a high number reps (12+), and the other month, he may go for 4-6 reps on each set.
---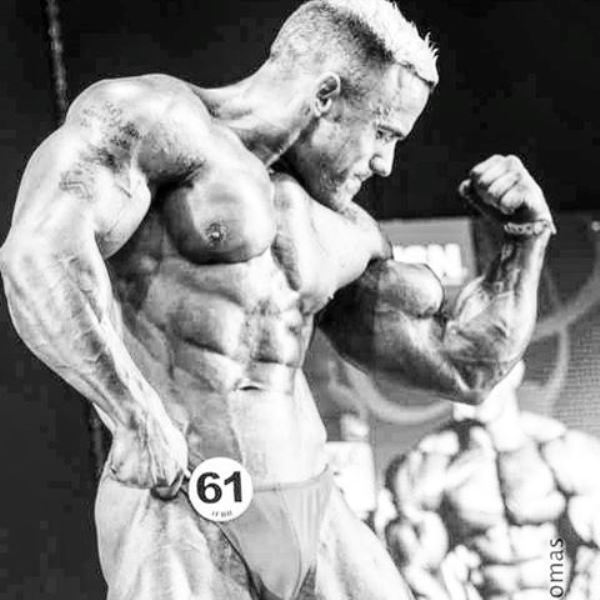 ---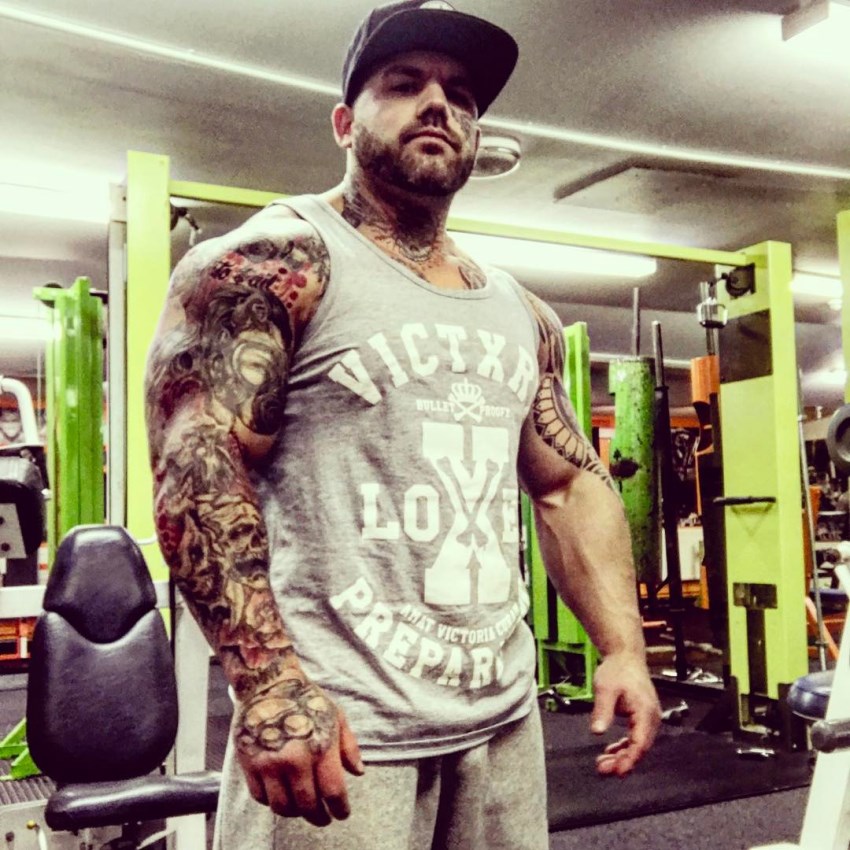 Nutrition
Daily Macros
In order to fuel his massive physique, Aarron consumes a meal every two to three hours. In the morning and evening, he eats a lot of healthy fats and proteins such as coconut oil, avocados, nuts, meats, chicken, and eggs. During the day, he increases his carbohydrate intake; especially after training, that's when Aarron consumes a lot of fast-acting carbs.
Supplements
Pre-Workout
Whey Protein
BCAAs
Fat Burner
---
Editor's Tip
Inspired to reach your true potential like Aarron? Read our complete guide on how testosterone booster supplements can really enhance your game!
---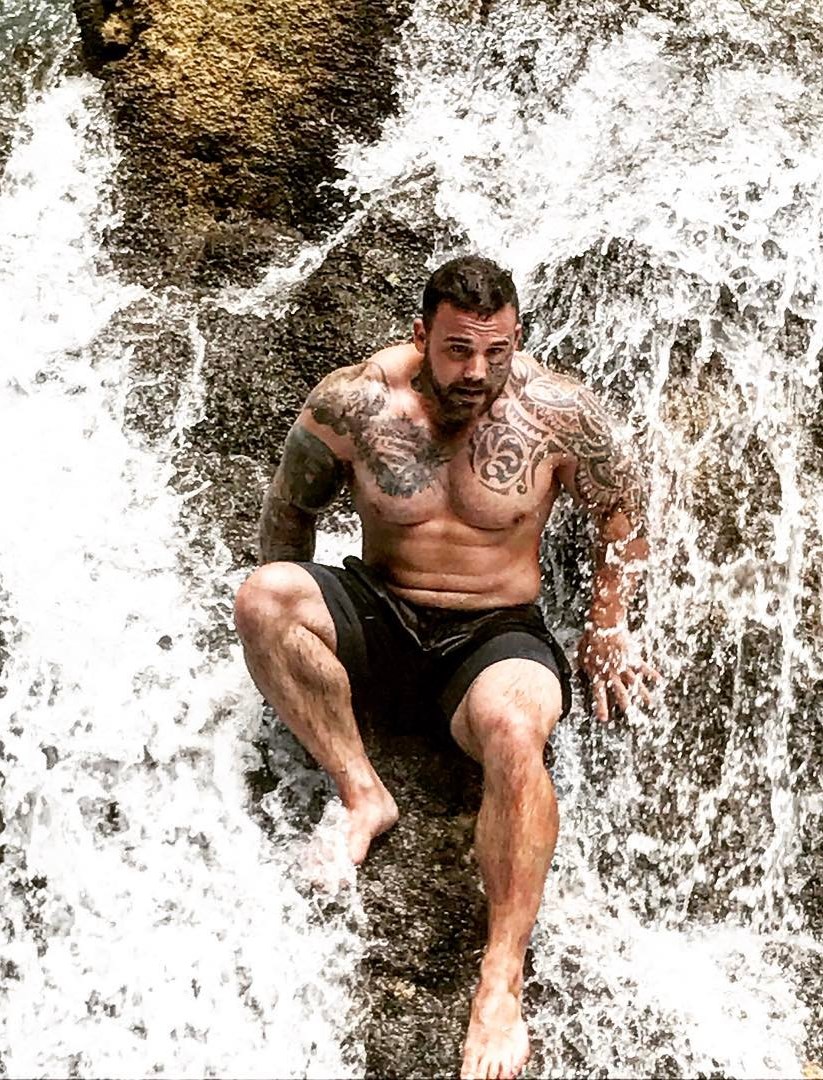 What we can learn from Aarron Lambo
Fighting through the ordinary to achieve greatness, Aarron Lambo has taught us the value of hard work and consistency. It took him many years before he opened his first gym – it was a mentally challenging process, to say at least.
However, thanks to his perseverance, he became a bodybuilding icon, and a successful entrepreneur.
If we could take something from Aarron's example, it would be to never give up on your goals just because it takes a lot of time to accomplish them. Aarron spent over 10 years dreaming about opening his first gym, and eventually, he made that dream come true. Keep dreaming big, and keep working hard – with the right mindset, anything is possible.
Aarron's Message
"The day you start looking after number 1 is the day you start doing well and achieving goals. It's a fact, it's a selfish world we live in. We need to adapt to survive, stronger than the rest.
Of course, some of us have dependents, however, they rely on us being strong physically and mentally." – Aarron Lambo