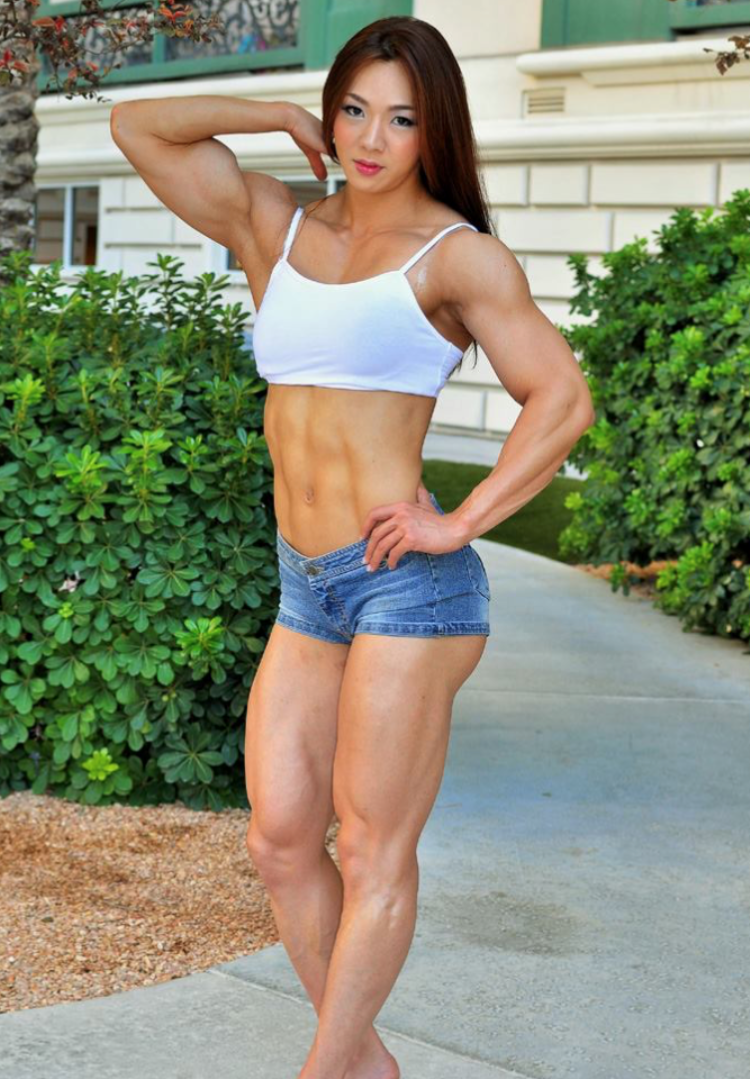 YeonwooJhi
Professional Bodybuilder
Jhi Yeon-woo AKA YeonwooJhi is a South Korean bodybuilder who's won a number of national and international competitions. Including the 2010 Korea YMCA and the 2011 Muscle Beach International Figure.
YeonwooJhi's most notable achievement on the bodybuilding stage was the victory at the 2013 Arnold Classic Europe Physique, where she won her Pro Card.
With her success as a bodybuilder, and an awesome physique, YeonwooJhi has become a sensation in South Korea; inspiring a number of women to give weightlifting a try, and become stronger individuals – just like herself.
This is her story:
---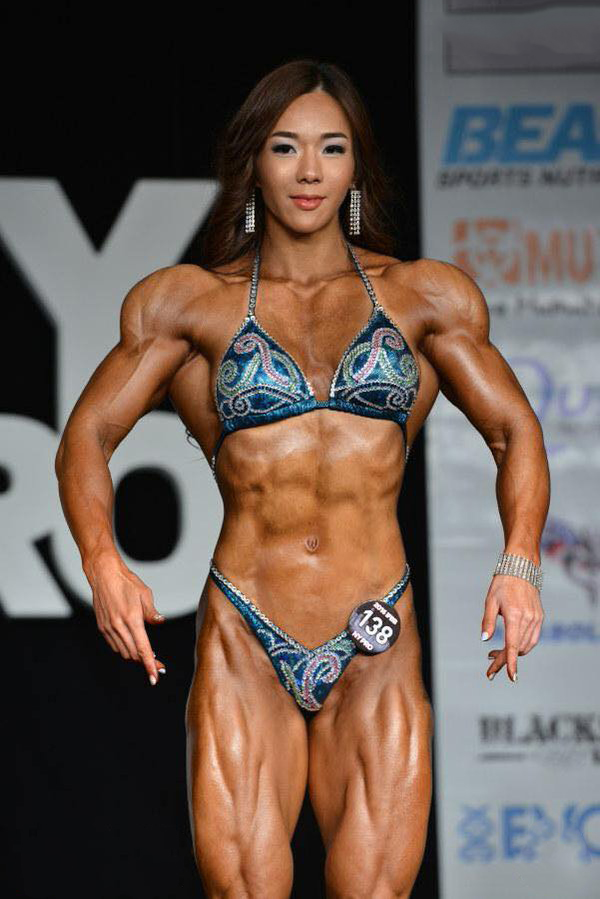 Athlete Statistics
Full Name: Jhi Yeon-woo
Weight
Height
Year of Birth
Nationality
145 - 155lbs (65.8 - 70.3kg)
5'7" (170cm)
1984
South Korean
Profession
Era
Professional Bodybuilder
2010
| | |
| --- | --- |
| Weight | 145 - 155lbs (65.8 - 70.3kg) |
| Height | 5'7" (170cm) |
| Year of Birth | 1984 |
| Nationality | South Korean |
| Profession | Professional Bodybuilder |
| Era | 2010 |
---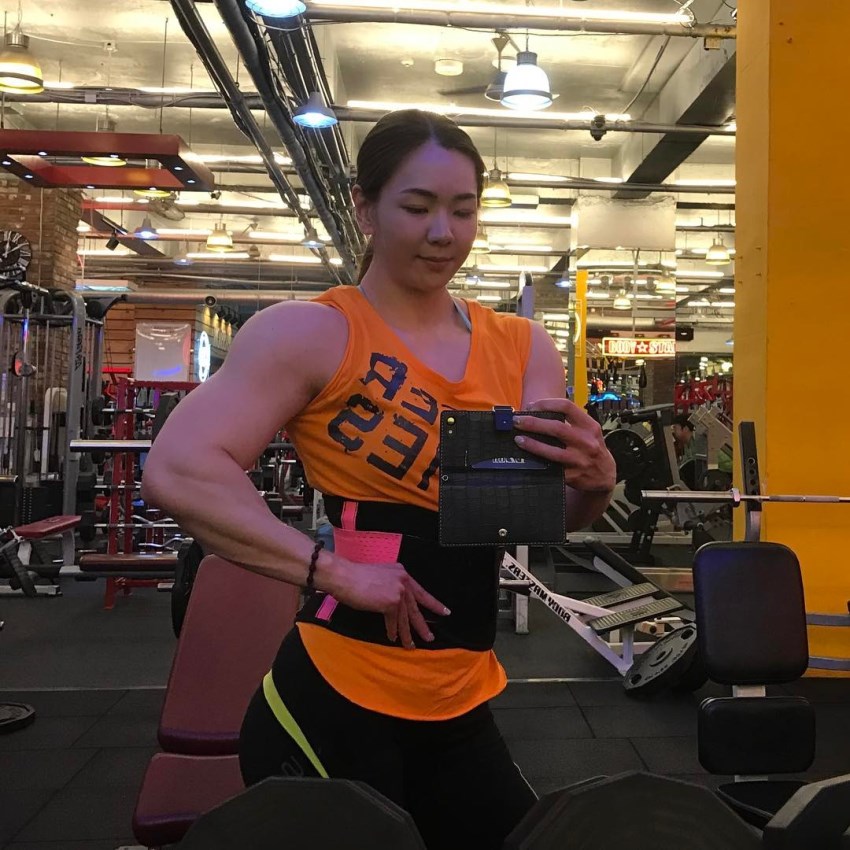 Accomplishments
Competition History
2016 New York Pro Show 3rd
2016 Women's Physique International Competitors
2015 IFBB Vancouver Pro show Woman's Physique 4th
2013 Arnold Classic Europe Physique 1st (got the IFBB Pro card)
2012 Miss Korea 3rd
2011 NPC Excalibur Woman bodybuilding 2nd
2011 Muscle Beach International figure Open Classic overall winner
2010 Korea YMCA over 52 kg 1st
TV Appearances
MARS VIRUS-hulk couple (TVN / 2012)
---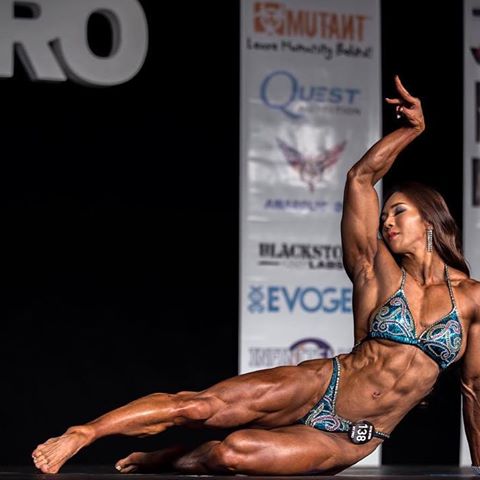 Biography
Competitive Beginnings
Born in 1984, YeonwooJhi's competitive bodybuilding journey began when she was 26 years old. Having previously spent a number of years sculpting a fabulous physique in the gym, she decided to 'take it a step further' by competing in bodybuilding shows; curious how she would fare against other female bodybuilders.
Her debut came in 2010, at the Korea YMCA. With little prior experience and knowledge about the competitive lifestyle, she was able to outshine more experienced bodybuilders – taking home 1st place in her weight category.
---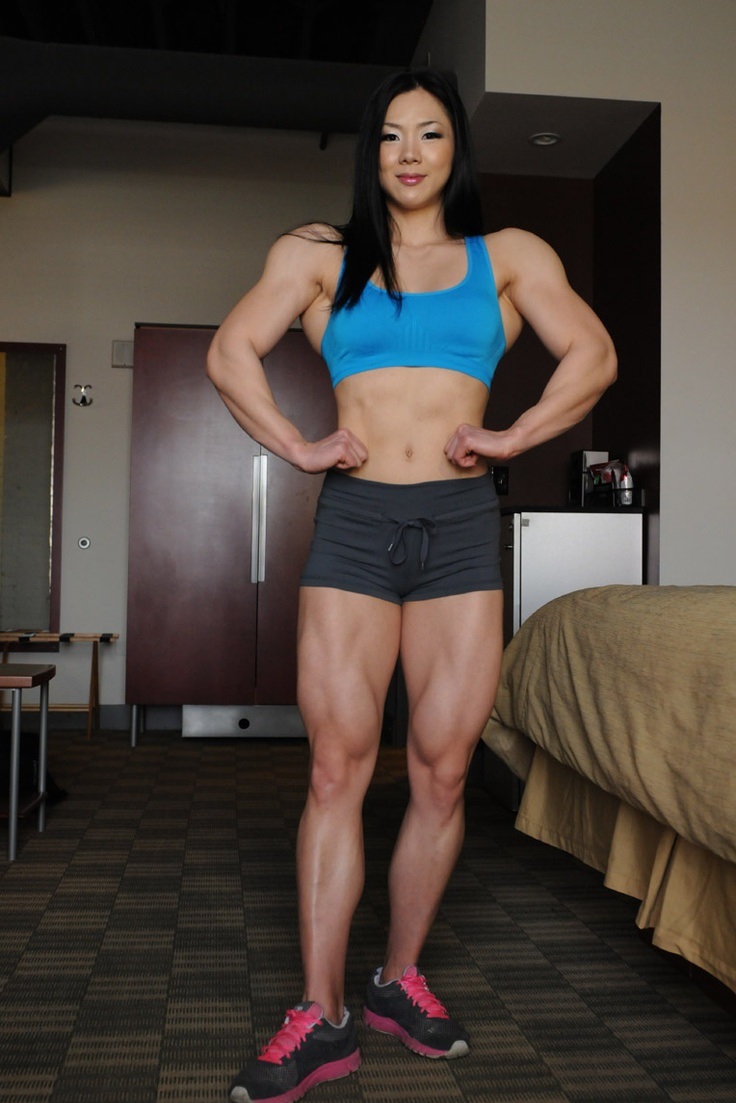 ---
Pro Card
The victory at the 2010 Korea YMCA was just the beginning of YeonwooJhi's glittering career as a bodybuilder. For the following three years, the South Korean tasted success four times; claiming two trophies to her name, as well as being among top 3 on two occasions.
She started 2011 by winning the Muscle Beach International Figure Open Classic Championships, before taking 2nd place at the NPC Excalibur several months later. In 2012, she took part in the Miss Korea Competition, where she came in 3rd place.
The placing at Mr. Korea qualified her for the upcoming Arnold Classic Europe Physique Competition. The possibility victory at the show, motivated her even further to win the illustrious Pro card.
Pushed-on by the challenge, YeonwooJhi began working harder than ever; making every repetition and calorie count. The hard work paid off – she was proclaimed victorious at the 2013 Arnold Classic, earning her Pro Card.
---
---
Later Competitions
After she entered the professional circuit, YeonwooJhi took almost two years away from the stage to further improve her physique.
She came back in 2015, placing 4th in at the Vancouver Pro Woman's Physique.
By 2016, YeonwooJhi took part in two more competitions – the 2016 Women's Physique International Competitors (No Placing), and the 2016 New York Pro (3rd place).
---
Training
Looking at YeonwooJhi's physique, it's apparent that she likes to lift heavy weights. In fact, she lifts up to 300lbs per day when working out in the gym.
According to her, this is one of the only ways to build a physique similar to hers – strong-looking, and proportionate.
She goes for a typical number of repetitions, between 8-12, and does 4-5 sets per each exercise. All in all, each of her workouts consists of 20-25 sets.
YeonwooJhi's Workout Program
The Korean uses a standard training split, with changes being made every few months. This way, she avoids plateaus and monotony in her workouts.
This is her workout plan;
Monday: Legs, Calves
Tuesday: Chest, Biceps
Wednesday: Back, Triceps
Thursday: Shoulders
Friday: Legs, Calves
Saturday: Core/Abs
Sunday: Rest
---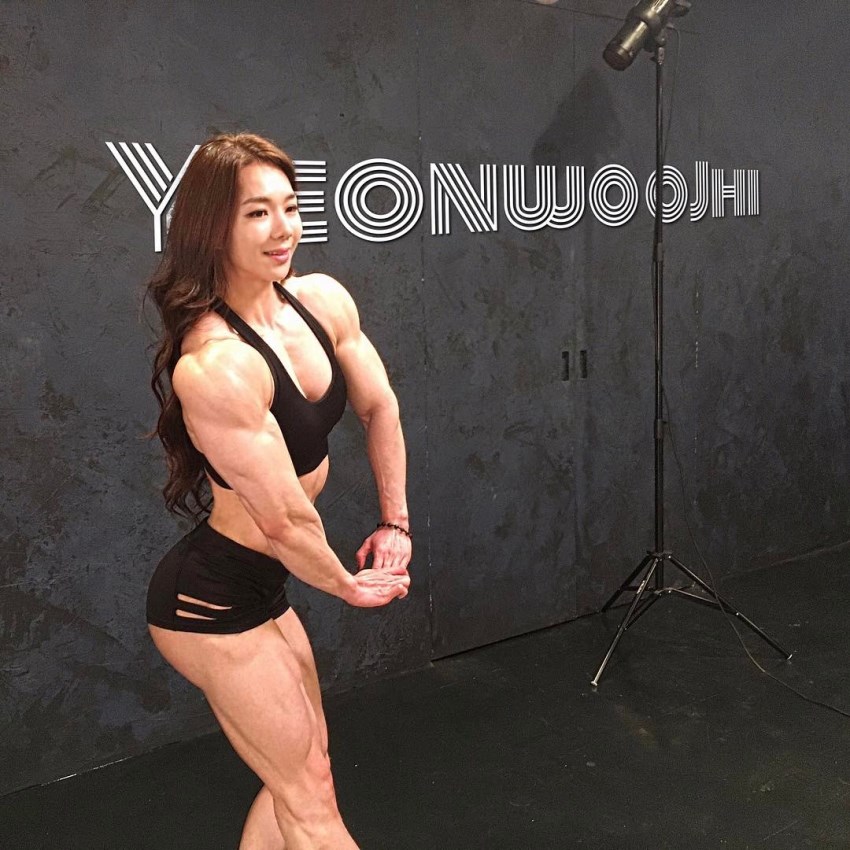 "If you want a great body, you have to work hard for it. Work until everything you've dreamed of becomes your reality."
Nutrition
Calorie Intake Throughout the Year
To maintain her shape year-round, YeonwooJhi consumes a lot of calories – around 2800. However, most of these calories come from 'clean-food' sources, meaning the staple of her diet are lean meats, egg whites, brown rice, nuts, fruits, and vegetables.
As a result of her strict eating habits, she doesn't need to cut down very often. In case she does, she'll just drop down her calorie intake by 200-500 kcal, or do several HIIT sessions.
Top Foods
These are some of YeonwooJhi's favorite foods;
Olive Oil
Burger With Tofu
Strawberries
Crisp Green Salad
Avocado
Grass-fed Beef
Eggs
---