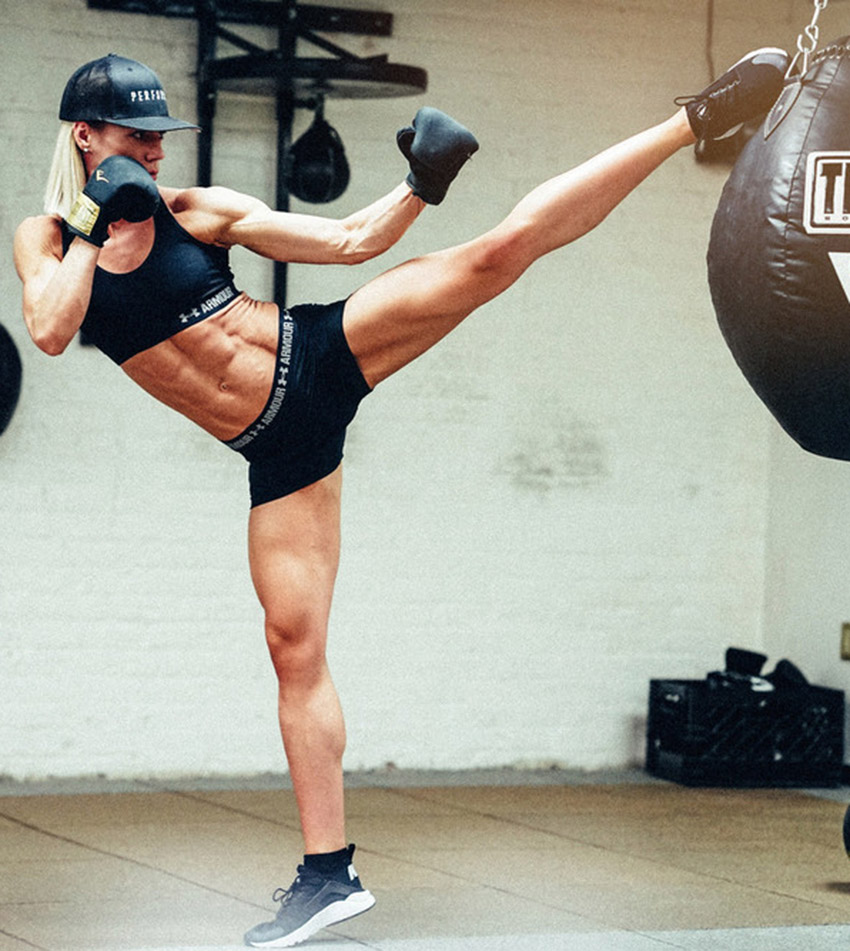 Yanyah Milutinović
Fitness Model, NQ Fitness Athlete
New York based Yanyah has always included sports as part of her life. Only recently though, has she begun to stand in the spotlight. Highly motivated to be the best she can be, both in the fitness world and as a person, Yanyah promises to make waves with her flawless physique and one of a kind personality.
---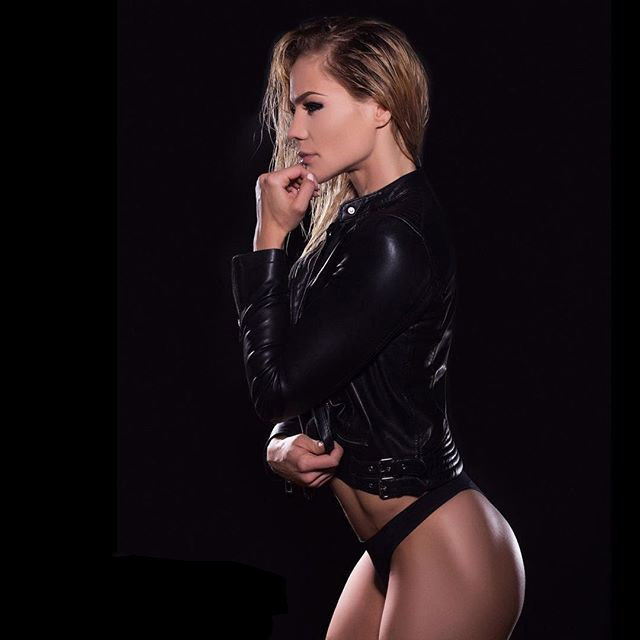 Notable Achievements
Former Open World Cup Champion in Karate
2016 NPC Steve Stone Metropolitan Figure D, 1st place
2016 NPC Powerhouse Classic Figure D, 1st place
---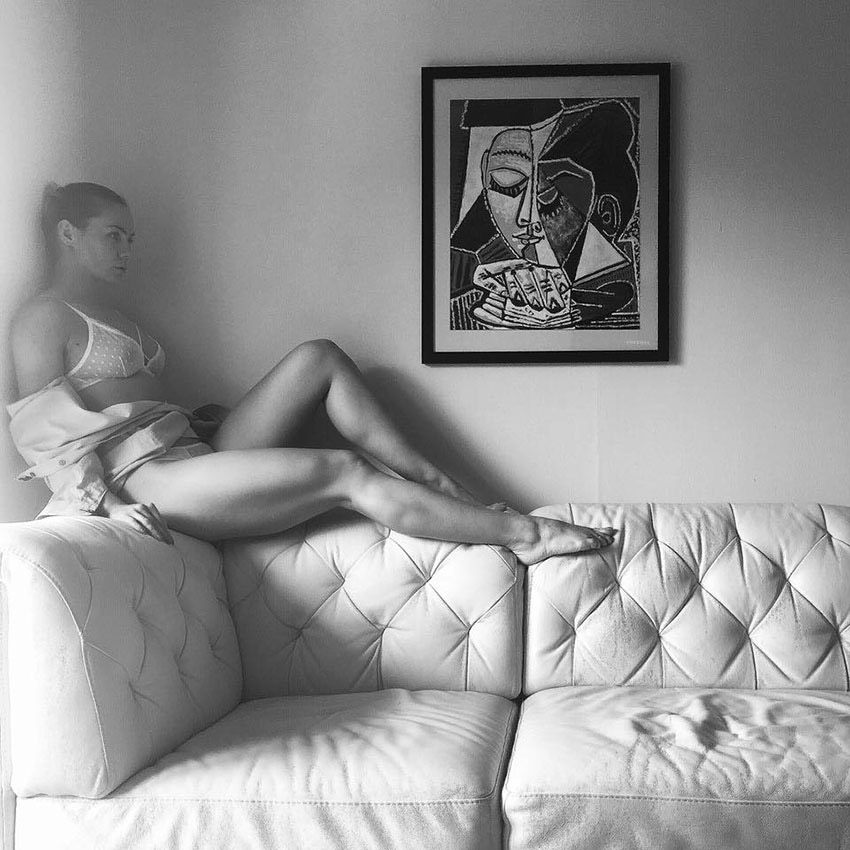 Biography
"The challenges in my life have made me more understanding of situations and people, but more importantly, the understanding of myself."
Swedish born Yanyah Milutinović boasts one of the most athletic backgrounds and best physiques you are likely to find in fitness. She started karate at 10 years of age, and carried this on, becoming The Open World Cup Champion for children at the age of 15. Yanyah moved to the states in the around 2008, for 7 years she had to struggle with feeling alienated and lived a active nightlife that saw her drinking regularly and losing touch with the athletic girl she once was.
Not only was the move to a new country a little difficult for Yanyah, but during this period she was the victim of domestic violence. It seems though, that the extremely rough start she had to her time in the U.S, made her even more determined, and after waking up one day and not liking the hungover sleep deprived self who she saw in the mirror, Yanyah, decided it was time for a change.
Her drive and ambition, coupled with her knack for adapting quickly to physical activity have been cornerstones of her quick rise to fitness success. She chooses who she works with in the industry very carefully. After a long 5 years, realizes that she is just getting started.
---
2 Years apart, same body fat in both pictures but with improved muscle quality.
---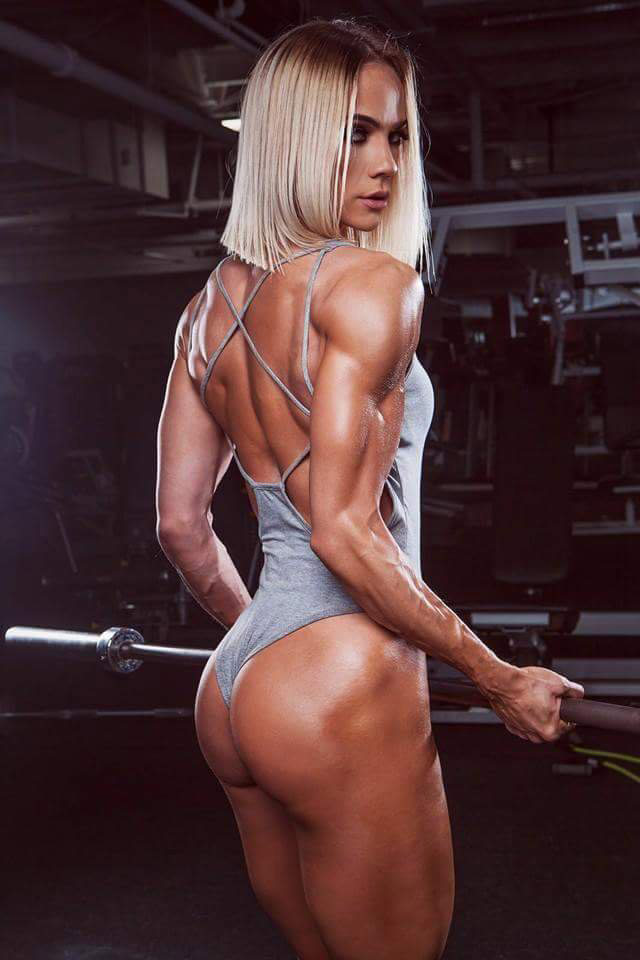 Influences
Yanyah Milutinović's biggest influence is her father. Not only is he her mentor, but he is behind everything she does. Despite being thousands of miles away, Yanyah is still very close with her father and describes him as her one true friend. It seems that he is a man that has overcome much adversity in his own right, giving up a large chunk of his youth to bring up Yanyah and her siblings.
Yanyah has been athletically guided by her two karate coaches Shihan Johan Lindqviust and Shihan Ingo de Jong, who have given her much of her training prowess and knowledge.
---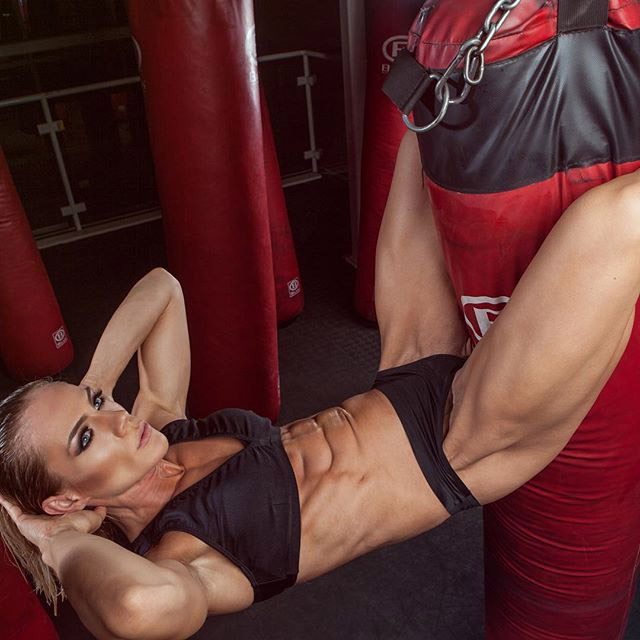 "I would love for people to remember me for my qualities as a person rather than anything physical about me."
What we can learn from Yanyah Milutinović
Yanyah Milutinović is a rare find it what can be a very superficial industry. She shines as a person and an athlete because she is someone who's completely true to themselves. Her struggles and demons are something that she has accepted and not hidden away.
These are things that she used as fuel, to become the success she now is. It's not just about the abs and the pretty face, it's about the determination and grit underneath.