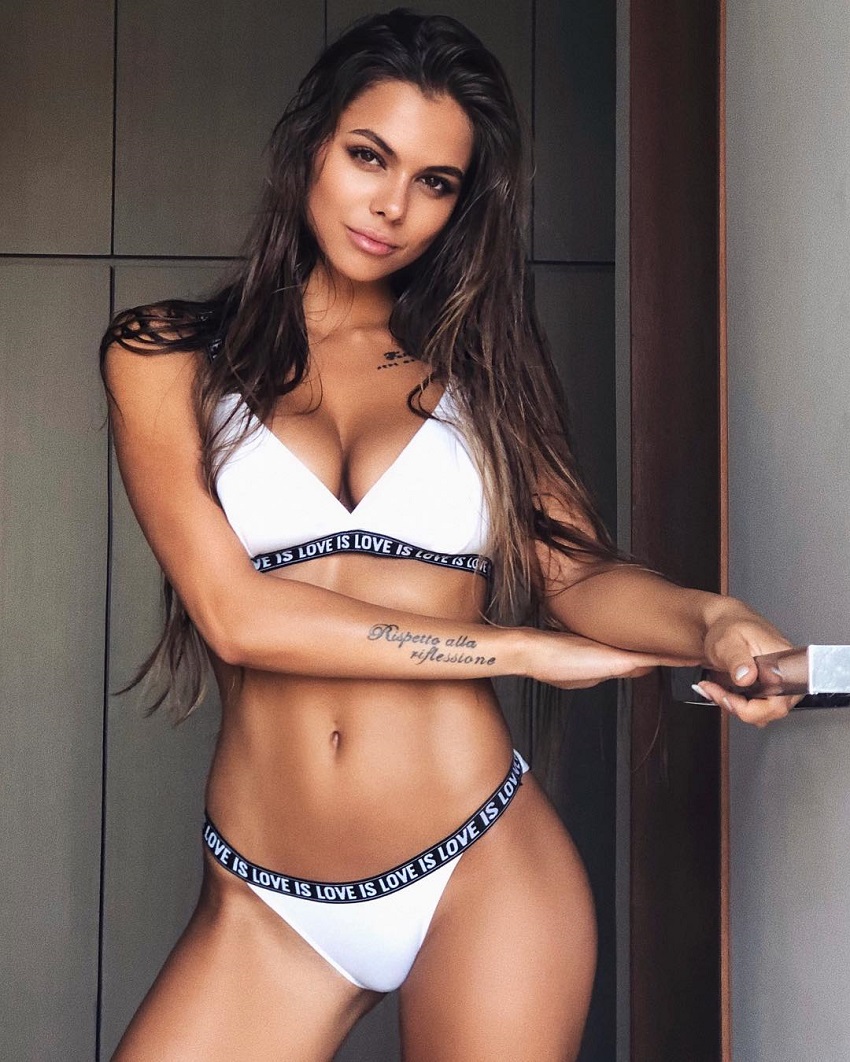 Viki Odintcova
Fitness Model, Social Media Star
Viki Odintcova is a model, fitness enthusiast, and social media celebrity hailing from St. Petersburg, Russia. Viki's rise to prominence all began after she started posting pictures of her enviable figure online.
She would often go to exotic locations to impress her fans by doing risky photo shoots. In one such case, Viki climbed to the top of the Cayan Tower in Dubai, where she did a photo session without any safety precautions, permission, or assistance.
Because of her adventurous nature and incredible body, Viki is admired by fans from all over the world. Ever since she started her modeling journey at 17 years old, Viki has gone on to become one of the biggest names in the modeling, fitness, and social media world.
Despite all of her success, however, Viki still feels she has a long way to go."I am still growing and climbing that very high mountain I call success." With such an attitude, she's certainly an inspiration for not just fitness enthusiasts, but everyone who likes to dream big in life.
---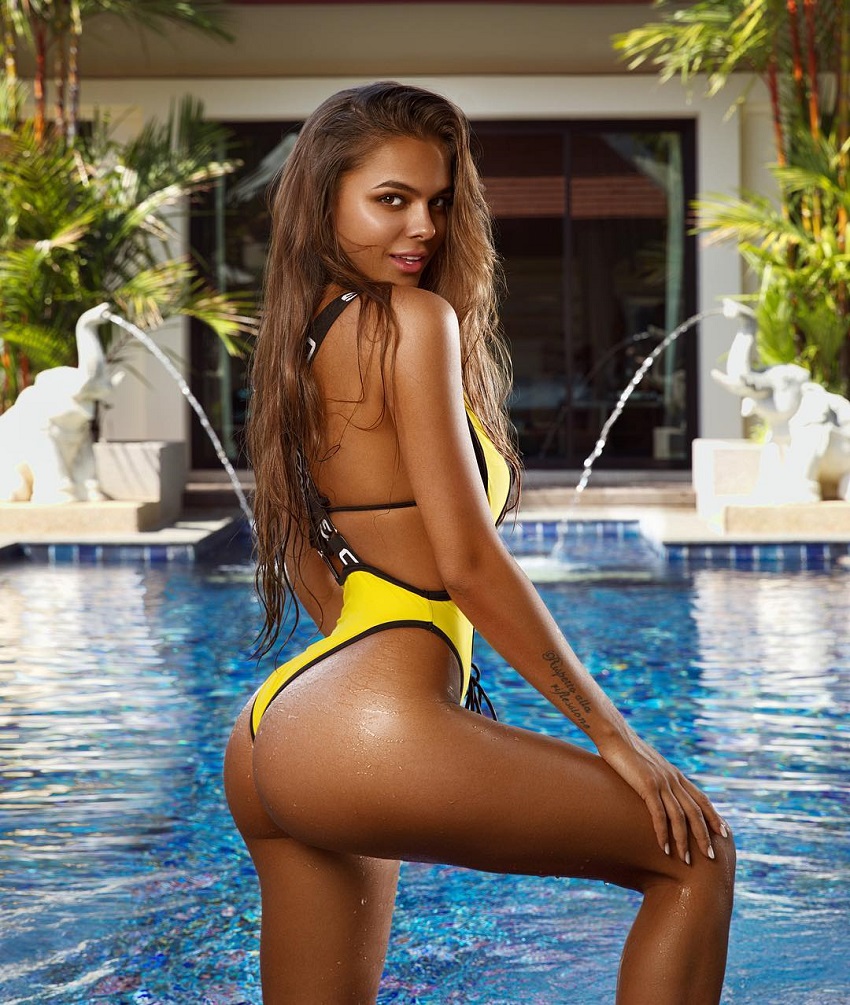 Athlete Statistics
Full Name: Viki Odintcova
Height
Age
Date of Birth
Nationality
5'8" (172.5cm)
29
November 15, 1993
Russian
Profession
Era
Fitness Model, Social Media Star
2010
| | |
| --- | --- |
| Height | 5'8" (172.5cm) |
| Age | 29 |
| Date of Birth | November 15, 1993 |
| Nationality | Russian |
| Profession | Fitness Model, Social Media Star |
| Era | 2010 |
---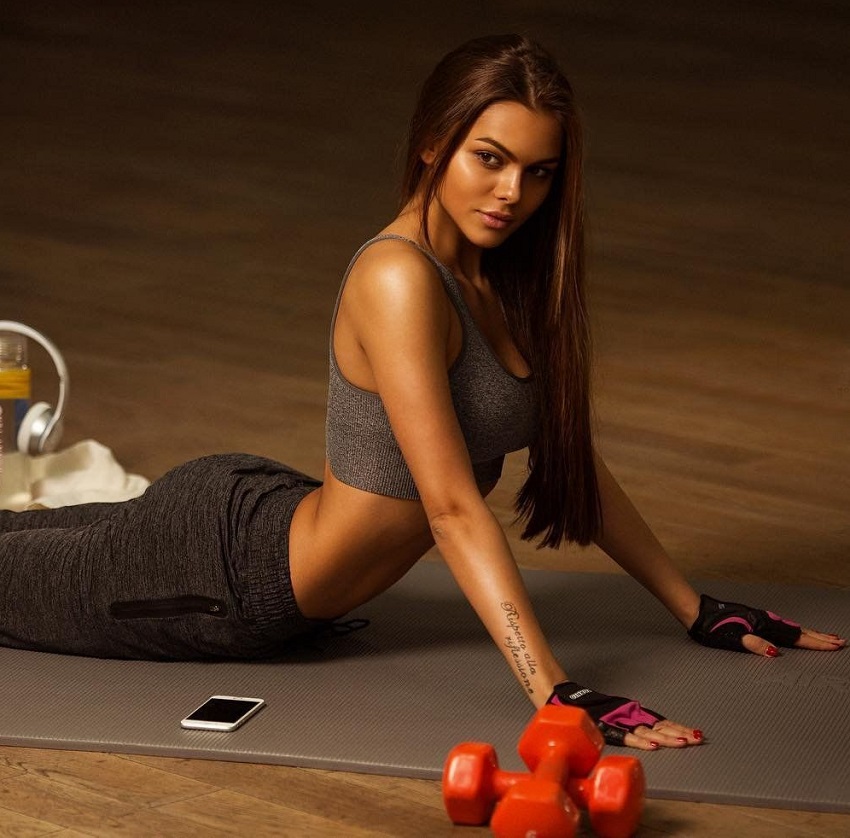 ---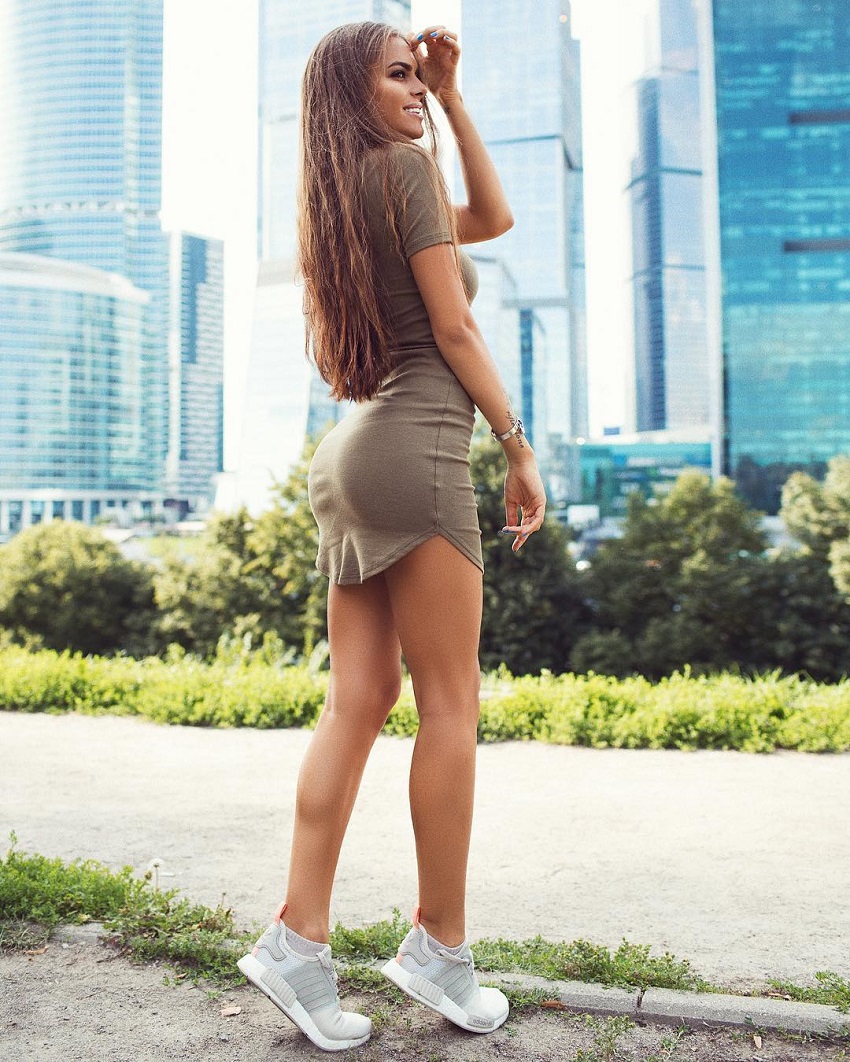 "I have one main belief I try to live by. It is that our thoughts can become a reality. This can happen very quickly. I do believe that dreams do come true."
Accomplishments
Model (Fitness, Fashion, Lingerie)
Social Media Celebrity
Education
---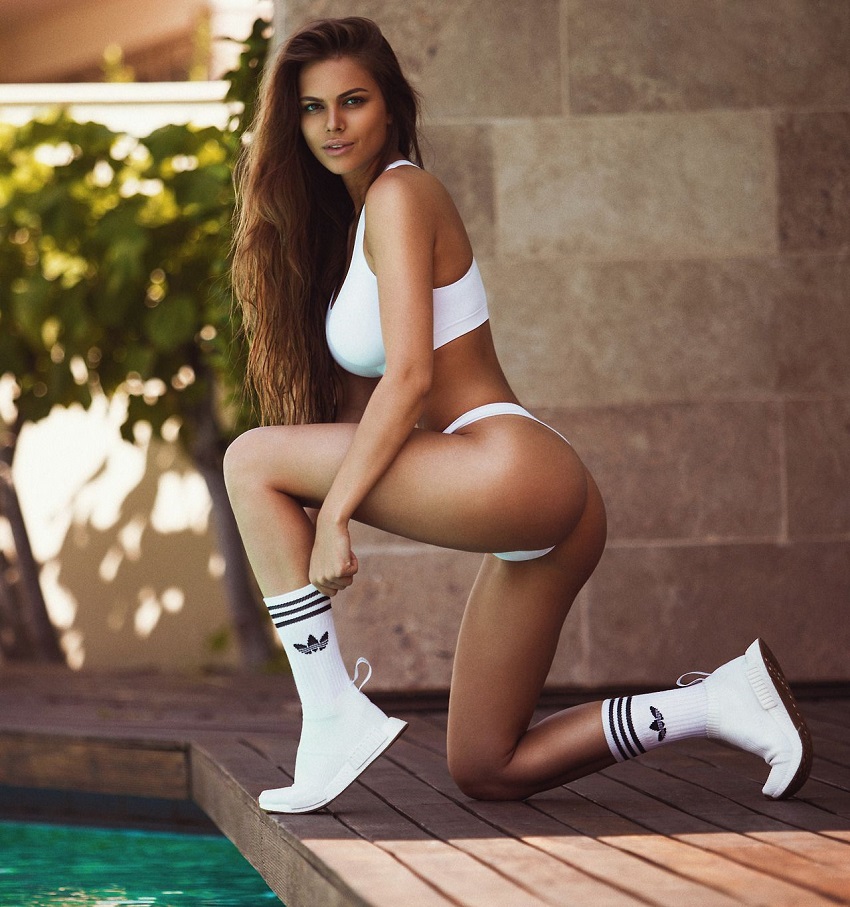 ---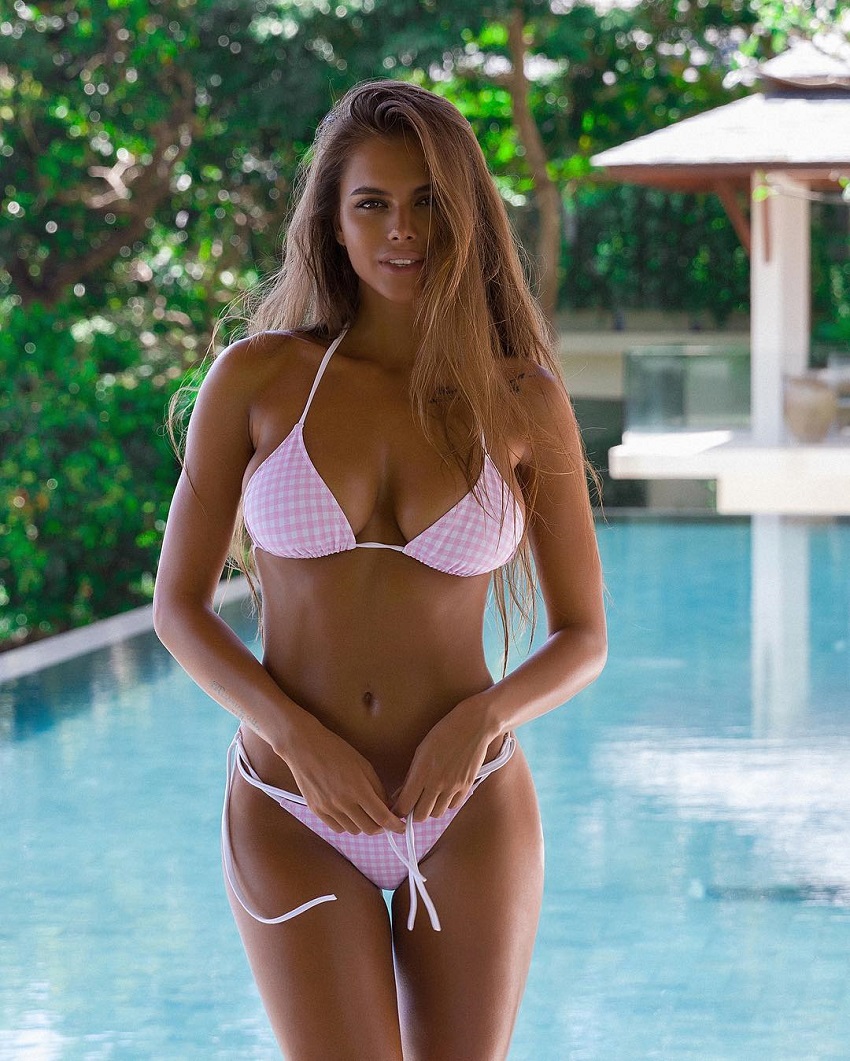 "Each day is different. I meet with friends, play sports, read, and learn English. I always find something to do and spend my time productively."
Training
A Unique Style of Training
There are videos of Viki Odintcova online which showcase her work ethic and dedication in the gym. In some of the videos, it's clear to see Viki likes to follow her own unique fitness regimen.
Specifically, Viki doesn't do a lot of compound movements. Instead, she likes to perform isolation exercises to hit each muscle group separately, which gives her a total control of her workouts.
Some of the exercises Viki can be seen doing are;
Cardio (boxing and running)
Bodyweight Lunges
Twisted Crunches
Various Medicine Ball Exercises
---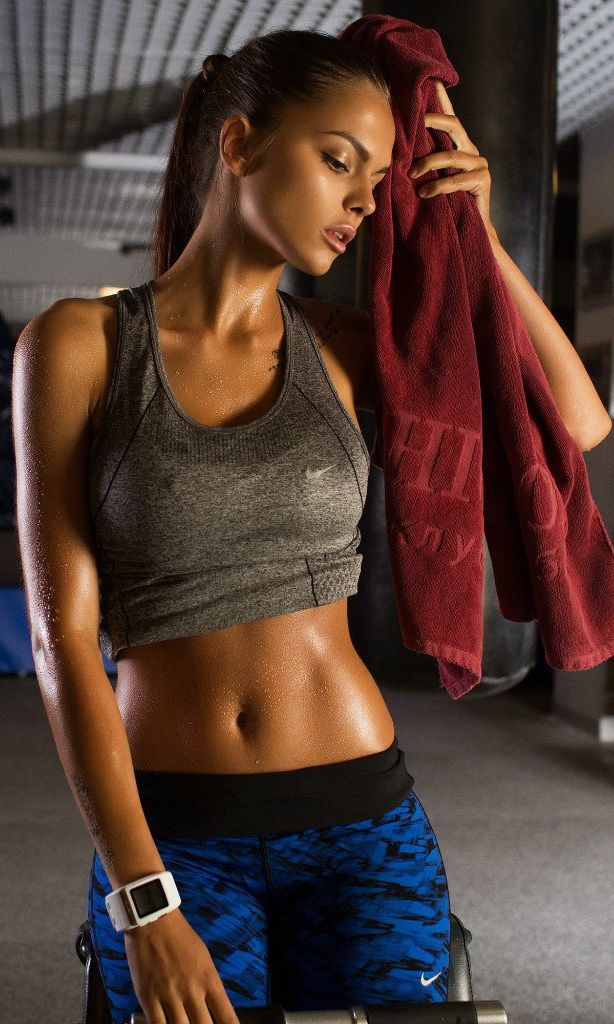 "I work out 3-4 times a week and try to eat healthy food. During my trips I try to stick to my schedule and regime. It is very difficult sometimes due to the frequent flights. Overall, I know it is important for me to stay disciplined and not get lazy."
Nutrition
No Excuses
Since she often has to attend photo shoots and modeling events, it's mandatory for Viki to maintain her awesome shape all year-round. Needless to say, this isn't an easy task.
Still, Viki makes no excuses and does what is necessary to keep her diet 'in-check.' To this end, she makes sure to eat an extremely clean and healthy diet which consists of lean proteins, complex carbs, and healthy fats.
Specifically, these foods include chicken, plant protein, lean beef, brown rice, quinoa, green leafy vegetables, avocados, and olive oil.
---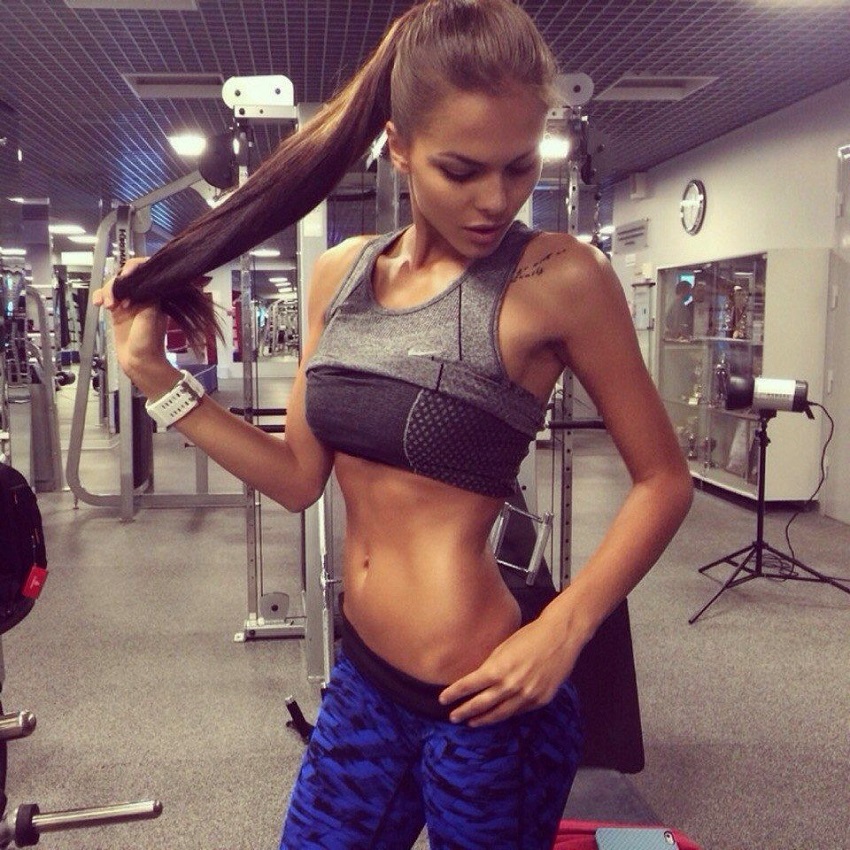 Idols and Influences
Viki Odintcova credits Alexander Marvin, a famous photographer, for helping her to propel her modeling career to new heights.
In Viki's words; "While studying at the university I went to the shoots and fashion shows just for entertainment.
Three years later, thanks to a meeting with Alexander Mavrin – a talented and famous photographer, producer and founder of his photo studio – I started doing shoots again and taking this more seriously." – Viki Odintcova
---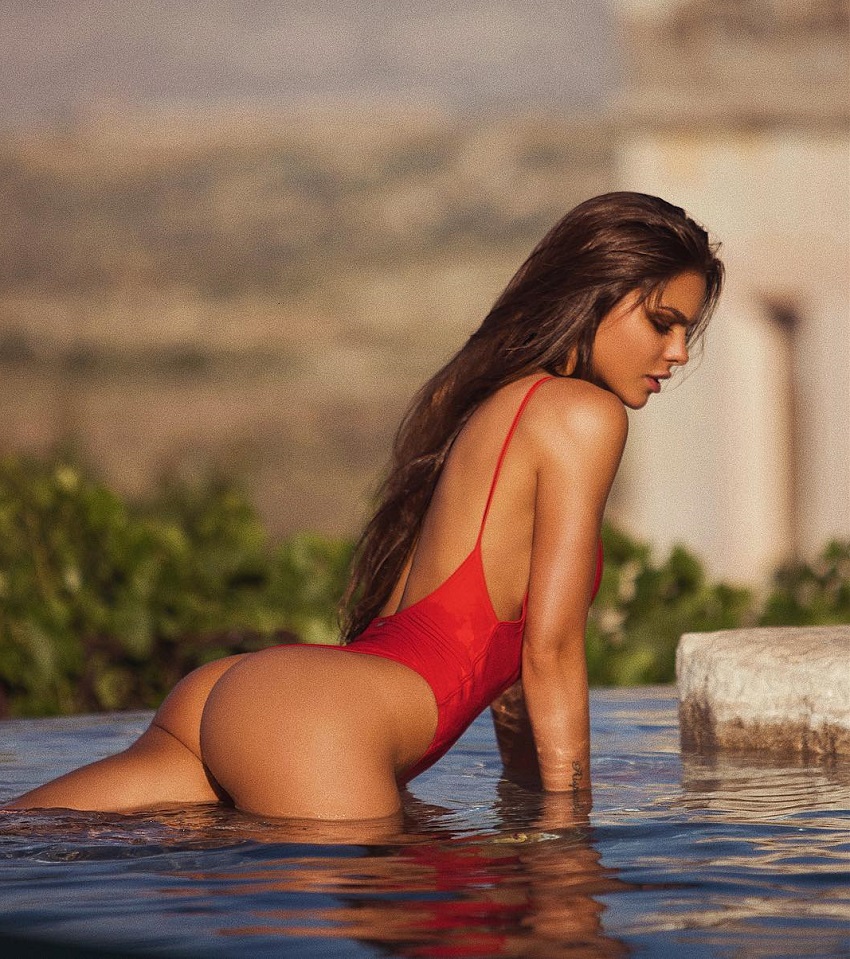 ---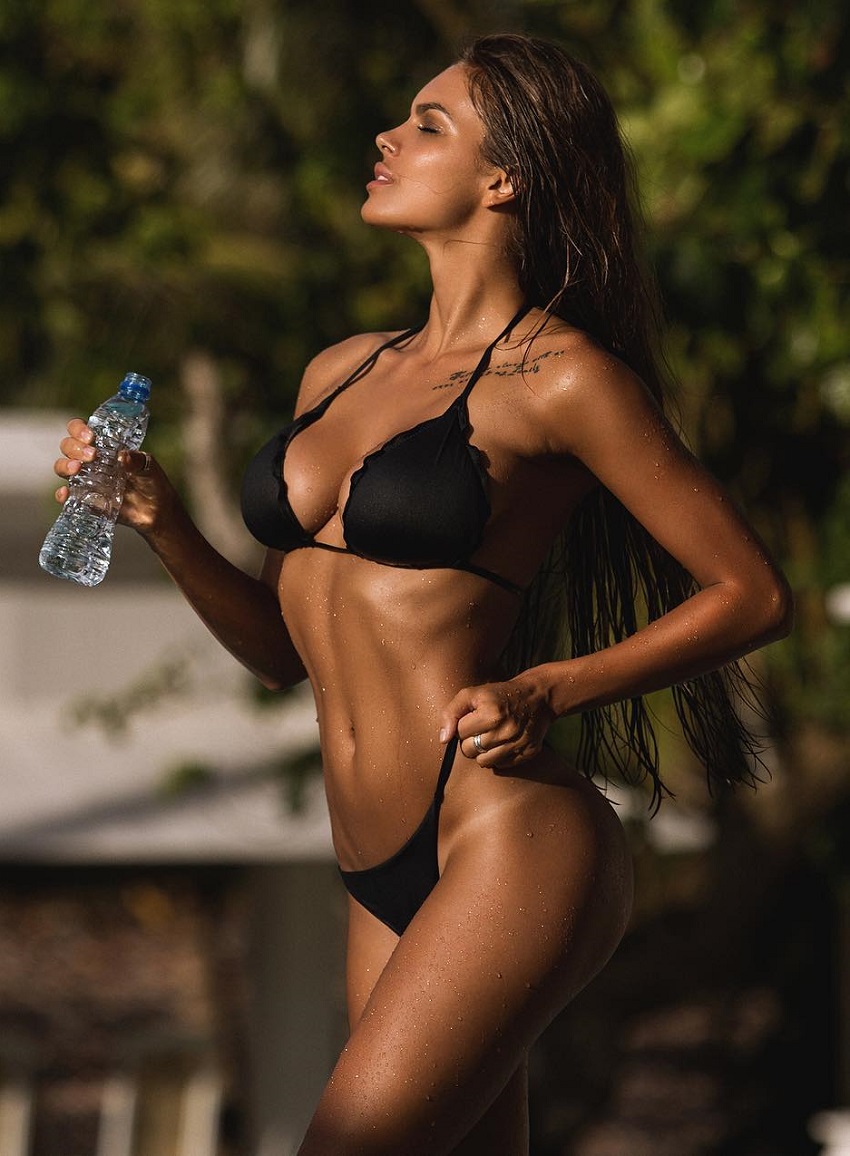 What we can learn from Viki Odintcova
If there's one thing to learn from Viki Odintcova, it's to always go full throttle for your dreams, no matter how insane they might seem. Viki started modeling at the age of 17 and initially, she didn't know where it would lead her.
Needless to say, she's since become one of the fitness and modeling industry's top influencers – showing everyone that a path to glory begins when one has a dream and is willing to act on it.
Viki has successfully made all of her goals and dreams into a reality. With the same mental attitude and a deep belief in your own values, there's nothing stopping you from fulfilling ambitions and dreams of your own.