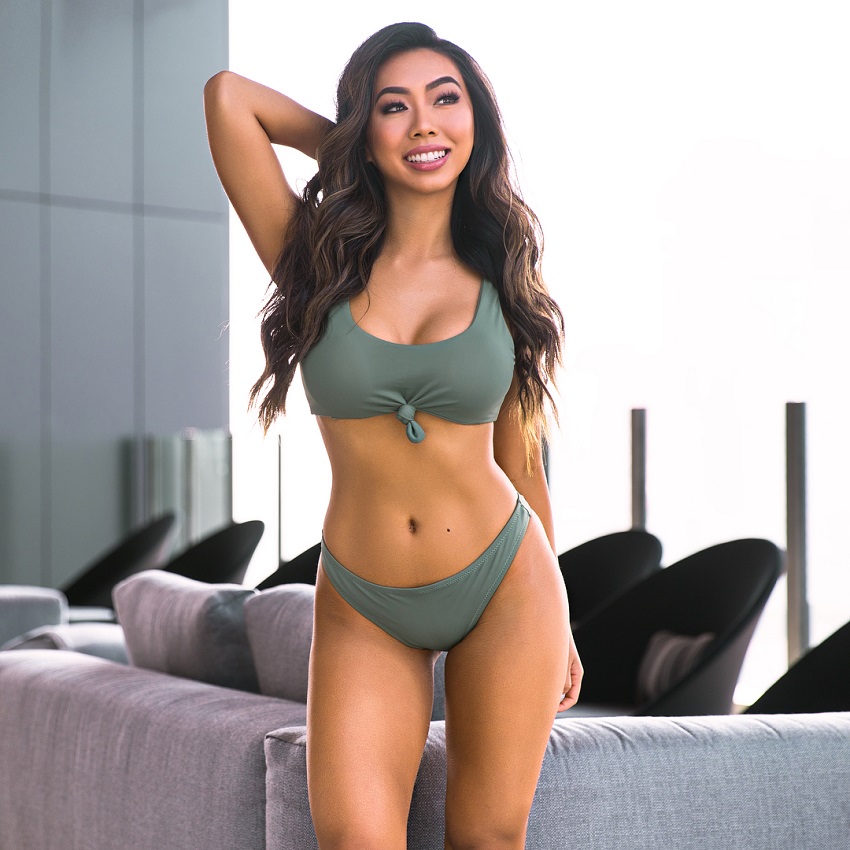 Victoria Nguyen
Fitness Model, Online Entrepreneur, Video Blogger
Victoria Nguyen is a Vietnamese fitness model, online entrepreneur, and video blogger who resides in Los Angeles, California.
Victoria originally ventured into the world of fitness modeling back in 2012. However, it wasn't until a couple of years later, after getting noticed by high-profile modeling agencies, when her career took off.
After sculpting an amazing physique in the gym, Victoria went on to grace numerous fitness publications. Along with becoming a social media sensation.
Victoria's rise to the top hasn't stopped ever since then. With her awesome figure and success as a model, she continues to motivate everyone to become the best version of themselves.
---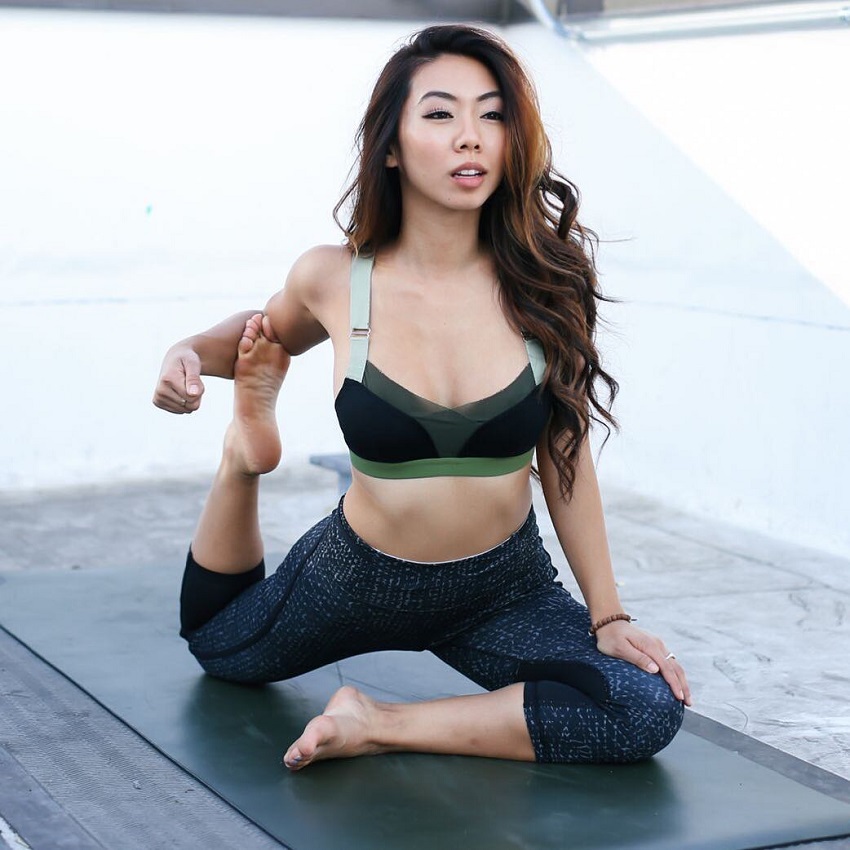 "I have many goals that I want to accomplish in life. My number one goal is to complete as many of my goals as possible."
Athlete Statistics
Full Name: Victoria Nguyen
Age
Date of Birth
Nationality
Profession
30
October 31, 1992
Vietnamese
Fitness Model, Online Entrepreneur, Video Blogger
Era
2010
| | |
| --- | --- |
| Age | 30 |
| Date of Birth | October 31, 1992 |
| Nationality | Vietnamese |
| Profession | Fitness Model, Online Entrepreneur, Video Blogger |
| Era | 2010 |
---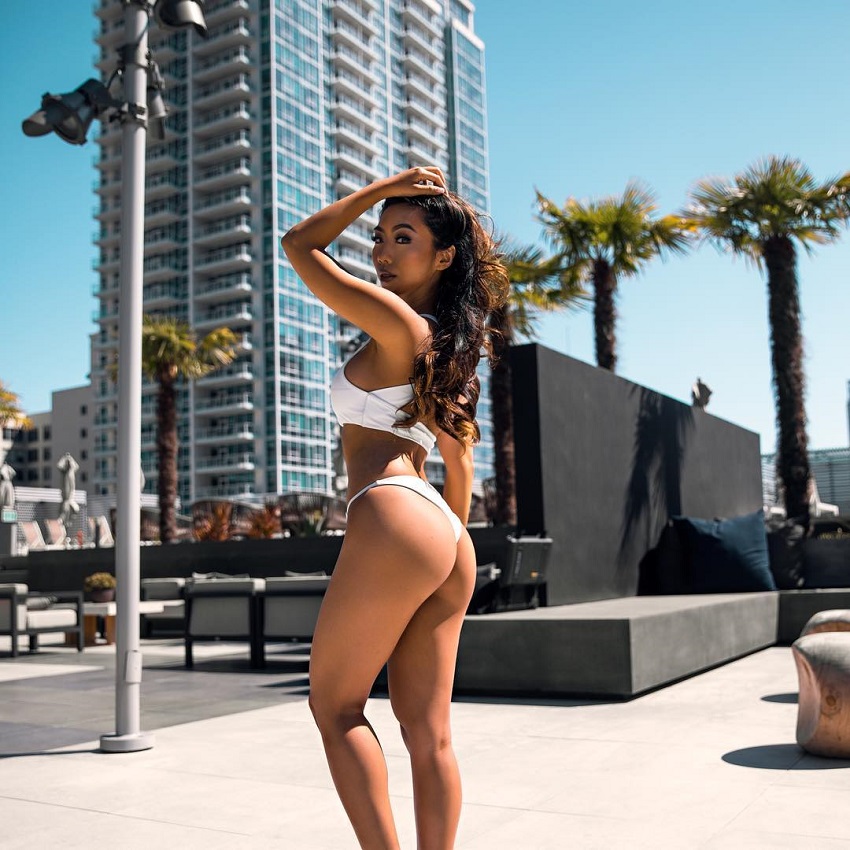 ---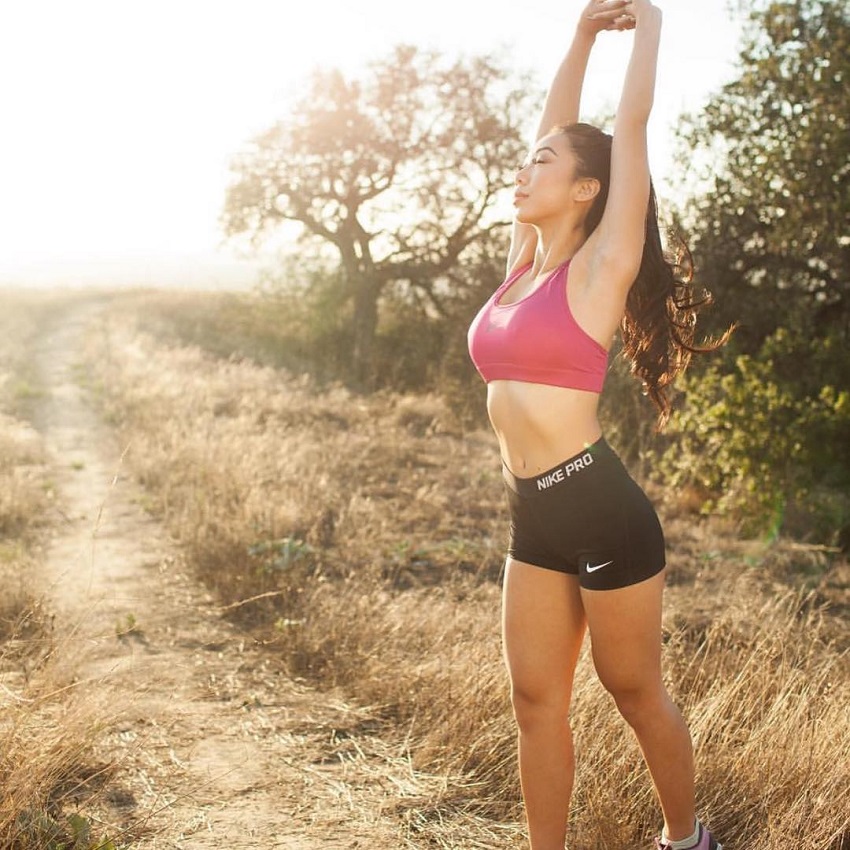 "Huge shout out to all my fans, the ones that have been with me since day one and my new ones. I'm super thankful to have you in my life. You guys have seen me grow this past year and stay tuned for the upcoming years! There will be a lot of dope stuff going on in my life."
Accomplishments
Fitness Model
Online Entrepreneur
Lifestyle Video Blogger
---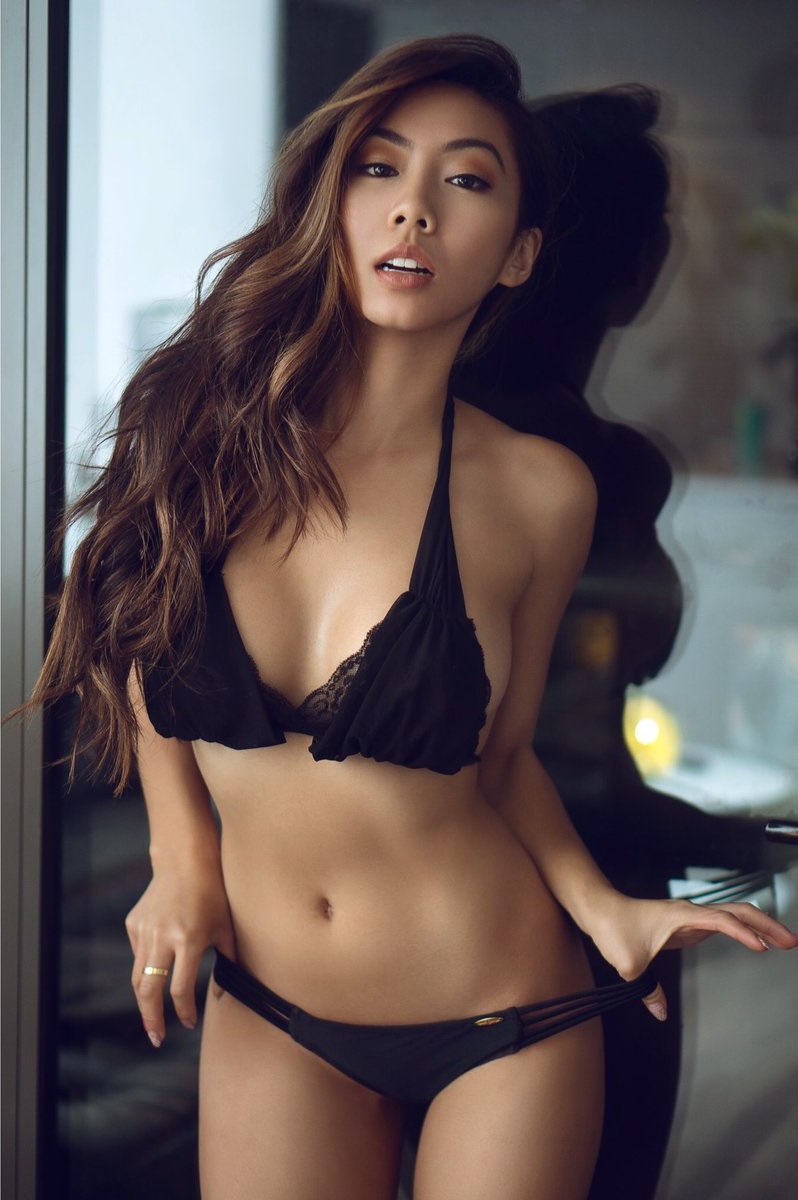 ---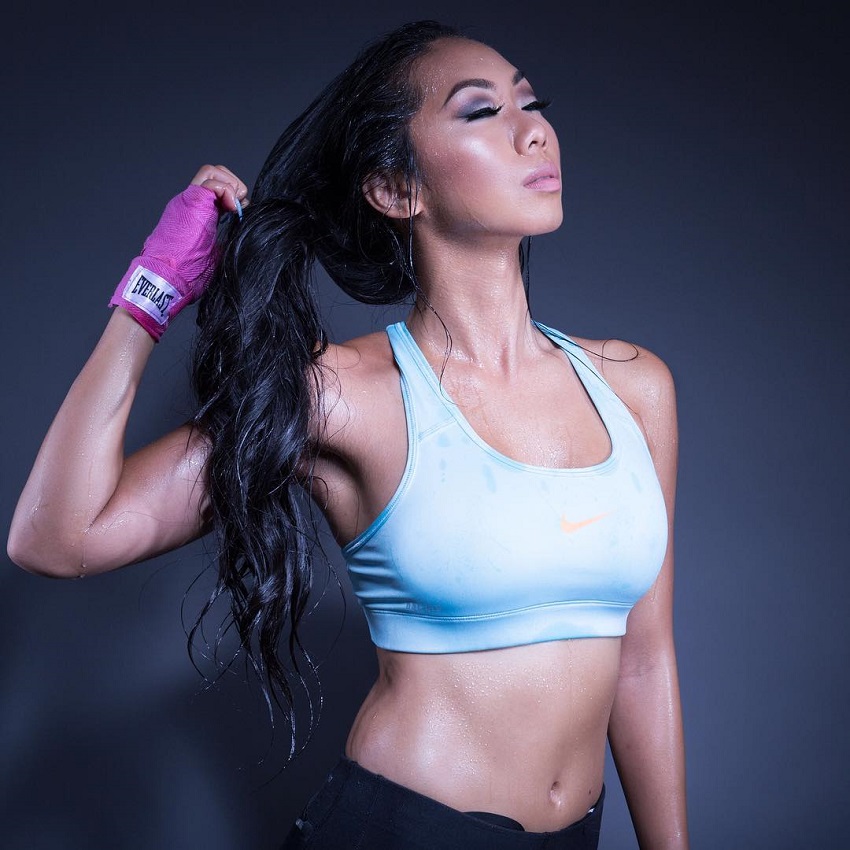 "In the beginning of my modeling career I was super stiff, I really had to work on loosening up in front of the camera. I'm much better now, thank God."
Training
As a fitness model, Victoria's goal is to look lean and aesthetic. To achieve this, she trains several days per week, utilizing both cardio and strength training.
While cardio helps Victoria tighten her figure by making it leaner. Strength training allows her to sculpt and shape her muscles.
---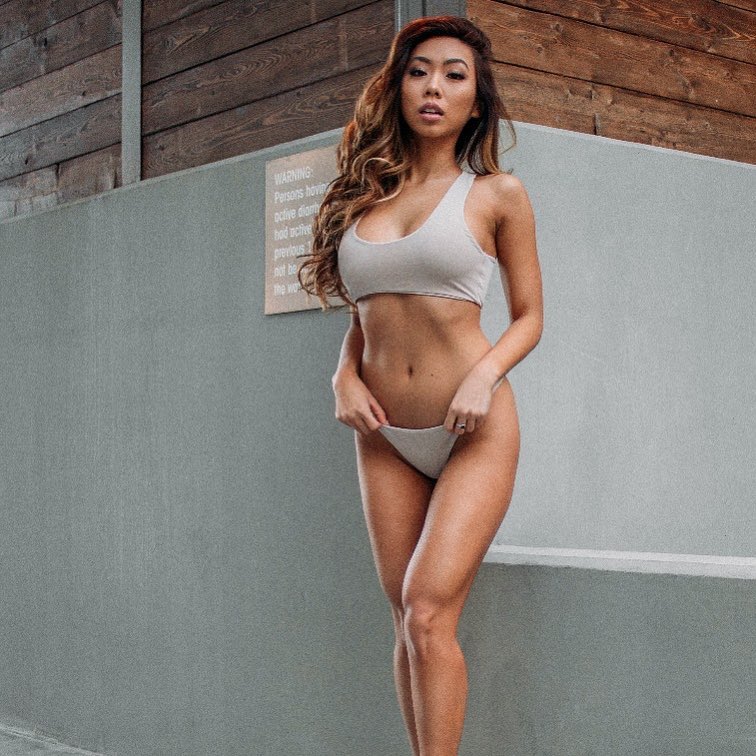 ---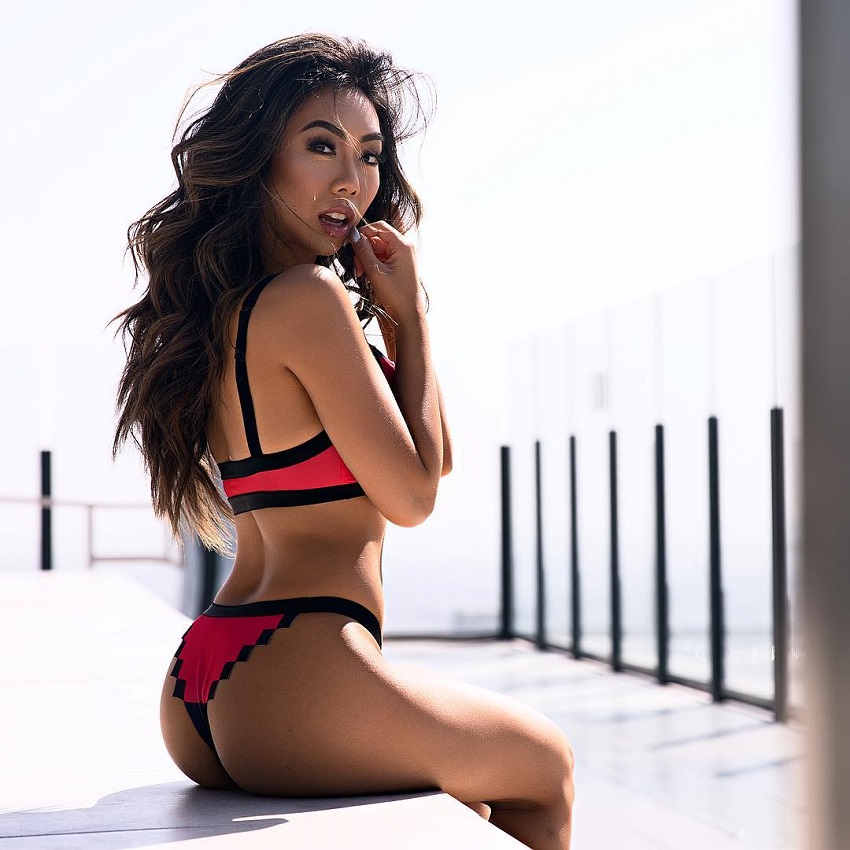 Nutrition
To stay lean for her photo shoots, Victoria has to maintain a clean and healthy diet all-year round. This includes a lot of lean proteins, some complex carbs, and healthy fats to keep her energy levels high.
In terms of 'cheat meals' or alcohol, Victoria doesn't have them very often. She'll only have a 'cheat meal' or a drink when she doesn't have an important event coming up – which is a rare occurrence.
---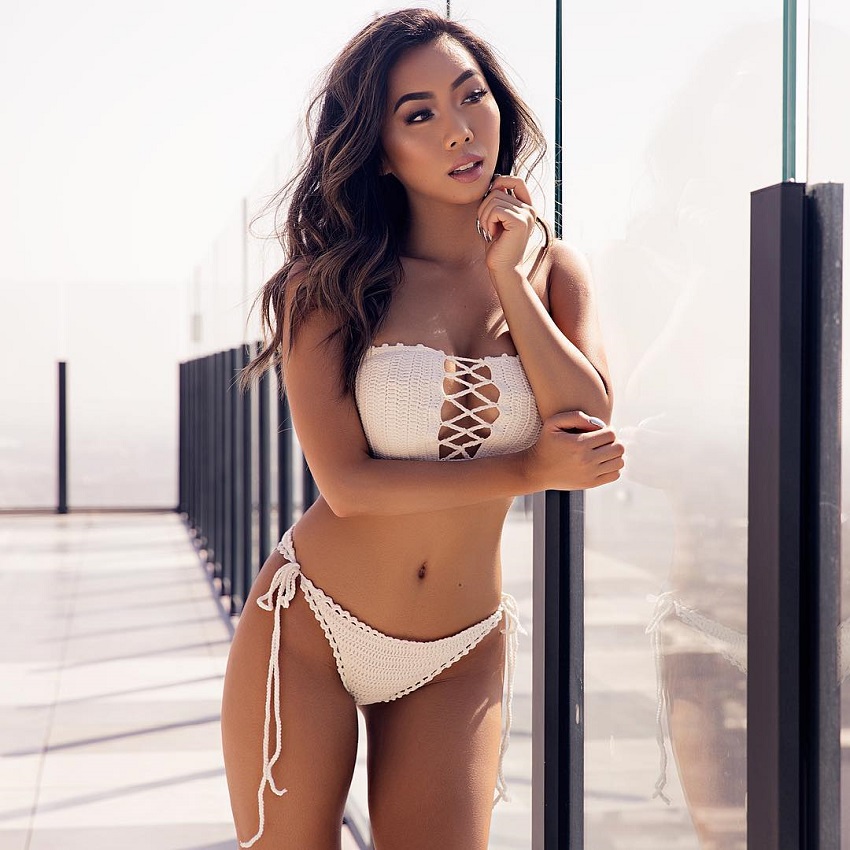 ---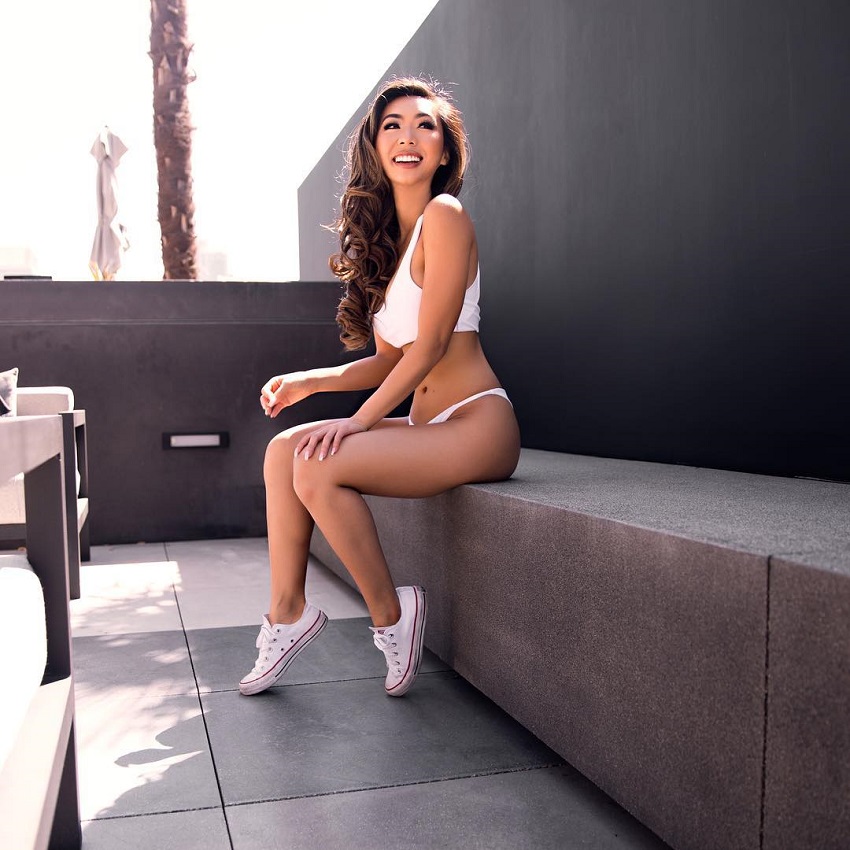 What we can learn from Victoria Nguyen
As we can see from Victoria's example, she has to maintain a strict training and nutrition regimen in order to stay lean for her fitness events. While this is not easy, it's something Victoria enjoys.
If there's a lesson to be learned from her, it's that reaching success has its downsides and sacrifices. If you want to have an amazing physique like Victoria Nguyen, then you too should make a structured fitness program a part of your lifestyle – just like she has.