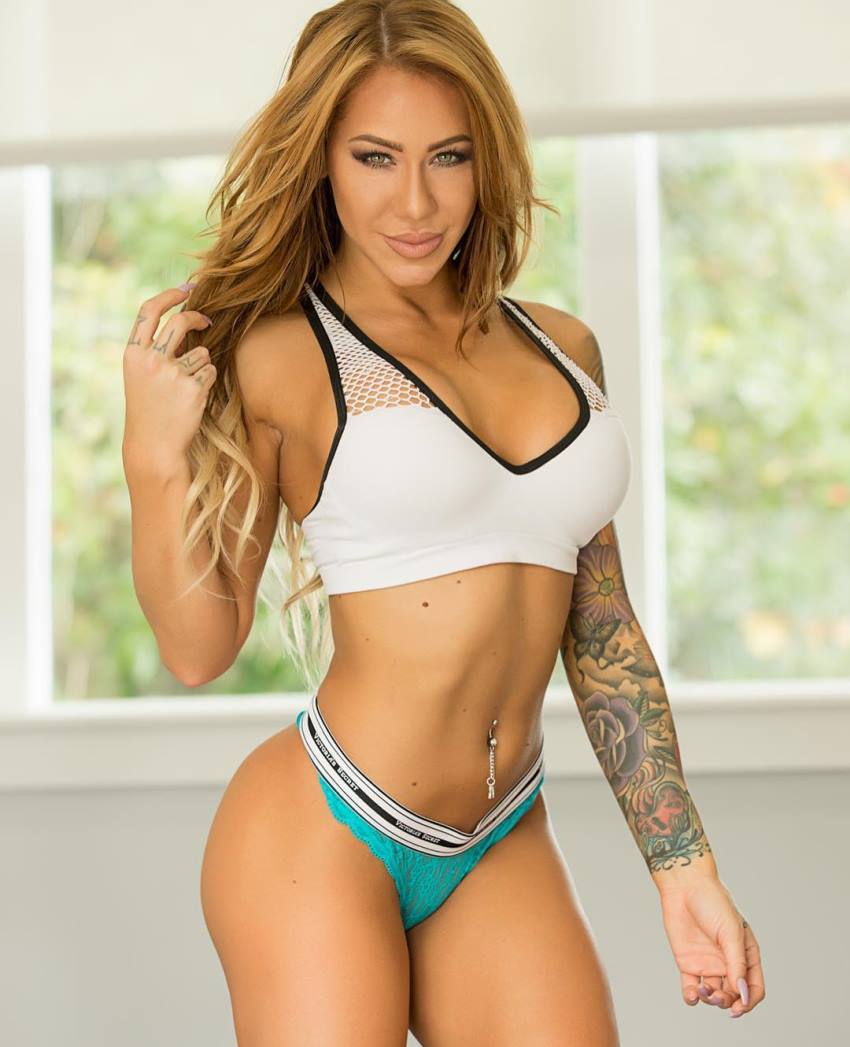 Venessa Nieto
Fitness and Glamour Model
Venessa Nieto is a popular fitness model born and raised in Southern California, USA. Boasting a curvy, lean, and fit figure, Venessa is an inspiration for a large number of her followers. However, Venessa wasn't always the fit and healthy shape she's famed for.
Growing up, Venessa was extremely 'skinny,' saying; "I was always the skinniest person in high school. I was made fun of all through grade school for being little and could never figure out how to gain weight." Venessa tried various methods to gain weight, from drinking 'gainer' shakes, to trying at-home workouts. However, nothing she'd tried worked.
It wasn't until Venessa stepped into the gym when her physique, and life, finally began to change for the better. After years of weightlifting, Venessa gained over 30 pounds of lean muscle on her frame.
Ever since then, she's become famous for her awesome figure and enviable discipline in the gym. As Venessa says; "I'm now 120lb and hoping to continue to grow because of my weight training. It's so fun to create something out of nothing and I love helping others do the same."
---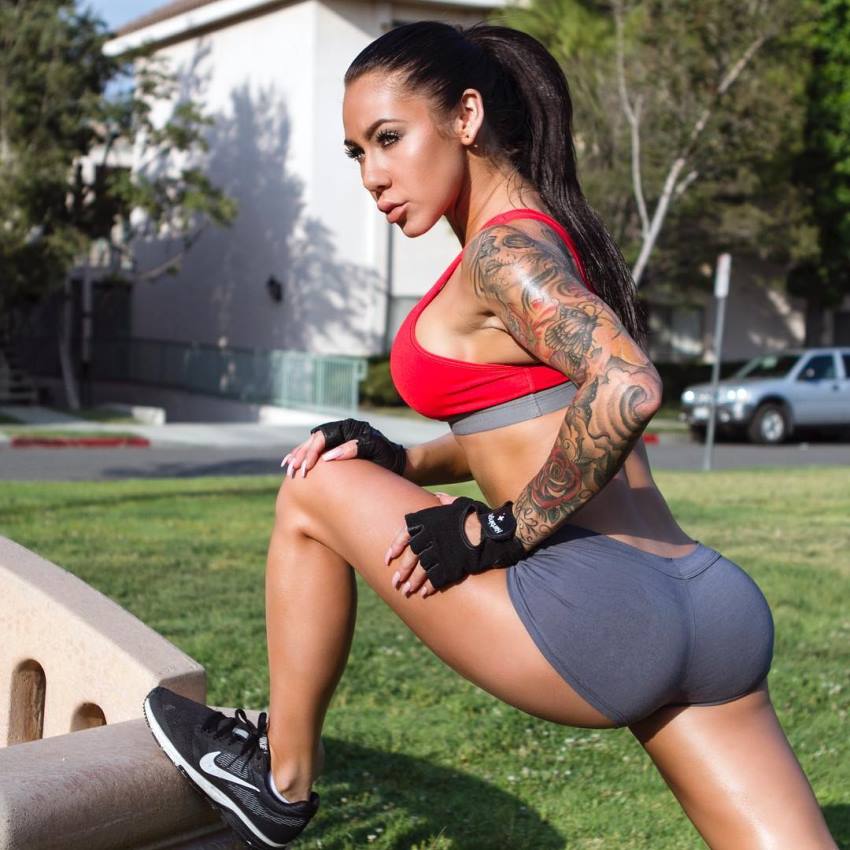 ---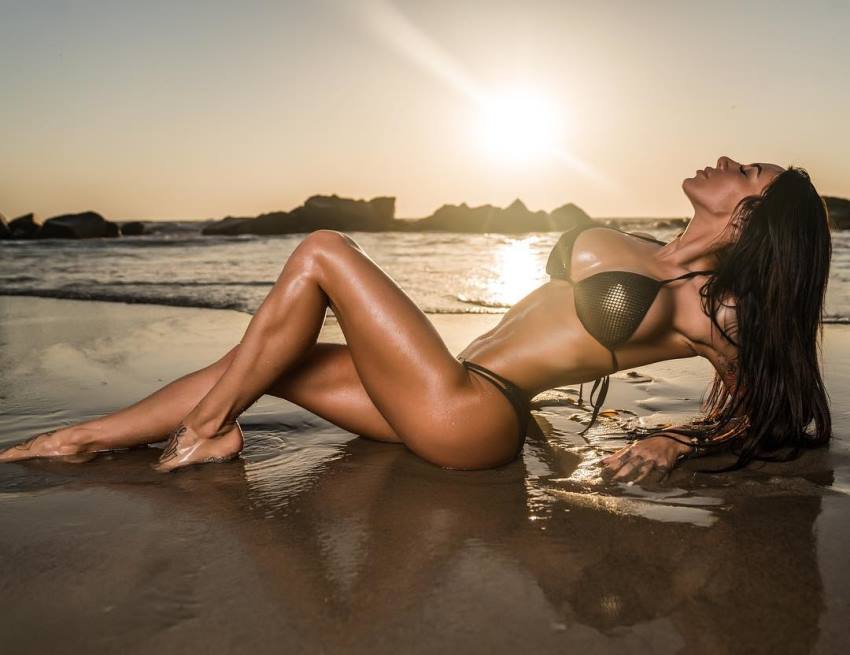 "We only get one body so don't forget to make an effort to take extra care of it."
Athlete Statistics
Full Name:
Weight
Height
Bust
Hips
115 - 125lbs (52.2 - 56.7kg)
5'4" (162.5cm)
32''
32''
Waist
Nationality
Profession
24''
American
Fitness and Glamour Model
Era
2010
| | |
| --- | --- |
| Weight | 115 - 125lbs (52.2 - 56.7kg) |
| Height | 5'4" (162.5cm) |
| Bust | 32'' |
| Hips | 32'' |
| Waist | 24'' |
| Nationality | American |
| Profession | Fitness and Glamour Model |
| Era | 2010 |
---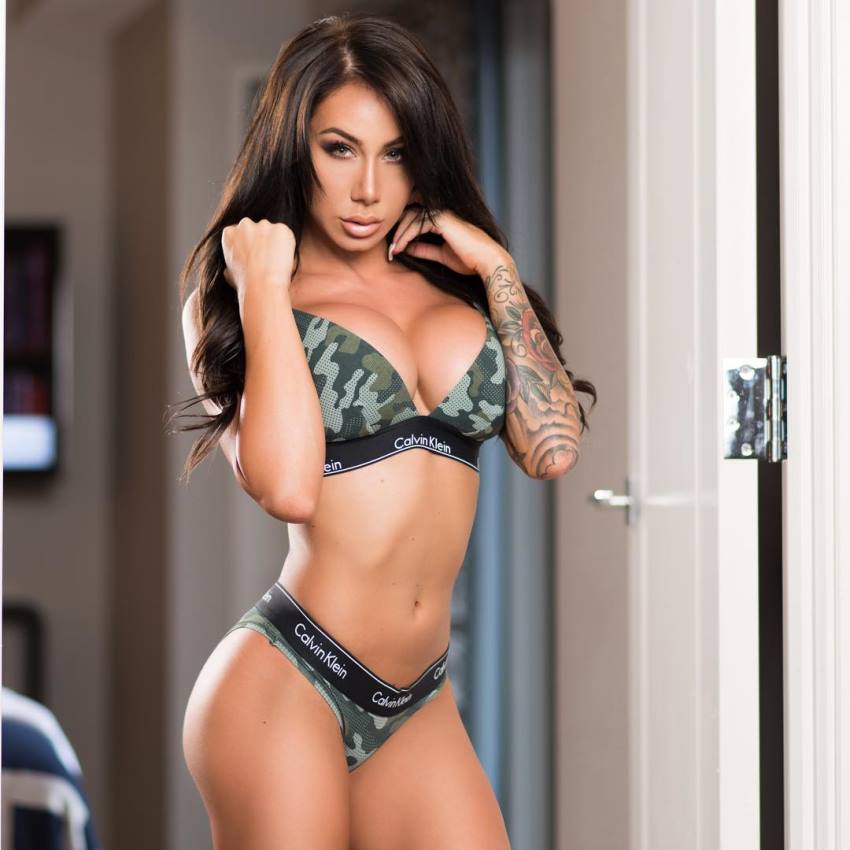 "Fun fact about me: I used to have a Mohawk when I was 16 & would go to punk rock shows on the regular."
Accomplishments
Published Fitness and Glamour Model
Brand Ambassador
Social Media Personality
---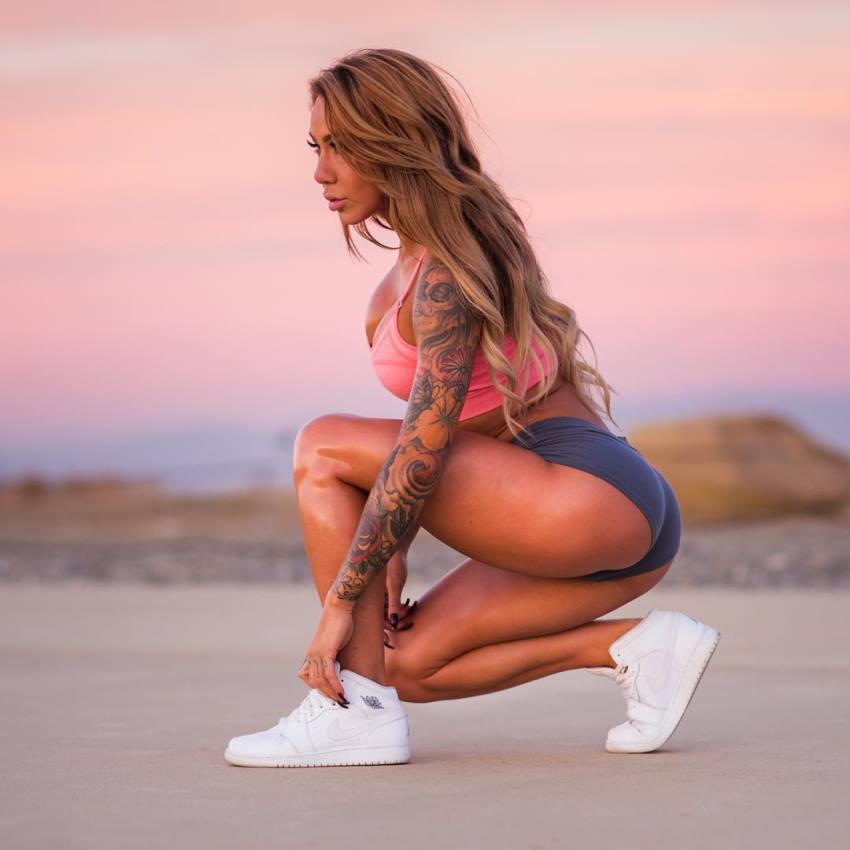 ---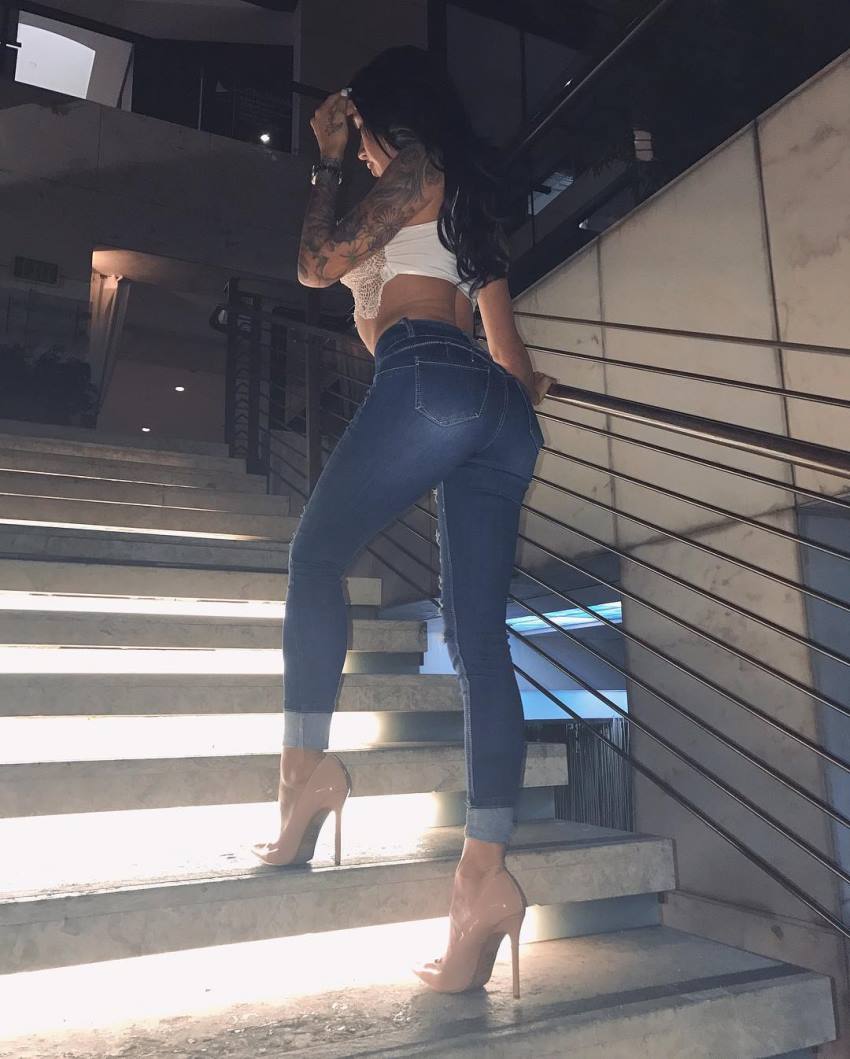 "If you want to build more muscle on your booty you need to be doing varies of exercises that target all muscles surrounding that area."
Training
Venessa's Take on Squats
Venessa's cardinal exercise for building glutes is squats. She goes heavy when doing the exercise, aiming at doing 8-12 reps with the perfect form.
Venessa says, form is crucial when doing squats. According to her, by having the perfect form, she not only avoids injuries to her lower back and knees, she also makes the most out of the exercise.
When doing squats, Venessa makes sure to go slow, squeezing her quads and glutes at the top of the movement for maximum results.
---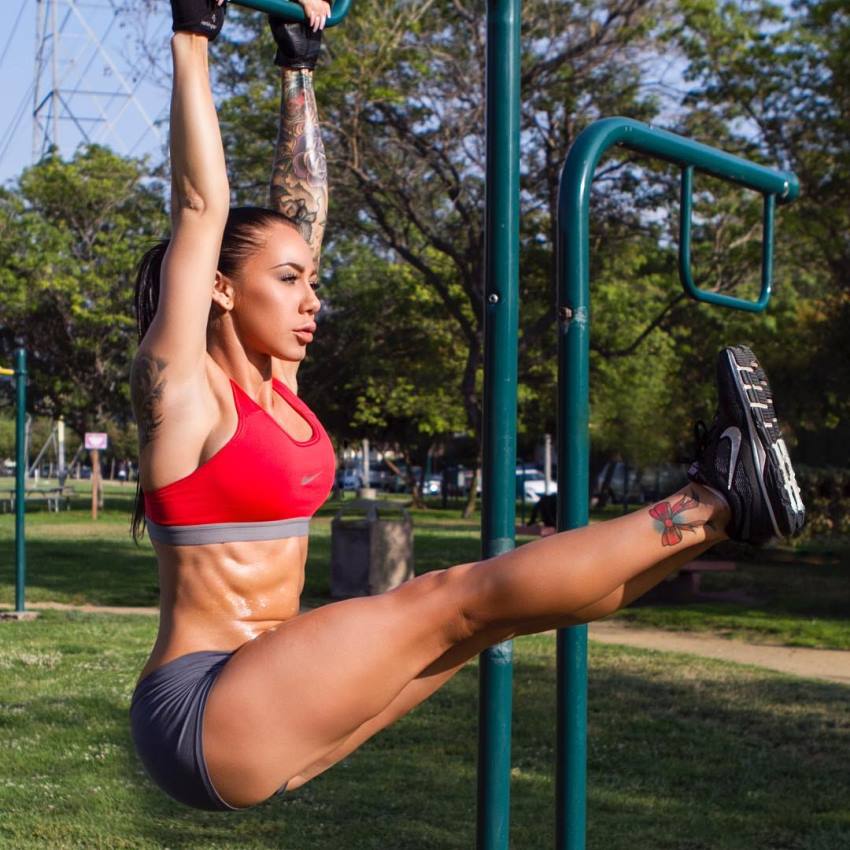 ---
Weight Training Alternatives
When she doesn't have access to a gym, Venessa will get creative and find other ways to workout.
For example, if she's on vacation where there are no weights to train with, she'll do bodyweight exercises. Such as bodyweight squats, lunges, planks, and pull-ups.
As Venessa says, there is always a way to get a workout in, it only takes a little imagination.
Here's an example of a simple bodyweight workout Venessa utilizes when she can't train with weights;
Bodyweight squats, 4 sets of 30 reps
Twist Jump Squats, 4 sets of 25 reps
Regular Jump Squats, 4 sets of 25 reps
Side lunges, 4 sets of 20 reps
---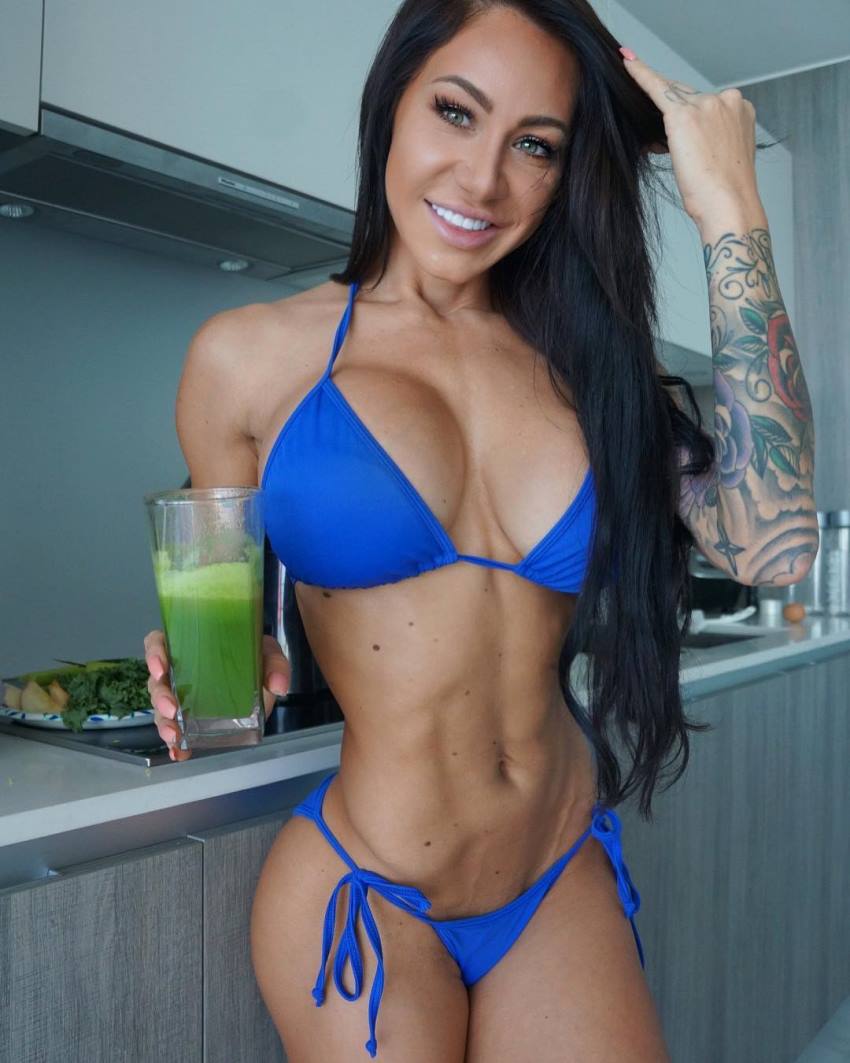 ---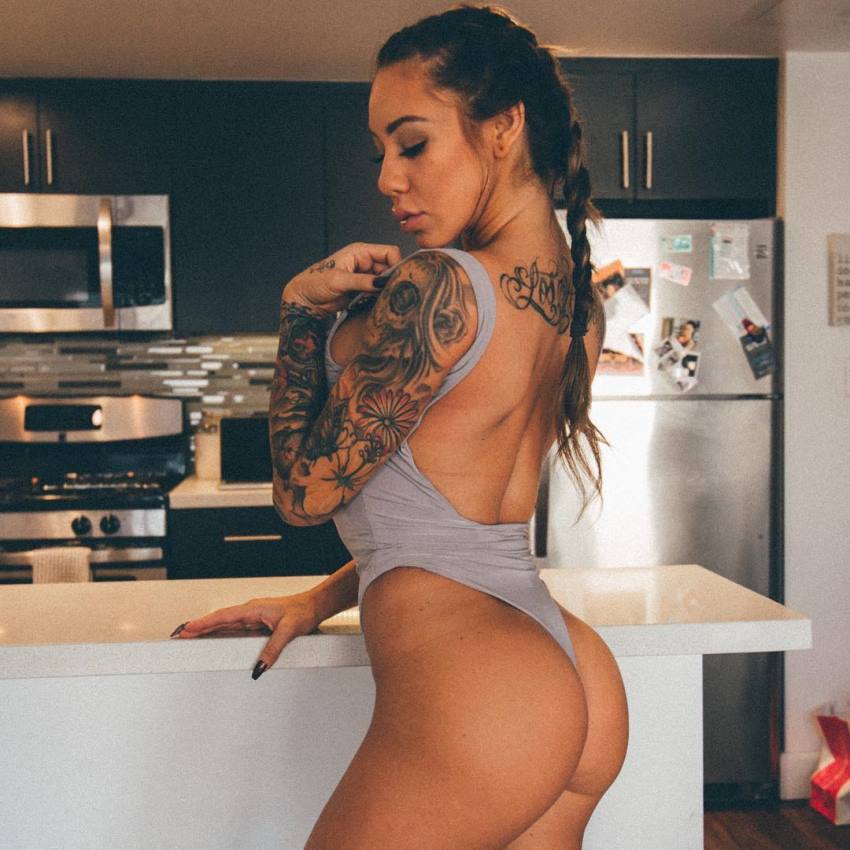 "I'm highly addicted to juicing but especially lemons. I'm convinced this is where I get all my energy from.

Lemons are filled with vitamin C which acts is a natural antioxidant, anti-inflammatory and metabolism booster. Try adding a few pieces to your water every morning and throughout your day for 2 weeks and see what happens."
Nutrition
As a renowned fitness model who constantly attends photo shoots, Venessa can't allow herself to fall off track with her diet. She eats clean foods all year-round.
As Venessa says, eating healthy foods can at times become a chore. However, she doesn't make excuses – making sure to always stay in best shape for her fitness events and photo shoots.
---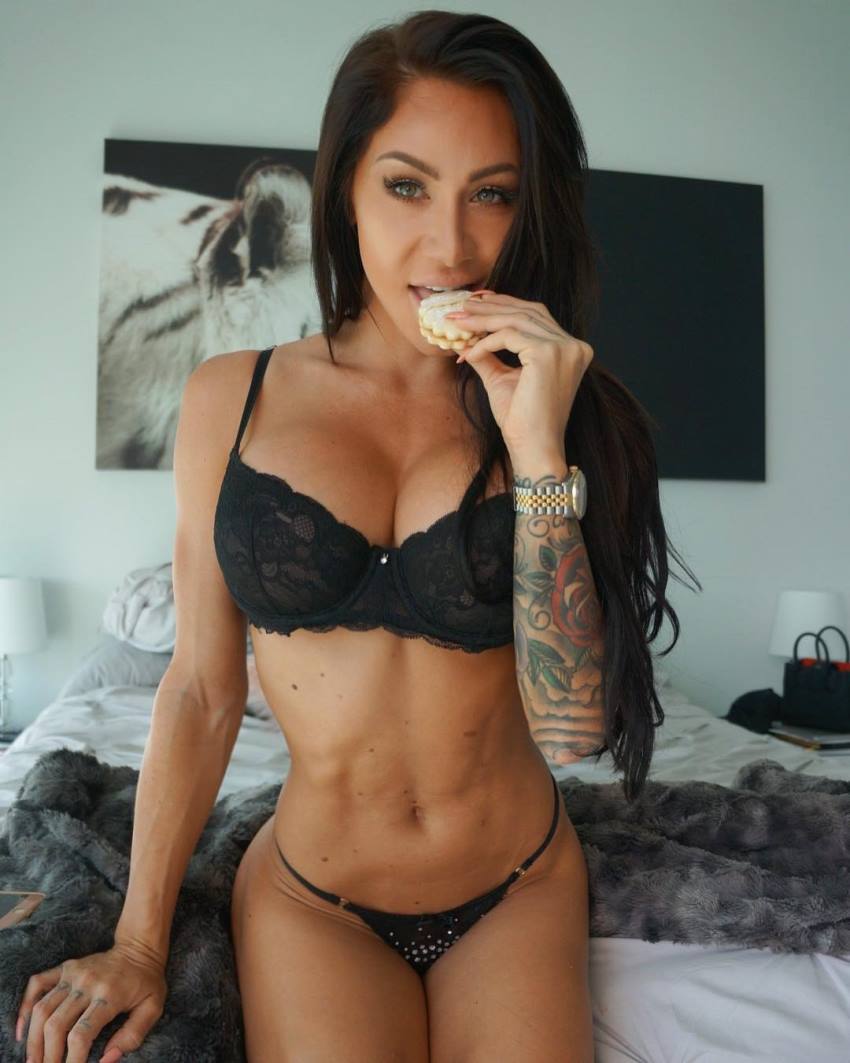 ---
"What exactly is holding you back from reaching that goal you think about every day? Lack of time? Not enough support or money?

These are all excuses and if these were a few of your answers then this is something you need to sit and evaluate, because if you keep doing the same things with same results, your gonna be stuck in the same spot for the rest of your life."
What we can learn from Venessa Nieto
What we can learn from Venessa Nieto is, if you want to have an awesome physique, you should be ready to work hard for it.
Venessa's life might look shiny and glamorous from the outside. However, it's sometimes easy to forget how many sacrifices she has to make in order to stay in top shape.
With her example in mind, one simple lesson we can take from Venessa Nieto is this; remember that the more work you put in, the more you get out.