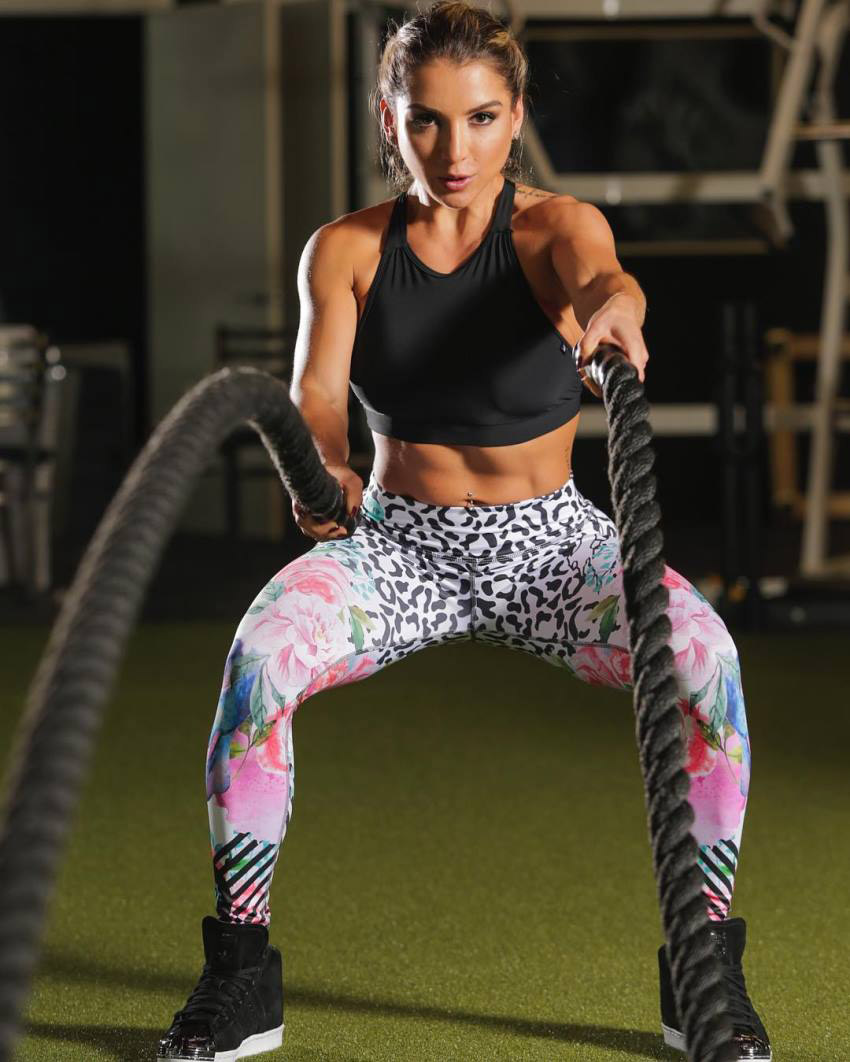 Vanessa Mejia
Personal Trainer, Fitness Model, Bikini Competitor, Entrepreneur
From Colombia, Vanessa Mejia is known around the world as a successful Brazilian fitness model and bikini competitor.
Vanessa became an internet sensation, quickly attracting a huge following on social media, who are inspired by her impressive physique and incredible glute development. Vanessa shows everyone what can be achieved with discipline and hard work through years of dieting and exercise.
She represents an awesome and healthy lifestyle, and is continuously growing her business and social media sites, where she motivates women around the world to start their own fitness journey.
---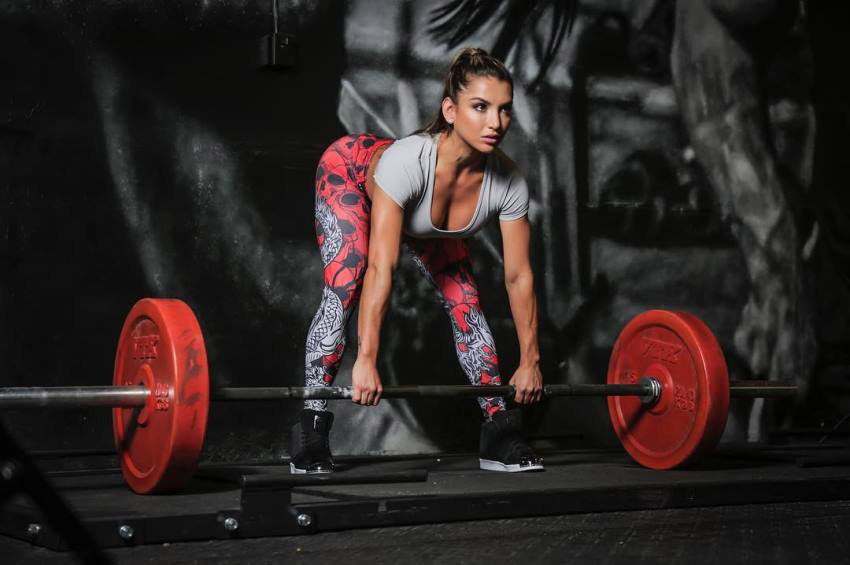 " To have what few have, do what few do."
Athlete Statistics
Full Name: Vanessa Mejia
Weight
Height
Hips
Waist
125 - 135lbs (56.7 - 61.2kg)
5'5" (165cm)
30''
22''
Year of Birth
Nationality
Profession
1993
Colombian
Personal Trainer, Fitness Model, Bikini Competitor, Entrepreneur
Era
2010
| | |
| --- | --- |
| Weight | 125 - 135lbs (56.7 - 61.2kg) |
| Height | 5'5" (165cm) |
| Hips | 30'' |
| Waist | 22'' |
| Year of Birth | 1993 |
| Nationality | Colombian |
| Profession | Personal Trainer, Fitness Model, Bikini Competitor, Entrepreneur |
| Era | 2010 |
---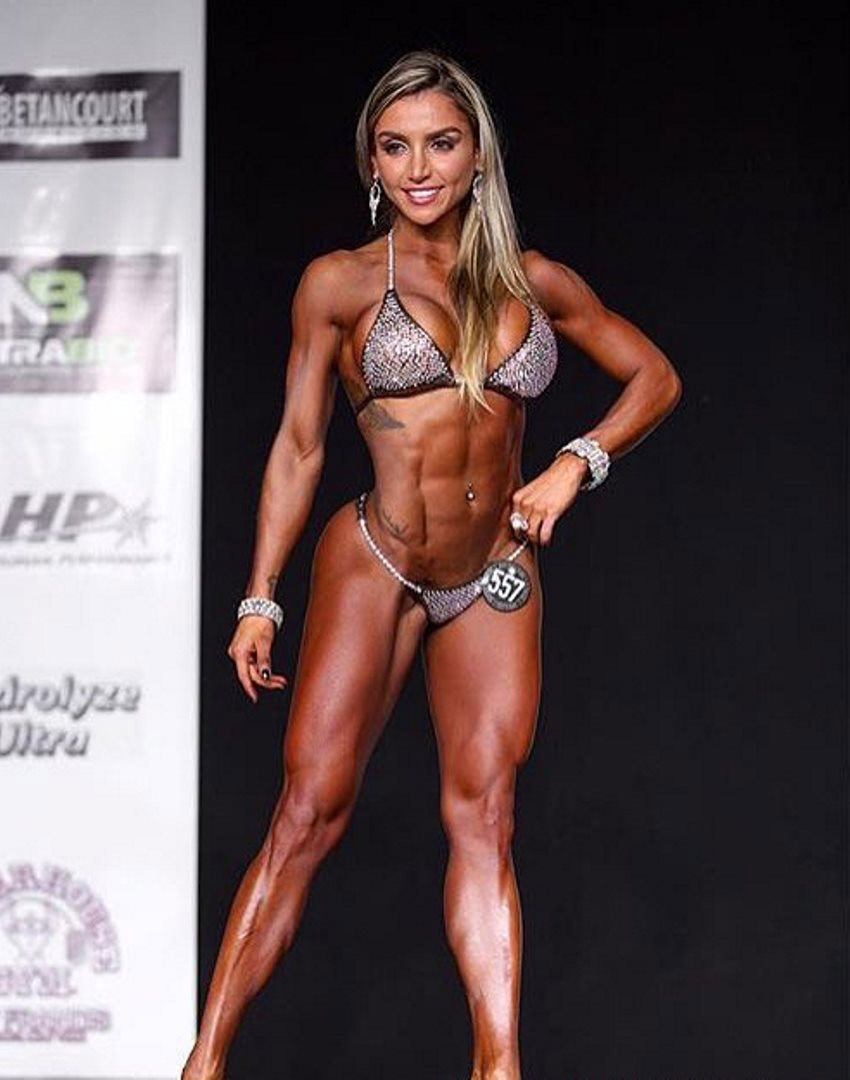 "When my body shouts stop, my mind screams never."
Accomplishments
Vanessa has participated in 2 bikini shows, the 2015 NPC Southern States where she came in 16th place, and the 2015 NPC Bill Wilmore Classic.
Besides competing, Vanessa has grown her own brand over the years, and started a successful clothing line business, while also offering online personal training for her clients worldwide.
She's also a fitness model, and has been featured on several well-known Colombian magazine covers.
---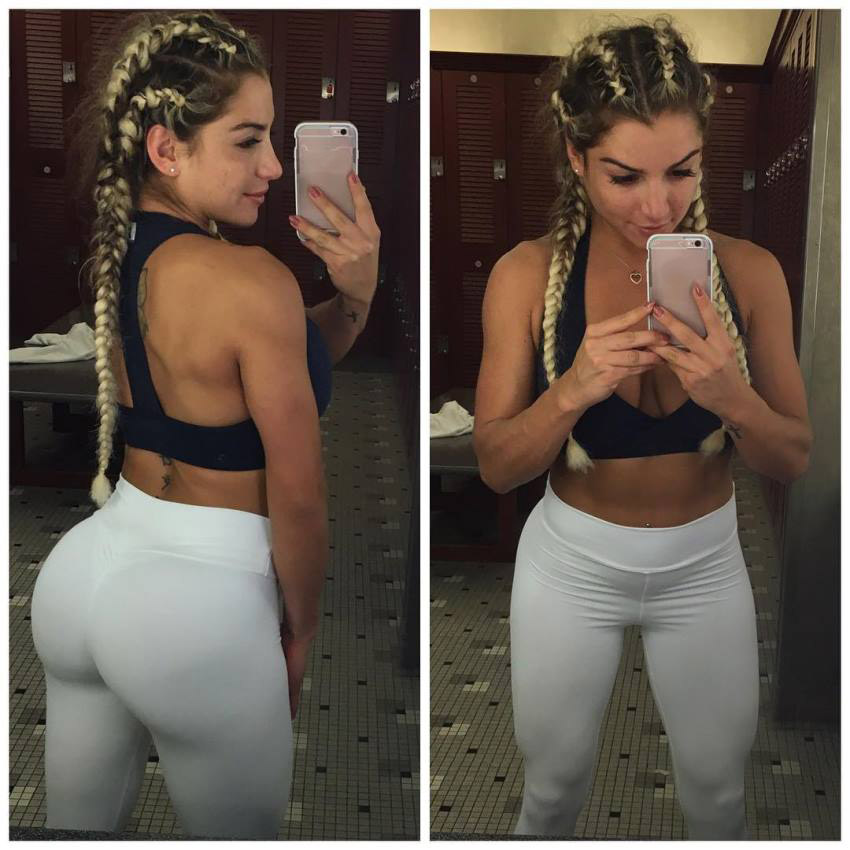 "Somehow we've come to believe that greatness is only for the chosen few, for the superstars. The truth is, greatness is for us all. This is not about lowering expectations; it's about raising them for every last one of us. Greatness is not in one special place, and it's not in one special person. Greatness is wherever somebody is trying to find it. Find your greatness."
Training
Glutes Development
Vanessa is known for her impressive glute development. She's shared some of her favorite advice for building strong and well-shaped legs.
Hack squats – one of her personal favorites. Vanessa believes they are the best glute builder if done correctly. According to her, legs should be placed wide, and toes pointed out. When going up, she likes to squeeze her hamstrings and glutes in order to feel the muscle working.
Squats – Mejia said this exercise is probably even better for overall leg and glute development than hack squats, but isn't for everyone, especially for someone with back problems. Whenever she has back pain, Vanessa avoids squats as she claims it's not worth risking injury, and feels that hack squats are a great alternative.
Lastly, she mentioned that squeezing the muscle whenever doing a leg exercise is probably the most important part of the workout. Vanessa believes that it's the best trick for making the muscle grow. However, she also mentioned that "stretch feeling" is equally important, and focusing on the negative part of the movement will further shape the muscle.
Favorite Exercises
Vanessa often shares videos of her working out online. Some of her favorite exercises are leg press, hack squats, hanging leg raises, crunches, lunges, and various kettlebell circuits.
---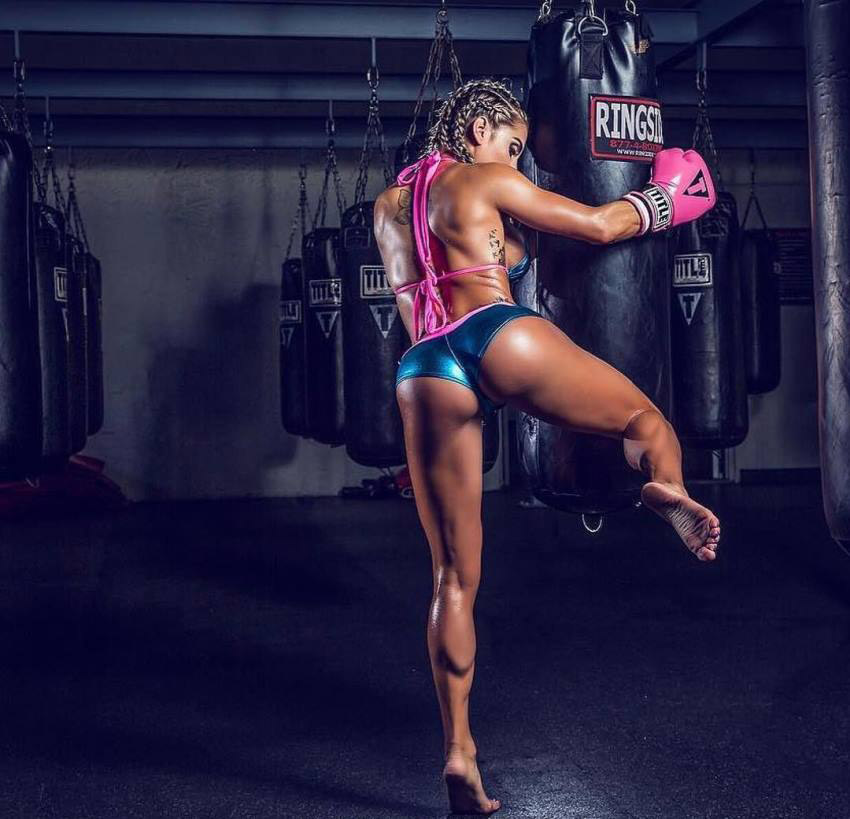 "Life is a collection of changes. Take every change as a challenge. Some challenges give you success and some act as a stepping stone to success. Either way, change is always good."
Nutrition
Dieting Philosophy
Whenever she is preparing for one of her bikini competitions, Vanessa makes sure to eat whole, nutritious foods. She also restricts her calorie intake, usually below 2000 calories, and sometimes even below 1200 calories several days before the competition.
When she is not competing, Vanessa consumes more calories, but is still mindful of her eating habits. According to her, sugars are the worst for health, and she avoids them as much as possible. However, Mejia occasionally allows herself something sweet if she feels that her body is depleted of glycogen, which is mostly after her competitions.
For proteins, Vanessa usually consumes red meat, chicken, greek yoghurt, and egg whites. Whereas brown rice, vegetables, and fruits are her most common source of carbohydrates. For fats, she consumes nuts, olive oil, and occasionally, she'll eat peanut butter.
---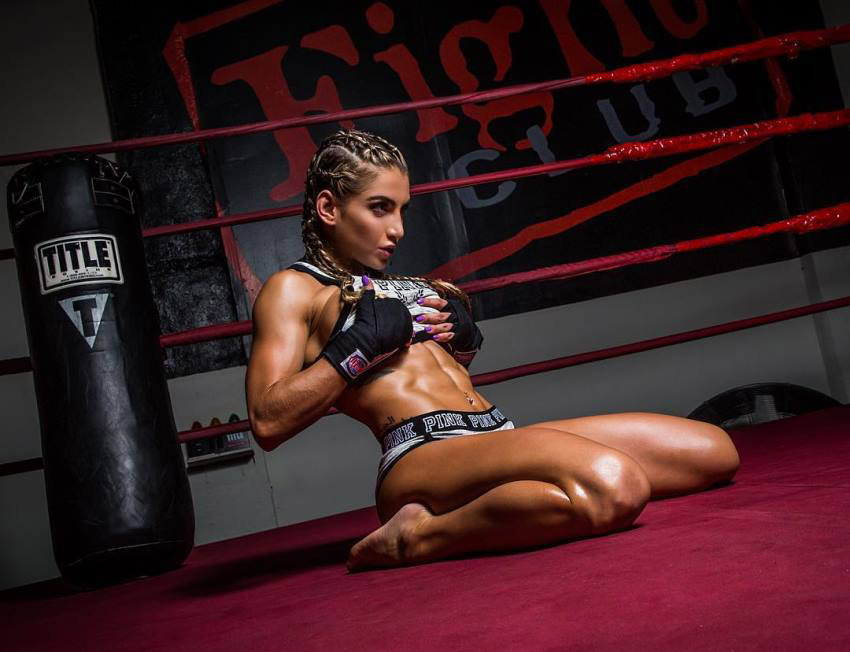 ---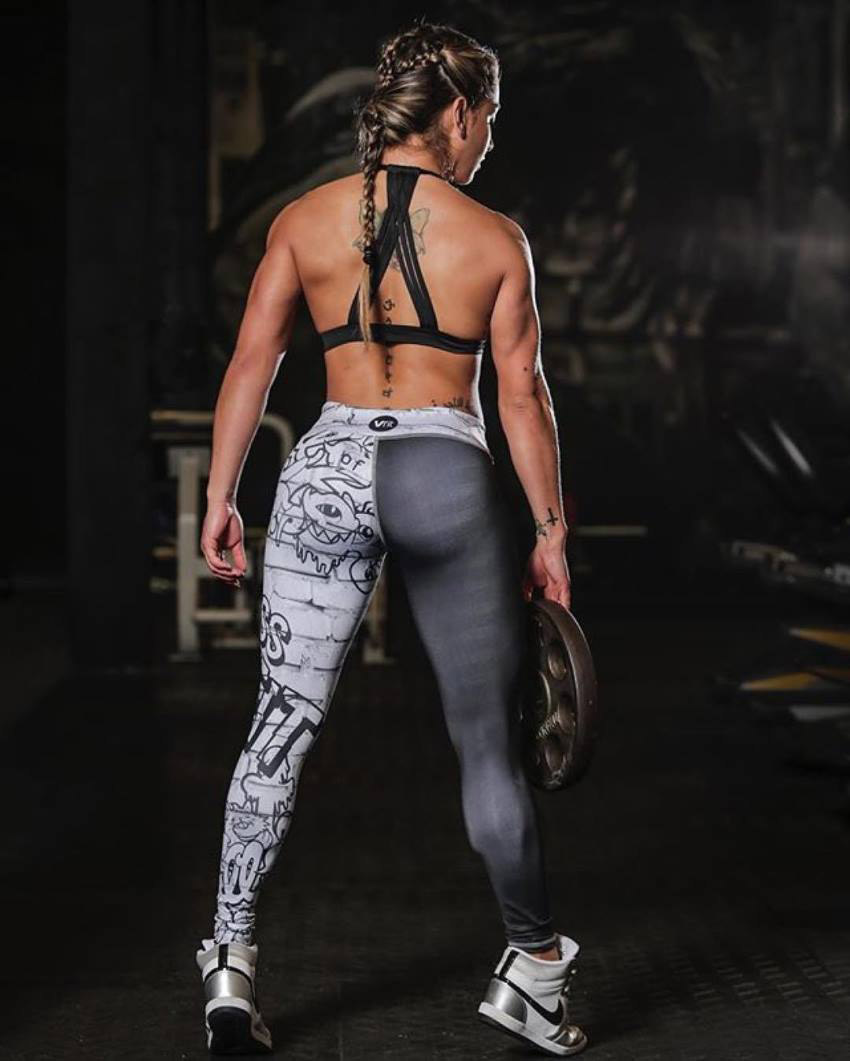 ---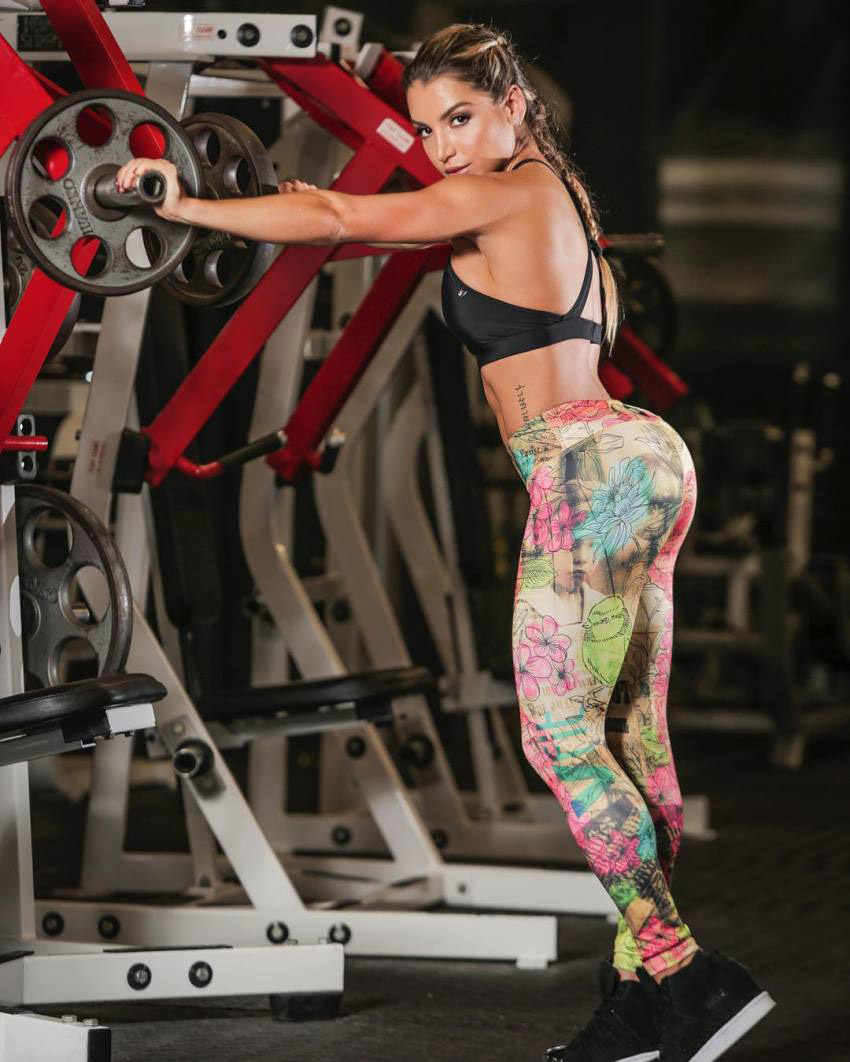 ---