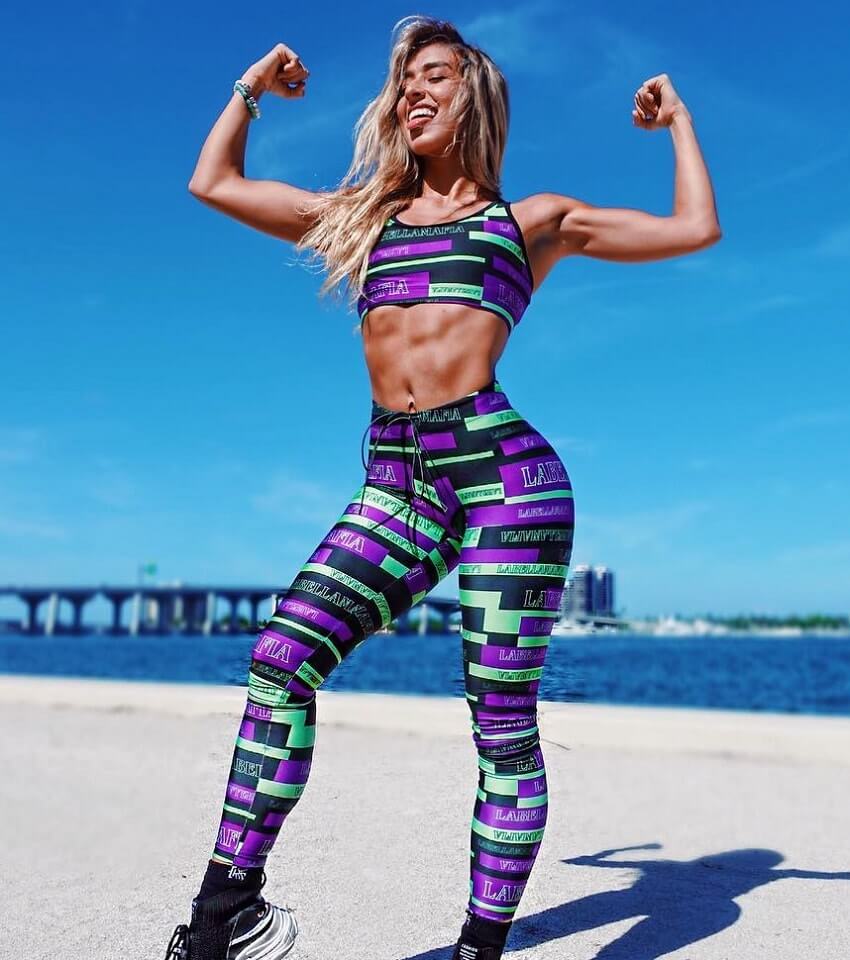 Vanesa Seco
Professional Dancer, Sponsored Athlete
Vanesa Seco is a shuffle dancer, fitness model, and sponsored athlete originally from Colombia. She now resides in Miami where she works on expanding her career to new heights.
Vanesa's first video of her dance skills was uploaded in 2012. Since then, she's established herself as an approachable and helpful figure for anyone who wants to learn dance and get in shape by working out.
With her awesome videos, great figure, as well as a fan base that keeps rising, who knows what's next in store for Vanesa.
---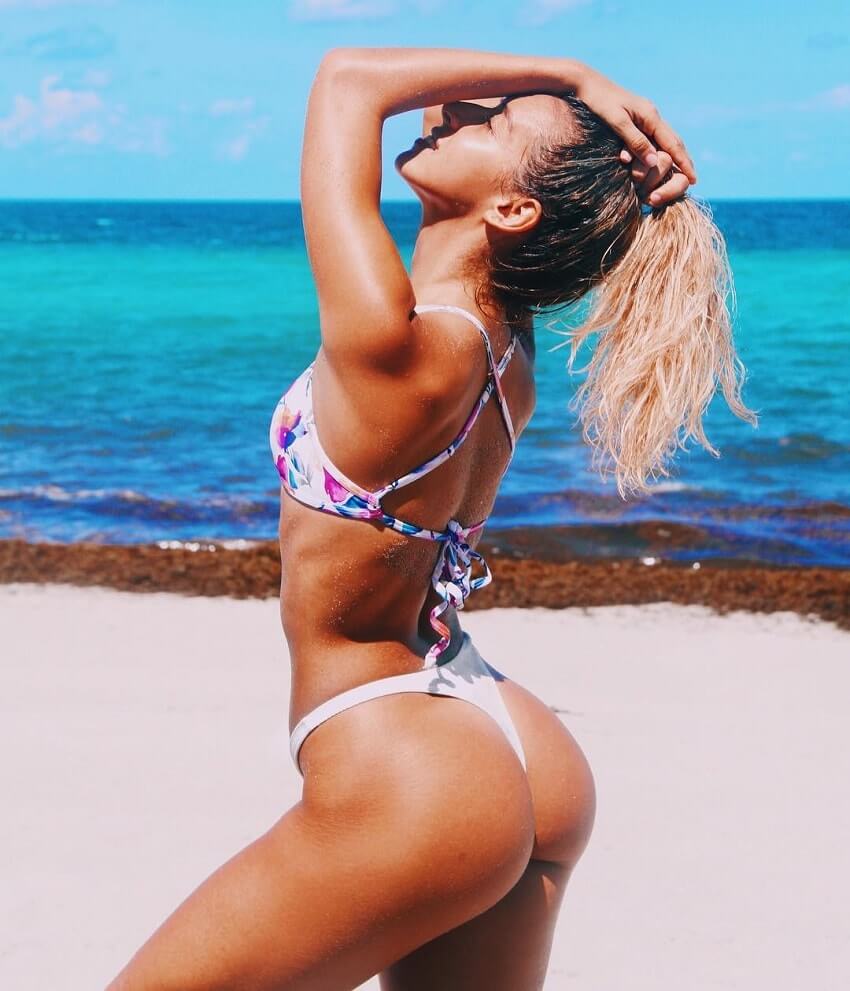 "Here to express, not impress."
Athlete Statistics
Full Name: Vanesa Seco
Age
Date of Birth
Nationality
Profession
27
January 12, 1996
Colombian
Professional Dancer, Sponsored Athlete
Alias
Era
vansecoo
2010
| | |
| --- | --- |
| Age | 27 |
| Date of Birth | January 12, 1996 |
| Nationality | Colombian |
| Profession | Professional Dancer, Sponsored Athlete |
| Alias | vansecoo |
| Era | 2010 |
---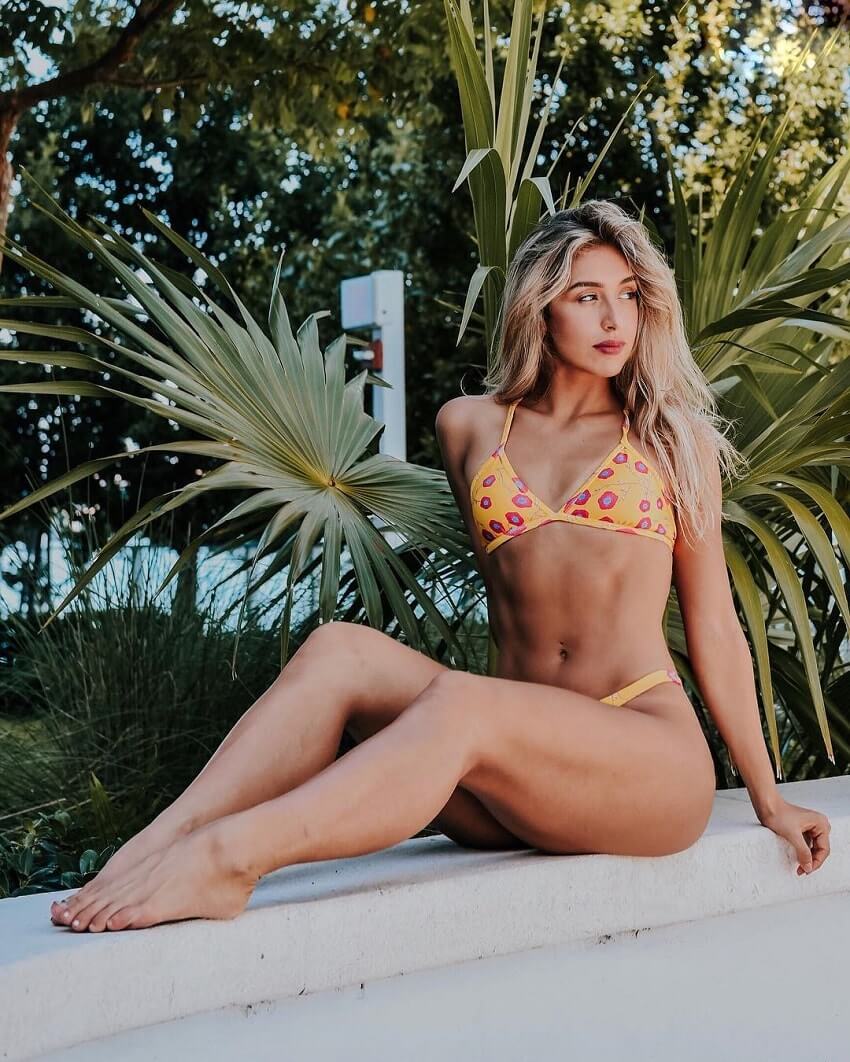 Accomplishments
Professional Dancer
Fitness Model
Sponsored Athlete
---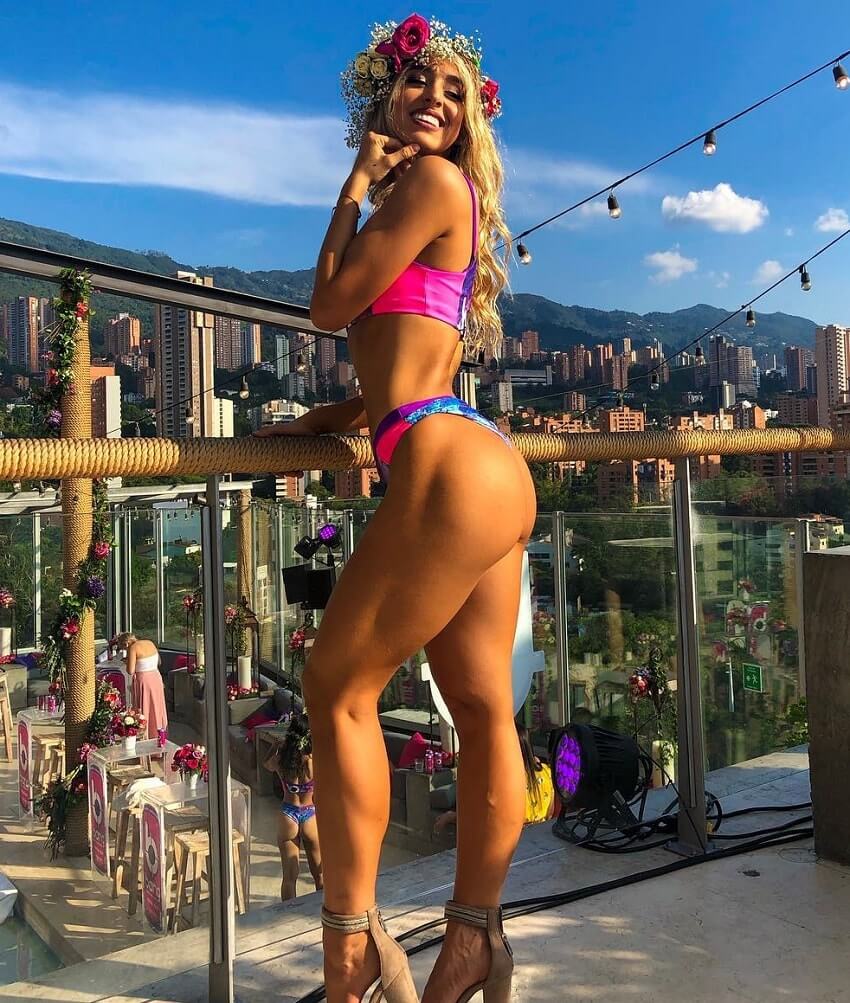 ---
Training
Vanesa's Workouts
As a professional dancer, Vanesa Seco spends most of her time practicing dance. This is her main form of training.
Since Vanesa's legs are constantly moving when she practices dance, it serves her as both cardio and leg training.
However, this doesn't mean she'll skip her leg days in the gym. Vanesa trains her lower body just as hard as any other muscle group.
She uses various exercises to achieve her fitness goals, including free weights and isolation movements.
---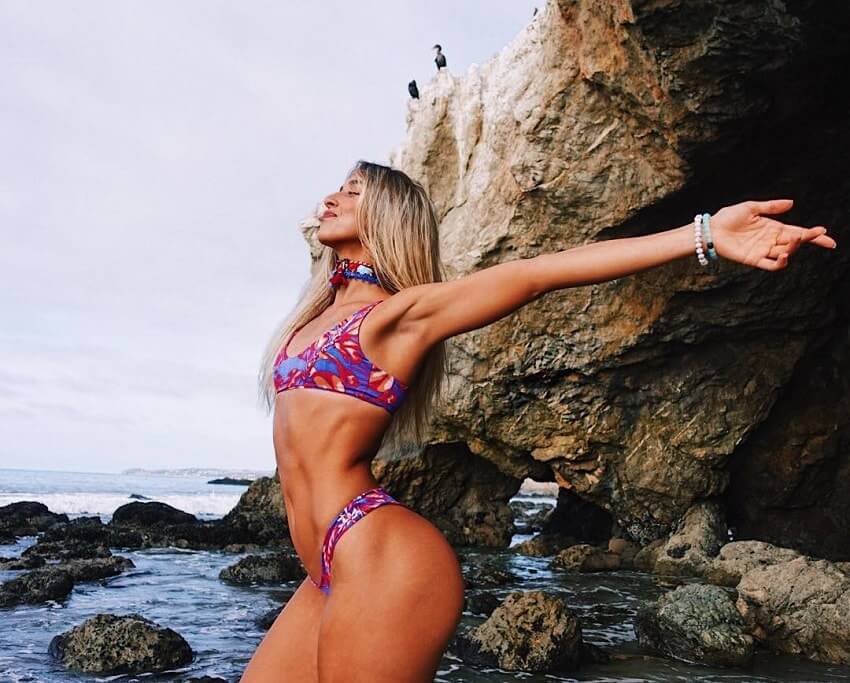 ---
Stretching For Flexibility
As a dancer, it's one of Vanesa's top priorities to stay flexible and have good coordination.
To achieve this, she stretches after her workouts and dance practices.
Stretching doesn't only enhance Vanesa's flexibility – it also greatly reduces the risk of an injury.
---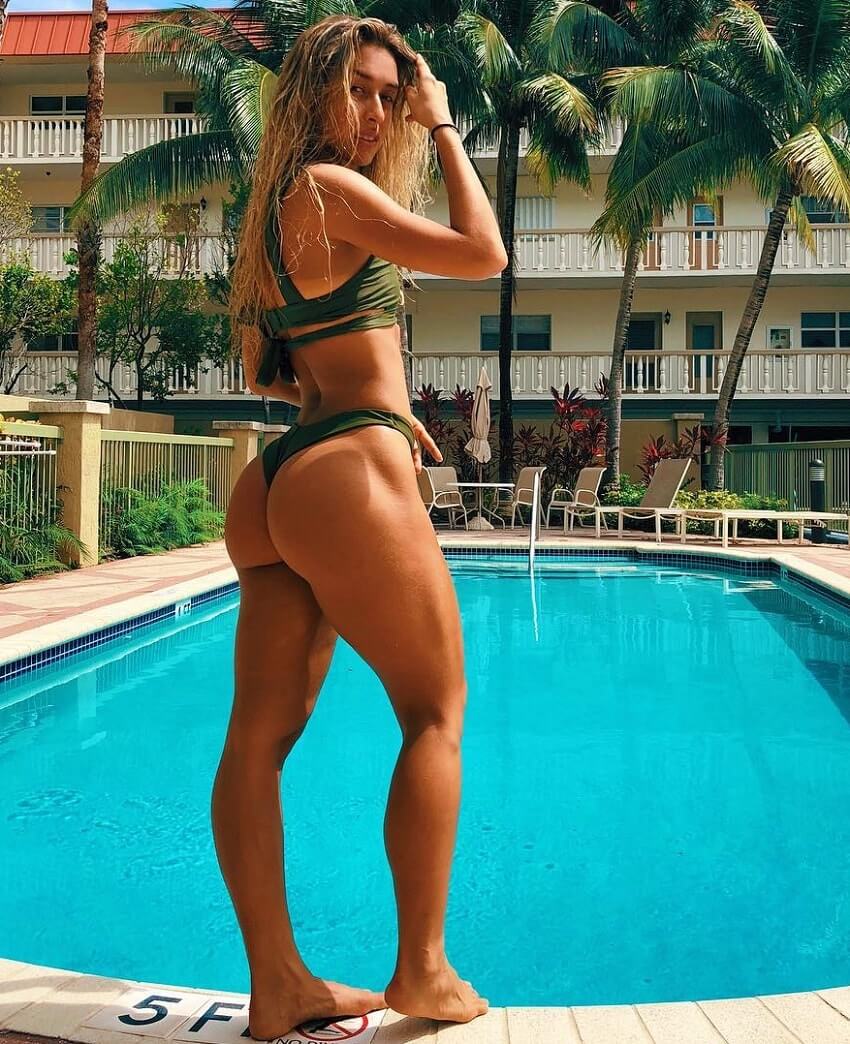 Nutrition
Vanesa eats 3-5 meals a day to supply her body with a constant trickle of nutrients.
Eating smaller meals more often also puts Vanesa's metabolism into 'high gear' making it burn fat more effectively.
---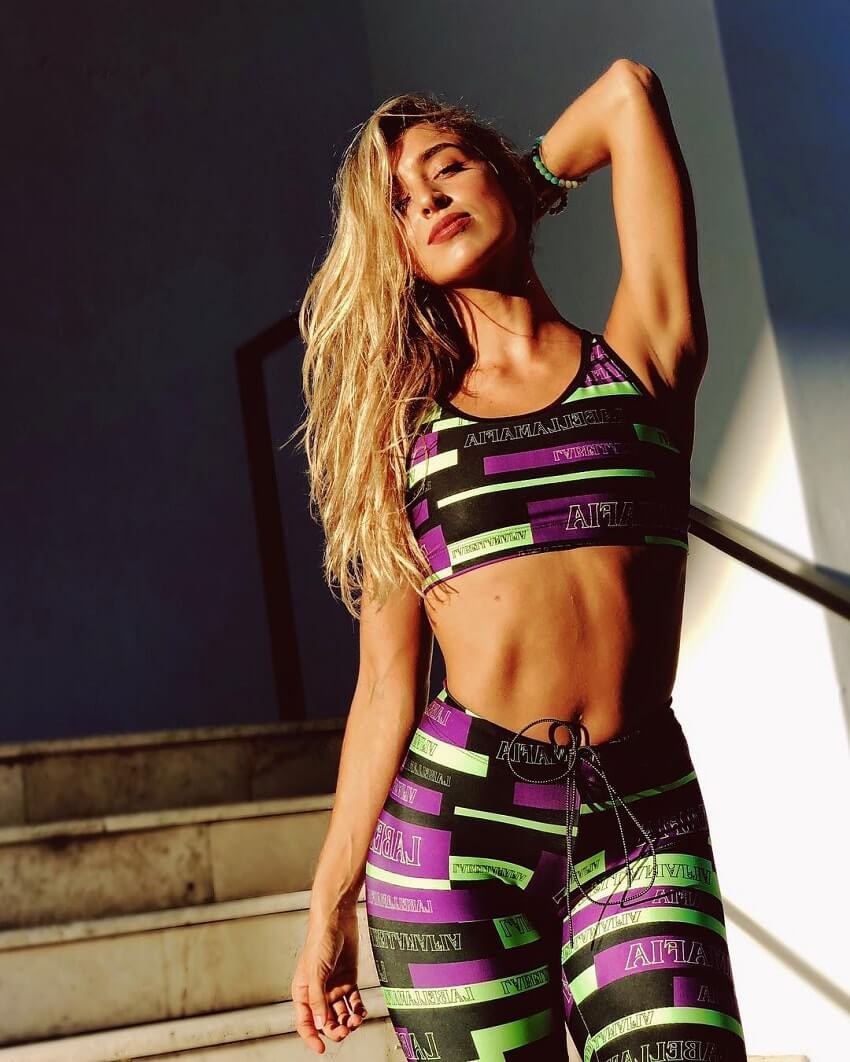 Idols and Influences
Vanesa says that her fans often comment on her pictures, saying she's their inspiration.
Interestingly, Vanesa says it's her who gets inspired by countless positive messages she receives on a daily basis. In her words:
"Whenever you guys say I inspire you, I laugh and think damn… if only they knew how much they inspire me. To push, to thrive, to live, to do it for those who need it. For those who need a smile. Who need a pick me up. Who need a life-changing hero. An example. A muse."
---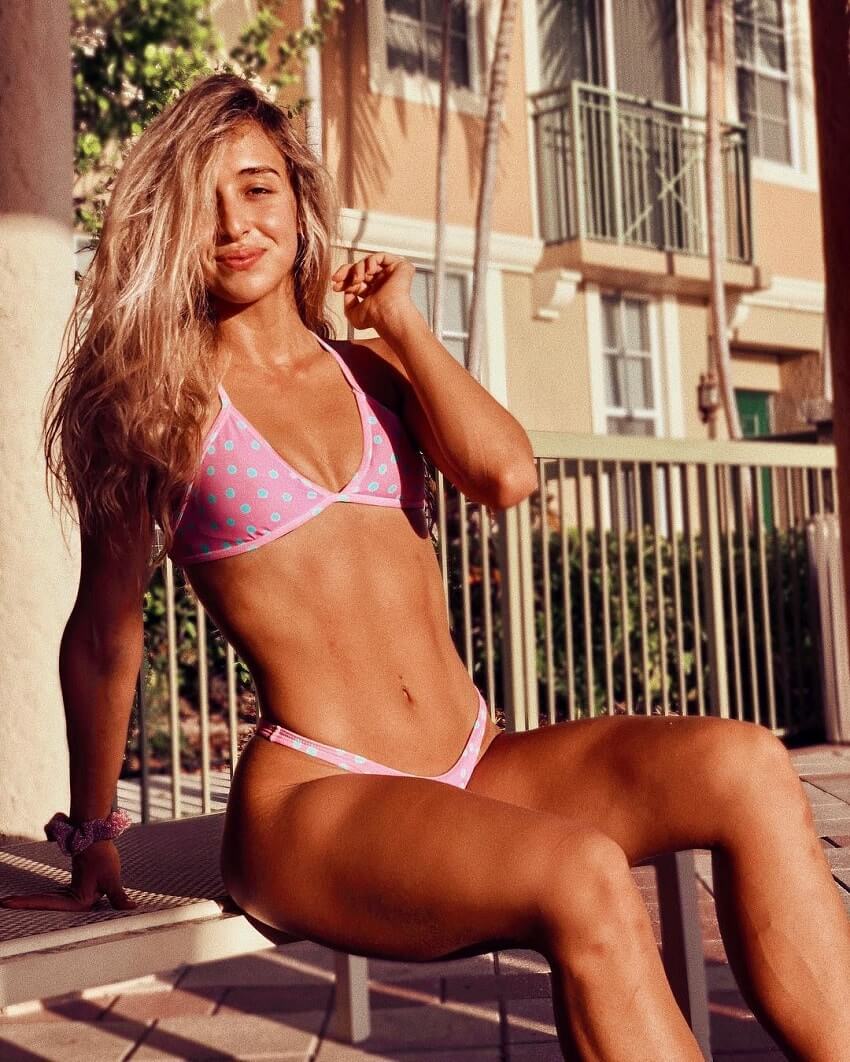 What we can learn from Vanesa Seco
Vanesa Seco showed us that anyone can turn their hobbies or passions into a profitable career.
In Vanesa's case, her main passion has been dance. In 2012, she took it a step further by posting dance tutorials and fitness videos online.
After years of consistent work, she's gone from dancing as a hobby to a full-time career.
Who knows, perhaps you too can one day make your dreams into reality. All you have to do is believe you can do it – and put in the work to get there.