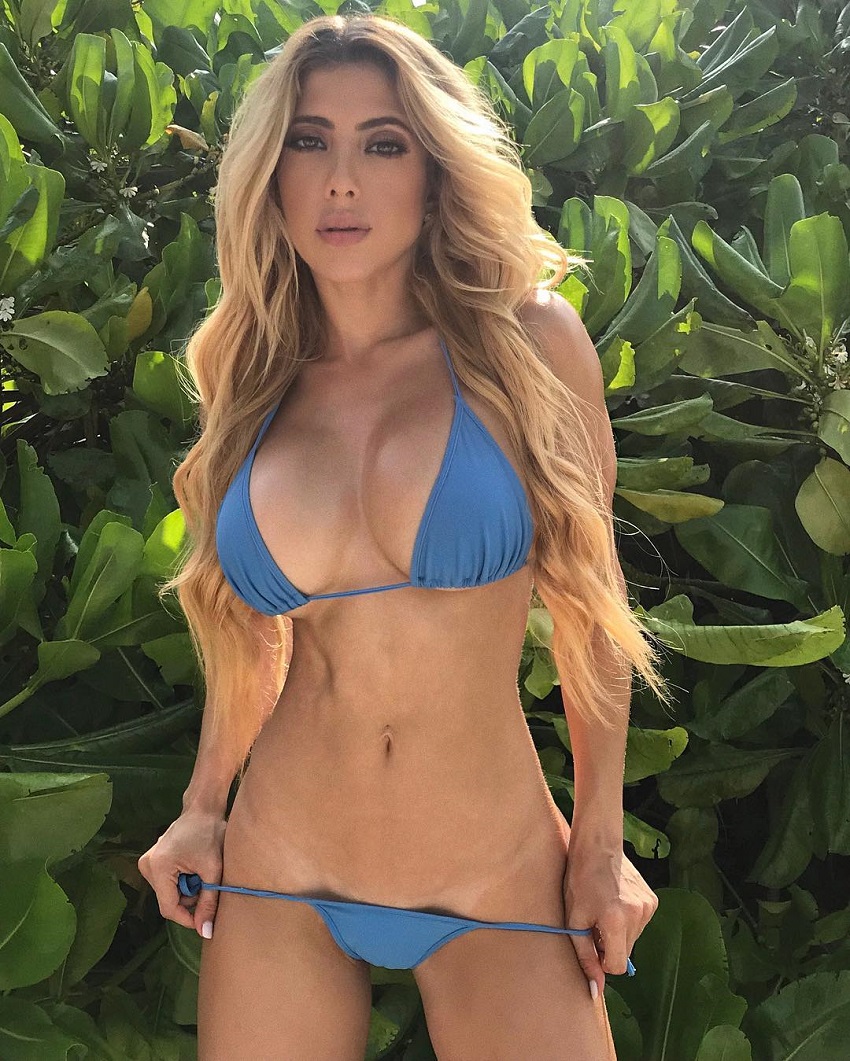 Valeria Orsini
Fitness Model, Internet Celebrity
Valeria Orsini is an internationally published fitness model known for her workout and dieting advice. Thanks to her fitness videos, Valeria has helped numerous individuals get fit and achieve their fitness goals.
Valeria was born in Atlanta Georgia, but she moved to Miami, Florida with her family at the age of two. It was here where Valeria discovered her passion for physical activity, which included boxing practice, running, and weight training.
Once she saw the results from training coming, Valeria knew she wanted to pursue fitness full-time. Taking on a new role of an online fitness coach, and later a model, Valeria Orsini has since grown into one of the top fitness influencers in the world.
This is her story:
---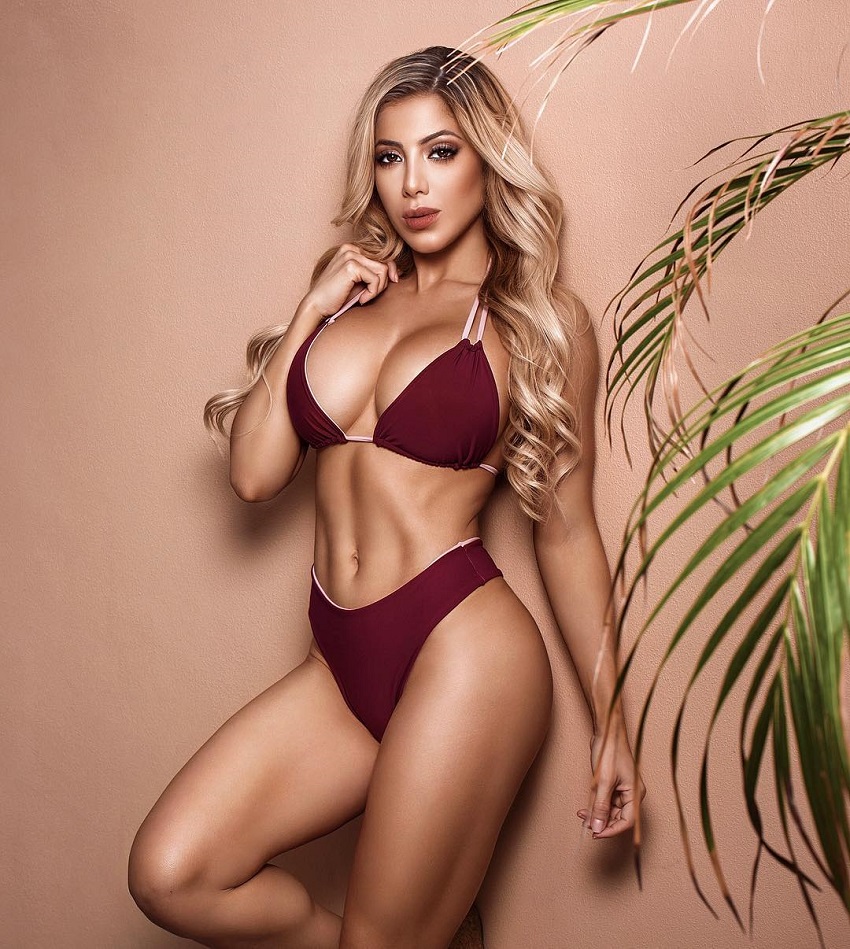 "Know who you are, know what you want, and know what you deserve. And don't settle for less. Let's live a life of excellence."
Athlete Statistics
Full Name: Valeria Orsini
Weight
Height
Age
Date of Birth
Under 115lbs (52.2kg)
5'3" (160cm)
33
January 19, 1990
Nationality
Profession
Era
American
Fitness Model, Internet Celebrity
2010
| | |
| --- | --- |
| Weight | Under 115lbs (52.2kg) |
| Height | 5'3" (160cm) |
| Age | 33 |
| Date of Birth | January 19, 1990 |
| Nationality | American |
| Profession | Fitness Model, Internet Celebrity |
| Era | 2010 |
---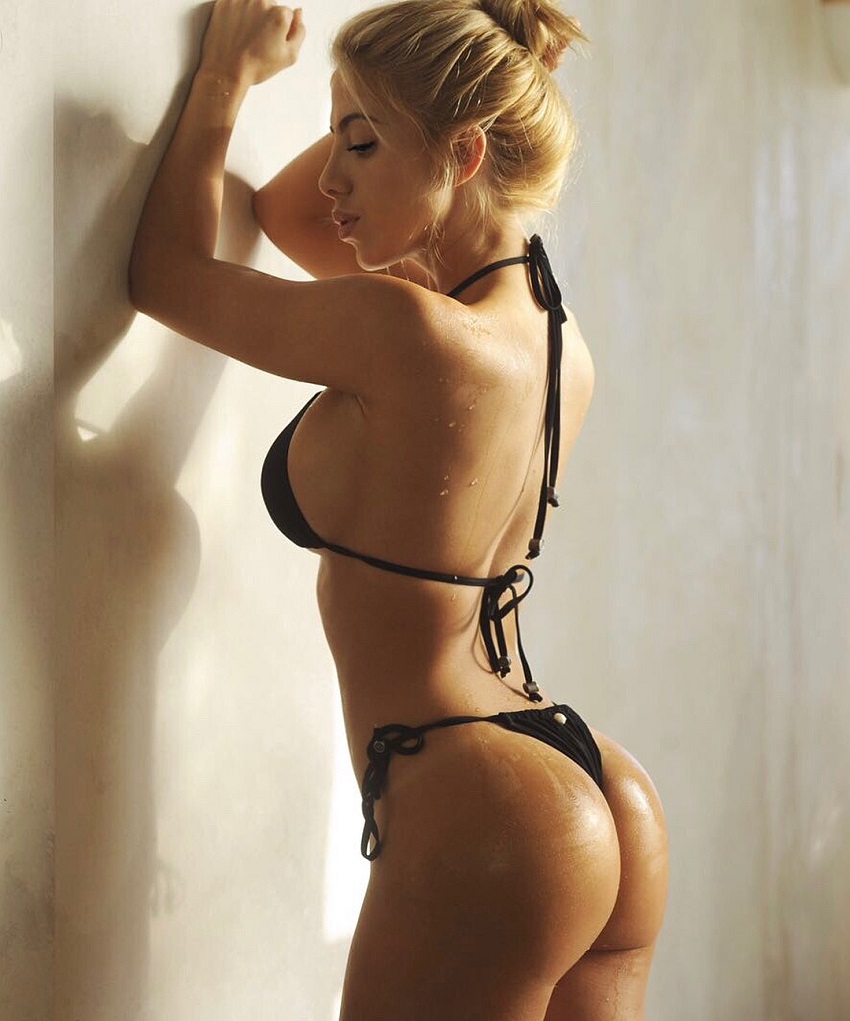 "Monetize your passion. Your potential is endless. Go do what you were created to do."
Accomplishments
Swimsuit, Lingerie, and Fitness Cover Model
Internet Celebrity
---
"I may not be there yet, but I'm closer than I was yesterday. Slow, steady progress is better than fast, daily excuses…"
Biography
Valeria's Early Life
Valeria Orsini was born in Atlanta Georgia in January 1990. She's of Colombian, Puerto Rican, and Italian descent.
When she was two years old, Valeria and her family moved to Miami, Florida where she's been living ever since.
---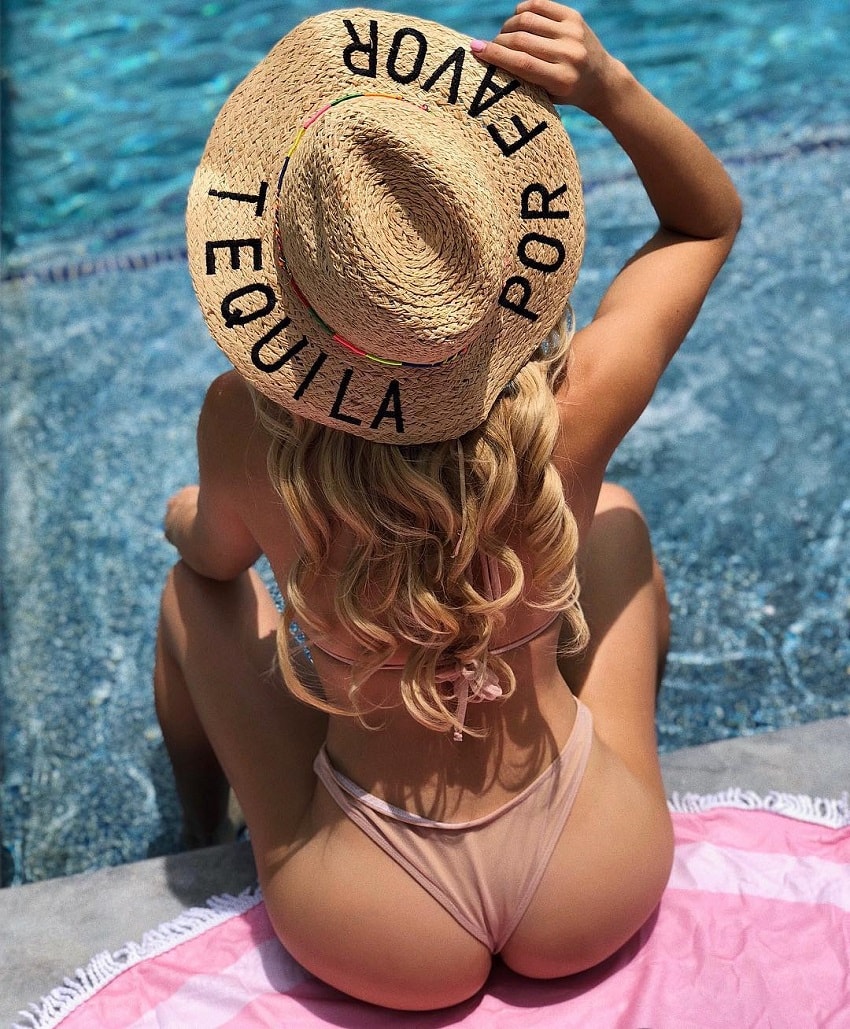 ---
Finding Love For Fitness
Valeria's love for fitness dates back to her early schooling years. She started off as a boxer and progressed towards other forms of fitness activities as she grew older.
Valeria eventually discovered weight training and quickly became fascinated with it. She'd train hard several days per week, which saw her body gradually change in front of her own eyes.
---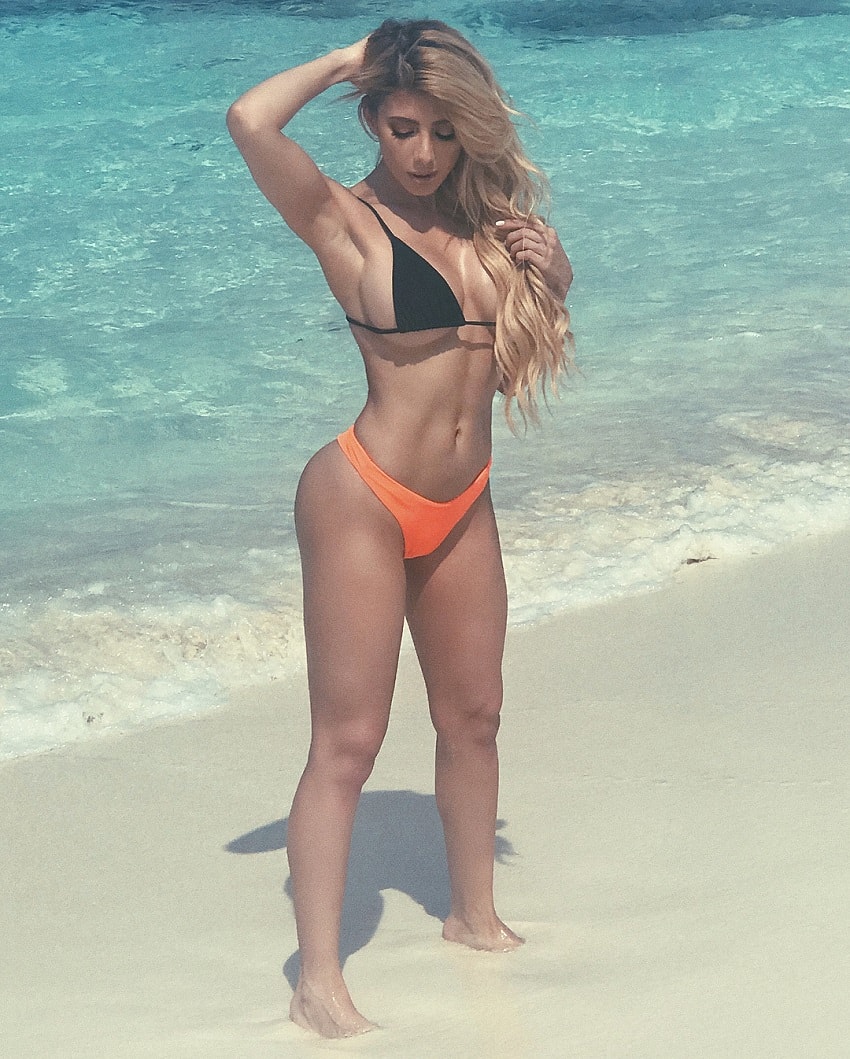 ---
Sharing Her Success With Others
Motivated by the progress she saw, Valeria began uploading workout videos and advice that worked for her – hoping that it would work for others as well.
Alongside her training videos, Valeria would also give out dieting advice. Before long, she garnered a community of fans who achieved awesome results thanks to her advice. Ultimately, this saw Valeria become an online 'fitness queen' among her followers.
---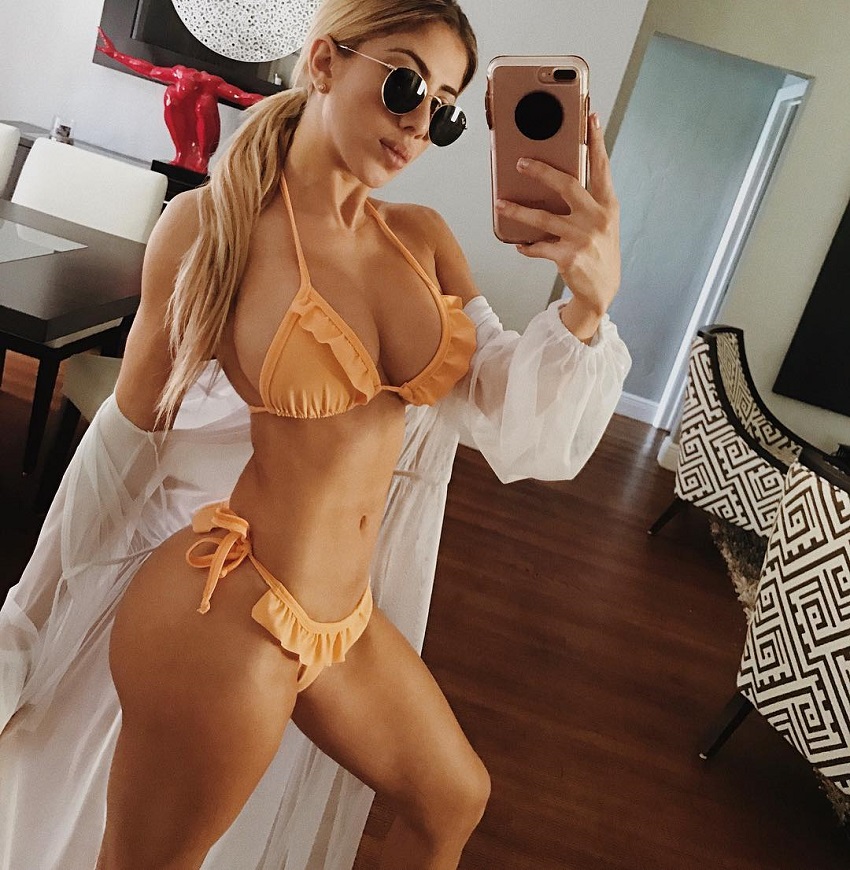 ---
Modeling Career
Following her success as an online fitness coach, Valeria transitioned into the modeling industry. She started off as a swimsuit and lingerie model, but she eventually crossed over to fitness modeling.
She's endorsed numerous brands over the years, and has also graced a number of fitness publications.
Valeria is now one of the top models in Miami, and also an online celebrity with an ever-rising fan base.
---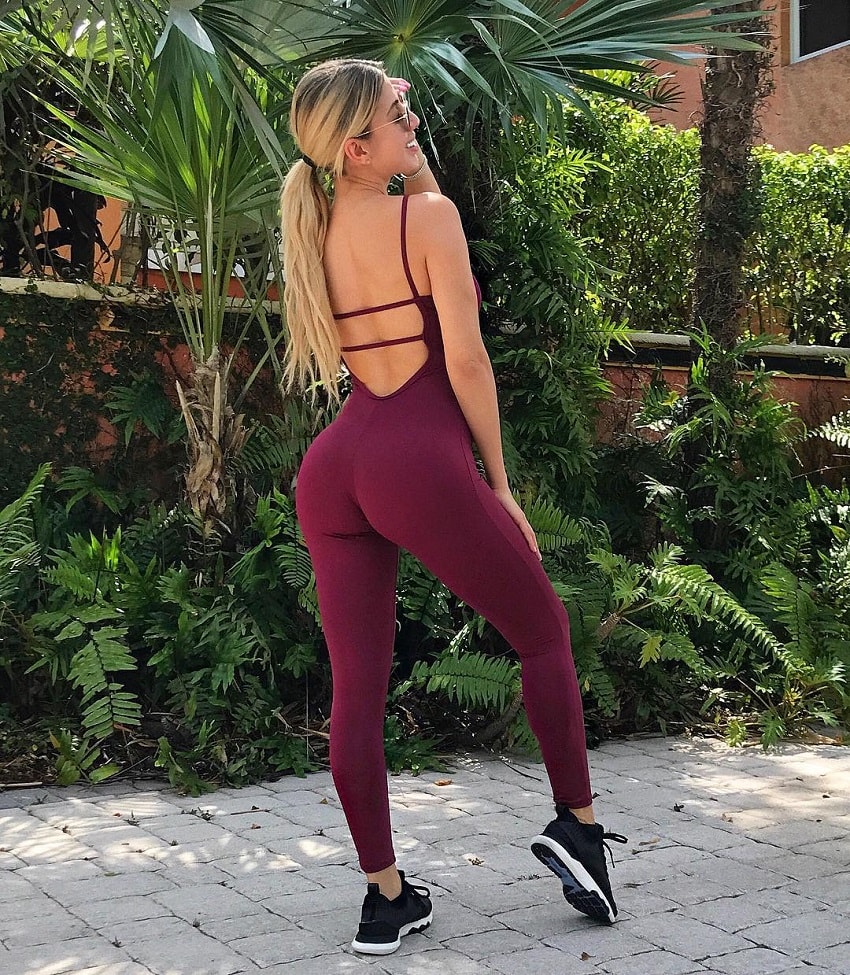 "I'm Colombian/Puerto Rican so keeping my glutes tight is important. Actually my glutes have grown thanks to the thousands of lunges & squats. I'm naturally muscular so I do owe about 65% to genetics."
Training
Changes in Training
Valeria's training changes and depends on her goals. Here's how she explained it;
"For example, if I was looking for a leaner look maybe before a fitness photoshoot or something special coming up, I would focus on doing 45 minutes to one hour of daily cardio while weight training. I would focus on high reps with low weight to both burn and sculpt." – Valeria Orsini
Generally speaking, however, Valeria likes to train five days per week in the gym. She enjoys doing Brazilian Jiu-Jitsu and Muay Thai, as these are her favorite forms of cardio.
In terms of strength training, Valeria lifts weights three times per week. This helps her maintain her toned and aesthetic look that she's known for.
---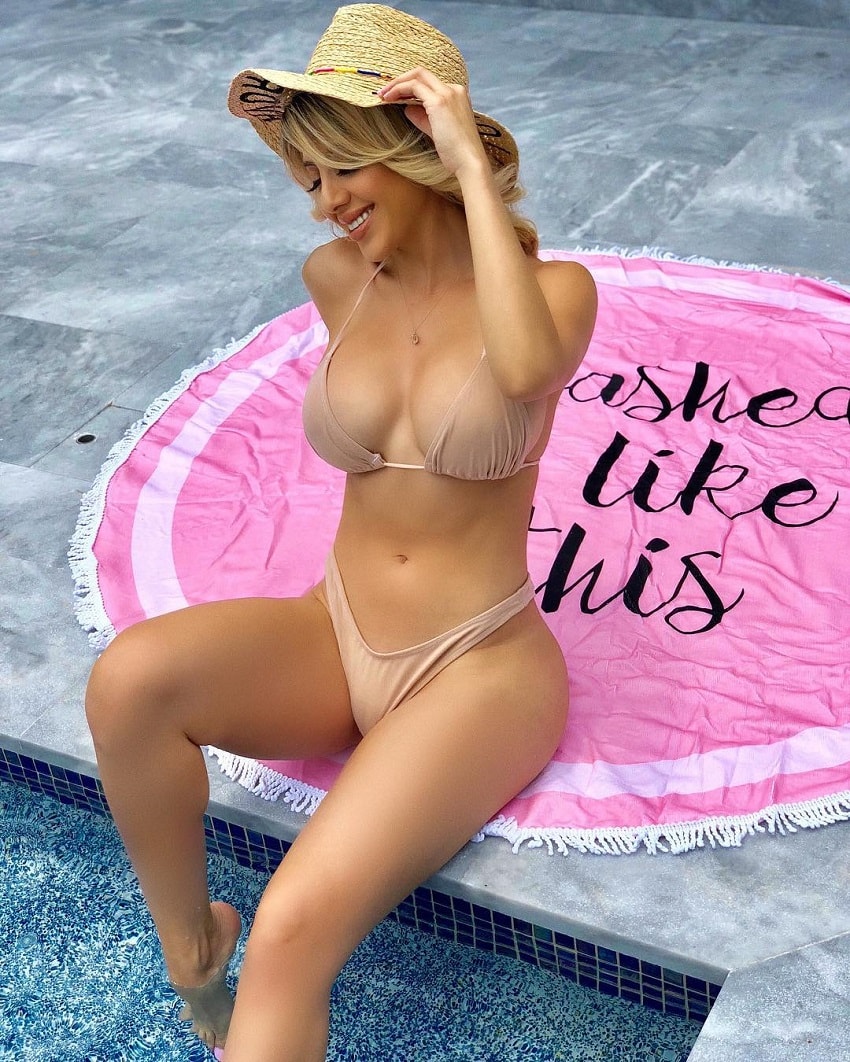 "I love dressing up having hair & makeup and pretty things to wear but glamour never changed my life, fitness did. Fitness has changed everything for me, the way I eat, look, and feel. Fitness has made glamour modeling even better, now I'm in better shape and always ready for my next job!"
Nutrition
Valeria says her diet is "nothing really special." She believes it all comes down to the quality of foods she eats as well as portion control.
Her daily meal plan consists of lean chicken meat, fish, oats, greens and other vegetables, and low-glycemic fruits. In terms of carbohydrates, she tries to keep them at the minimum – only consuming some complex carbs such as brown rice and sweet potatoes.
"Eating clean is very rewarding, your body is thankful and does what its suppose to. " – Valeria Orsini
---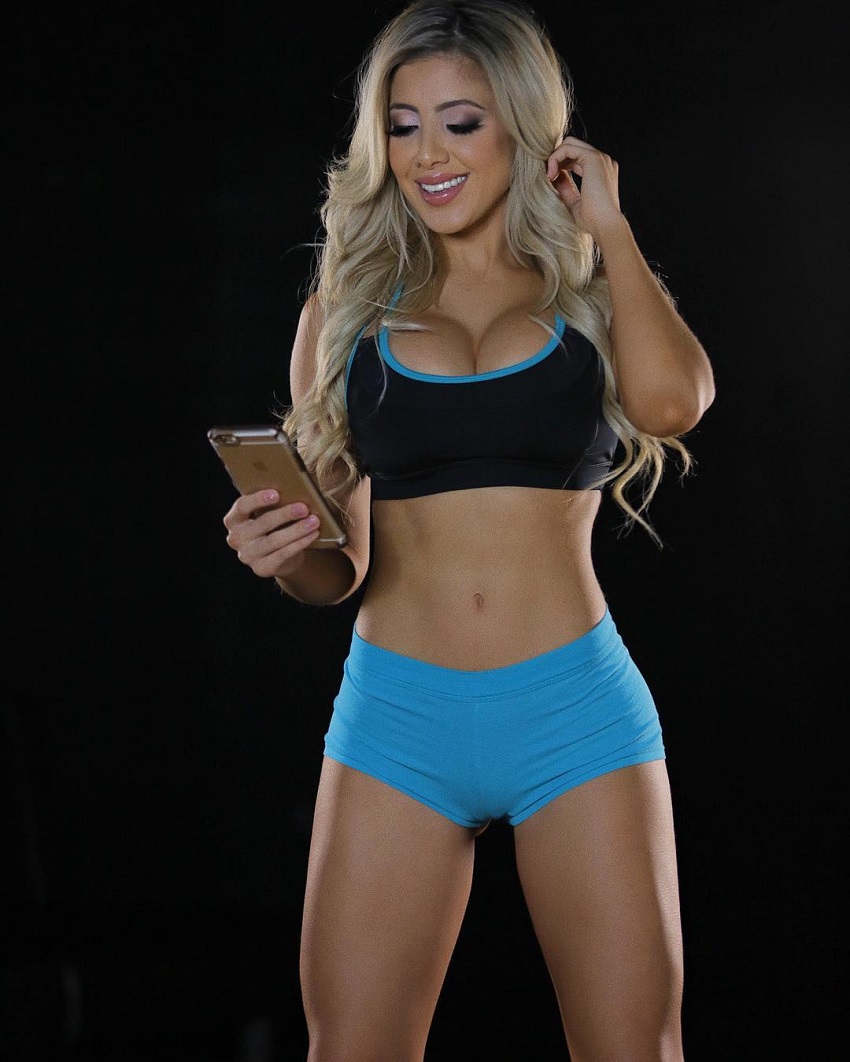 What we can learn from Valeria Orsini
Looking at Valeria's diet, we can see what it takes to maintain her terrific physique. In order to stay in awesome shape year-round, Valeria has to sacrifice many things, among which are her free time and her favorite foods.
Valeria Orsini has taught us that reaching success comes with its costs. You should be willing to sacrifice certain things in your life in order to reach big goals – that's something Valeria has shown us.