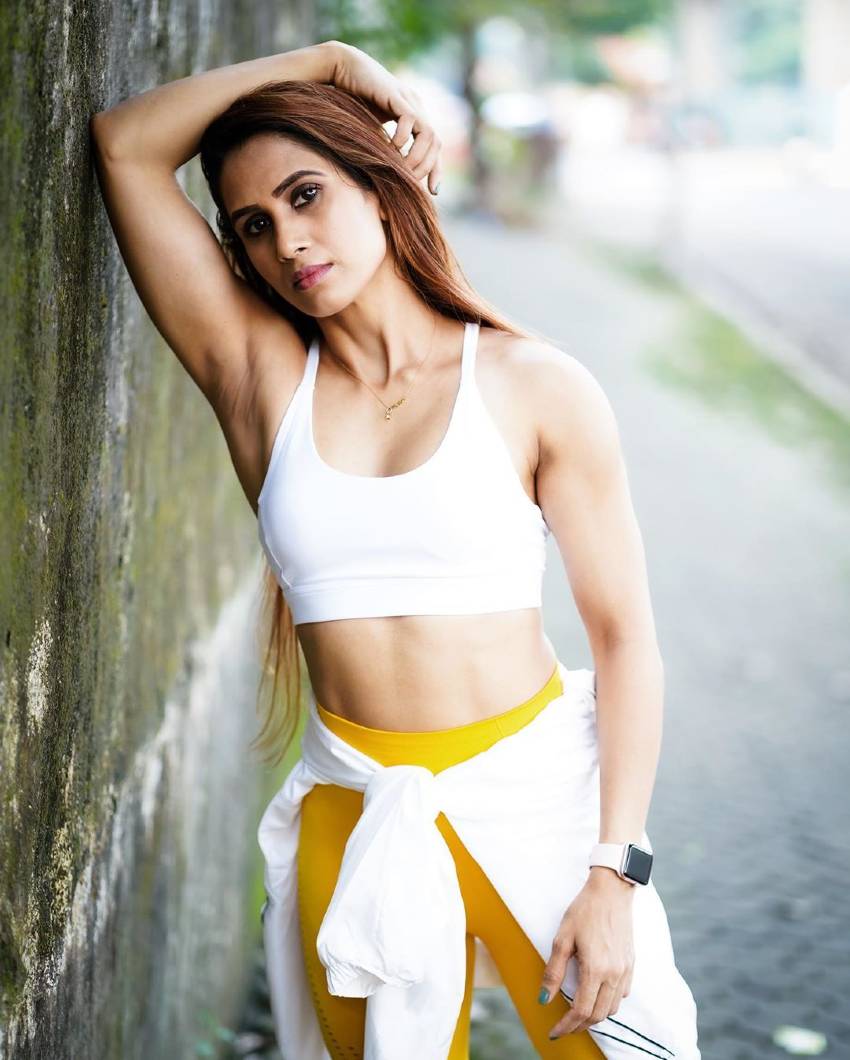 Vaishali Bhoir
Bikini Athlete, Fitness Trainer, Model, Entrepreneur
Vaishali Bhoir is a known fitness influencer and athlete hailing from India. She's become popular for her online posts which include pictures of her awesome and lean body, along with motivational quotes that inspire her fans.
While Vaishali wasn't always in this kind of shape, she's seen her goals through with pure dedication and consistency.
When she first started working out, Vaishali was amazed by the progress she saw in her physique. Day after day, she learned something new and applied it at the gym. Her progress 'skyrocketed,' leading her to start her dream career as a fitness athlete and instructor.
Since then, it's only been onwards and upwards for Vaishali, who continues to make waves with her curvaceous physique and strong presence on social media.
---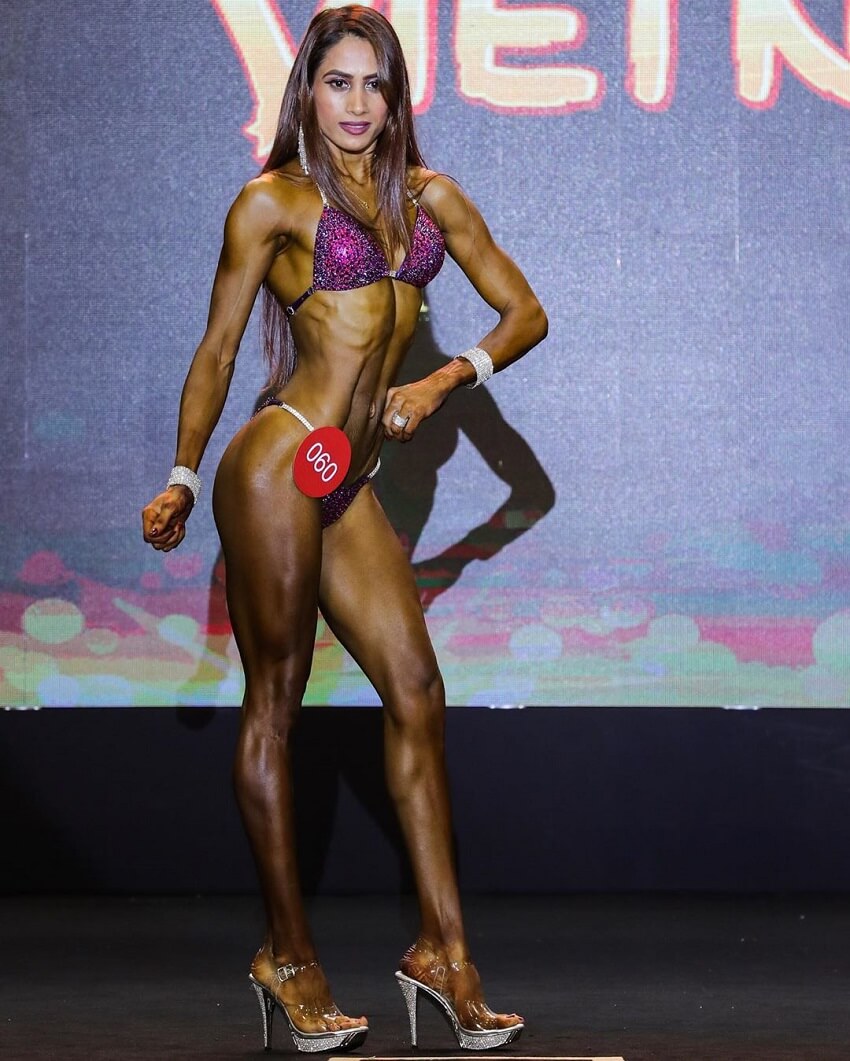 Athlete Statistics
Full Name: Vaishali Bhoir
Weight
Height
Age
Date of Birth
125 - 135lbs (56.7 - 61.2kg)
5'8" (172.5cm)
27
June 12, 1996
Nationality
Profession
Era
Indian
Bikini Athlete, Fitness Trainer, Model, Entrepreneur
2010
| | |
| --- | --- |
| Weight | 125 - 135lbs (56.7 - 61.2kg) |
| Height | 5'8" (172.5cm) |
| Age | 27 |
| Date of Birth | June 12, 1996 |
| Nationality | Indian |
| Profession | Bikini Athlete, Fitness Trainer, Model, Entrepreneur |
| Era | 2010 |
---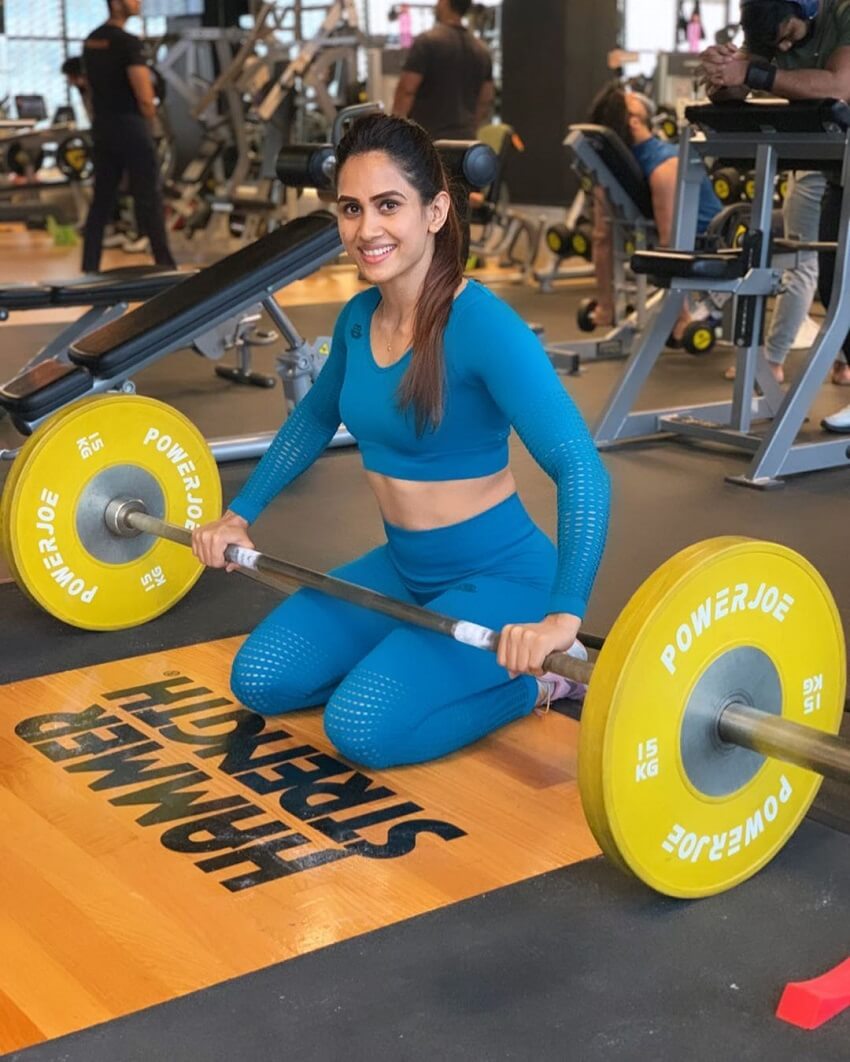 Accomplishments
Bikini Athlete
Fitness Trainer
Model
Entrepreneur
Achievements
Jerai Classic Grand 2017 Winner
Muscle Contest International 2019 Champion
Sheru Classic 2019 Champion
---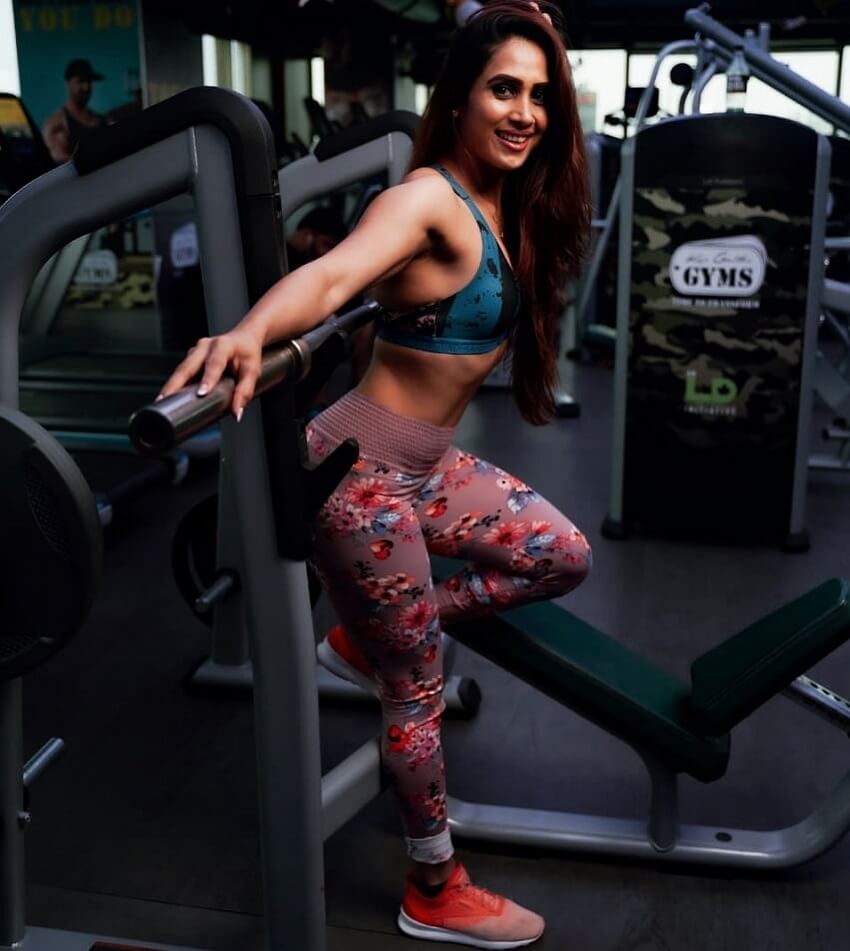 ---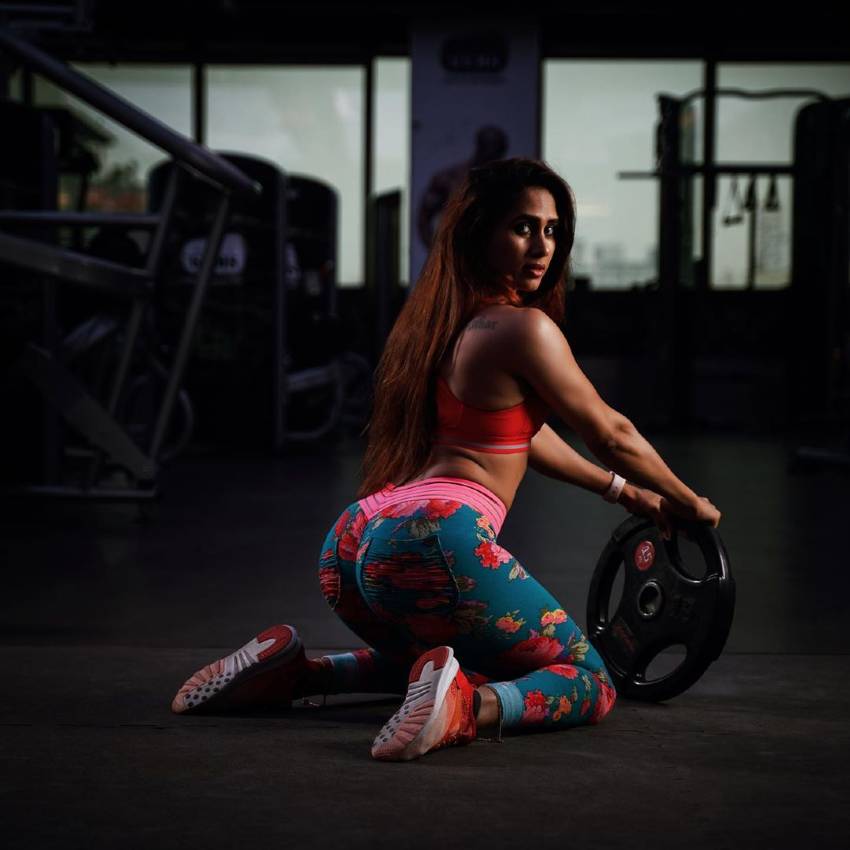 "If you want something badly enough, nothing can stop you. You will encounter obstacles -welcome them. It's a test of your skill, desire and fortitude. Don't let the little things steer you from your course. Keep your focus. Keep pushing towards that goal."
Training
Vaishali's training stays relatively the same all year-round.
She visits the gym 5 times per week, focusing on high training volume. Specifically, she'll do 10-14 reps per set and 4-5 sets per exercise.
For the most part, she'll keep the weight light to moderate while focusing on muscle contraction and proper form. When she wants to gain more lean muscle, she'll increase the weight and reduce the reps.
---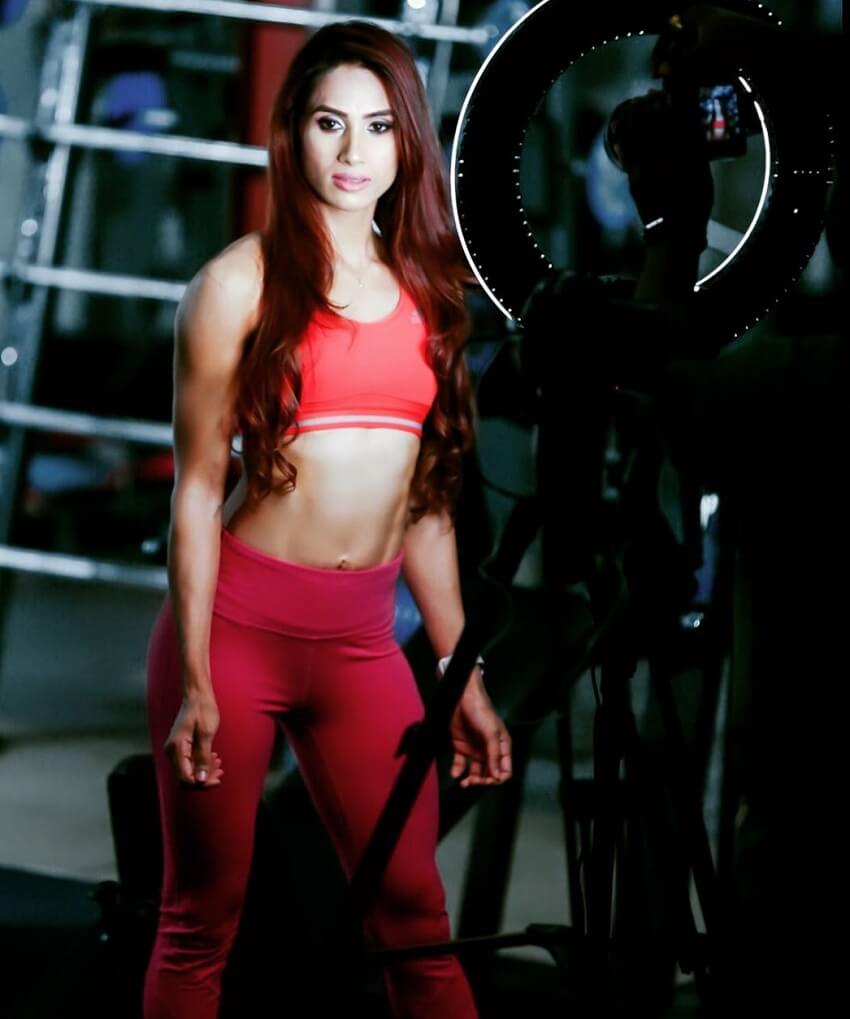 Nutrition
Vaishali's diet is mostly vegetarian with plenty of fruits and vegetables. Alongside these, she also makes sure to eat nuts and unprocessed oils as these are sources of healthy fats. Vaishali also uses traditional Indian spices in her meals. This includes turmeric which helps to reduce muscle soreness and inflammation after her workouts.
---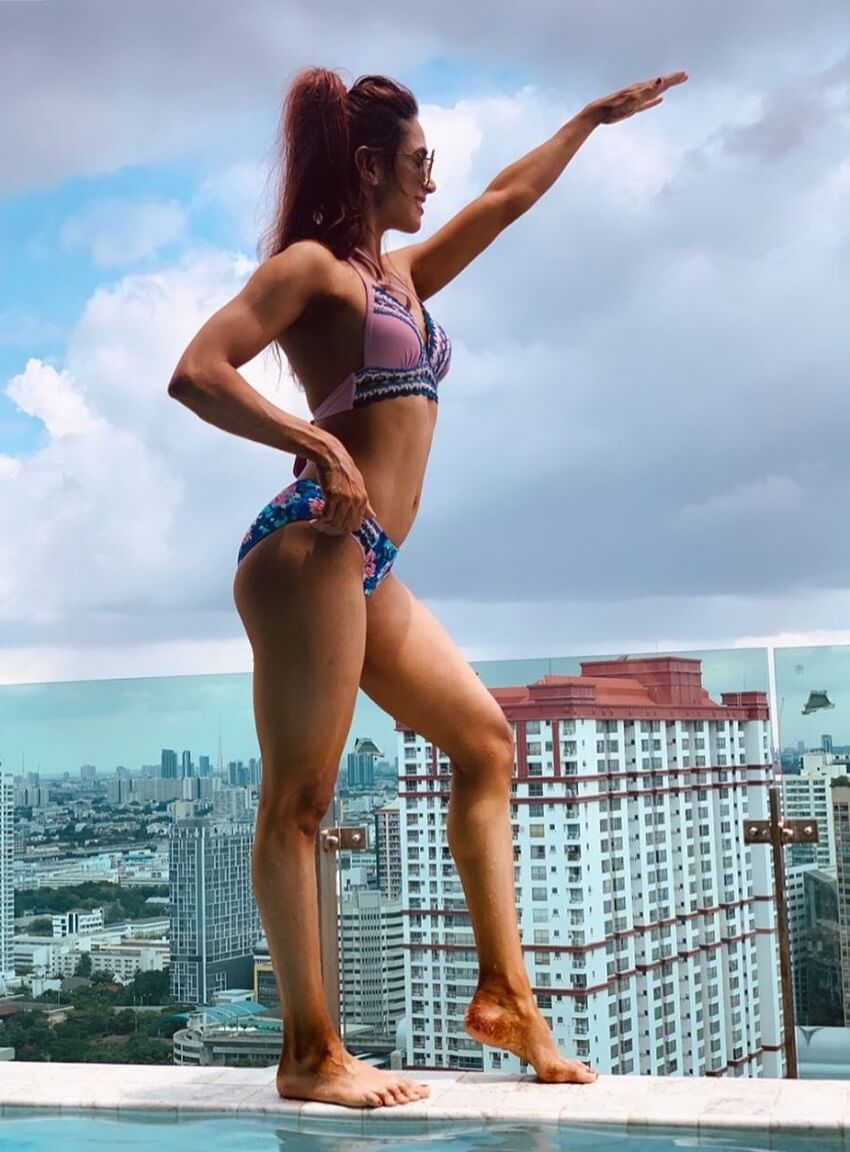 ---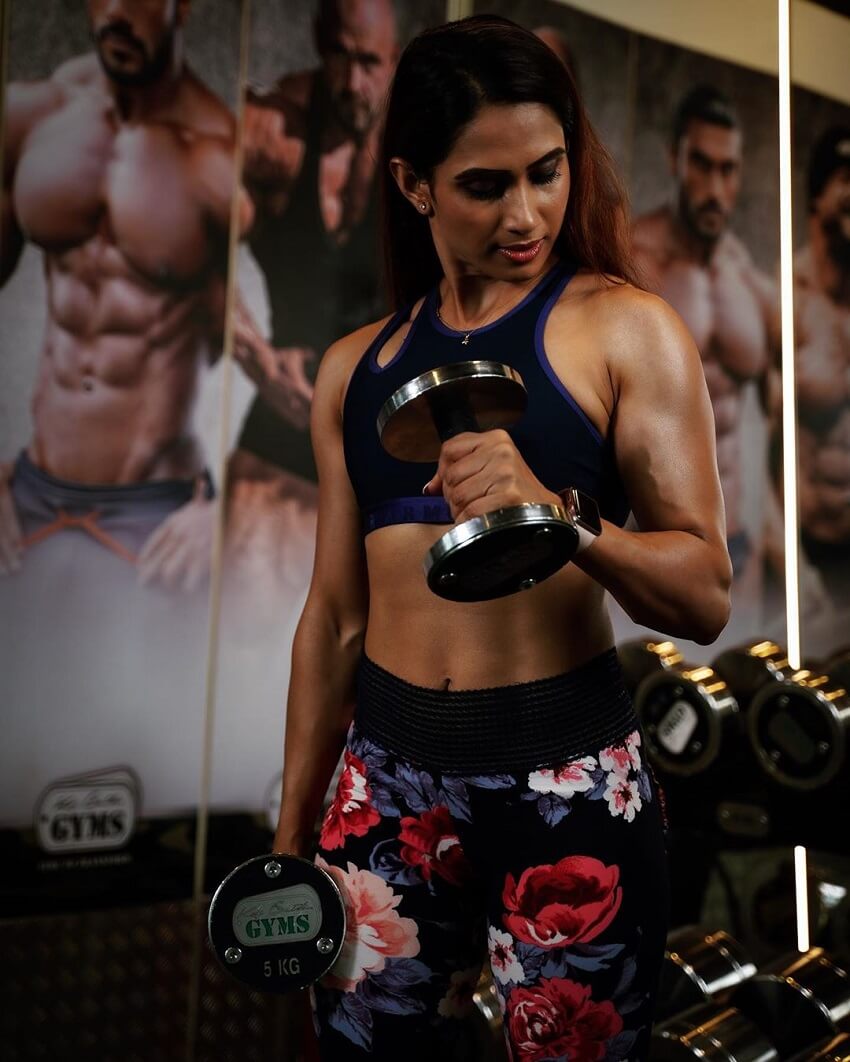 "Making sure you eat healthy and on time is very crucial to meet your fitness goals.
Due to our busy and fast paced lives we inadvertently end up skipping meals or eating something unhealthy. Meal prep is my favorite solution for this."
What we can learn from Vaishali Bhoir
Vaishali Bhoir taught us that anyone can get the success that they want, as long as they have the right plan and put enough effort into it.
Vaishali didn't know everything when she started her fitness journey. But through trial and error and pure discipline, she'd made her dreams true.
The Bikini Athlete has shown us that putting your faith in something and working until you see it through can lead you to massive success.