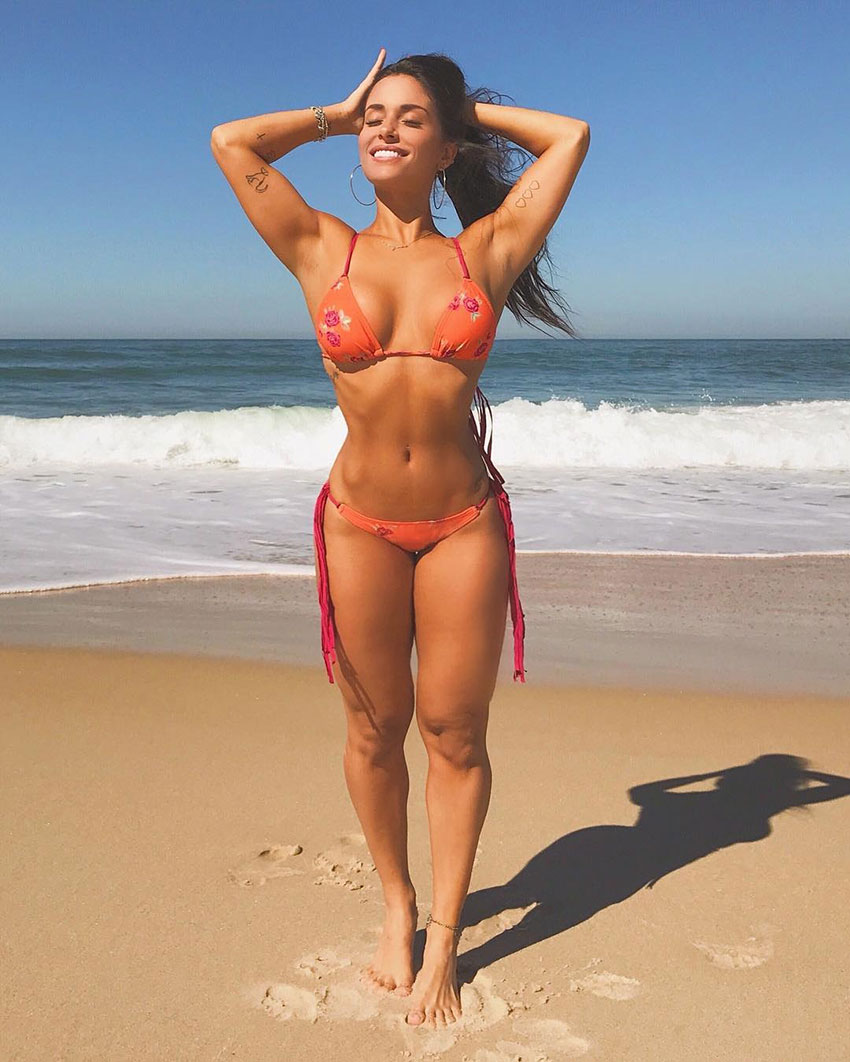 Thamires Hauch
Journalist, Fitness Model
Thamires Hauch AKA: thamires.hauch is a journalist, fitness icon, and social media celebrity from Brazil, Rio de Janeiro.
She started her fitness journey way back in 2013, after becoming unhappy with the way she looked.
After adopting a weight training program, and a balanced diet, Thamires slowly started to see the results she wanted.
Thamires Hauch now boasts a large following on her social media accounts, where she supports an army of followers daily with her photos and workout videos.
---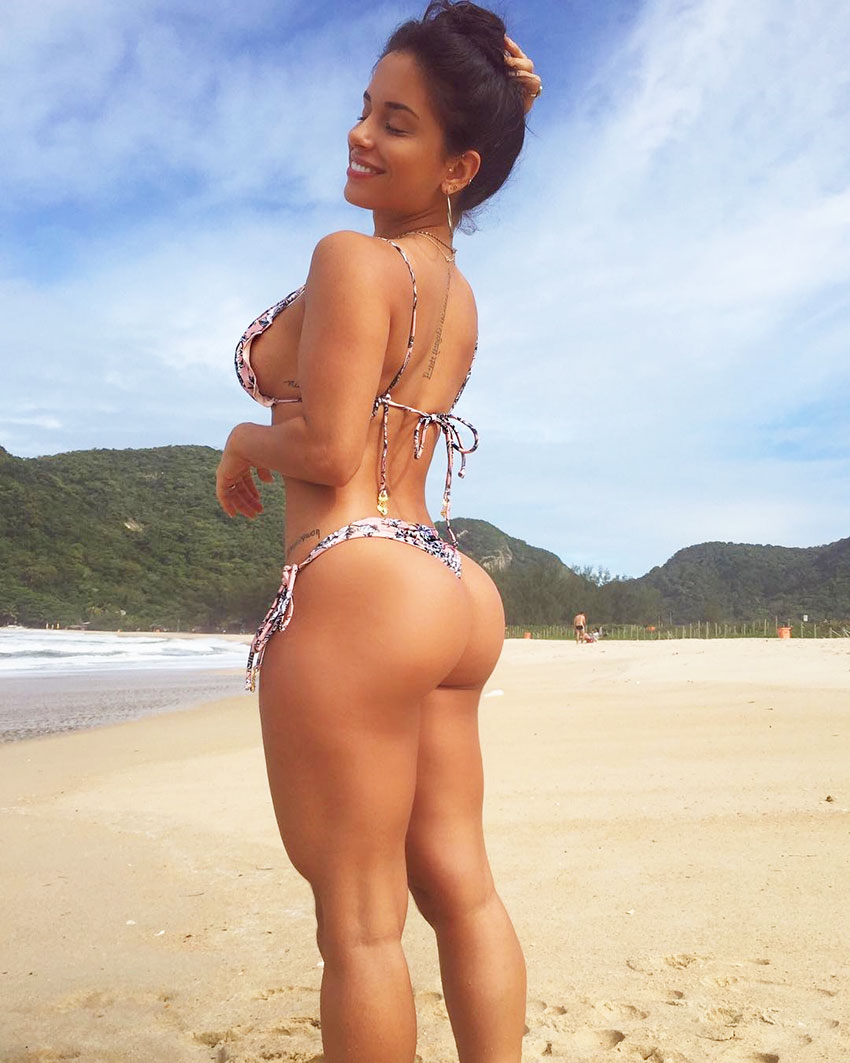 "Feed your faith and all your fears will starve".
Athlete Statistics
Full Name: Thamires Hauch
Weight
Height
Age
Date of Birth
Under 115lbs (52.2kg)
5'1" (155cm)
30
March 11, 1993
Nationality
Profession
Era
Brazilian
Journalist, Fitness Model
2010
| | |
| --- | --- |
| Weight | Under 115lbs (52.2kg) |
| Height | 5'1" (155cm) |
| Age | 30 |
| Date of Birth | March 11, 1993 |
| Nationality | Brazilian |
| Profession | Journalist, Fitness Model |
| Era | 2010 |
---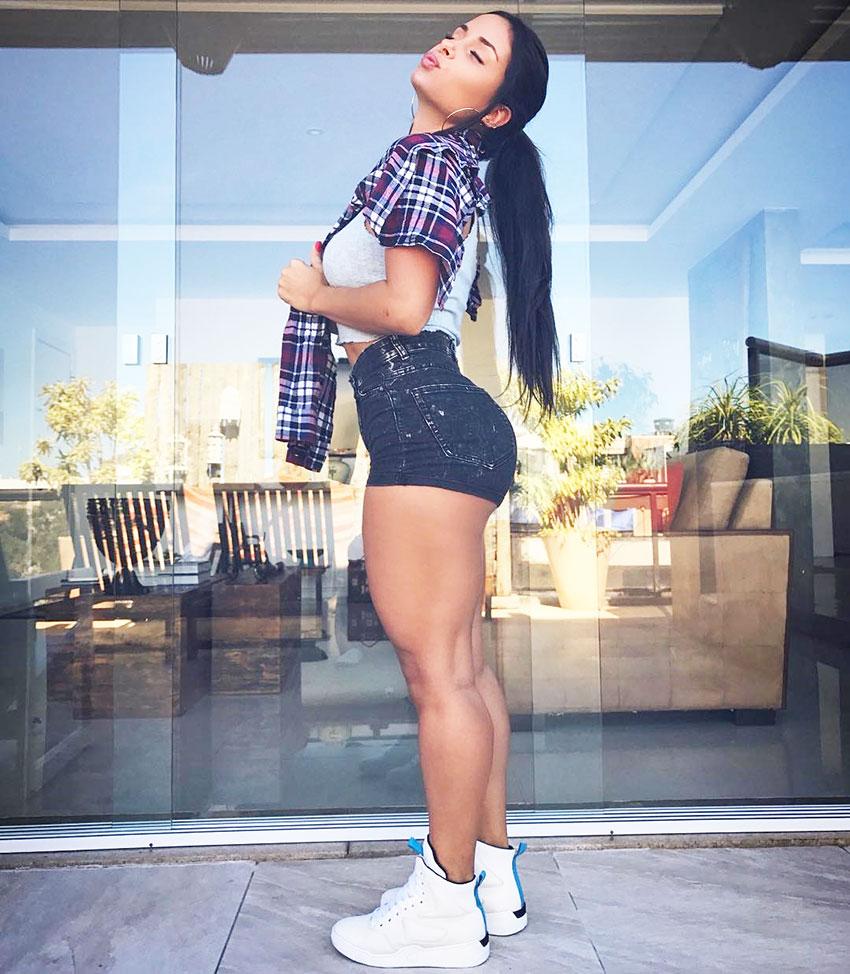 ---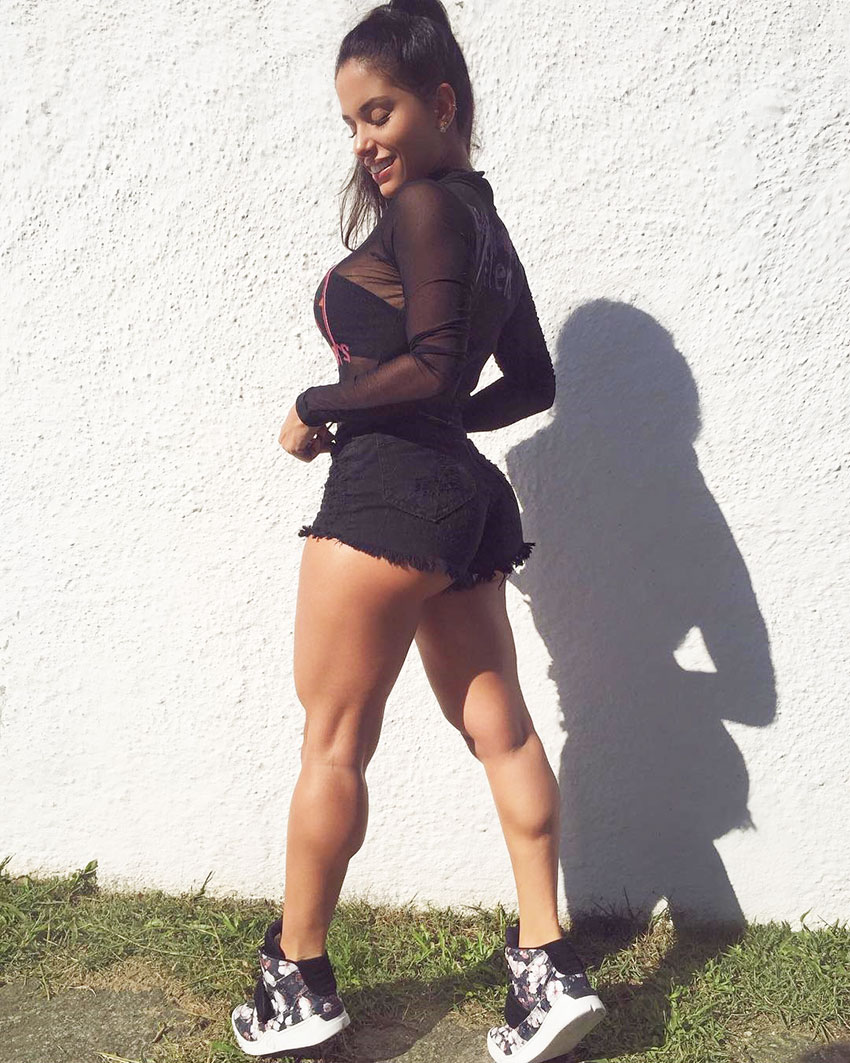 ---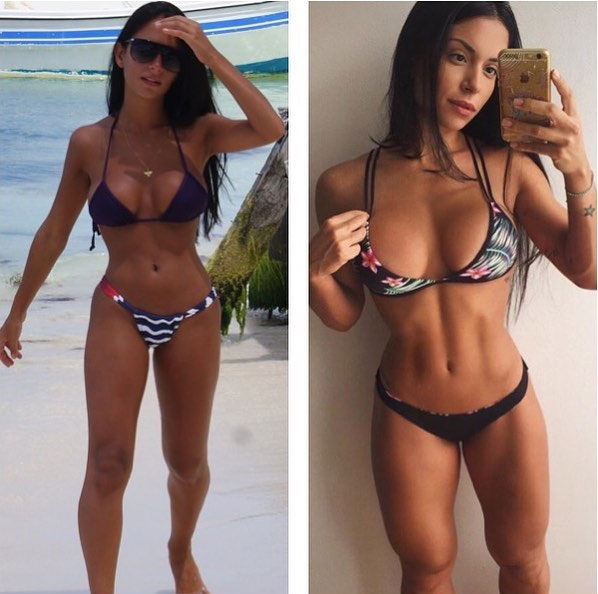 Thamires Hauch before and after her workout transformation.
---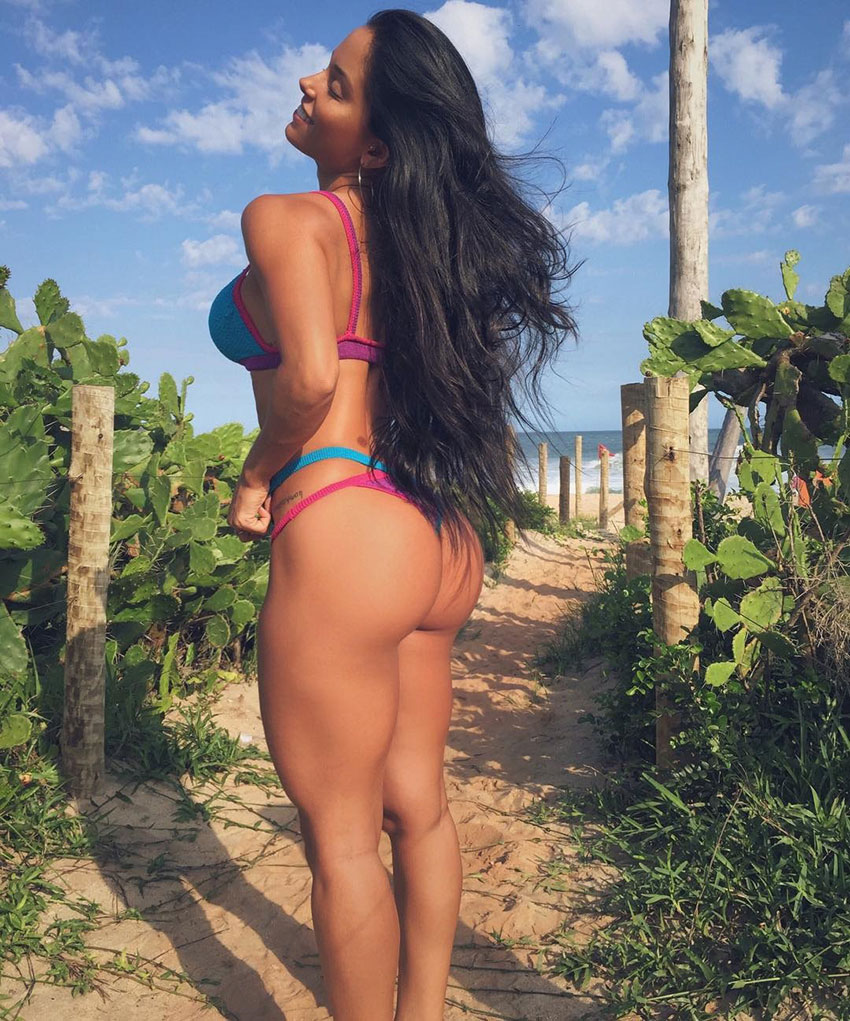 Training
Thamires Hauch is known for her awesome leg muscules, more specifically her glutes.
She trains using a variety of exercises, some of her favorite being the squat, lunges, cable kickbacks and hip thrusts.
For cardio, Thamires Hauch likes to walk on the beach, where she always takes a bottle of water with her to keep hydrated.
---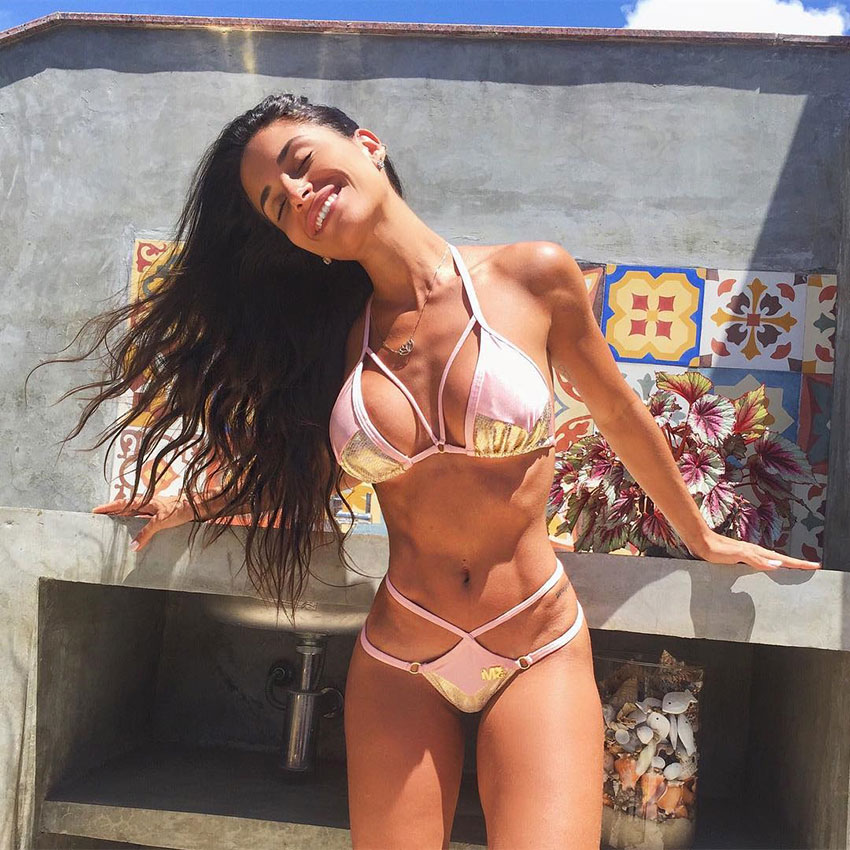 Nutrition
According to Thamires, her favorite food is white rice. Apart from rice, Thamires likes to eat lean proteins, healthy fats, and complex carbs every 2-3 hours for optimum health.
Here's Thamires Hauch talking about here diet:
"From Monday to Friday I do not have meals outside my diet. I always stay in-line. Eating lean meats, lots of salad, greens, white and red teas. 

Not as sweet, I do not drink soda. I always walk with my little bottle of water and when I know I'm going to stay away from home, I take my "cooker" hahaha. Always very important to eat every 3 hours."
---
"I love receiving the affection of people. I try to respond to all messages, comments and emails. It is always a pleasure to be able to help and share with you some of this lifestyle".
Idols and Influences
Apart from her own idols and influences on her path to an awesome physique, Thamires has also become an inspiration to people the world over, inspiring people every day to keep their dreams alive.
---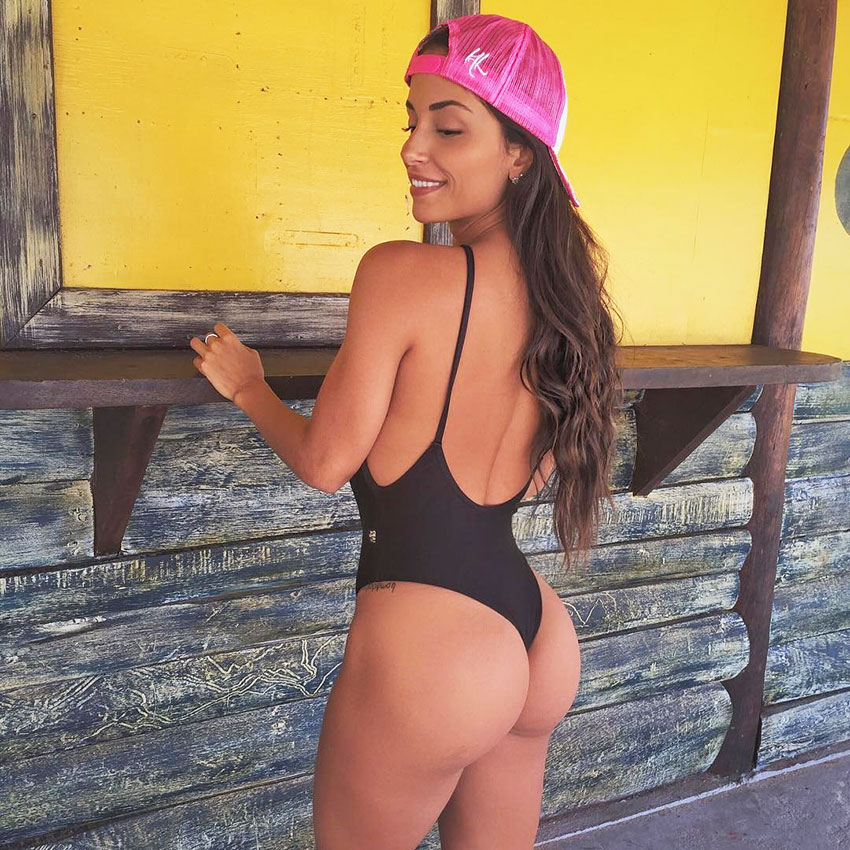 What we can learn from Thamires Hauch
What we can learn from Thamires Hauch is that if you have a goal, all it takes is patience, and hard work.
Here's Thamires talking about her approach to fitness:
"We are able to transform our bodies in the best possible way. Too thin or overweight, always look for your strong point and use it to your advantage.

Do not try to have a body equal to that of another person, because each has a genetics. It is always good to have inspirations, I have mine. But we can not sacrifice our health for nothing. Do not dieting, re-eating, and living much better". – Thamires Hauch