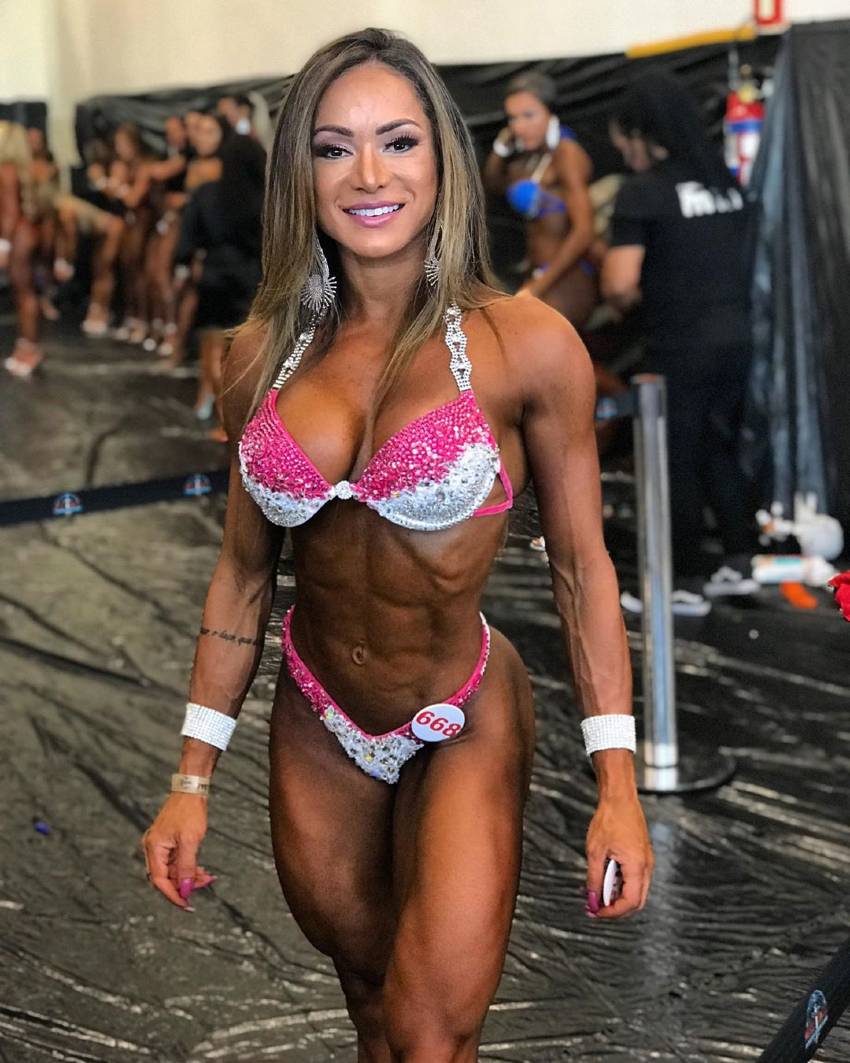 Susana Rodriguez
Fitness Model, Competitor
Susana Rodriguez is a nutritionist and fitness athlete from Brazil. Susana first found love for fitness competitions in 2015 – claiming 11th place in the bikini class.
From there, she kept learning about training and nutrition and improving herself. After years of hard work, Susana made a leap from a bikini to a fitness category.
This decision led her to win her first Mr. Olympia and Arnold Classic Amateur titles in Brazil. Ever since then, Susana has become an inspiration for her ever-growing army of fans on social media, who admire her amazing physique and unique personality.
---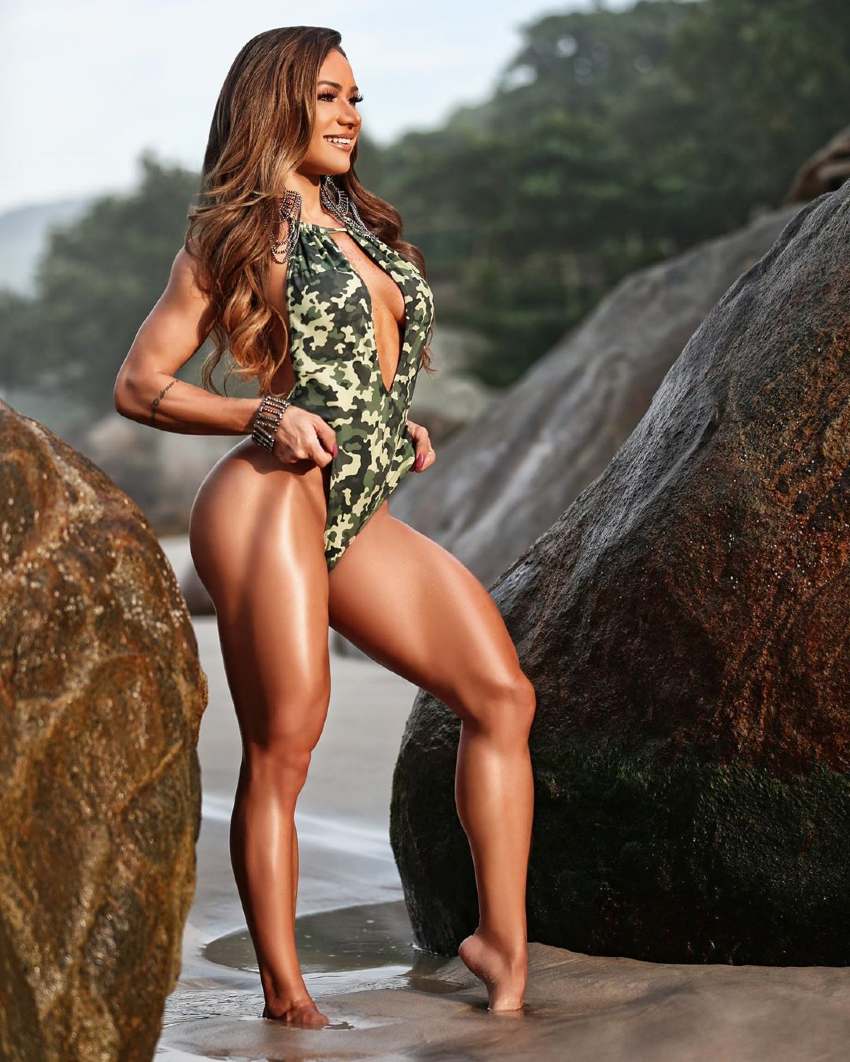 Athlete Statistics
Full Name: Susana Rodriguez
Nationality
Profession
Era
Brazilian
Fitness Model, Competitor
2010
| | |
| --- | --- |
| Nationality | Brazilian |
| Profession | Fitness Model, Competitor |
| Era | 2010 |
---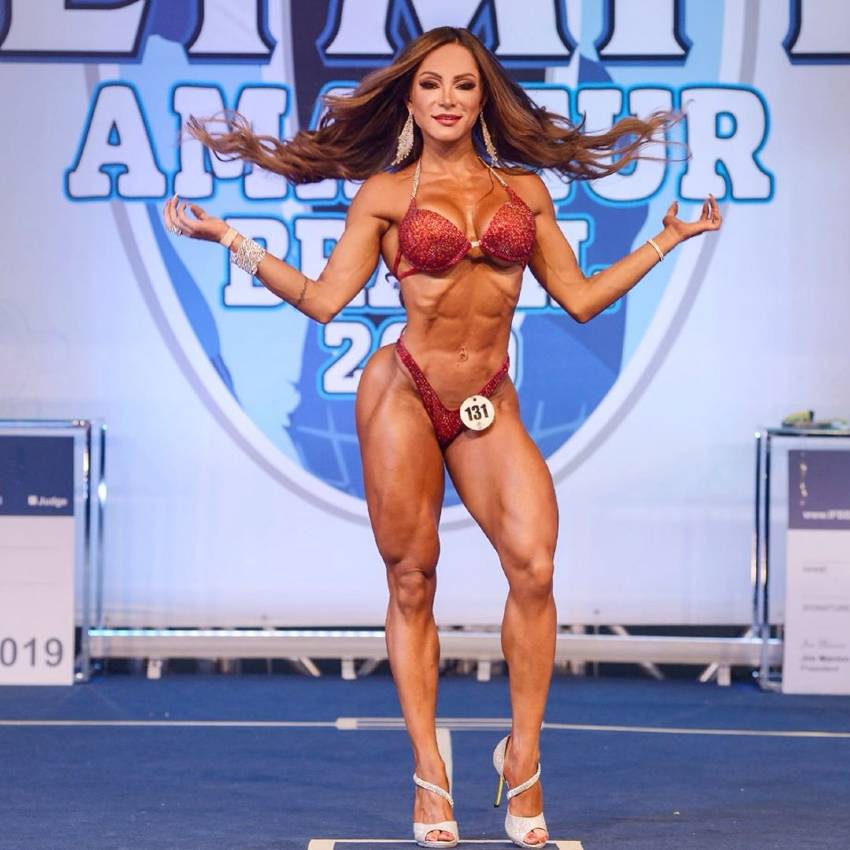 Accomplishments
Susana's Fitness Competitions
2015 NPC Independence Day Battle of Champions, Bikini Novice Class A, 11th place
2019 Arnold Amateur South America, Fitness Class A, 1st place
2019 Mr. Olympia Amateur Brazil, 1st place
---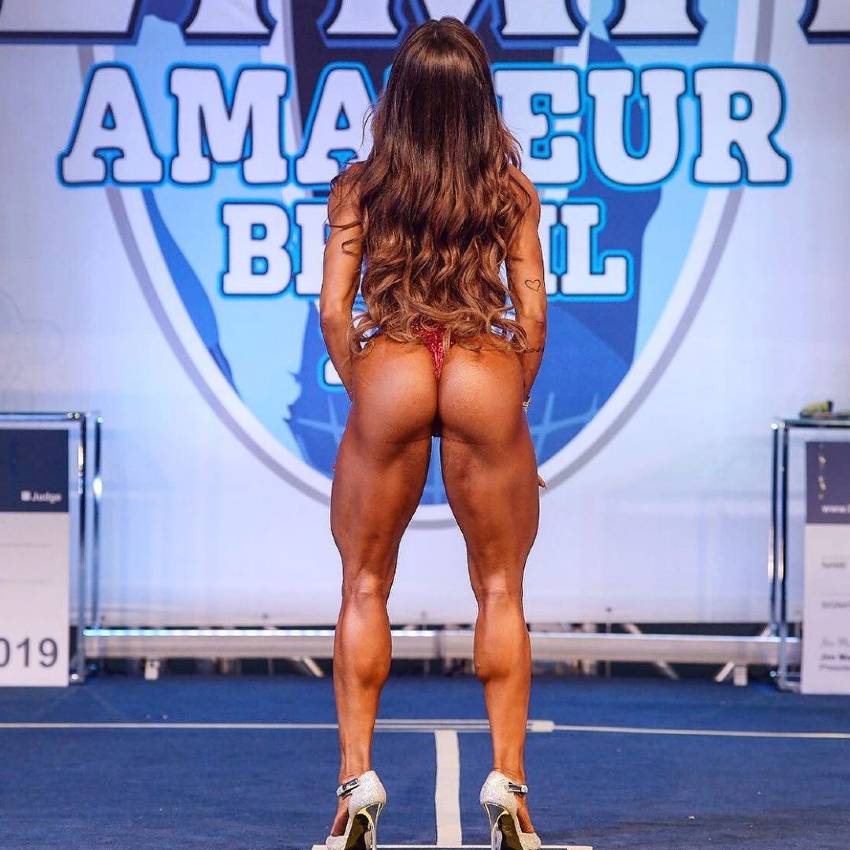 ---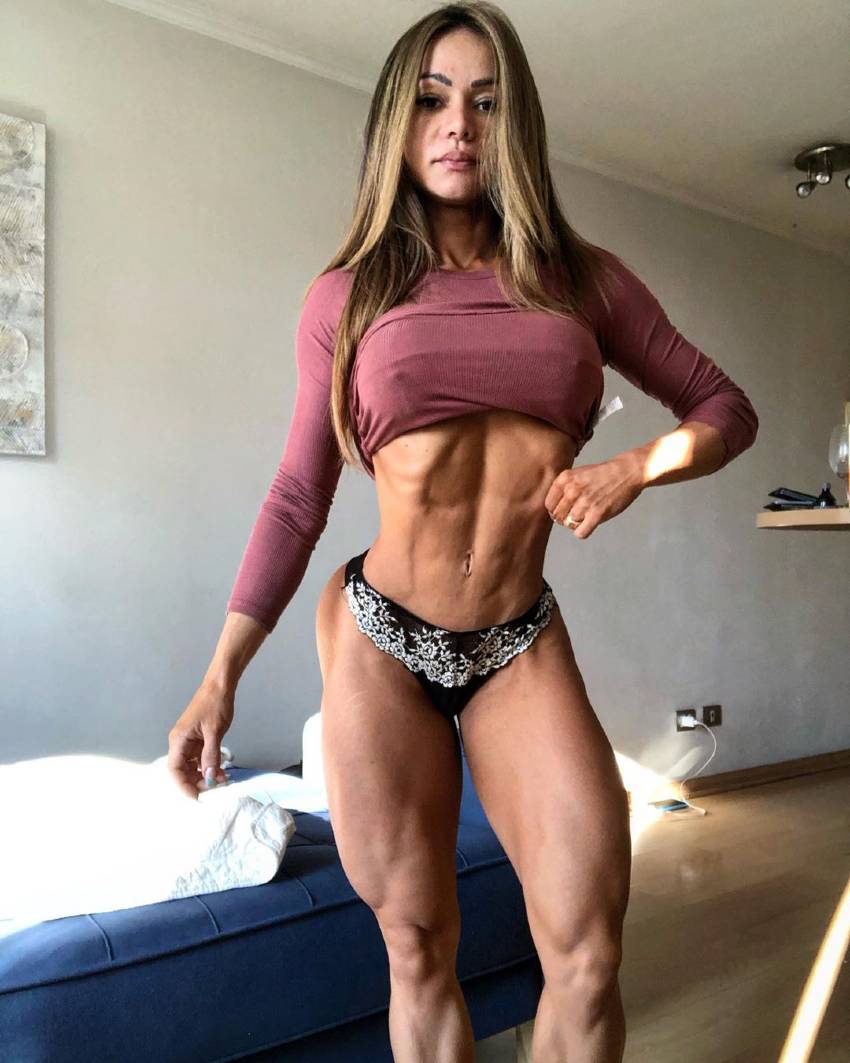 Training
Like some athletes, Susana too enjoys mixing her workouts up. She regularly switches between heavy workout days, moderate days and light days.
Susana is also a big fan of supersets, tri-sets, and drop sets. These allow her to get more training done in a short space of time, along with keeping the intensity high.
When she's not competing, Susana trains 4-6 days per week. She'll sometimes lift weights twice per day to maximize results. When she prepares for a show or another important event, Susana will increase her training intensity even further – adding cardio to her regimen.
Susana enjoys having her cardio and weightlifting as separate workouts, leaving three days a week to build her stamina and conditioning.
She tries to have at least one rest day per week to fully recuperate from her hard training.
Sample Workout Plan
Susana's training plan might look similar to this:
Monday – Legs (Heavy Weight, Low Reps)
Tuesday – Cardio
Wednesday – Upper Body
Thursday – Cardio
Friday – Legs (Light Weight, High Reps)
Saturday – Rest Day
Sunday – Cardio
---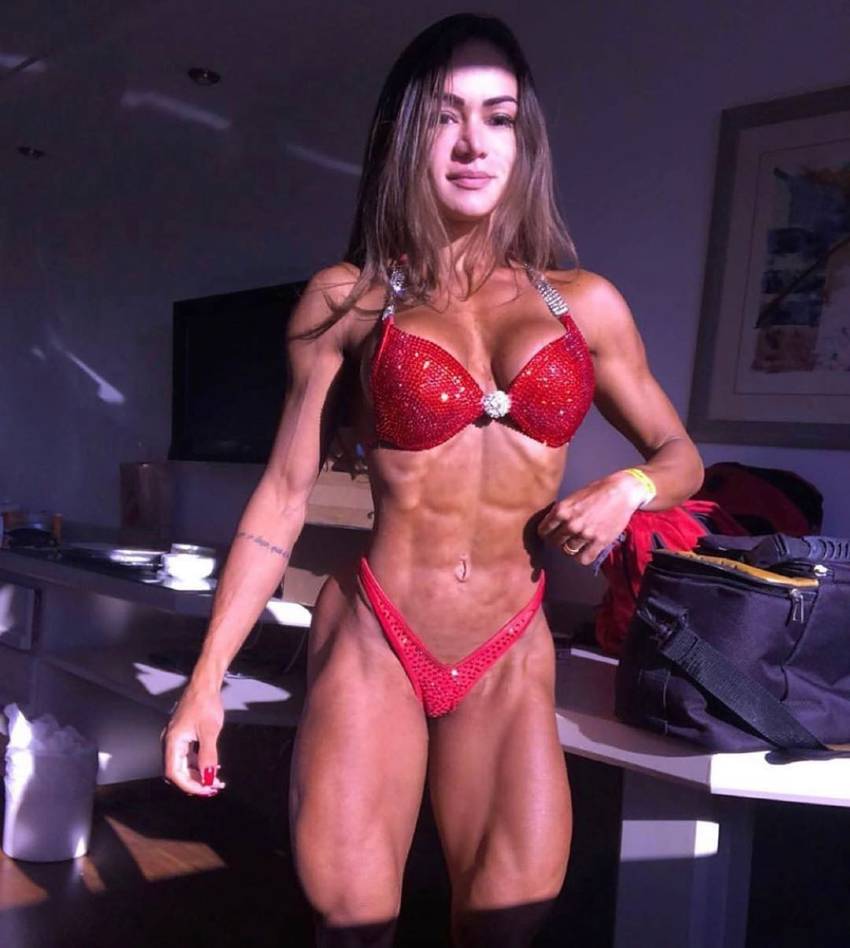 Nutrition
Susana is a firm believer in eating wholesome, clean foods. She goes heavy on the protein and has some carbs on the side for energy.
Susana pays attention to her meal portions as well as her macros. Instead of having a few large meals, she likes to split it all into several smaller meals per day.
Susana also makes sure to eat plenty of vegetables. These provide Susana with the fiber and other nutrients that support her on her journey.
While it's clear that Susana eats clean, she will enjoy a sweet treat once in a while to recharge her batteries. However, she doesn't think it's healthy to have an entire cheat day or week.
---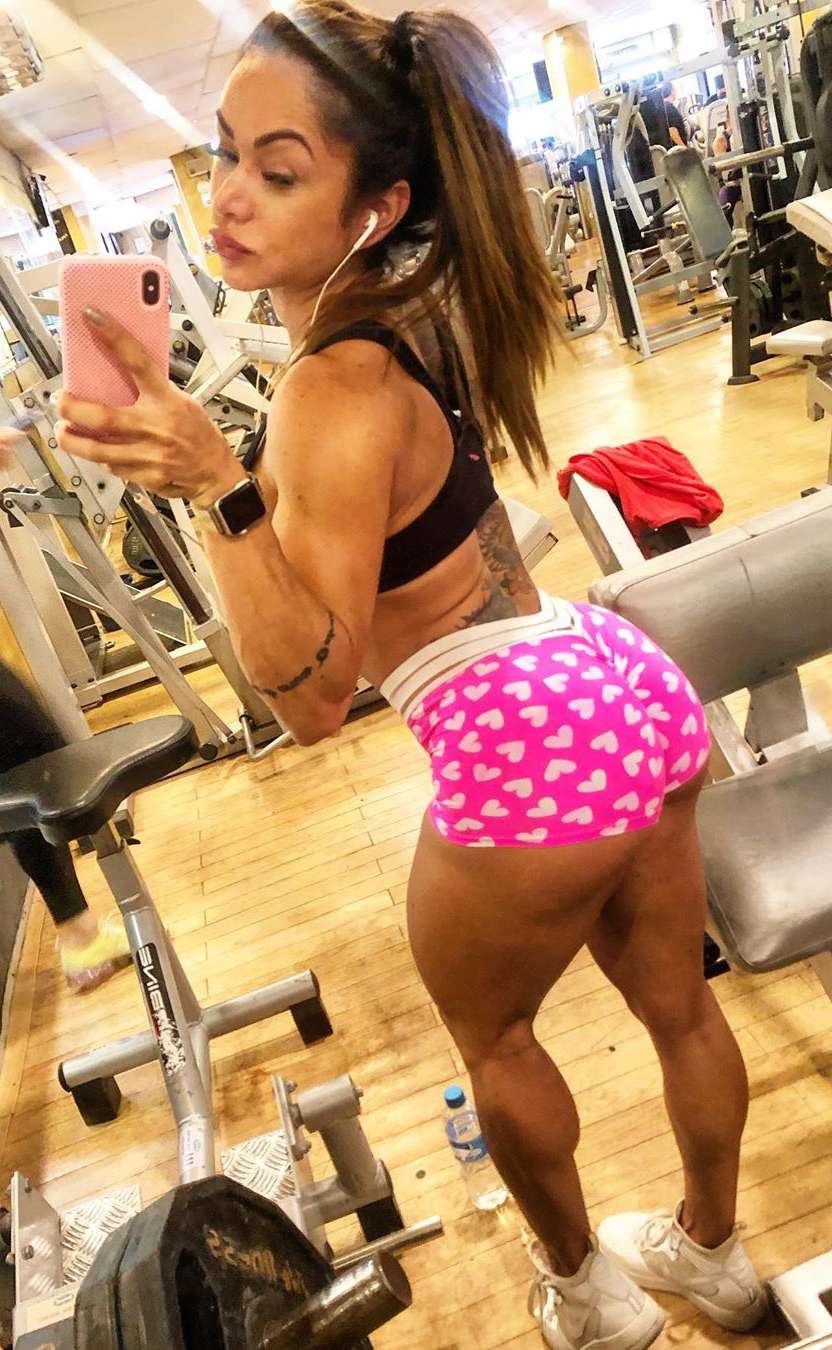 Idols and Influences
Being a fitness model and athlete herself, Susana appreciates other people in her industry who have worked hard to achieve their goals.
---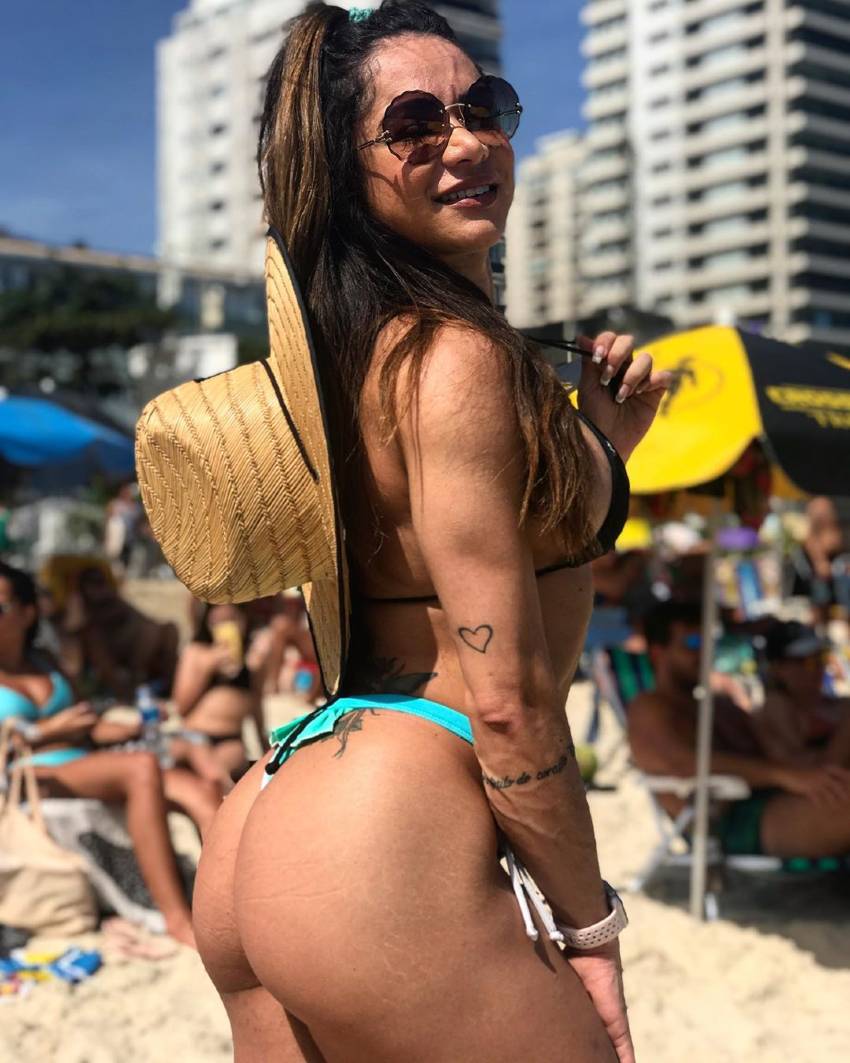 What we can learn from Susana Rodriguez
Susana Rodriguez taught us to always pursue your dreams. You should never be afraid to fail. Susana took the risk of switching from the bikini class to fitness – and it paid off big time. She's now a 2019 Ms. Fitness Olympia Amateur Brazil champion because of it.
If we can learn one lesson from Susana, it's that there's no way around hard work. Day after day, Susana trained rigorously and sacrificed many things to reach her greatness as a fitness athlete.