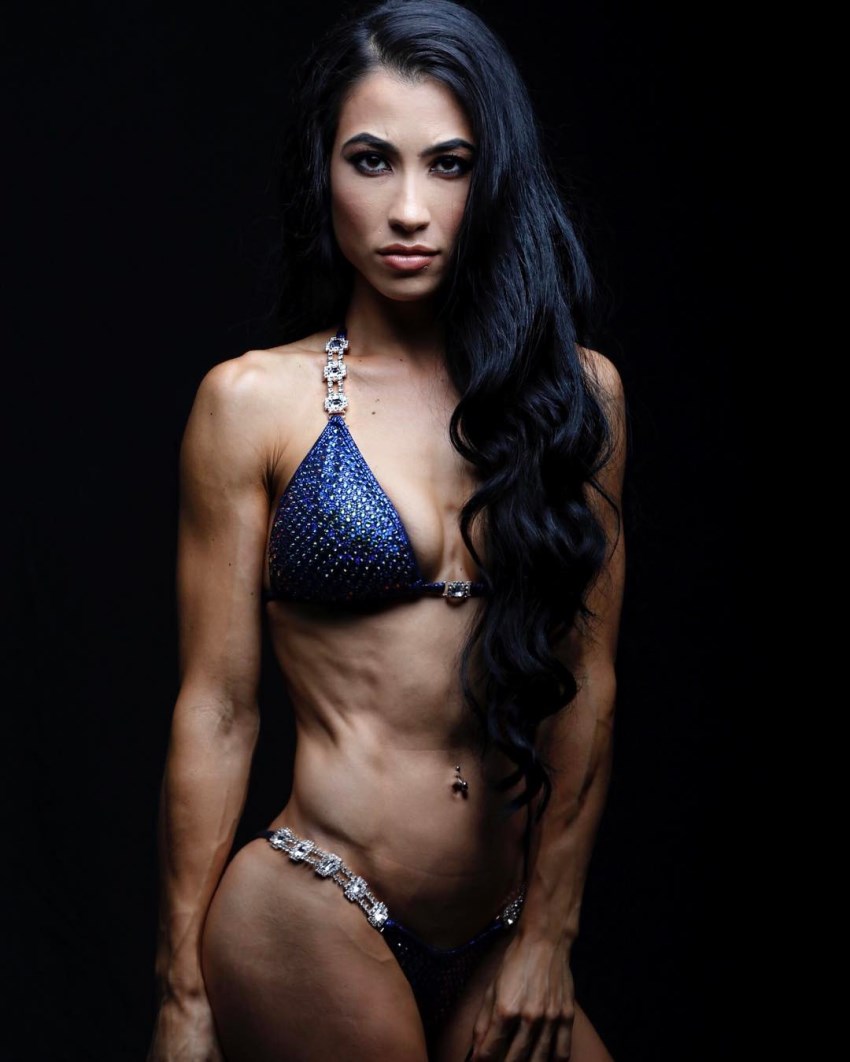 Stephanie Buttermore
Fitness Model, Cancer Research Scientist
Stephanie Buttermore boasts a diverse career of a cancer research scientist, fitness model, and bikini competitor. Stephanie rose to prominence thanks to her unique fitness videos where she combines science with her passion for working out and eating healthily.
Because of her different approach to fitness, Stephanie has gained an army of fans on the internet. She's now recognized as a social media star, who doesn't look to be slowing down anytime soon.
Having graduated with a Ph.D. in Pathology, as well as being a renowned fitness model and bikini competitor, Stephanie continues to push her career to new levels, year after year.
Here are some of Stephanie's best photos, along with an overview of her training, and diet.
---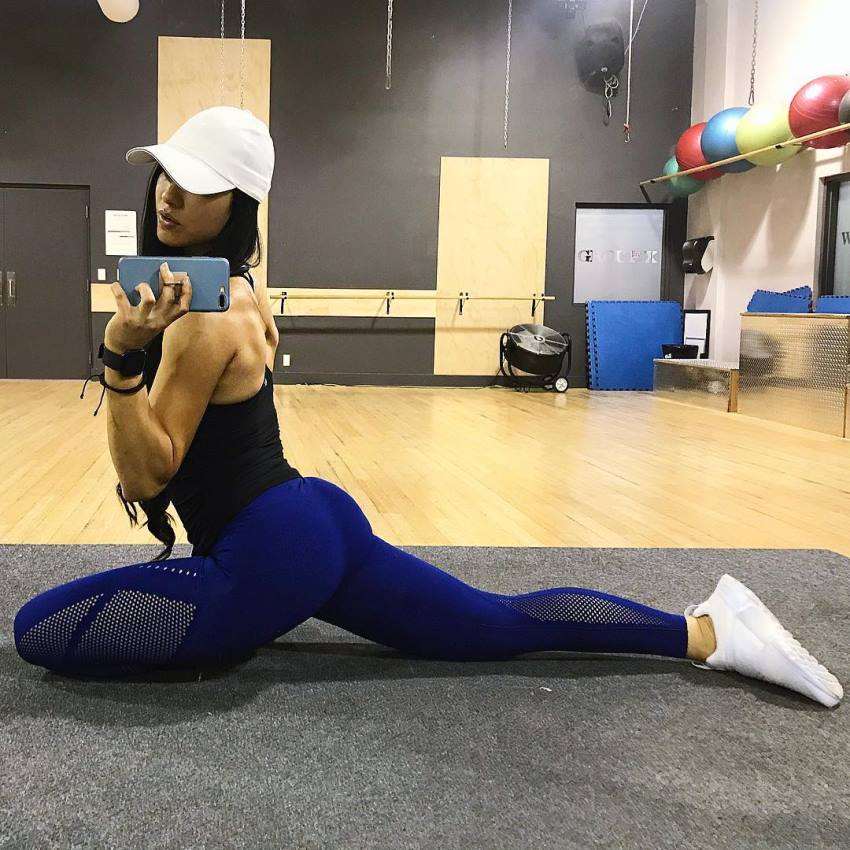 ---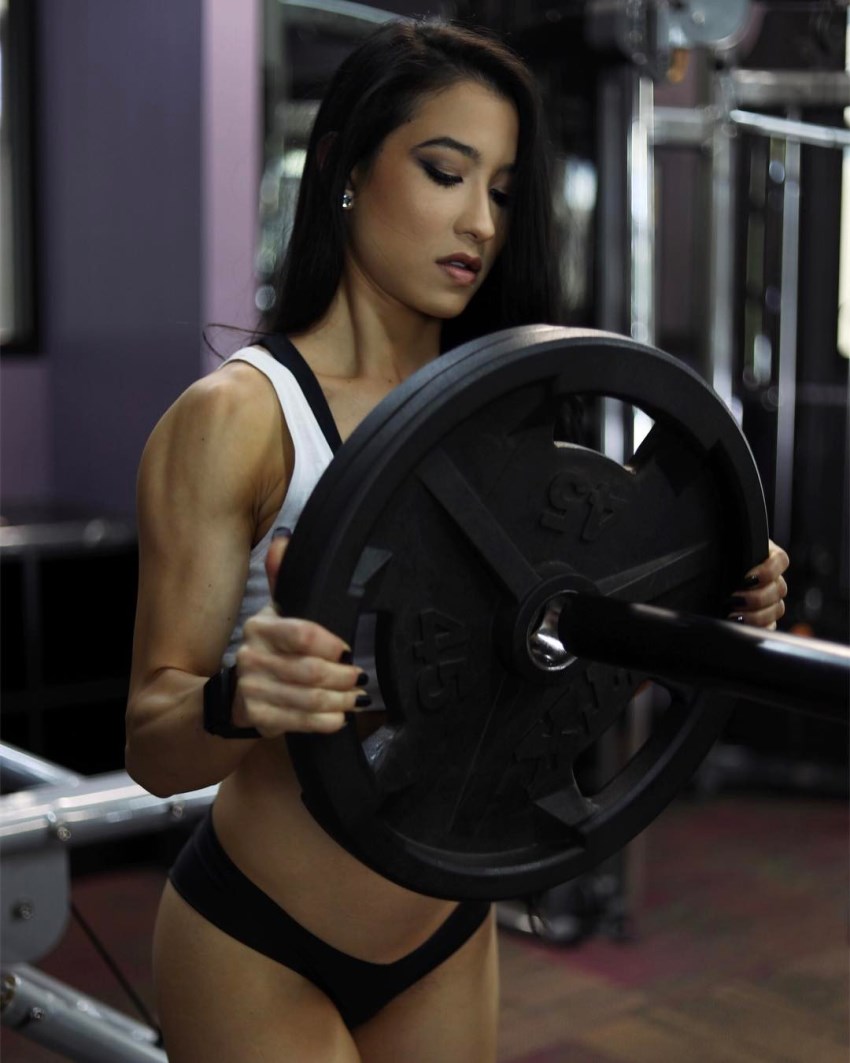 "I am currently utilizing my academic and research to dive deeper into the research being done in exercise science and nutrition in hopes to utilize my social media platform to convey this scientific information in a digestible format."
Athlete Statistics
Full Name: Stephanie Buttermore
Weight
Age
Date of Birth
Nationality
115 - 125lbs (52.2 - 56.7kg)
33
February 25, 1990
American
Profession
Era
Fitness Model, Cancer Research Scientist
2010
| | |
| --- | --- |
| Weight | 115 - 125lbs (52.2 - 56.7kg) |
| Age | 33 |
| Date of Birth | February 25, 1990 |
| Nationality | American |
| Profession | Fitness Model, Cancer Research Scientist |
| Era | 2010 |
---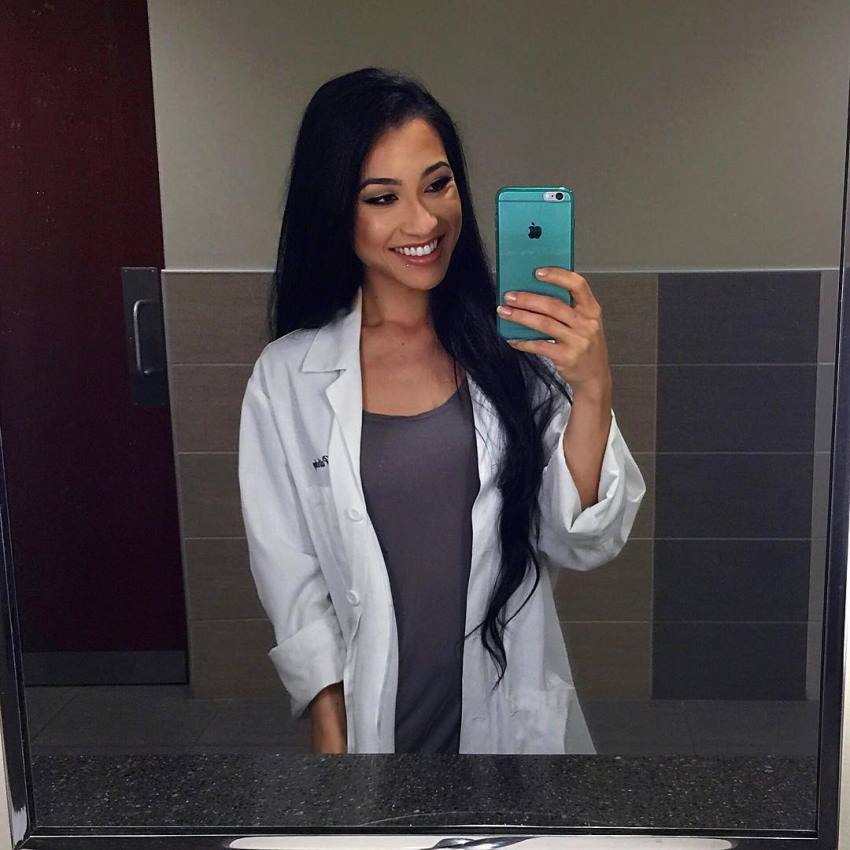 ---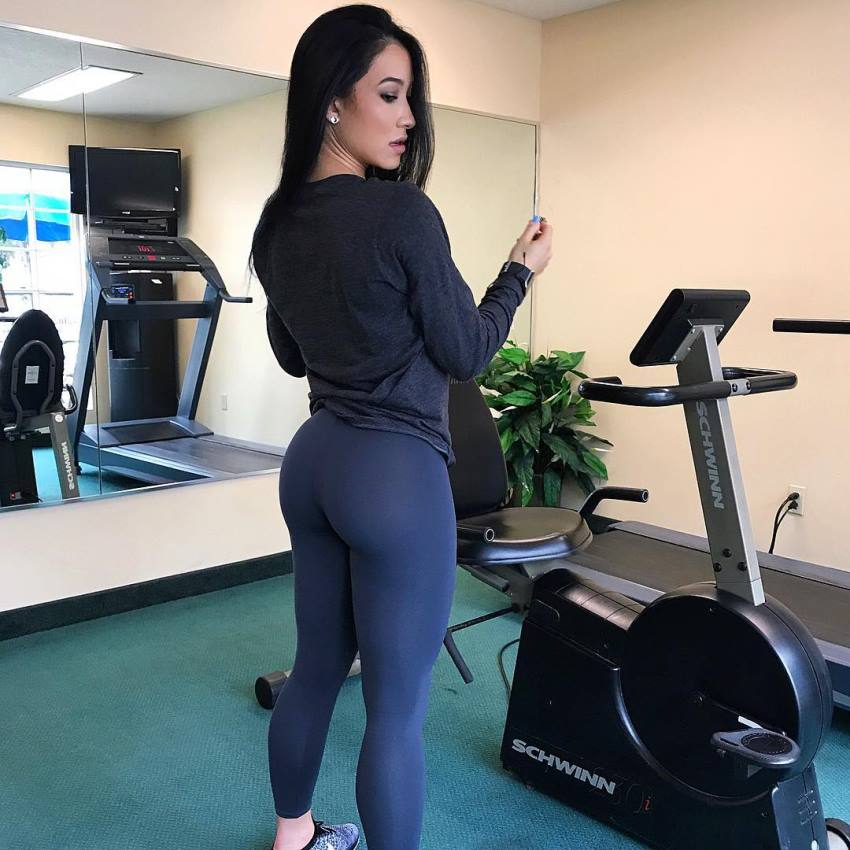 "If you are bulking and maybe gained a bit of weight from the holidays or just enjoy being at a higher body fat… embrace your curves! It's liberating."
Accomplishments
Cancer Research Scientist
Ph.D. in Pathology and Cell Biology
Fitness Model
Fitness Competitions
2014 NPC Sunset Classic, Bikini, 1st Place
---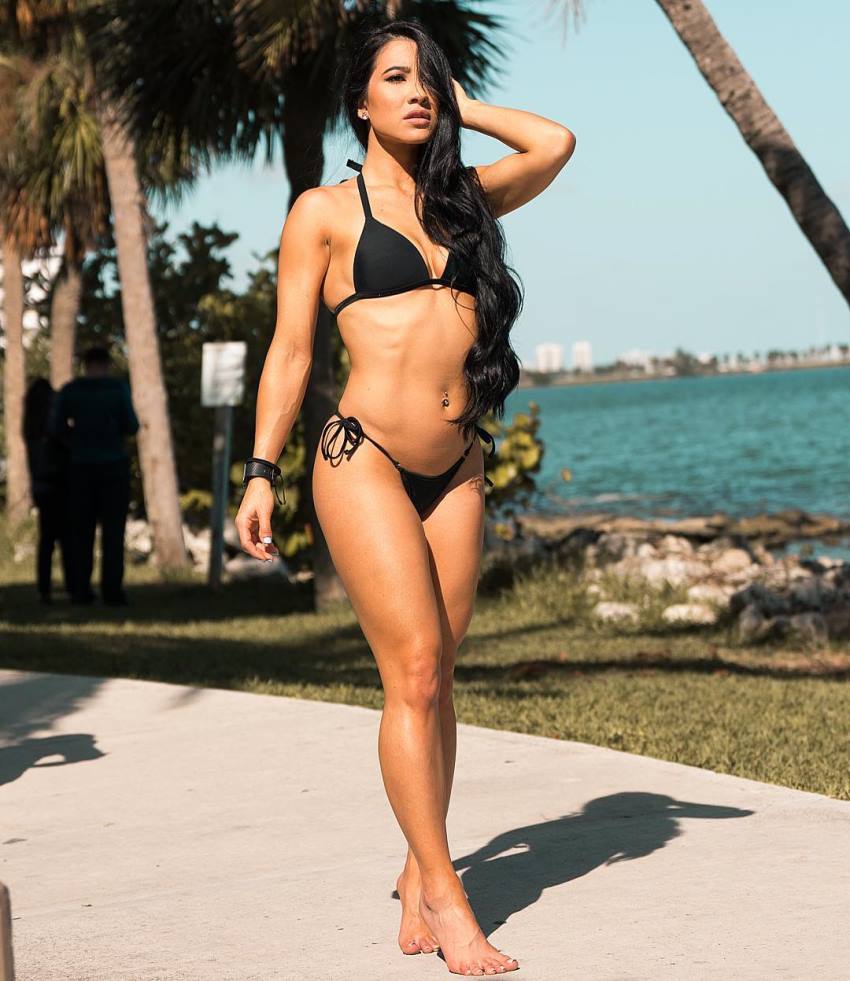 ---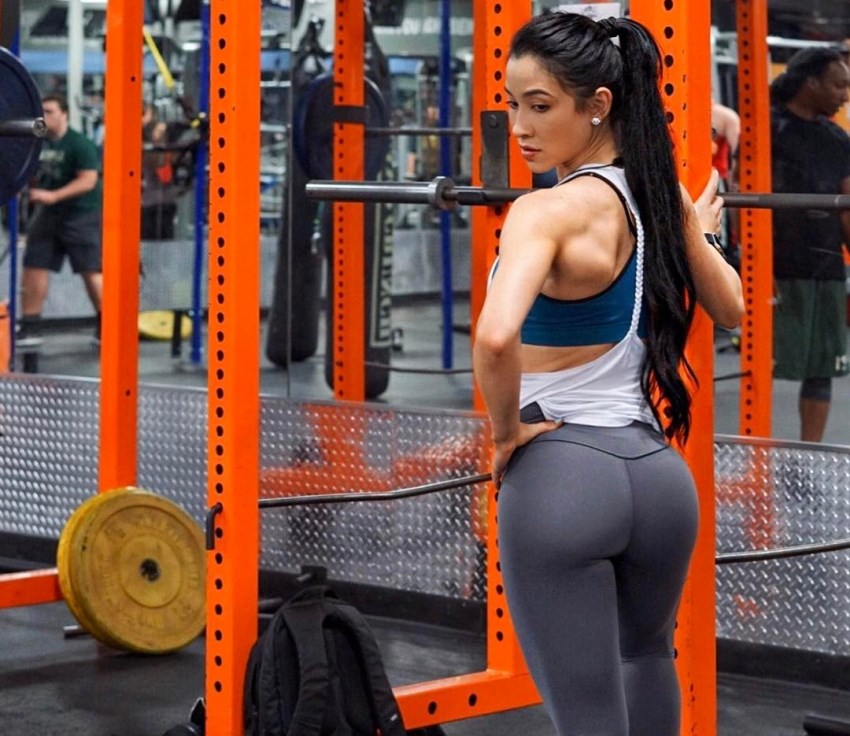 Training
Combining Heavy Lifts With Isolation Exercises
Stephanie's training revolves around combining compound lifts with isolation exercises. She begins her workouts with a heavy compound movement, such as the squat, or deadlift. Then, after several sets of heavy lifting, she'll proceed to isolation movements.
When doing compound movements, Stephanie's goal is to increase her strength and muscle mass. On the same note, Stephanie does isolation exercises to tone a specific muscle in her body.
For example, Stephanie may do squats to work on her overall lower-body development. On the other hand, she might also do glute kickbacks to focus solely on her glutes. As Stephanie says, it all depends on what her goals in training are.
---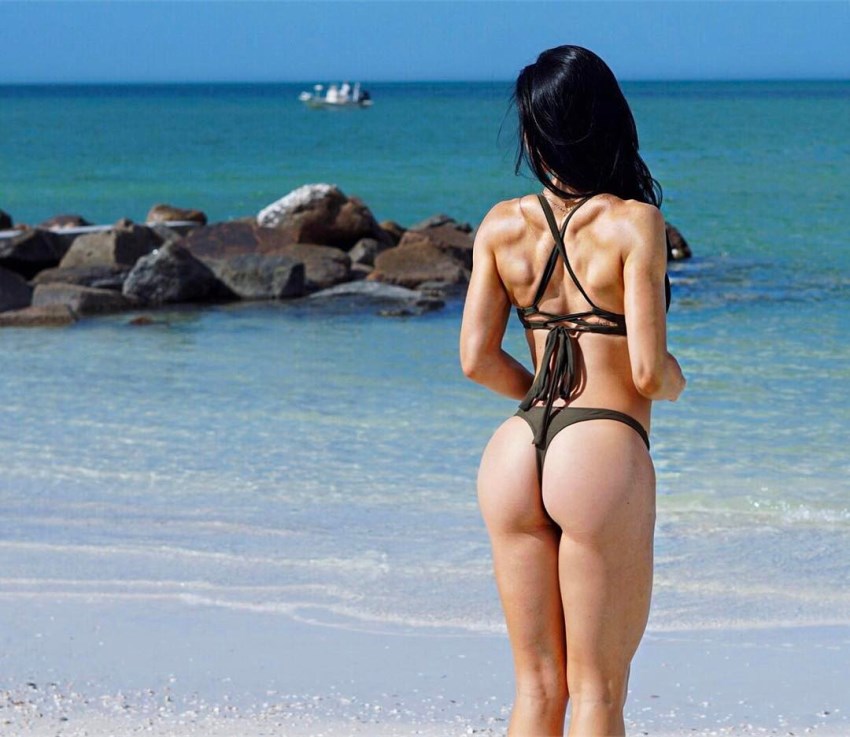 ---
Stephanie Buttermore's Glute Workout
Stephanie has numerous glute workout variations. This is one of them;
Pre-activation banded abduction for warm-up
Goblet Squats, 3 sets of 10-12 reps
Cable Pull-Through, 3 sets of 10-12 reps
"Superman" GHR, 3 sets of 10-12 reps
Lateral Band Walks, 15 reps each way
---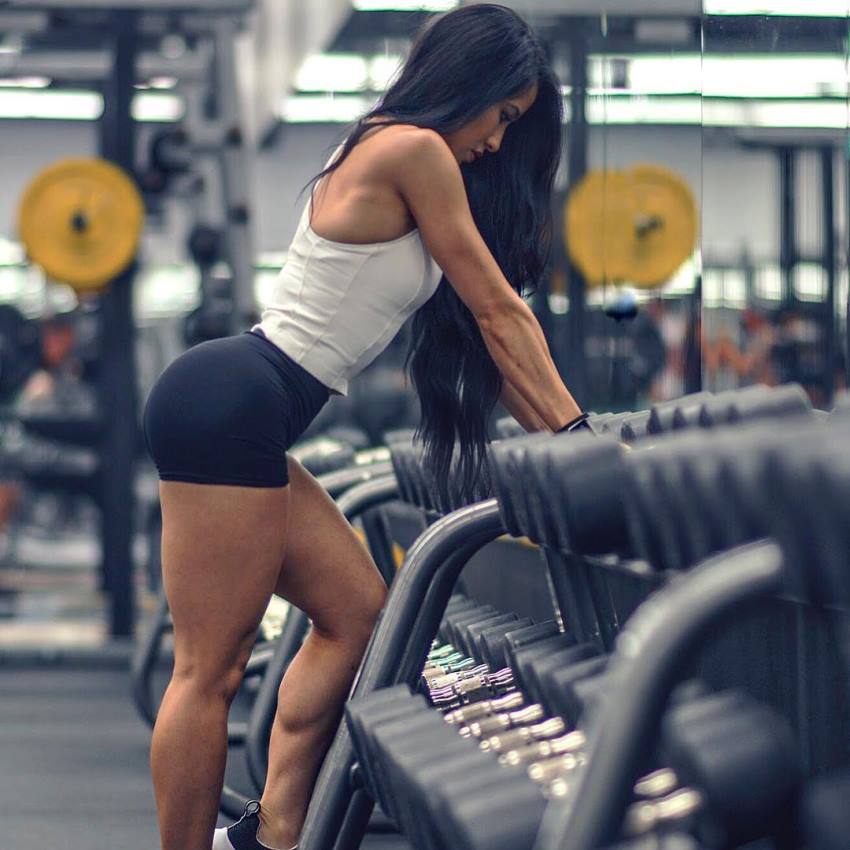 ---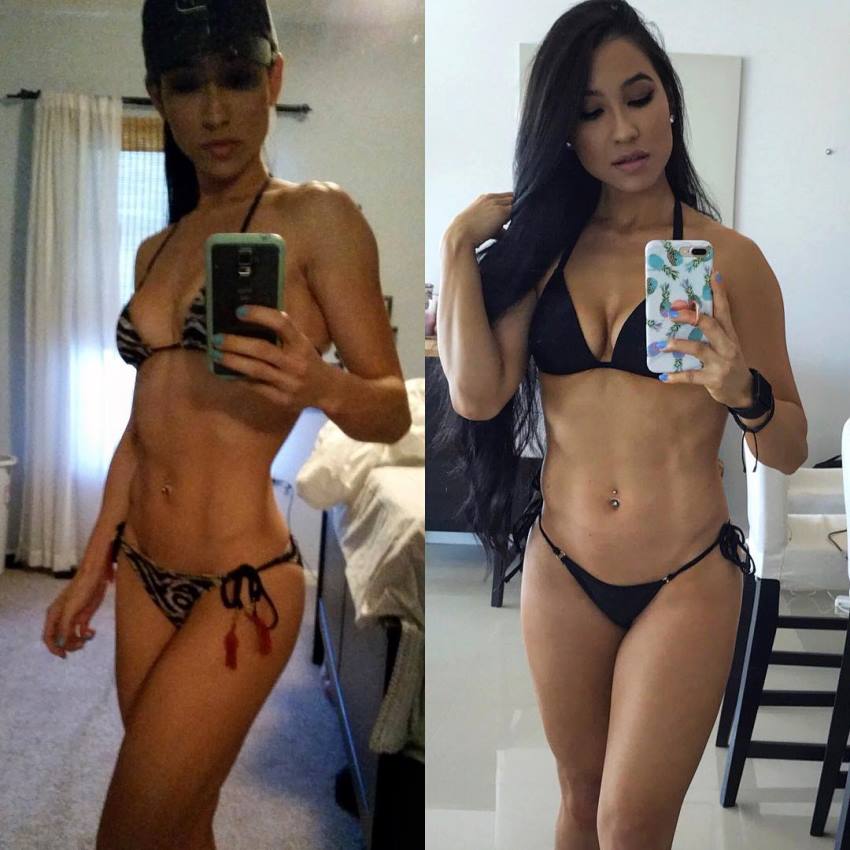 Stephanie Buttermore's transformation: before a bikini competition (left), and during the 'off-season' (right).
"I know everyone is preaching 'how to stay on track during the holidays' but as your average gal who is just enjoying life, I say enjoy yourself with some degree of reason and you'll be good. Personally, I don't want to restrict myself… I'm all about that 'yolo'[you only live once]."
Nutrition
Maintaining a Healthy Body Fat
Stephanie isn't an athlete who preaches extremely strict dieting. She strongly believes that balanced, and mindful approach to dieting is the best way to achieve long-term results.
In other words, Stephanie won't restrict herself from eating something she really craves. Also, she won't try to maintain low levels of body fat year-round. She says, this is extremely dangerous for both physical, and mental health.
In Stephanie's own words; "The perception of physique competitions being 'healthy' is incredibly skewed and probably one of the most unhealthy things you can do for your metabolism, hormonal health, and most importantly, your mental health.
I know many girls who are terrified of weight gain once they've been lean and struggle to find balance. I can happily say that I'm comfortable being at a higher body fat level than being competition lean which I've been even when I wasn't competing. Just something to think about if you're scared of letting go of always being lean." – Stephanie Buttermore
---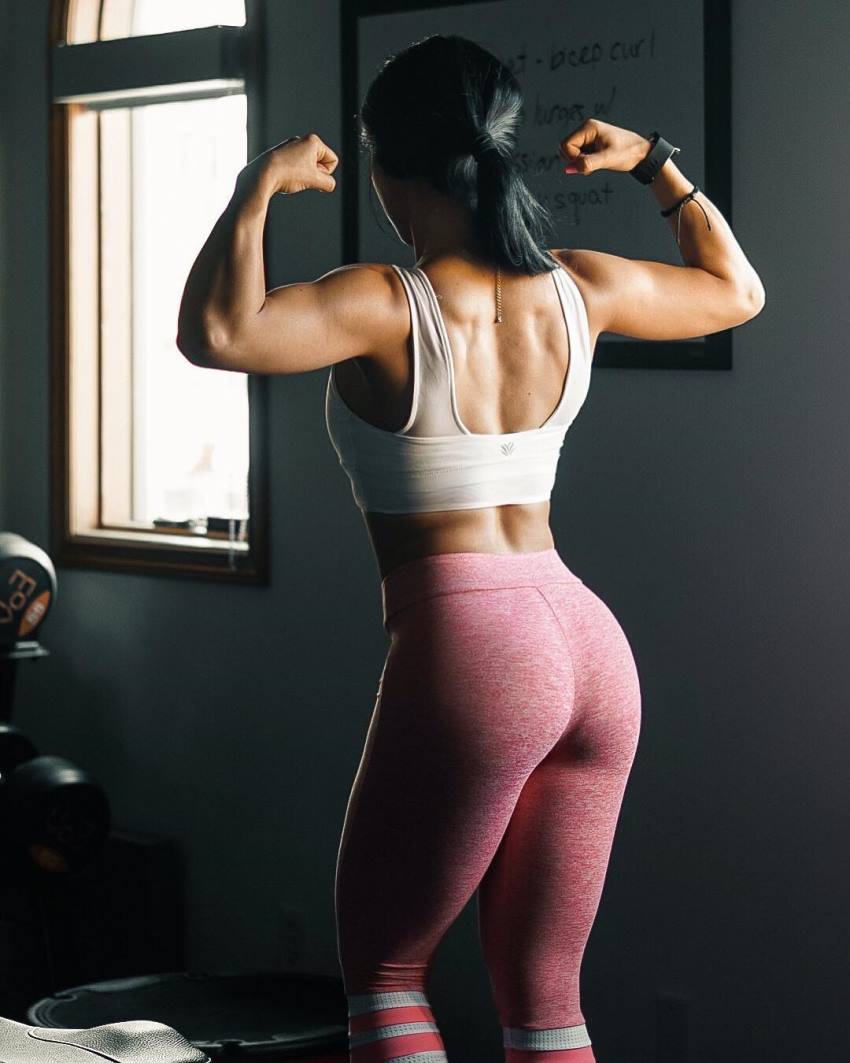 ---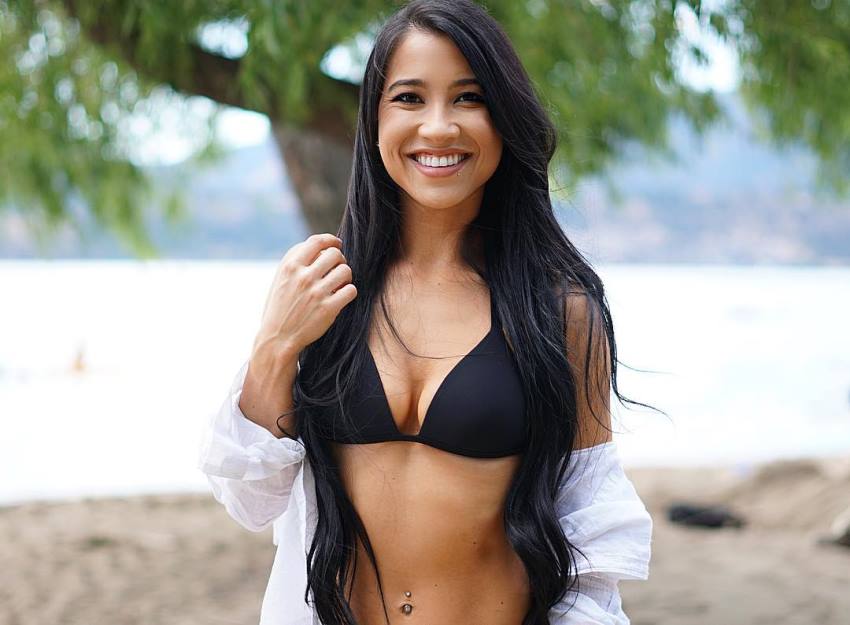 What we can learn from Stephanie Buttermore
Stephanie Buttermore has become famed for her unique approach to fitness. She combines her knowledge of a medical scientist, with her passion for fitness to create awesome fitness videos.
What her story shows us, is that you should be original if you want to build a successful career in fitness. While copying others can only get you so far, doing something that's unique might just bring you a level of success Stephanie Buttermore reached.