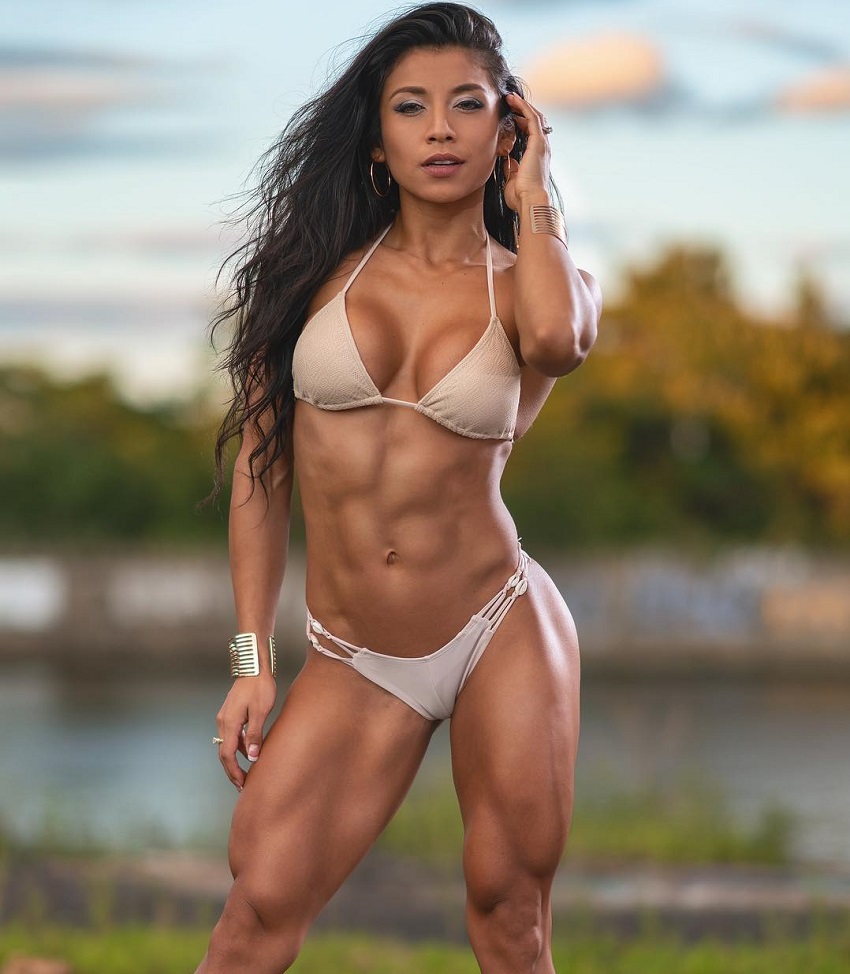 Stephanie Ayala
Fitness Model, WBFF Pro Athlete, Prep and posing Coach
Stephanie Ayala is an American WBFF Pro Fitness Model World Champion. She earned her Pro Card in October 2015, after placing 1st at the fitness competition in Oklahoma City. Since then, she's been on the rise to becoming a fitness and social media icon.
Stephanie's first ever contest came in July 2015, after months of preparations, countless gym sessions, and strict dieting. Impressively, Stephanie finished in 3rd place at her debut – but her best was yet to come.
She went on to win her WBFF Pro Card just three months later, before claiming the title of the WBFF Fitness Model World Champion the following year. Since then, Stephanie has gone from strength to strength.
Furthermore, she's not only a WBFF Pro competitor, but also a posing and prep coach for upcoming fitness athletes who are looking to achieve a similar success as her.
---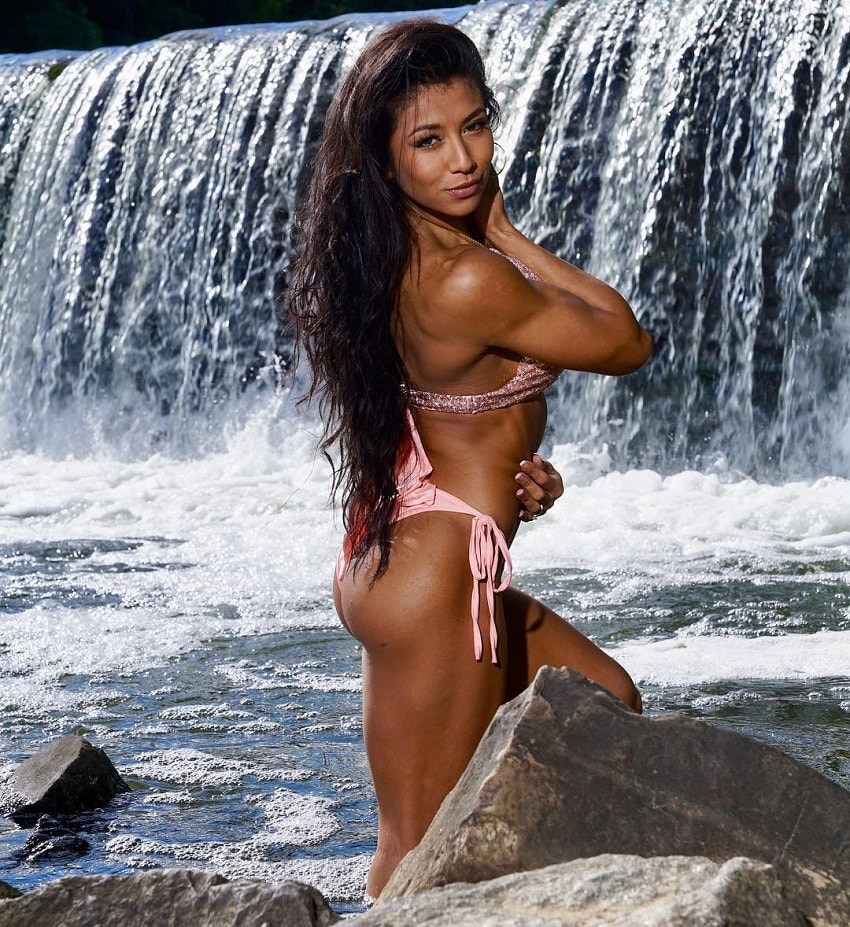 "Everyone wants happiness. No one wants pain. But you can't have a rainbow, without a little rain. Remember, we don't grow when things are easy. We grow when we face challenges."
Athlete Statistics
Full Name: Stephanie Ayala
Nationality
Profession
Era
American
Fitness Model, WBFF Pro Athlete, Prep and posing Coach
2010
| | |
| --- | --- |
| Nationality | American |
| Profession | Fitness Model, WBFF Pro Athlete, Prep and posing Coach |
| Era | 2010 |
---
"Great things happen to those who believe they are worth greatness. You've got to win the battle within yourself to truly reach your potential. "
Accomplishments
WBFF Pro World Champion
Fitness Model
Prep and Posing Coach
---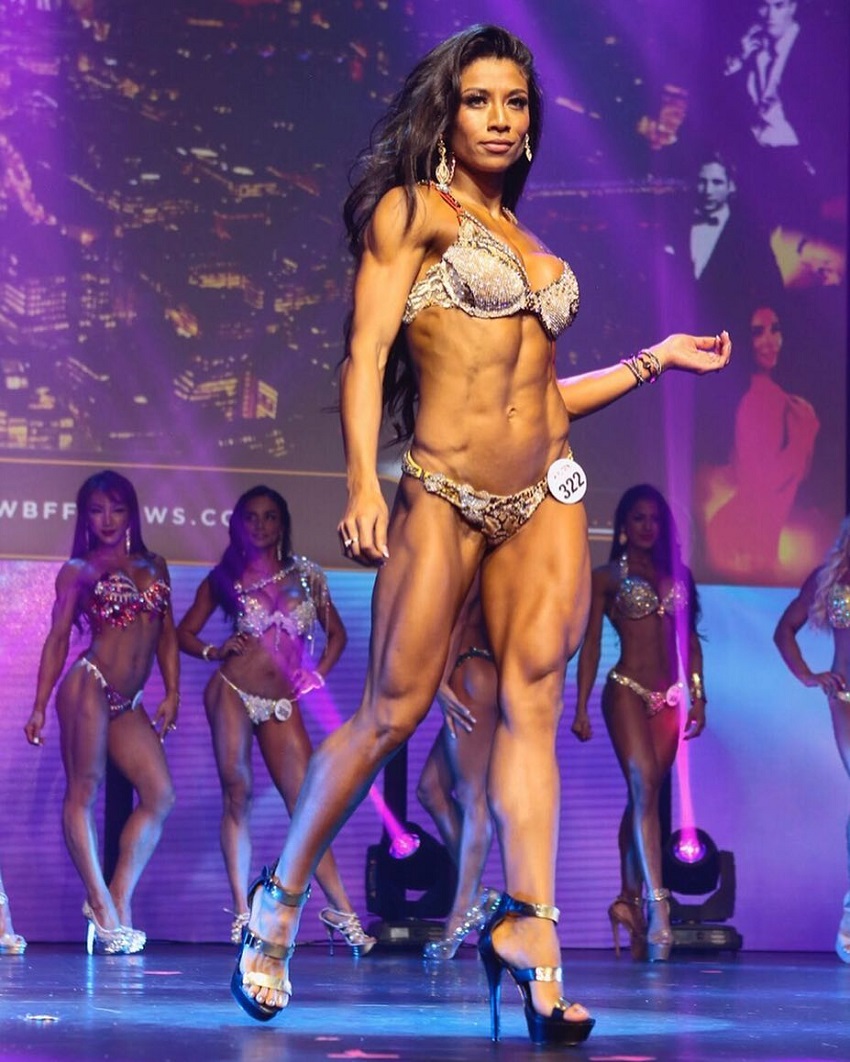 ---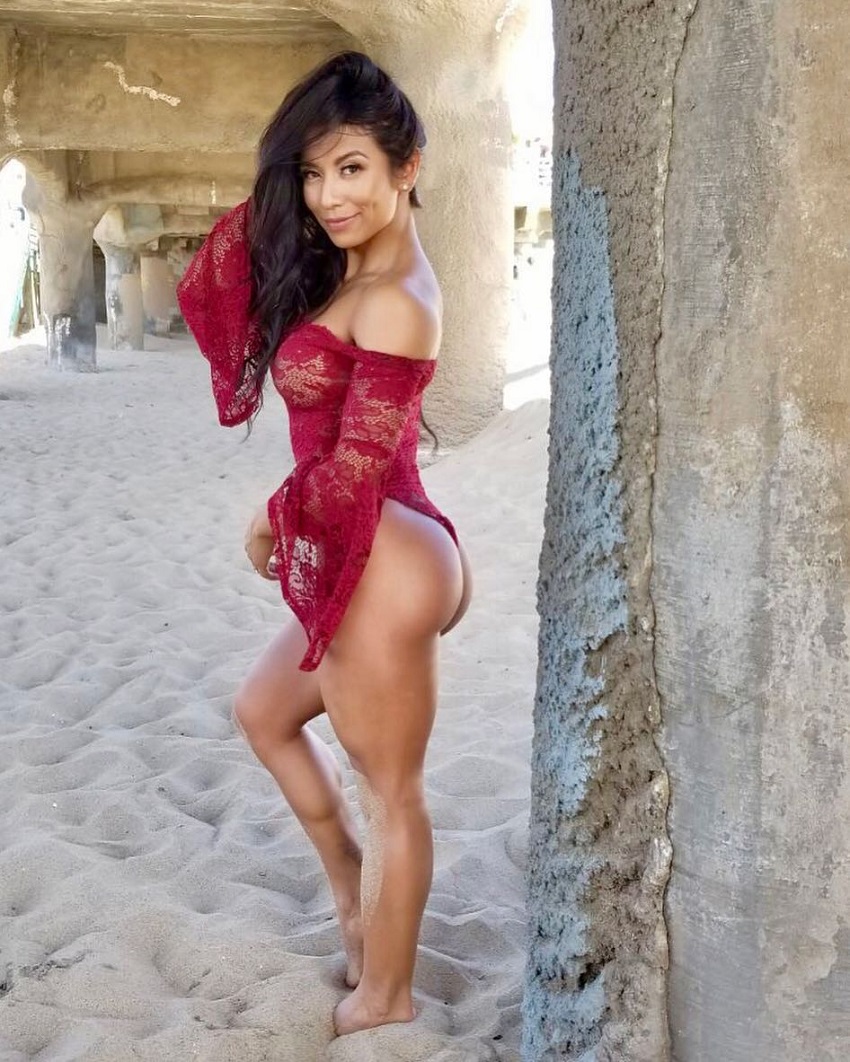 "Sometimes we need to remember we are all a work in progress and no one is perfect. Your journey is uncomparable to someone else's. Once you stop comparing and start loving yourself for everything that you are and want to become, you will unleash your fullest potential."
Training
Stephanie aims to train five to six times per week. Her workouts revolve around HIIT cardio with traditional weightlifting. While HIIT helps to lean out her physique, weightlifting sculpts and shapes her muscles.
The exercises she chooses depends on her goals. If Stephanie wants to tone her physique, she'll do a lot of heavy compound movements, such as barbell squats and deadlifts.
On the other hand, if she's looking to get ripped for a competition, Stephanie will focus on lighter exercises with more reps. These include cable glute kickbacks, dumbbell biceps curls, and hanging leg raises.
---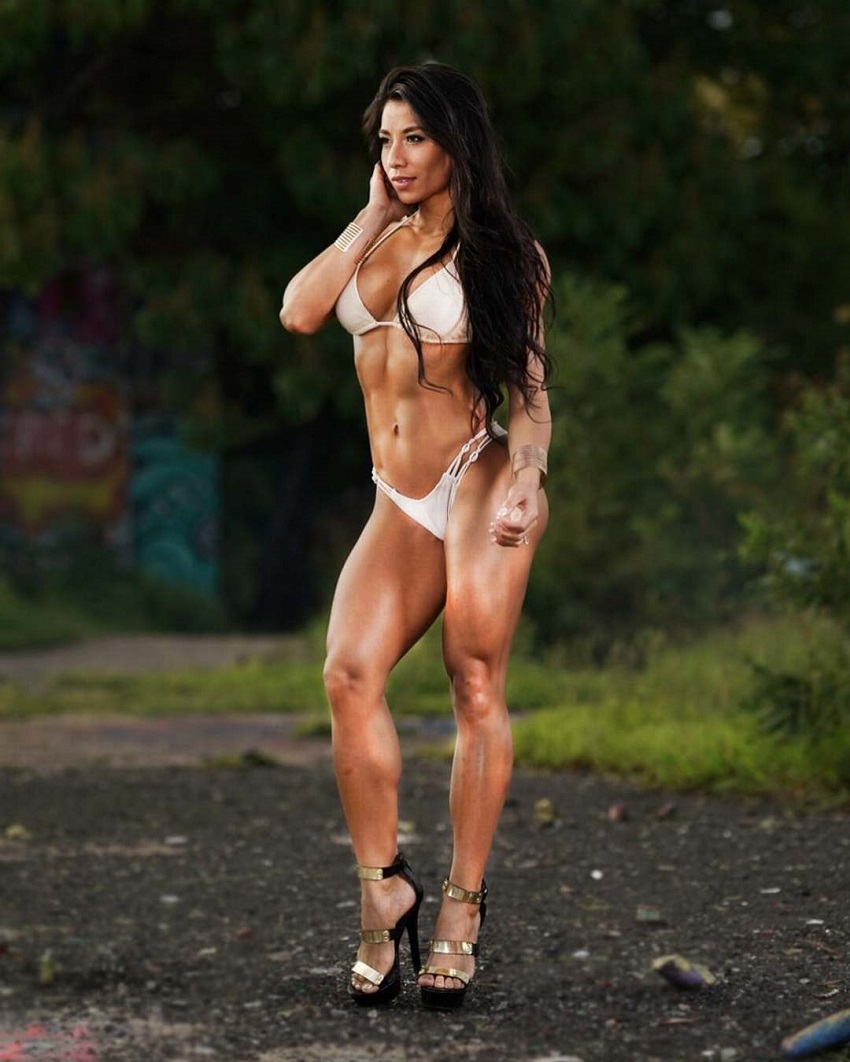 "Stop making excuses! It doesn't matter where you have been or where you are. The only thing that matters is where you're going! If you don't like the way you look or feel, change your actions."
Nutrition
Stephanie realizes the importance of a healthy diet, especially during periods where she competes. However, she also knows when it's time to take a break and enjoy her favorite foods. This is usually during the 'off-season,' where her diet gets less strict.
Some of the foods Stephanie eats on a regular basis include;
Chicken Breasts
Brown Rice
Sweet Potatoes
Lean Turkey
Asparagus
Blueberries
---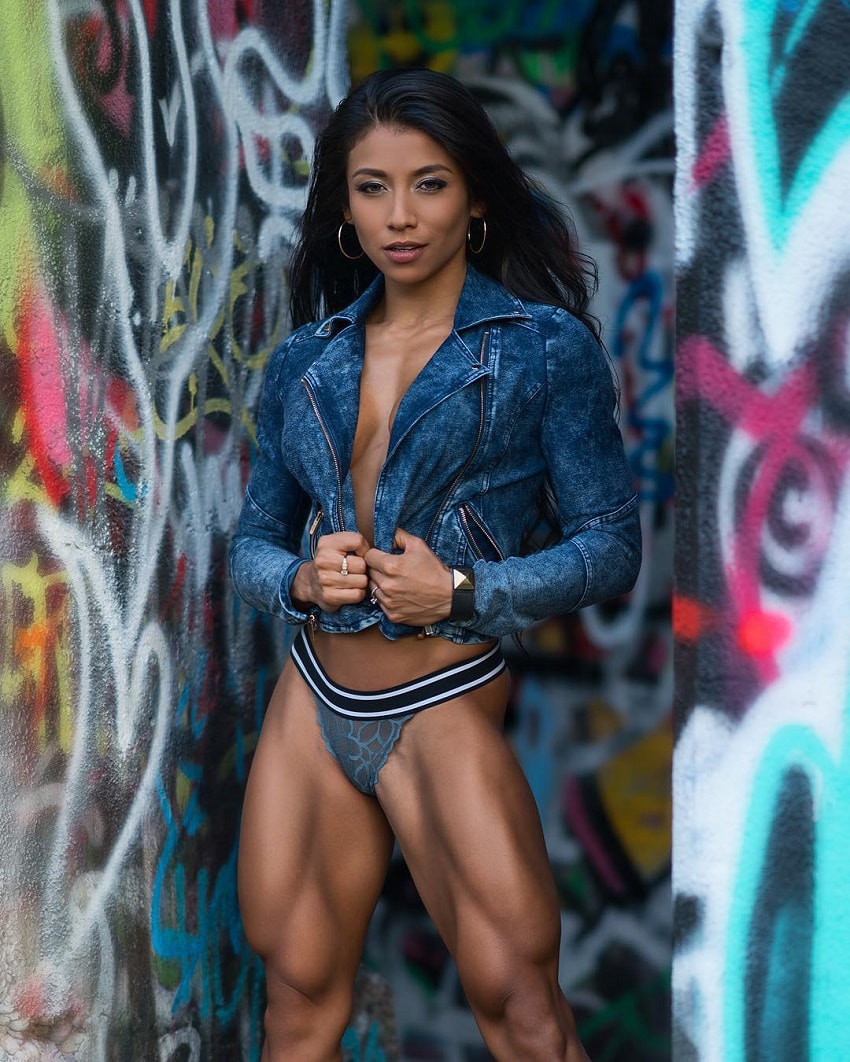 ---
Mental Discipline
According to Stephanie, the key to building a great body is not only in a healthy diet, but a strong mindset too. In her own words;
"Our bodies are a reflection of not only what we physically consume, but also what we put into our minds. If you don't like your body, then you need to change both your eating habits, and your mental habits.

The latter is the most important, because if you try to change your diet without changing your mindset, you will fail. You must train your mind to believe that your body can become whatever you want it to be!"
---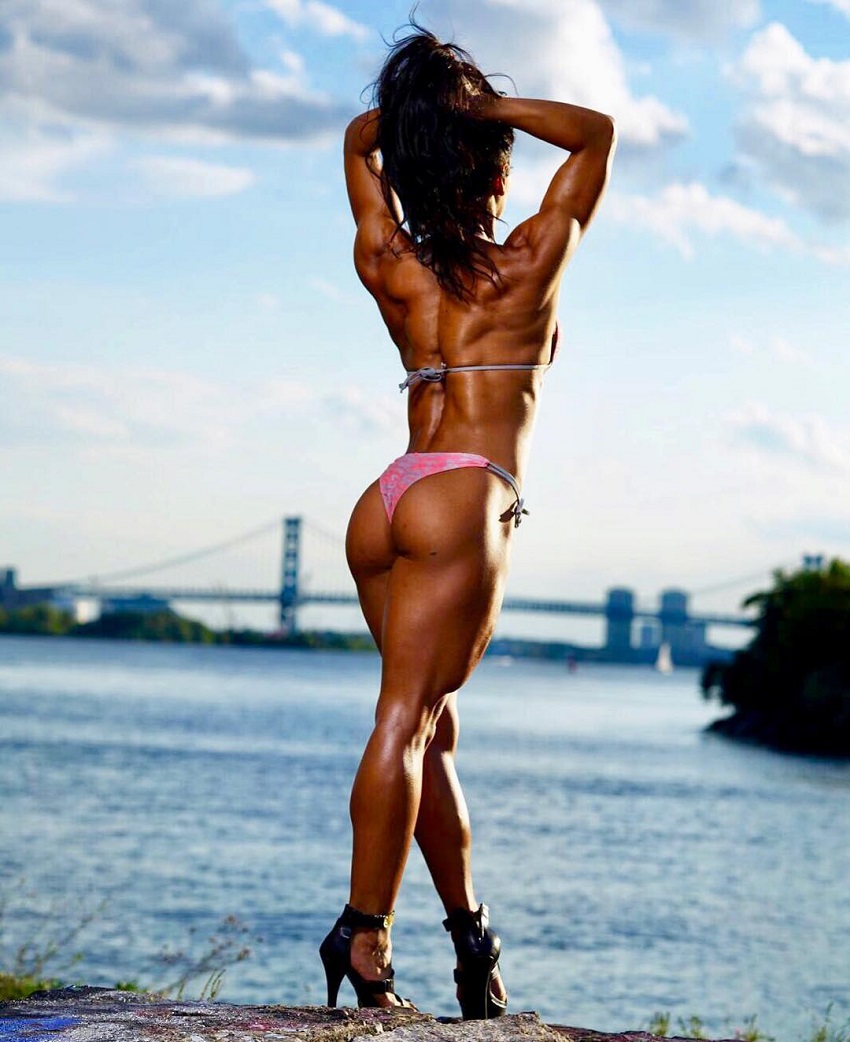 ---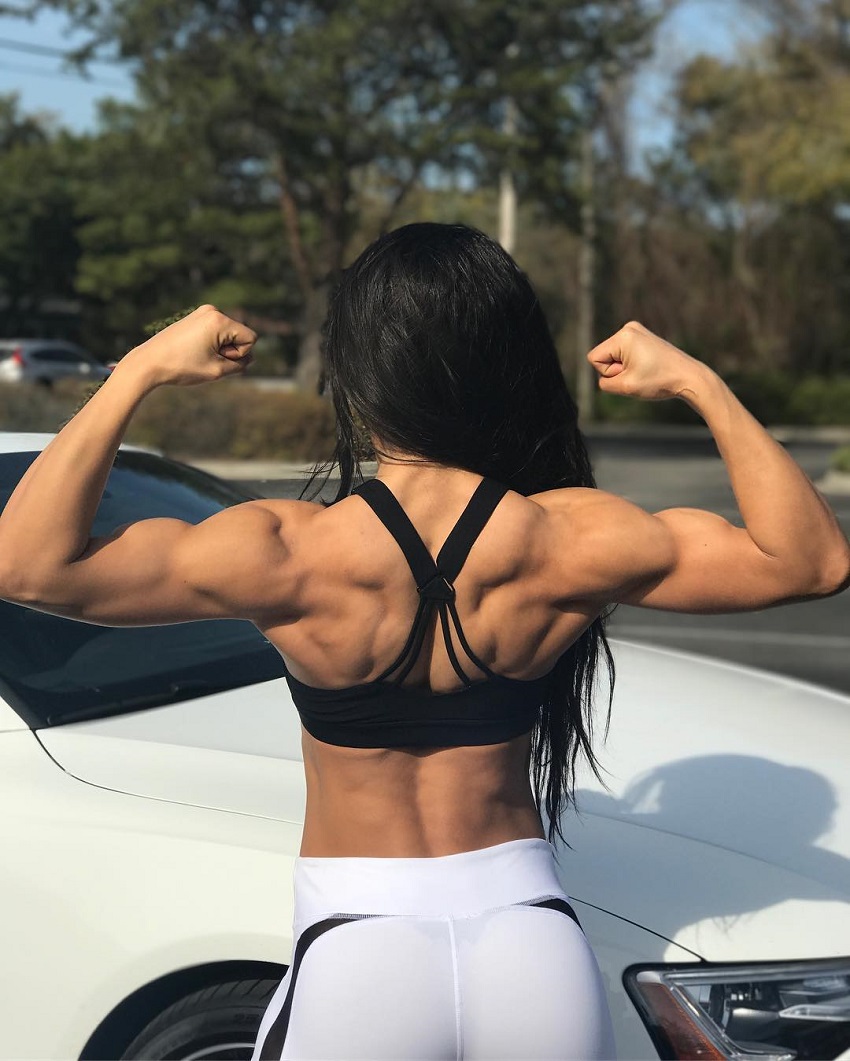 Idols and Influences
Stephanie Ayala cites her family and close friends as her biggest influences in life. With their help and support, she's been able to go from leaps to bounds on her fitness journey.
Here's what Stephanie said about her friends and family; "My family and friends are my number one supporters and I would not be where I am today without them.
When a group of people believe in you more than you do its incredible how powerful faith becomes reality. My dreams are slowly coming true and I feel like the sky is the limit." – Stephanie Ayala
---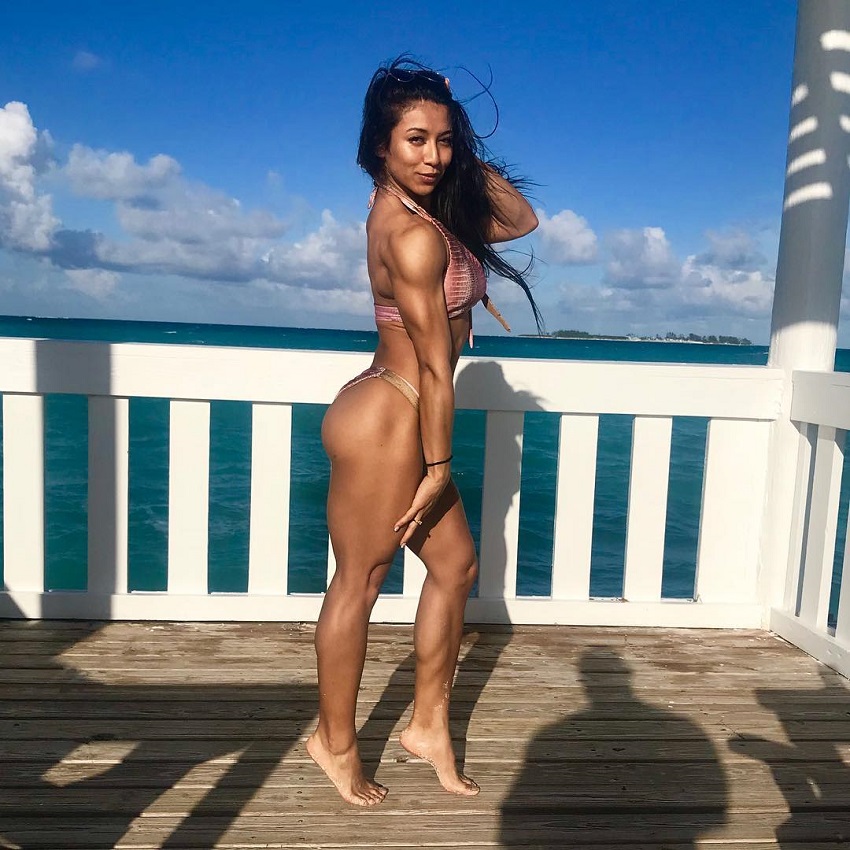 ---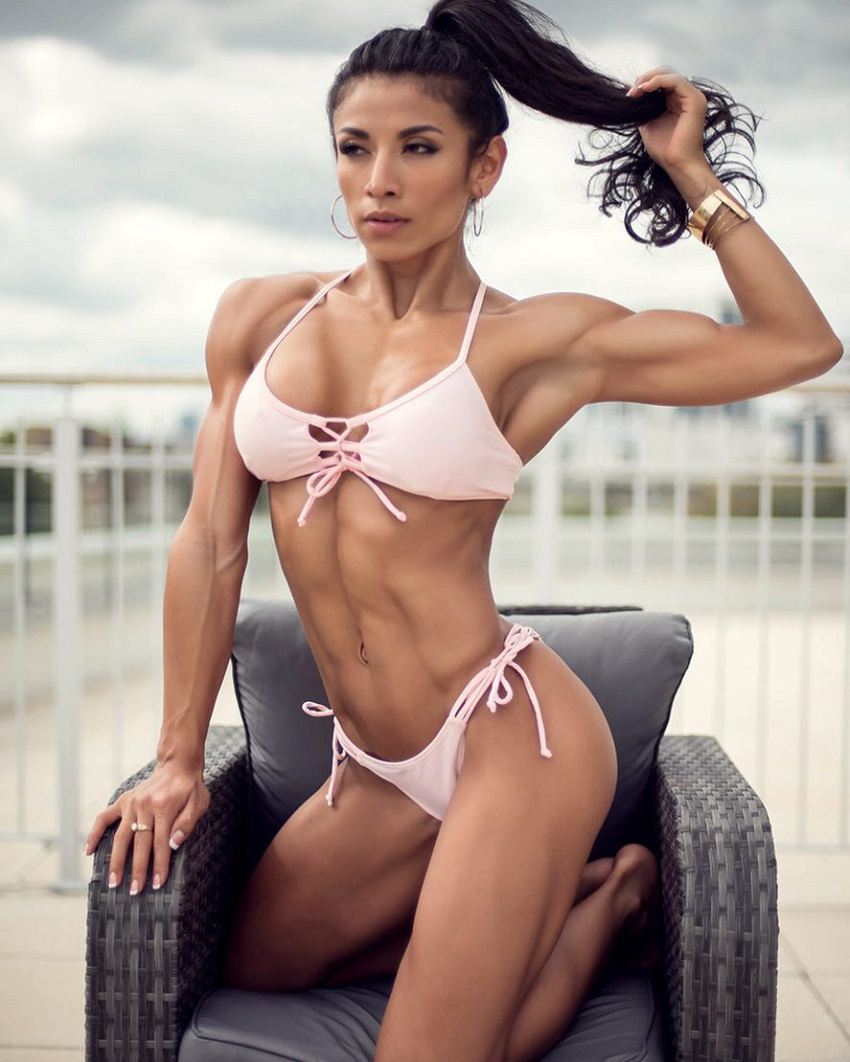 "The moment you change your attitude about you, is the moment everything changes. Stop doubting yourself and putting negative thoughts in your head every day. Wake up and tell yourself that you're capable of anything."
What we can learn from Stephanie Ayala
If there's one thing we could learn from Stephanie Ayala, it would be to always believe in yourself.
Stephanie started competing during summer 2015. In just three months, she was already standing on the stage with the Pro Card in her hands. This wouldn't be possible if she didn't have faith in herself.
Ultimately, your mindset is everything. If you believe you can realize your goals, and if you put in the work to get there, then nothing is impossible.