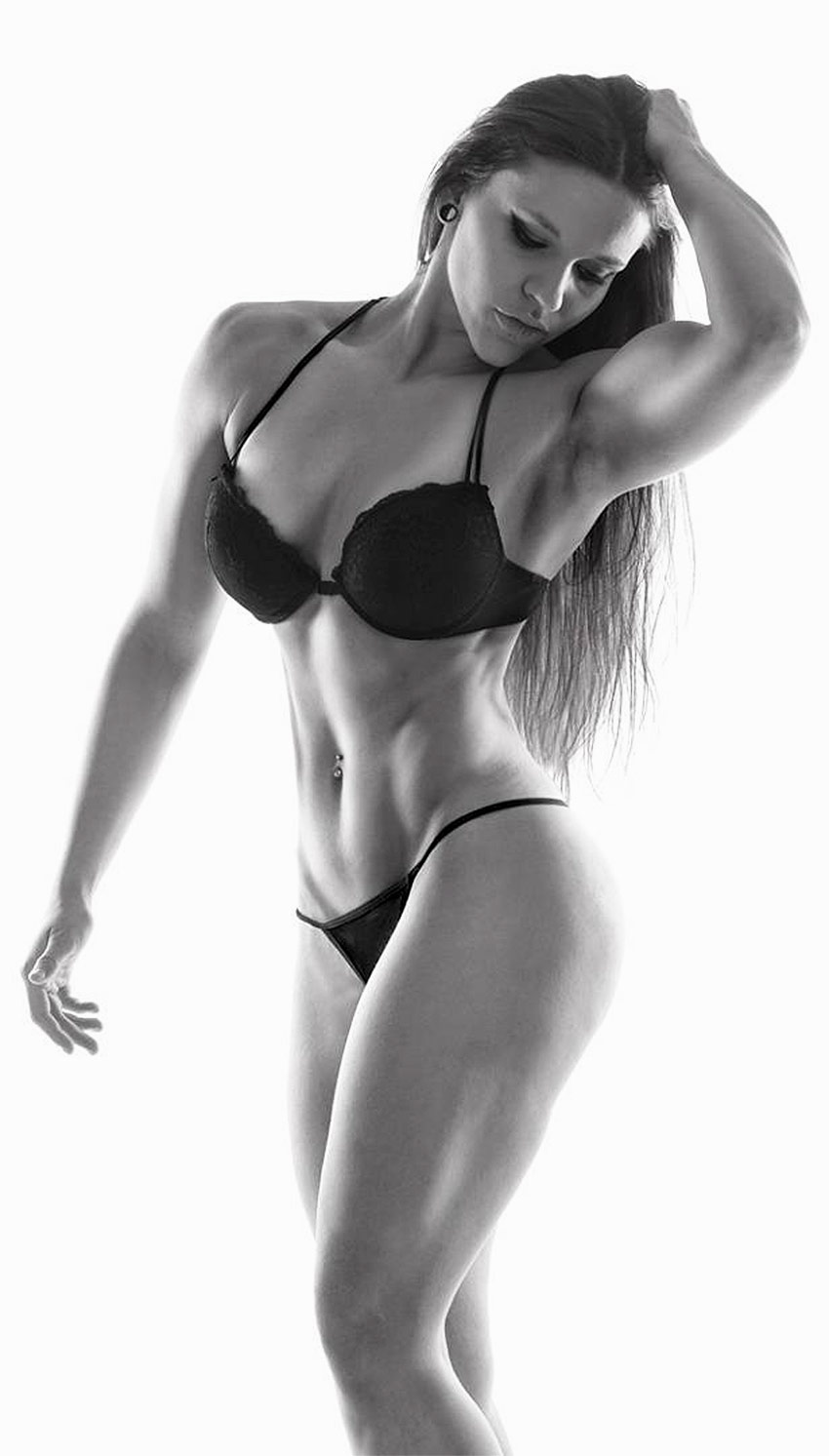 Stefanie Macherhammer
Stefanie Macherhammer is an online star from Austria, known for her amazing figure. She regularly posts photos and videos of her workouts on social media, attracting masses of fans around the world.
But she wasn't always an aesthetic, fitness sensation – Stefanie's transformation is one of the best you'll see.
This is her story:
---

Full Name: Stefanie Macherhammer
Weight
Height
Year of Birth
Nationality
115 - 125lbs (52.2 - 56.7kg)
5'5" (165cm)
1989
Austrian
Era
2010
| | |
| --- | --- |
| Weight | 115 - 125lbs (52.2 - 56.7kg) |
| Height | 5'5" (165cm) |
| Year of Birth | 1989 |
| Nationality | Austrian |
| Era | 2010 |
---

Biography
"I wasn't born with good genes. I really struggled in the past, being prone to obesity."
Early Years
Born in Germany, Stefanie Macherhammer wasn't very active as a child and grew up overweight. By the age of 12, she'd become unhappy with her appearance.
Stefanie attempted to lose weight by starving herself, but these efforts only led to her returning to her old habits after a few days.
---

---

Start of Fitness Journey
Eventually Stefanie began experiencing knee and hip problems as a result of her weight.  This was the catalyst that caused Stefanie to begin training in the gym and counting her calories. In 2002, at 13-years-old, she'd embarked on her fitness journey.
Training for almost 3 hours per day, Stefanie finally began seeing progress and losing body fat. Over the course of the next 14 years, she worked hard, aiming to sculpt her dream figure.
---

Stefanie's before and after photo's of her transformation.
Social Media Star
By 2016, at the age of 27, Stefanie had made incredible progress on her physique. She'd completed her transformation and achieved a body to be proud of.
It was at this point that Stefanie started posting pictures and videos of her training in the gym – inspiring masses of fans around the world to leading a healthy lifestyle.
After sharing her story online, Stefanie is now regarded as a role-model and fitness icon. She's particularly known for her amazing legs, bum and arms.
---

---

"I eat mostly ultra low carb during the day, lots of healthy fats, greens, and some protein. At night after training I will backload carbs to my needs depending how hard I have trained that day."
Nutrition
Stefanie plans her diet around organic, lean protein, healthy fats and green vegetables. She'll try to keep her carbs minimal, except in her post-workout meals.
---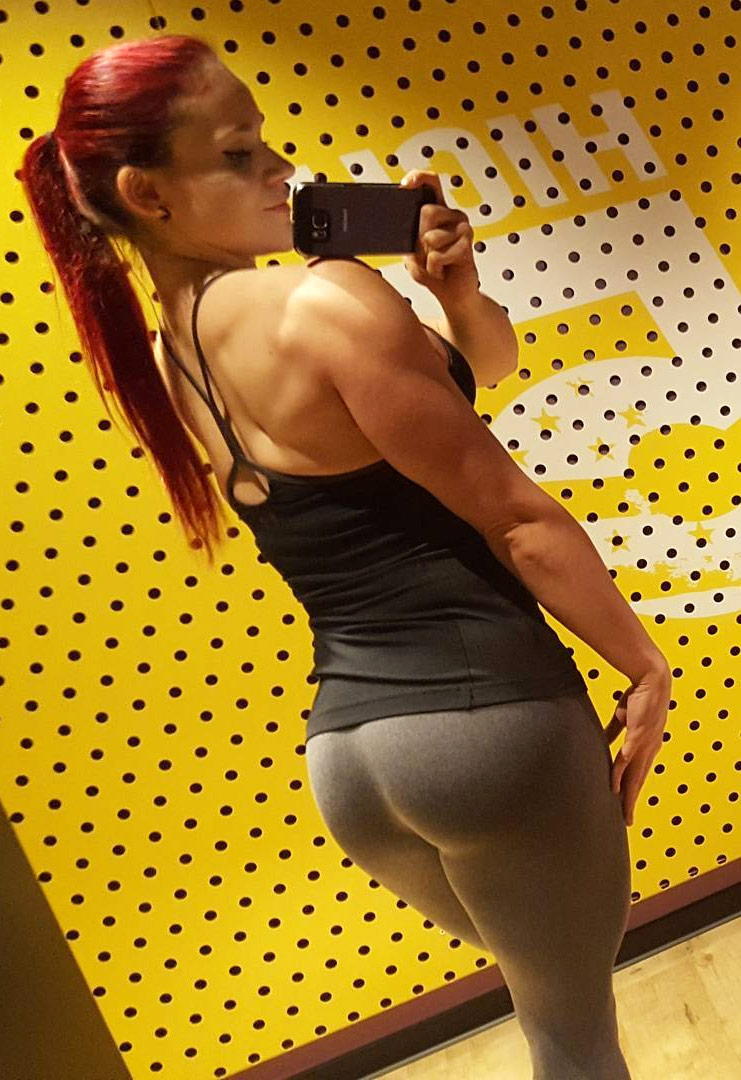 ---

"Be a critical individual – do your own research. If you need help, don't be afraid to get it!"
What we can learn from Stefanie Macherhammer
What we can take away from Stefanie's story, is that anyone can transform their physique, regardless of genetics or starting point – she began her journey as an overweight teenager, but sculpted an incredible figure after years of hard work.
If you're determined enough to realize your dreams, then you'll get there in the end – no matter how long it takes. Ultimately, Stefanie's transformation took almost 14 years, but she never gave up.