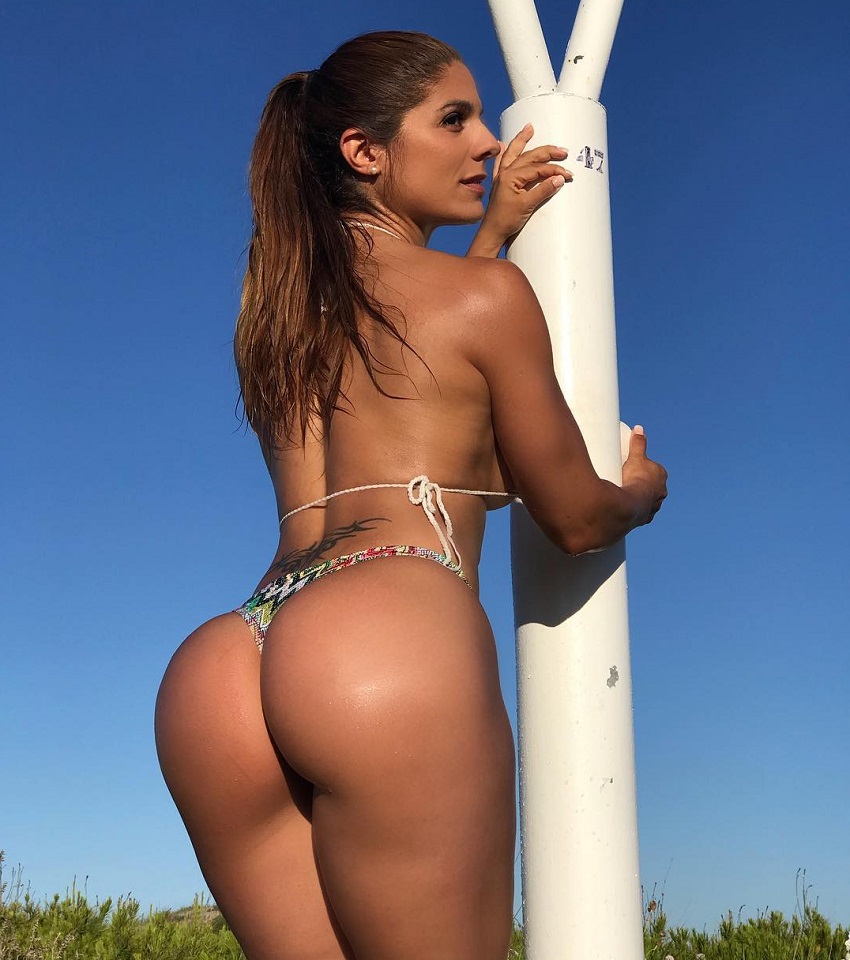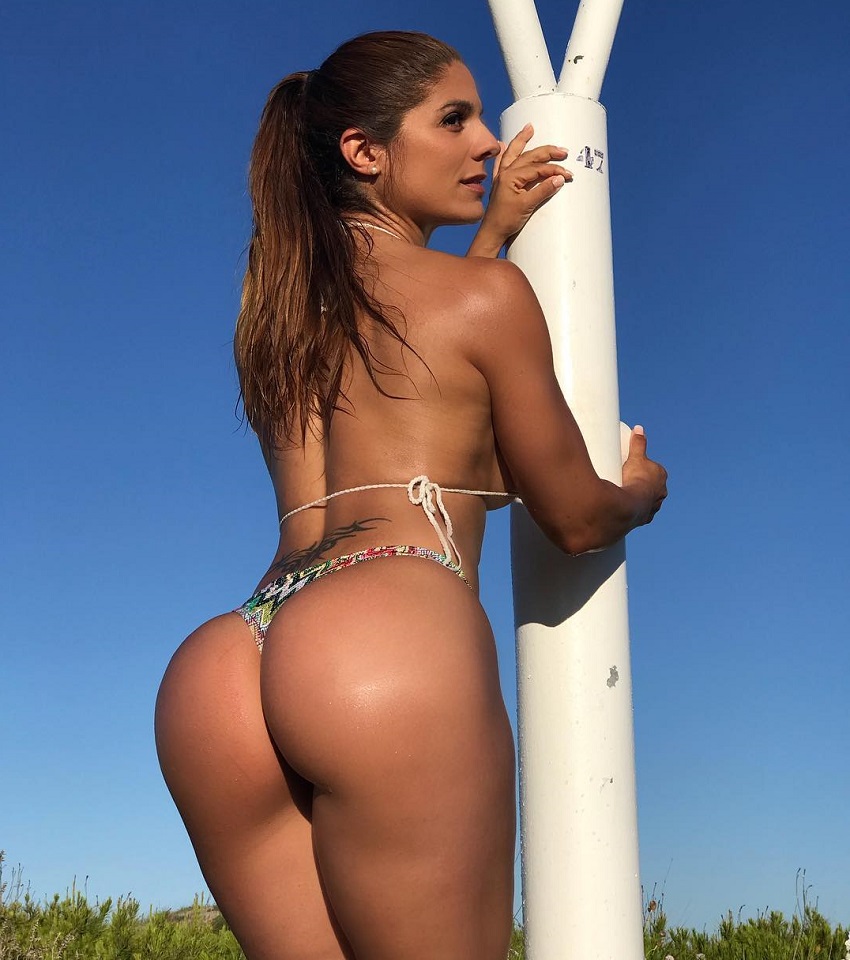 Sonia Amat Sánchez
Fitness Model, Miss Fit Universe, Personal Trainer
Sonia Amat Sánchez is a widely known fitness icon, personal trainer, and brand ambassador from Spain. She's gained a huge amount of recognition for her curvy body, as well as her success as a fitness athlete. During her career, Sonia has won two huge fitness competitions – Miss Fitness Universe and Miss Fitness World.
But her journey to success wasn't easy. In order to get to where she's today, Sonia had to spend years training in the gym. She also dedicated countless hours to researching nutrition, learning how to keep a healthy and fit body.
After years of dedication and commitment, Sonia started to see amazing progress. She not only improved the way she looked, she also became much stronger mentally. As a result, Sonia became confident to conquer new heights – aiming to become a fitness influencer.
Within only a couple of years, Sonia became the fitness icon everyone knows. With her amazing pictures and a career that shows no signs of stopping, Sonia's an inspiration for everyone to keep their dreams and ambitions alive.
---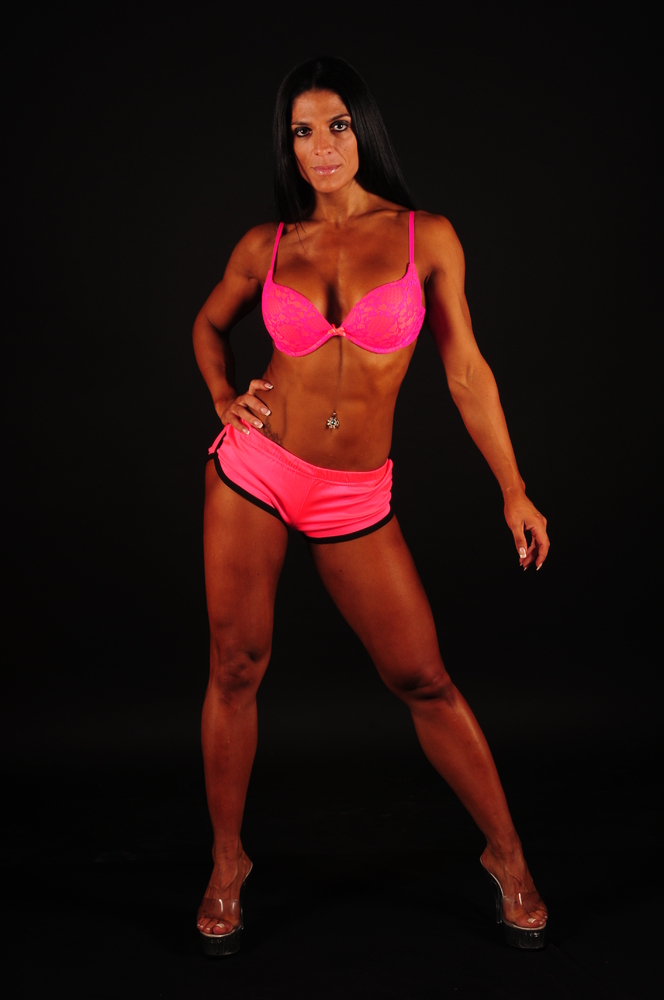 Athlete Statistics
Full Name: Sonia Amat Sánchez
Age
Date of Birth
Nationality
Profession
41
September 27, 1982
Spanish
Fitness Model, Miss Fit Universe, Personal Trainer
Era
2010, 2000
| | |
| --- | --- |
| Age | 41 |
| Date of Birth | September 27, 1982 |
| Nationality | Spanish |
| Profession | Fitness Model, Miss Fit Universe, Personal Trainer |
| Era | 2010, 2000 |
---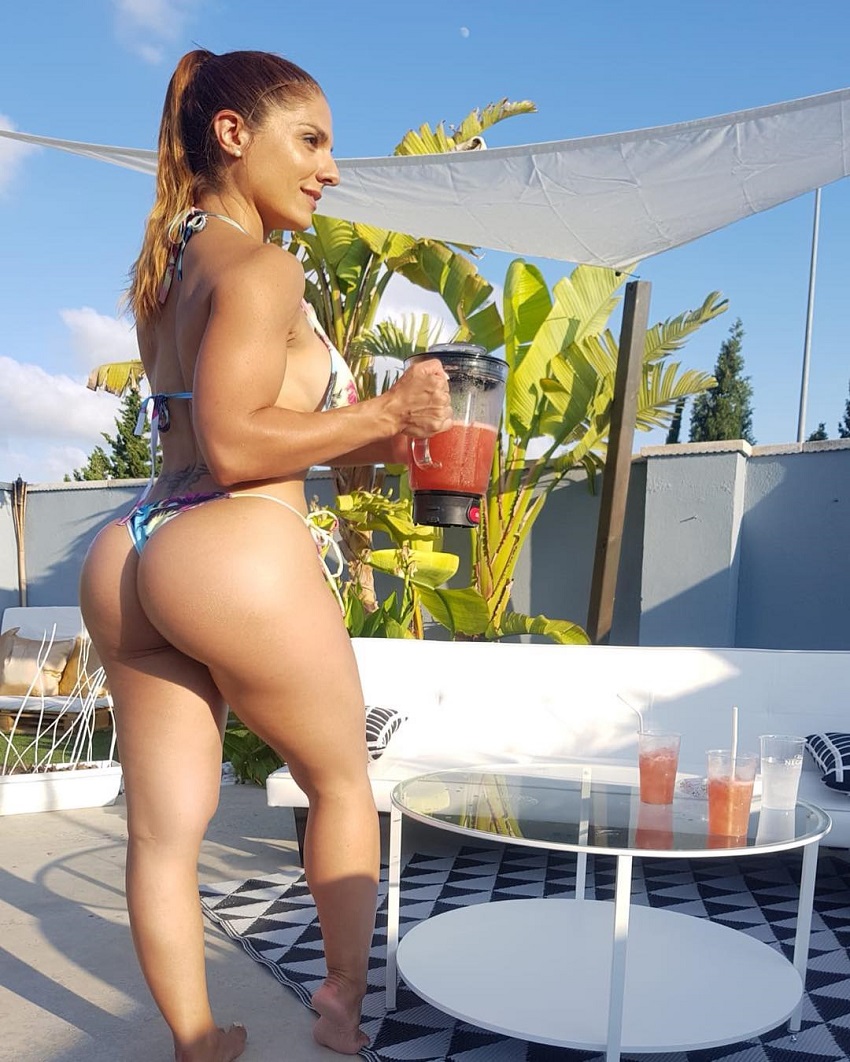 Accomplishments
Personal Trainer
Miss Fitness Universe
Miss Fitness World
Sports Brand Representative
Certifications
Physical Education Degree
Certified in Sports Nutrition, Supplementation, and Training
---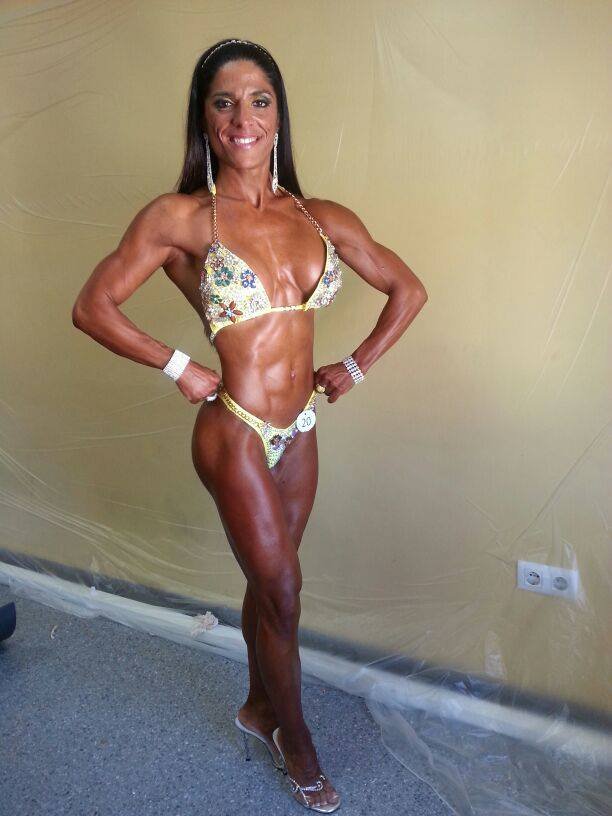 ---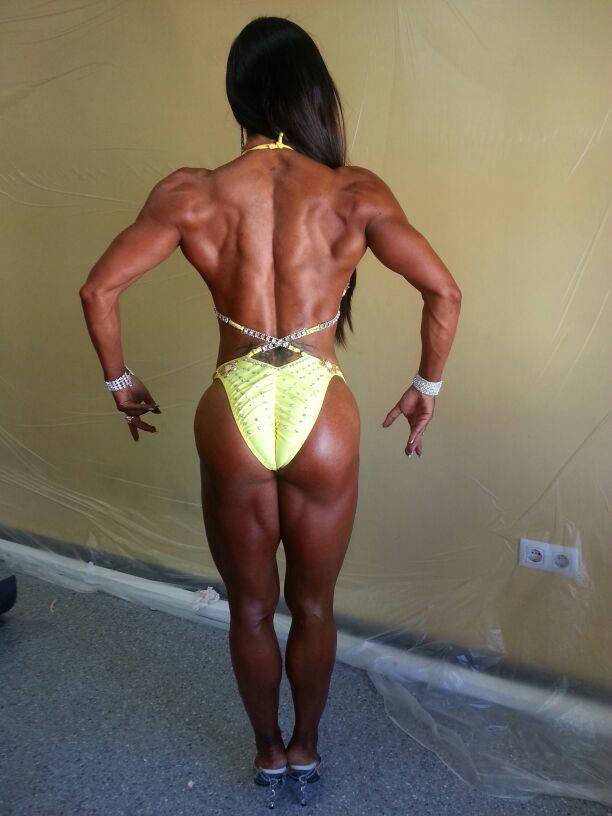 Training
It's clear to see Sonia enjoys staying in shape. In order to achieve this, she combines different training methods. These include cardio, body-weight workouts, and resistance strength training.
Sonia's favorite exercises are sumo squats with dumbbells, glute kickbacks, and leg raises for abs. In terms of cardio, Sonia prefers steady runs that keep her heart rate up, but not too much.
In other words, she rarely does extreme forms of cardio such as interval training – instead, preferring slow and steady-paced routines.
Glute Workout by Sonia Amat Sánchez
Incline leg press, heels high and together, 4 sets of 8 reps
Alternate lunges, 4 sets of 12 reps
Sumo squats with dumbbells, super-setted with dumbbell deadlifts, 4 sets of 15 reps
Glute kickbacks, super-setted with alternate plyometric lunges, 4 sets of 20, 20, 15, 15 reps
---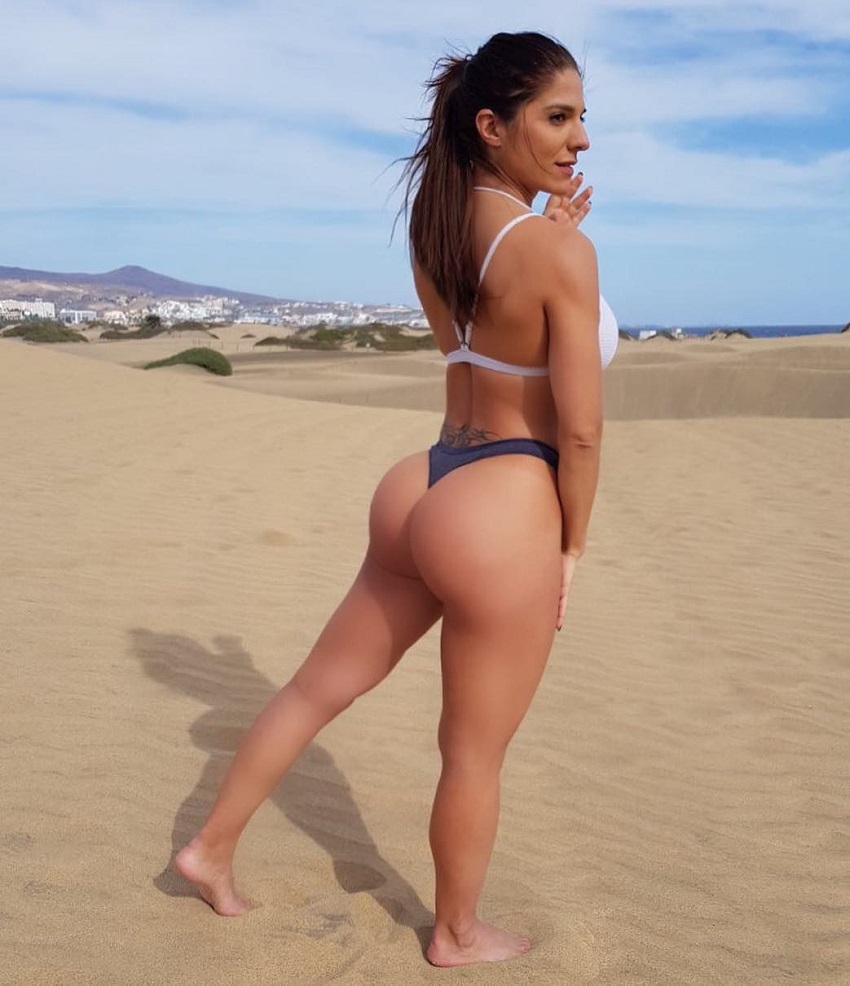 Nutrition
Sonia considers nutrition to be the most important part of a fitness regimen. In her words, "I consider the diet is 80% or 90% of the final result."
For this reason, Sonia makes sure to fuel her body with nutrients of the highest quality. Simply put, she only eats whole and unprocessed foods. Straight from the 'Mother Nature', as she says.
Sonia has five meals per day in total. Each of those meals consists of a balanced ratio of proteins, carbs, and fats. While proteins help Sonia maintain toned muscles, carbs and fats give her energy for her workouts. Furthermore, fats also help support Sonia's cardiovascular and hormonal health.
Water intake is another crucial part of Sonia's diet. She believes it's extremely important to stay hydrated. On average, she aims at drinking 2-3 liters of water per day.
---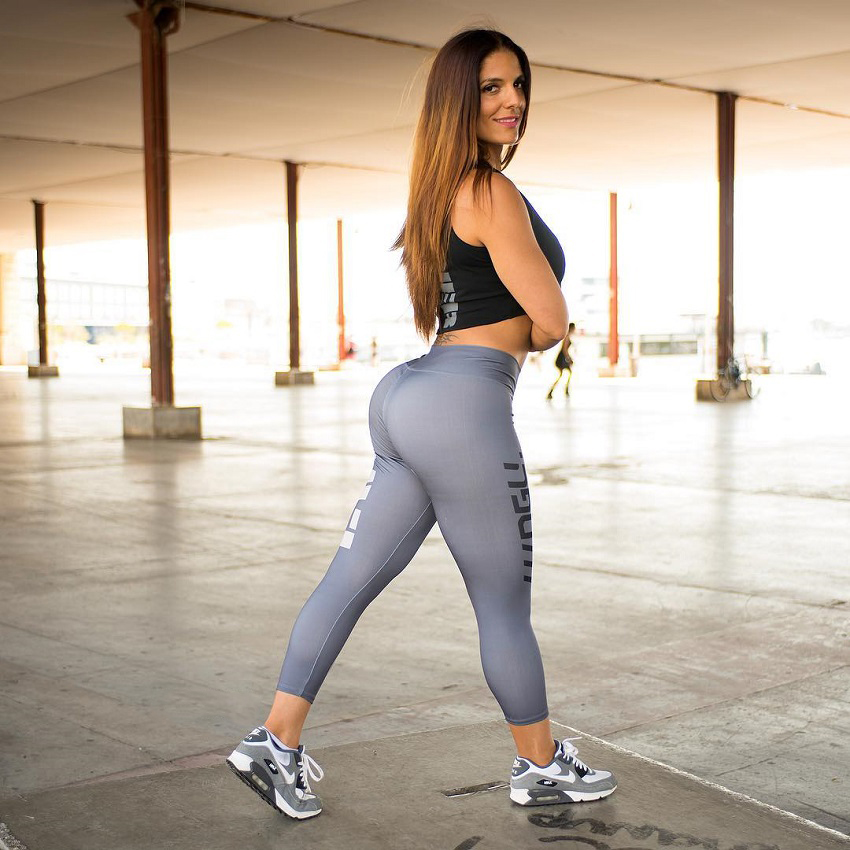 Idols and Influences
Besides her own influences and inspirations, Sonia Amat Sánchez has also become a person people look up to.
With her example, Sonia inspires everyone to lead a healthy lifestyle – continuously supporting her fans to achieve their fitness goals.
---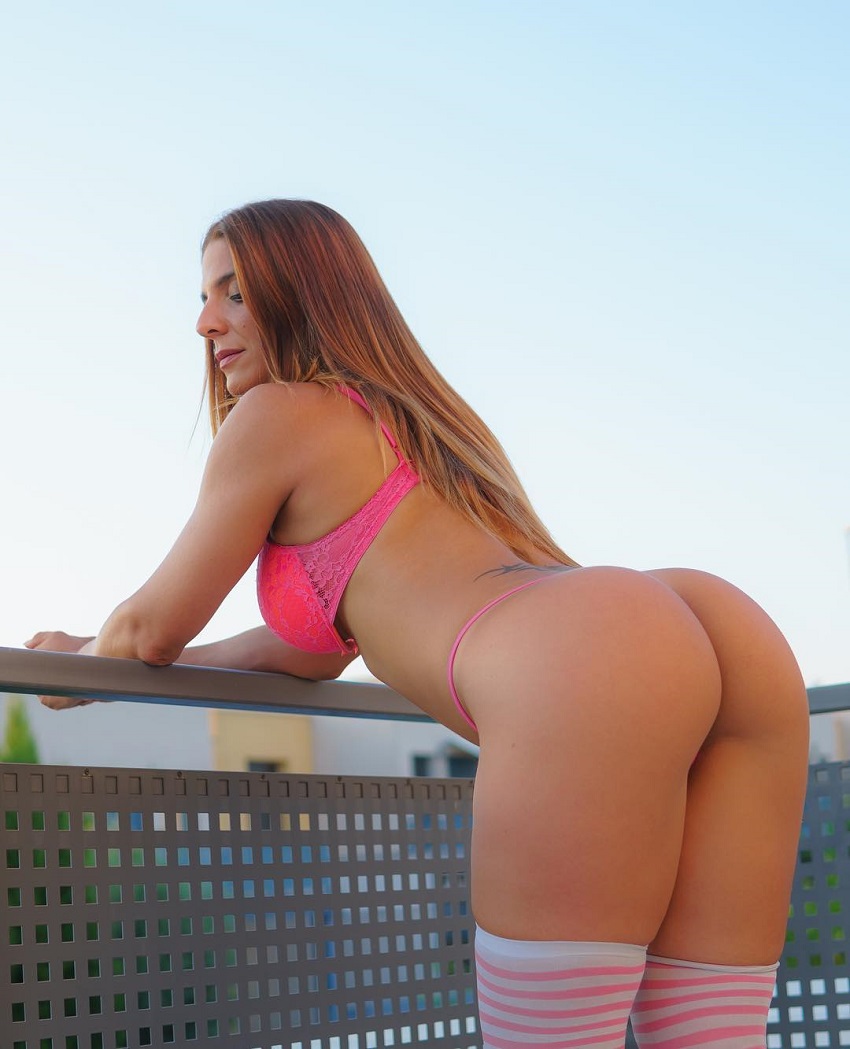 What we can learn from Sonia Amat Sánchez
Sonia Amat Sánchez initially started training to improve the way she looked. However, once the results started coming, Sonia realized her potential in fitness. As a result, she began pursuing a career in this field.
After years of dedication in the gym, kitchen, and many other areas of her life, Sonia achieved her ambitions. She became a Miss Fitness Universe, renowned personal trainer, and social media sensation.
Her example has shown us that we should always seize opportunities that life presents us. With the same approach to life as Sonia, you too can create a lifestyle of your dreams.